Advertising + Marketing Malaysia's Agency of the Year is recognised as one of the country's premier awards programme to measure, reward and recognise the industry's top-performing agencies.
This is so much more than an evaluation of the work. Judged by a panel of senior marketers from influential brands, agencies will be assessed on their outstanding business performance, portfolio of clients and campaigns, people & culture and contributions to the industry at large.
AOTY is also home to the MARKies, rewarding the agencies behind the most innovative, creative and effective campaigns spanning Malaysia's entire marketing services industry.
For AOTY, there are 31 enterable categories available to enter this year, as well as an Overall Local Hero award for the best performing independent agency. The MARKies has 40 refreshed categories spanning Creative Ideas, Media Usage and People.
As the awards have evolved, and in response to impacts brought about by the global pandemic, we've created additional categories to reflect the challenges you've had to overcome.
Finalists and winners will be celebrated on 24 September 2021, with the exact format pending current safe distancing guidelines closer to the date. Watch this space for updates, and we wish all entrants the very best of luck with their submissions!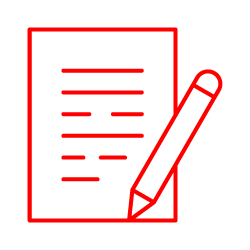 27 January 2021
Open for entries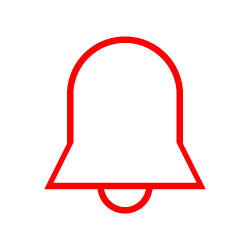 AOTY: 25 June 2021 / MARKies: 2 July 2021
Entry Submission Deadline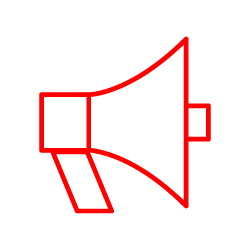 August 2021
Finalists Announced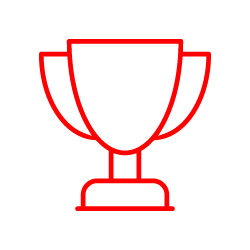 24 September 2021
Award Recognition Ceremony
A+M prides itself on developing events that reflect an ever-evolving industry and on delivering the best possible opportunities for those who take part.
By entering the Agency of the Year Awards and MARKies Awards 2021 you will be part of the industry's definitive awards programme to measure, reward and recognise the industry's top-performing agencies in Malaysia and those agencies behind the most innovative, creative and effective campaigns spanning Malaysia's marketing industry.
Judged by an independent panel of leading, client-side marketers, you can:
Showcase your best work, achievements and innovations to prospective clients
Increase credibility and gain industry-wide recognition as an award-winning agency
Receive extensive coverage across advertising + marketing magazine and social media, before and after the event
Boost your profile to help attract new business and new talent
Remind current clients that you are still top of your game
Celebrate your successes across your company and project teams, as well as with your clients
Boost team morale and reward outstanding work
"You've got some good marketers judging the work and for an agency like mine, it's a good opportunity to show what we do to these very senior marketers." Shaun Tay, CEO, FCB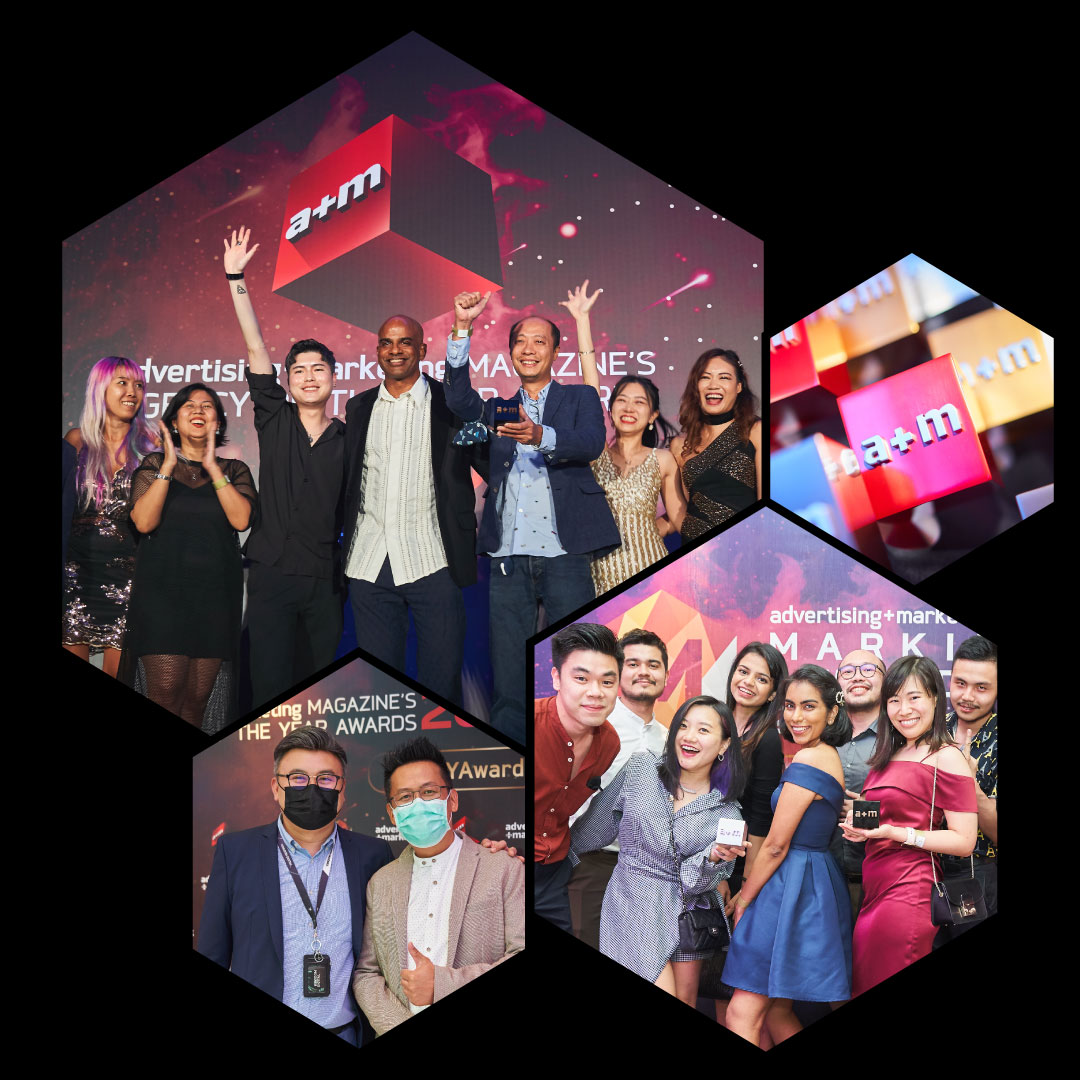 Watch out for this space as we will reveal our independent judging panel for 2021 soon!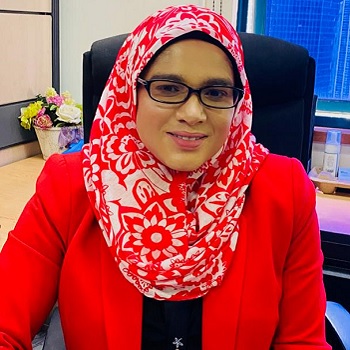 Jasmine Jefri
Head, Marketing & Communications, Community Banking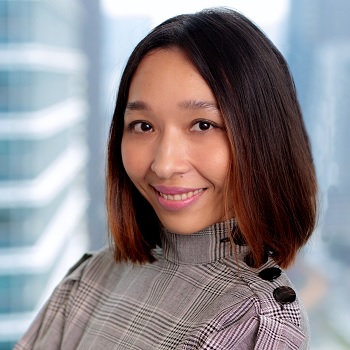 Stephanie Caunter
Head of Customer Strategy & Marketing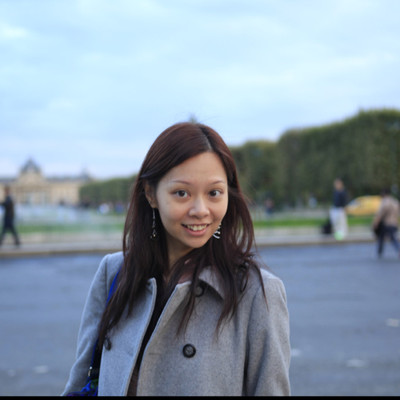 Suet Funn Liew
Brand General Manager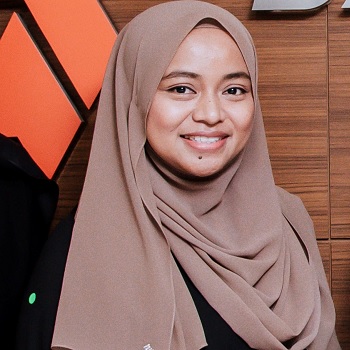 Nurul Adila Johadi
Head of Marketing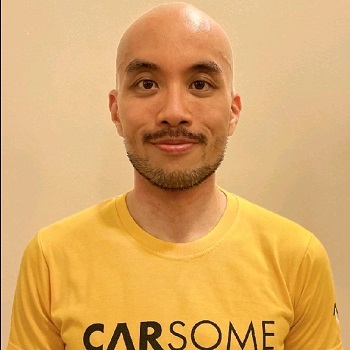 Derek Tan
Chief Brand Officer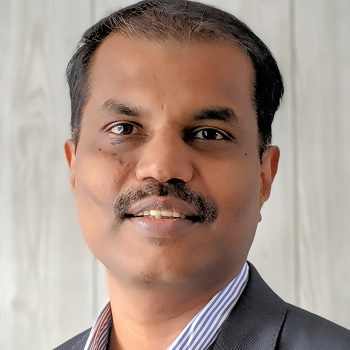 Pramod Vasudevan
Head of Marketing & Digital Solutions – APAC Region (Truck Tyres)
Continental Tyres, Malaysia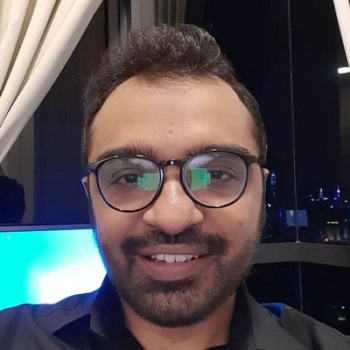 Yasir Chowdhrey
Head of Digital Marketing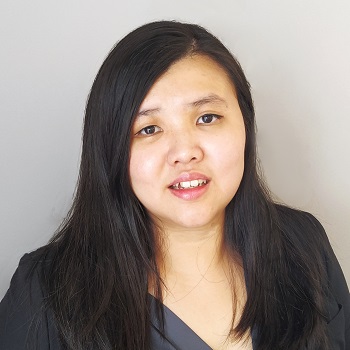 Caroline Wee
Head of Marketing, food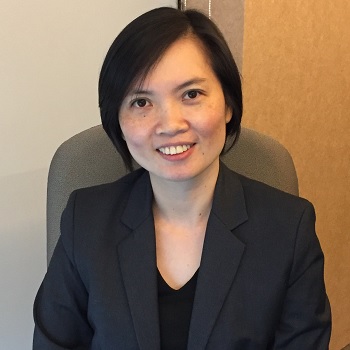 Melissa Wong
Marketing Director
Hawley & Hazel Marketing (Malaysia)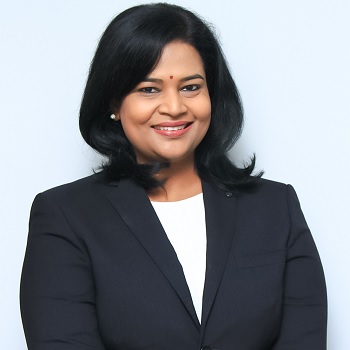 Thila Munusamy
Director Sales & Marketing
LEGOLAND® Malaysia Resort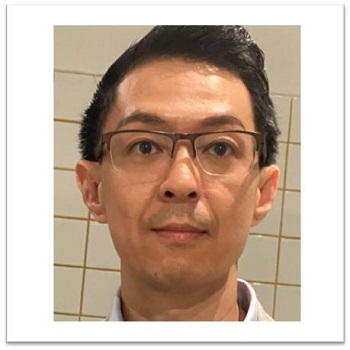 Hoffen Yih Ben Teh
Senior Vice President, Strategic Planning
Mitsubishi Motors Malaysia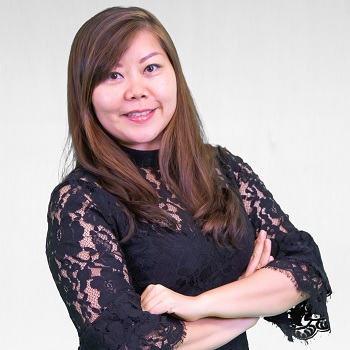 Kylie Wong
Head of Marketing & Segments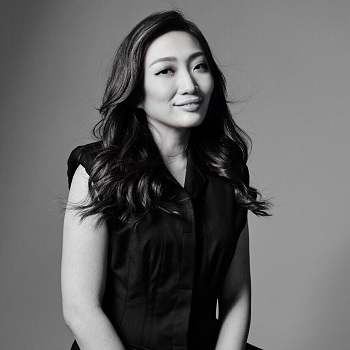 Shanen Lau
General Manager of Marketing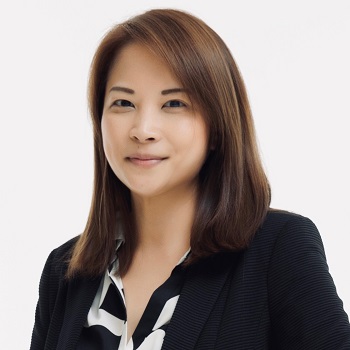 Faye Yong
Marketing Director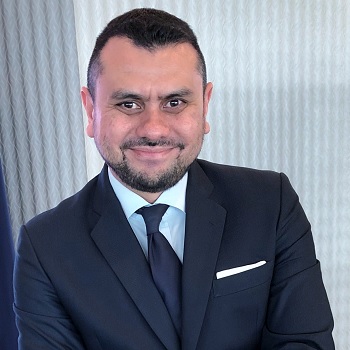 Varian Ignatius
Head of Communications, Digital Transformation Office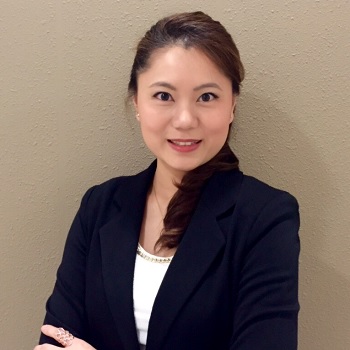 Schrene Goh
EVP of Product and Marketing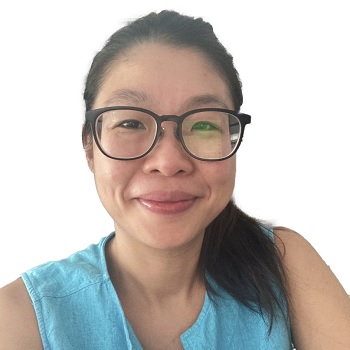 Jessica Ong
Marketing Director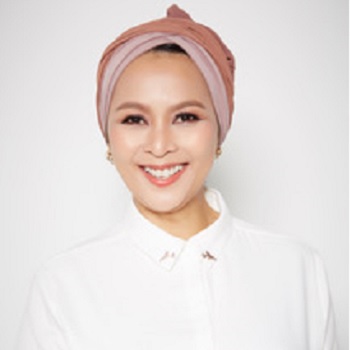 Natasha Nazra Musa
Director, Brand and Communications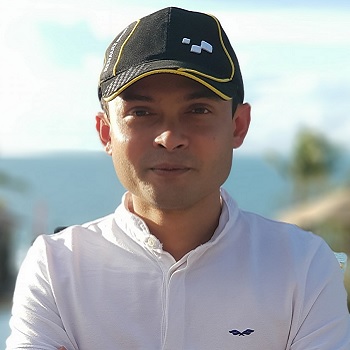 Afnan Zafar
Head of Integrated Marketing, Digital Transformation, Motorsports and Media Relations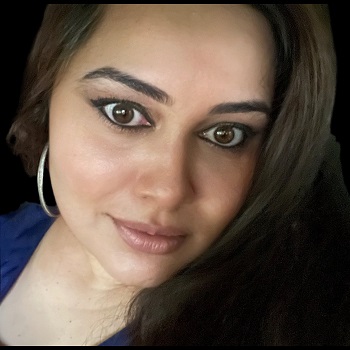 Jagdeep Kaur Senghera
Head of Brand, Marketing & Communication
Sunway Putra Hotel Kuala Lumpur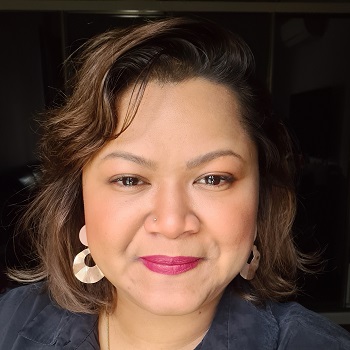 Alyaa Ramlan
Head of Digital Strategy, Engagement, Marketing & Analytics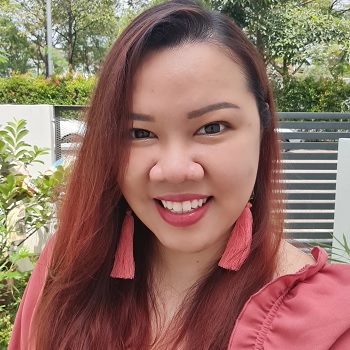 Rachel Lee
General Manager, Marketing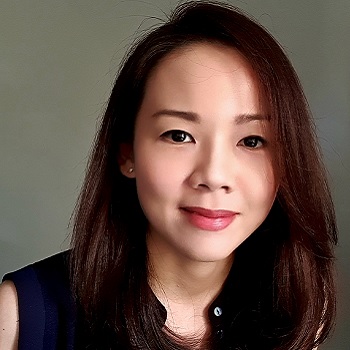 Vicky Lim
Head of Marketing & E-Commerce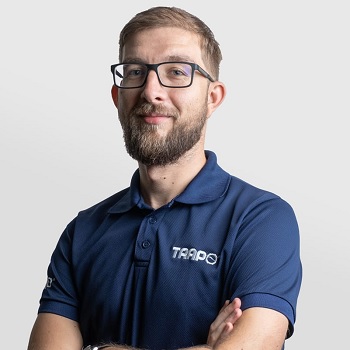 George Ionut Danifeld
CMO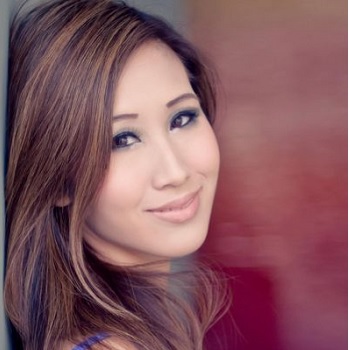 Ixora Ang Pei-Chern
Senior General Manager, Marketing & Sales and Business Development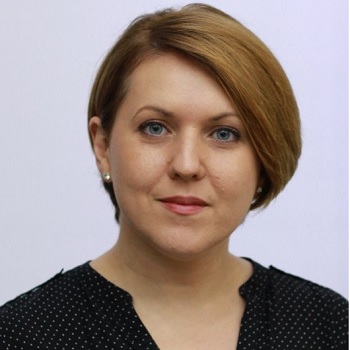 Isabela Pascu
Head of Marketing & Communications
Volkswagen Passenger Cars Malaysia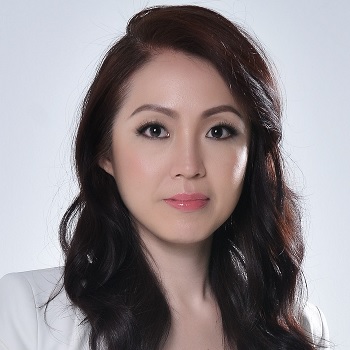 Amanda Chong
VP, Corporate Communications & Branding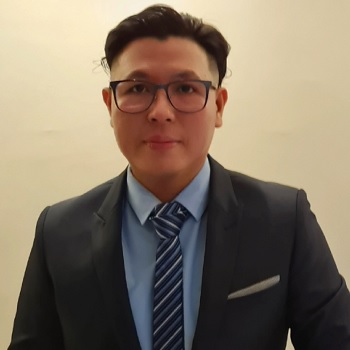 Gary Hor
Head of Advertising and Promotions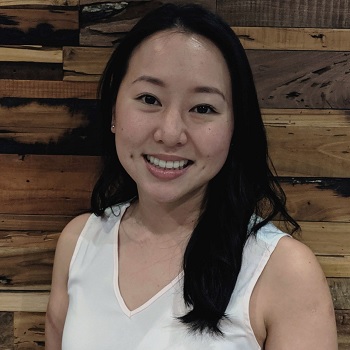 Tara Tan
Chief Marketing Officer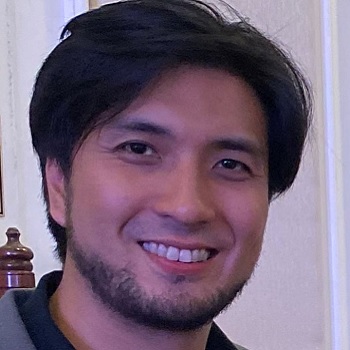 Azwin Andy
The Marketing Guy (Head - Brand, Product & CEX)
Thank you to our past sponsors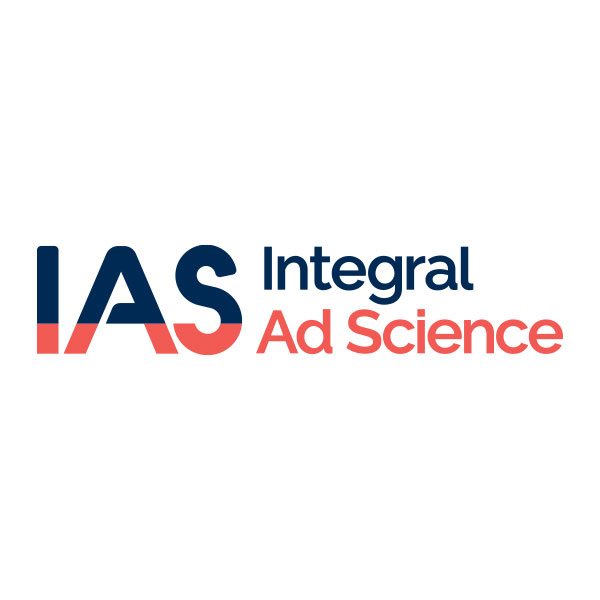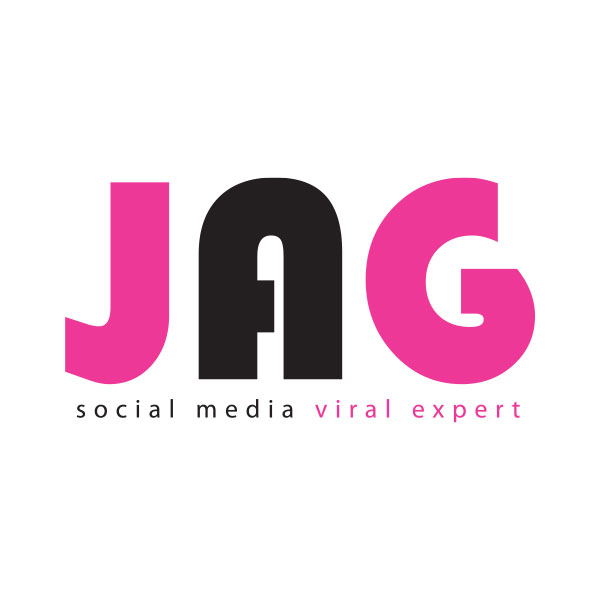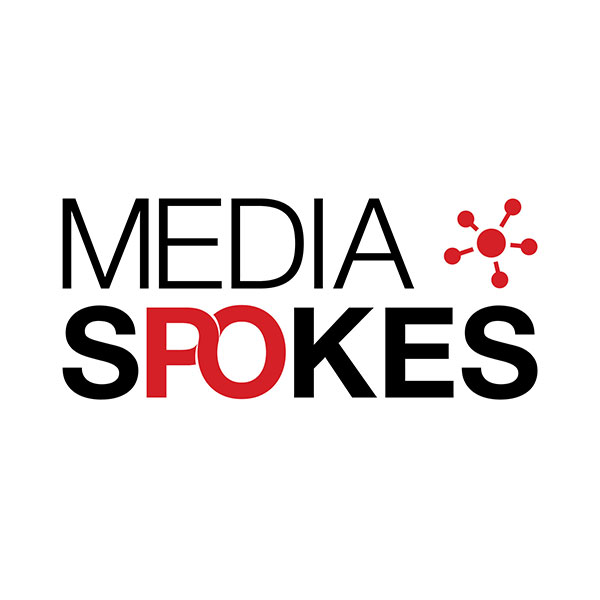 If you delivered compelling, outstanding work this year, it's time to be recognised for it.