MARKETING magazine presents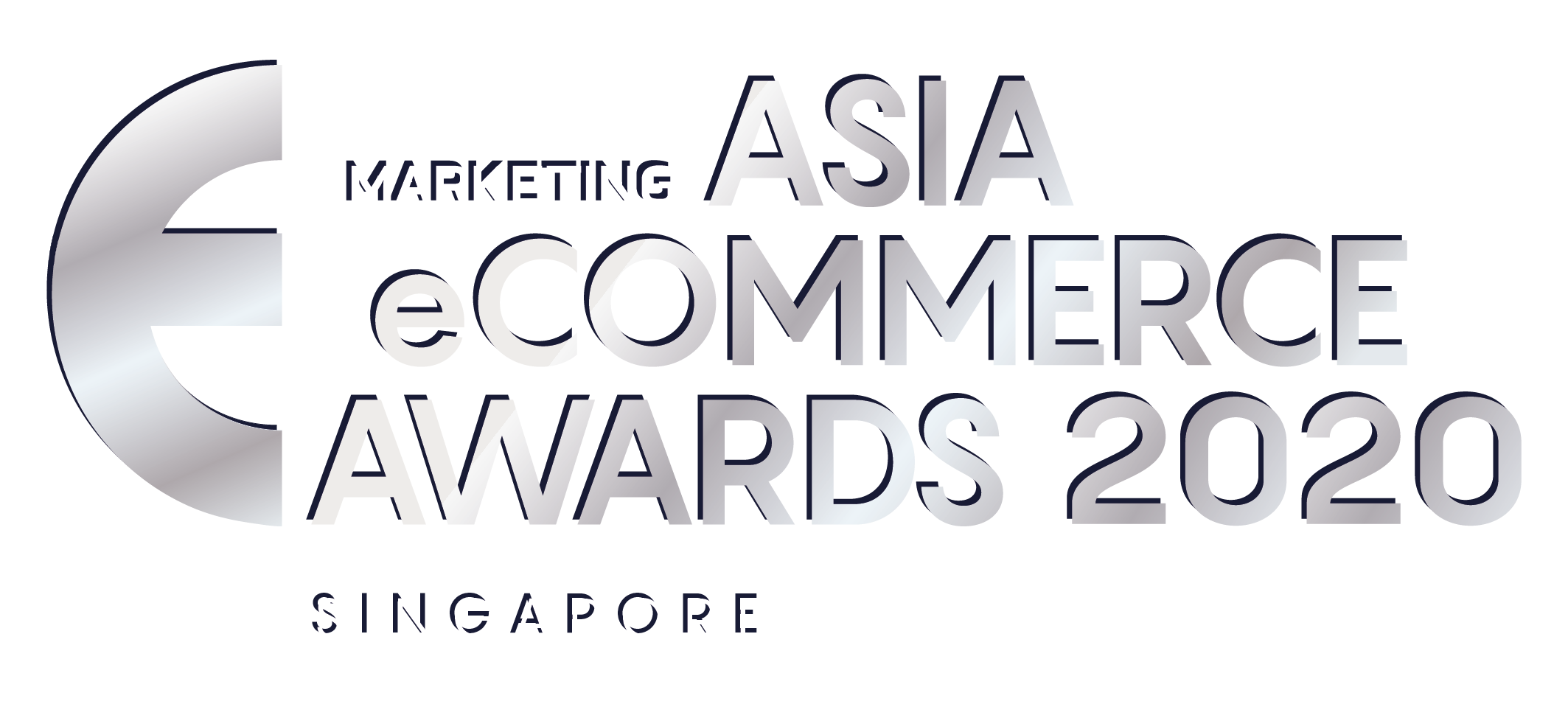 Thanks to Our Jury!
Check out our esteemed panel of judges here
Event Details
Live Virtual Announcement (available with Awards Package booking): 15 December 2020
Results on Website: 16 December 2020
#AsiaEcommerceAwards
The Asia eCommerce Awards is back for its third year to recognise and reward excellence for brands, marketplaces, and agencies in their eCommerce efforts across Southeast Asia, South Asia and ANZ regions.
This is the premier platform for you and your team to pit yourselves against the crème de la crème to see where you fare as an organisation. Asia eCommerce Awards crowns the industry's champions for their ecommerce excellence. Finalists across all categories will be vying for Gold, Silver and Bronze trophies.
Set yourself apart from the countless eCommerce initiatives out there and demonstrate to our expert judges why you should be a winner at this year's Asia eCommerce Awards.
MARKETING prides itself on developing events that reflect an ever-evolving industry and on delivering the best possible opportunities for those who take part.
By entering the Asia eCommerce Awards 2020 you can:
Increase credibility and gain industry-wide recognition for your teams and company
Showcase your best work, achievements and innovations to our independent, industry expert judges (potential future clients and partners)
Receive extensive coverage across MARKETING magazine and social media, before and after the event
Promote your award-winning eCommerce approach to your consumer base
Raise your profile to help attract new business
Remind current clients and industry that you are still the best
Celebrate your successes across your company and project teams
Boost team morale, motivation and reward outstanding work
Make sure your hard work doesn't go unnoticed and your work gets the recognition it deserves!
Entries will close on Friday 9 October 2020 so start your entry today.
We're delighted to introduce our independent, client-side judging panel.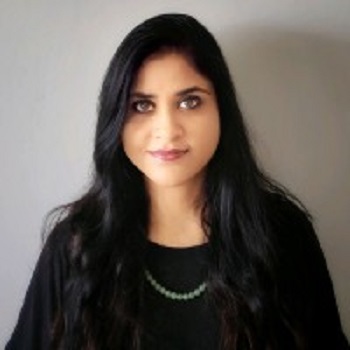 Neha Saxena
Head of Digital and Consumer Experience
Abbott Nutrition International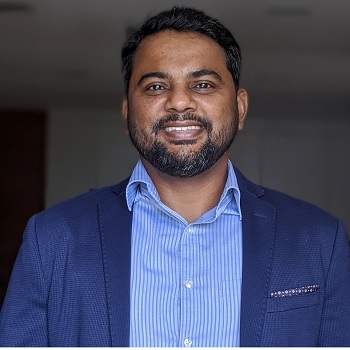 Preetam Jena
Area Director of Marketing & Digital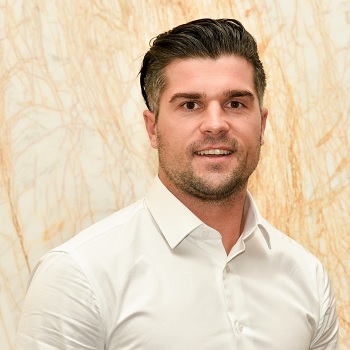 Tomasz Kurczyk
Chief Transformation and Digital Officer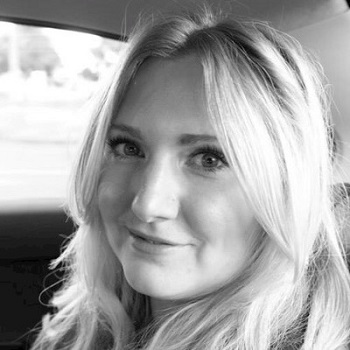 Kate Hughes
Head of Brand Marketing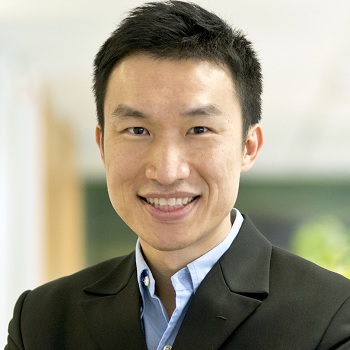 Lennard Kwek
Head of Marketing
Bridgestone Asia Pacific & China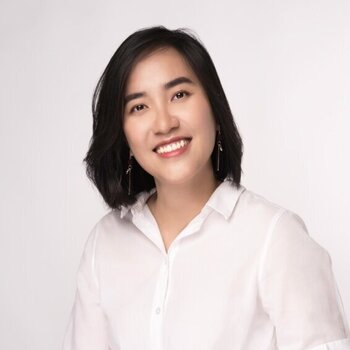 Truong Thi Ngoc Anh
Senior Director of Marketing & E-commerce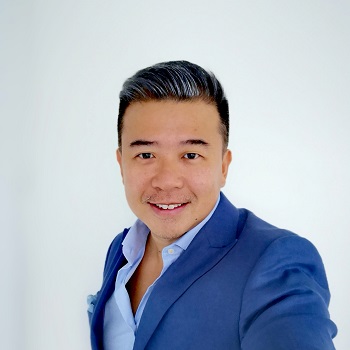 Nikolaus Ong
Chief Digital Officer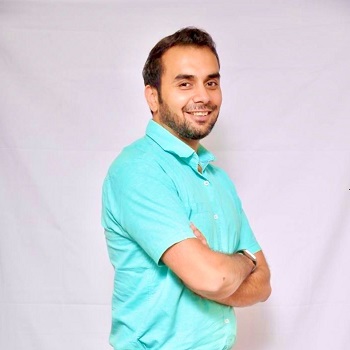 Mayank Singh
Head Marketing, Technology and Digital Business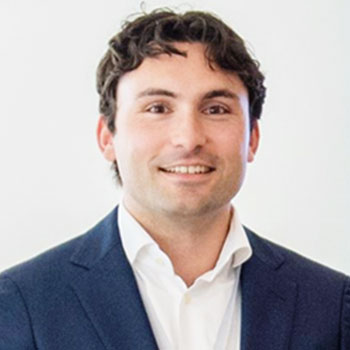 Luc Wong-Lun-Hing
Head of E-commerce & CRM
FrieslandCampina Singapore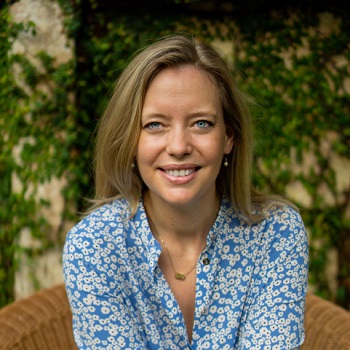 Wendy van Sante
Head of Digital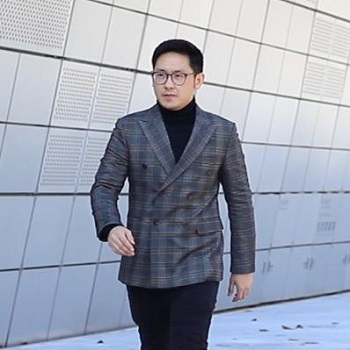 Alberts Hendrajaya
Head of E-Commerce & Digital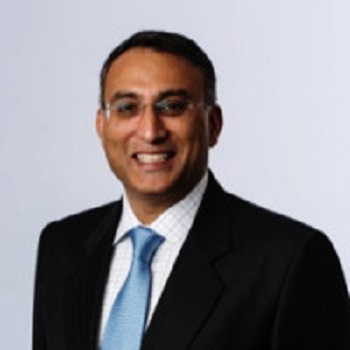 Kirat Khara
Director E Commerce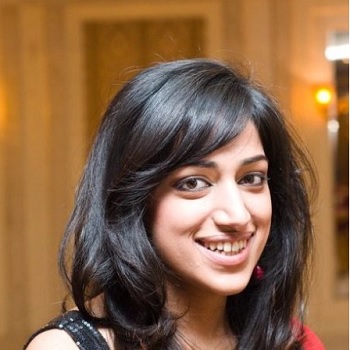 Manvi Kathuria
General Manager APAC, eCommerce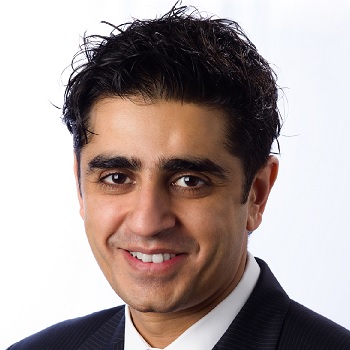 Maunik Thacker
Senior Vice President of Marketing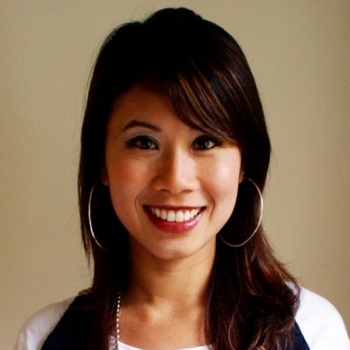 LiLian Hor
Head of Maxis eCommerce & Retail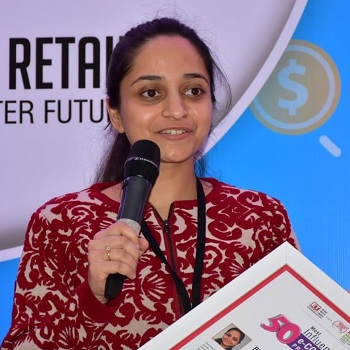 Pinky Bhalotia
Head eCommerce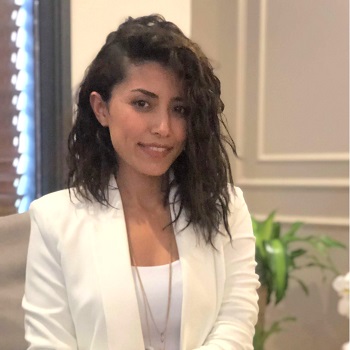 Berivan Birkan
Regional Head of Digital Marketing East Asia, Southeast Asia & Oceania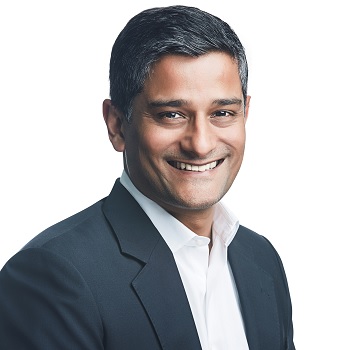 Ganesh Kashyap
Managing Director, Japan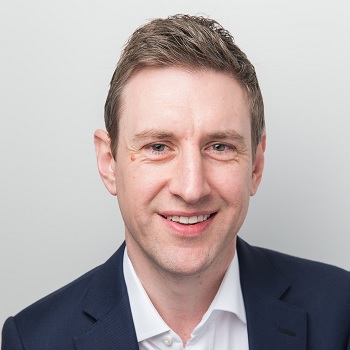 Christopher Hatfield
Head of eBusiness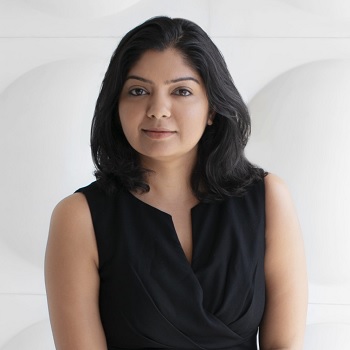 Smriti Modi
Head of Marketing & E-Commerce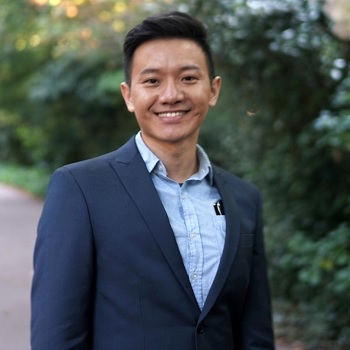 Kevin Wang
Digital Business Director Asia (eCommerce)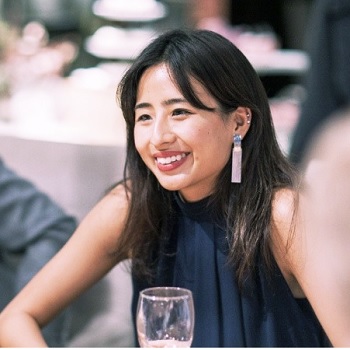 Cynthia Luo
Head of Ecommerce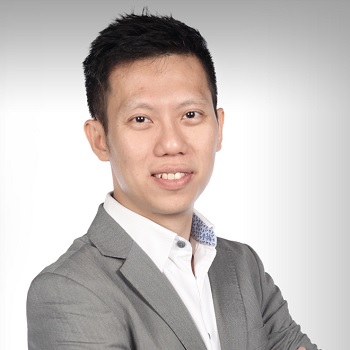 Joe Ow
Chief Executive Officer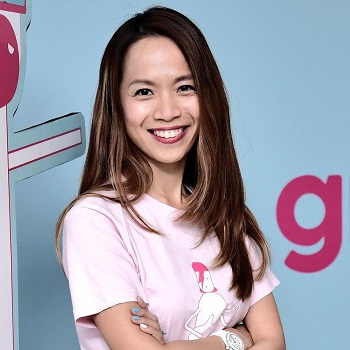 Kyra Huang
Lead Brand & Marketing, giga! StarHub's Fully Digital Sub-Brand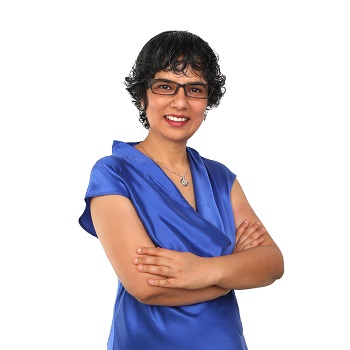 Anusha Babbar
Global Director - Ecommerce Health & Well Being and Data Driven Marketing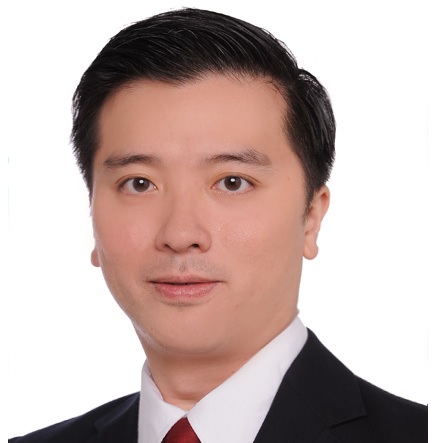 Jason Lee
Chief Executive Officer
Asia eCommerce Awards 2019: Articles from MARKETING
McDonald's MY wins big at Marketing's Asia eCommerce Awards
Marketing's eCommerce awards judge from Samsung on convergence and growth
eCommerce Awards judge Daniel Lee from McD's on true digital transformation
Let's Get It Started
Ready to be recognised as the best
in the industry?