ELEVATING ASIA'S ECOMMERCE LANDSCAPE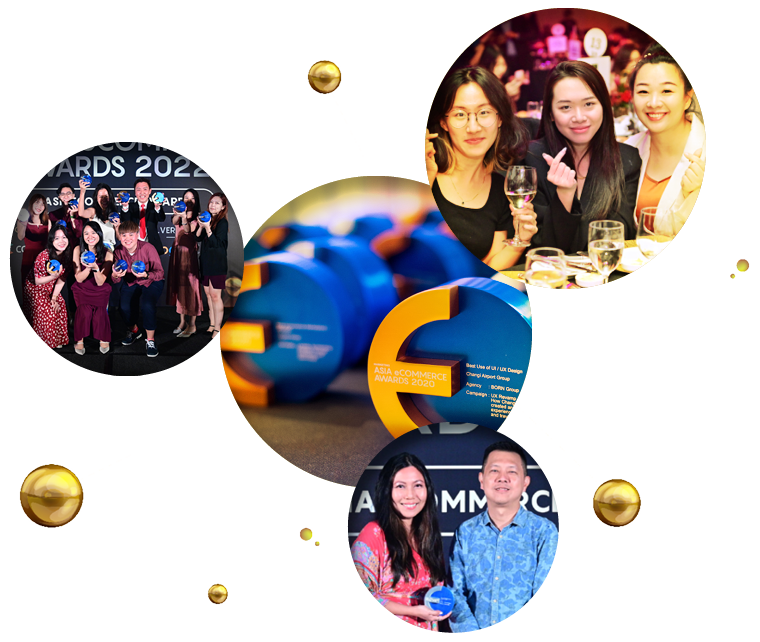 CELEBRATING 6 YEARS OF EXCELLENCE!
The Asia eCommerce Awards is back for its sixth year, celebrating and honouring the best eCommerce practices across Asia and Oceania.
As eCommerce continues to grow in importance, the Asia eCommerce Awards provides the perfect opportunity for businesses to showcase their excellence, stand out from a highly saturated market, and elevate the greater eCommerce landscape.
The Awards will crown industry champions for Brands, Marketplaces/eRetailers, and Agencies, with finalists competing for Gold, Silver, and Bronze trophies.
This year features revamped categories for heightened relevance and five new categories that reflect the ever-evolving eCommerce space:
Best Use
Sports and Fitness
Best Use of
Analytics and Data Insights
Best Use of
Customer Retention and Churn Reduction
Best Use of
Shopper Marketing
Don't miss this chance to distinguish yourself from countless eCommerce initiatives and impress our expert judges. Submit your entries by 18 August 2023, and demonstrate why you deserve to be a winner at this year's Asia eCommerce Awards.
MARKETING-INTERACTIVE prides itself on developing events that reflect an ever-evolving industry and on delivering the best possible opportunities for those who take part.
By entering the Asia eCommerce Awards 2023 you can:

Increase credibility and gain industry-wide recognition for your teams and company

Showcase your best work, achievements and innovations to our independent, industry expert judges (potential future clients and partners)

Receive extensive coverage across MARKETING-INTERACTIVE and social media, before and after the event

Promote your award-winning eCommerce approach to your consumer base

Raise your profile to help attract new business

Remind current clients and industry that you are still the best

Celebrate your successes across your company and project teams

Boost team morale, motivation and reward outstanding work
Make sure your hard work doesn't go unnoticed and your work gets the recognition it deserves!
Entries will close on 18 August 2023 so start your entry today.
Our expert judging panel will be announced soon. Please check back for regular updates! If you're interested in joining the judging panel of industry experts and senior marketers, please contact Shan Ee on shanee@marketing-interactive.com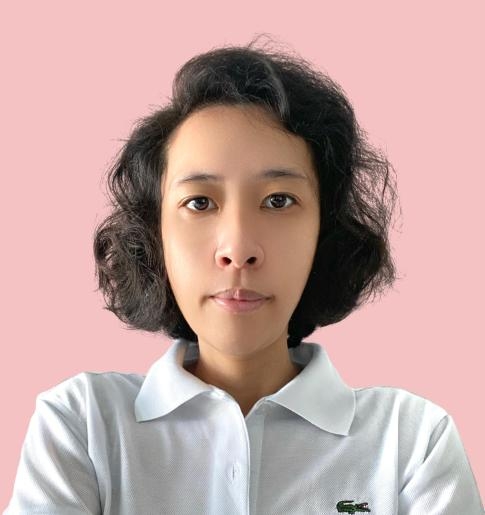 Deborah Chong
Global eCommerce Director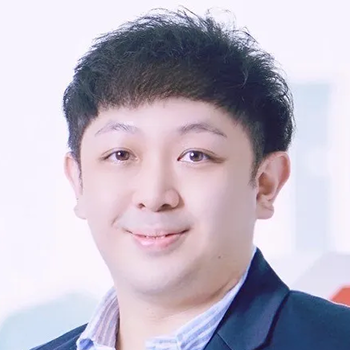 Jaren Loy
Head, Omnichannel & O2O Marketing
FairPrice Group