MARKETING-INTERACTIVE presents

JOIN US CENTRE-STAGE
The Asia eCommerce Awards is back for its fourth year to recognise and reward excellence for both brands, eRetailers and agencies in their eCommerce efforts across Southeast Asia, South Asia and ANZ regions.
Event Details
Entry Submission Deadline: 5 November 2021
Finalists Announce: December 2021
Winners Announce: Q1 2022 (date TBA)
#AsiaEcommerceAwards
And the timing has never been so apt.
In the wake of the impact of COVID-19, brands and eCommerce players alike had to go into overdrive to keep up with the pace of change. With eCommerce presenting itself as one of the few shining lights in an otherwise bleak outlook for marketers, this makes the Asia eCommerce Awards all the more important for showcasing how your brand made the most of challenging circumstances.
This is the premier platform for you and your team to truly outshine the competition and come out on top as the elite choice in the field. Asia eCommerce Awards crowns the industry's champions for their ecommerce excellence. Finalists across all categories will be vying for Gold, Silver and Bronze trophies.
This year, we've added 3 new categories:
Best in eCommerce (Brands) – B2B
Best Response to COVID-19
Best Use of Personalisation
Set yourself apart from the countless eCommerce initiatives out there and demonstrate to our expert judges why you should be a winner at this year's Asia eCommerce Awards.
You have until 5 November 2021 to complete and submit your entries.
We wish all entrants the very best of luck with their submissions!
MARKETING-INTERACTIVE prides itself on developing events that reflect an ever-evolving industry and on delivering the best possible opportunities for those who take part.
By entering the Asia eCommerce Awards 2021 you can:
Increase credibility and gain industry-wide recognition for your teams and company
Showcase your best work, achievements and innovations to our independent, industry expert judges (potential future clients and partners)
Receive extensive coverage across MARKETING-INTERACTIVE and social media, before and after the event
Promote your award-winning eCommerce approach to your consumer base
Raise your profile to help attract new business
Remind current clients and industry that you are still the best
Celebrate your successes across your company and project teams
Boost team morale, motivation and reward outstanding work
Make sure your hard work doesn't go unnoticed and your work gets the recognition it deserves!
Entries will close on 5 November 2021 so start your entry today.
Our expert judging panel will be announced soon. Please check back for regular updates!If you're interested in joining the judging panel of industry experts and senior marketers, please contact Shan Ee on shanee@marketing-interactive.com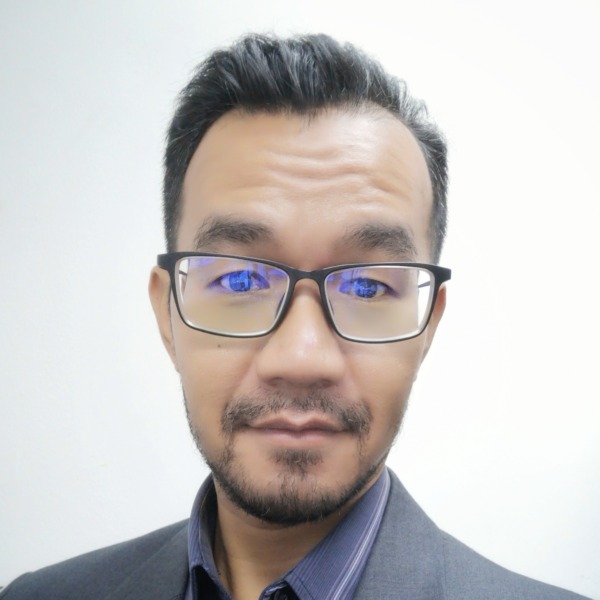 Mohd Yusrie Yahan
Head of Marketing
Adabi Consumer Industries
Joban Singh
Senior Director, Consumer Marketing APAC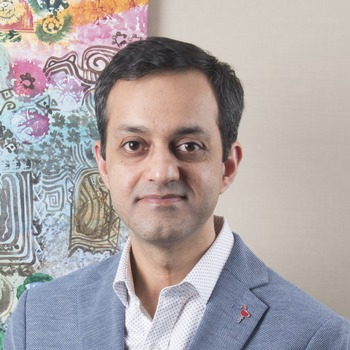 Anand Narang
VP, Marketing & CX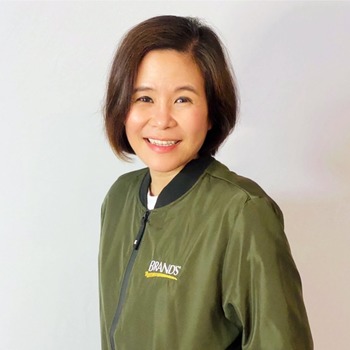 Chaliya Chulamokha
Marketing Director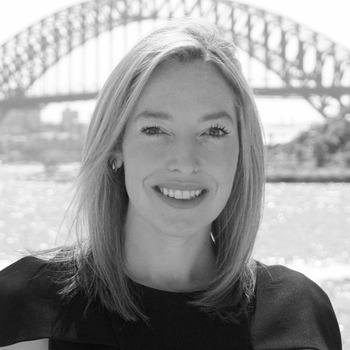 Louise Rathbone
Regional Head of Marketing & Digital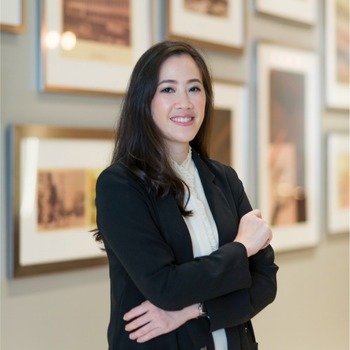 Rvisra (Ten) Chirathivat
Chief Marketing Officer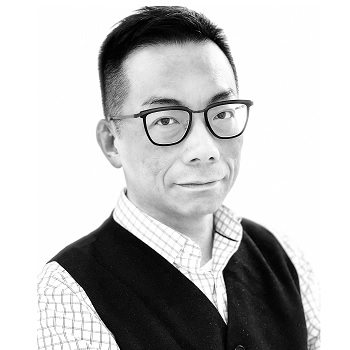 Raymond Yiu
Head of Marketing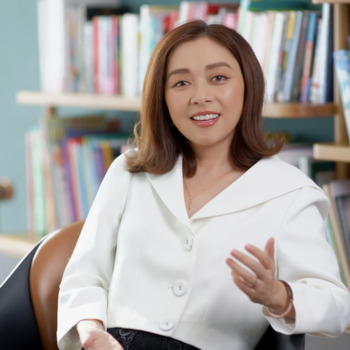 Chi Truong (Cass)
Specialize Nutrition Business Unit Lead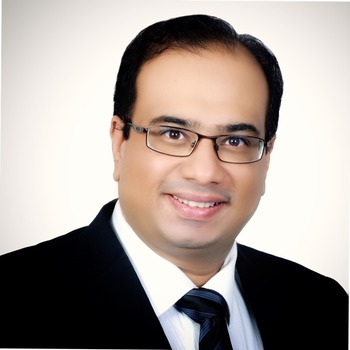 Ashish Sagar
Vice President- Retail & Trade Marketing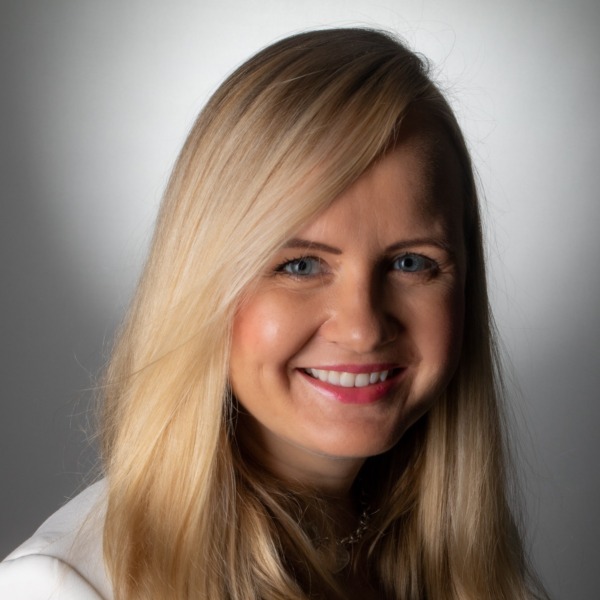 Indre Riley
Director, Global Luxury Brands, Southeast Asia and Korea
IHG Hotels & Resorts, Singapore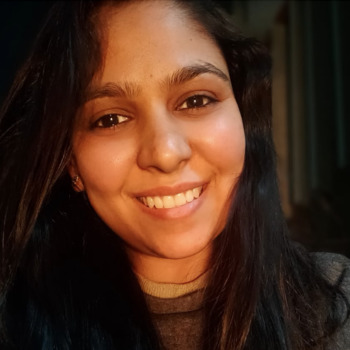 Surabhee Gupta
Head of Digital Marketing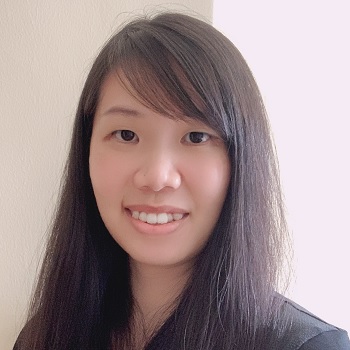 Lianne Mui
Digital Marketing Director, APZ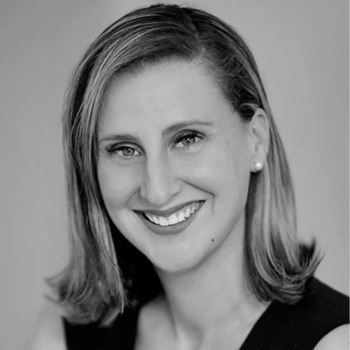 Melissa Rodrigues
Group Director, Brand & Marketing, Australia & New Zealand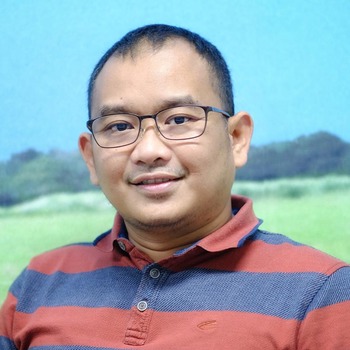 Joseph Martius
VP Marketing Head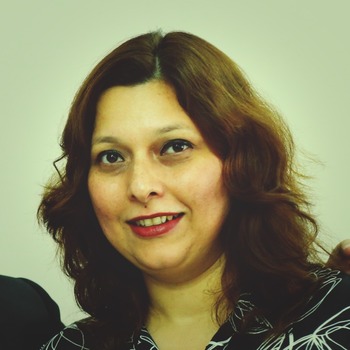 Meghna Peer
Chief Marketing Officer
Newell Brands (Reynolds Pens South Asia)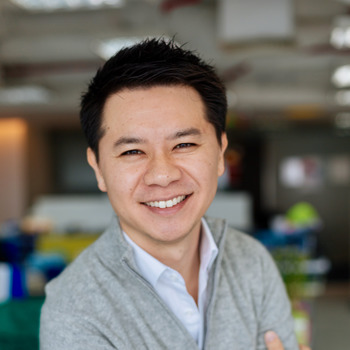 Claude Tran
Regional Head of Marketing Southeast Asia and Middle East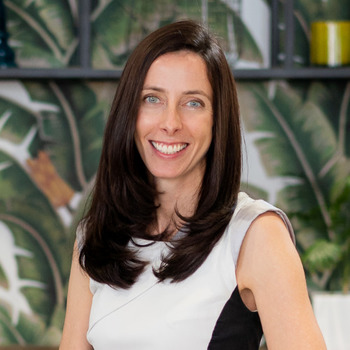 Alexandra Vogler
Senior Director & Head of Marketing, P&G e-commerce & e-business, Asia, Middle East and Africa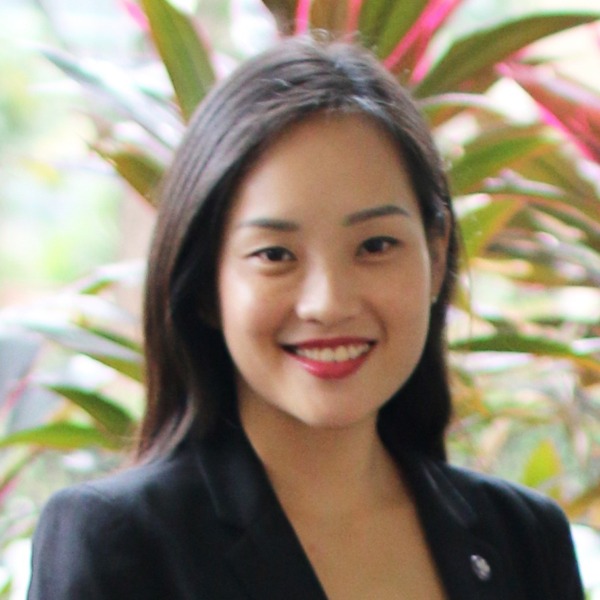 Tricia Ang
Director of Marketing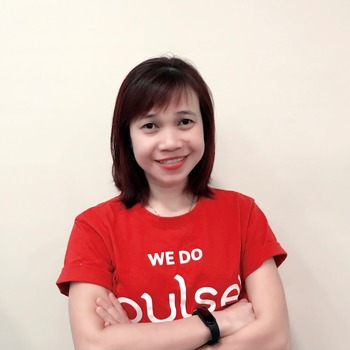 Thao Dang
Head of Marketing
Pulse by Prudential, Vietnam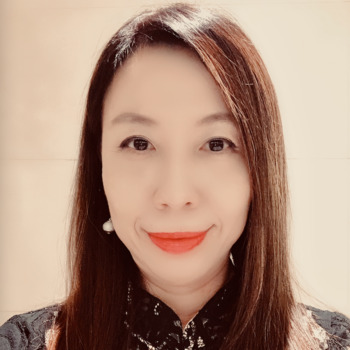 Christine Kam
Head of Communications and Marketing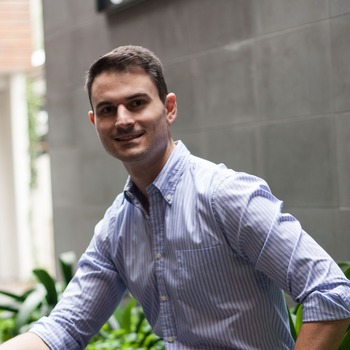 Riccardo Perere
Chief Marketing Officer
Robinsons & Canningvale Australia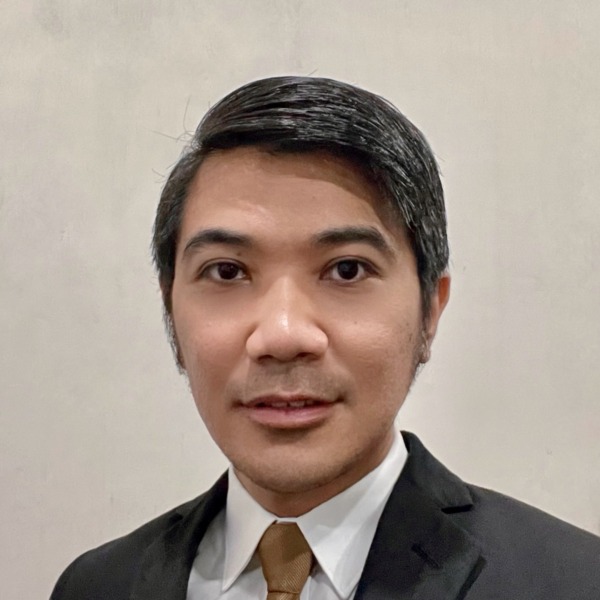 Niko Wicaksono
Director of Marketing Communications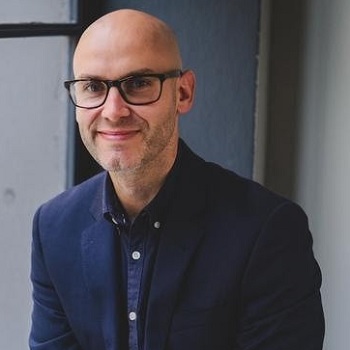 Robin Marchant
Head of Marketing, APAC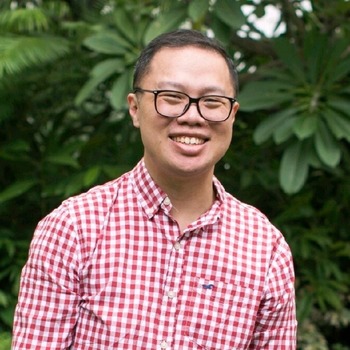 Jayan Dy
Vice President of Digital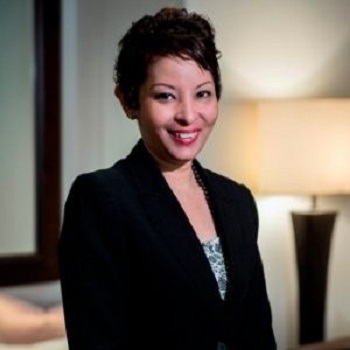 Michelle Gregory
Consulting Director of Sales and Marketing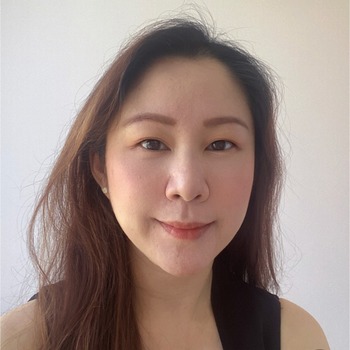 Evonne Lee
Co-Head, CCIB Marketing, Asia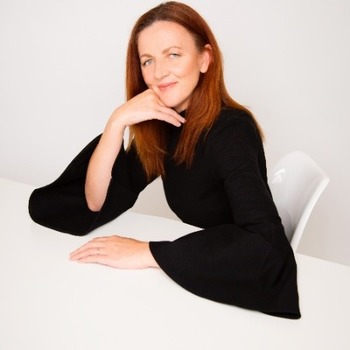 Amanda Connors
Global Marketing Director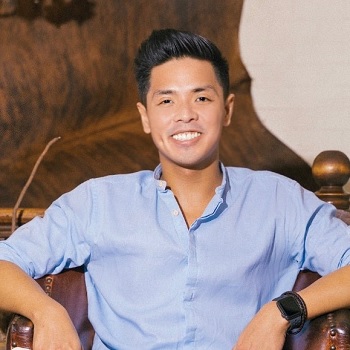 Francis Almirante
Digital Transformation Manager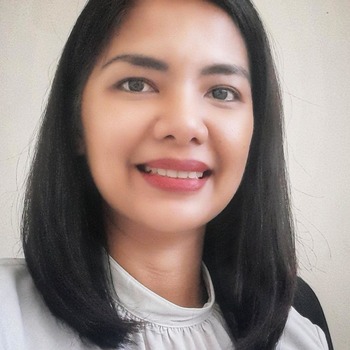 Angeline A. Gaffud
Marketing Director
WenPhil Corporation (Wendy's Philippines)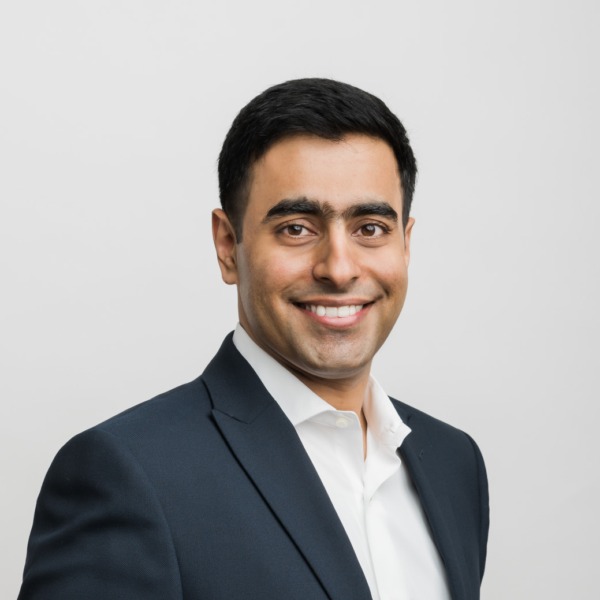 Shreyas Subbaraya
Regional Marketing Director, APAC
Why Sponsor?
Asia eCommerce Awards is the go-to platform for all things related to e-Commerce excellence. It is the perfect locale for reflecting the breadth and creativity of the industry and showcase the best industry players from brands and eRetailers to agencies and enablers.
Sponsoring Asia eCommerce offers an exclusive opportunity to co-brand with MARKETING-INTERACTIVE and to showcase your company to senior marketers and agencies to build the awareness of your brand and business solutions to decision makers.
Your Sponsorship Benefits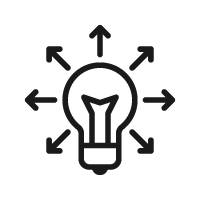 Put your brand in the spotlight
Through our integrated marketing campaign, you can gain extensive exposure and associate yourself with an event that your audience views positively.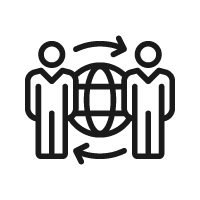 Quality connection
Connect with over 300 top marketing and agency decision makers.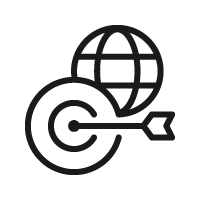 Transform leads into customers
More exposure means more interest. More interest means more leads!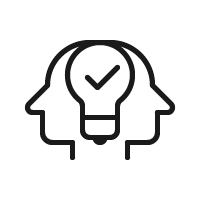 Position yourself as an industry leader
Showcase your innovative technologies and expert services directly to decision-makers, across the industry.
Asia eCommerce Awards 2020: Articles from MARKETING
Insider's secret sauce to winning the marketing race
How Tealive captivated consumers' hearts amidst COVID-19
Bayer Consumer Health Indonesia talks great marketing
BORN Group sheds light on award-winning journey
Income sets eyes on seamless CX experience
Shopify Plus on creating omnichannel customer experiences
OCBC Securities on evergreen qualities to succeed in marketing
 How Nestlé adapted to excite consumers in the new normal
Youpik's growth strategy amidst challenging times
How partnerships helped Lazada switch up its online shopping game
How liquor delivery service Boozy solidified its eCommerce base
How NTUC Enterprise is packing a punch in the grocery space
The whitespace that DKSH is eyeing
How liquor delivery service Boozy solidified its eCommerce base
How NTUC FairPrice coped with the online buying surge amidst COVID-19
How IKEA delivered happiness to consumers with parcel initiative
PepsiCo shares 3 pronged approach as customer habits shift
OCBC Securities revamps eStatements with 'wow' factor in mind
Let's Get It Started
Ready to be recognised as the best
in the industry?