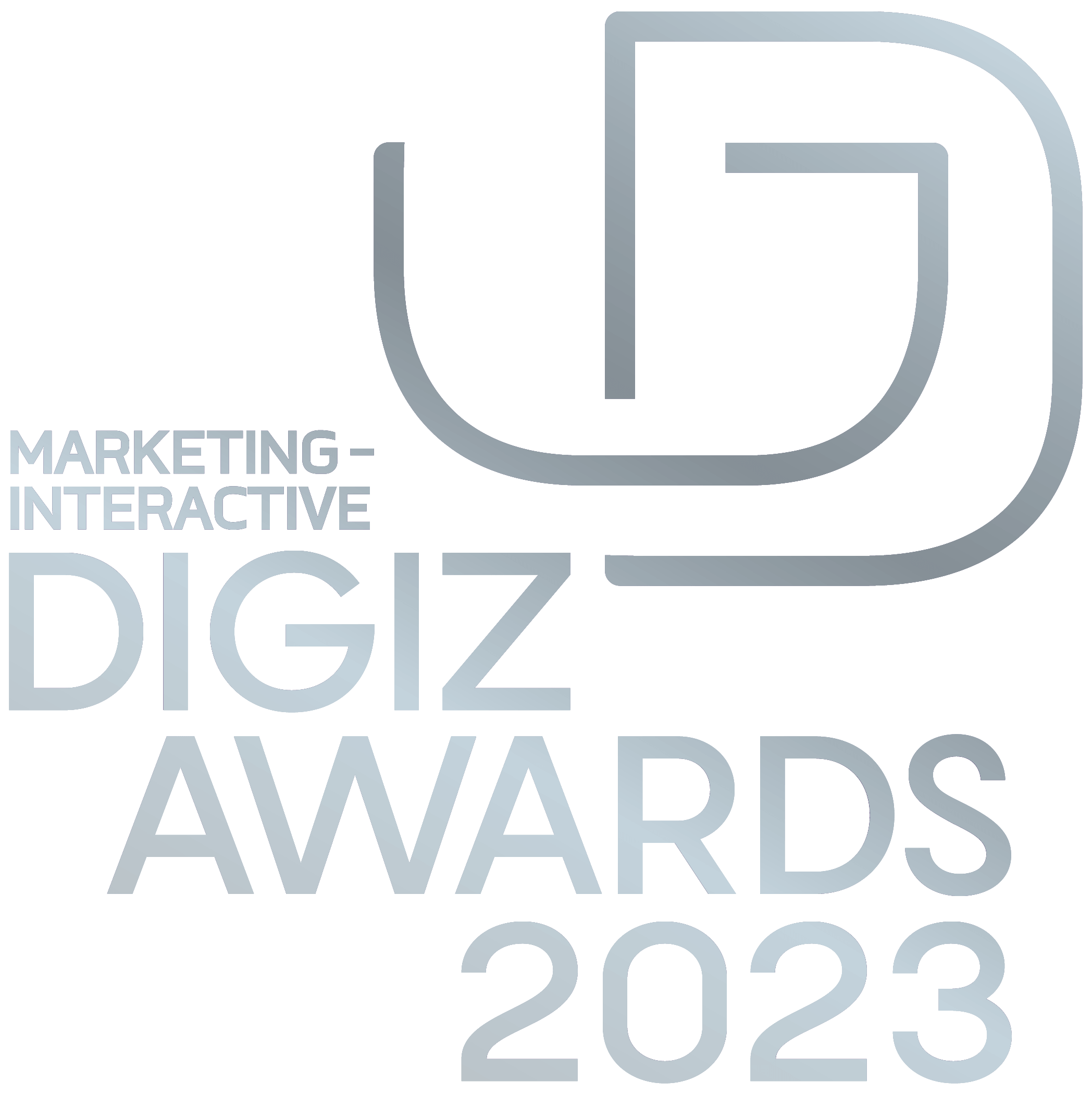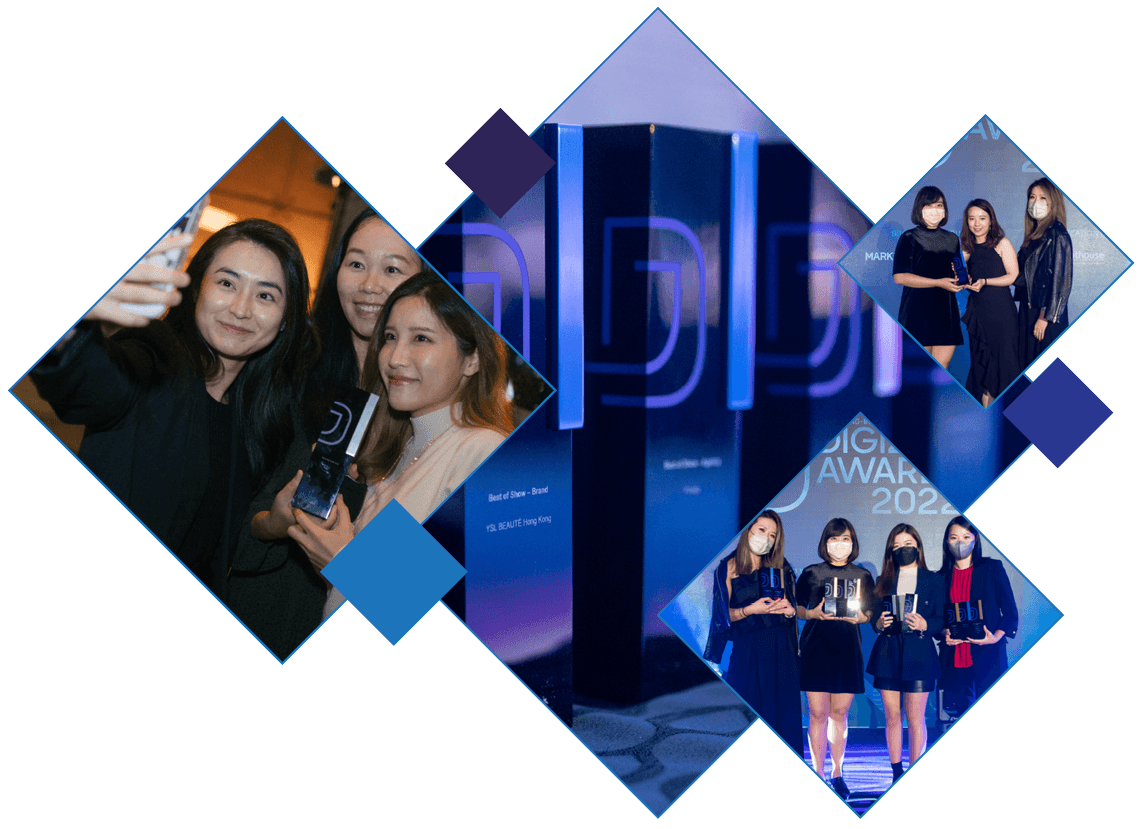 Honouring the best and brightest stars in the digital realm
The digital population continues to grow and digital marketing is now considered fundamental to any business. As a marketer, it's undeniable that digital strategies and solutions are playing a vital part in your strategies. Meanwhile, many marketing activities have shifted to digital, and digital marketing budgets have surpassed traditional marketing budgets in APAC. But how do you prove your success, and your team's success? 
Returning for its fourth edition, the DigiZ Awards will again honour the best of the best in the digital marketing industry. It provides a unique platform for marketers, especially digital marketers, to showcase their brilliant digital marketing work, and celebrate the region's top digital marketers for their cutting-edge strategies across the Asia region.
Judged solely by an expert panel of industry leaders and senior-level professionals from the worlds of marketing and digital, the DigiZ Awards welcomes entries from client marketers, and agencies entering on behalf of clients, to showcase their most creative and innovative work. 
This year, in-line with the ever-changing landscape in the digital marketing industry, a refreshed list of 39 categories are open for entry, spanning campaigns, platforms, and everything in between, to reflect the breadth and creativity of the industry in four distinct areas – "Digital Campaign", "Digital Strategy & Solution", "Martech" and "Talent".
This is the perfect opportunity to set yourself apart in the digital realm. If you believe you have gone above and beyond in the past 12 months, then it is time to step up! You can enter as many categories as you like to impress our esteemed judges. 
We wish all entrants the very best of luck with their submissions!
Digital Strategy and Solution Awards
Best Use of
Real-Time Marketing
Best Use of
Web3 Marketing
Best
Conversational Marketing Solution
Best
Programmatic Advertising Platform
Best
Social Media Marketing & Monitoring Tool
Best
Marketing Automation Platform
MARKETING-INTERACTIVE prides itself on developing events that reflect an ever-evolving industry and on delivering the best possible opportunities for those who take part.
By entering the DigiZ Awards 2023 you can:

Showcase your best work, achievements and innovations to our independent, expert, client-side judges and potential future clients

Increase credibility and gain industry-wide recognition as for your teams and company

Receive extensive coverage across MARKETING-INTERACTIVE and social media, before and after the event

Promote your award-winning digital strategy to your consumer base

Raise your profile to help attract new business

Remind current clients that you are still the best!

Celebrate your successes across your company and project teams

Boost team morale and reward outstanding work
Make sure your hard work doesn't go unnoticed and your teams get the recognition they deserve!
Your entry will be judged fairly and objectively, irrespective of budget, scale or resource. Each entry will be judged within its own context and on its own merits giving an even playing field to large and small companies and campaigns alike.
Entries will close on 14 June 2023 so make your start today!
Judging Criteria
Your entry will be evaluated on the following four key areas:
Digital Campaign, Digital Strategy & Solution Awards Categories
The market situation the business/brand was operating in.
A clear description of the business/brand-consumer challenge that was being addressed.
Any key statistics which help illustrate the scale of this challenge in more detail.
Description of your digital strategy.
The core insight or idea the work was built on.
An outline of your creative, and the innovation you used, along with the unique features underlying them.
How these were developed to be both distinctive and impactful.
An overview of how your campaign/strategy was implemented and its level of success.
The different tactics/mediums used and their role within the campaign/programme.
Details on how well the digital integration was delivered in overcoming the challenge.
Clear evidence/metrics demonstrating the performance, along with quantifying the results.
How this solved the marketing challenge you faced.
A clear rationale as to why you believe this qualifies for a DigiZ Award.
MarTech Awards Categories
Company Profile & Leadership
A brief introduction of your company, including the market you are operating in, key roles and responsibilities of your people and leaders, years of experience, etc.
Describe how you have succeeded in managing your teams, including development, retention, and key talent hires.
Demonstrate how effectively the leaders lead the company in terms of operations, business growth, and reputation.
You might want to include: key hires/promotions; staff turnover, retention and satisfaction; training and development initiatives.
Detail your products/works developed over the awards period which are relevant to the category that you are entering. Outline the strategic thinking of the works.
Explained the creative ideas and innovation behind your works. How they stand out from others in the industry and what makes them significant and unique.
The information judges will be examining for is key market-leading products/works and selected case studies, innovation and discipline developed.
You might want to include: any game-changing strategies and innovations; Key recognition and client testimonials.
Outline the performance of your company over the awards period and how you have gone above and beyond expectations and deserves recognition for the achievements.
Consider the measurable metrics/statistics on the success of your strategies in relation to the initial objectives / KPI which are relevant to the category you are entering.
Some information judges will be looking for is commercial (annual turnover, net profit and growth), new business (wins and success ratios).
Tell us about the vision behind your strategies and how your organisation is an industry leader.
Demonstrate your most important achievements within the judging periods. You might want to include: industry contribution and thought leadership; any articles and research published in the eligible period; any presentations by senior representatives from your organisation in the eligible period; awards won and/or testimonials in the eligible period.
Best MarTech Team Category
An outline of the company's position in the industry, along with the resources and
budgets involved.
Illustrate the team dynamics or partner relationship in detail.
Outline the key roles and responsibilities and years of experience.
Elaborate how you have developed and execute your campaigns over the judging period. 
Outline the strategic thinking of the works. Describe how you implemented the core strategy to the campaigns. What makes this significant and unique?
The information judges will be examining for is key campaigns and selected case studies.
Outline how the team or partner went above and beyond expectations and deserves recognition for their achievements.
Relevant evidence of the team's/partner's performance to prove and justify success in the judging year.
Illustrate how your team has been communicating your company's perspectives and objectives.
What makes this significant and unique?
The information judges will be looking out for is industry contribution.
Panel of Judges
If you are a digital marketing expert and are interested in becoming a judge, please contact Selina Kwok at +852 2695 6606 or selinak@lighthouse-media.com.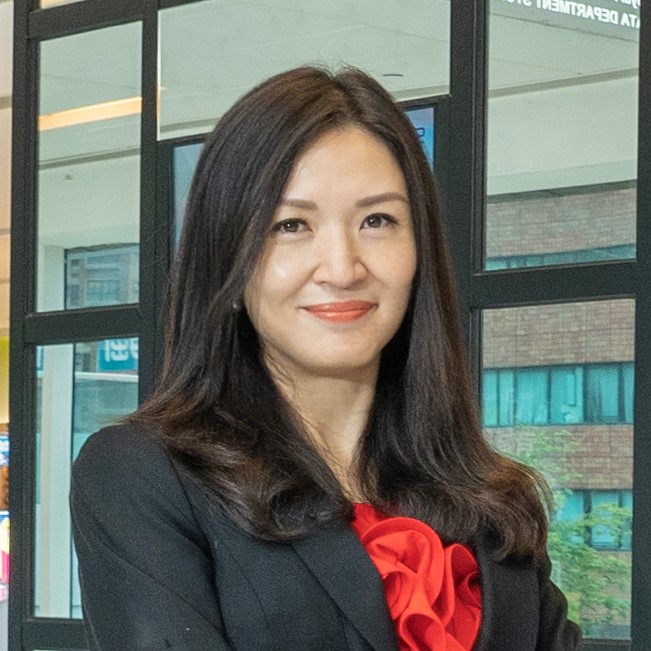 Freda Ng
Chief Digital Officer, Watsons International Chief Customer & Digital Officer – Watsons Hong Kong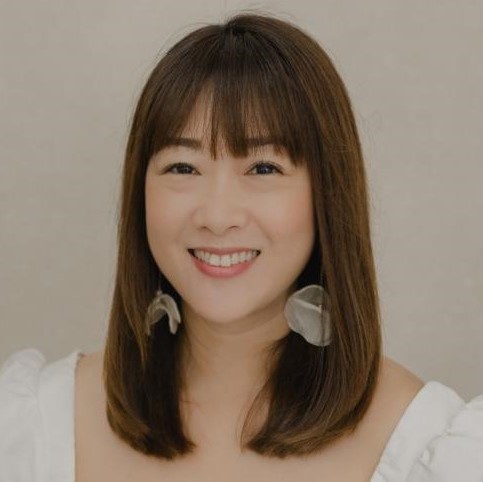 Ellen Yau
Head of Marketing and Innovation, Consumer Health (North Asia)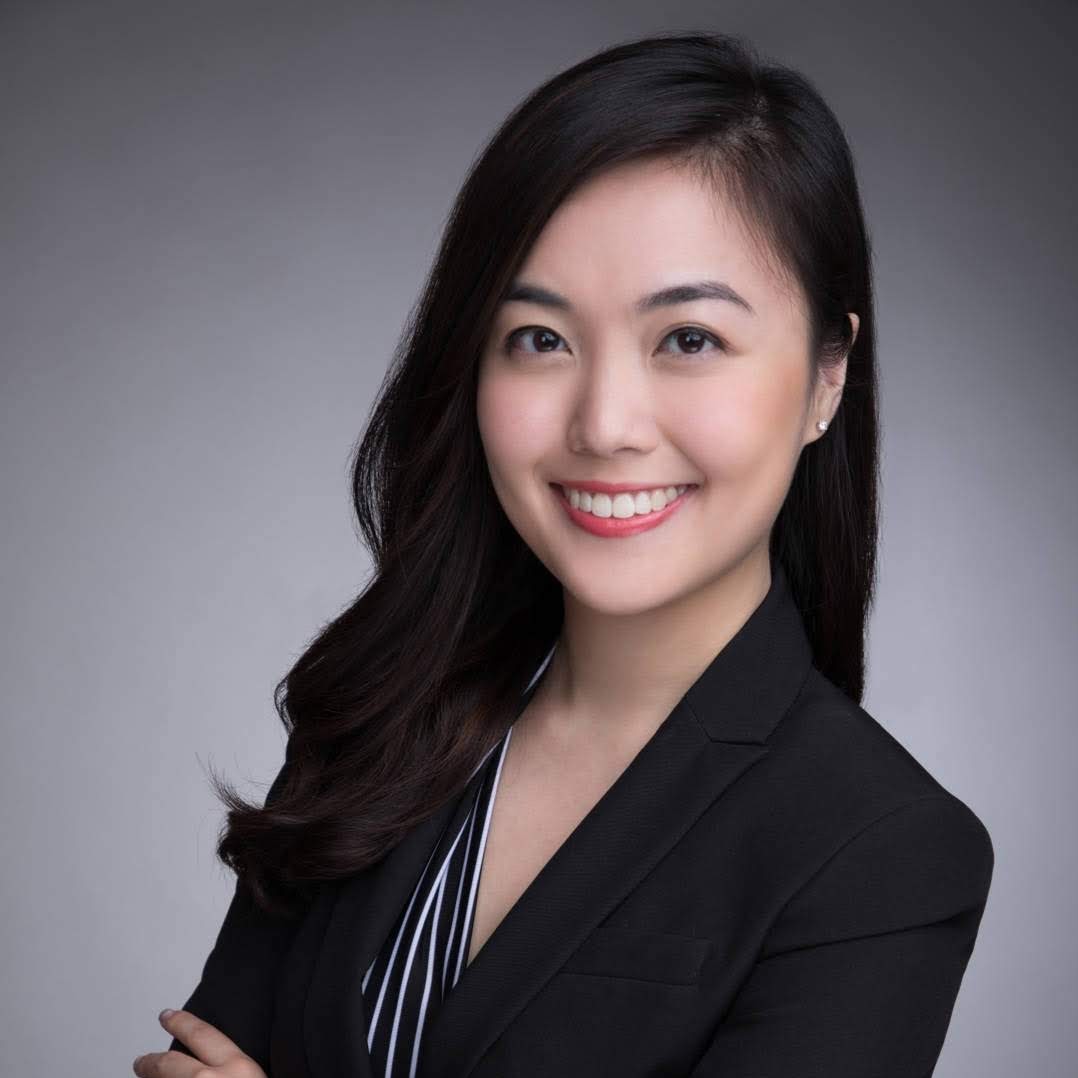 Kristie Wong
Head of APAC Digital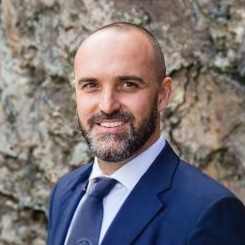 Aidan Bonel
Head of Data & Experience - Global Marketing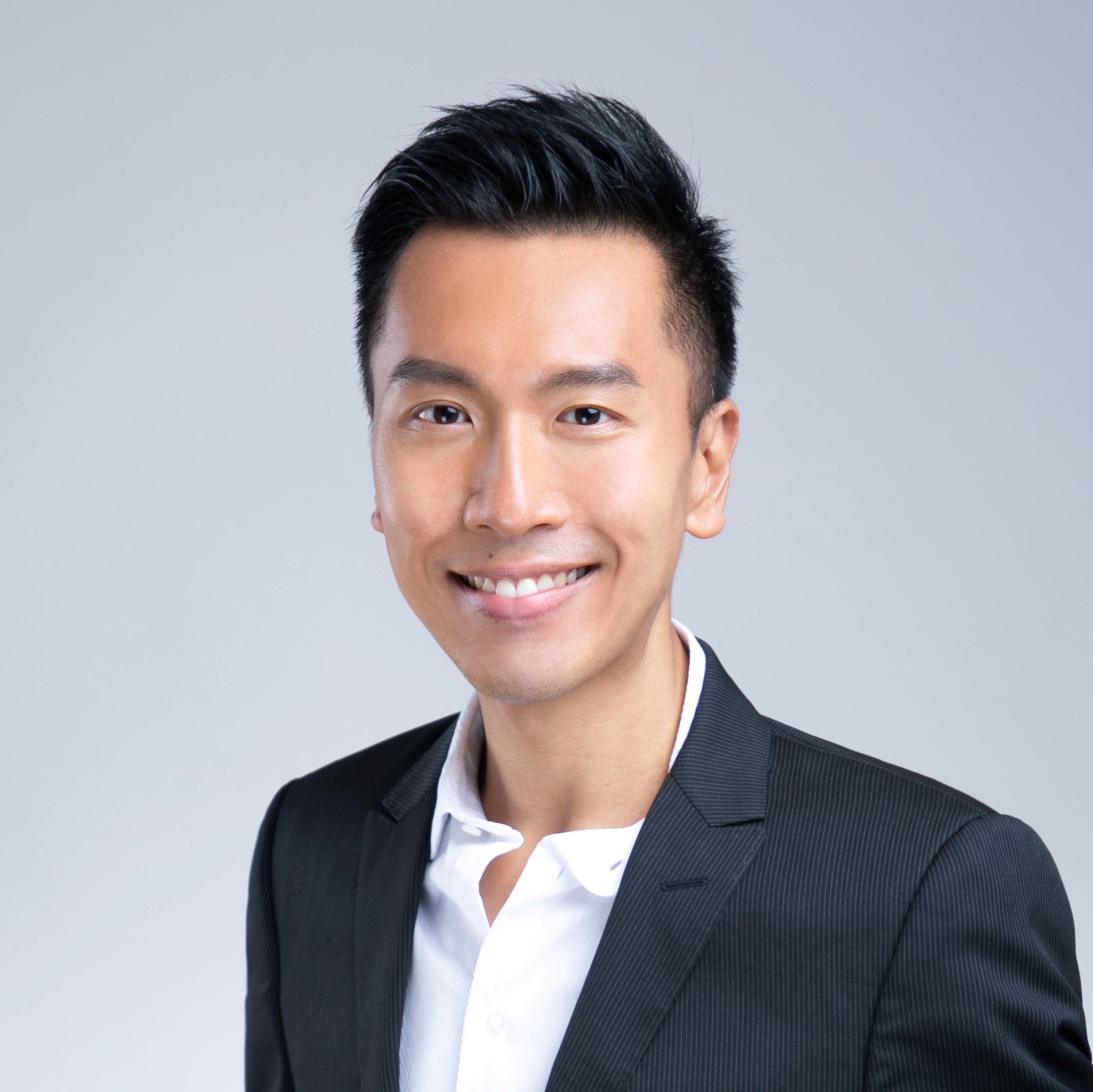 Aldric Chau
General Manager Digital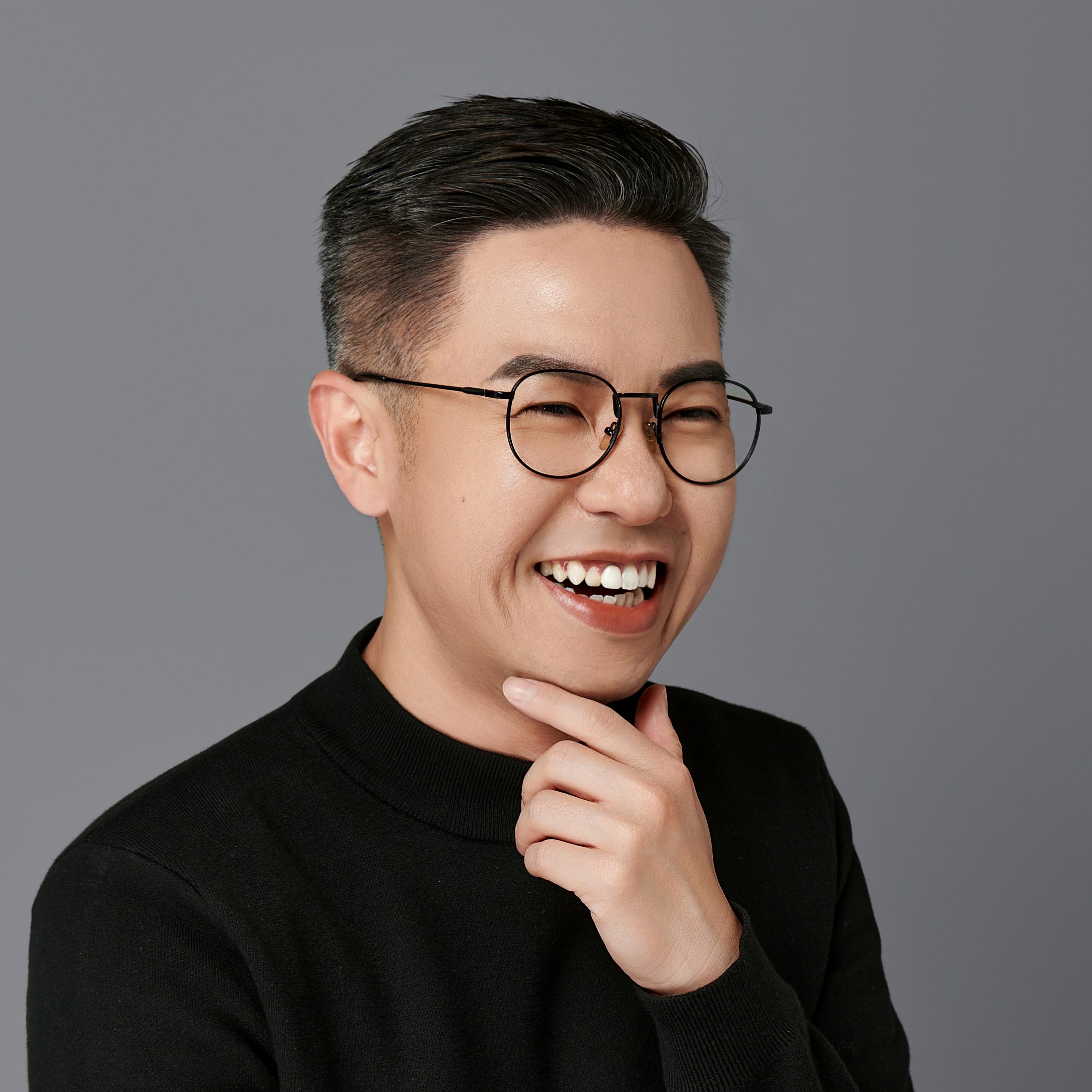 Terry Tong
Assistant Director, Digital Marketing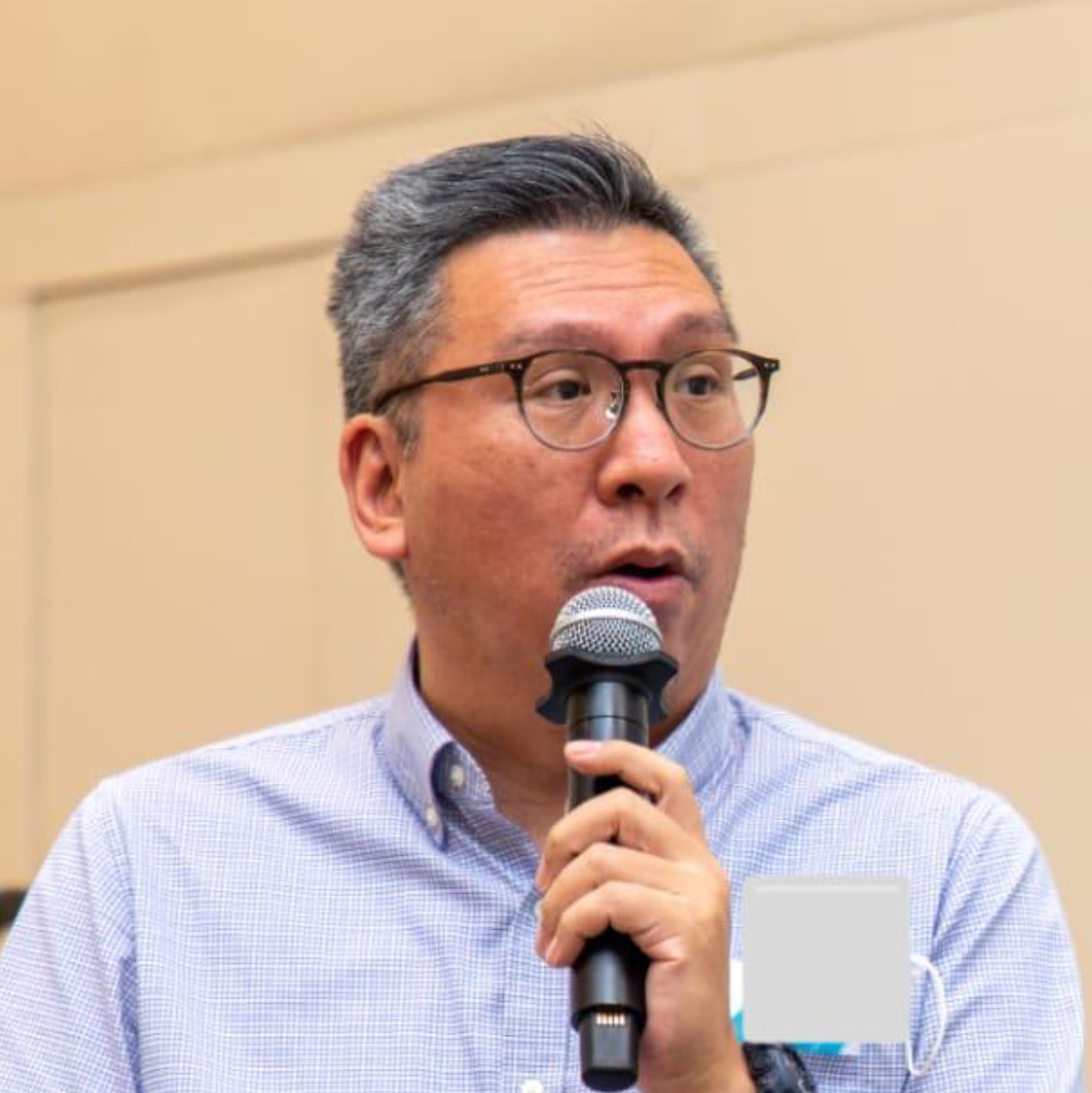 Andy Luk
Head of Digital Transformation & Insights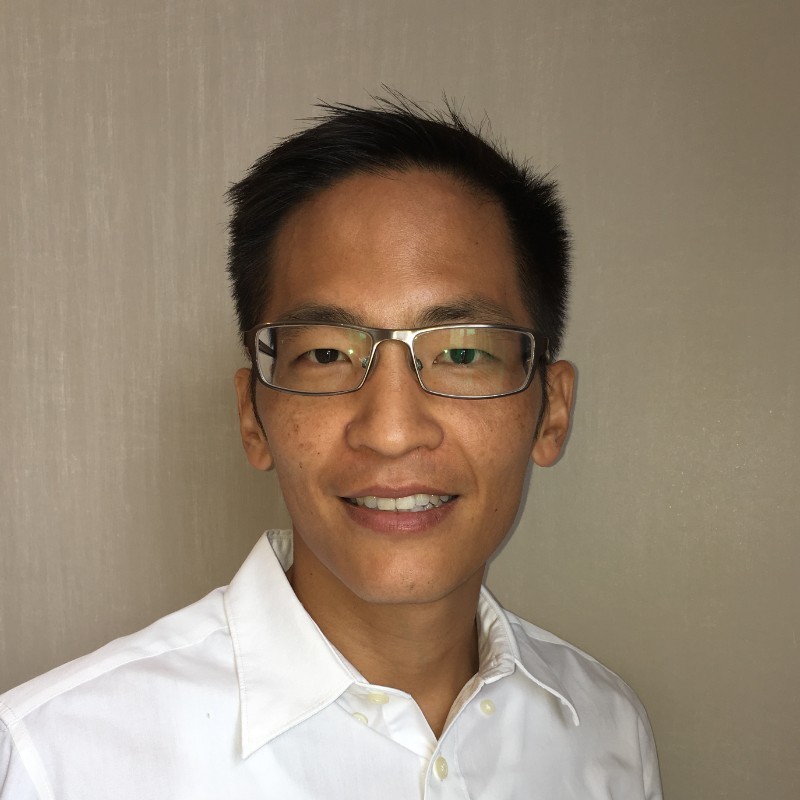 Jonathan Liu
Regional Vice President, Digital & Loyalty, ASPAC Region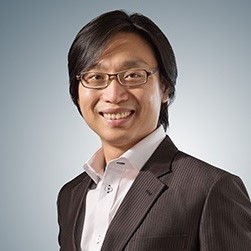 MatThew Chan
Group Chief Digital Officer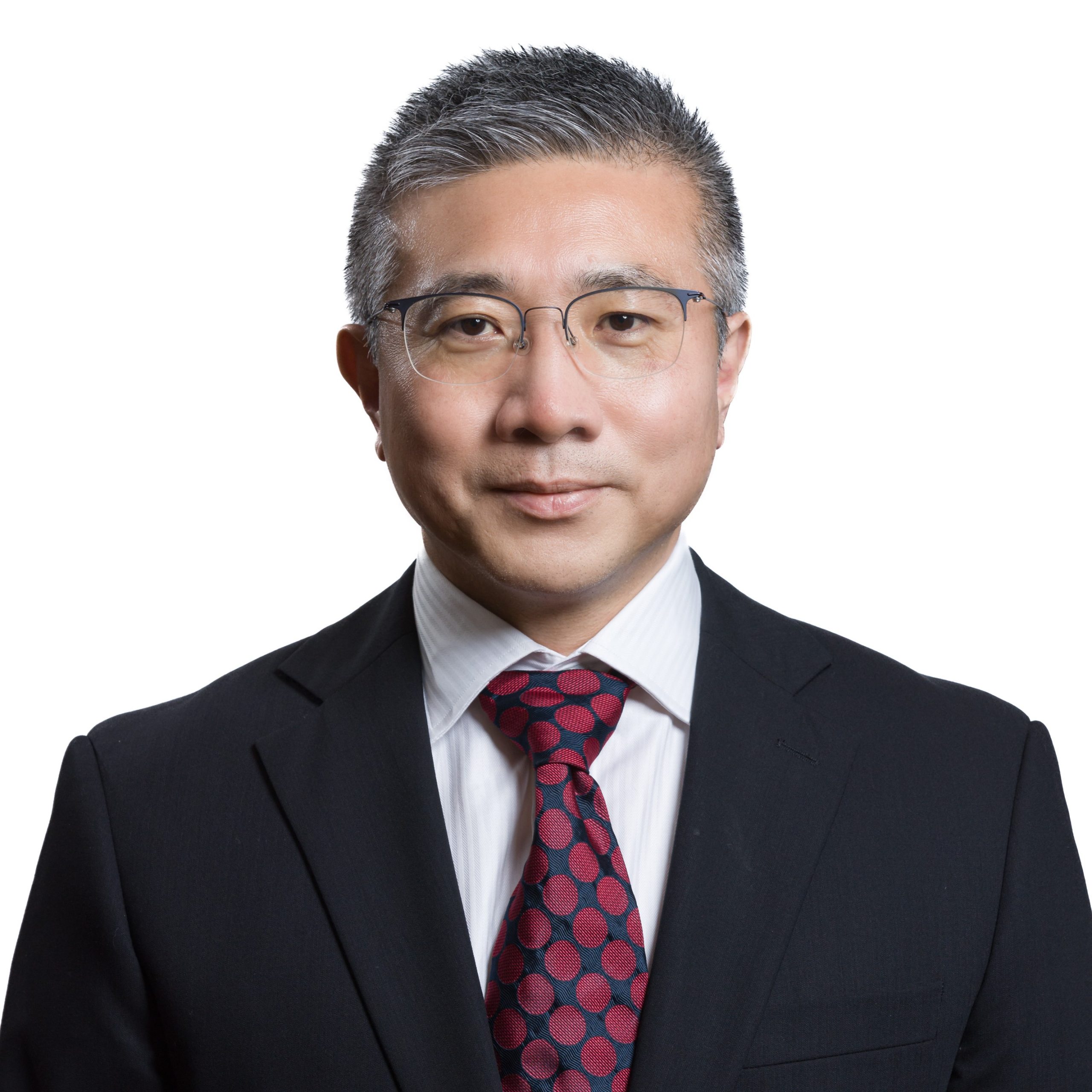 Viv Chan
Digital Transformation Director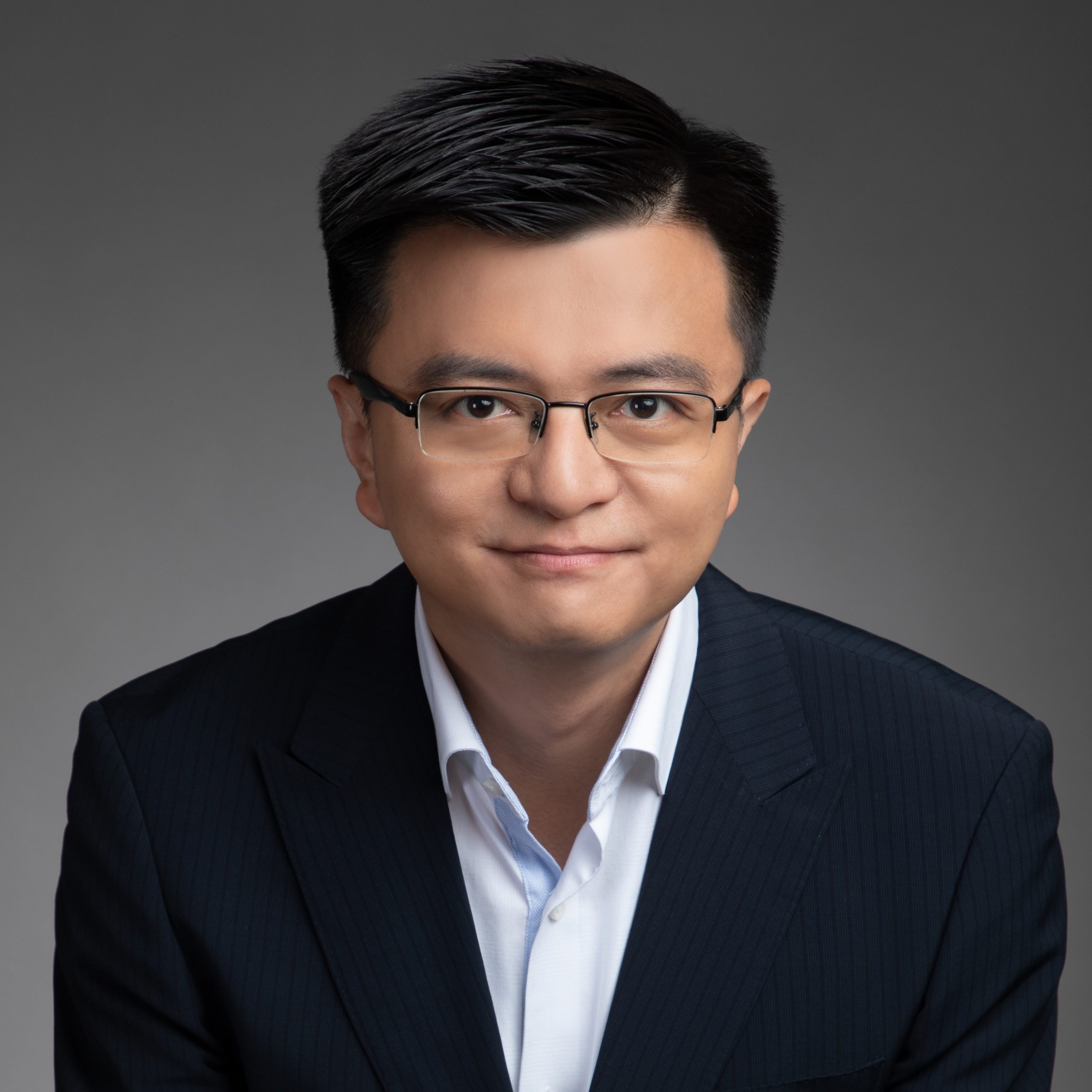 Frankie Li
Global Vice President, Category and eCommerce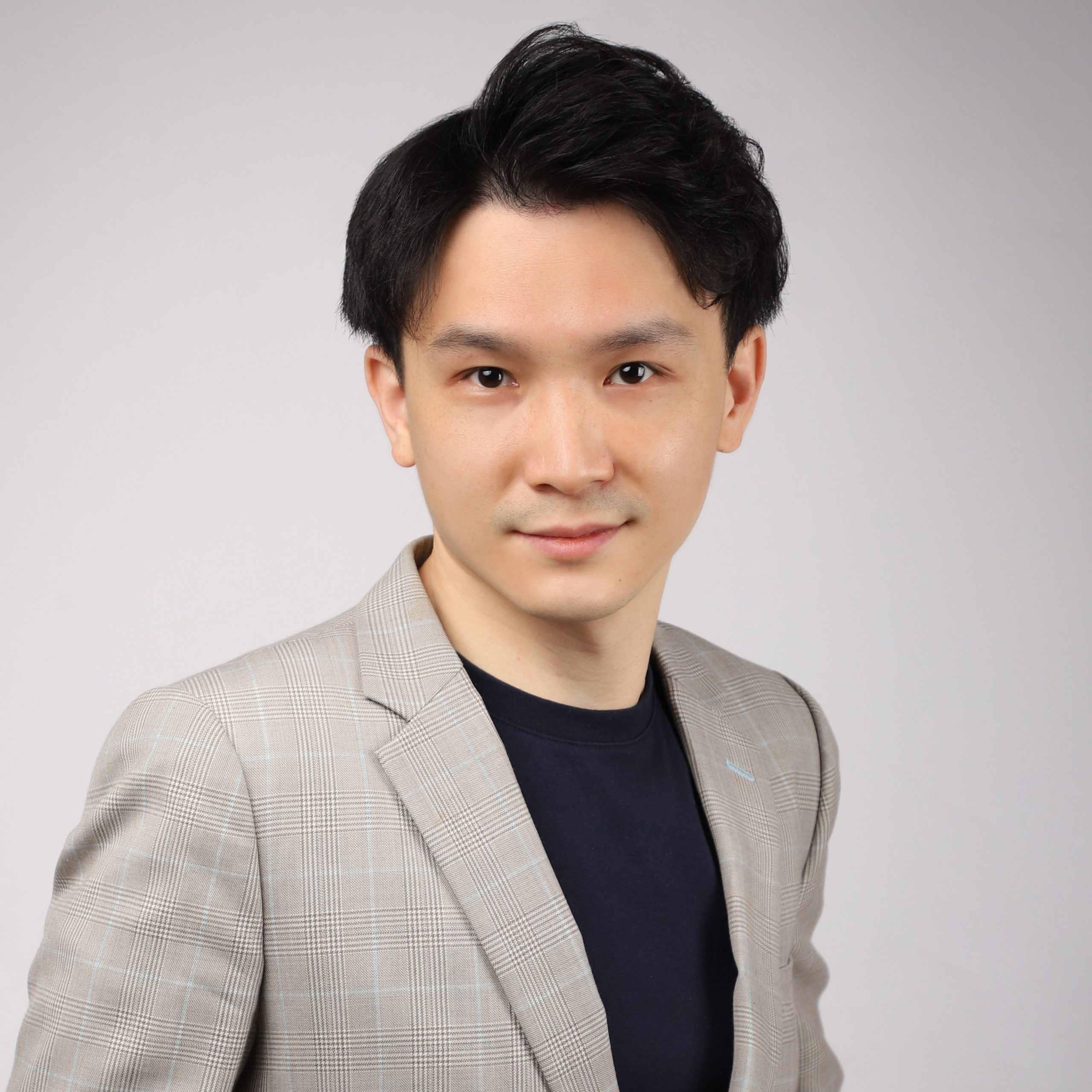 Lance Tsang
Assistant Director, Marketing (Digital & App Commerce)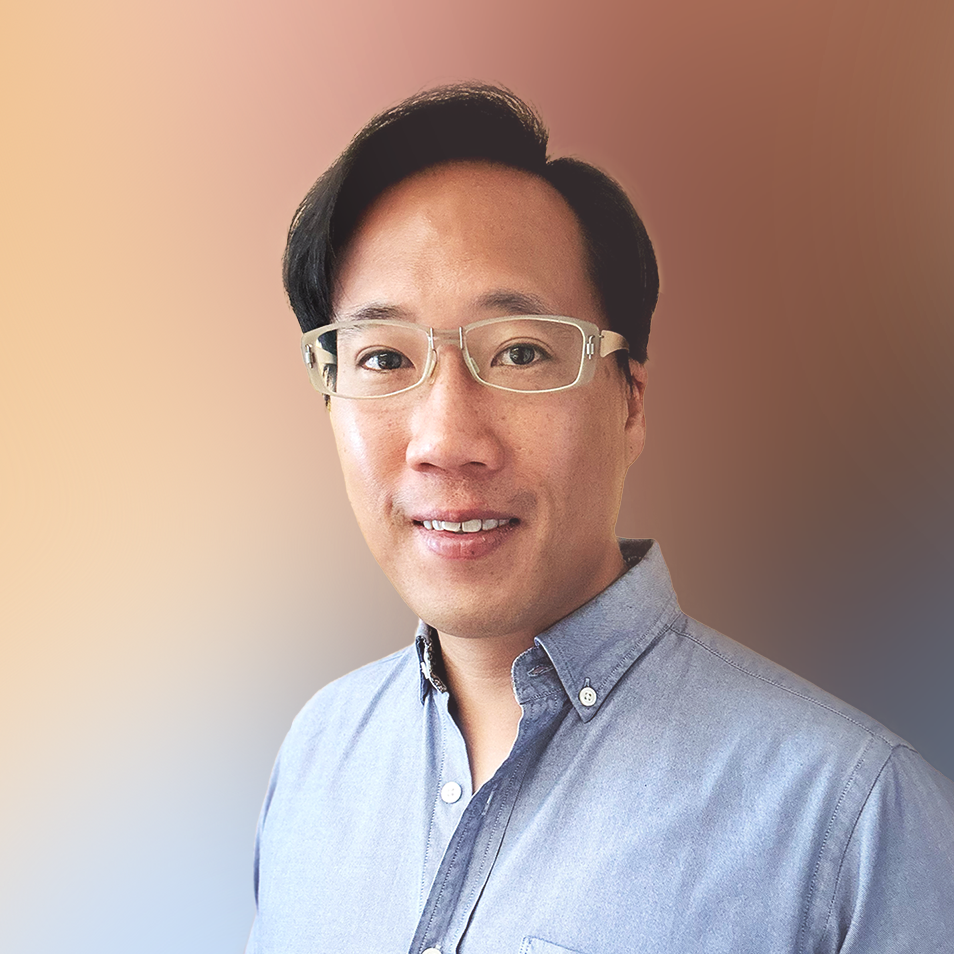 Andrew Li
Deputy General Manager, Sales and Marketing , Mobile Octopus, Wallet and Digital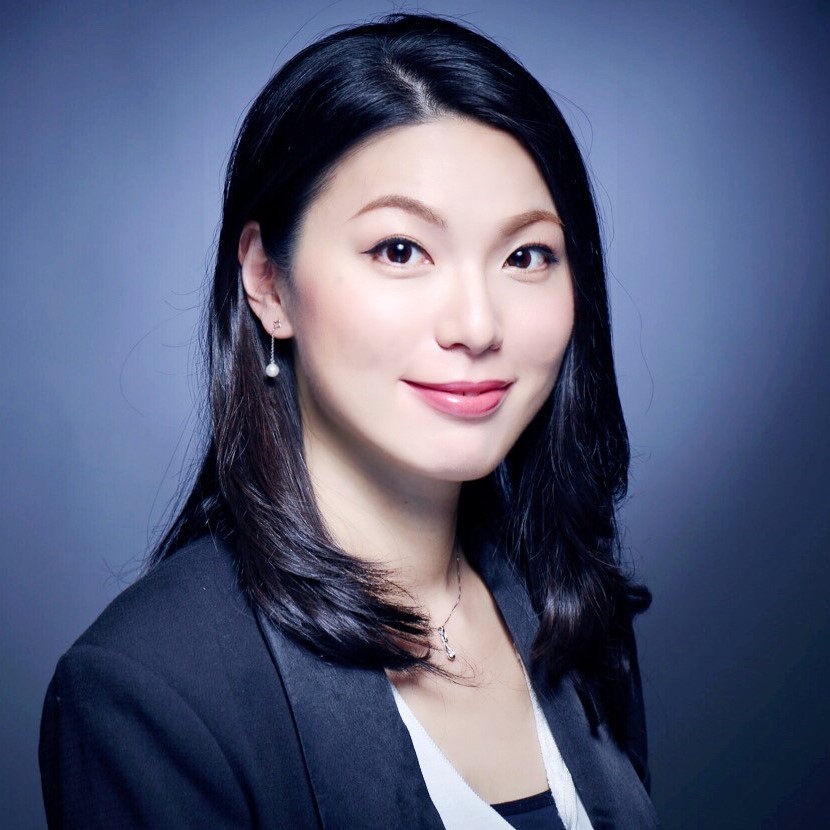 Dorothy Cheung
Head of eCommerce & Digital, HKTW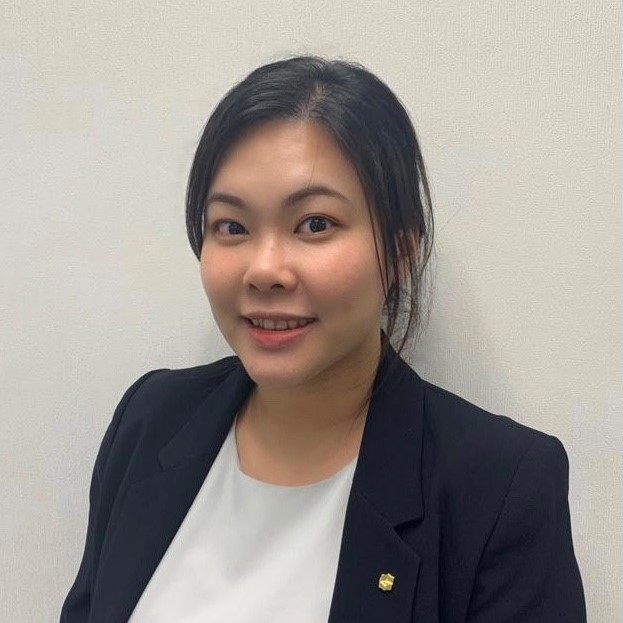 Kathy Chung
Director of Digital Marketing (Hong Kong)
Shangri-La Hotels and Resorts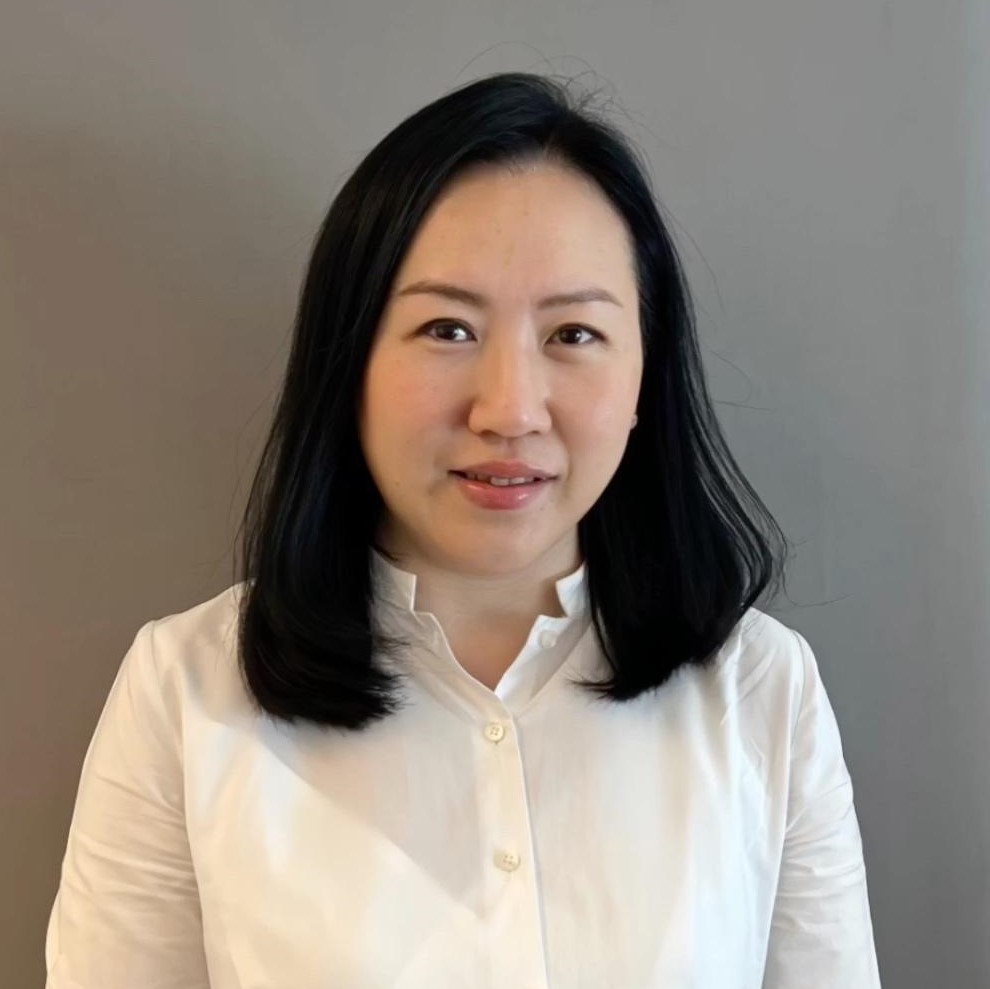 Sumanna Chan
Director, Digital Shared Services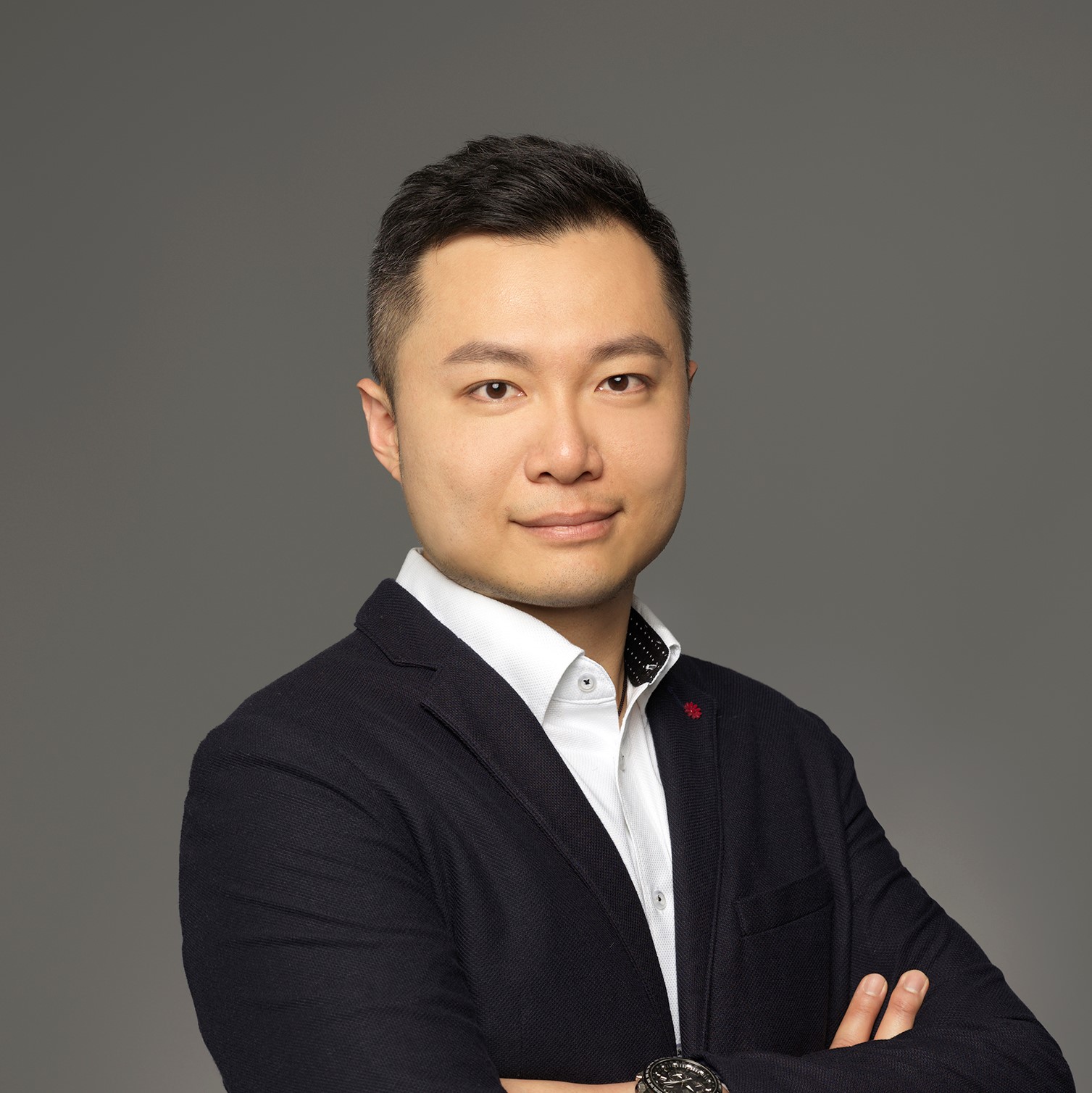 Eric Chan
Head, Growth and Digital Marketing, CPBB Marketing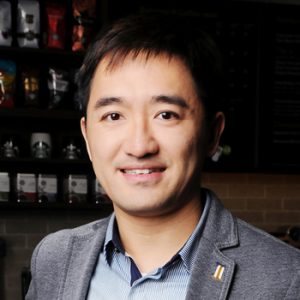 Samuel Fung
Vice President, Product and Marketing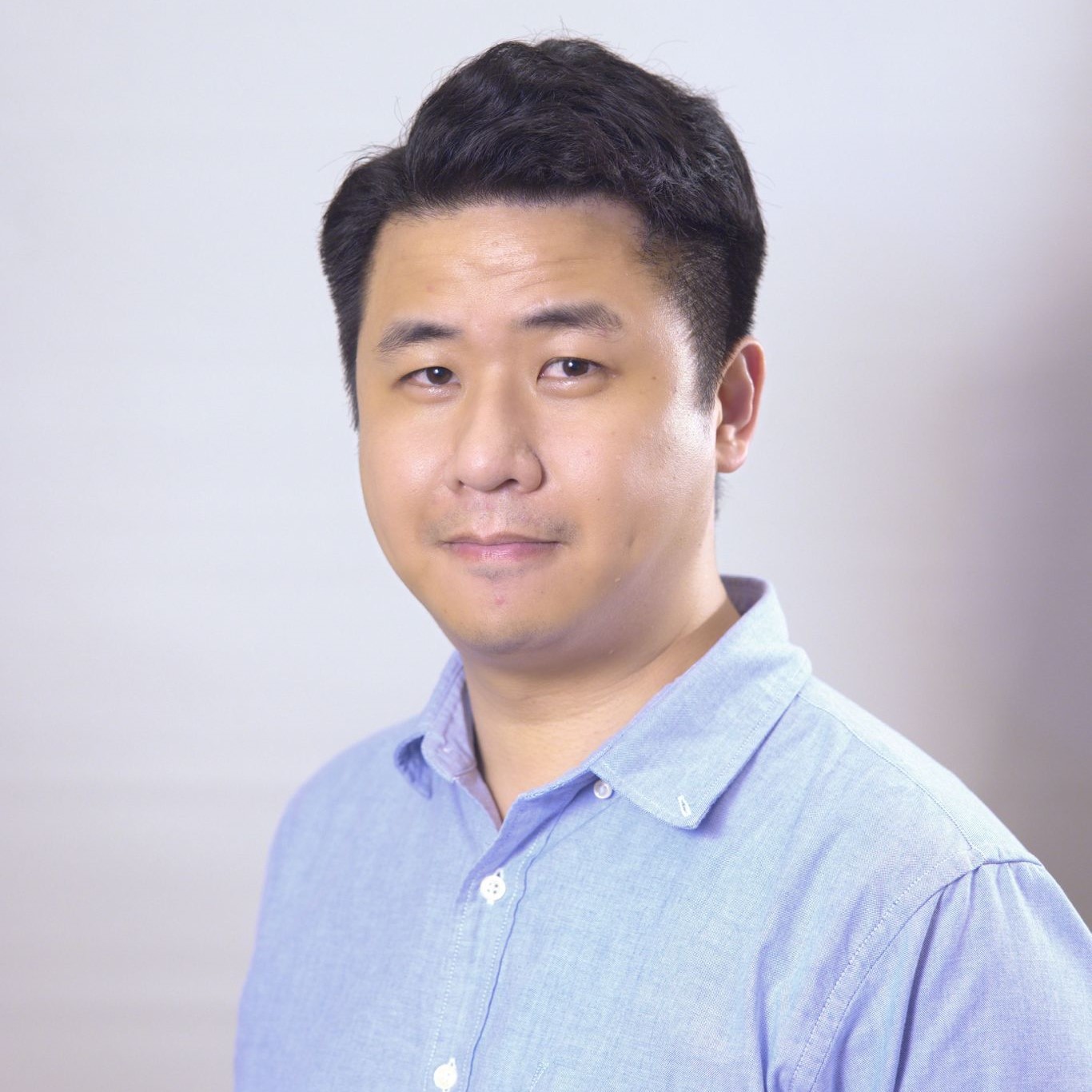 Lucas Ng
Global Digital Marketing Director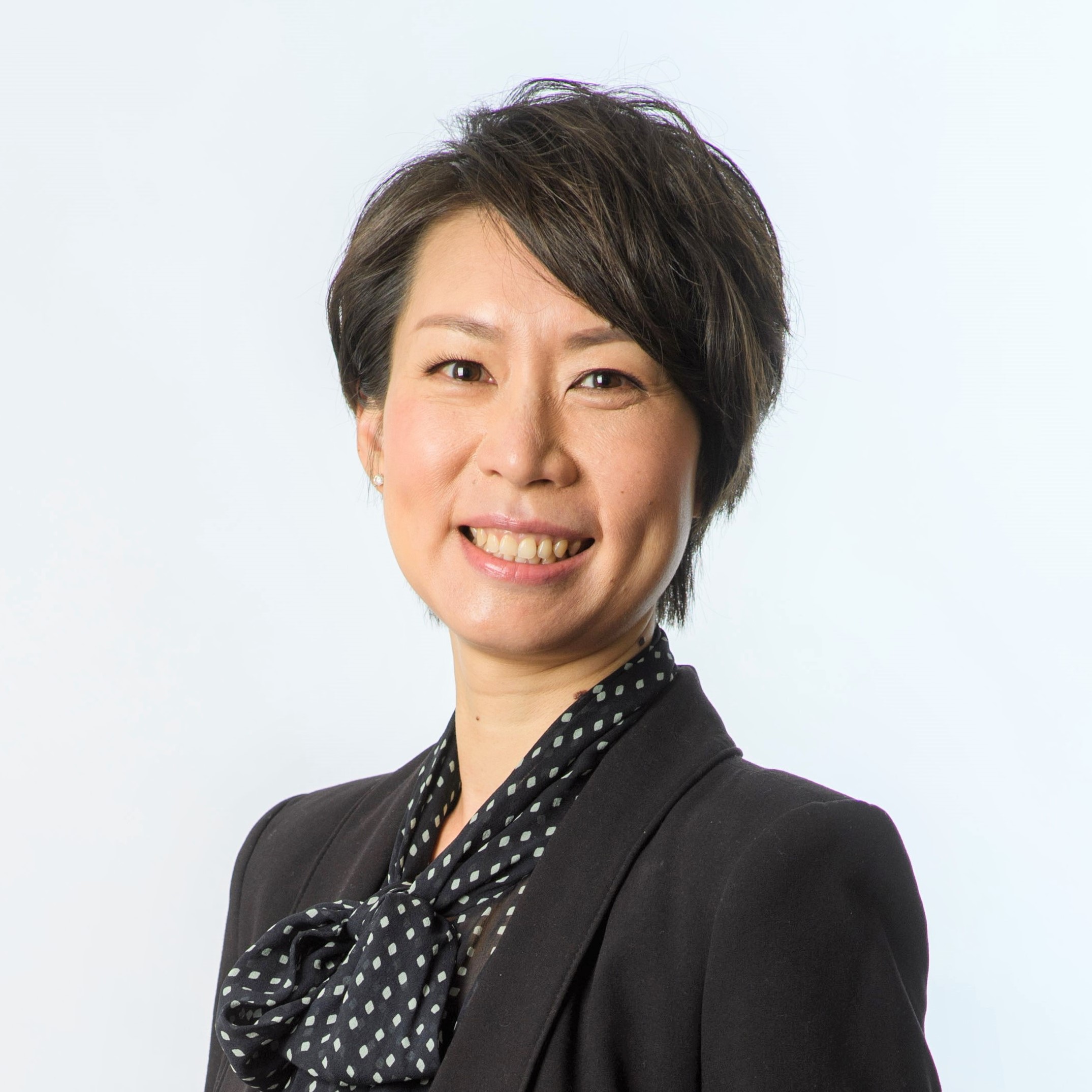 Veronica Ho
Head of Data Analytics & Insights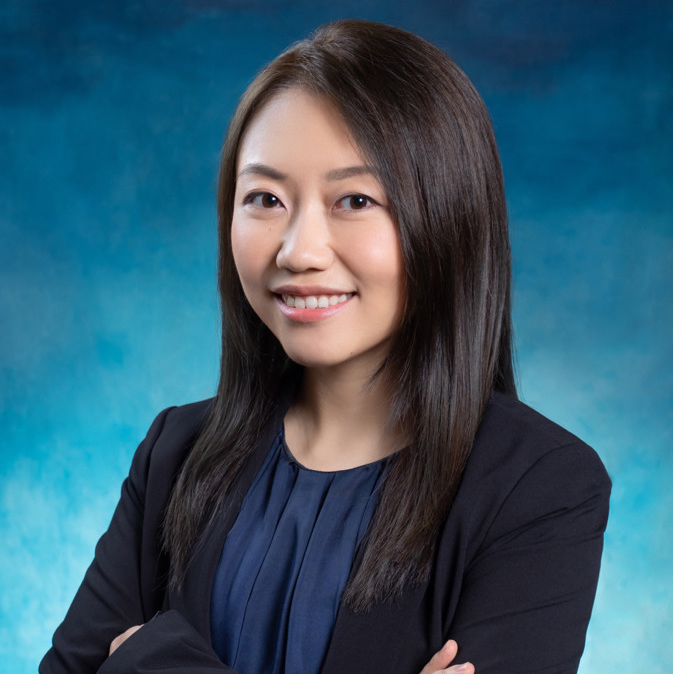 Flora Hu
Online Director
The Estée Lauder Companies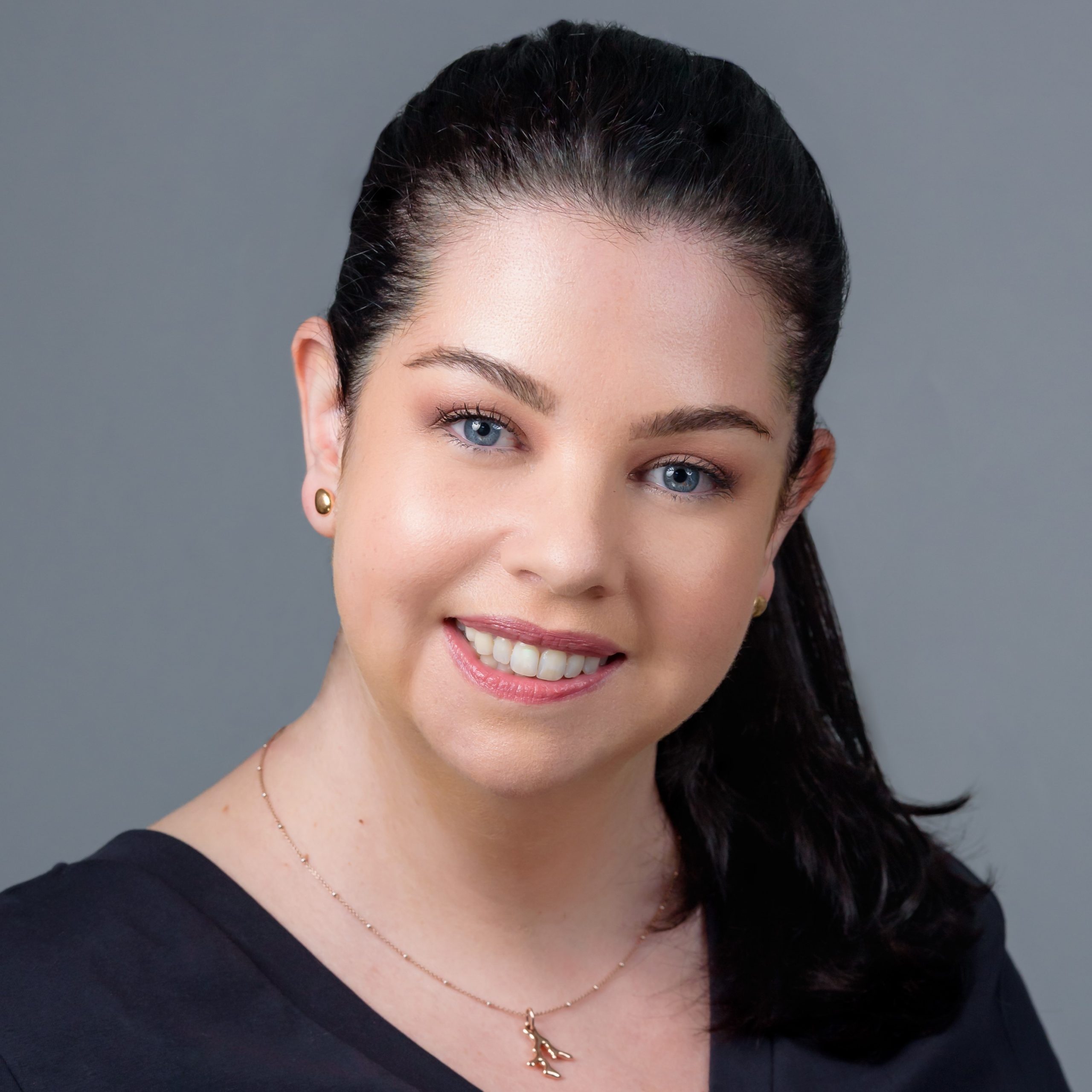 Niamh Downey
Head of Digital Strategy, Asia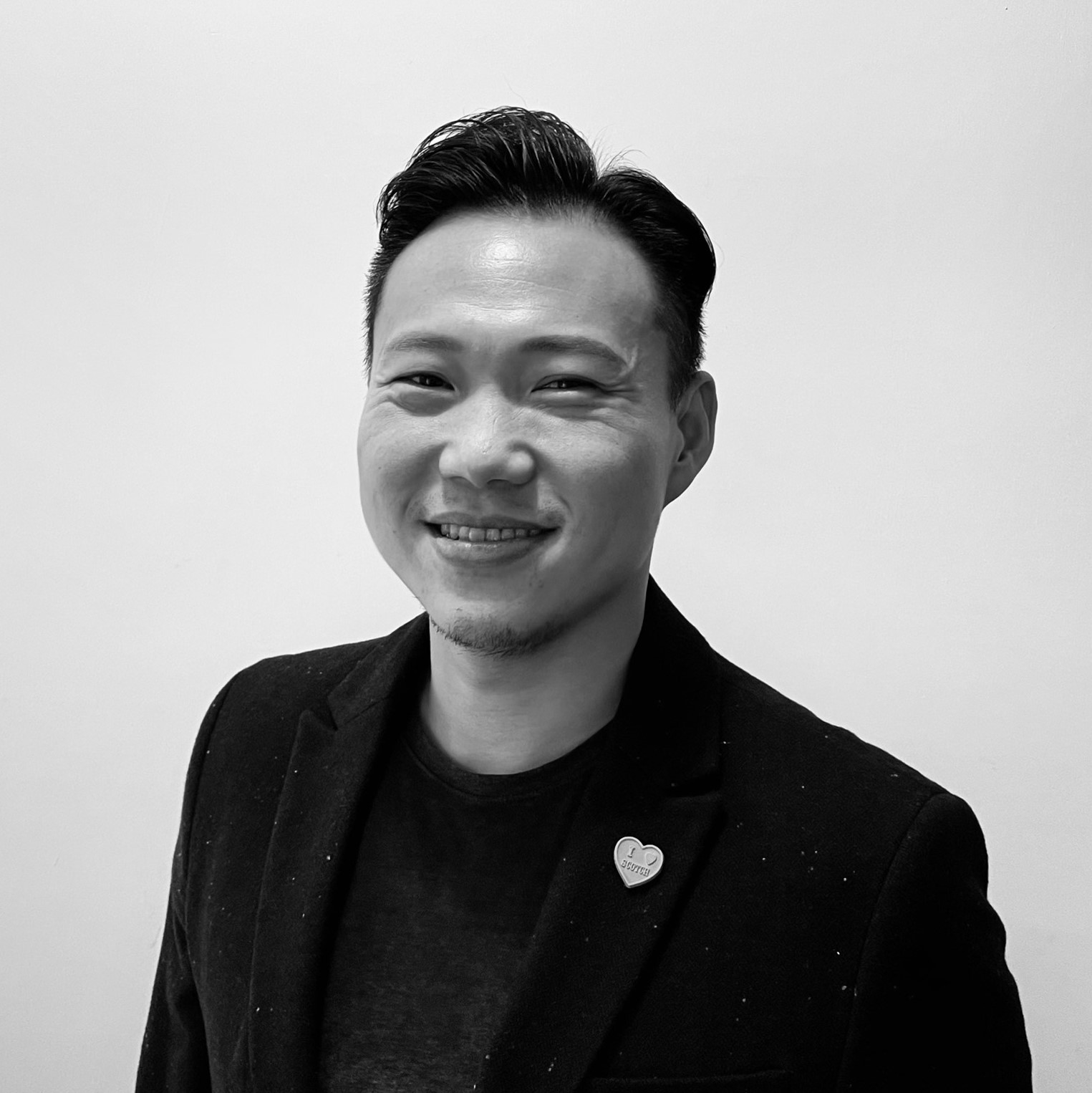 Ronald Wong
Vice President – Brand & Marketing