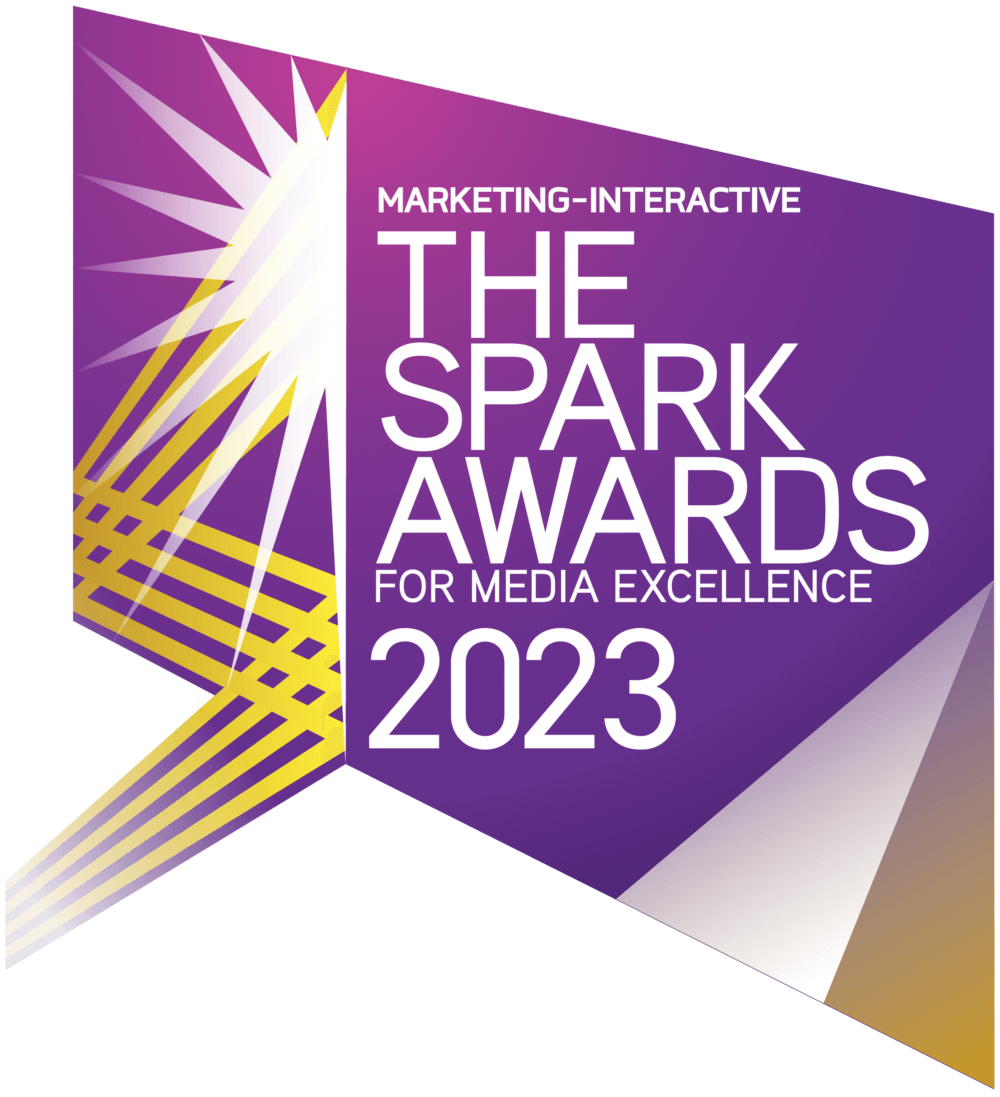 THE SPARK AWARDS 2023 Key Dates
Spark Awards returns for the 10th year!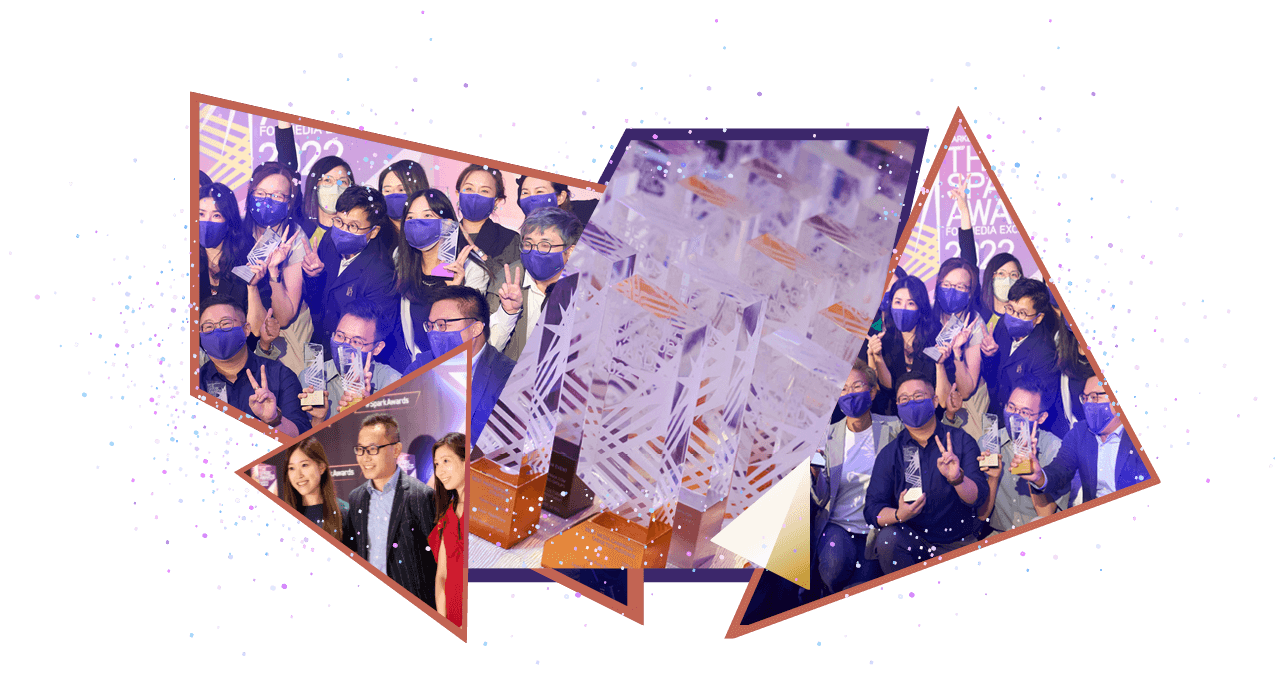 Yes, it's been 10 years! The Spark Awards has been the only platform for celebrating and recognising media excellence in Hong Kong. The awards celebrate the top media companies and their innovations across the fields of content, client engagement, research, events, new media, and programming initiatives spanning Hong Kong's entire media industry. 
If you are also passionate about contributing directly to improving best practices within the media industry, and you treasure the opinions of your peers, this is the definitive awards programme you can't afford to miss. Judged by an independent panel of senior client-side marketing and communications experts, the Spark Awards will bring together top media owners and professionals to applaud the region's finest!
This year, to reflect the ever-changing media industry, we have revitalised the categories, and are proudly introducing 32 refreshed categories under two distinct areas – the "Media Campaign" categories which recognise the best works a media owner has created; and the "Media Owner" categories which are aimed to merit the best-performing media owner by focusing on their overall performance. 
Here is your chance to rewrite your storybook, and gain the recognition your team deserves.
We wish all entrants the very best of luck with their submissions!
Best
Use of Video Content
Best Media Campaign
Digital Out-of-Home
Best Media Campaign
Real Time Response
Best Socially Responsible Media
MARKETING-INTERACTIVE prides itself on developing its events to deliver the best possible opportunities to those who take part.
By entering The Spark Awards you can be part of the industry's best media experts, and you can have the chance to:

Showcase your best work, achievements and innovations to our independent, expert, client-side judges and potential future clients

Increase credibility and gain industry-wide recognition as an award-winning media

Receive extensive coverage across MARKETING-INTERACTIVE and social media, before and after the event

Raise your profile to help attract new business

Celebrate your successes across your company and project teams

Boost team morale and reward outstanding work
Make sure your hard work doesn't go unnoticed and your teams get the recognition they deserve!
Judging Criteria
Your entry will be evaluated on the following four key areas:
MEDIA CAMPAIGN CATEGORIES
Describe the market challenges you were operating in, for example, competitive landscape, and how you overcame those challenges. Any key statistics which help illustrate the scale of the challenge.
Description of the campaign/work/project. The core insight or idea the work was built on and an outline of your creative and media strategy. How were these developed to be both distinctive and powerful.
An overview of how your media thinking was implemented. The different tactics/elements used within the campaign/project and their respective roles.
What was the outcome? How did it deliver to your challenge? Supply any clear evidence/metrics demonstrating the performance.
Company Profile & Leadership
A brief introduction of your media, including the market you are in, key roles and responsibilities of your people and leaders, years of experience, etc.
Describe how you have succeeded in managing your teams, including development, retention, and key talent hires. Demonstrate how effective the leaders lead the company in terms of operations, business growth, and reputation.
You might want to include: key hires/promotions; staff turnover, retention and satisfaction; training and development initiatives.
Detail your products/works developed over the awards period. Outline the strategic thinking of the works. Explained the creative ideas and innovation behind your works. How they stand out from others in the industry and what makes them significant and unique.
The information judges will be examining for is key products/works and selected case studies.
Outline the performance of your media over the awards period and how your media went above and beyond expectations and deserves recognition for the achievements. Consider the measurable metrics/statistics on the success of your strategies in relation to the initial objectives/KPI which are relevant to the category you are entering.
Explain how you've communicated your company's perspectives and points of view including industry contribution and thought-leadership. Demonstrate your most important achievements within the judging periods. You might want to include: industry contribution and thought leadership; any articles and research published in the eligible period; any presentations by senior representatives from your organisation in the eligible period; awards won and/or testimonials in the eligible period.
Panel of Judges
Our expert judging panel will be announced soon. Keep an eye on our page for all updates on the judging panel.
If you interested in joining the judging panel, please contact Selina Kwok at +852 2695 6606 or selinak@lighthouse-media.com.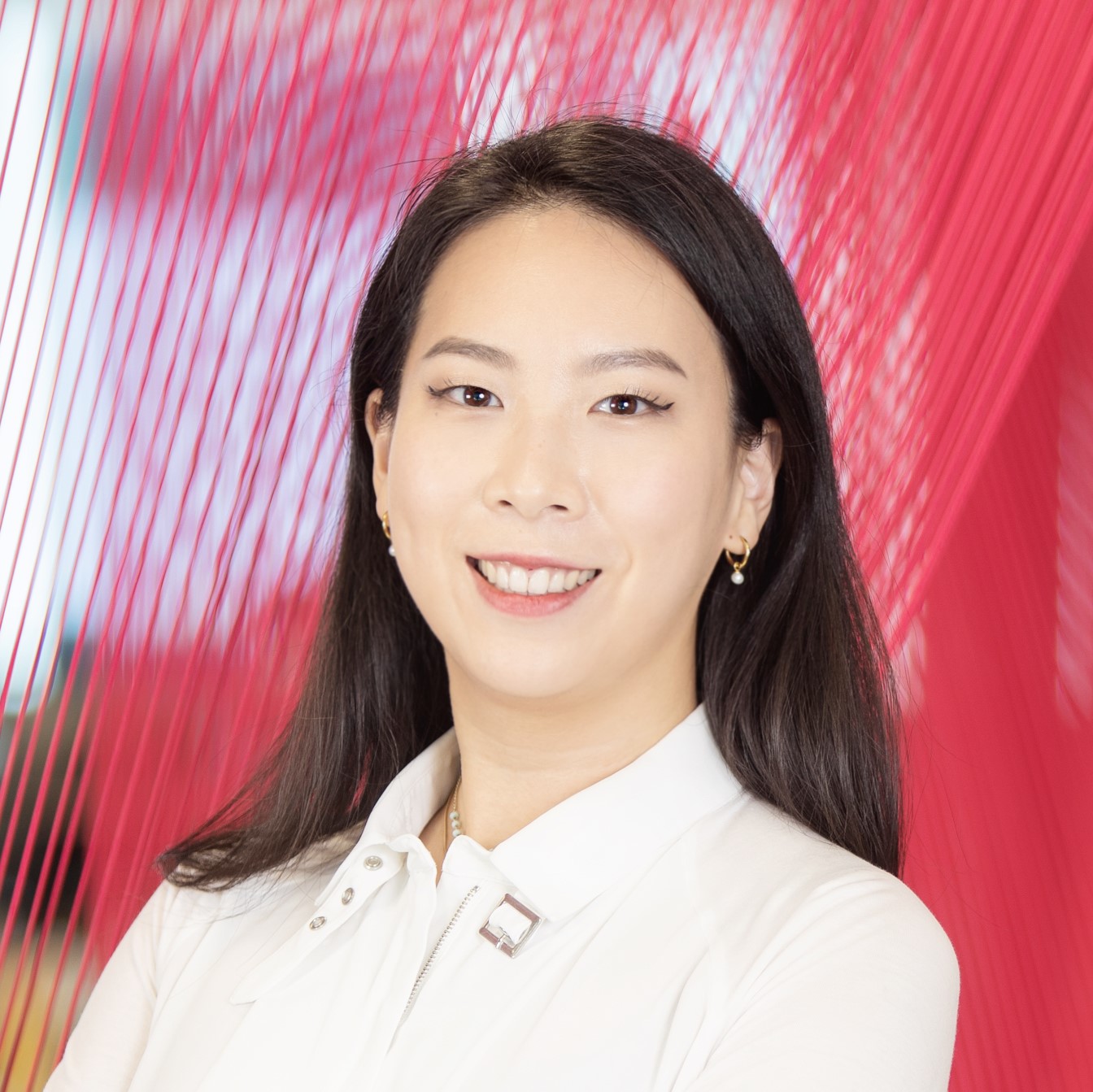 Caroline York
Former Head of Corporate Communications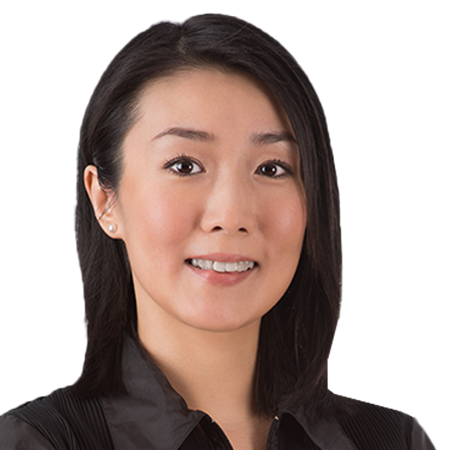 Mildred Wong
Director of Brand Development and Field Marketing
Artyzen Hospitality Group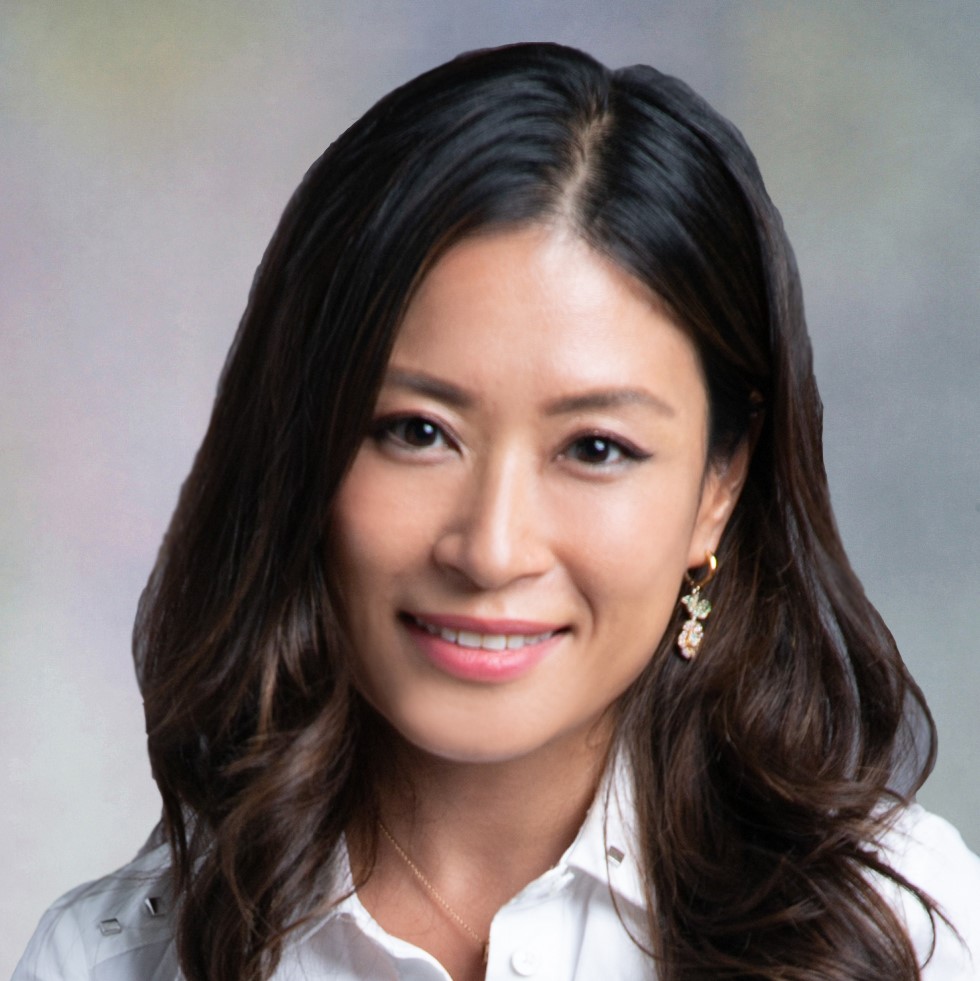 Karen Lau
Head of Marketing & Communications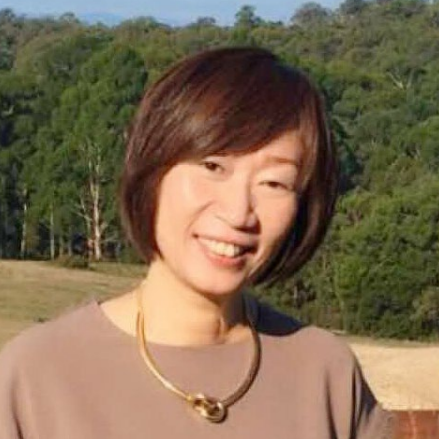 Shirley Chiu
Regional Head of Marketing, Asia-Pacific