Gala Date: 11 August 2023 (Friday)
Dress Code: Tech-Tastic
Venue: Shangri-la Hotel Singapore (Orchard)
Address: 22 Orange Grove Rd, Singapore 258350
RAISING MOBILE-MARKETING STANDARDS FOR 11 YEARS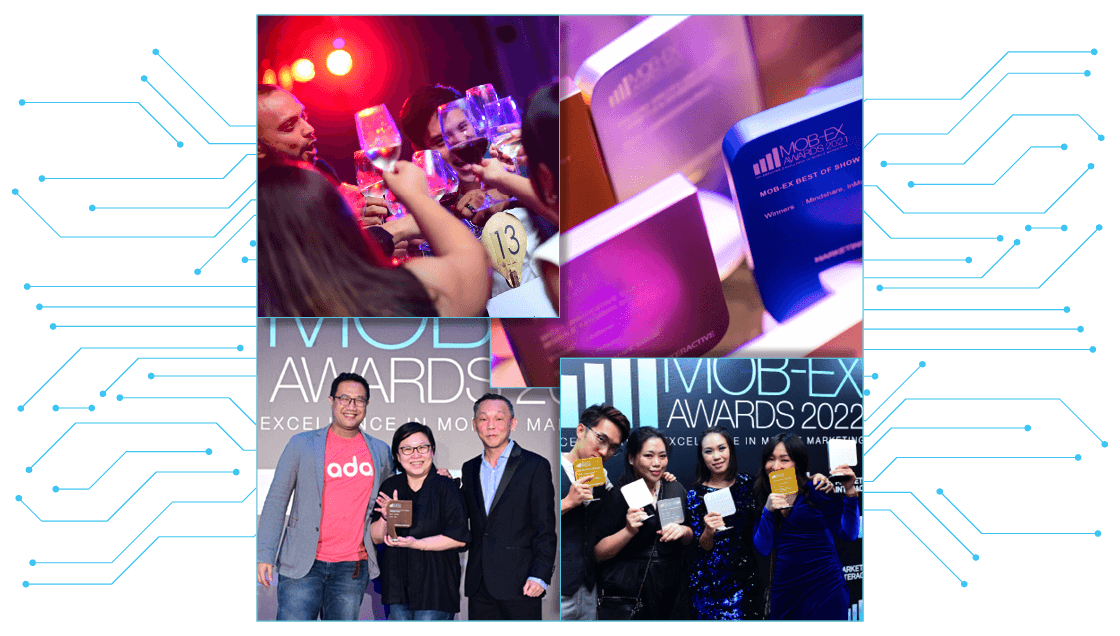 CELEBRATING THE BEST PALM-TO-PALM CONNECTIONS
Eleven years on, and Mob-Ex 2023 is poised to be one of the most relevant award programmes for marketers in Asia and the Oceania. High mobile penetration, limited access to traditional media in several regions, growing m-commerce capabilities, innovation and advancements in mobile technology and devices, as well as increased consumer engagement, are all compelling reasons why mobile marketing is one of the go-to mediums for brands to reach and engage with their target audiences.
Now the industry's benchmarking resource for 11 years running, Mob-Ex is proud to be the trusted programme for brands and agencies to see where their mobile-related efforts stand in the region. Mob-Ex 2023 will reward the most innovative and forward thinking marketers utilising the mobile medium across Asia and Oceania.
Judged by an independent panel comprised of senior, client-side marketers and mobile experts who have vast experience in the mobile platform, brands and agencies have the chance to compete across 42 categories for a shot at the coveted Mob-Ex Champion titles (for Agencies and Brands respectively).
BEST USE OFMobile Commerce
BEST USE OFPersonalisation
BEST USE OFReal Time Marketing
BEST Campaign News & Media
BEST Campaign Telecommunications
Don't miss your chance to set the benchmark for outstanding merit in building successful mobile marketing campaigns.
You have until Wednesday 24 May 2023 to complete and submit your entries.
We wish all entrants the very best of luck with their submissions!

Honoring and awarding mobile excellence.
Since its inception in 2013, The Mob-Ex Awards has grown considerably but remains focused on its original mission: to reward leading organisations that have pushed their limits and achieved success on mobile platforms, through sound and innovative mobile marketing strategies.

Showcase your work to judges.
An expert panel of industry leaders and senior marketers will determine the finalists and winners of the Mob-Ex Awards 2023. The winners of the Mob-Ex Awards 2023 represent the very best in the industry and will featured across MARKETING-INTERACTIVE's platforms.

Who should enter?
Entries are open to any active, launched or updated marketing initiatives, campaigns or projects that were conducted between January 2022 to April 2023 in Asia and ANZ.

Recognising your team's effort!
Finalists and winners will be celebrated on 11 August 2023, with the exact format pending current safe distancing guidelines closer to the date. Watch this space for updates, and we wish all entrants the very best of luck with their submissions!
Entries will close on 17 May 2023 so make your start today!
Judging Criteria
Your entry will be evaluated on the following four key areas (please read the Entry Guidelines for full descriptions)
What were the primary objectives of the event? Who was the target audience? What key challenges did you face?
Provide a clear rationale of why the specific event was chosen to help address the marketing problem. Outline the creative thinking behind it and how it was developed to conceive an impactful and meaningful idea. What was the core insight and creative thinking on which you based your strategy?
How was your strategy implemented and brought to life? Describe the experience through the eyes of the target audience. What other important factors were meaningful to the success of the initiative? What was unique? What was wild and new? What technology (if any) was leveraged?
How did the event / initiative / campaign perform? Give clear evidence / metrics demonstrating its performance. Provide a case study for why it solved the marketing problem you faced and a clear rationale as to why you believe this qualified for a Mob-Ex Awards.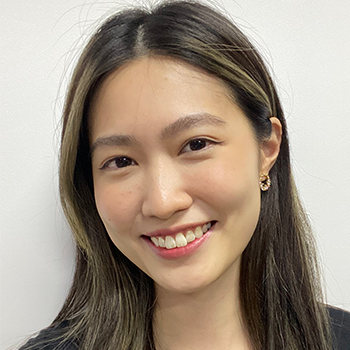 Venilia Yap
Marketing Director
6IXTY8IGHT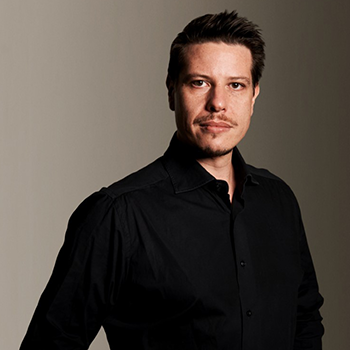 Mick Mattotti
Former Chief Marketing Officer
AirAsia Superapp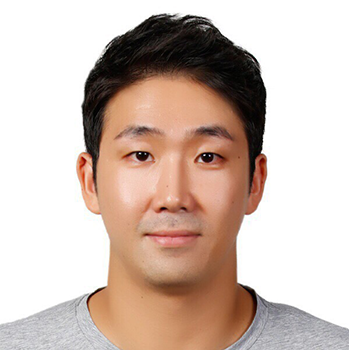 Tyler Joo
Marketing Director
ABInBev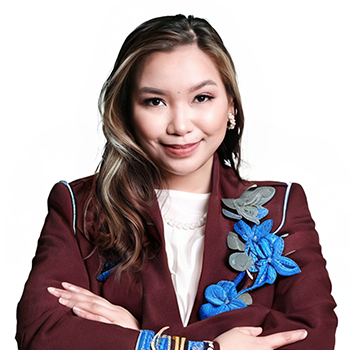 Therese Castrojas-Galang
Chief Marketing Officer
Airspeed Group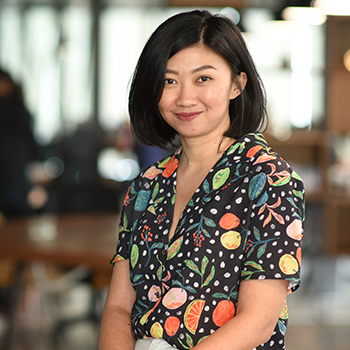 Nesya Lestari
Head of ATL Marketing - POCARI SWEAT
Amerta Indah Otsuka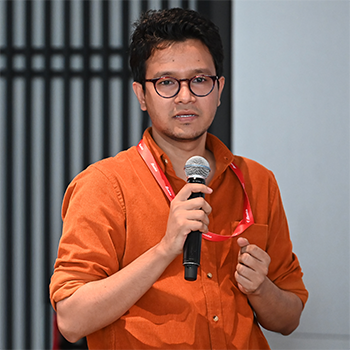 Iftekhar Mallick
Head of Marketing, Malaysia & Asia Pacific
Bata Group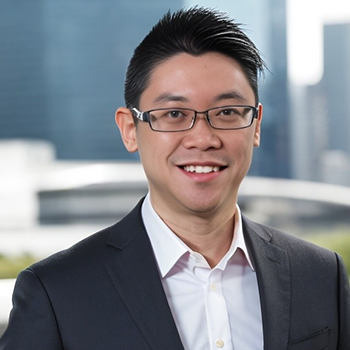 Alvin Tham
Director, Marketing and Operations Planning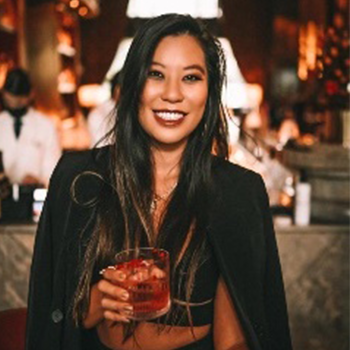 Thuymi Do
Head of Digital, PR & Consumer Engagement
Campari Group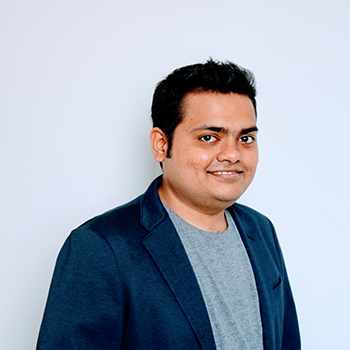 Ravi Shankar
Chief Marketing Officer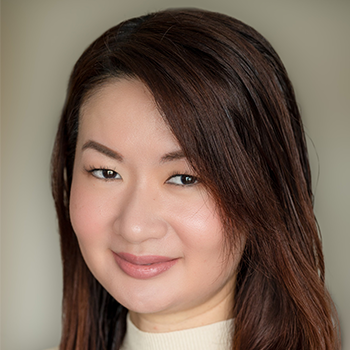 Ann Jie Tee
Marketing Director, Estée Lauder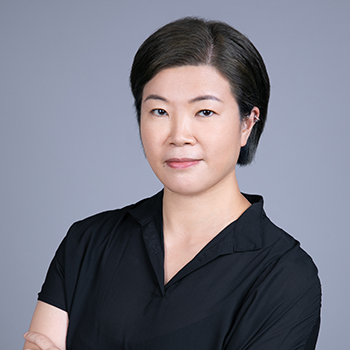 Patricia Chin
Marketing Director, Asia
Entertainment One / Hasbro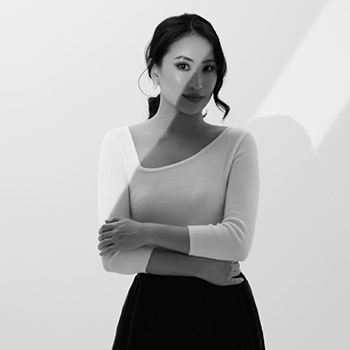 Amadea Choo
Head of Marketing, SG
Flash Coffee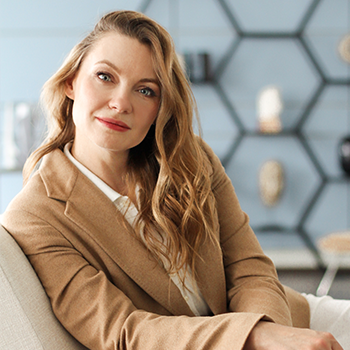 Anna Znamenskaya
Chief Marketing Officer
foodpanda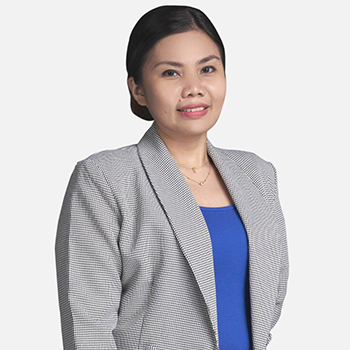 Lyn Villafuerte
Marketing Director
Haier Philippines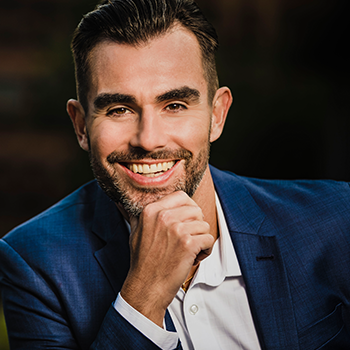 Alex Rodrigues
Senior Marketing Director Asia-Pacific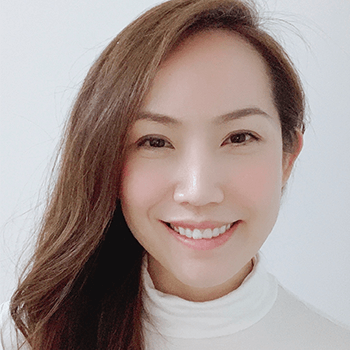 Sharon Tan
Head of Digital Commerce, SEA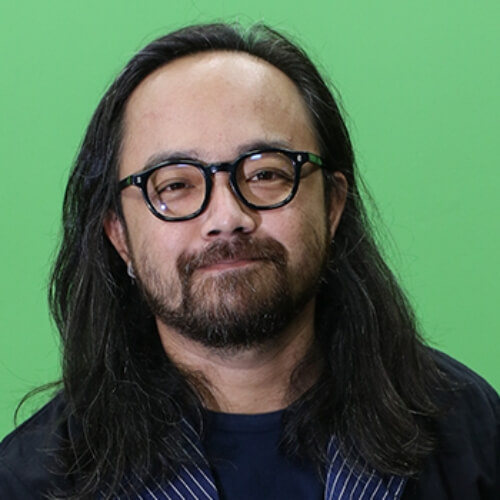 Dian Gemiano
Chief Marketing Officer
KG Media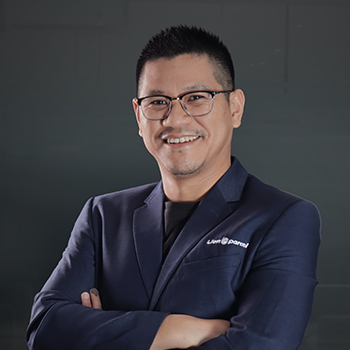 Kenny Kwanto
Chief Marketing Officer
Lion Parcel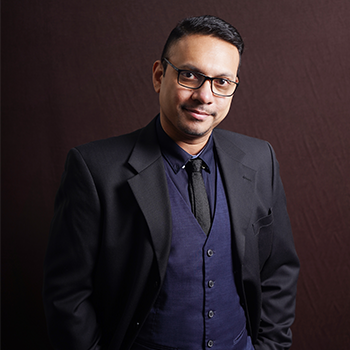 Hemanth K Jayaraman
Head of Marketing – Loyalty & Travel Solutions
Malaysia Airlines (Malaysia Aviation Group)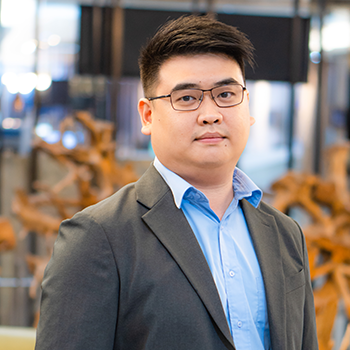 Erwin Suyanto
Marketing Director
Mandaya Hospital Group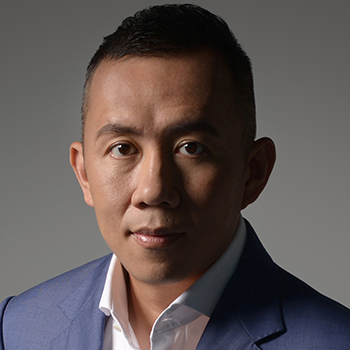 Tommy Foo
Senior Director, APAC Head of Marketing
Menlo Security Inc.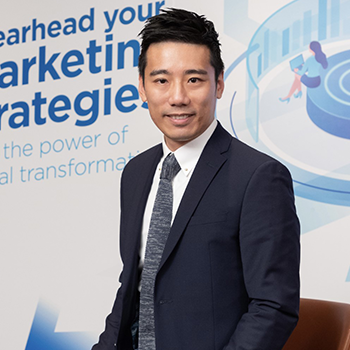 Franklin Law
Marketing Director
Ocean Park Hong Kong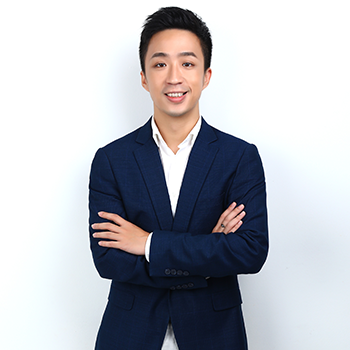 Dylan Yu
Head of Marketing
OPPO Singapore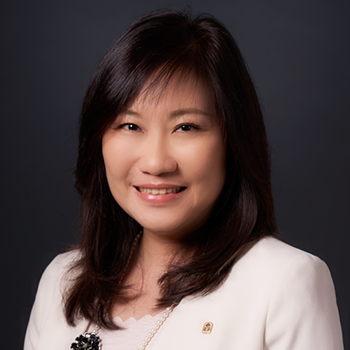 Cinn Tan
Chief Commercial & Marketing Officer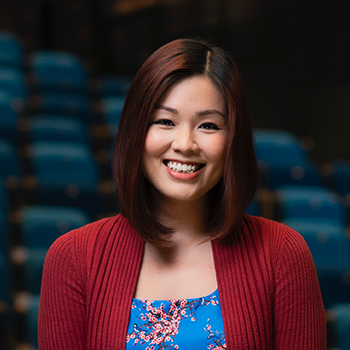 Jenny Tang
Head, Digital Marketing, Office of Corporate Communications & Marketing
Singapore Management University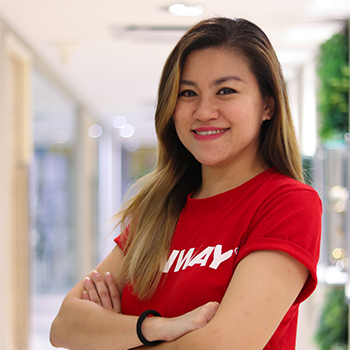 Huay Pin Ng
Head of Strategic Marketing
Sunway Malls