MARKETING magazine presents
Mob-ex Awards 2020
#MobexAwards
EVENT DETAILS
Live Virtual Announcement (available with Awards Package booking): 2 December 2020
#MOBEXAwards
About The Event
Back for its eighth year, the region's top mobile marketing awards Mob-Ex, will reward mobile excellence – the most innovative and forward thinking mobile marketers in the marketing industry today across South Asia, Southeast Asia and ANZ regions.
Open to any client company (public, private or NGO) or from partners or agencies or IT / solution providers entering on behalf of their clients, these annual awards seek to give merit to the most creative, innovative and strategic mobile marketing campaigns or programmes.
The awards will once again be judged by an independent panel comprised of senior, client-side marketers and mobile experts who have vast experience in the mobile platform. Don't miss your chance to set the benchmark for outstanding merit in building successful mobile marketing campaigns.
30 categories are open for entry with new categories available to cover a more diverse scope across the mobile platform. Finalists across all categories will be vying for Gold, Silver and Bronze trophies. The leading performers across all categories will receive the highest honours of Best in Show – Brand and Best in Show – Agency / Solution Provider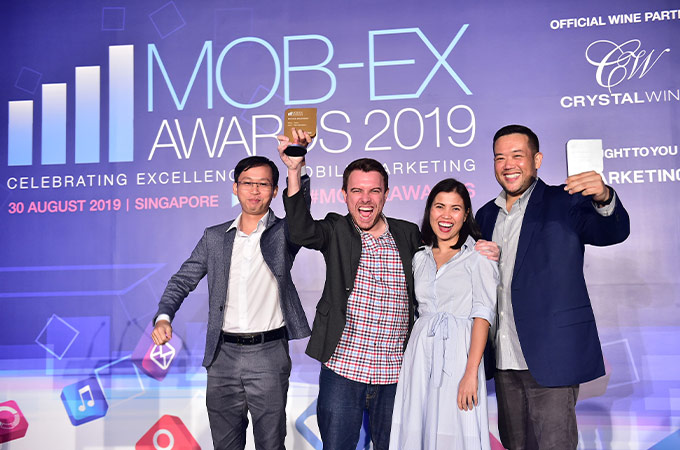 Why Enter?
Honoring and awarding mobile excellence.
Since its inception in 2013, The Mob-Ex Awards has grown considerably but remains focused on its original mission: to reward leading organisations that have pushed their limits and achieved success on mobile platforms, through sound and innovative mobile marketing strategies.
Showcase your work to judges.
An expert panel of industry leaders and senior marketers will judge the finalists and winners of the Mob-Ex Awards 2020. The winners of the Mob-Ex Awards 2020 represent the very best in the industry and will feature in a print edition of Marketing magazine.
Who should enter?
Entries are open to any active, launched or updated marketing initiatives, campaigns or projects that were conducted between January 2019 to May 2020 in South Asia, Southeast Asia and ANZ.
Recognising your team's effort!
Finalists and Winners of the Mob-Ex Awards 2020 will be celebrated at a grand ceremony and gala dinner on October in Singapore.
Entries will close on Friday 7 August 2020 so make a start today!
Panel of Judges
We're delighted to introduce our independent, client-side judging panel. More expert jury members will be announced soon – please keep an eye on this page for updates.
If you're interested in joining the judging panel of industry experts and senior marketers, please contact Shan Ee on shanee@marketing-interactive.com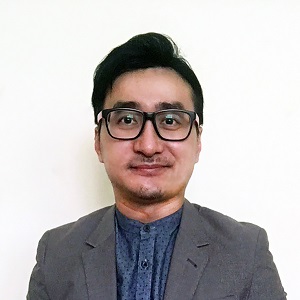 Kelvin Hong
Director of Marketing and Communications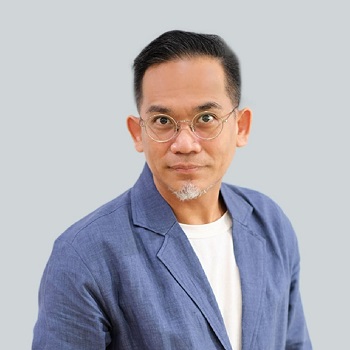 Jatemerin Jatelaveechote
Senior Vice President – Digital Marketing, Design & Activation
Allianz Ayudhya Assurance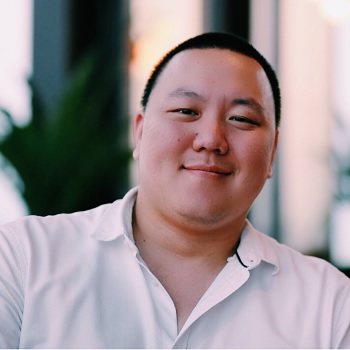 Patt Nitikarn
Chief Marketing Officer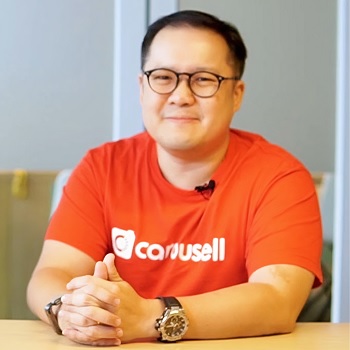 Tang Siew Wai
Country Head (Malaysia)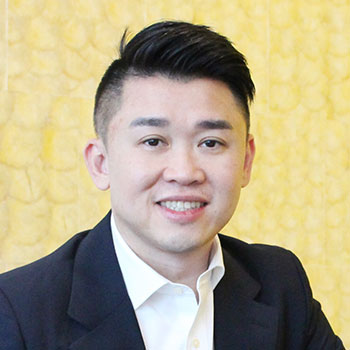 Danny Chin
Group Chief Marketing Officer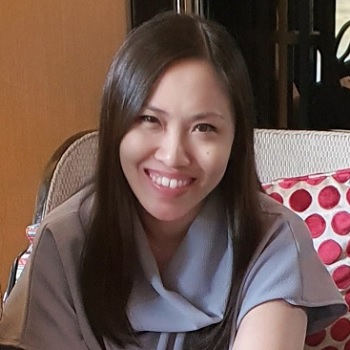 Chrissy Dalusong
Head of Digital and Integrated Marketing Communications
Danone - Universal Robina Beverages (Philippines)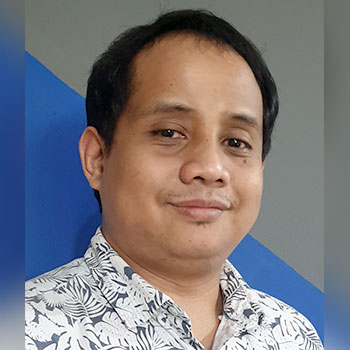 Indra Abdurahman
VP - Credit Card Business Development Manager, Consumer Banking Group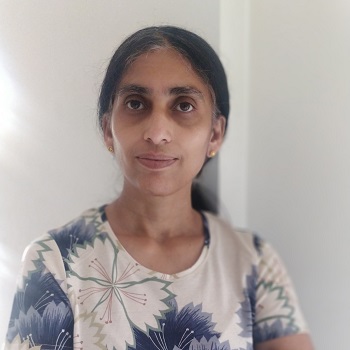 Geetha Iyer
GM - Digital Products & New Media, Marketing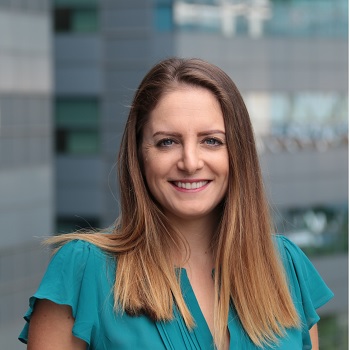 Amanda Millman
Marketing Director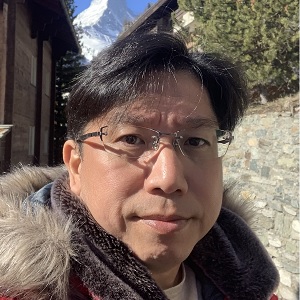 Andrew Tan
Assistant Director, Customer & Marketing (Food Services Business)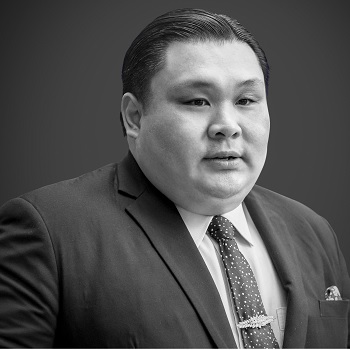 Jackson Sim
Corporate Director of Digital Marketing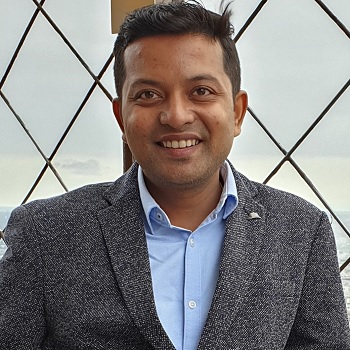 Subhadeep Dasgupta
Head of Consumer Engagement & CRM [Digital, mobile, New Media]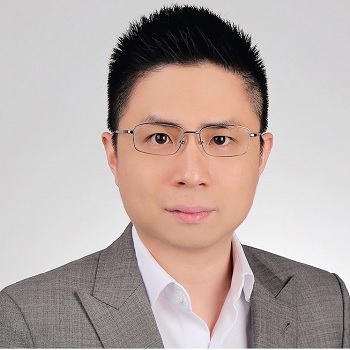 Nicholas Chhan
VP, Digital Acquisitions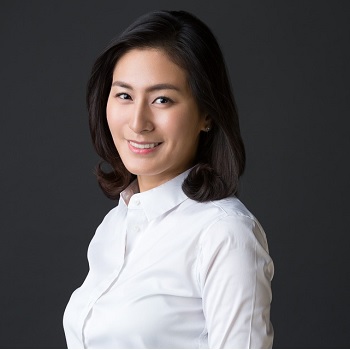 Soyeon Kim
Director of Marketing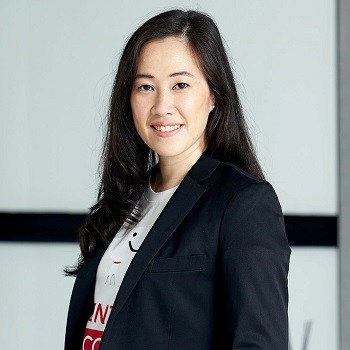 Rvisra Chirathivat
Chief Marketing Officer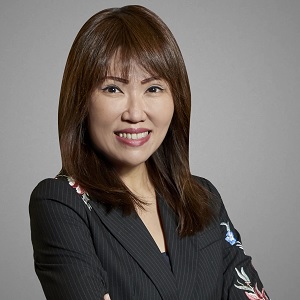 Chuah Sze Phing
Head, Group Marketing & Communications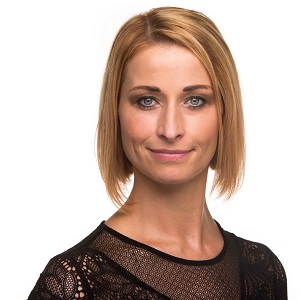 Martina Jezdikova
Marketing Director Malaysia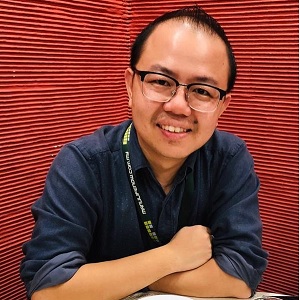 Jason Lim
Chief Marketing Officer
Manulife Insurance (Malaysia)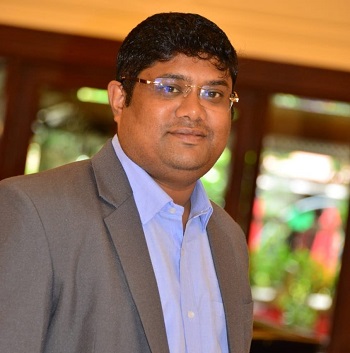 Pankaj Kumar Gupta
Deputy General Manager - Marketing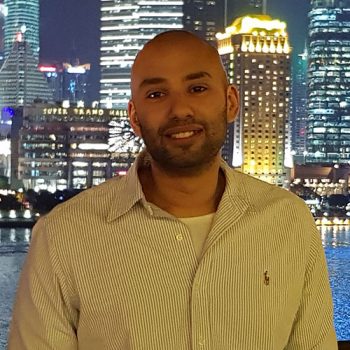 Mark Elkherbotly
Head of Loyalty, CRM & Analytics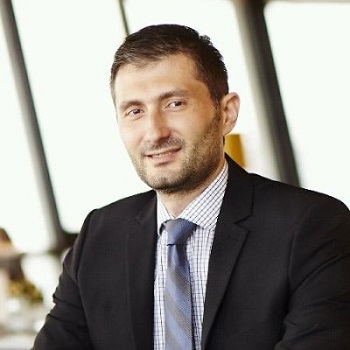 Ilias Chelidonis
Director of Digital Marketing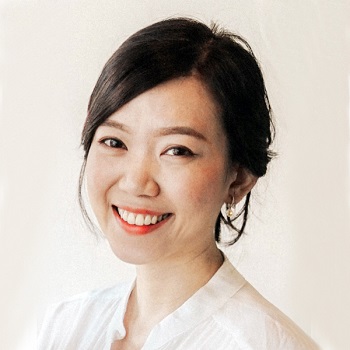 Cherry Lui
Communication Lead
Pfizer Malaysia, Singapore & Indonesia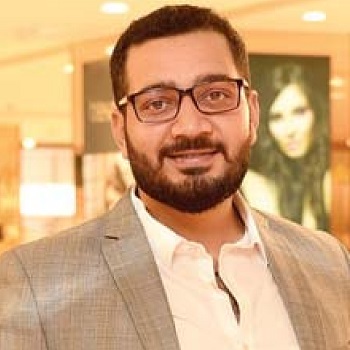 Alok Arya
Head - Digital Marketing (Consumer Products)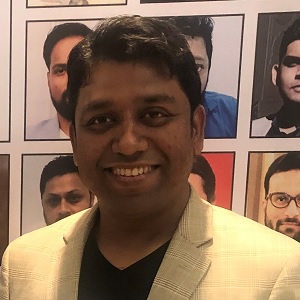 Ayan Biswas
Head - Digital Marketing & Ecommerce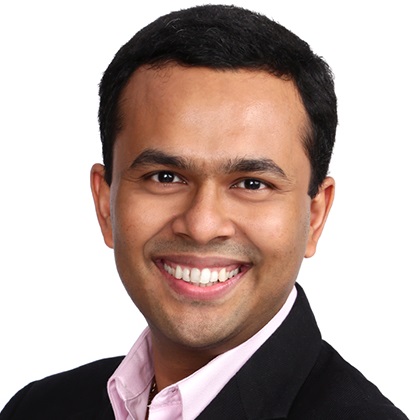 Zuber Mohammed
Chief Marketing Officer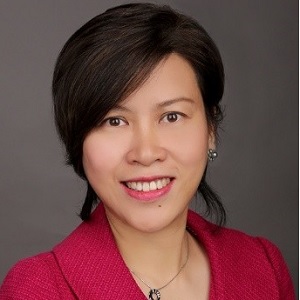 Adeline Tiah
Head of Marketing & Partnerships
SC Ventures by Standard Chartered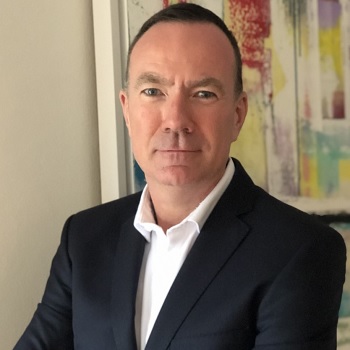 York Spencer
Global Marketing Director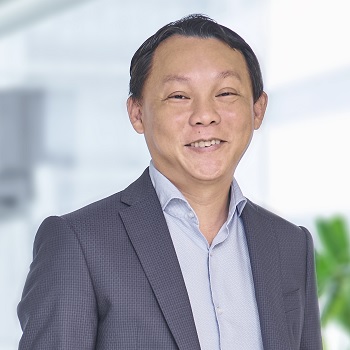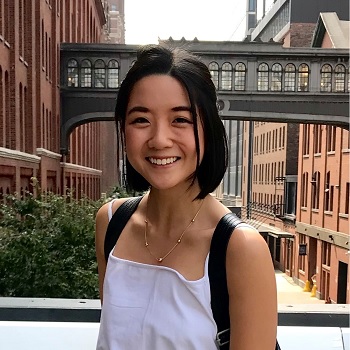 Nicole Ng
Assistant General Manager
The Coffee Academics, Singapore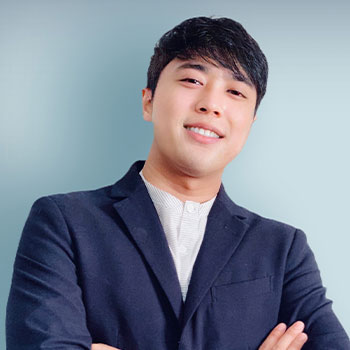 Ken N.
Head of International Marketing
TNI Corporation (King Coffee)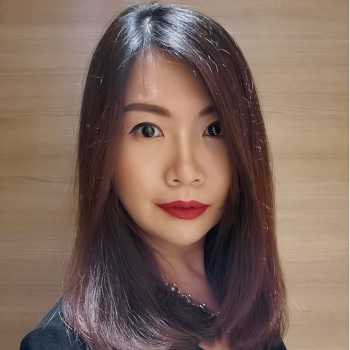 Patchneewan Tanprawat
Chief Marketing Officer
The Mob-Ex Awards 2019: Articles from MARKETING
EdgeProp Singapore wins gold for Best Property App at
Mob-Ex Awards 2019
Unilever Food Solutions wins big at Mob-Ex Awards 2019
Let's Get It Started
Ready to be recognised as the best in the industry?