#MOBEXAWARDS
Date: 26 August 2022
Gala Dinner (Venue): Shangri-La Singapore (22 Orange Grove Rd, Singapore 258350)
Dress Code: Mob-Expressive (semi-formal/formal with a splash of colour)
CELEBRATING MOBILE EXCELLENCE IN A MOBILE-FIRST WORLD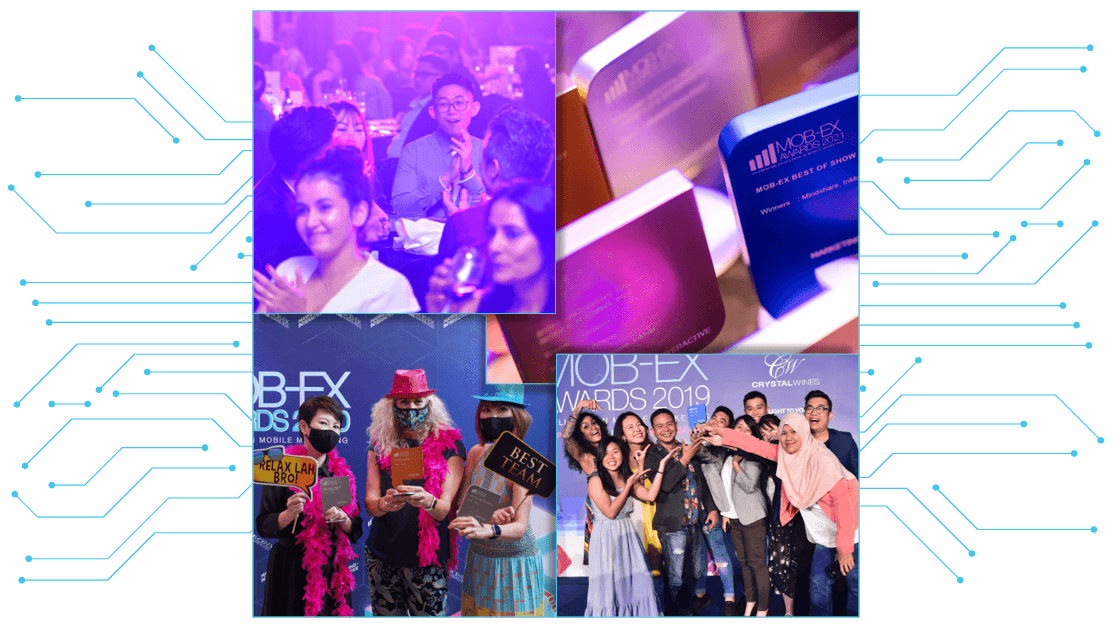 Mobile marketing was already a must-have for any successful digital strategy, but the impact of the pandemic only accelerated its importance. With record growth, adoption, and consumption rates globally, mobile presents itself as one of the go-to mediums for brands to reach and engage with their target audiences.
Now the industry's benchmarking resource for a decade, Mob-Ex is proud to be the trusted programme for brands and agencies to see where their mobile-related campaigns stand in the region. Returning for its tenth year, Mob-Ex will reward the most innovative and forward thinking mobile marketers in the marketing industry across Asia and ANZ regions.
Judged by an independent panel comprised of senior, client-side marketers and mobile experts who have vast experience in the mobile platform, marketers have the chance to compete across 38 categories for a shot at the coveted Best in Show titles (for Agencies/Solution Providers and Brands respectively).
BEST MOBILE CAMPAIGN FOR A SPECIFIC AUDIENCE
BEST APP INSTALL CAMPAIGN 
BEST USE OF MOBILE HEALTH & WELLNESS  
Don't miss your chance to set the benchmark for outstanding merit in building successful mobile marketing campaigns.
You have until 27 May 2022 to complete and submit your entries.
We wish all entrants the very best of luck with their submissions!

Honoring and awarding mobile excellence.
Since its inception in 2013, The Mob-Ex Awards has grown considerably but remains focused on its original mission: to reward leading organisations that have pushed their limits and achieved success on mobile platforms, through sound and innovative mobile marketing strategies.

Showcase your work to judges.
An expert panel of industry leaders and senior marketers will judge the finalists and winners of the Mob-Ex Awards 2022. The winners of the Mob-Ex Awards 2022 represent the very best in the industry and will featured across MARKETING-INTERACTIVE's platforms.

Who should enter?
Entries are open to any active, launched or updated marketing initiatives, campaigns or projects that were conducted between January 2021 to April 2022 in Asia and ANZ.

Recognising your team's effort!
Finalists and winners will be celebrated on 19 August 2022, with the exact format pending current safe distancing guidelines closer to the date. Watch this space for updates, and we wish all entrants the very best of luck with their submissions!
Entries will close on 27 May 2022 so make your start today!
Judging Criteria
Your entry will be evaluated on the following four key areas (please read the Entry Guidelines for full descriptions)
What were the primary objectives of the event? Who was the target audience? What key challenges did you face?
Provide a clear rationale of why the specific event was chosen to help address the marketing problem. Outline the creative thinking behind it and how it was developed to conceive an impactful and meaningful idea. What was the core insight and creative thinking on which you based your strategy?
How was your strategy implemented and brought to life? Describe the experience through the eyes of the target audience. What other important factors were meaningful to the success of the initiative? What was unique? What was wild and new? What technology (if any) was leveraged?
How did the event / initiative / campaign perform? Give clear evidence / metrics demonstrating its performance. Provide a case study for why it solved the marketing problem you faced and a clear rationale as to why you believe this qualified for a Mob-Ex Awards.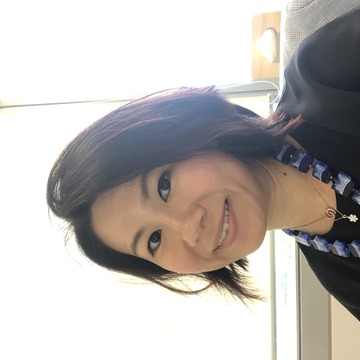 Sarah Lim
Marketing Director, APAC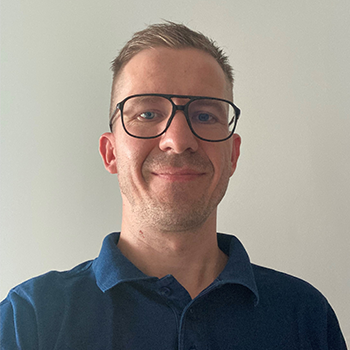 Nicolas ROUX
Senior Marketing Director EMEA & APAC
Ansell Industrial Division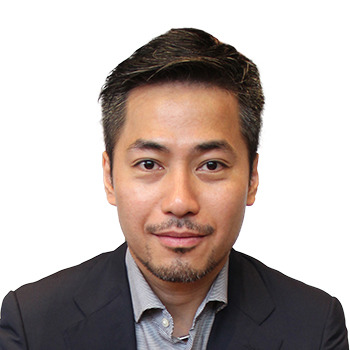 William Tsing
Marketing Director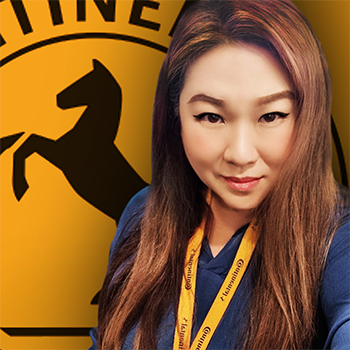 Kim Tan
Head of Marketing and Country Communications
Continental Group (Malaysia and the Philippines)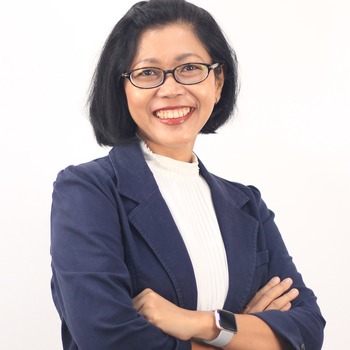 Intan Nurmala Ekowati
Head of Marketing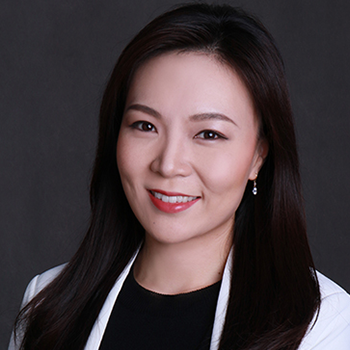 Minjoo Lee
Head of Marketing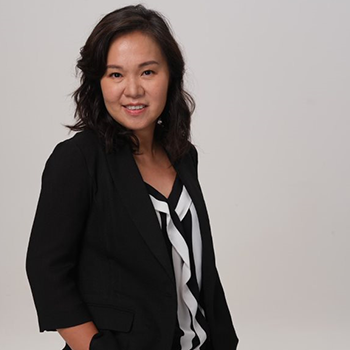 Elman Lee
Marketing Director, North Asia Food & Convenience and Company Communications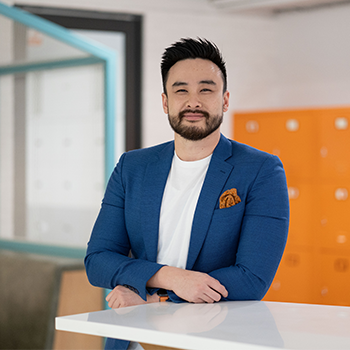 Gavin Lai
VP, Brand & Marketing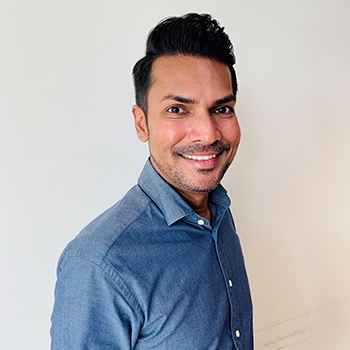 Navin Rajaratnam
Group Head, Marketing, Branding and PR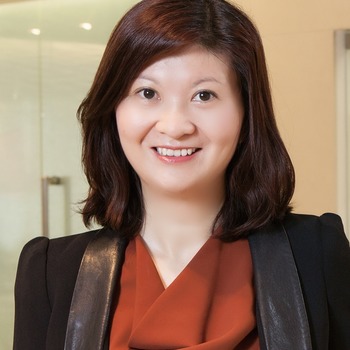 Angela Yeung
Chief Customer and Marketing Officer
Heng An Standard Life (Asia)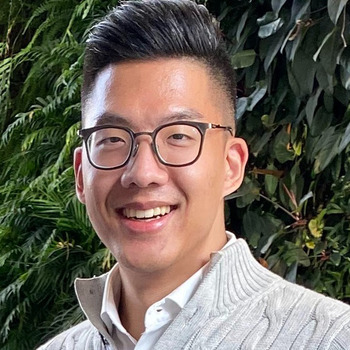 Vallois Choi
Director of Marketing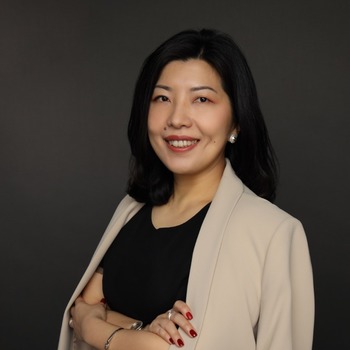 Jessica Yeung
Head of Marketing & E-commerce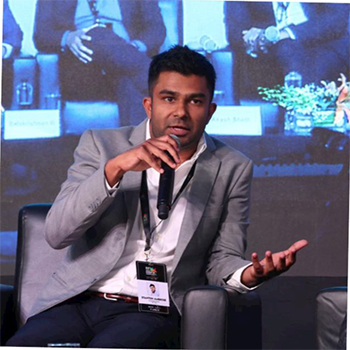 Stanton Ambrose
Marketing Head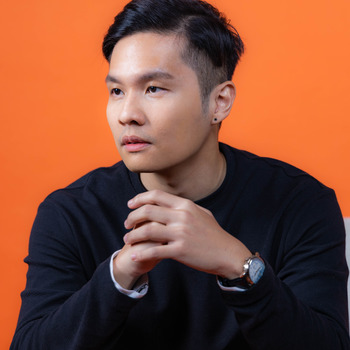 Marcus Yong
Vice President of Global Marketing, Strategy and Planning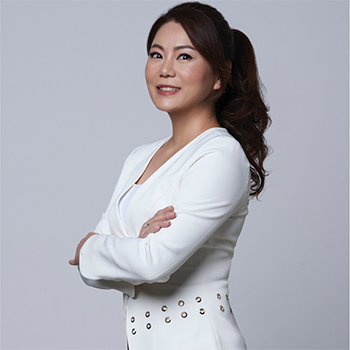 Schrene Goh
Chief Marketing Officer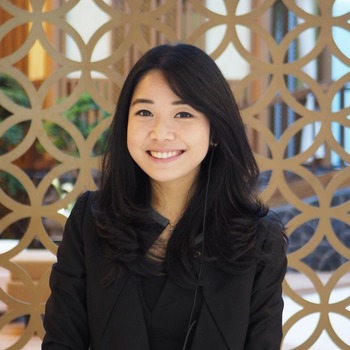 Vera Kumalawati Soeswanto
Head of Integrated Marketing Communications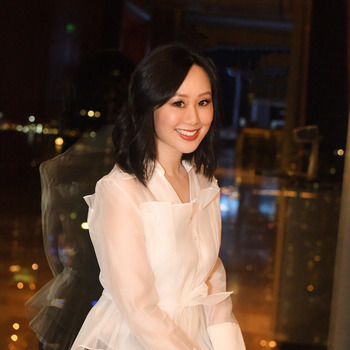 Patricia Cheung
Senior Director- Brands & Destination Marketing, Asia Pacific
Marriott International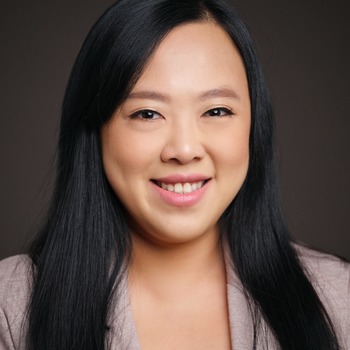 Jessica Setiawan
Marketing Director
Multi Bintang Indonesia (Part of the HEINEKEN company)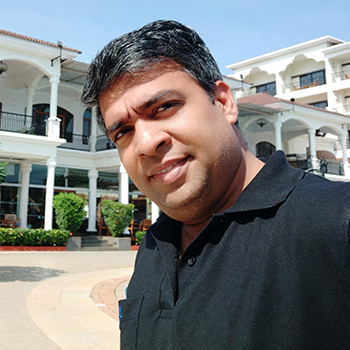 Vikas Iyer
Marketing Head – More Hypermarkets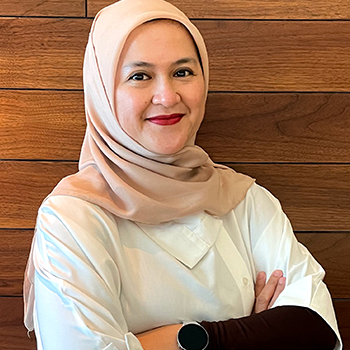 Citra Wikastri
Head, Digital Marcom Strategy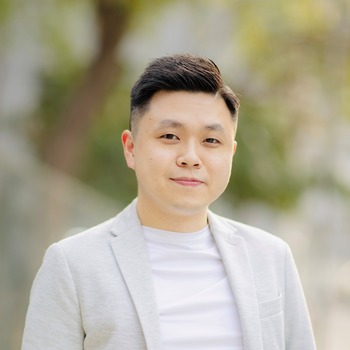 Eric Lam
Head of Marketing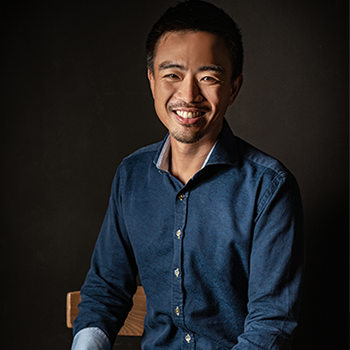 James Gannaban
Director of Marketing & Communications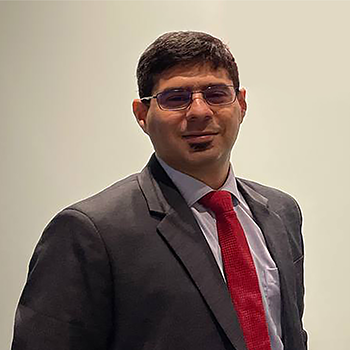 Manish Mahendra
Head Marketing
Prudential Myanmar Life Insurance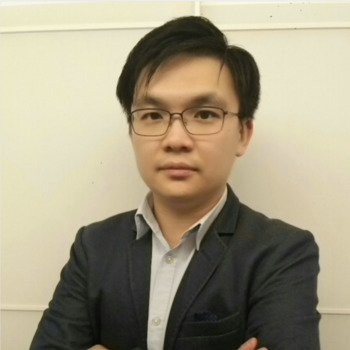 Philip Chau
Vice President, Head of Marketing
Regal Hotels International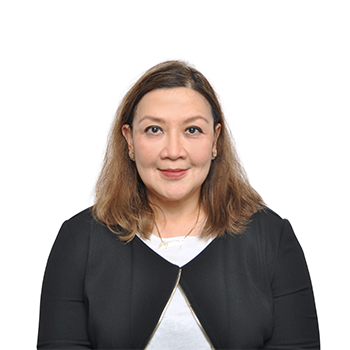 Apsara Herman
Marketing Director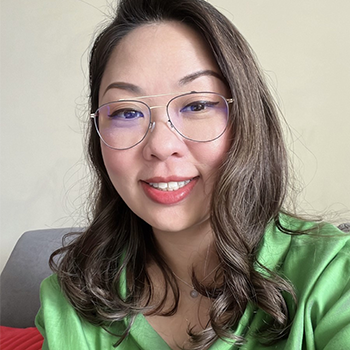 Juliana Chua
Head of Marketing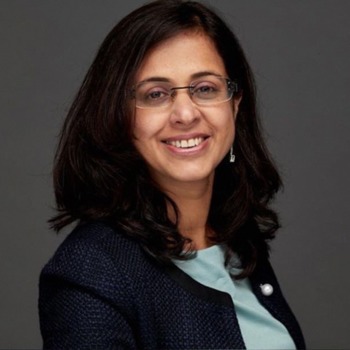 Aruna Jathar
Chief Marketing Officer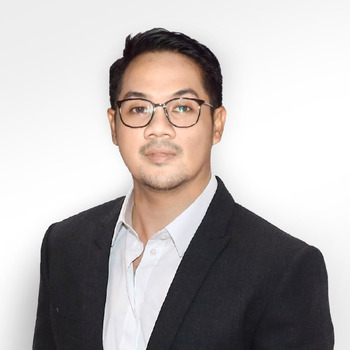 Malviansyah Gautama
VP – Strategic Marketing Communication Head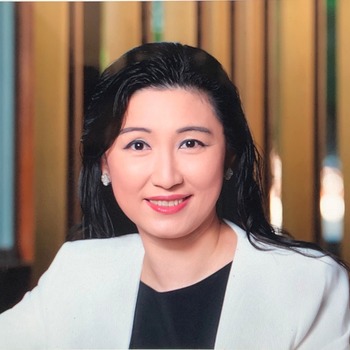 Alice Au
Group Head of Digital Marketing