MARKETING-INTERACTIVE presents
Mob-ex Awards 2021
#MobexAwards
Mobile marketing was already a crucial component for most campaigns, but the year of the pandemic only accelerated mobile's importance. With record growth, adoption, and consumption rates globally, mobile presented itself as one of the go-to mediums for brands to reach and engage with their target audiences.
This reality makes Mob-Ex, the region's top mobile marketing awards programme, a more important benchmark than ever. Returning for its ninth year, Mob-Ex will reward the most innovative and forward thinking mobile marketers in the marketing industry across the South Asia, Southeast Asia and ANZ regions.
Judged by an independent panel comprised of senior, client-side marketers and mobile experts who have vast experience in the mobile platform, marketers have the chance to compete across 38 categories for a shot at the coveted Best in Show titles (for Agencies and Brands respectively)
Entries Deadline
20 August 2021
Winners Announced
20 October 2021
New Categories for a New Era:
Best Awareness Campaign
Best COVID-19 Response
Best Mobile Payments Integration
Best Use of In-App Advertising
Best Use of Video
eCommerce & Retail
Best Campaign Pivot
Best Direct to Consumer Campaign
Best Use of Display Advertising
Best Use of Promotions
B2B
Healthcare & Pharma
Don't miss your chance to set the benchmark for outstanding merit in building successful mobile marketing campaigns.
You have until Friday 20 August 2021 to complete and submit your entries.
We wish all entrants the very best of luck with their submissions!
Why Enter?
Honoring and awarding mobile excellence.
Since its inception in 2013, The Mob-Ex Awards has grown considerably but remains focused on its original mission: to reward leading organisations that have pushed their limits and achieved success on mobile platforms, through sound and innovative mobile marketing strategies.
Showcase your work to judges.
An expert panel of industry leaders and senior marketers will judge the finalists and winners of the Mob-Ex Awards 2021. The winners of the Mob-Ex Awards 2021 represent the very best in the industry and will featured across MARKETING-INTERACTIVE's platforms.
Who should enter?
Entries are open to any active, launched or updated marketing initiatives, campaigns or projects that were conducted between 1 January 2020 to 31 June 2021 in South Asia, Southeast Asia and ANZ.
Recognising your team's effort!
Finalists and winners will be celebrated on 16 September 2021, with the exact format pending current safe distancing guidelines closer to the date. Watch this space for updates, and we wish all entrants the very best of luck with their submissions!
Entries will close on Friday 20 August 2021 so make a start today!
Judges
Our jury of senior, client-side marketers will be announced soon. For judging opportunities, please contact Shan Nee at shanee@marketing-interactive.com
2021 Judges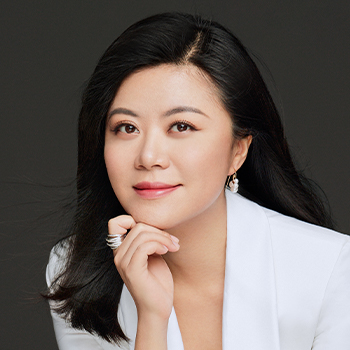 Mi Li
Chief Marketing Officer
Advance Intelligence Group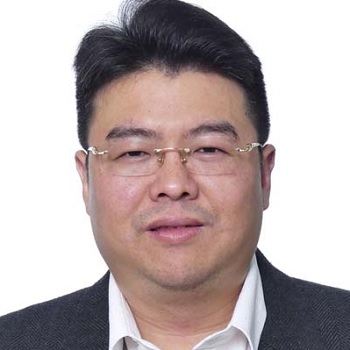 Nawin Singh
Digital Marketing Director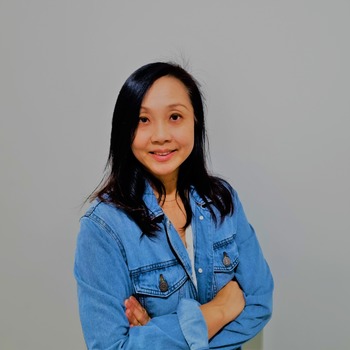 Irene Tay
Marketing Director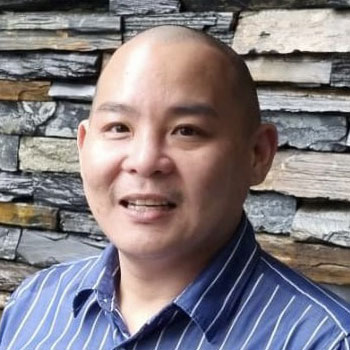 Paul Lim
Director of Marketing Communications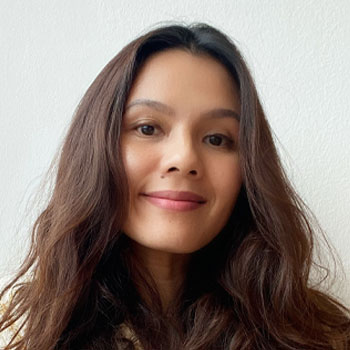 Lynette Ow
Head of Marketing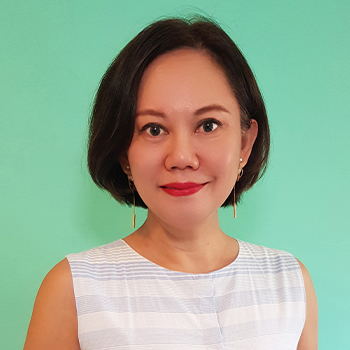 Olivia OOI
General Manager, Sales & Marketing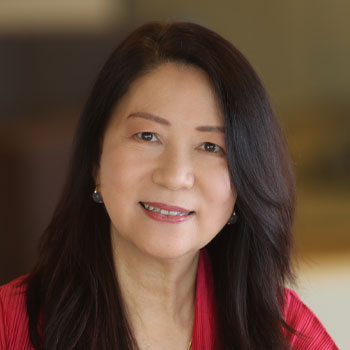 Cynara Tan
Head of Marketing
Fullerton Fund Management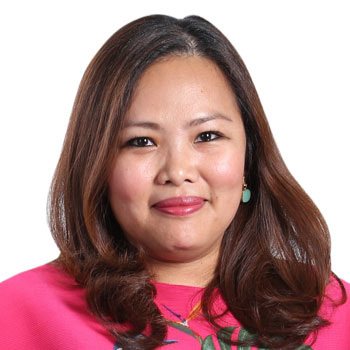 Roche Vandenberghe
VP, Head of Marketing
FWD Life Insurance Philippines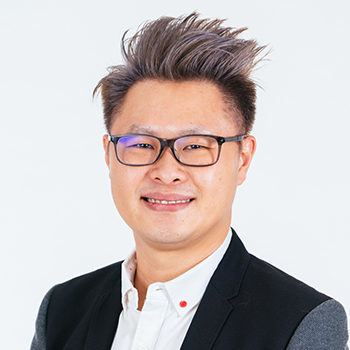 David Lim
VP, Marketing and Managing Director, Thailand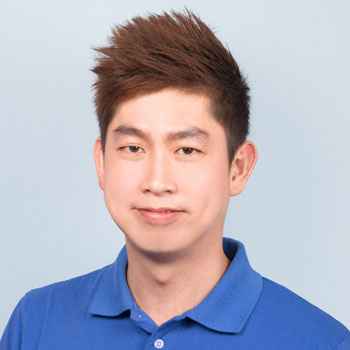 Darren Thang
Head of Marketing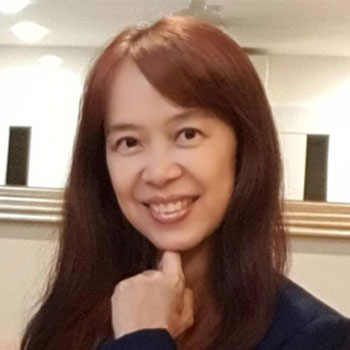 Yet Pek Yeen
Head of Marketing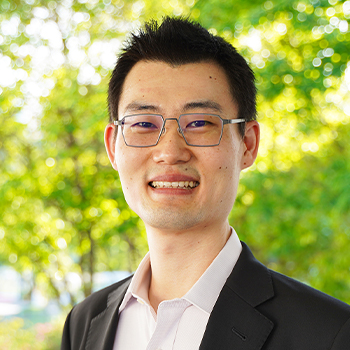 Andrew Chew
Chief Commercial Officer
James Cook University, Singapore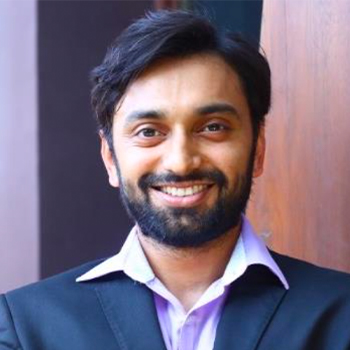 Parth Patel
Vice President - Marketing for Asia Pacific, Middle East, and Africa
Kerry Group (Food Ingredients)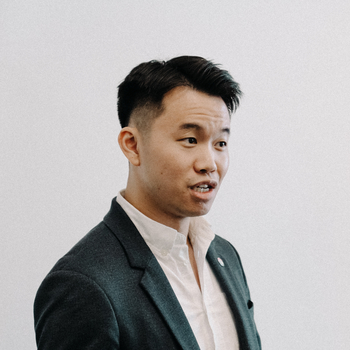 Russell Tan
Head of Marketing & Strategy (SEA, JP, KR, Aus)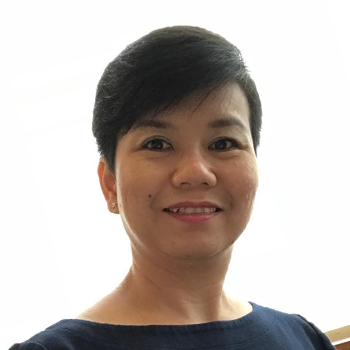 Wong Wai Kuan
Global Head of Marketing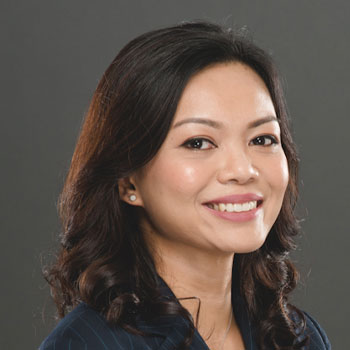 Jihan Malik
Head of Marketing and Communications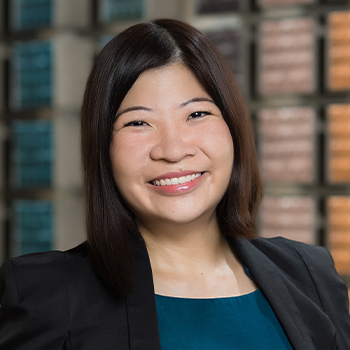 Peilin Lee
Head of Marketing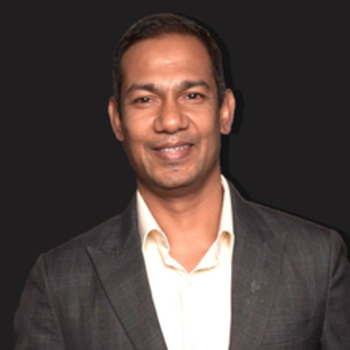 Cedric Dias
Head – Digital Marketing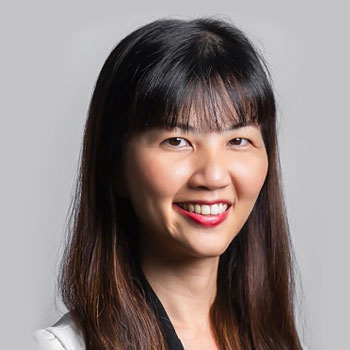 Tan Khim Lynn
Head of Digital Marketing, APAC
Sony Electronics Asia Pacific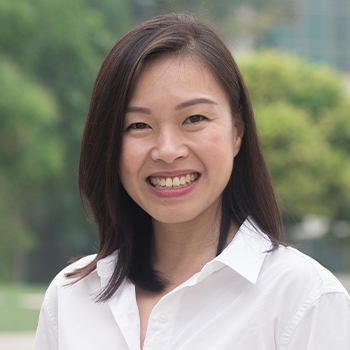 Shirley New
Director of Marketing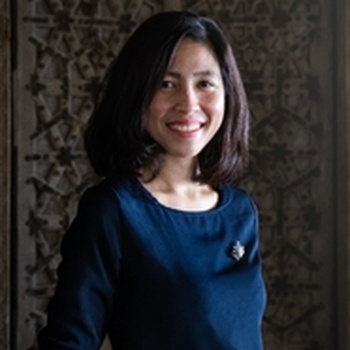 Danti Yuliandari
Director of Marketing
The Apurva Kempinski Bali Resort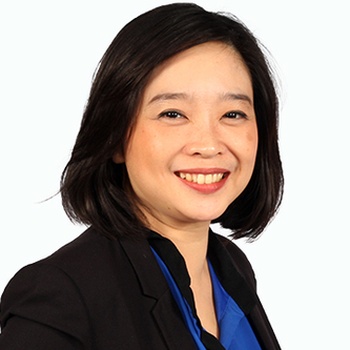 Ferawati Gondokusumo
Head of Marketing Communications & Corporate Branding
Tokio Marine Life Insurance Indonesia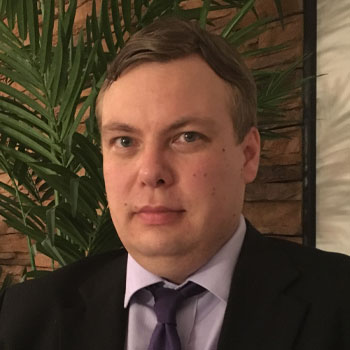 Mikael Vaitti
Head of Digital Marketing & Strategy
WHY SPONSOR?
Mob-Ex is the go-to platform for all things related to mobile marketing excellence. It is the perfect locale for building and nurturing meaningful relationships with brands who are looking to push the boundaries in the mobile marketing space.
Sponsoring Mob-Ex offers an exclusive opportunity to co-brand with MARKETING-INTERACTIVE and to showcase your company to senior marketers and agencies to build the awareness of your brand and business solutions to decision makers
For sponsorship opportunities, please contact:
partnerships@marketing-interactive.com
Put your brand in the spotlight Put your brand in the spotlight
Through our integrated marketing campaign, you can gain extensive exposure and associate yourself with an event that your audience views positively. Quality connections
Connect with over 300 top marketing and agency decision makers. Transform leads into customers
More exposure means more interest. More interest means more leads! Position yourself as an industry leader
Showcase your innovative technologies and expert services directly to decision-makers, across the industry.
Photos from previous years
The Mob-Ex Awards 2020: Articles from MARKETING
DBS Bank reclaims the Best in Show title at Mob-Ex Awards 2020
#MobexAwards highlight: BK Indonesia lands whopper sized success through PUBG collab
WINK+ innovates from home during circuit breaker
giga! looks to impress data hungry contract free customers
LA MER brings luxury online amidst pandemic
How ZALORA build up the hype around its Kids category launch
Dash zooms in on 3 key areas to keep up with customer demands
giga! urges consumers to #ditchyourex and gains subscriber love
Yale infuses AR tech to lock in customer experience
How Bayer gave a boost to the Malaysia's Malay community amidst Ramadan
How Redoxon tapped food delivery to drive penetration among Malays
How HSBC tapped on mobile to grow its personal loan audience base
How WeTix enticed movie-goers with a one-stop shop for tickets
Hybrid:H is preparing employees for the digital age
How HSBC SG's Rugby Sevens kicked its way into consumers' hearts
'Huat' Manulife did to turn its agents into ambassadors
How ADA is gearing up to further push digital agendas
Let's Get It Started
Ready to be recognised as the best in the industry?