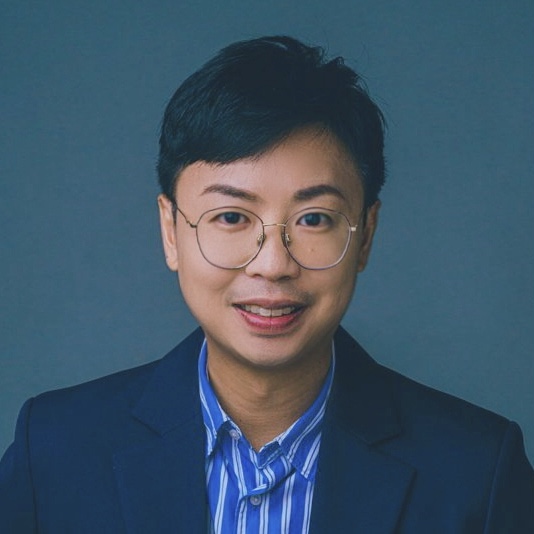 Ken Ip
Group Head of Marketing/AGM
B.S.C. Group
An awarding-winning marketing and brand communications strategist, Ken Ip has held a number of senior roles from corporate consulting to public affairs advisory for leading multinational and conglomerates. Ken was formerly the Head of Marketing at Atkins, one of the world's largest engineering and design consultancies. He was also recently the marketing head for the 145 year-old design practice, Leigh & Orange. Currently, he is the Assistant General Manager and Group Head of Marketing at B.S.C. Group, overseeing the marketing of their engineering, design, construction, wholesale and retail business, with a portfolio of over 200 lifestyle brands.
An active keynote speaker, columnist and Associate Professor, Ken is a regular contributor on topics in MarTech, Branding and e-Commerce. He is also the author of two best-selling titles, "Life Hacks" and "Growth Hacks".
Ken is presently the Chairman of the Asia MarTech Society and serves on the Board of Directors of several marketing associations, advising on industry development issues.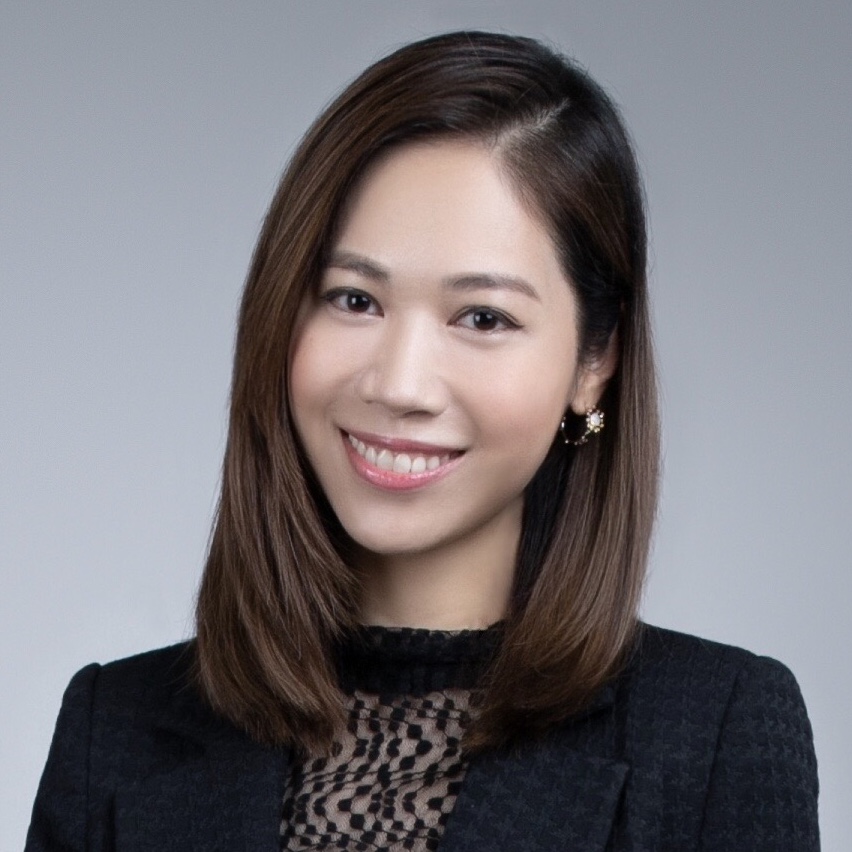 Ami Lo
Marketing & Communication Director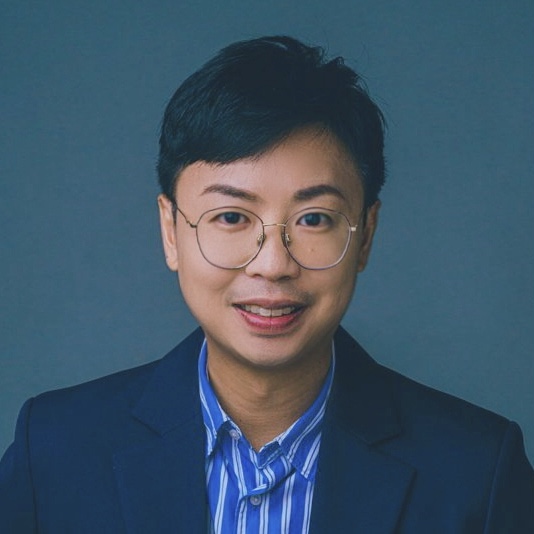 Ken Ip
Group Head of Marketing/AGM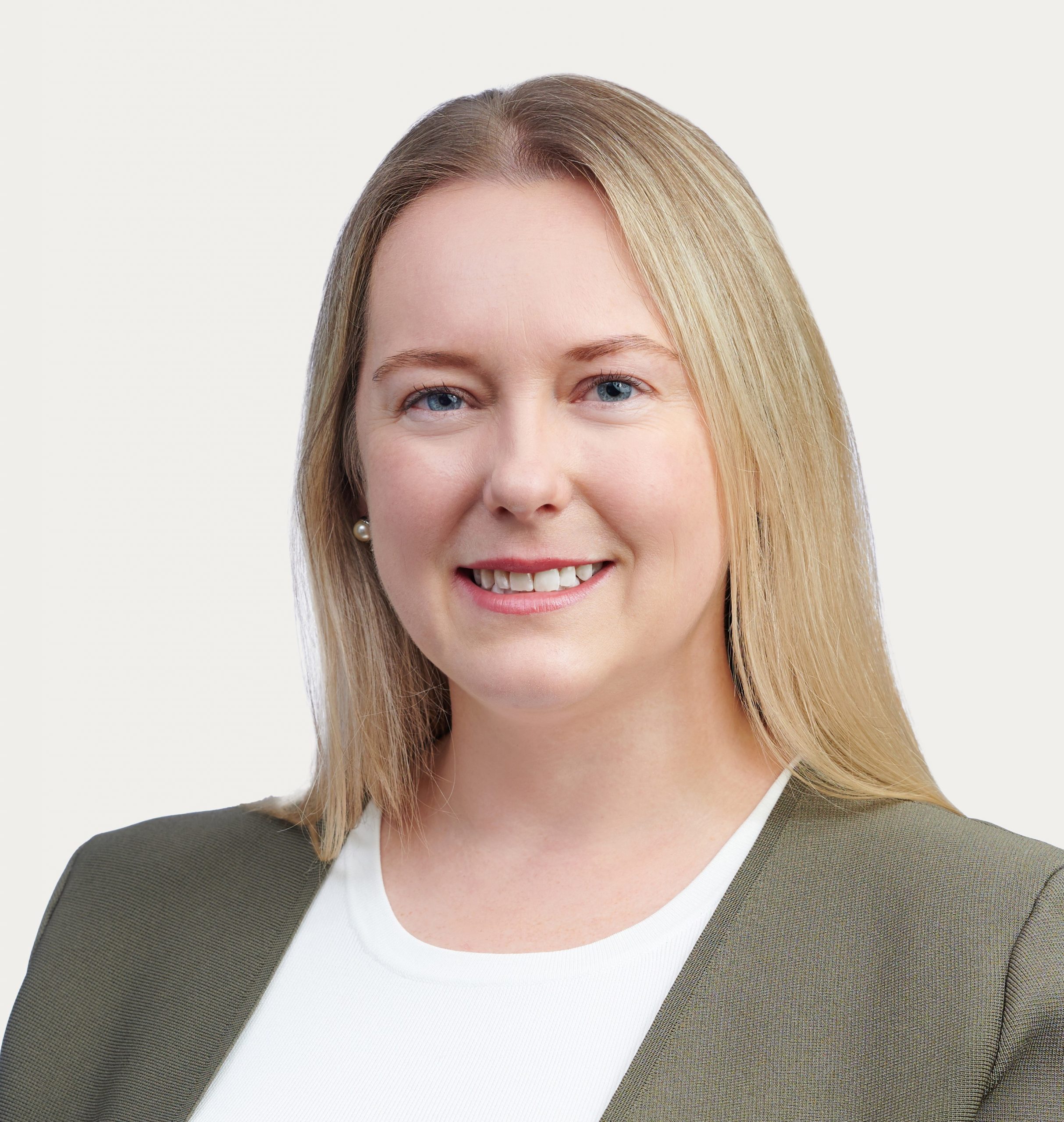 Penny Davis
Head of Brand – APAC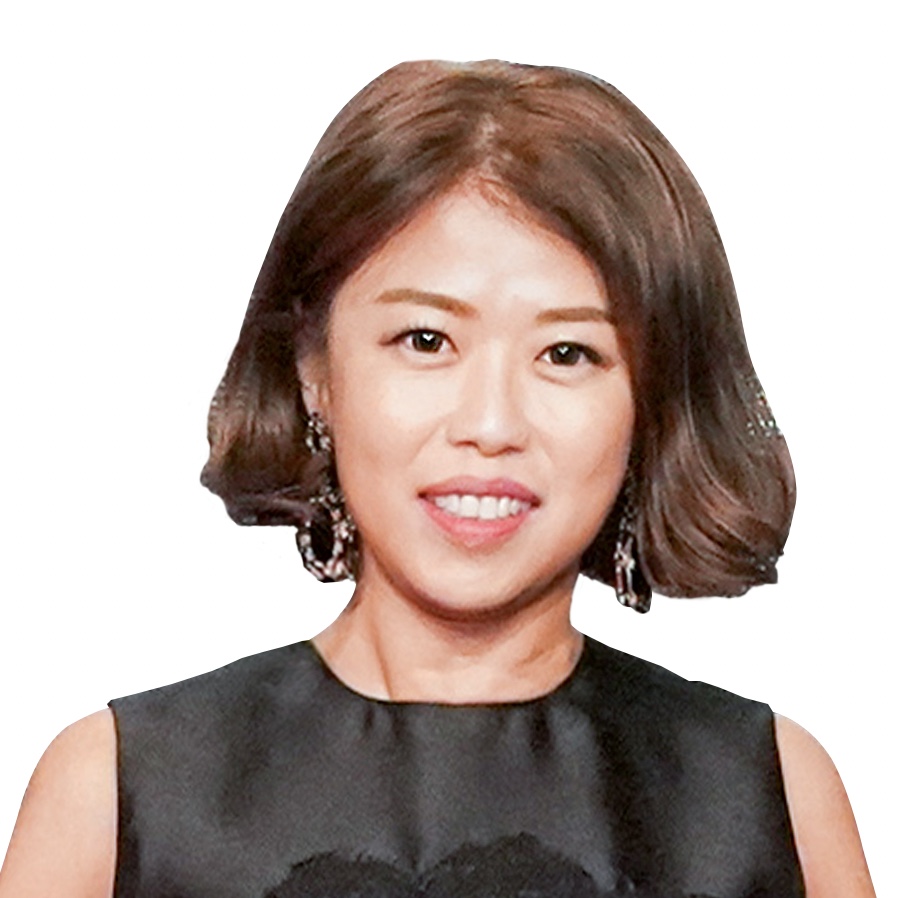 Vivian Cheung
Marketing Director
Matthew Lam
Head of Brand & Marketing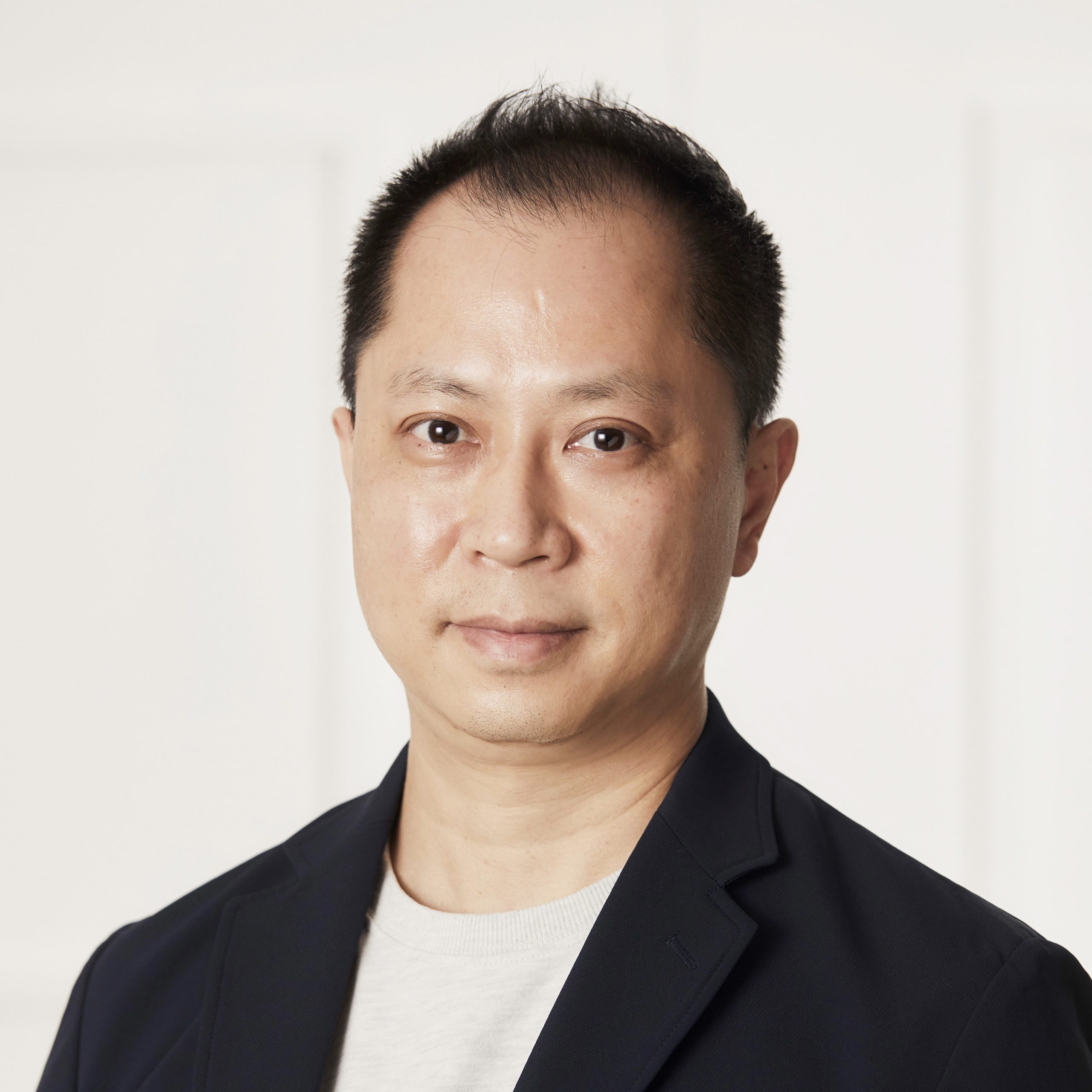 Eric So
Director, Marketing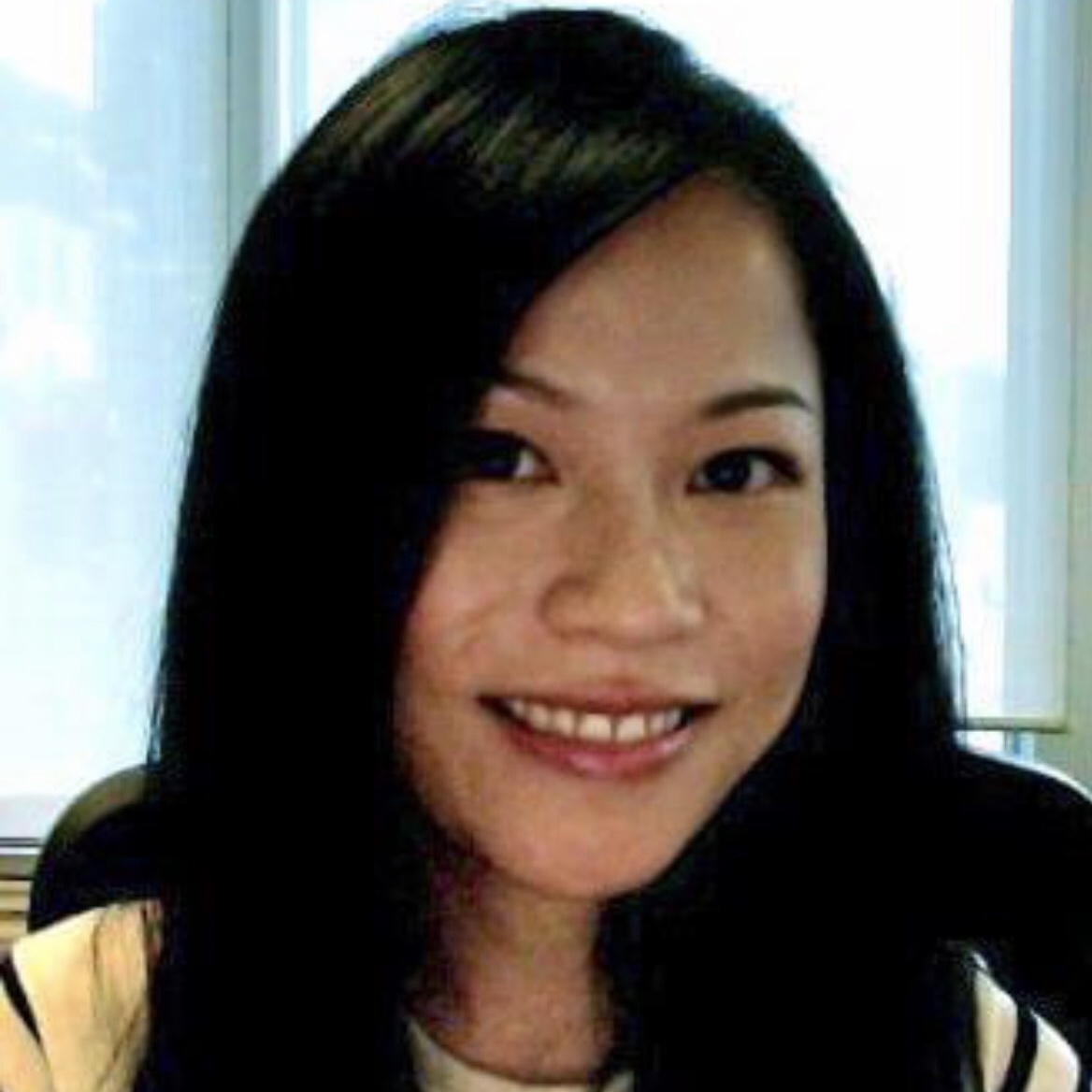 Joanne Yue
Marketing & Communications Director
Emperor Watch & Jewellery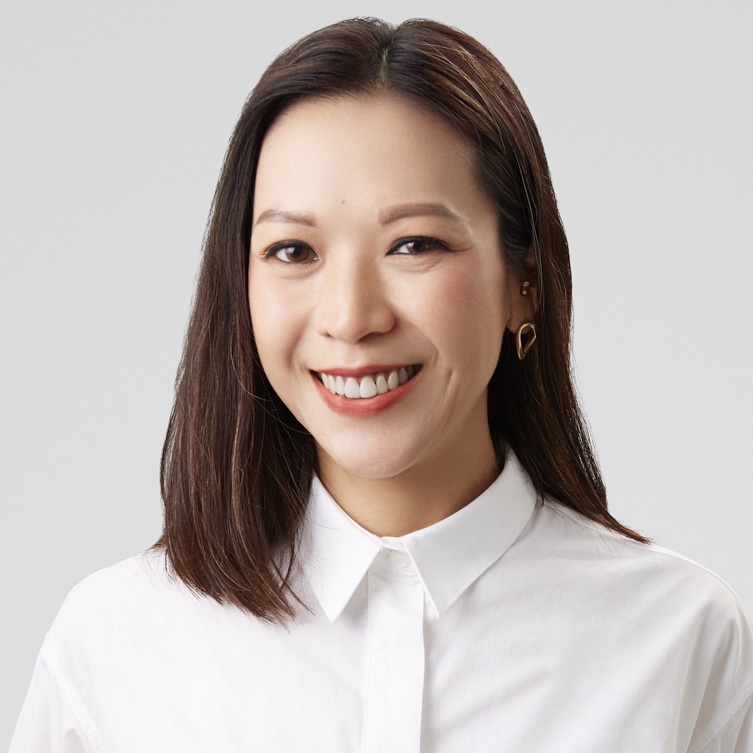 Carmen Wong
Head of Marketing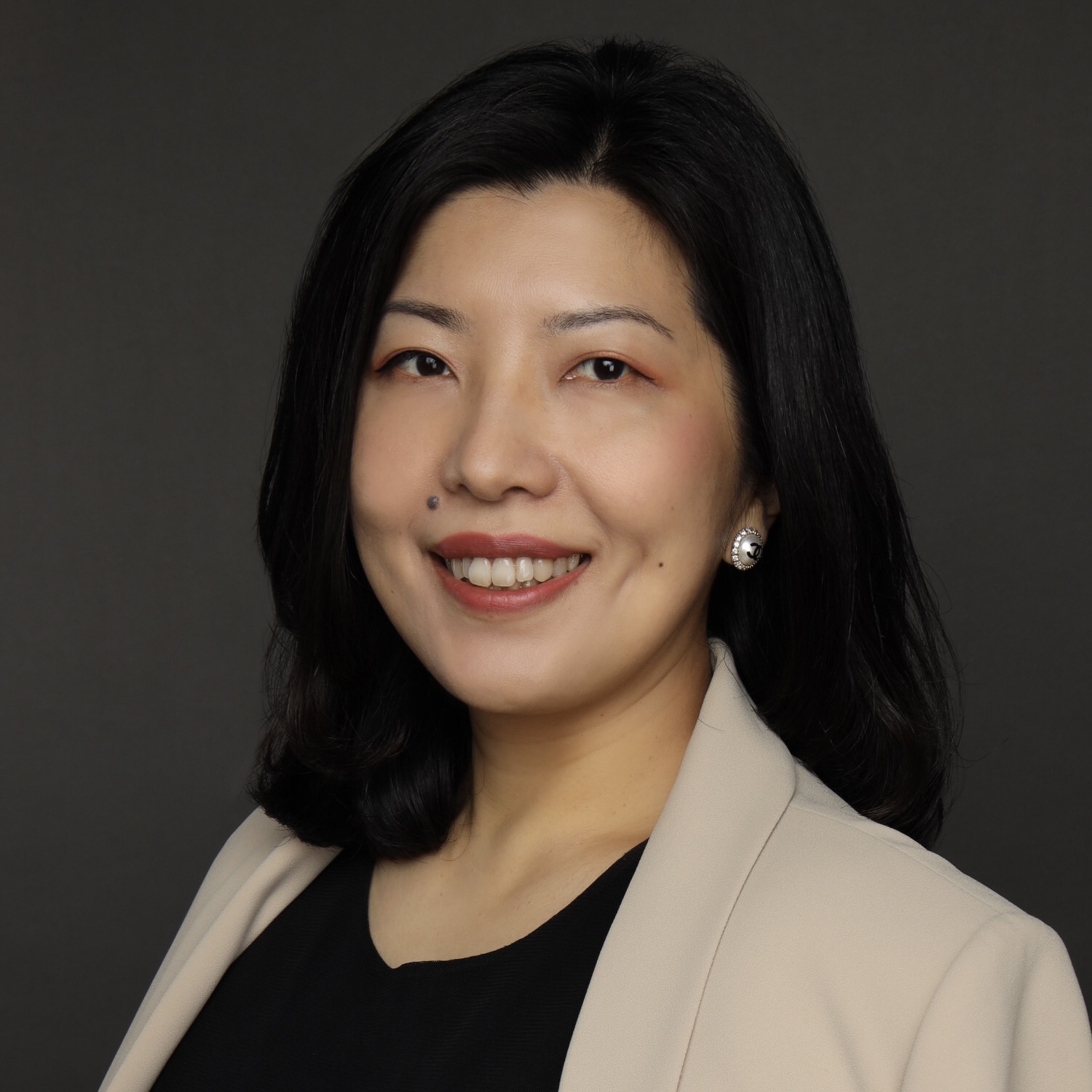 Jessica Yeung
Head of Marketing & E-commerce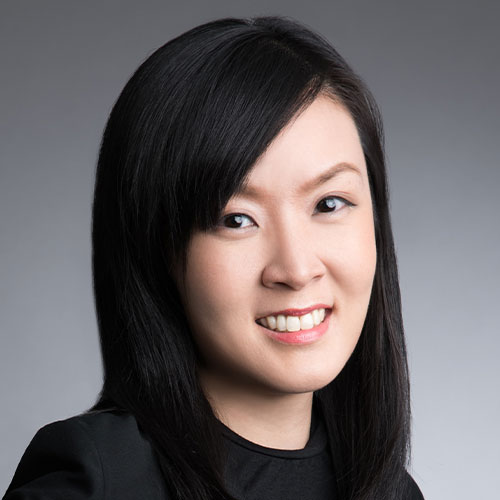 Kirsten Wong
Marketing Director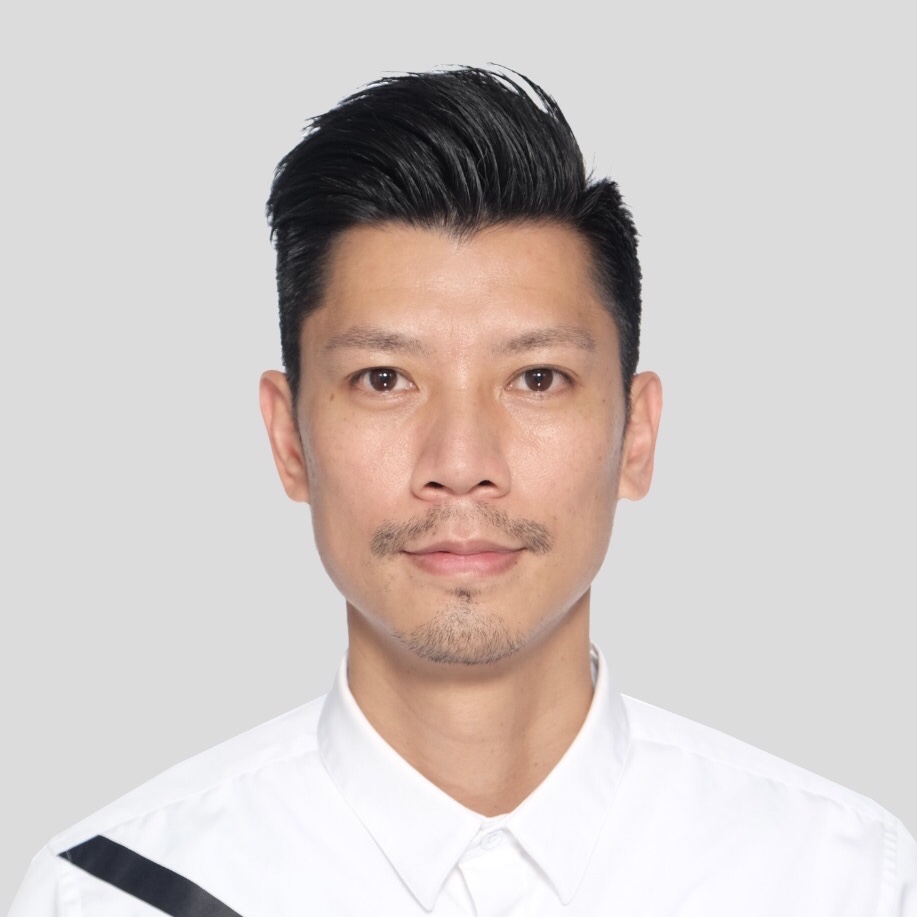 Gordon Lo
Head of Marketing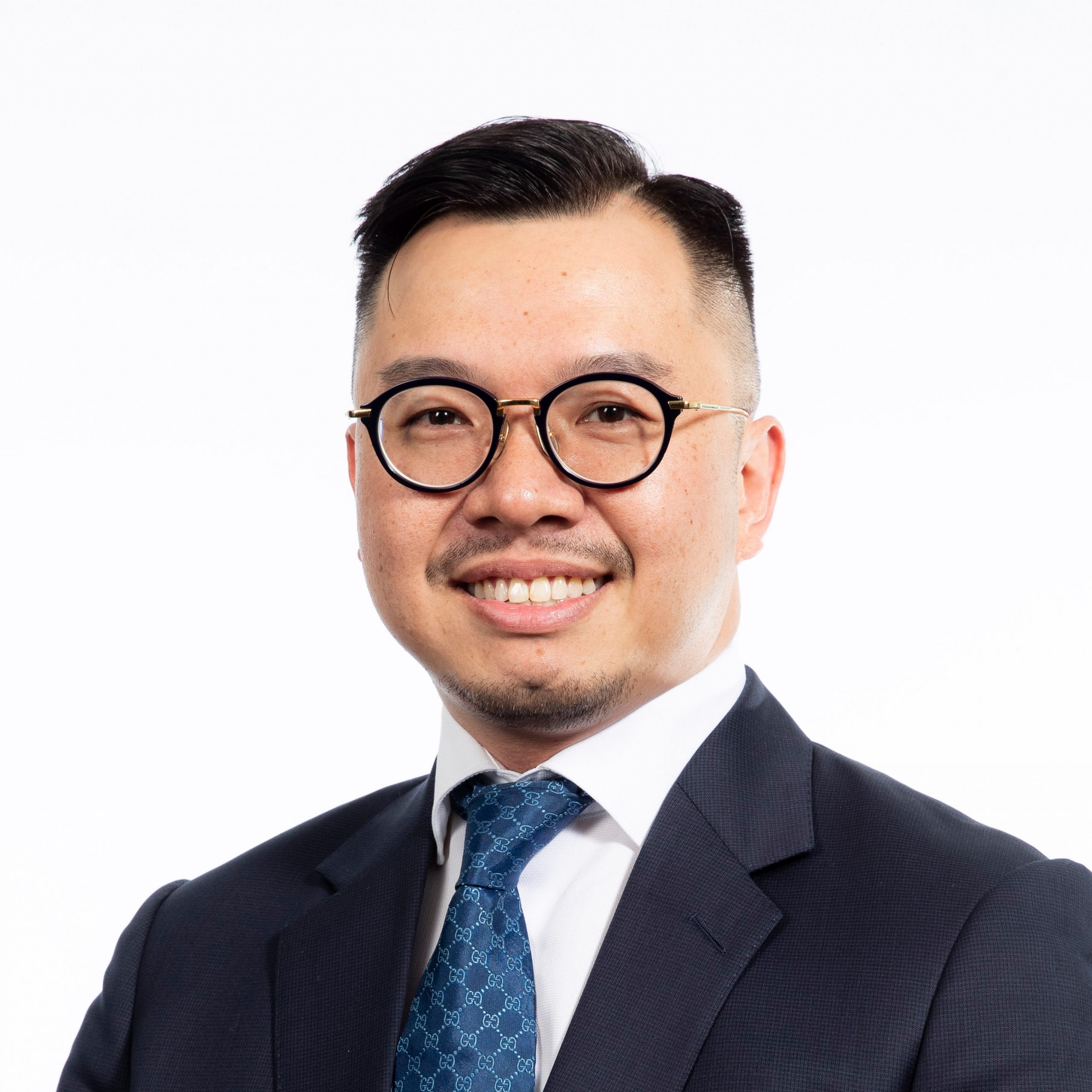 Heisen Cheng
Marketing Director
Jones Lang Lasalle Investments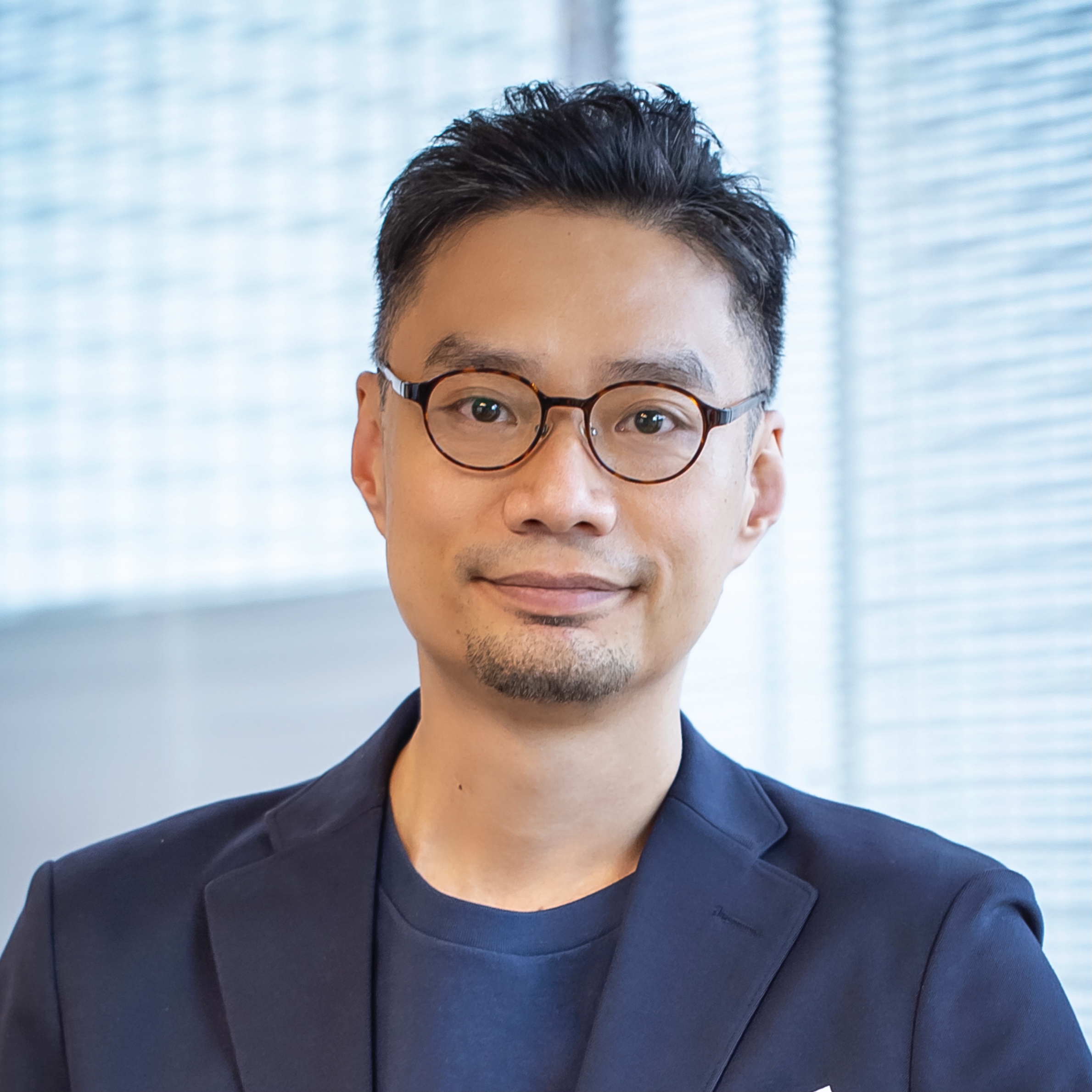 Alex Kwan
Former Director, Marketing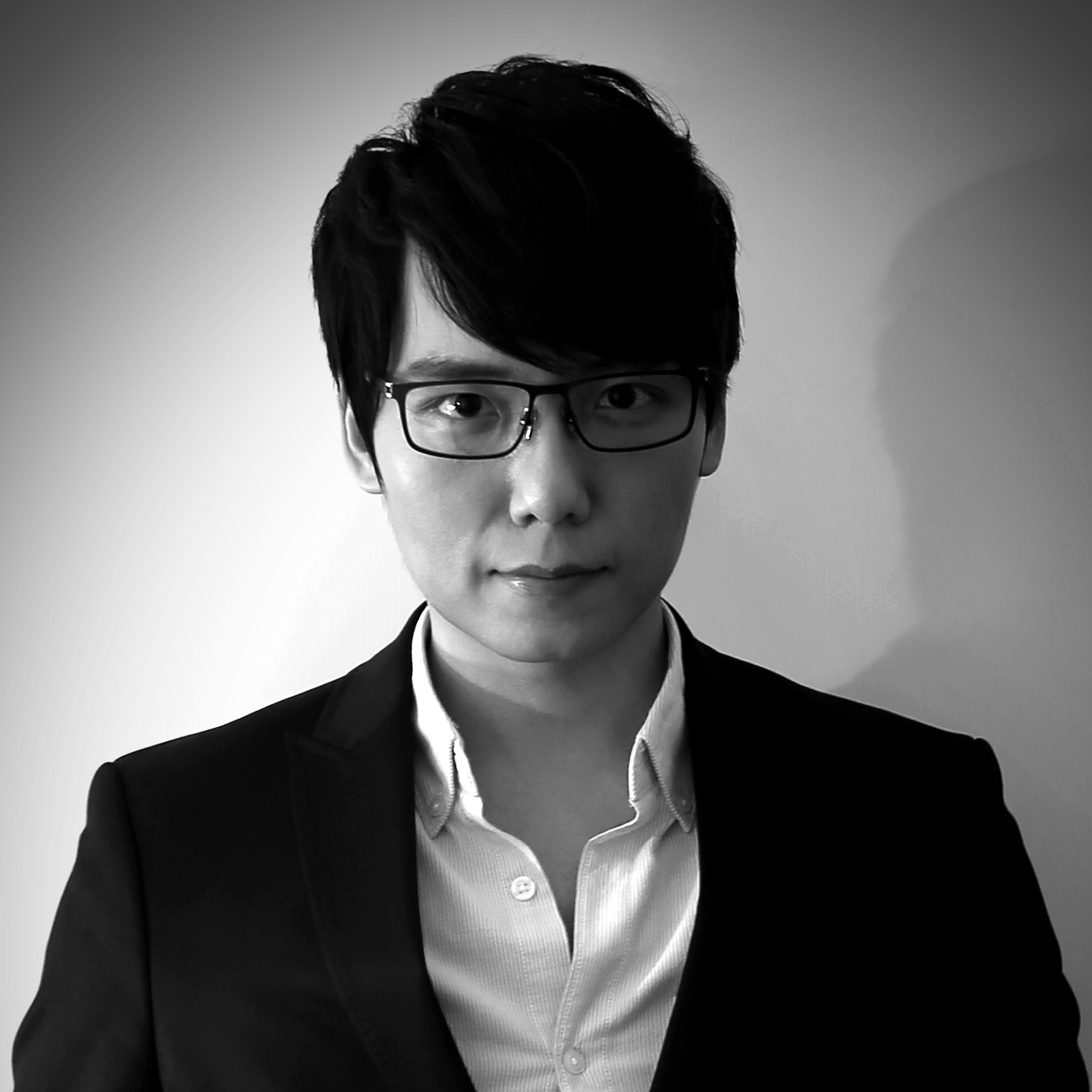 Leslie Fok
Marketing Director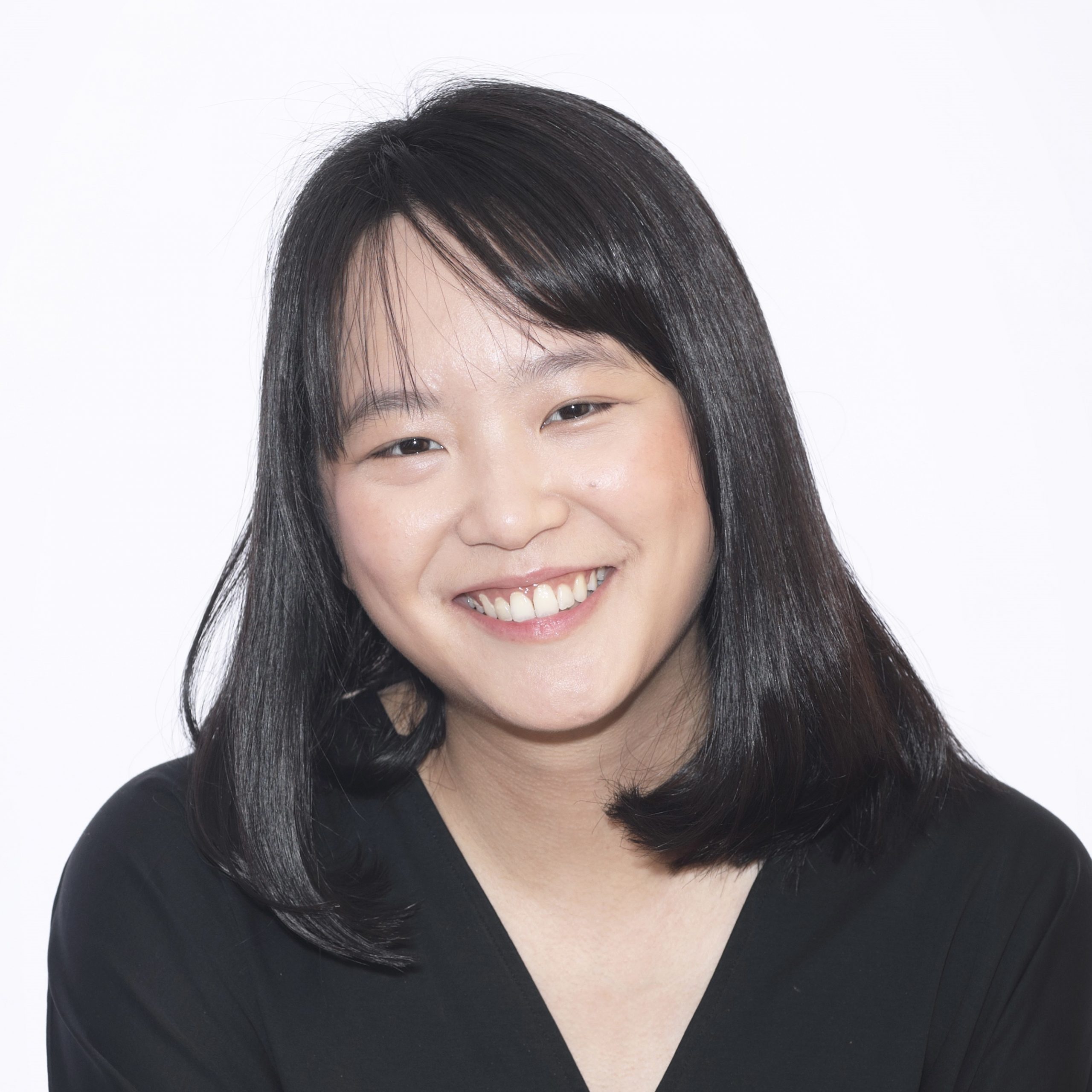 Sherman Lau
Deputy Head of Marketing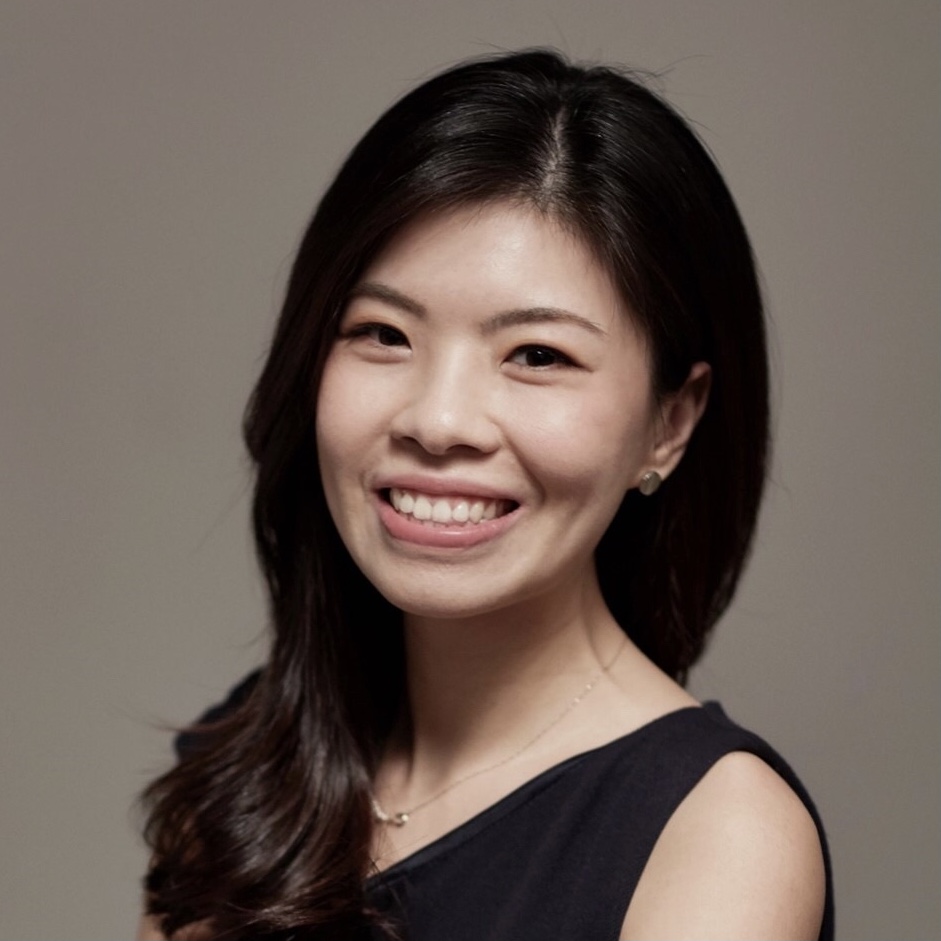 Alice Tang
Director of Brand Management – APAC Luxury Brands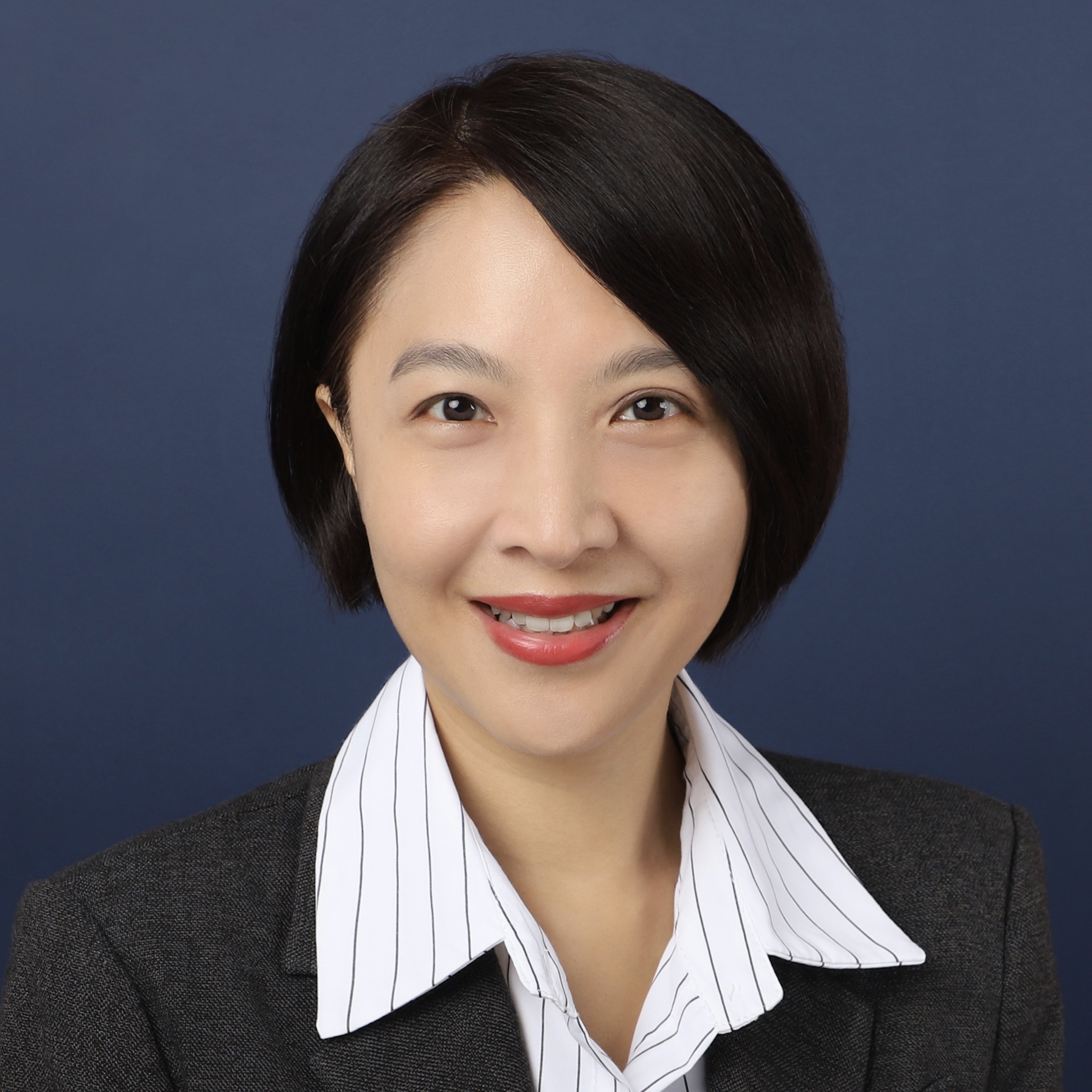 Karen Woo
General Manager – Branding and Communications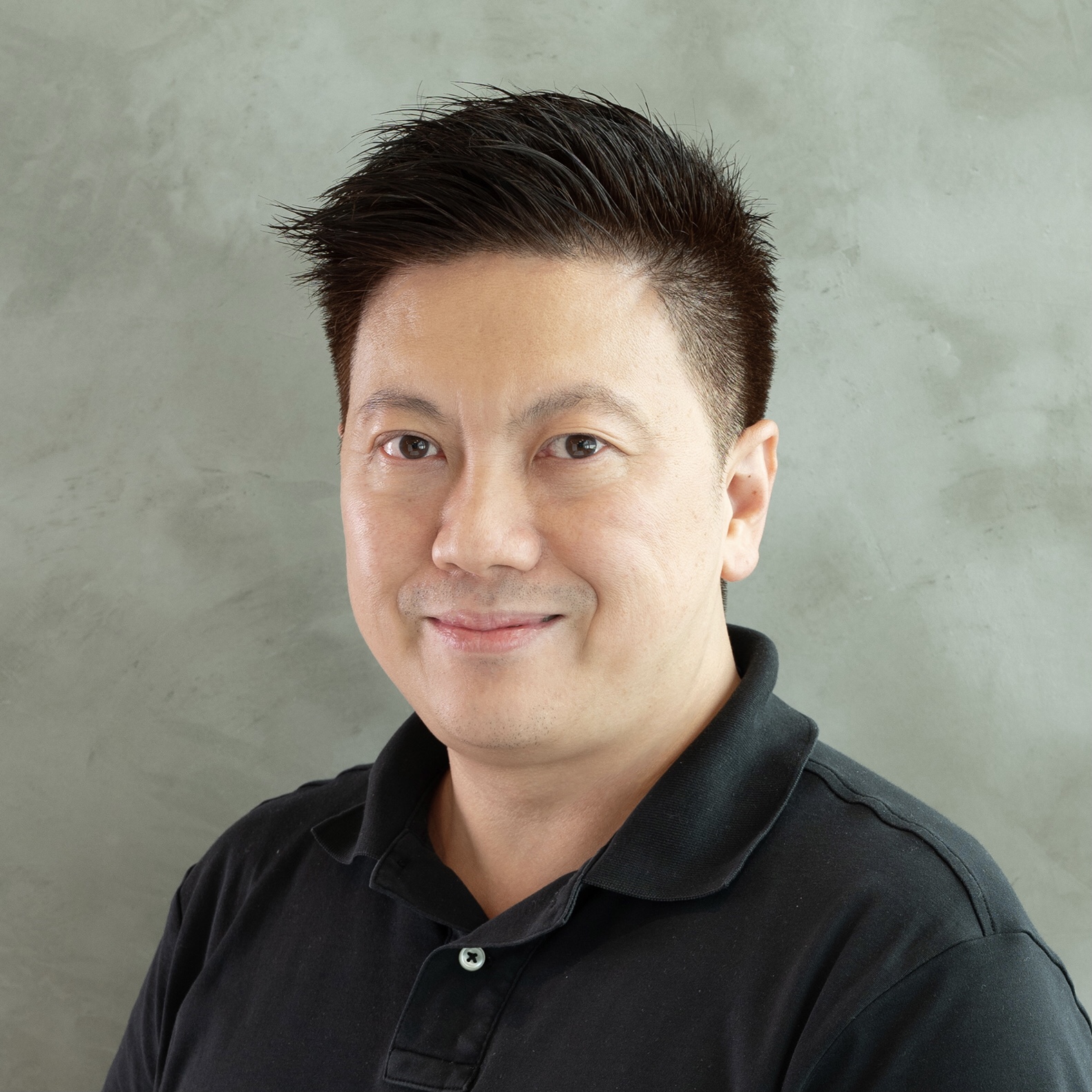 Freeman Chiu
Marketing Director - APAC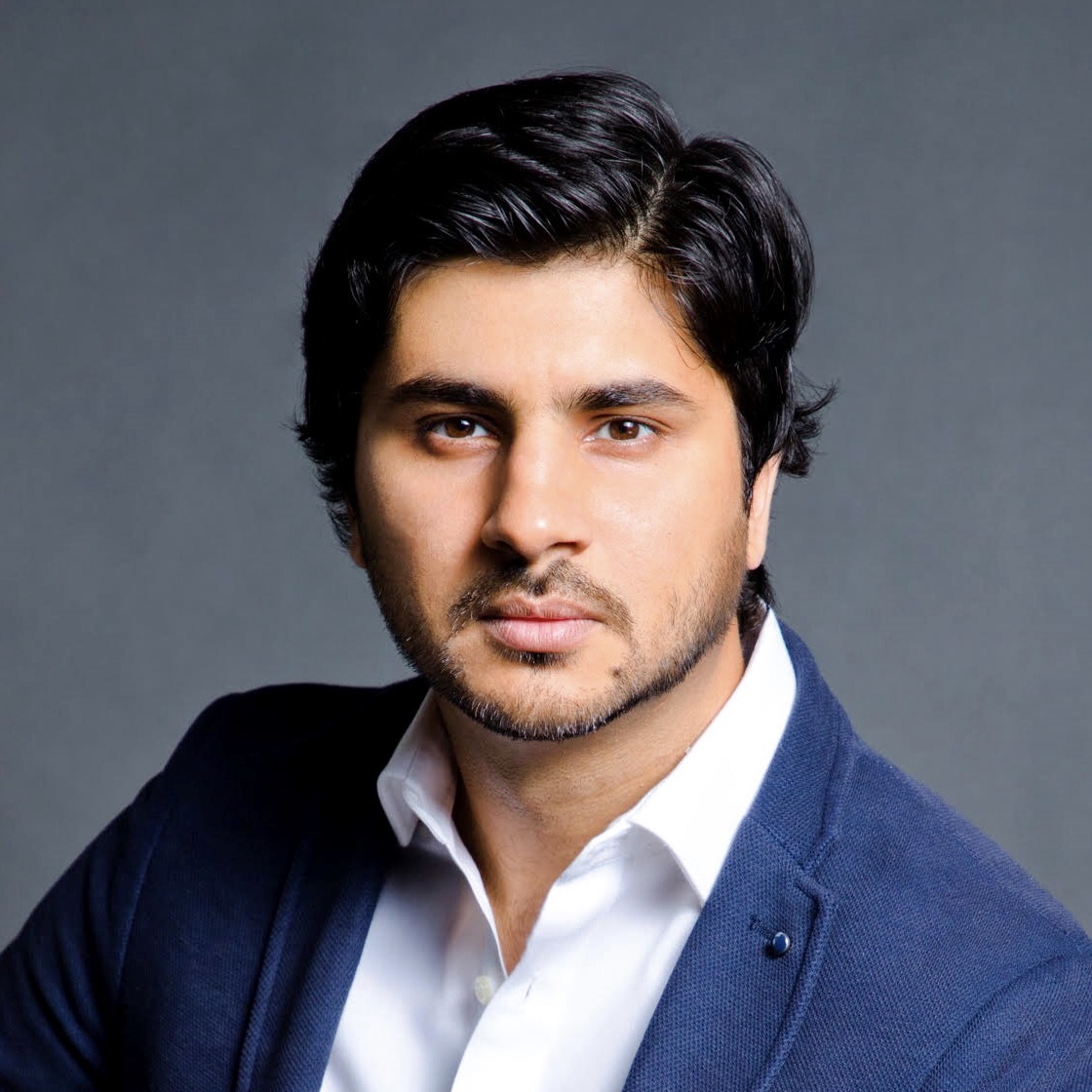 Aun Zaidi
Consumer Marketing Director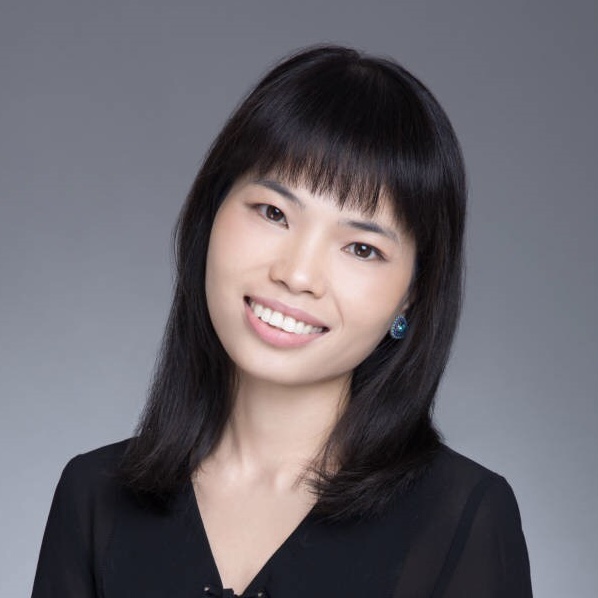 Maggie Ni
Director, Brand Strategy & Partnership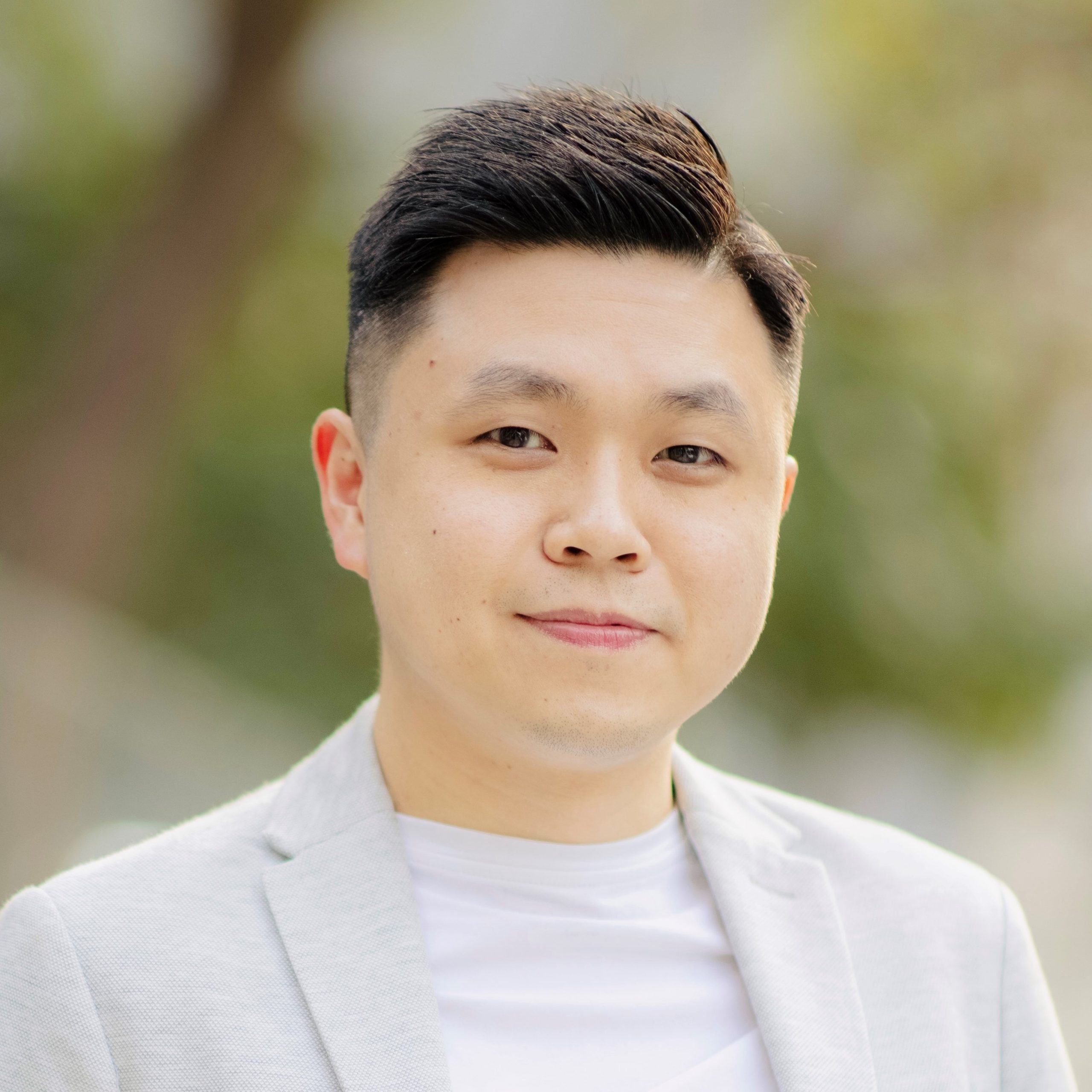 Eric Lam
Head of Marketing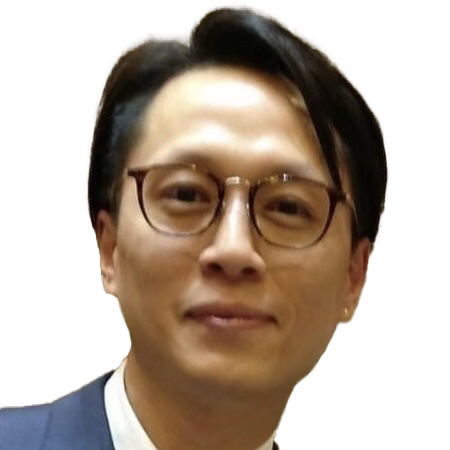 Terri Tsang
Head of Marketing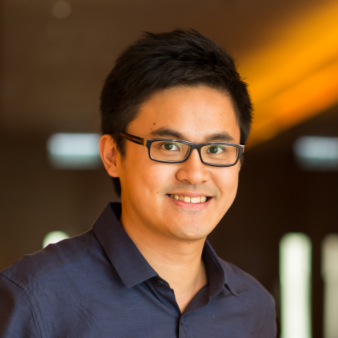 Paul Yuen
FORMER Director, Marketing, Brand SHISEIDO & Drunk Elephant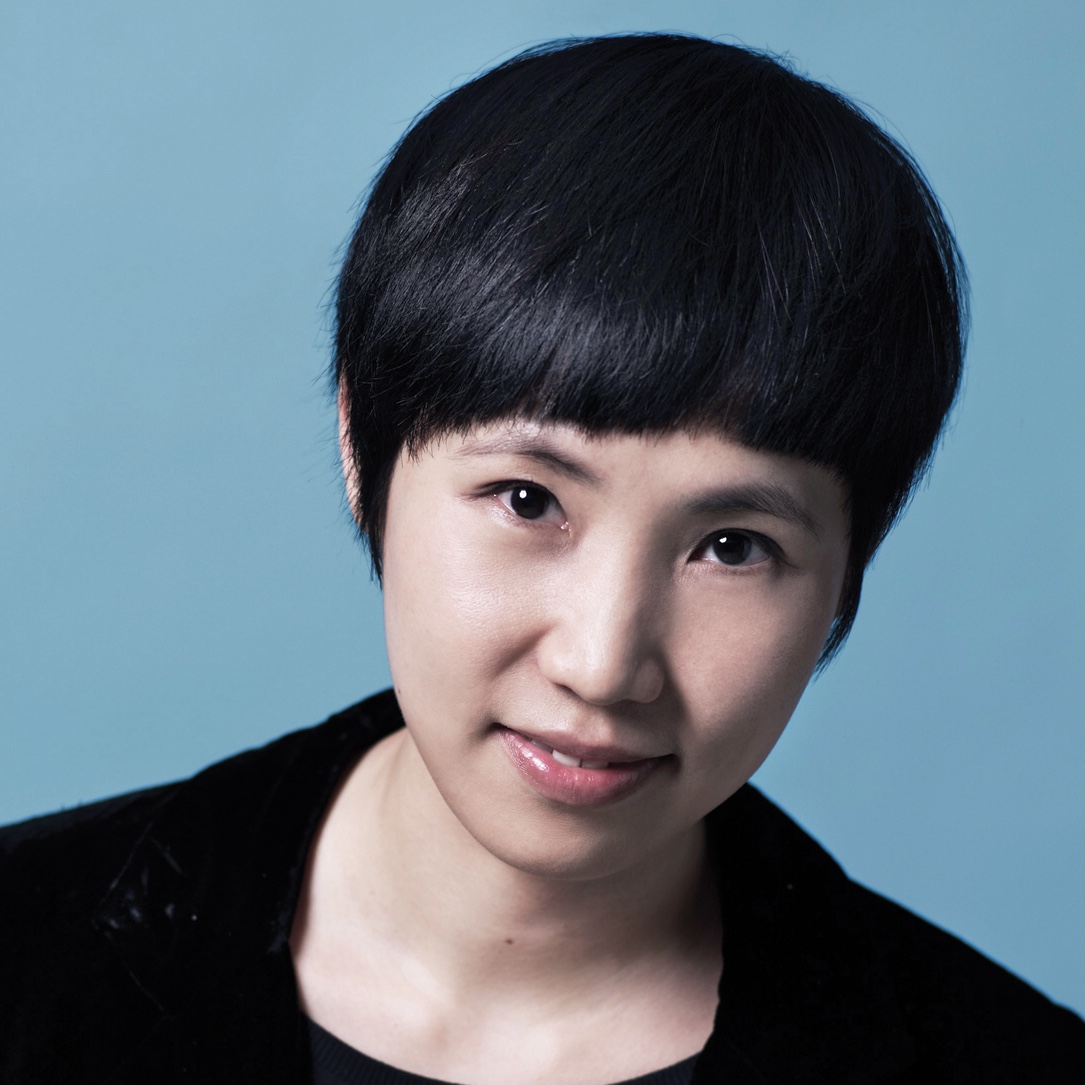 Phyllis Yau
FORMER Director, Marketing - GC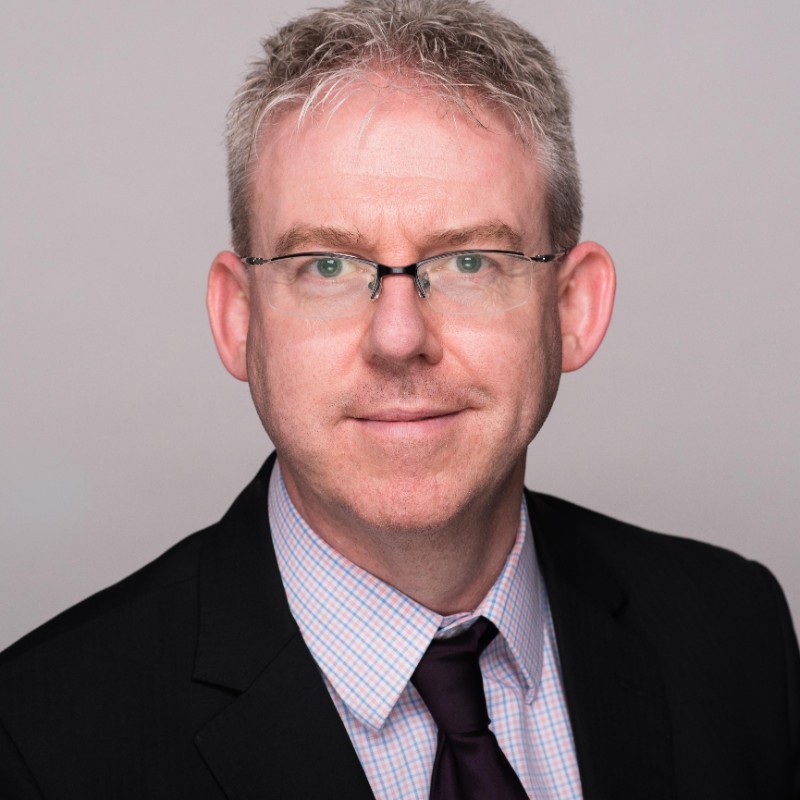 Gavin Gollogley
FORMER Chief Client Experience & Marketing Officer, Asia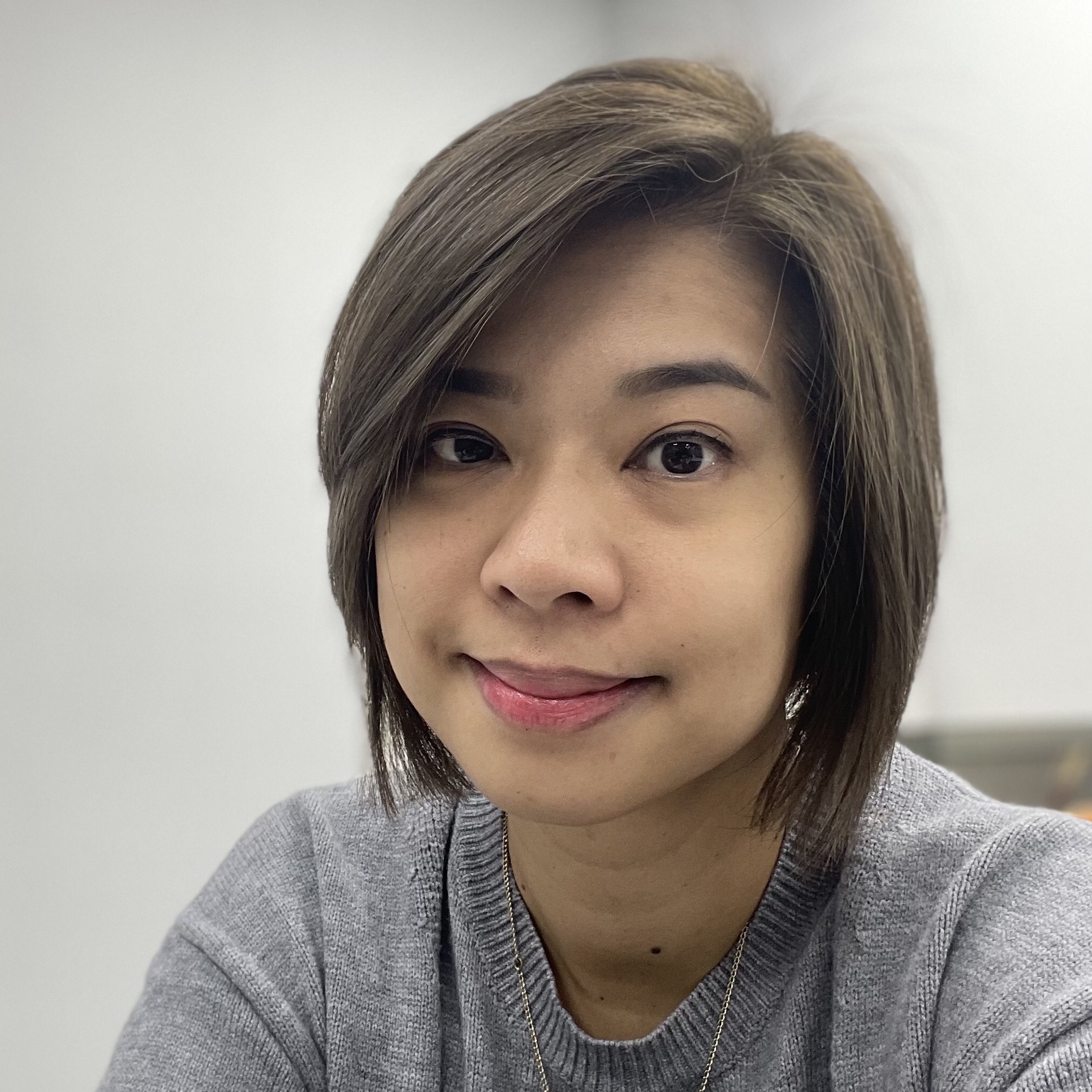 Christina Tang
Assistant Marketing Director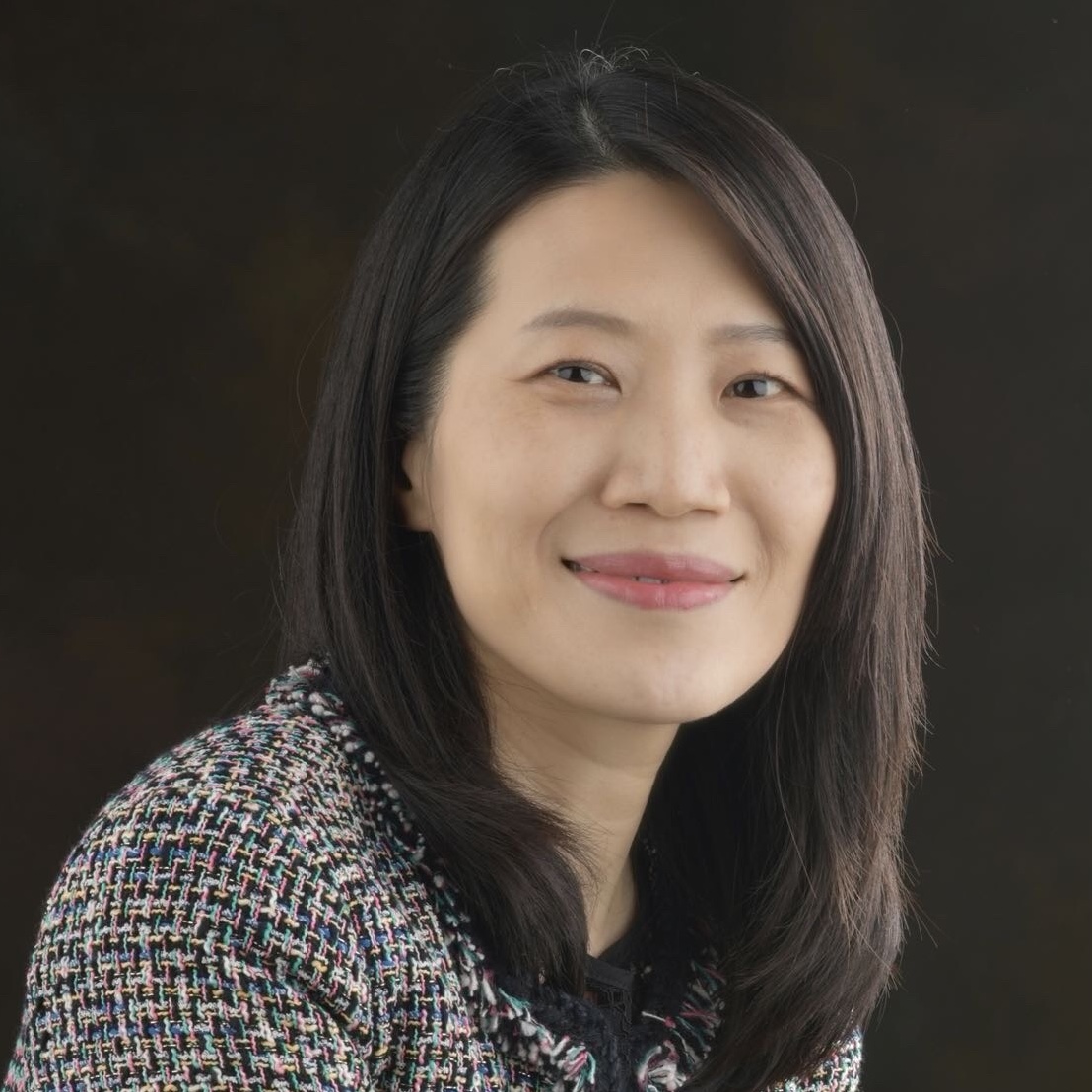 Christine Chow
General Manager, Marketing and Customer Experience
West Kowloon Cultural District Authority