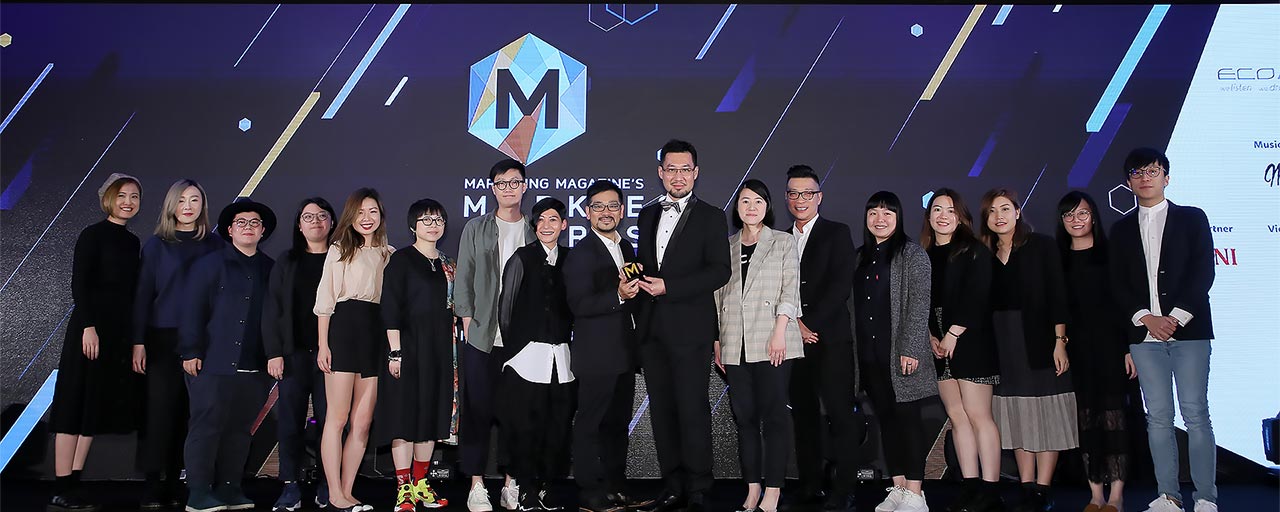 About the Awards
Marketing magazine returns with the MARKies Awards to celebrate the most innovative, creative and effective campaigns or projects spanning Hong Kong's entire marketing services industry. It provides agencies in Hong Kong with a platform to showcase unique and deserving works of brilliance.
With a refreshed list offering 36 categories across 2 main segments – Creative Ideas and Implementation – now available for entry and a redefined scoring criteria, only the most creative or most effective campaigns worth their salt will be recognised for their stellar work.
Winning a MARKie(s) serves as both an affirmation of the quality of your work amongst competitors and peers and a validation of the brilliant minds behind amazing campaigns. Any agency can enter the MARKies.
Take a look over the category list and find the most appropriate categories to maximise your chances.
Submit your entries today! We look forward to receiving your submissions. All the best!