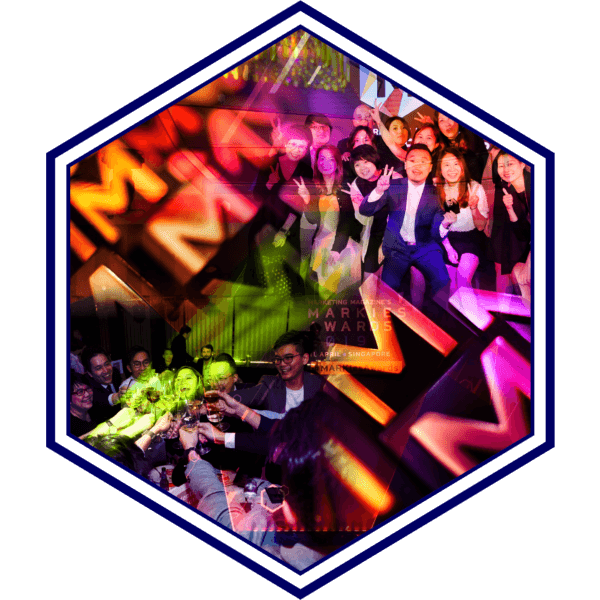 About the Awards
MARKETING-INTERACTIVE returns once again with the MARKies Awards to celebrate the most innovative, creative and effective campaigns or projects spanning Hong Kong's entire marketing services industry. Providing agencies in Hong Kong with a platform to showcase unique and deserving works of brilliance, it evaluates individual entries by focusing on the campaigns' creative ideas or the innovative use of media.
With a refreshed list offering 36 categories across 2 main segments – Creative Ideas and Implementation; only the most creative or most effective campaigns will be recognised for their fantastic work.
Winning at MARKies serves as both an affirmation of the quality of your work amongst competitors and peers and a validation of the brilliant minds behind amazing campaigns. We welcome any agency to enter the MARKies .
Judged solely by an independent panel of industry leaders and senior marketers, the awards present the perfect opportunity to not only showcase your best work to the wider industry but increase your credibility and claim your position at the forefront of success. 
Review the category list and find the most appropriate categories to maximise your chances. 
We look forward to receiving your submissions. All the best!