MARKETING 

magazine

presents
MARKies Awards 2020
#MARKiesAwards
30 July 2020, Virtual Announcement
Thank you for being a part of MARKies Awards 2020.
Congratulations to all the winners & we look forward to seeing you again next year!
Event Details
Date: 30 July 2020
Start time: 4:00pm (HKT)
#MARKiesAwards

Showcase Your Best Work
The MARKies are here once again to recognise and reward the most innovative, creative and effective campaigns and projects spanning Hong Kong's entire marketing services industry. From unique one-offs to long-term campaigns and programmes, the MARKies gives agencies in Hong Kong the opportunity to showcase unique and deserving work of brilliance.
Judged by a distinguished panel of judges comprising senior client marketers and creative professionals in Hong Kong, the MARKies 2020 is the definitive creative awards programme for industry top's creative and media agencies in Hong Kong.
This year, we have 36 refreshed categories available to enter across 2 main distinct areas – Creative Ideas and Implementation. You can enter as many categories as you wish – check out the details of the categories and get involved!
Finalists and winners of  MARKies Awards 2020 will celebrate their glorious moments at the prestigious gala dinner ceremony on 22 July 2020. The best performers across all categories will be crowned as "Best of Show – Campaign" and "Best of Show – Agency".
Here's your chance to shine. We wish all entrants the very best of luck with their submissions!
 Event Deadlines
Entry submission opens:
18 November 2019
Submission Extended Deadline:
16 January 2020
Finalists Announce:
21 February, 2020
Virtual Announcement:
30 July 2020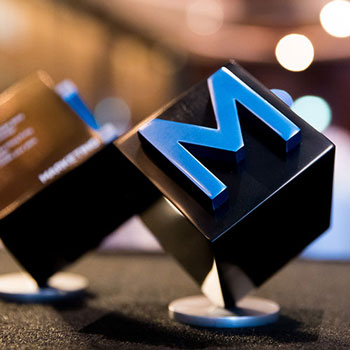 Why Enter?
MARKies Awards is one of the biggest event dedicated to celebrate excellence across the city's top agencies.
By entering the MARKies Awards 2020 you can:
Increase credibility and gain industry-wide recognition for your agency
Showcase your best creative and innovative ideas to our independent, expert, client-side judges
Receive extensive coverage across Marketing magazine and social media, before and after the event
Raise your profile to help attract new business
Provide reassurance to current clients that you are still the best
Celebrate your successes across your company and project teams
Make sure your hard work doesn't go unnoticed and your teams have a chance to get the recognition they deserve!
Our expert judging panel will be announced soon. Keep an eye on our page for all updates on the judging panel.
If you interested in joining the judging panel, please contact Selina Kwok at +852 2695 6606 or selinak@marketing-interactive.com.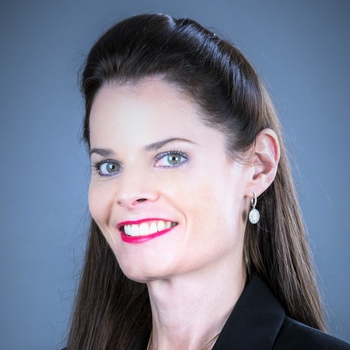 Philly Apthorpe
Head of Marketing, Communications and Events, Global Markets & FIC Asia Pacific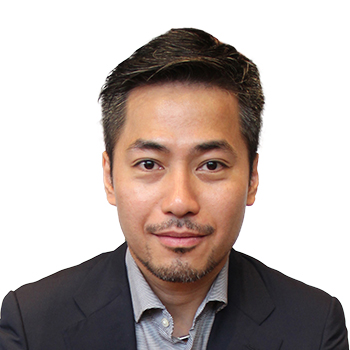 William Tsing
Marketing Director
Café de Coral (Hong Kong Fast Food)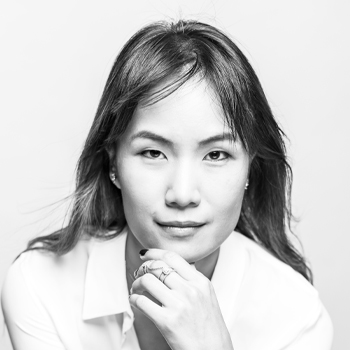 Heidi Thompson
Head of Creative and Marketing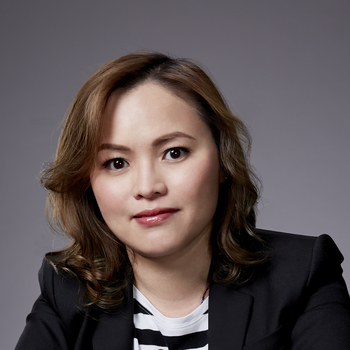 Karen Ng
Marketing Director – Global Markets
CATALO Natural Health Foods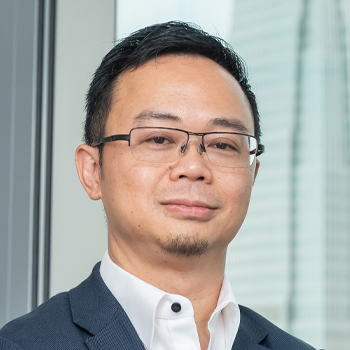 Bernard Chan
Executive Director – Consumer Finance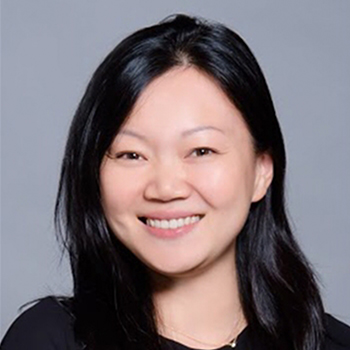 Jesmine Choi
Vice President, Corporate Communications (Creative and Marketing)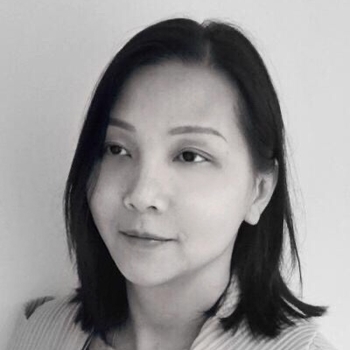 Candy Lung
Former Head of Marketing and Promotions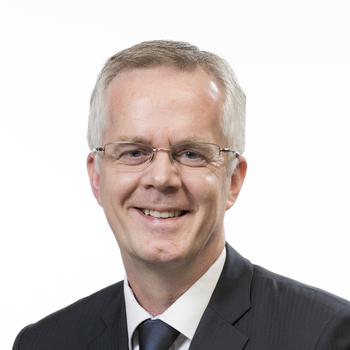 John Sinke
Director, eCommerce
Hong Kong Disneyland Resort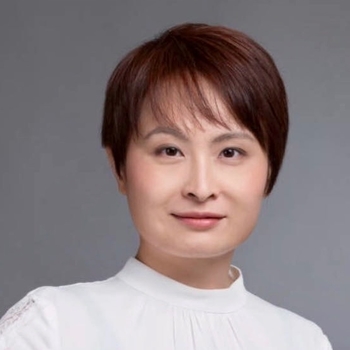 Amanda Cheung
Associate Director, Marketing
Hong Kong Television Network (HKTV) – HKTVmall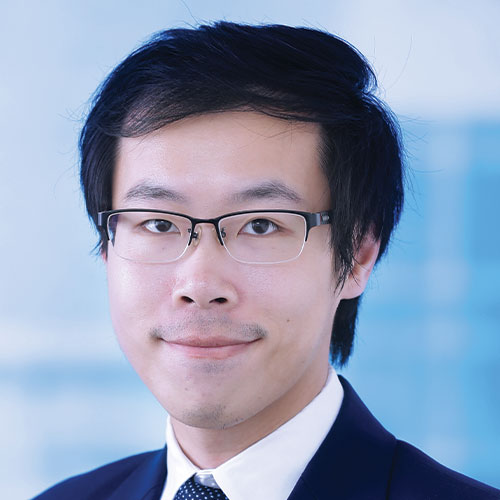 Nixon Cheung
Head of Commercial and Brand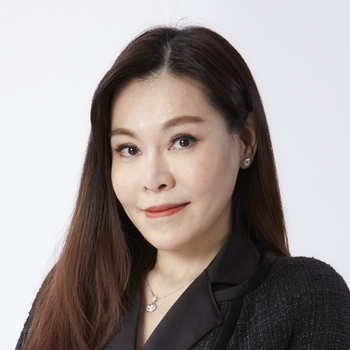 Tiffany Lam
Director, Marketing & Customer Experience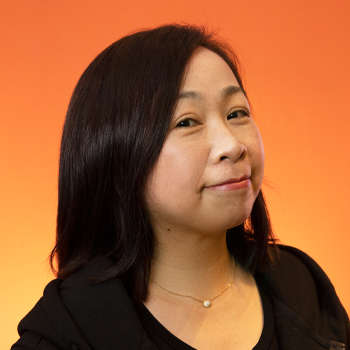 Rosa Hung
Marketing Director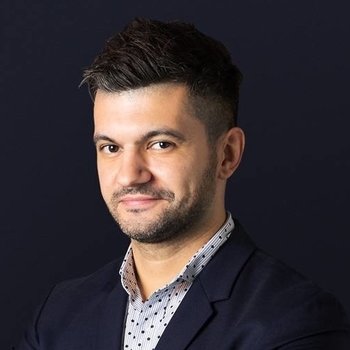 Adrian Veliche
Head of Experience Design, Regional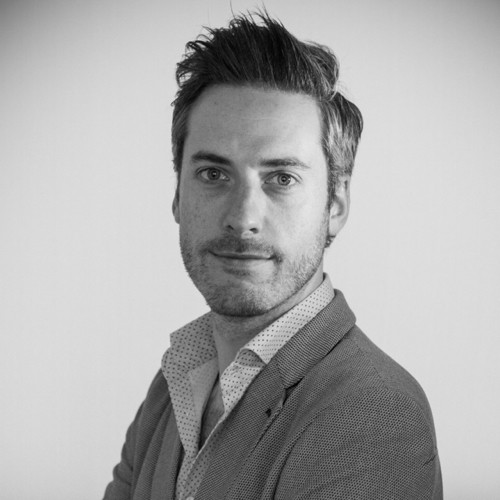 Tom Watkins
Director of Marketing Communications – Hospitality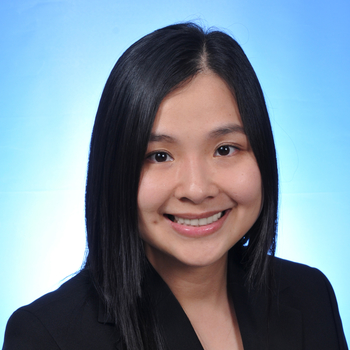 Wendy Leung
Marketing Director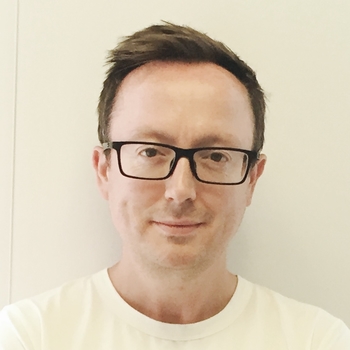 Gary Wise
Regional Marketing Director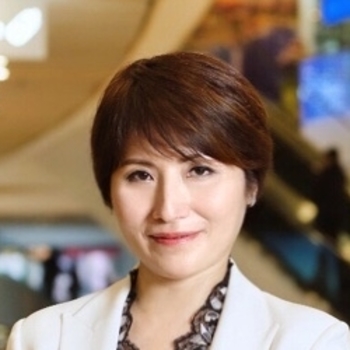 Andrea Leung
General Manager, Leasing Marketing and Promotions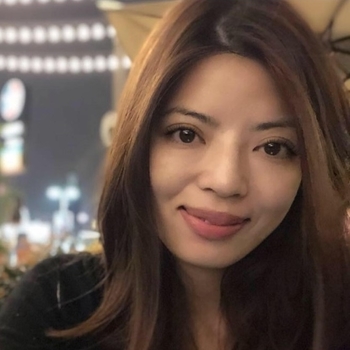 Haymans Fung
Chief Marketing & Digital Officer
Sponsors & Partners
For sponsorship opportunities, please contact:
Karen Yung
Regional Business Development Director
Tel: +852 2695 6618 / +852 9777 7551
Email: kareny@lighthouse-media.com
Highlights from 2019
Look at what we were up to at MARKies Awards last year. And get ready for another exciting edition in 2020.
Let's Get It Started
Ready to be recognised as the best in the industry?