Join us as a sponsor!
The Marketing Events Awards is the go-to platform for all things related to planning, organising, managing and marketing successful events. It is the perfect locale for building and nurturing meaningful relationships with brands who are looking to push the boundaries in the area of physical, virtual, and hybrid event executions.
Sponsoring The Marketing Events Awards offers an exclusive opportunity to co-brand with MARKETING-INTERACTIVE and to showcase your company to senior marketers and agencies to build the awareness of your brand and business solutions to decision-makers.
For sponsorship opportunities, please contact:
partnerships@marketing-interactive.com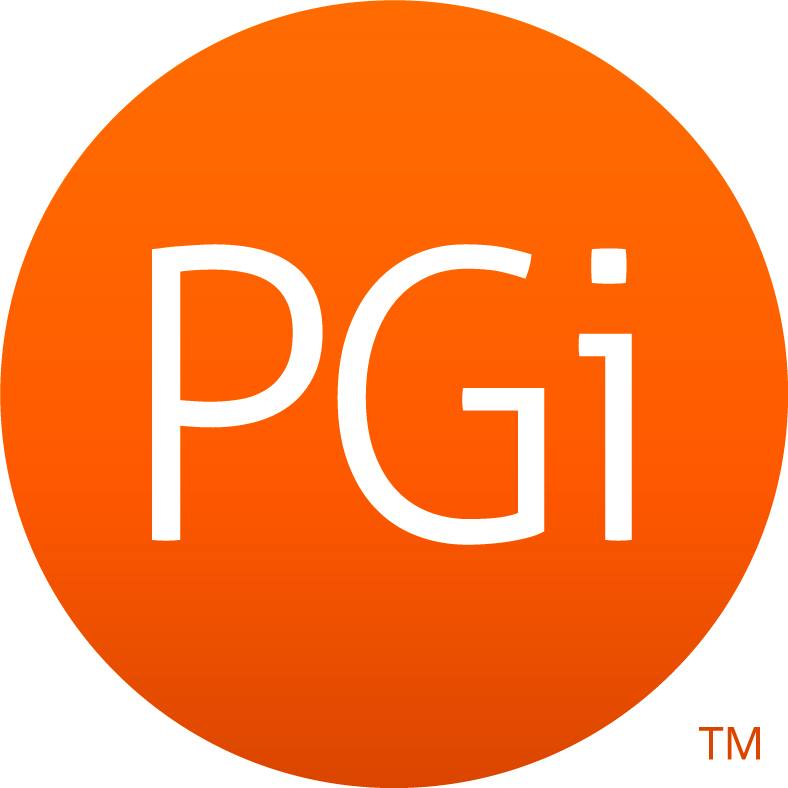 PGi
With 60,000 customers supported worldwide, including 75% of the FortuneTM 100, PGi provides businesses with a secure, professional event solution that inspires and connects audiences worldwide. PGi's cloud-based and feature-rich platform GlobalMeet Webcast empowers hybrid and virtual events that enable the future of work.
Established in 1991, PGi began with a simple goal – empower people and businesses to connect and collaborate. Throughout our 30-year history, PGi has met the changing technology landscape to bring enterprises around the world easy-to-use and effective collaboration and communication solutions.
To learn more visit pgi.com, or follow PGi on LinkedIn, Twitter, and Facebook.