Gala Dinner: 8 September 2023
Venue: Equarius Hotel
Address: 8 Sentosa Gateway, Equarius Hotel, 098269
Dress Code: Marketing Madness
DID YOUR BUSINESS HAVE AN EVENT-FUL YEAR?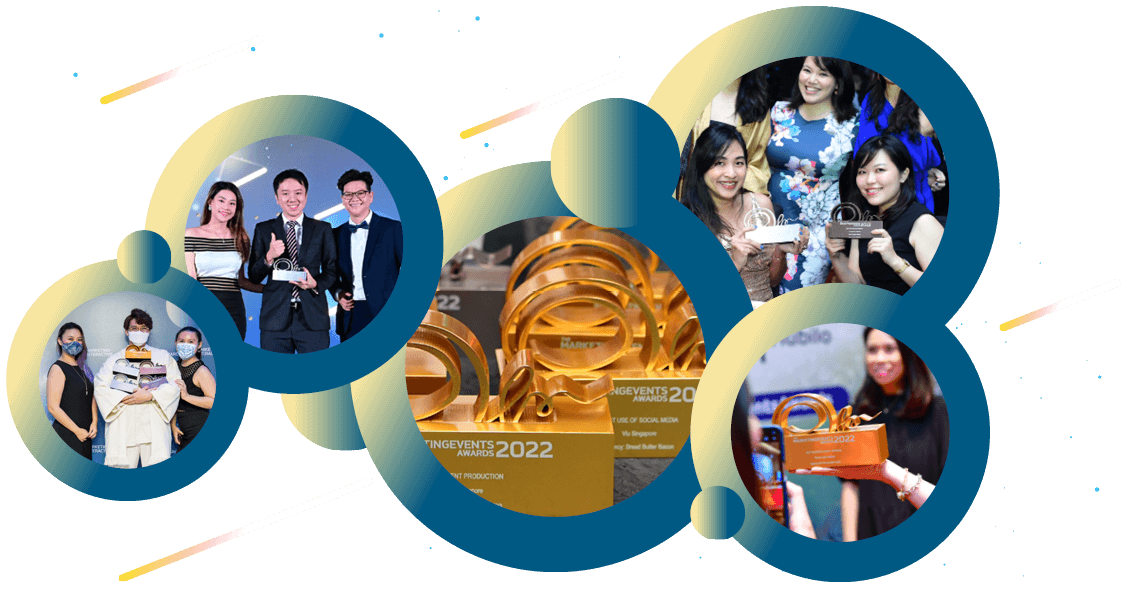 CELEBRATING YOUR EVENT JOURNEYS
As the region began its gradual return to normalcy in 2022, event marketers and planners were at the edge of their seat, waiting for the reappearance of physical events.
After adapting to the challenges brought on by the pandemic, and shifting to virtual and hybrid models while acquiring completely new skillsets and knowledge compared to traditional in-person events, it's time to push the envelope again.
It's not a "return" to how events used to be run, but a meshing of the best of both pre-pandemic and con-pandemic practices that defines today's modern event organiser.
That's why MARKETING-INTERACTIVE is thrilled to return for the 12th year to discover, recognise, and reward the very best in event marketing and production. The Marketing Events Awards is open to countries from across South Asia, Southeast Asia and Oceania regions. Judged by an independent panel of senior client-side marketers, the Marketing Events Awards continues to be the definitive awards programme for all event professionals.
We have 44 categories available for both clients and agencies to enter. Set yourself apart and demonstrate to our expert judging panel of industry leaders why you should be a winner at the next Marketing Events Awards.
Best EventLess Than 100 Attendees
Best Event 100-500 Attendees
Best EventMore Than 500 Attendees
Best Use of Omnichannel for an Event
Best Use ofSustainability
MARKETING-INTERACTIVE prides itself on developing events that reflect an ever-evolving industry and on delivering the best possible opportunities for those who take part.
By entering the Marketing Events Awards 2023 you can:

Showcase your best work, achievements and innovations to our independent, brand-side judges and potential clients

Increase credibility and gain industry-wide recognition for your events, teams and company

Receive extensive coverage across MARKETING-INTERACTIVE's media platforms before and after the event

Raise your profile to help attract new business

Remind current clients that you are one of the best

Celebrate your successes across your company and project teams

Boost team morale, motivation and reward outstanding work
Make sure your hard work doesn't go unnoticed and your events get the recognition they deserve!
Entries will close on 2 June 2023 so start your entries today.
Judging Criteria
Your entry will be evaluated on the following four key areas (please read the Entry Guidelines for full descriptions):
(Max. 300 words)
What were the primary objectives of the event? Who was the target audience? What key challenges did you face?
(Max. 500 words)
Provide a clear rationale of why the specific event was chosen to help address the marketing problem. Outline the creative thinking behind it and how it was developed to conceive an impactful and meaningful idea. What was the core insight and creative thinking on which you based your strategy?
(Max. 500 words)
How was your strategy implemented and brought to life? Describe the experience through the eyes of the target audience. What other important factors were meaningful to the success of the initiative? What was unique? What was wild and new? What technology (if any) was leveraged?
(Max. 450 words)
How did the event / initiative / campaign perform? Give clear evidence / metrics demonstrating its performance. Provide a case study for why it solved the marketing problem you faced and a clear rationale as to why you believe this qualified for a Marketing Events Award.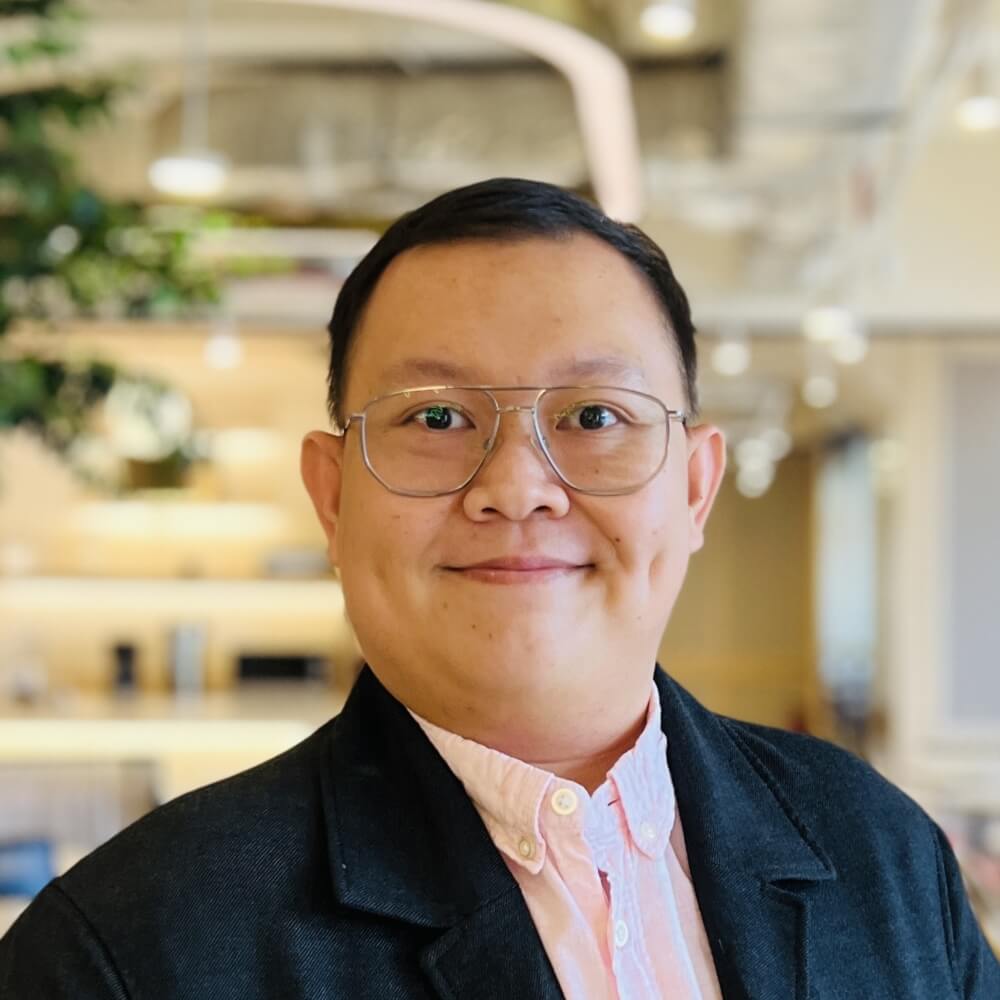 Boni Andika
Head of Marketing
airasia Superapp Indonesia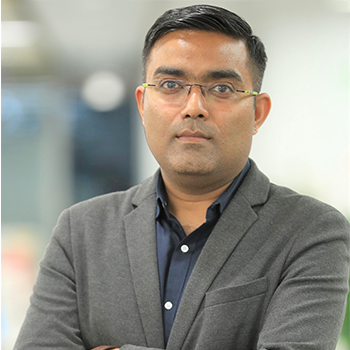 Kaustubh Chandra (KC)
CMO & SVP- Digital Sales Group
Airtel Business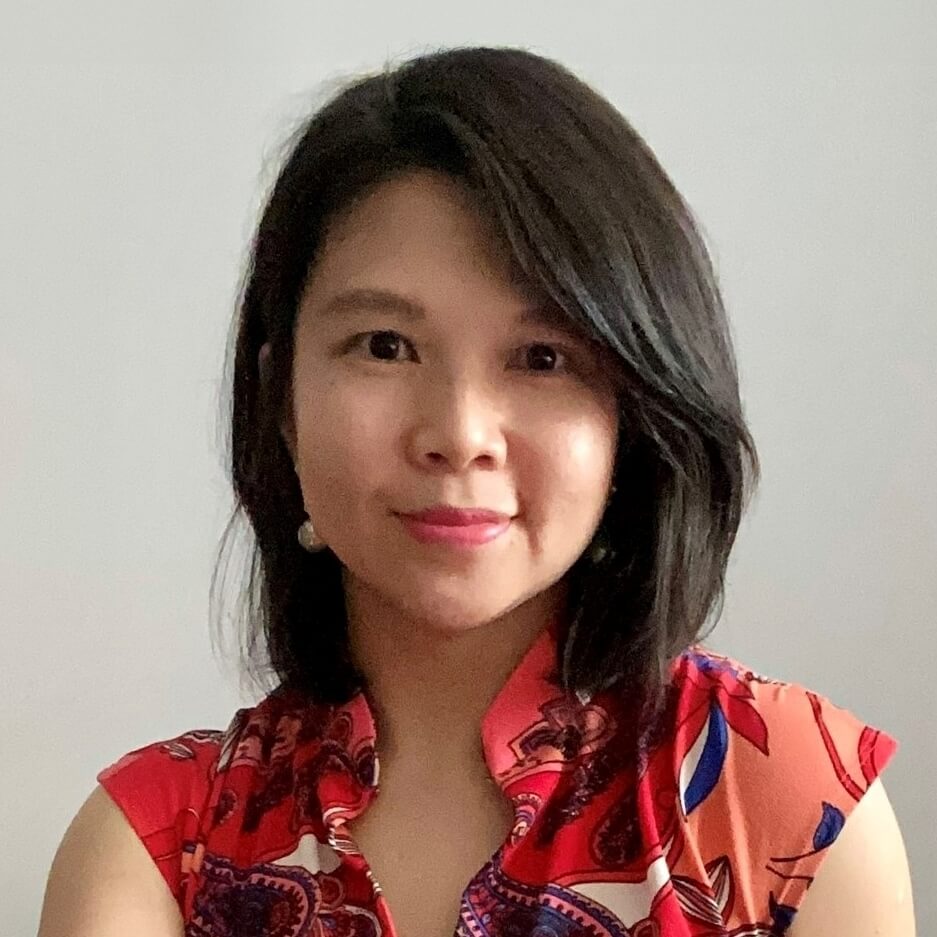 Siew Ching Lam
Head of Marketing (International)
Bega Foods International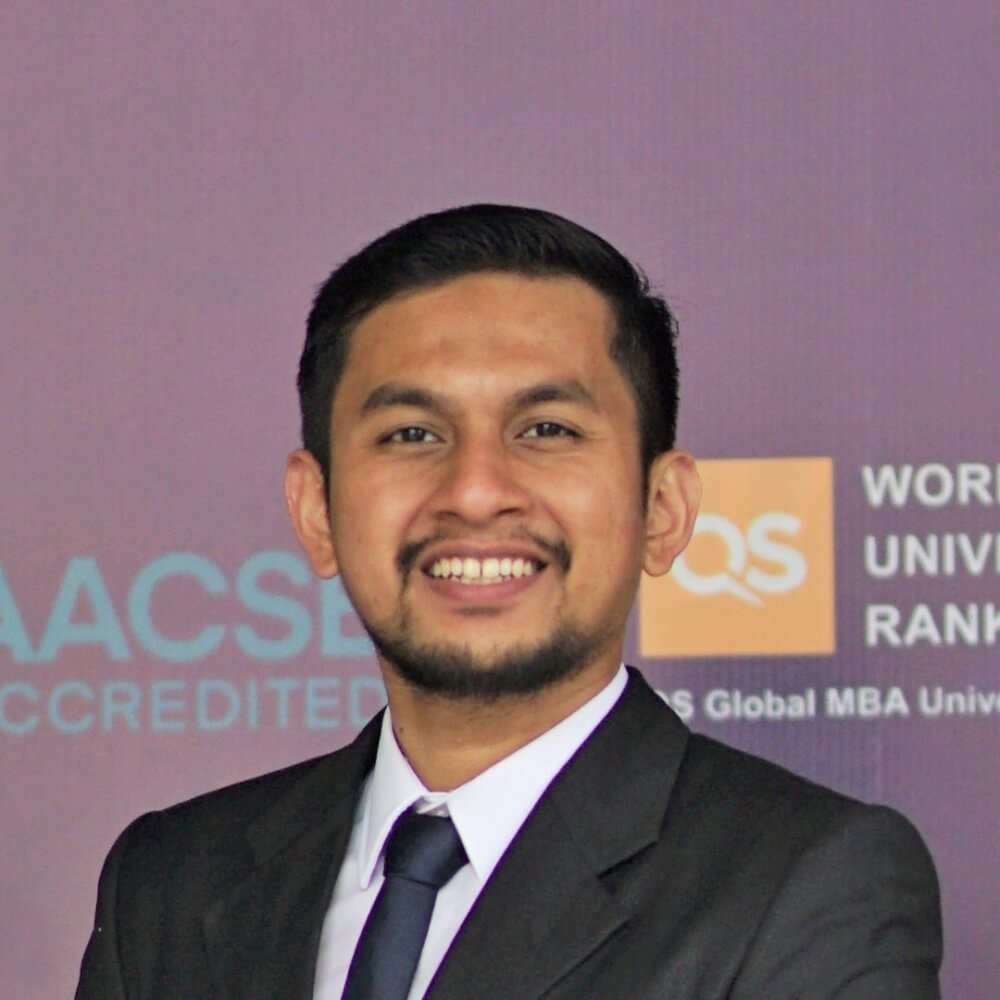 Yustiar Rizawan
Head of Digital & Marketing Communication
Bluebird Group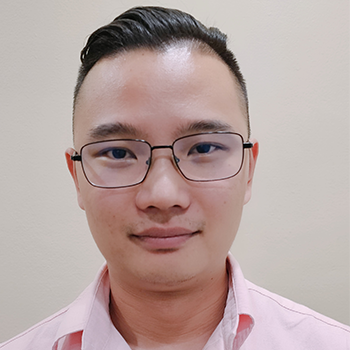 Vincent Teh
Marketing Director & Regional Brand Director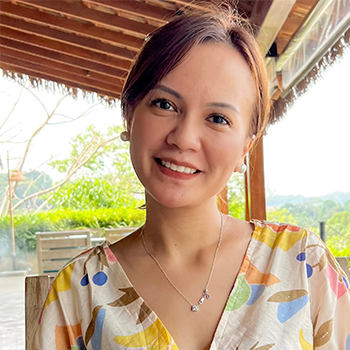 Fatin Sarjat
Head of Marketing
Delima Oil Products (a subsidiary of FGV Holdings)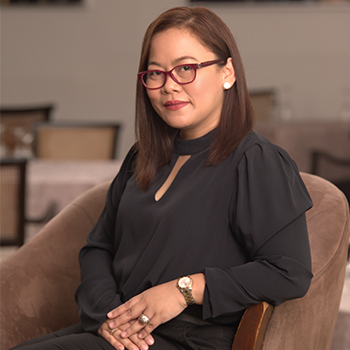 Blessy Townes
VP and Head of Digital Marketing & Branding
Discovery Hospitality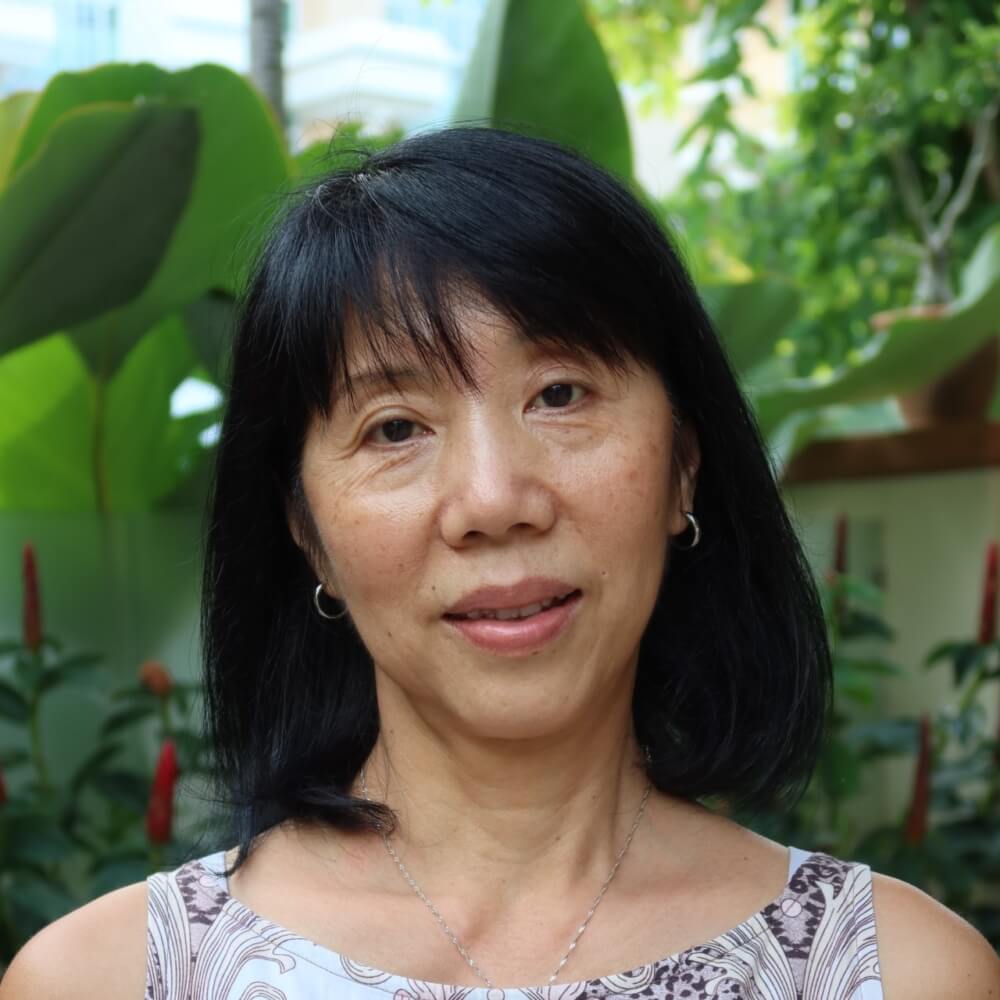 Rosana Tung
Regional Marketing Director, Fabric Care, Emerging Markets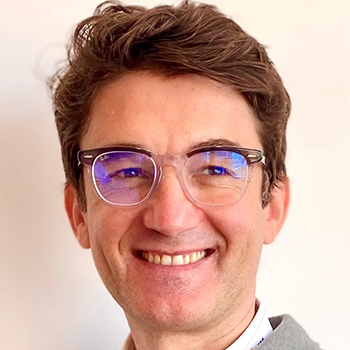 Nicolas Lasbistes
Regional Marketing Head
dsm-firmenich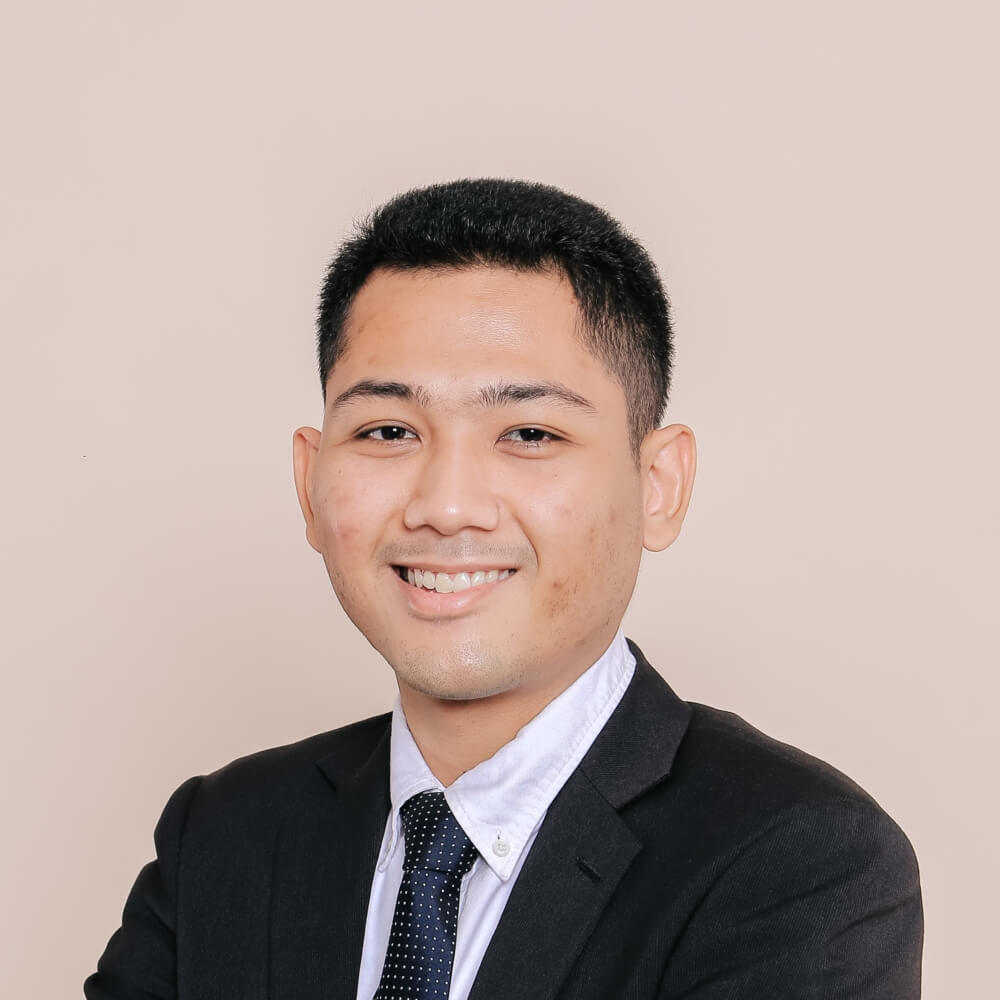 Edwin Octavana Mahaditya
Head of Growth & Performance Marketing
Erajaya Digital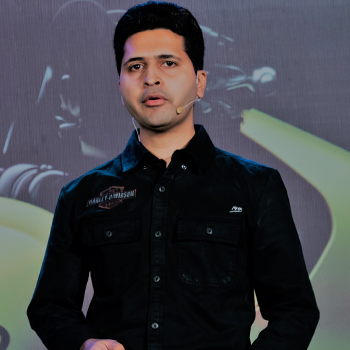 Imran Qadri
Head – Marketing & PR, Asia Emerging Markets & India
Harley-Davidson Motor Company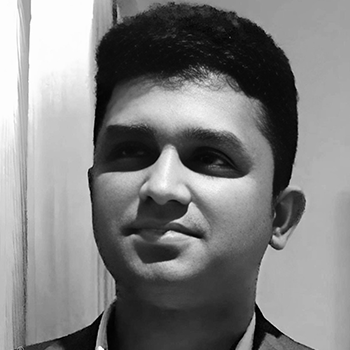 Pranav Tambey
GM - Marketing, Consumer Lighting
Havells India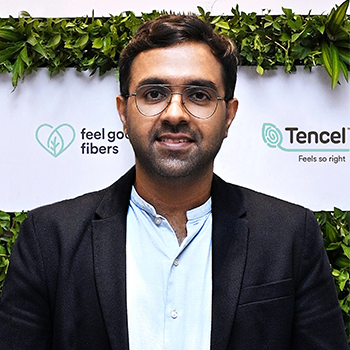 Arpit Srivastava
Regional Marketing & Branding Manager (South Asia, Thailand, Middle East)
Lenzing Group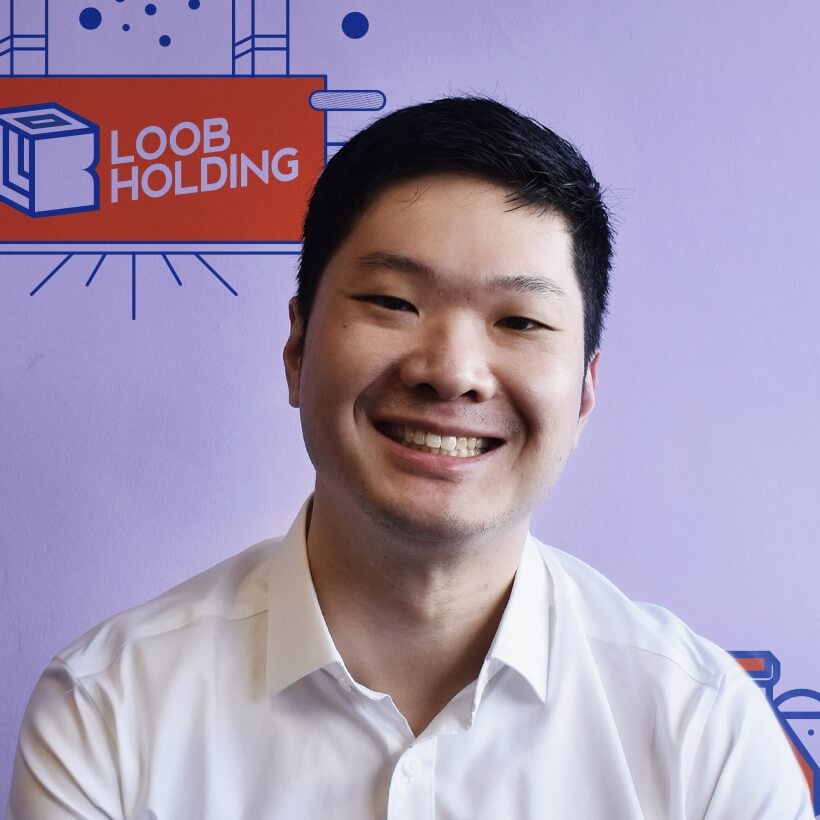 Yau Chuan Ng
Chief Marketing and Digital Officer
Loob Holding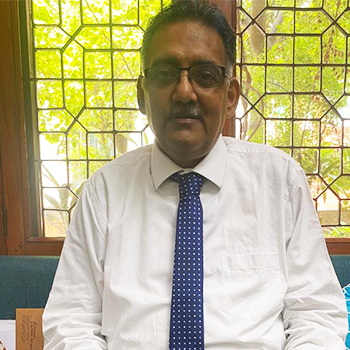 Dr Indrajit Ghosh
Global Chairman
MSME Chamber of Commerce and Industry of India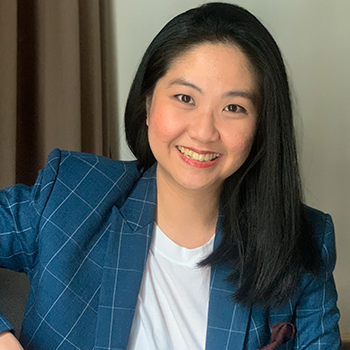 Andrea Chuang
Head of Marketing
myTukar powered by CARRO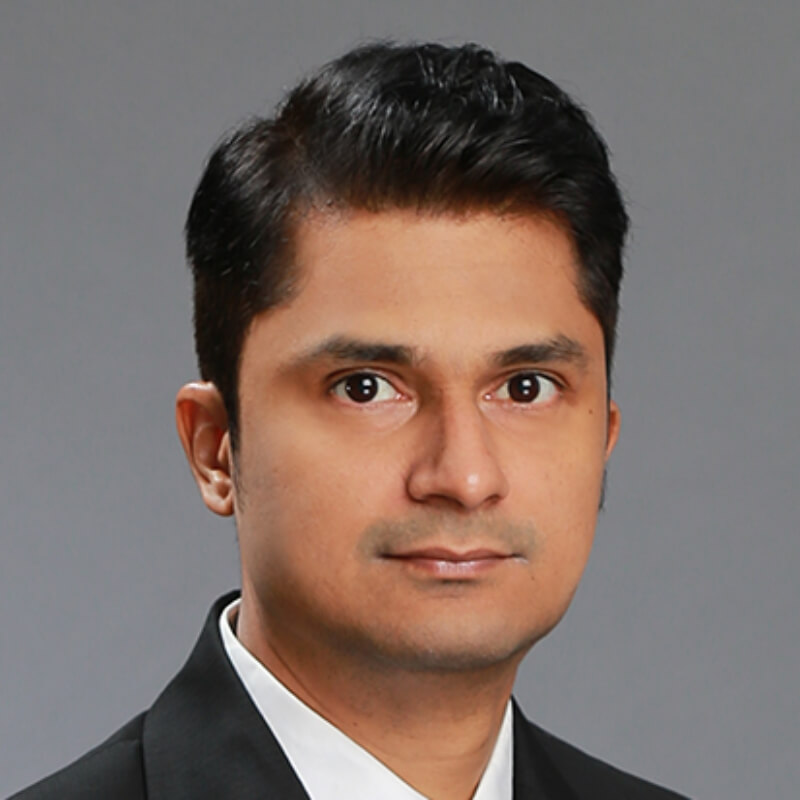 Mukesh Patnaik
General Manager
Olam Ventures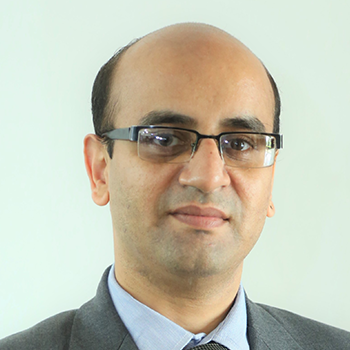 Gogi Kapur
Vice President (Marketing & Business Development)
Piaggio Vehicles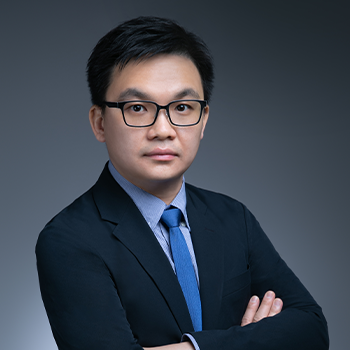 Philip Chau
Vice President, Group Head of Marketing
Regal Hotels International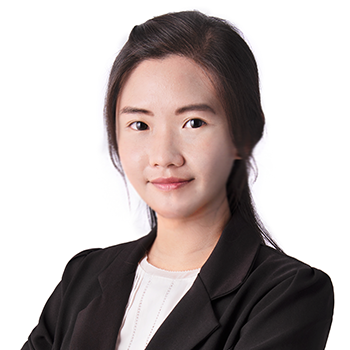 Vynce Lim
Head of Marketing
Serba Wangi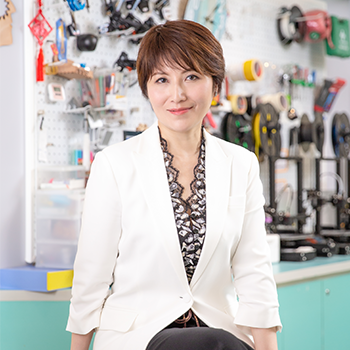 Andrea Leung
Group General Manager (Marketing)
Sino Group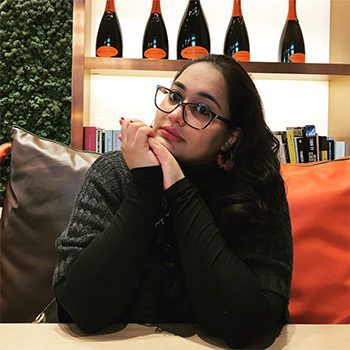 Jaspreet Kaur
Head of Marketing & Strategic Planning
Sodexo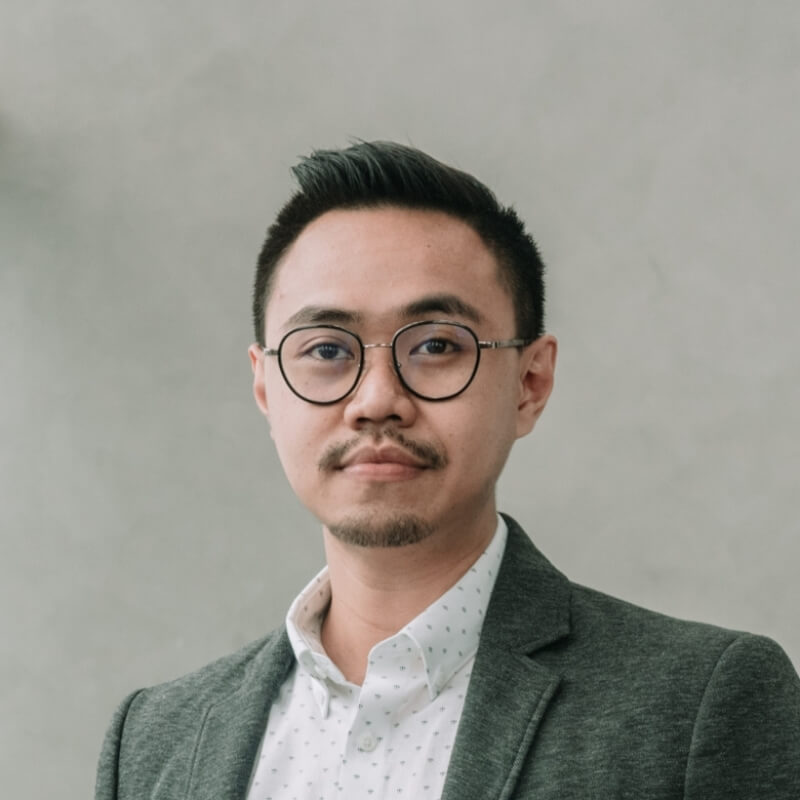 Krishna Ricky
Head of Internet Marketing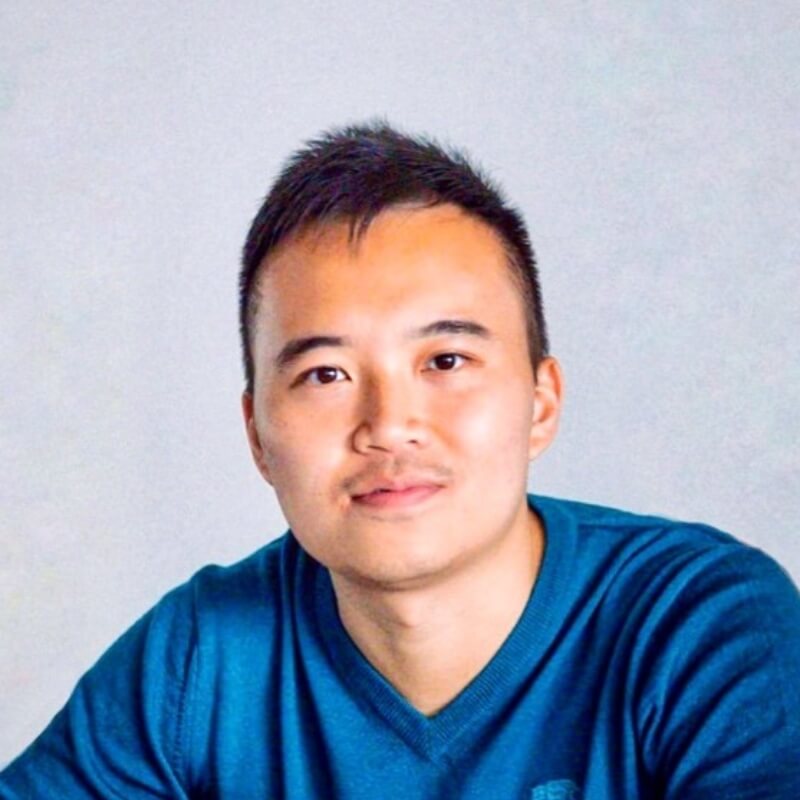 Kenny Yeo
VP, Global Marketing & Brand
Toppan Digital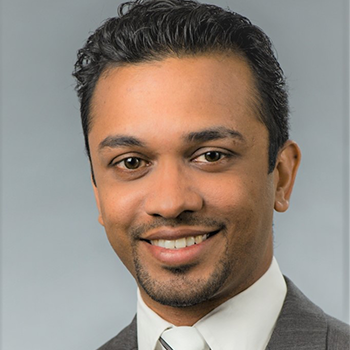 David Raj
Chief Marketing Officer
TUI Malaysia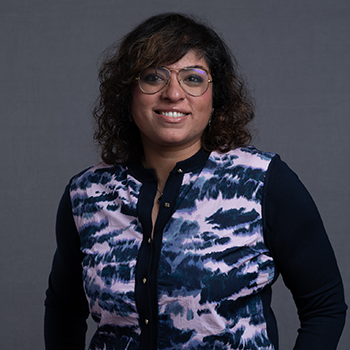 Roshni Datta
Senior Director Marketing, Asia Pacific Japan and India
Varian, A Siemens Healthineers Company