#MarketingEventsAwards
Date: 2 September 2022
Gala Dinner: Marina Bay Sands, Sands Expo & Convention Centre (10 Bayfront Ave, Singapore 018956)
Dress Code: Semi formal with a touch of gold
THE SHOW MUST GO ON – AND IT HAS!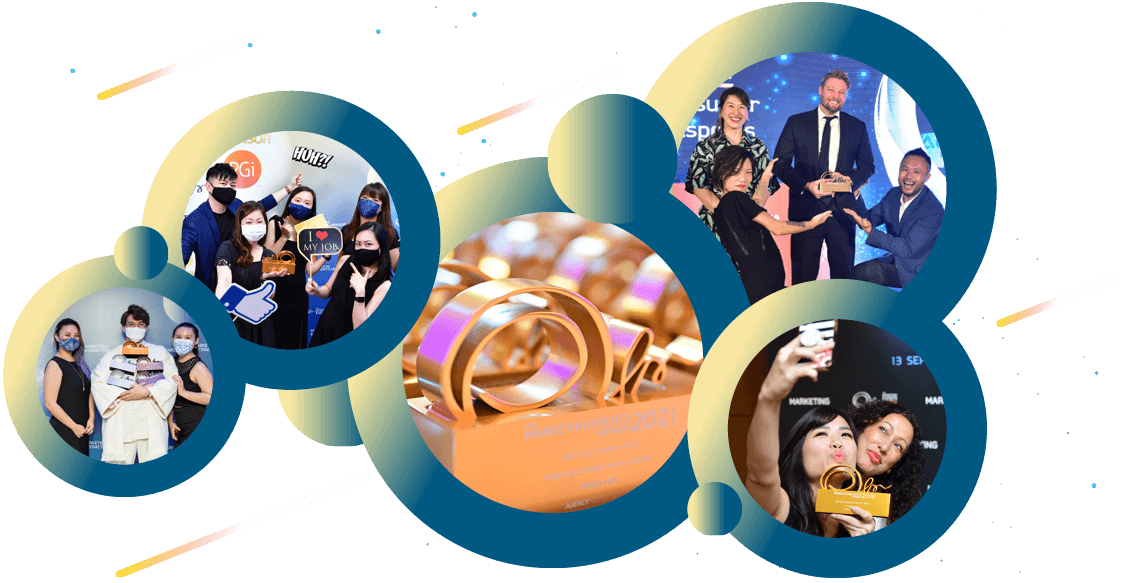 It's simultaneously the most challenging yet exciting time to be an event marketer, planner or organiser.
There was so much disruption brought about by the impact of the pandemic, but we also witnessed an avalanche of unprecedented innovation, create problem solving, and sheer determination.
We certainly saw that reflected in last year's entries, with jaw-dropping virtual executions, location-defying alternatives to traditional destination and corporate events, and a incredible focus on combining the best of pre-pandemic event planning with post-pandemic strategies combining data, technology and creative passion.
Simply put, we can't wait to see what you've done this year!
Designed to discover, recognise, and reward the very best in event marketing and production, The Marketing Events Awards is open to countries from across Southeast Asia, South Asia and ANZ regions. Judged by an independent panel of senior client-side marketers, the Marketing Events Awards continues to be the definitive awards programme for all event professionals.
We have 40 categories available for both clients and agencies to enter. Set yourself apart and demonstrate to our expert judging panel of industry leaders why you should be a winner at the next Marketing Events Awards.
Best Incentive Event/Programme
MARKETING-INTERACTIVE prides itself on developing events that reflect an ever-evolving industry and on delivering the best possible opportunities for those who take part.
By entering the Marketing Events Awards 2022 you can:

Showcase your best work, achievements and innovations to our independent, expert, client-side judges and potential future clients

Increase credibility and gain industry-wide recognition as an award-winning agency

Receive extensive coverage across MARKETING-INTERACTIVE and social media, before and after the event

Raise your profile to help attract new business

Remind current clients that you are still the best!

Celebrate your successes across your company and project teams

Boost team morale and reward outstanding work
Make sure your hard work doesn't go unnoticed and your teams get the recognition they deserve!
Entries will close on 17 June 2022 so start your entries today.
Judging Criteria
Your entry will be evaluated on the following four key areas (please read the Entry Guidelines for full descriptions):
(Max. 300 words)
What were the primary objectives of the event? Who was the target audience? What key challenges did you face?
(Max. 500 words)
Provide a clear rationale of why the specific event was chosen to help address the marketing problem. Outline the creative thinking behind it and how it was developed to conceive an impactful and meaningful idea. What was the core insight and creative thinking on which you based your strategy?
(Max. 500 words)
How was your strategy implemented and brought to life? Describe the experience through the eyes of the target audience. What other important factors were meaningful to the success of the initiative? What was unique? What was wild and new? What technology (if any) was leveraged?
(Max. 450 words)
How did the event / initiative / campaign perform? Give clear evidence / metrics demonstrating its performance. Provide a case study for why it solved the marketing problem you faced and a clear rationale as to why you believe this qualified for a Marketing Events Award.
Panel of Judges
Our expert judging panel will be announced soon. Keep an eye on our page for all updates on the judging panel.
If you interested in joining the judging panel, please contact Shan Ee at +65 6423 0329 or shanee@marketing-interactive.com.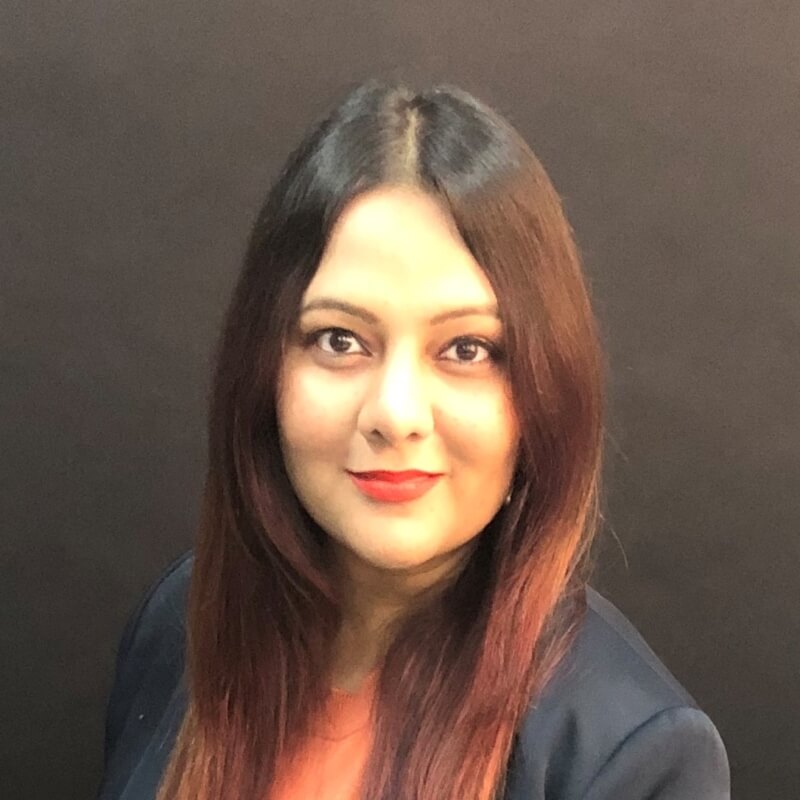 Sanchita Johri
Director Digital Activation, Media and CRM for Emerging Markets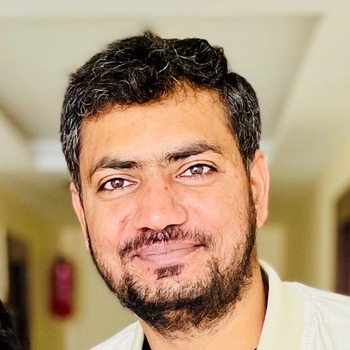 Hardik Kevadiya
Director of Marketing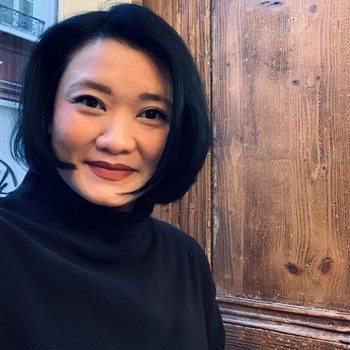 Allison Chew
Head of PR, Brand and Marketing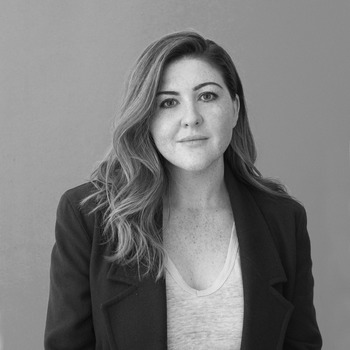 Meghann Reeves
Chief Marketing Officer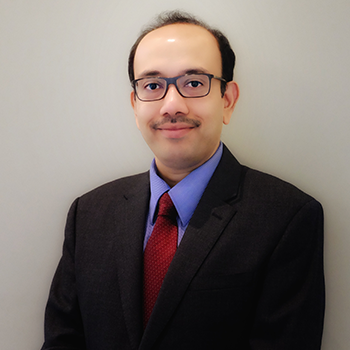 Argho Das
Marketing Director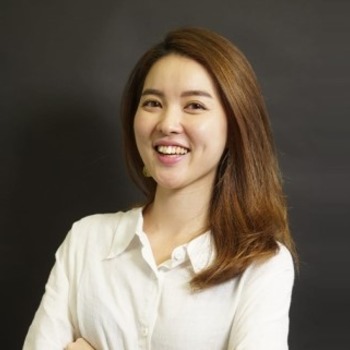 Cassey Yoo
Head of Marketing & Events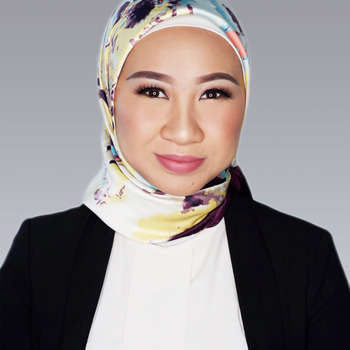 Yulia Miranti
Head of Marketing & Communications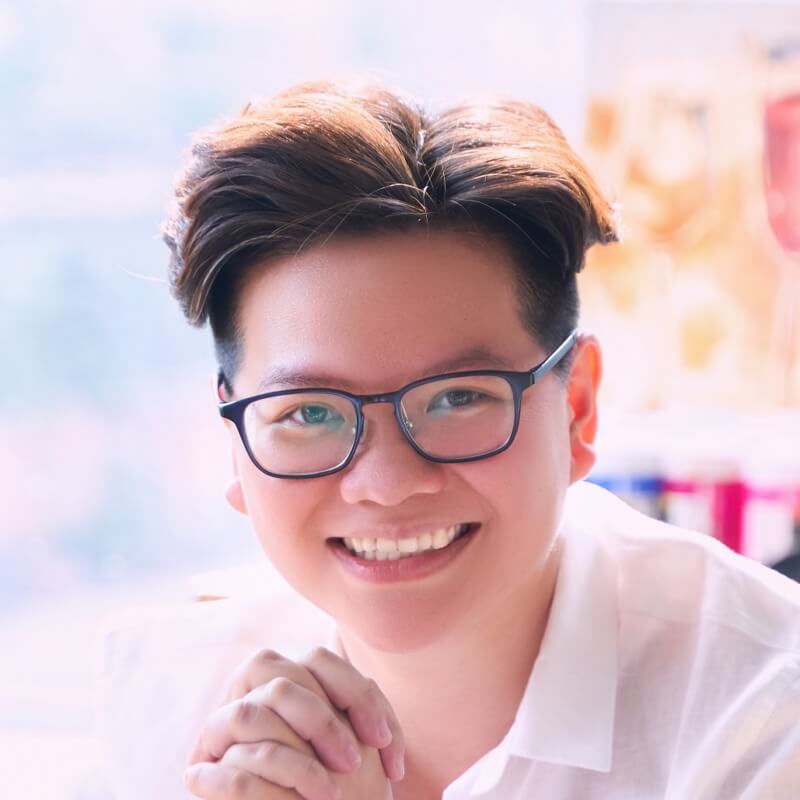 Xuan Pham
Senior Director, Head of Marketing and Communications
Cushman & Wakefield Vietnam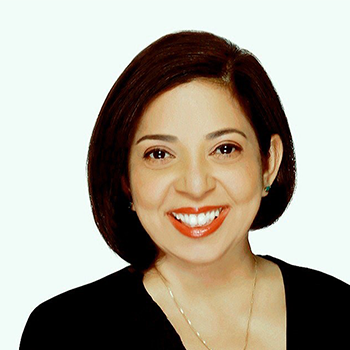 Leveena Sadanandan
SVP SME Marketing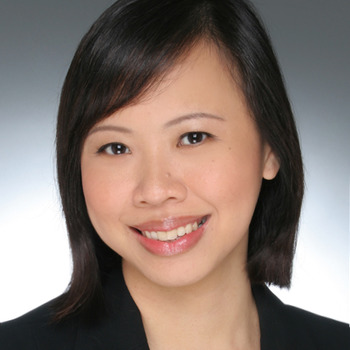 Genevieve Yap
Director of Marketing & Communications
Grand Mercure Singapore Roxy & Noku Hotels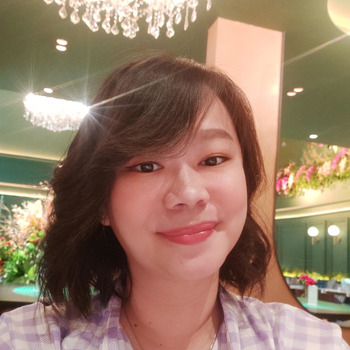 Priscillia Angelina
Head of Brand Marketing, Heavenly Blush Yogurt
Heavenly Nutrition Indonesia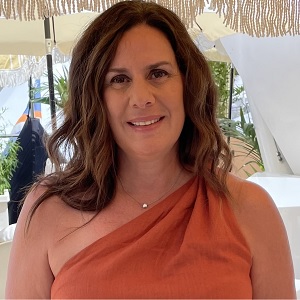 Jessica Connolly
Director of Events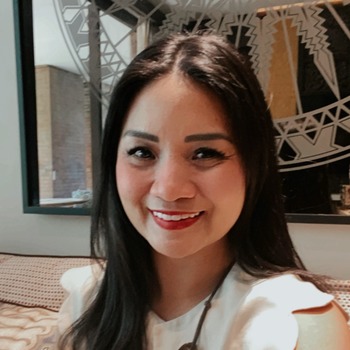 Astrid Ariani
Head of Marketing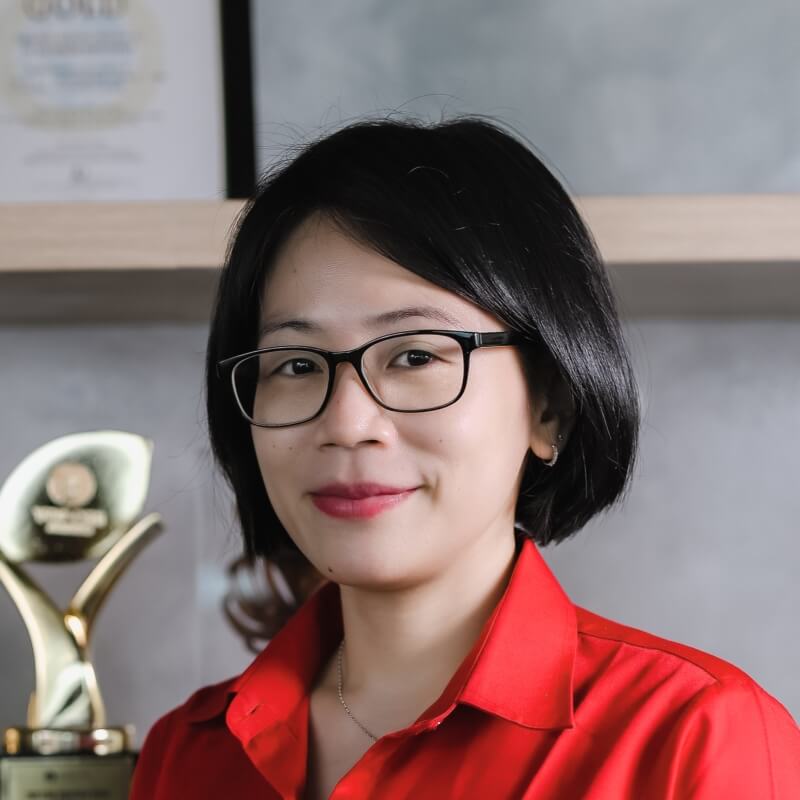 Anna Wibowo
Chief Marketing Officer
Mowilex Indonesia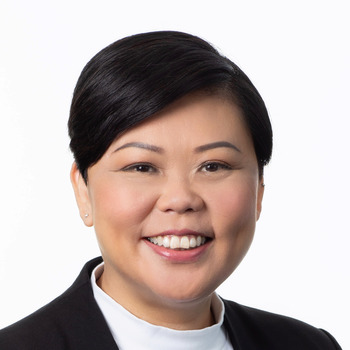 Stella Tan
DVP & Head, Events & Loyalty Marketing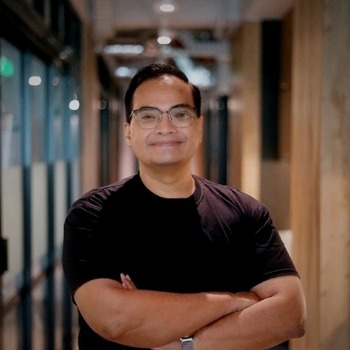 Wisnu Triatmojo
Country Director Of Marketing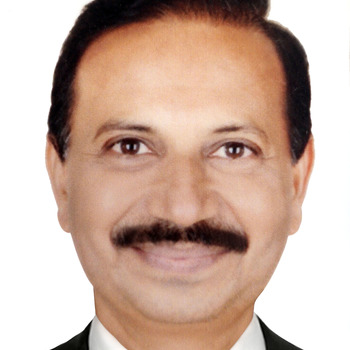 Krishnarao S Buddha
Senior Category Head- Marketing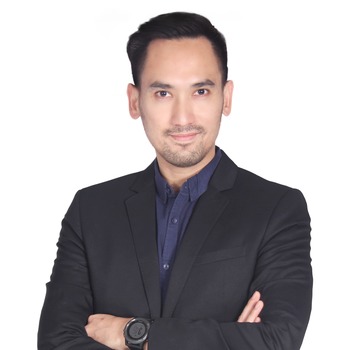 Donny H. Kusuma
Head of Marketing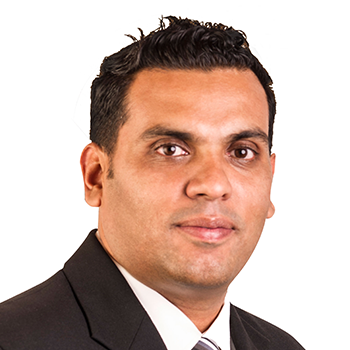 Shaminda Perera
Head Of Marketing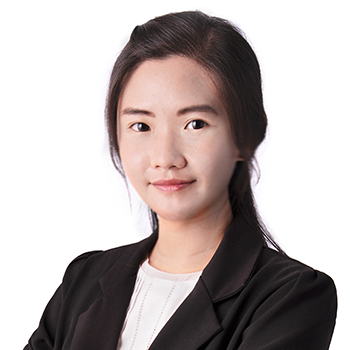 Vynce Lim
Head of Marketing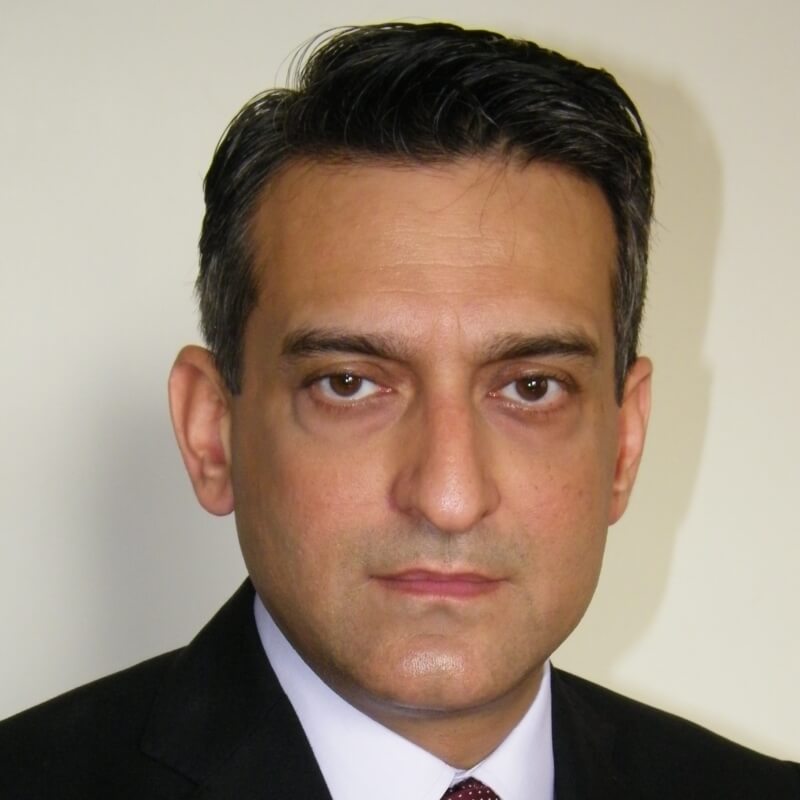 Tarun Jha
Head of Marketing – ŠKODA AUTO
ŠKODA AUTO Volkswagen India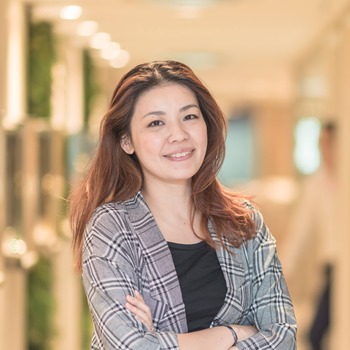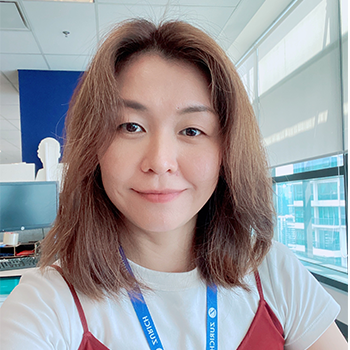 Erin Hwang
Head of Brand Marketing & Communications