MARKETING-INTERACTIVE presents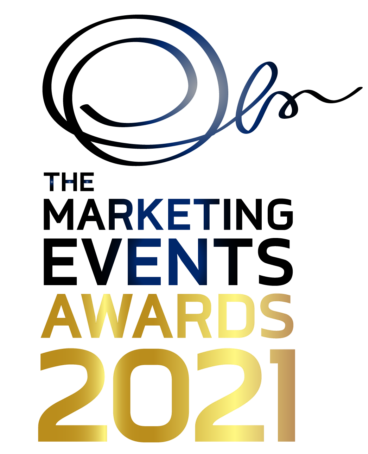 Let's be real – it's been a challenging time for everyone, but especially for event marketers and event professionals. In the wake of a global pandemic and the social and economic repercussions that followed, the stakes were raised like never before.
In many cases – not being allowed to organise events like before was the biggest obstacle of all.
And yet, this new reality prompted one of the biggest waves of innovation and transformation we've ever seen. Digital and virtual formats have become the new normal, and organisers are pushing the boundaries of hybrid-style events like never before.
If you overcame insurmountable challenges with your event strategy, then you've come to the right place.
Back for its ninth year, MARKETING-INTERACTIVE is proud to present the Marketing Events Awards 2021.
Designed to discover, recognise, and reward the very best in event marketing and production, entries are open from across Southeast Asia, South Asia and ANZ regions. Judged by an independent panel of senior client-side marketers, the Marketing Events Awards continues to be the definitive awards programme for all event professionals.
We have 40 categories available for both clients and agencies to enter. Set yourself apart and demonstrate to our expert judging panel of industry leaders why you should be a winner at the next Marketing Events Awards.
KEY DATES
Entry Submission Deadline:
3 September 2021
Finalists Announce:
October 2021
Winners Announced:
10 November 2021
#MarketingEventsAwards
Panel of Judges
We're delighted to introduce our independent, client-side jury.
More expert judges will be announced soon – please revisit this page for regular updates.
If you're interested in joining the judging panel of industry experts and senior marketers, please contact Shan Ee at shanee@marketing-interactive.com
2021 Judges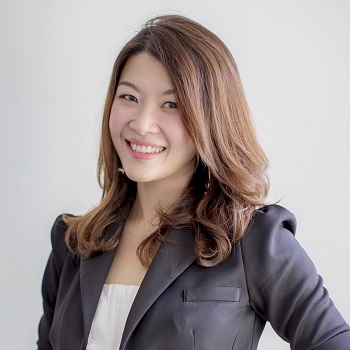 Annee Koh
Head of Marketing
A.W. Faber-Castell (Malaysia)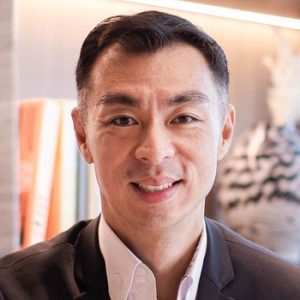 Anthony Chan
Head of Marketing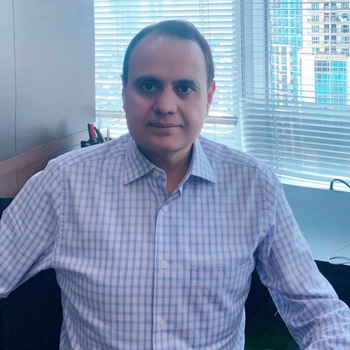 Sudhir Sharma
Vice President- International Marketing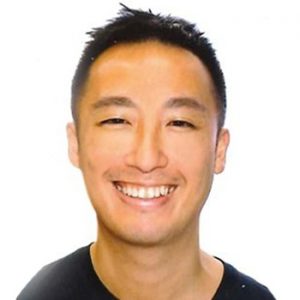 Gabriel Yap
Regional Marketing Director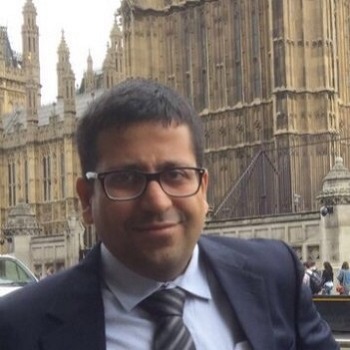 Hiren Karnani
Senior Director - Marketing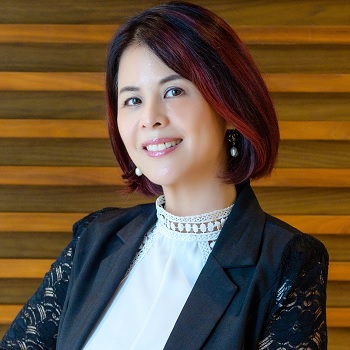 Cindy Cheng
Head of Marketing
China Taiping Insurance (Singapore)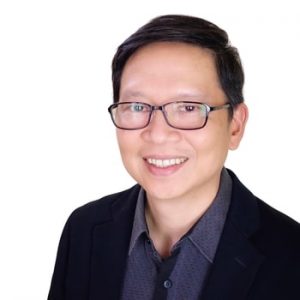 Emmanuel Lee Esguerra
Chief Marketing Officer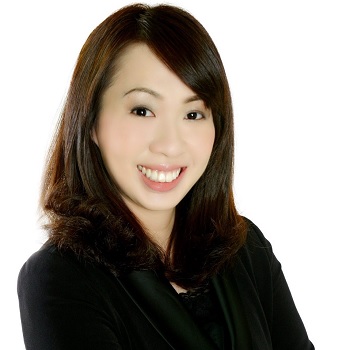 Pearline Soh
SVP, Regional Marketing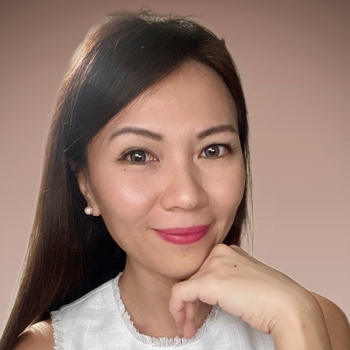 Joanne Wong
Head of Brand and Marketing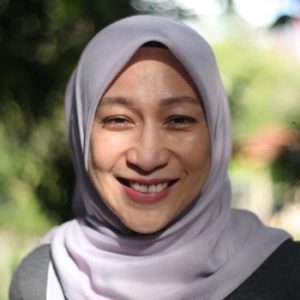 Siti Hajar Rizlan
Head, Brand & Communications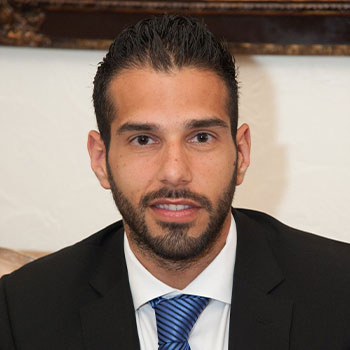 Mazen Mroueh
Head of Global Digital Media and Martech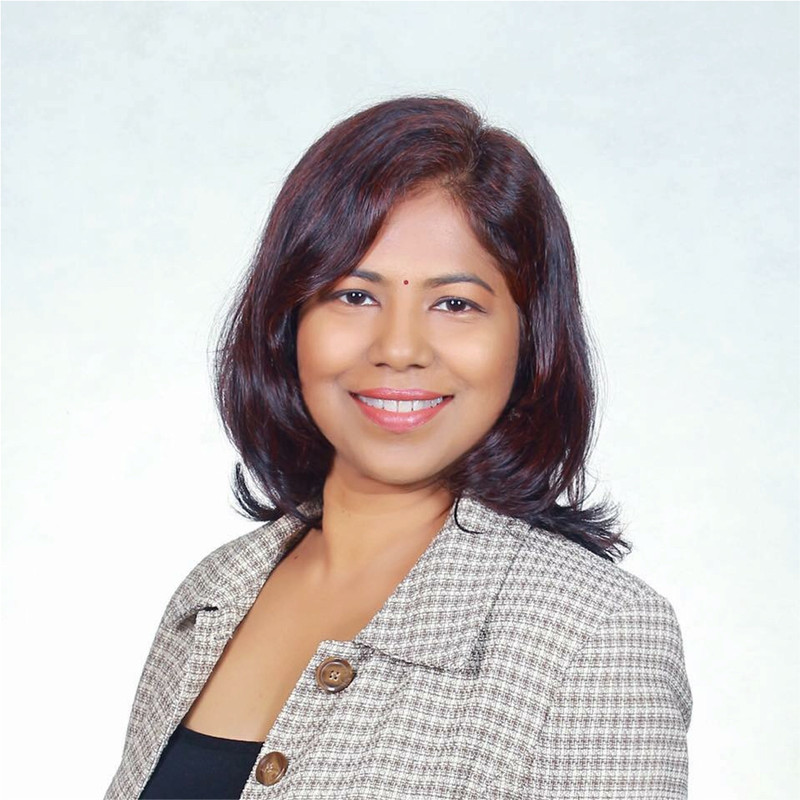 Kaladevi Ramasamy
Head, Marketing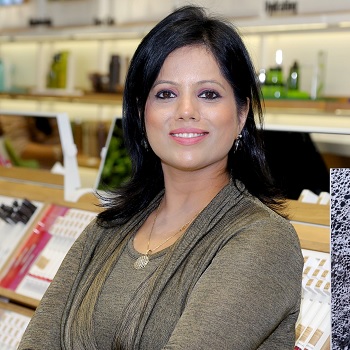 Mini Sood Banerjee
Assistant Director & Head of Marketing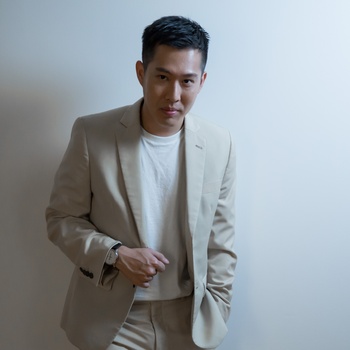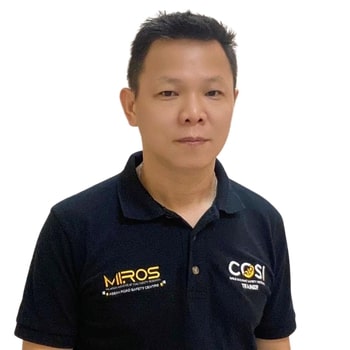 Louis Tan
Director, Marketing Strategy & Planning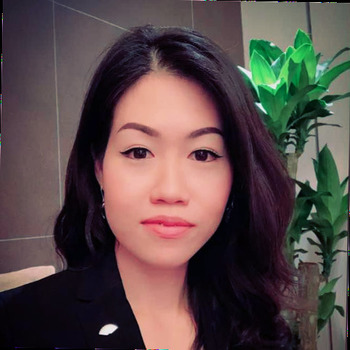 Wei Bel Shem
Director of Marketing Communications
Mandarin Oriental, Kuala Lumpur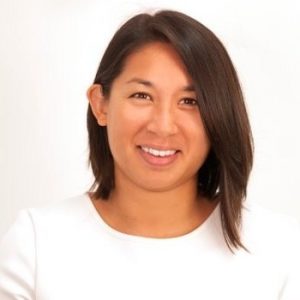 Melanie Speet
Head of Marketing and Digital, Family & News APAC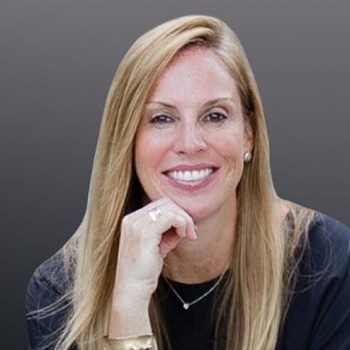 Lauren Weatherly
Senior Vice President, Marketing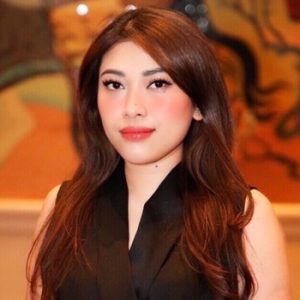 Mirah Marhaendra
Director of Marketing & Communication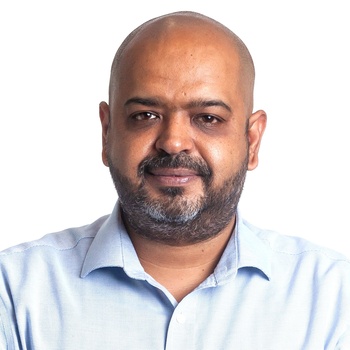 Ashish Shukul
Director Communications and Marketing Asia Pacific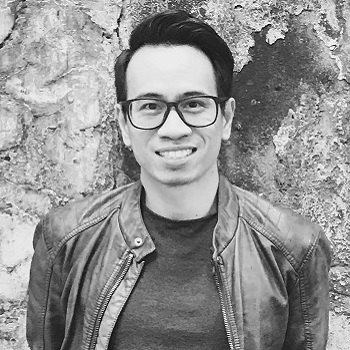 Ace Le
APAC Marketing Director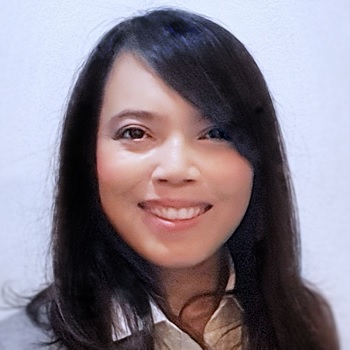 Syamtriyanti Salleh
Head of Media, A&P and Agency Management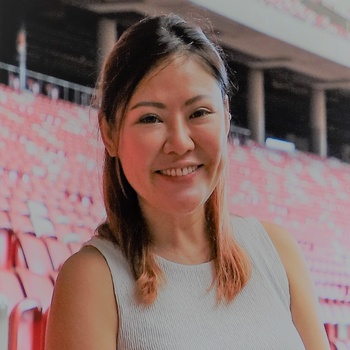 Liliane Lye
Senior Marketing Director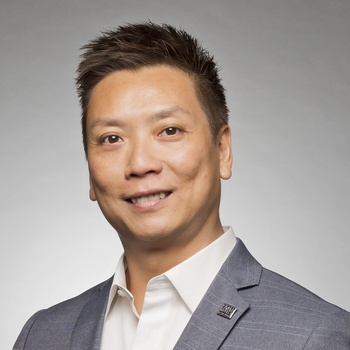 Mark Wong
Senior Vice President Asia Pacific
Small Luxury Hotels of The World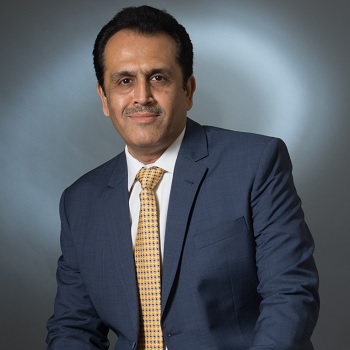 Cyrus Ali Shah Bukhari
Director, Brand and Client Marketing
Standard Chartered Bank (Pakistan)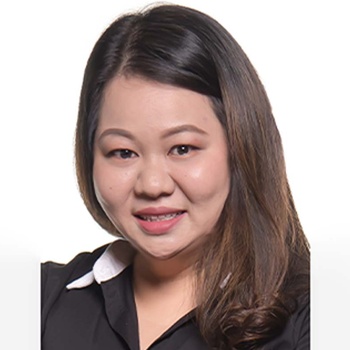 Elaine Yap
Founder, UniBuddi.com Vice President of Marketing for Ancillary Business and Student Residences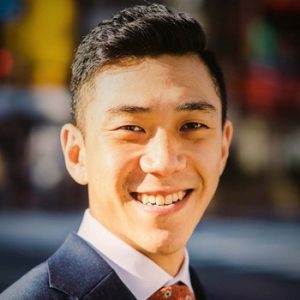 Ng Yihang
Head of Marketing & Communications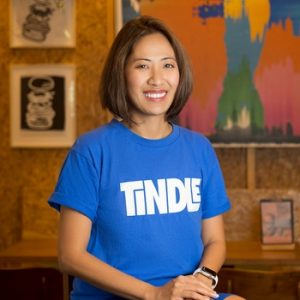 Charlotte Teo
Global Marketing Director
TiNDLE (by Next Gen Foods)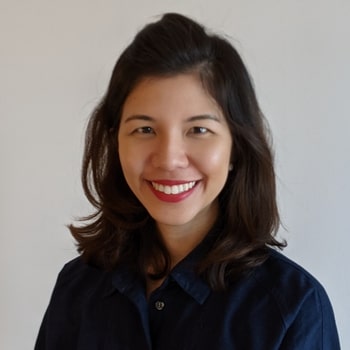 Vanessa Ng
Head of Marketing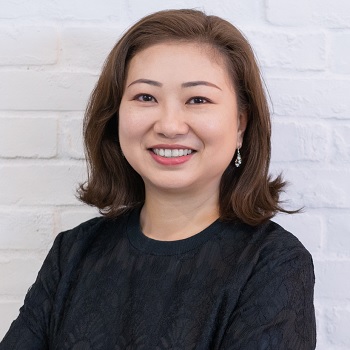 Lynn Poh
Senior Director Loyalty and Marketing Asia Pacific
WHY SPONSOR?
The Marketing Events Awards is the go-to platform for all things related to planning, organising, managing and marketing successful events. It is the perfect locale for building and nurturing meaningful relationships with brands who are looking to push the boundaries in the area of physical, virtual, and hybrid event executions.
Sponsoring The Marketing Events Awards offers an exclusive opportunity to co-brand with MARKETING-INTERACTIVE and to showcase your company to senior marketers and agencies to build the awareness of your brand and business solutions to decision-makers.
For sponsorship opportunities, please contact:
partnerships@marketing-interactive.com
Put your brand in the spotlight Generate awareness
Through our integrated marketing campaign, you can gain extensive exposure and associate yourself with an event that your audience views positively. Quality connections
Connect with over 300 top marketing and agency decision makers. Transform leads into customers
More exposure means more interest. More interest means more leads! Position yourself as an industry leader
Showcase your innovative technologies and expert services directly to decision-makers, across the industry.
Let's Get It Started
Ready to be recognised as the best in the industry?