MARKETING-INTERACTIVE presents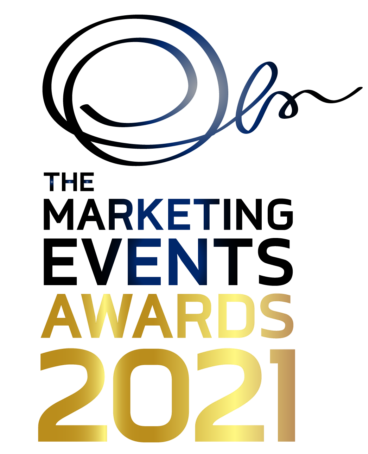 Let's be real – it's been a challenging time for everyone, but especially for event marketers and event professionals. In the wake of a global pandemic and the social and economic repercussions that followed, the stakes were raised like never before.
In many cases – not being allowed to organise events like before was the biggest obstacle of all.
And yet, this new reality prompted one of the biggest waves of innovation and transformation we've ever seen. Digital and virtual formats have become the new normal, and organisers are pushing the boundaries of hybrid-style events like never before.
If you overcame insurmountable challenges with your event strategy, then you've come to the right place.
Back for its ninth year, MARKETING-INTERACTIVE is proud to present the Marketing Events Awards 2021.
Designed to discover, recognise, and reward the very best in event marketing and production, entries are open from across Southeast Asia, South Asia and ANZ regions. Judged by an independent panel of senior client-side marketers, the Marketing Events Awards continues to be the definitive awards programme for all event professionals.
We have 40 categories available for both clients and agencies to enter. Set yourself apart and demonstrate to our expert judging panel of industry leaders why you should be a winner at the next Marketing Events Awards.
KEY DATES
Entry Submission Deadline:
30 August 2021
Finalists Announce:
End September 2021
Winners Announced:
27 October 2021
#MarketingEventsAwards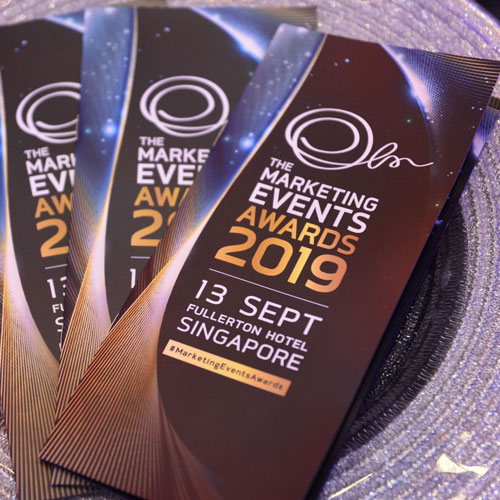 Why enter?
MARKETING-INTERACTIVE prides itself on developing events that reflect an ever-evolving industry and on delivering the best possible opportunities for those who take part.
By entering the Marketing Events Awards 2021 you can:
Showcase your best work, achievements and innovations to our independent, brand-side judges and potential clients
Increase credibility and gain industry-wide recognition for your events, teams and company
Receive extensive coverage across MARKETING-INTERACTIVE's media platforms before and after the event
Raise your profile to help attract new business
Remind current clients that you are one of the best
Celebrate your successes across your company and project teams
Boost team morale, motivation and reward outstanding work
Make sure your hard work doesn't go unnoticed and your events get the recognition they deserve!
Entries will close on Monday 30 August 2021 so start your entry today.
Panel of Judges
We're delighted to introduce our independent, client-side jury.
More expert judges will be announced soon – please revisit this page for regular updates.
If you're interested in joining the judging panel of industry experts and senior marketers, please contact Shan Ee at shanee@marketing-interactive.com
2020 Judges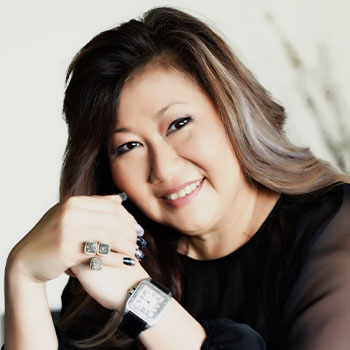 Monica Alsagoff
Country Head, Singapore – Head of Marketing & Business Development (Asia)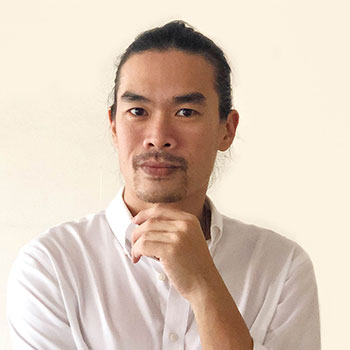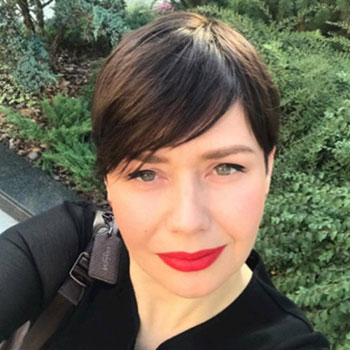 Liudmila Zueva
Global Chief Marketing Officer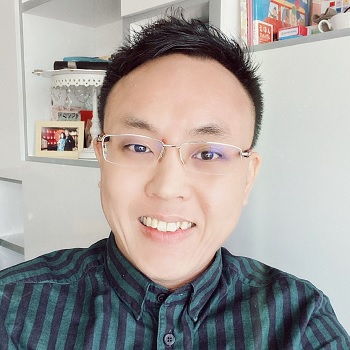 Glenn Huang
Head Of Communications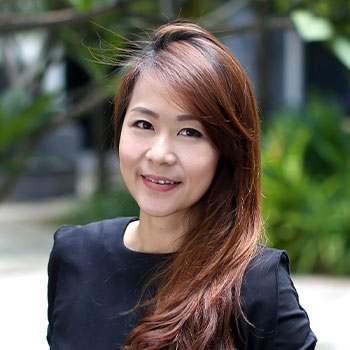 Sally Lim
Senior Marketing Manager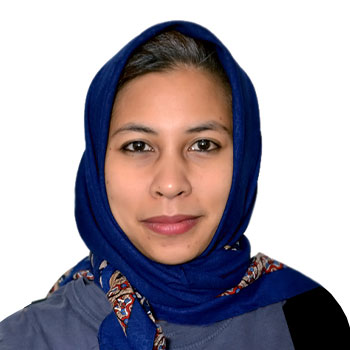 Hanniz Efni
Managing Director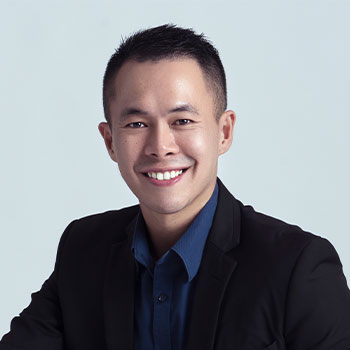 Jason Tan
Head of Marketing, Communications and Project Liaison
Business Events Sarawak (BESarawak)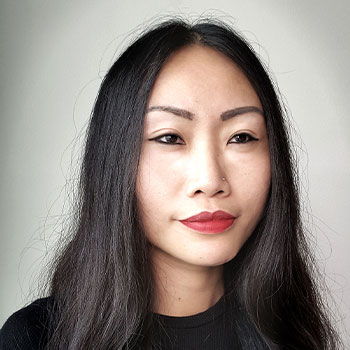 Sharmaine Khoo
Head of Marketing and Business Development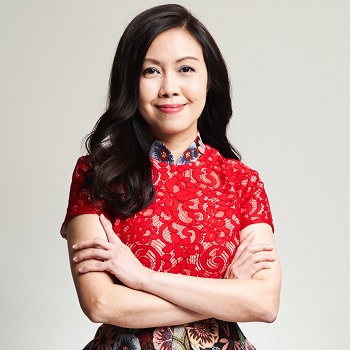 Emily Ong
Deputy Executive Director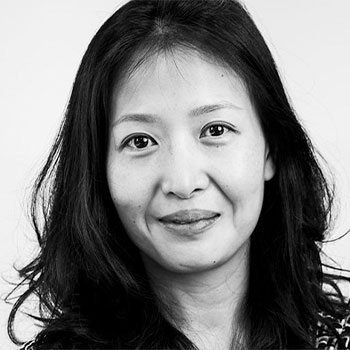 Jenny Yeo
Head of External Communications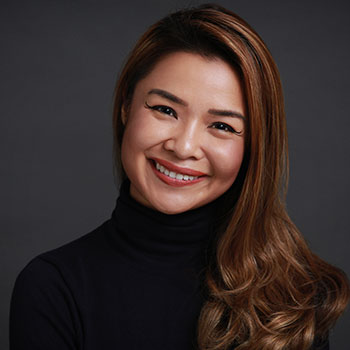 Peewee Dizon-Bauman
VP Global Innovations, New Business Development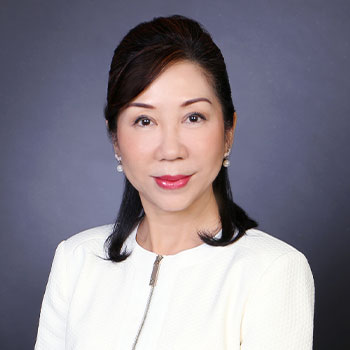 Alicia Seah
Director of Public Relations & Communications
Let's Get It Started
Ready to be recognised as the best in the industry?