ELEVATING ASIA'S SOCIAL MEDIA EXCELLENCE
Get ready for the grand return of the Hashtag Asia Awards in 2024, your passport to celebrating the pinnacle of social media brilliance across the Asian landscape, including Australia and New Zealand.
The mission is simple: to spotlight the finest work in the world of social media, starting with Asia. The stage is set, the spotlight's ready, and it's your time to shine!
With a fresh look and revamped categories, Hashtag Asia 2024 is more thrilling than ever. We're ready to uncover and honour the most outstanding campaigns, agencies, platforms and content creators across the social media universe.
This year, we've added a slew of exciting new categories to set your creative genius soaring.
This year, we're bringing you 42 enterable categories, featuring an array of campaigns, platforms, and innovations that continue to shape the social media landscape. From crisis management to customer service, education to innovation, along with 4 dedicated influencer categories, we've got it all covered.
You have until the 26th of January, 2024 to ignite your entry into the social media hall of fame.
Submit your masterpieces, your game-changers, and your stories of success today!
Good luck!

Social Media Crisis Management

Social Media Customer Service

Social Media Education or Awareness Campaign

Social Media Engagement Strategy

Social Media Innovation

Social Media Use of Emerging Technologies

Use of Interactive Elements in a Social Media Campaign

Use of Storytelling in a Social Media Campaign

Video in a Social Media Campaign

Viral Social Media Campaign

Social Media Platform Support
New Influencer Categories
Best Campaign by a Nano Influencer
Best Campaign by a Micro Influencer
Best Campaign by a Macro Influencer
Best Campaign by a Mega Influencer
MARKETING-INTERACTIVE prides itself on developing events that reflect an ever-evolving industry and on delivering the best possible opportunities for those who take part.
By entering the Hashtag Asia Awards 2024 you can:

Increase credibility and gain industry-wide recognition for your campaigns, teams and company

Showcase your best work, achievements and innovations to our independent, senior brand-side judges and potential future clients

Receive extensive coverage across MARKETING-INTERACTIVE's media platforms (web, newsletters, social media) pre and post event

Promote your award-winning campaigns to your followers and consumer base

Raise your profile to help attract new business

Remind the industry, current clients, and customers that you are still swinging with the best

Celebrate your business' success with your entire company and project teams

Boost team morale, motivation and reward outstanding work
Make sure your hard work doesn't go unnoticed and your teams get the recognition they deserve!
Your entry will be judged fairly and objectively, irrespective of budget, scale or resource. Each entry will be judged within its own context and on its own merits giving an even playing field to large and small companies and campaigns alike. Judges will not be assigned entries that present a clear conflict of interest. This includes entries submitted by their own organisation or agency, as well as submissions by direct competitors.
Entries will close on 26 Jan 2024 so start your entries today.

Judging Criteria
Your entry will be evaluated on the following four key areas (please read the Entry Guidelines for full descriptions):
Context
Judges will be looking for:
Describe the problem or challenge the brand faced, competitor landscape, goals, target audience, and context of the challenge.
Elaborate on the strategy you were using before and what drove you to do things differently.
Strategy
Judges will be looking for:
Detail the plan devised to address your challenge, elaborate on the key considerations for choosing this over other platforms – timeline, budget, creative and media considerations, etc.
Which channel/s were used and why?
Outline the approach and why it was used
Activity
Judges will be looking for:
Describe how the strategy was executed and communicated to its audience and the rationale behind the chosen dissemination platforms
Response
Judges will be looking for:
Provide measurable metrics on the success of your programme in relation to the goals you wanted to achieve – for example, financial improvements/ customer satisfaction improvements/ engagement levels/ membership levels/ interaction and response levels
PANEL OF JUDGES
Our expert judging panel will be announced soon. Please check back for regular updates!
If you're interested in joining the judging panel of senior digital and social media marketing professionals, please contact:
Nadira Putri
Regional Producer – Awards and Custom Events
Tel: +65 6423 0329
Email: nadirap@marketing-interactive.com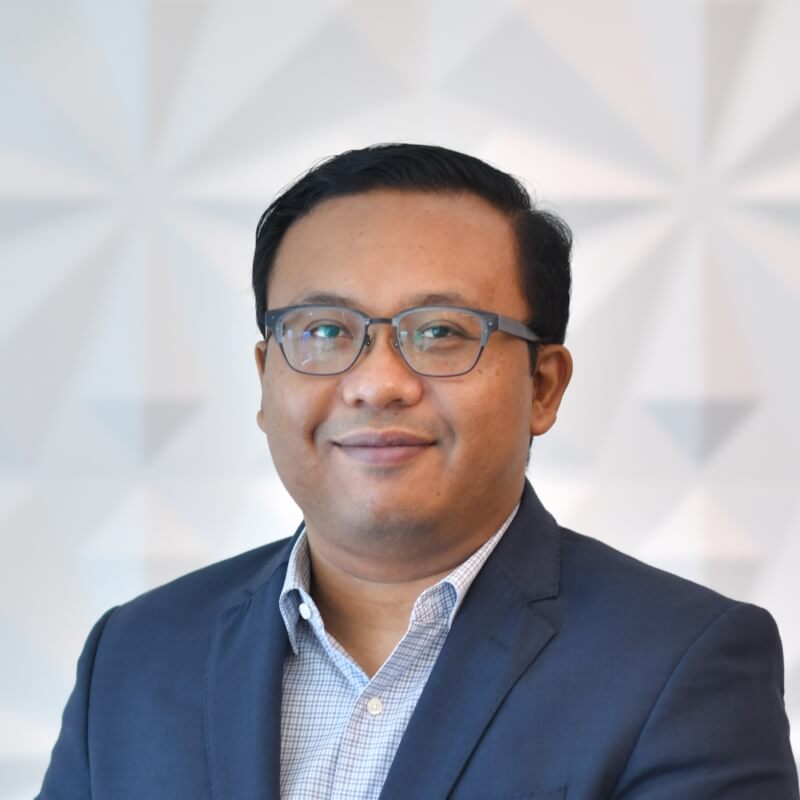 Izad Ismail Abdullah
Head of PR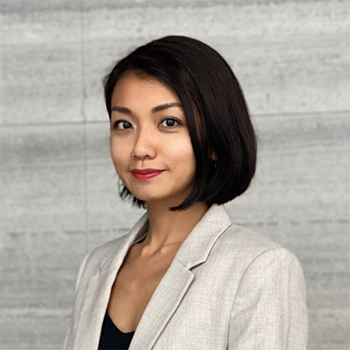 Josephine Tee
Cluster Director of Marketing Communications
Andaz Singapore, Grand Hyatt Singapore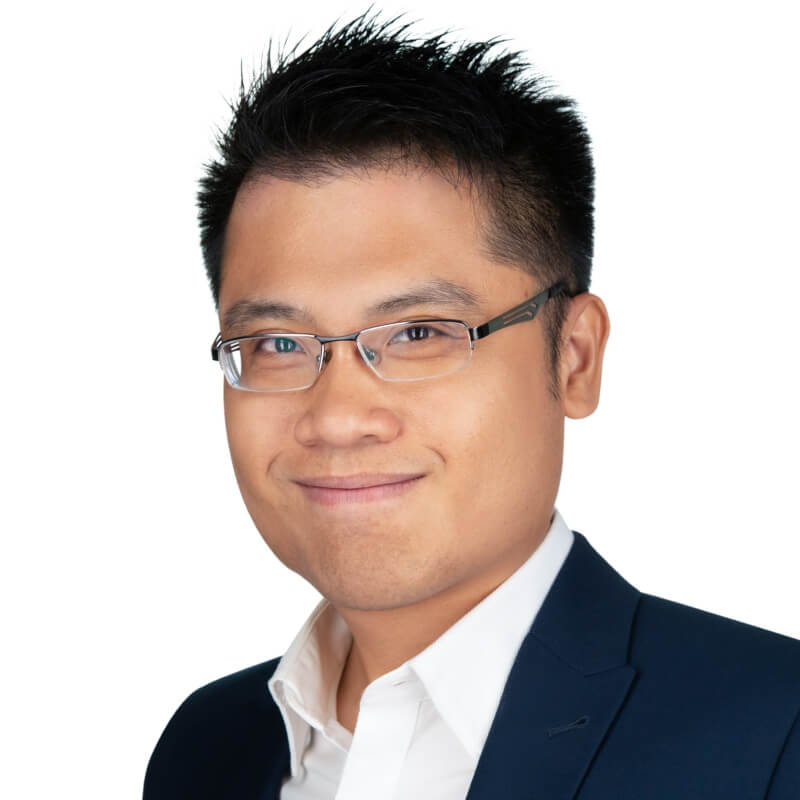 Julian Chow
Head of Digital Marketing
Archetype Singapore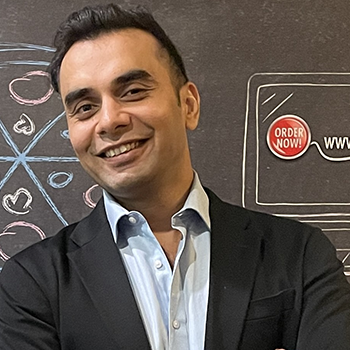 Mayank Singh
Chief Digital officer & Vice President - Marketing, Digital Business and Technology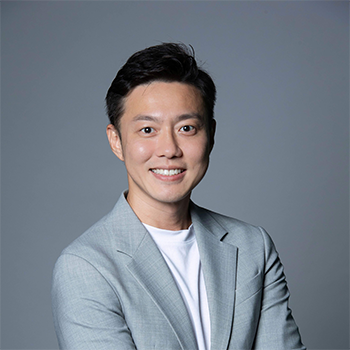 Jonathan Ha
Head of Digital & Integrated Solutions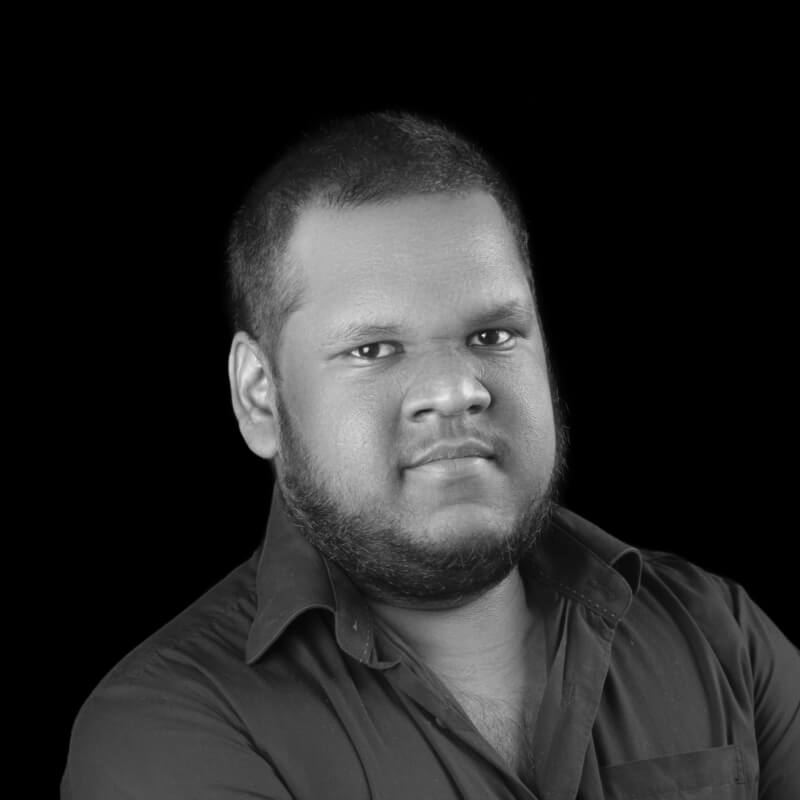 Heshan Kirindagamage
Associate Director
Digital Content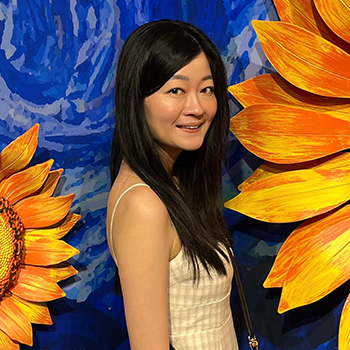 Yingting (YT) Low
Content Director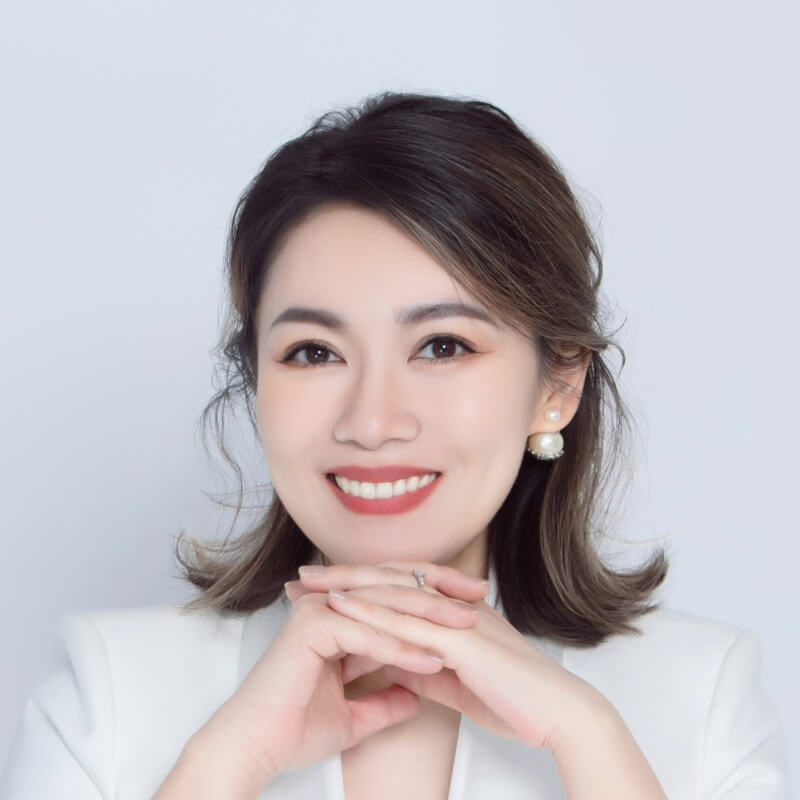 Claire Chong
Vice President, Growth & Development
George P. Johnson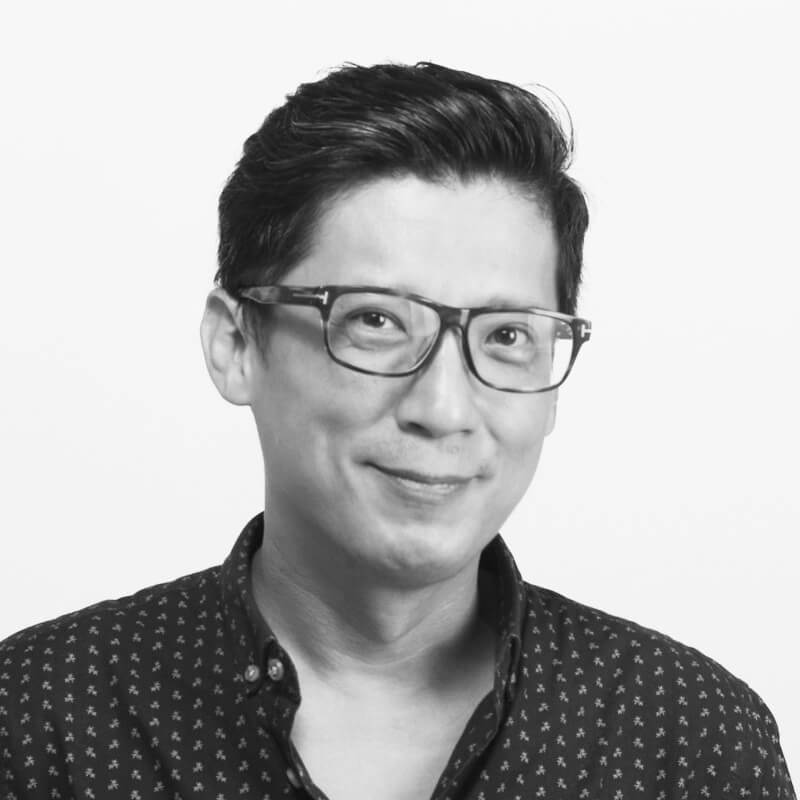 Joshua Chong
Associate Director, Visual Communications (Kingsmen Research & Design – KR&D)
Kingsmen Experience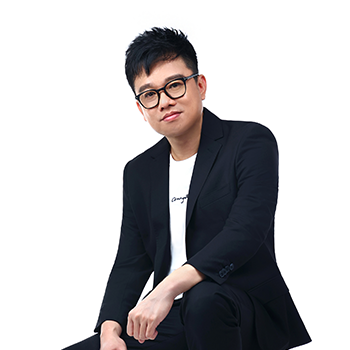 Jon Tan
Senior Vice President, Head of Brand, Digital Marketing and Communication
OrangeTee & Tie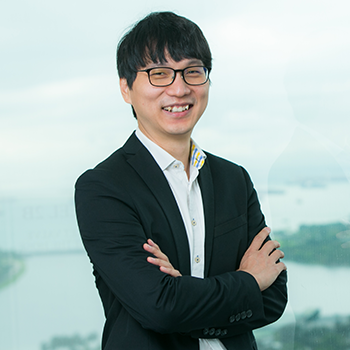 Andy Teoh
Executive Director, APJ Marketing and Commercial Operations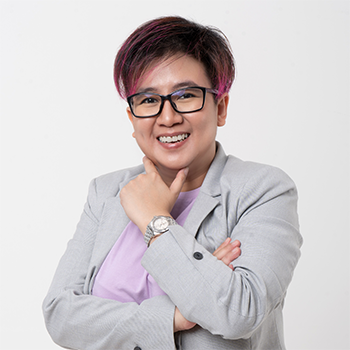 Patricia Patty
Marketing Director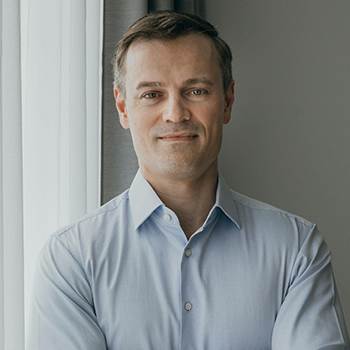 Philip Fenton
Head of Digital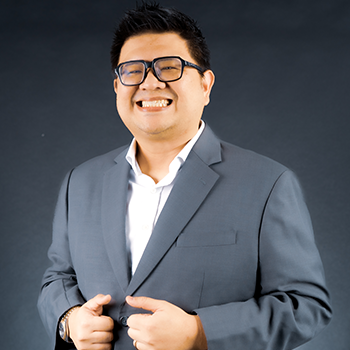 Mark Ong
Corporate Marketing Director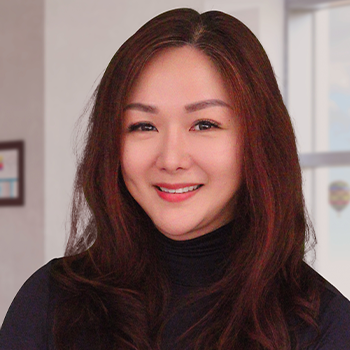 Jasslyn Ye
Senior Director of Growth SEA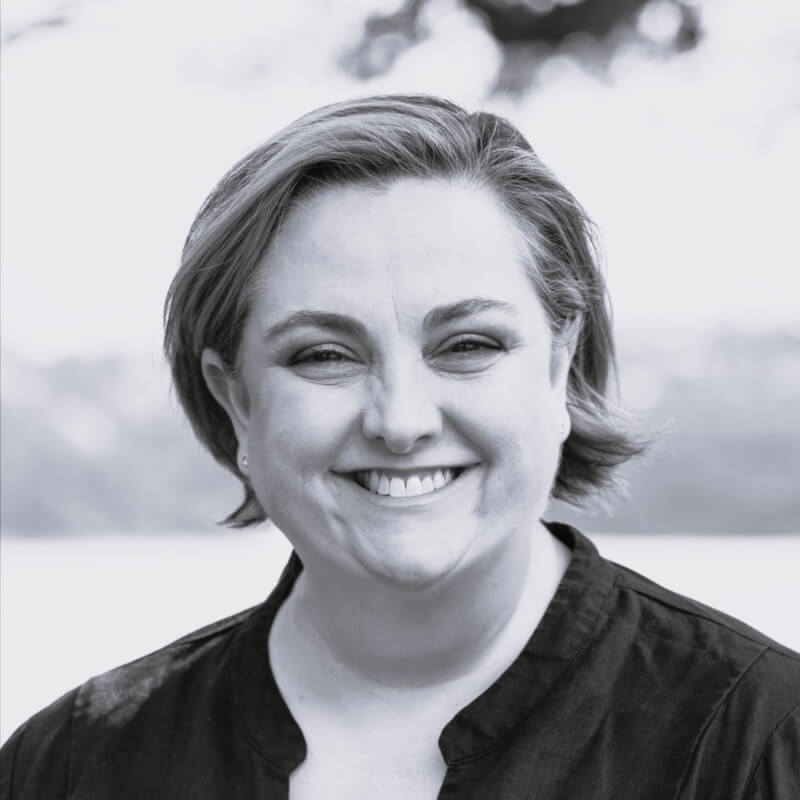 Melanie Lindquist
Managing Director (Asia Pacific)
HIGHLIGHTS
FROM THE HASHTAG ASIA AWARDS 2023