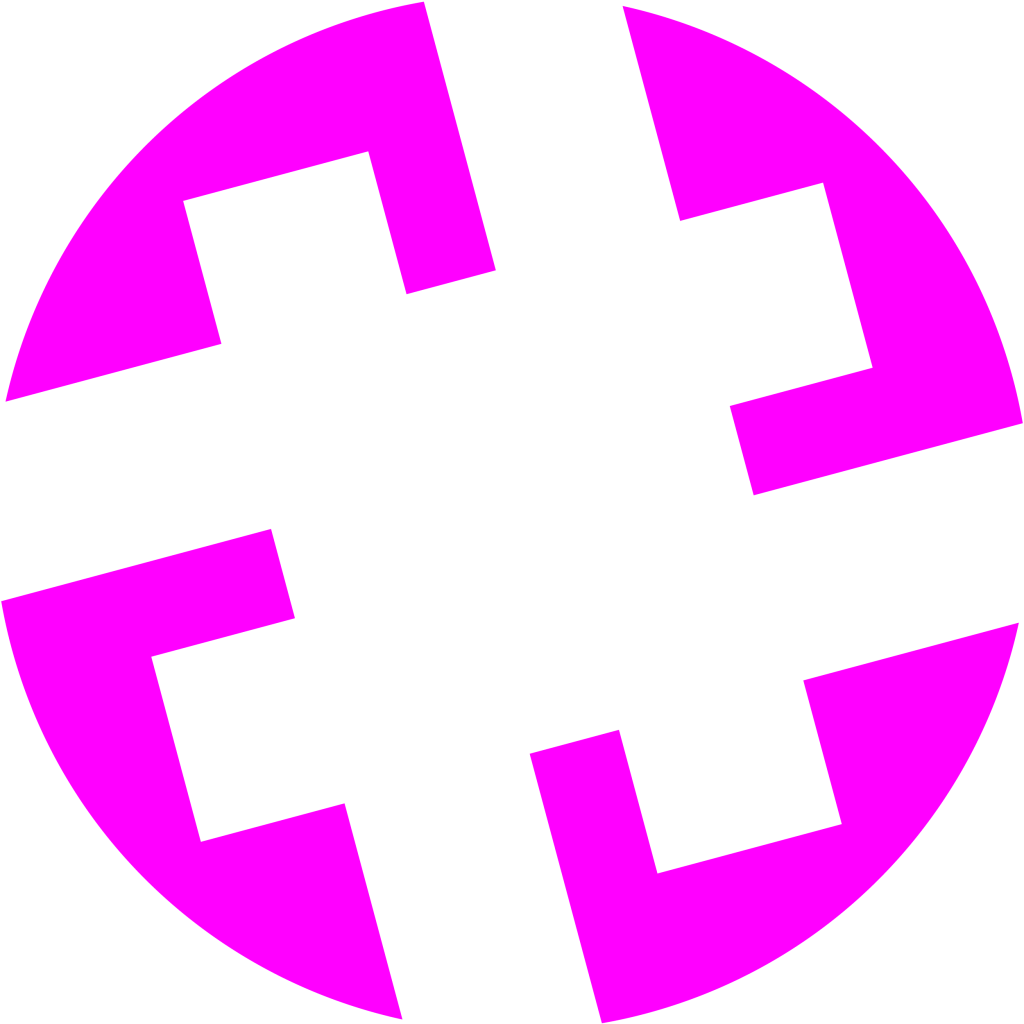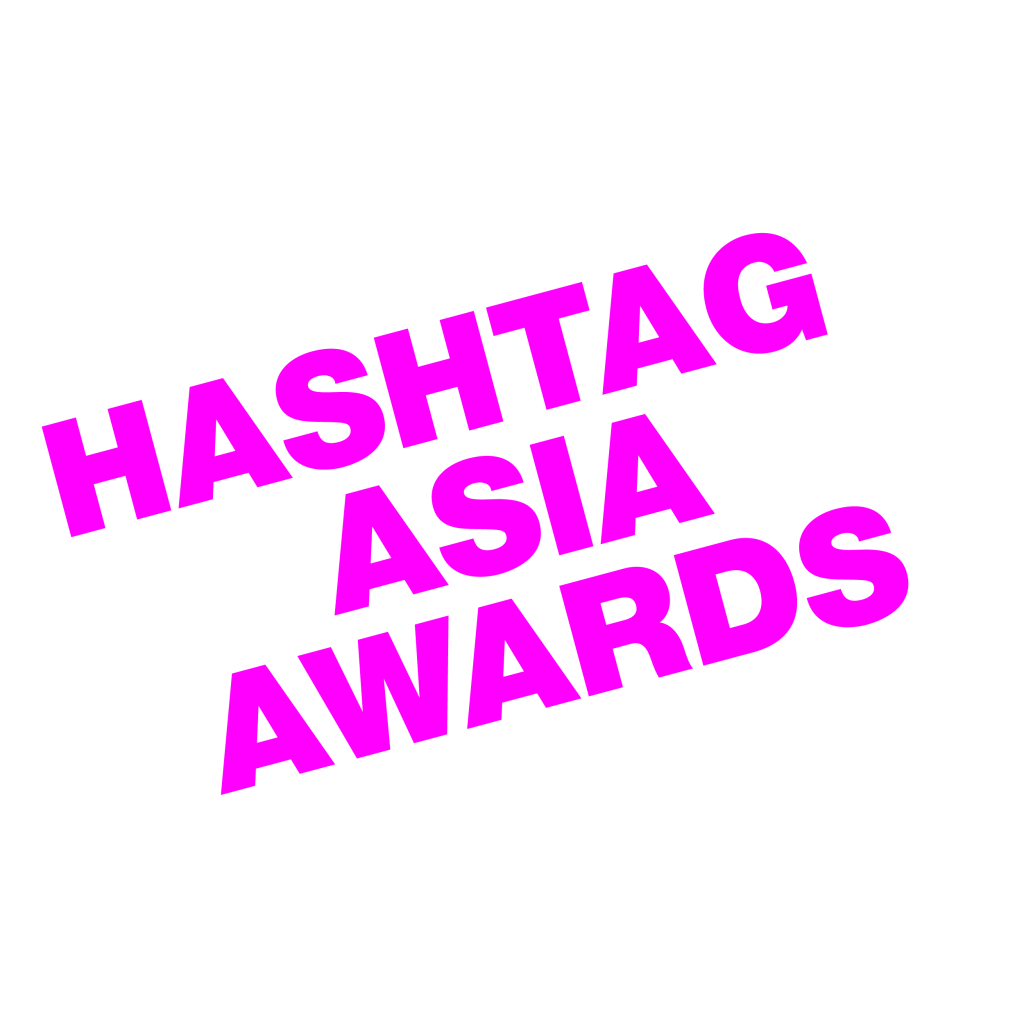 TO
INSPIREINFLUENCEINCITE.
Hashtag Asia Awards
Showcasing Asia's best of social media marketing
Tired of chasing recognition in the US and Europe for your social media campaigns?
Do you ever wonder what an Asia-centric awards would look like?
If you also agree that Asia is contributing some of the best social media work at the moment then we have good news for you!
MARKETING-INTERACTIVE is pleased to present Hashtag Asia. As Asia's first dedicated social media award show, Hashtag Asia seeks to honor and recognize the best social media work from Asia, including Australia and New Zealand
Why
Enter

?

Judged by social media professionals based in Asia or who have worked in Asia, the award show seeks to honor brands, social media agencies, social media technology or soctech companies as well as social content creators from these Asian markets with more than 250 categories.

Be it every day social content outreach, launch of social profiles or how you market yourself as a content creator, we have a place for such work. And we want to recognise you and the best work from your Asian country. So why wait? Submit today!

Check out the details of the categories and make list of the ones that are suitable to your campaigns today!
Judging Criteria
Your entry will be evaluated on the following four key areas (please read the Entry Guidelines for full descriptions):
Context
Describe the problem or challenge the brand faced, competitor landscape, goals, target audience, and context of the challenge. Elaborate on the strategy you were using before and what drove you to do things differently.
Strategy
Detail the plan devised to address your challenge, elaborate on the key considerations for choosing this over other platforms – timeline, budget, creative and media considerations, etc.
Activity
Describe how the strategy was executed and communicated to its audience and the rationale behind the chosen dissemination platforms
Response
Provide measurable metrics on the success of your programme in relation to the goals you wanted to achieve – for example, financial improvements/ customer satisfaction improvements/ engagement levels/ membership levels/ interaction and response levels

With 205 categories, Hashtag Asia aims to showcase the most creative use of specific social channels. These include Tiktok, Facebook, Instagram and social channels popular in Asia such as WeChat, Weibo, Snow, Kakao Talk, Line and more. New platforms like Telegram and Clubhouse are included too!
With 67 categories, Hashtag Asia will recognize the best campaigns on single social channels and integrated social campaigns for agencies, brands and content created for any Asian market. Participate to become one of the best in Asia!
Social influencers & Content creators
With 30 categories, Hashtag Asia will shine a spotlight on social influencers and content creators who has done great work for any Asian markets. Time to step up to show the world that your work is the best representative from your country
Social technology, analytics and specialists
With 12 categories to be contested, Hashtag Asia seeks to honor the best social media technology and influencer companies in the various Asian markets. Such companies play an important role in supporting the growth of social media throughout the region. And they deserve their fair share of fame!
PANEL OF JUDGES
We're delighted to introduce our independent, client-side jury. More judges will be announced soon! If you're interested in joining the judging panel of industry experts and senior marketers, please contact Shan Ee at shanee@marketing-interactive.com