Gala Date: 21 July 2023 (Friday)
Dress Code: Colourful Chic
Venue: Shangri-la Hotel Singapore (Orchard)
Address: 22 Orange Grove Rd, Singapore 258350
RECOGNISING WORLD-CLASS CUSTOMER-CENTRIC PRACTICES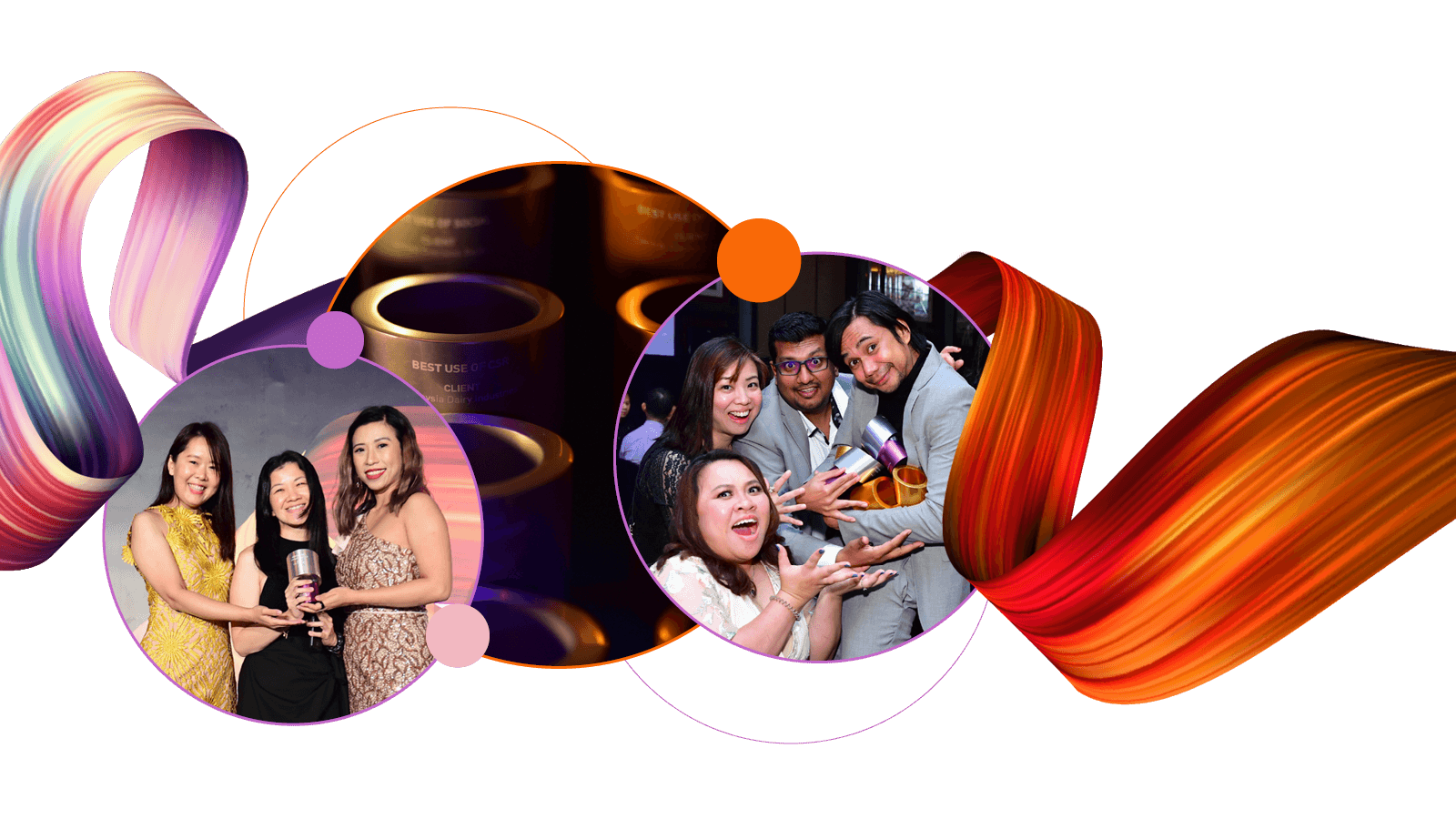 SHOW US HOW YOU WON HEARTS AND MINDS!
The Loyalty & Engagement Awards is the perfect platform for leading brands to showcase their winning Loyalty marketing, Engagement marketing and Relationship marketing strategies and executions.
Now in its 11th year, the Loyalty & Engagement Awards emerged from the need for a platform to recognise excellence in consumer-centric marketing activities that have helped to grow and retain your biggest advocates – your customers.
Judged by an independent panel comprised of senior, client-side marketers and loyalty experts who have vast experience in the art of engagement, the Loyalty & Engagement Awards is open to entrants from across the South Asia, Southeast Asia and Oceania regions.
This year, 42 categories are open for entry covering a diverse scope of vertical engagement and loyalty programmes. To reflect the major shift that has been taking place in the loyalty space over recent years, many of our categories have been refreshed from "Loyalty Programme" to "Loyalty Strategy" in order to give more freedom to entrants.
Check out the details of the categories and make a list of the ones that are suitable to your campaigns today!
Best Loyalty Strategy
Automotive
Best Loyalty Strategy
Consumer
We wish all entrants the very best of luck with their submissions!
MARKETING-INTERACTIVE prides itself on developing its events to deliver the best possible opportunities to those who take part.
By entering The Loyalty & Engagement Awards, you have the chance to:

Showcase your best work to our independent, expert, brand-side judges (and potential future clients and partners)

Gain industry-wide recognition for your best practices in loyalty, engagement and relationship marketing

Enjoy coverage across MARKETING-INTERACTIVE's media platforms

Raise your profile to help attract new business

Remind the industry that you're still the best!

Celebrate your success across your company and project teams

Boost team morale and reward outstanding work
Make sure you are part of the 2023 edition by entering today and ensuring you have a chance to be recognised as one of the best in the industry.
Entries will close on Wednesday 26 April 2023 so get started today!
PRM Marketing Services (PRMMS)
PRM Marketing Services (PRMMS) brings 20 years of industry experience to design, deploy and manage PRM/CRM programs in Asia Pacific and Globally. We have been providing B2B, B2C Incentives and Rewards solutions to Fortune 1000 companies and various other enterprises across a diverse portfolio which includes Automotive, Agriculture, FMCG, Manufacturing, Oil & Lubricants, Retail and Technology sectors.
With a complete suite of B2B2C Loyalty, Incentives and Rewards management services across APAC, we combine the best in ideas, engagement strategies, and value propositions to build long-term and sustainable relationships for your B2B and B2C customers. Through a wide range of PRM and CRM solutions and technologies, we help brands build strong channel partners and customer relationships.
Winner of "Relationship Marketing Agency of the Year" at the 2020 and 2021 Loyalty & Engagement Awards, we are committed to innovate loyalty relationship marketing and bring value to your business. Connect with us on www.prmms.com to find out more.
Your entry will be evaluated on the following four key areas
(please read the Entry Guidelines for full descriptions):
Describe the problem or challenge the brand faced, competitor landscape, goals, target audience, and context of the challenge. Elaborate on the strategy you were using before and what drove you to do things differently.
Detail the plan devised to address your challenge, elaborate on the key considerations for choosing this over other platforms – timeline, budget, creative and media considerations etc.
Describe how the strategy was executed and communicated to its audience and the rationale behind the chosen dissemination platforms.
Provide measurable metrics on the success of your programme in relation to the goals you wanted to achieve – for example: financial improvements, customer satisfaction improvements, engagement levels, membership levels, and interaction and response levels.
PANEL OF JUDGES
Our expert judging panel will be announced soon. Please check back for regular updates!
If you're interested in joining the judging panel of industry experts and senior marketers, please contact Shan Ee
Regional Event Producer
Tel: +65 6423 0329
Email: shanee@marketing-interactive.com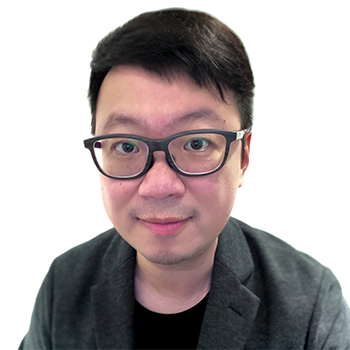 ZhaoYang Cheong
Group Brand Director
ActionCity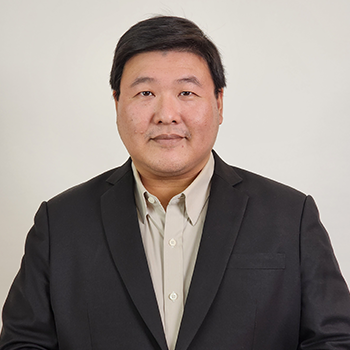 Dr. Chatchai Arthur Yachantha
Chief Patient Experience Officer
Bumrungrad International Hospital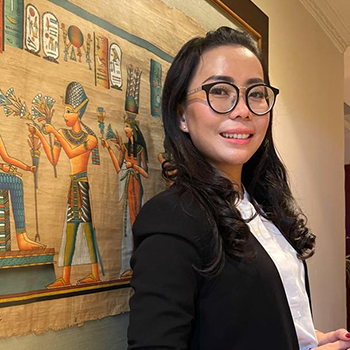 Nuraeni Johnson
AVP of CRM
Global Digital Niaga (Blibli.Com)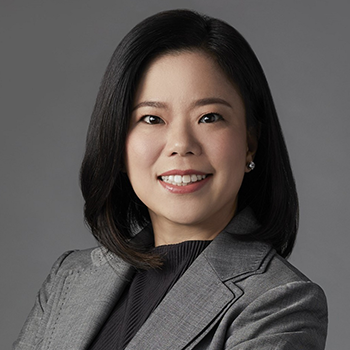 Anshera Chumchaivate
Head of Data Intelligence & Customer Insights
Krungsri Consumer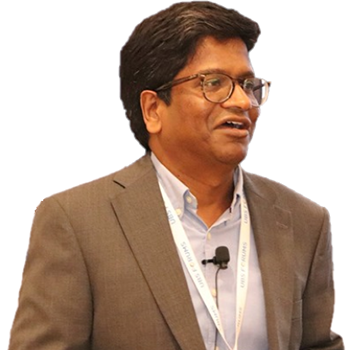 Yashwanth Kumar
President – Loyalty & Analytics
Landmark Group, India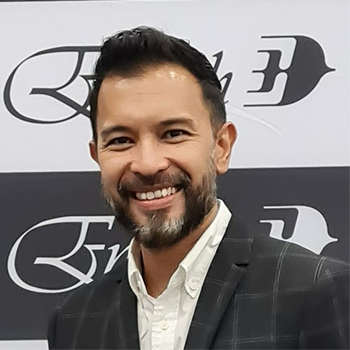 Amiroel Shazrie Yussof
Head of Loyalty
MALAYSIA AIRLINES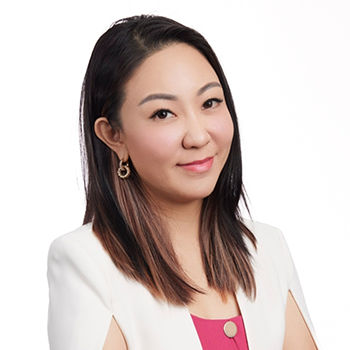 Vivian Cheong
Director - Asia Pacific Loyalty Product Offers Lead
Mastercard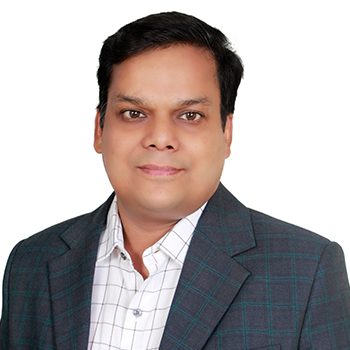 Biswajit Dutta
Head CRM & Loyalty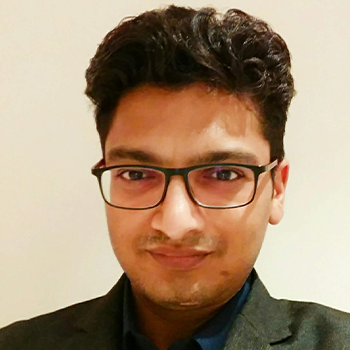 Sandeep Jindal
Director of Customer Experience
Miko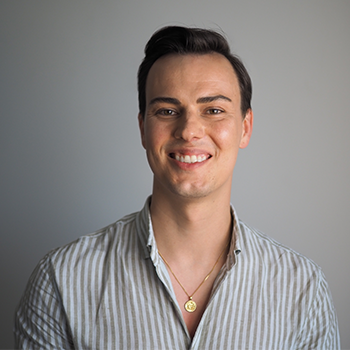 Sebastian Kuemmel
Head of CRM & Personalisation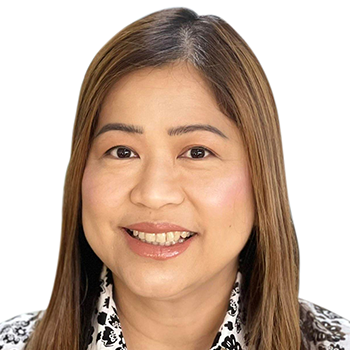 Dr. Mary Jane M. Valero
SVP and Chief CX & Human Resources Officer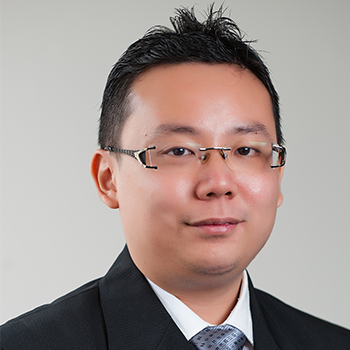 Peter Lee Hin Weng
Head of Customer Ecosystem, Payment and Big Data
PLUS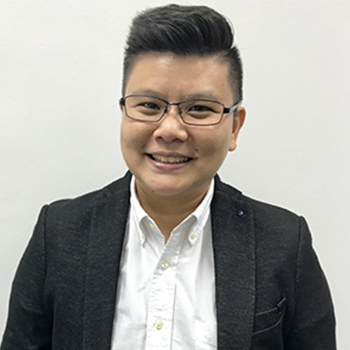 Carolin Chan
Director of Marketing, SEA
PRM Marketing Services (PRMMS)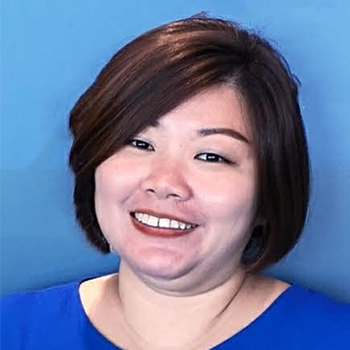 Nix Tang
Senior Asst Director, Loyalty and Channel Marketing
Sentosa Development Corp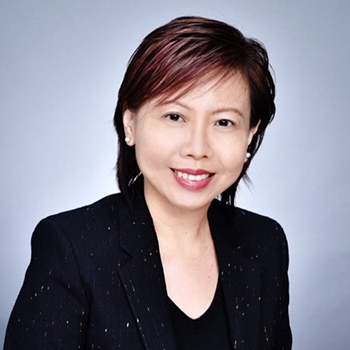 Shane Wan
Head of Global Digital Payment and Loyalty Strategy & Growth
Shell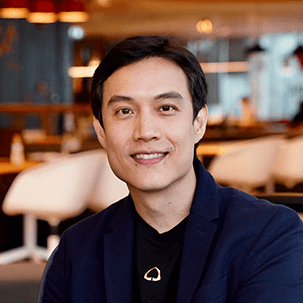 Dr. Natawat Saigosoom
EVP, Customer Experience Function
Siam Commercial Bank (SCB)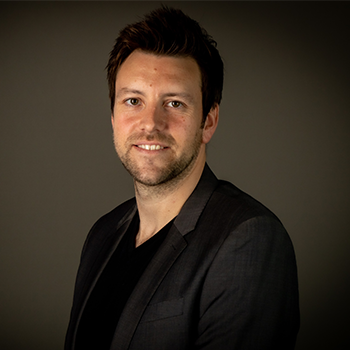 James Riley
Vice President, Customer Lifecycle Management
StarHub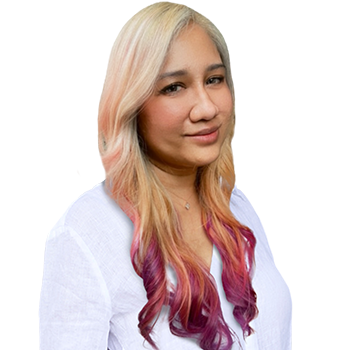 Lolitta Suffian
Group Head of Customer Experience
Telekom Malaysia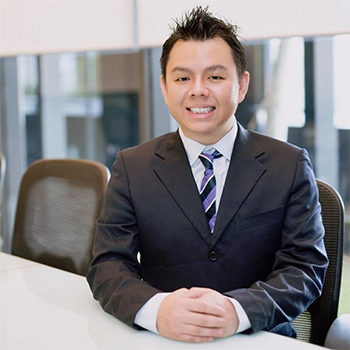 Viking Wong
Lead, Global Data Science
TikTok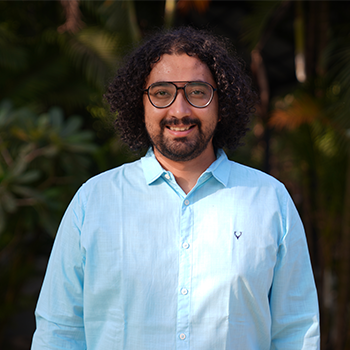 Prakash Subramanian
Head of Growth Strategy, Performance Marketing, Retention, Loyalty & Partnerships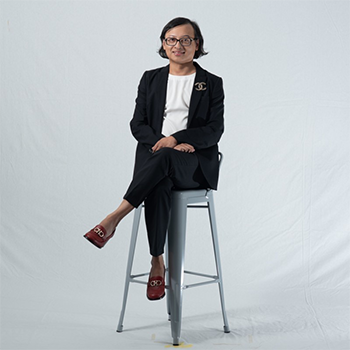 Farop Sharif
Chief Customer Experience Officer
Touch 'n Go Group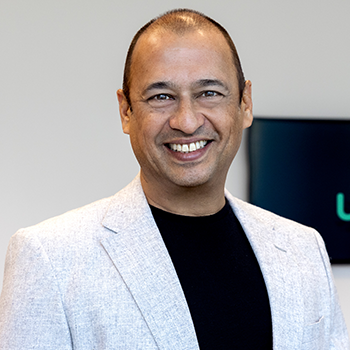 Sanjay Chinchwade
Chief Marketing Officer
UTU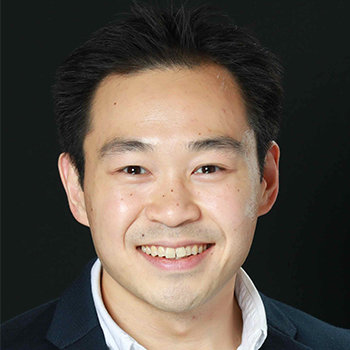 David Tay
Head of Innovation Client Engagements
Visa Asia Pacific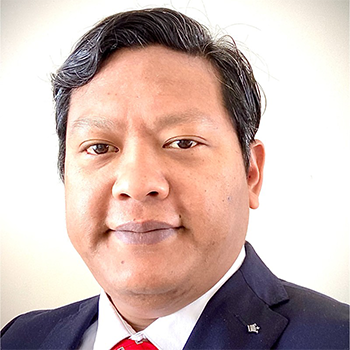 Shailesh Singh
Vice President- Loyalty, Partnerships & Ancillaries
Vistara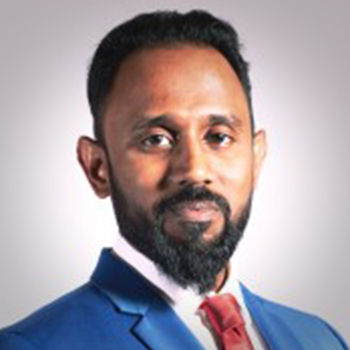 Resh Ratnam
Regional Head, Customer Service & Experience
Young Living Essential Oils