Event Details
Live Virtual Announcement (available with Awards Package booking): 25 November 2020
Results on Website: 26 November 2020
#LoyaltyEngagementAwards
How Have You Engaged With Your Consumers?
Back for an eighth year, The Loyalty & Engagement Awards will reward excellence in consumer-centric marketing activities that have helped to grow and retain your biggest advocates – your customers.
The only awards in the Asia Pacific region to focus completely on customer loyalty and engagement, entries are sought from across South Asia, Southeast Asia and ANZ regions.
The awards will once again be judged by an independent panel comprised of senior, client-side marketers and loyalty experts who have vast experience in the art of engagement. Don't miss your chance to set the benchmark for outstanding merit in building lasting relationships.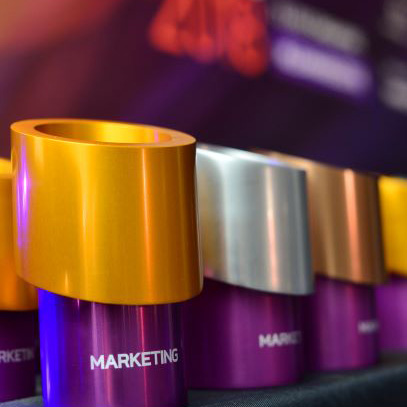 Why enter?
MARKETING prides itself on developing its events to deliver the best possible opportunities to those who take part.
By entering The Loyalty & Engagement Awards, you have the chance to:
Showcase your best work to our independent, expert, brand-side judges (and potential future clients and partners)
Gain industry-wide recognition as a loyalty expert
Receive extensive coverage across MARKETING magazine and social media
Raise your profile to help attract new business and new talent
Remind the industry that you're still the best!
Celebrate your successes across your company and project teams
Boost team morale and reward outstanding work
Make sure you are part of the 2020 event by entering today and ensuring you have a chance to be recognised as the best in the industry.
Entries will close on Friday 17 July 2020 so make a start today!
We're delighted to introduce our independent, client-side jury.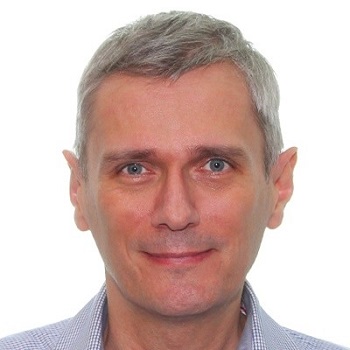 Joachim Joerger
Director Asia Pacific Customer Service and Support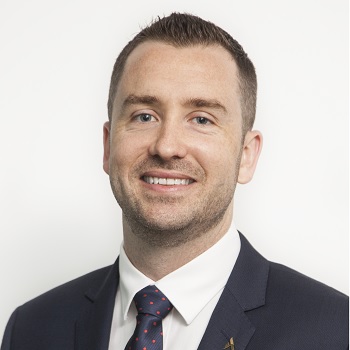 Chris Mills
VP Digital, Loyalty & Guest Experience – Pacific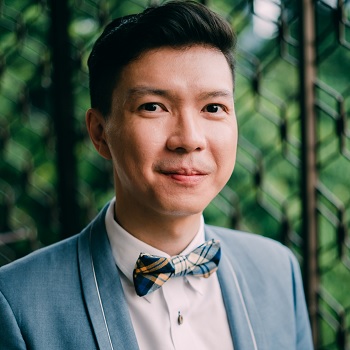 Reuben Yong
Head, Coalition and Deputy Head, Marketing (Retail)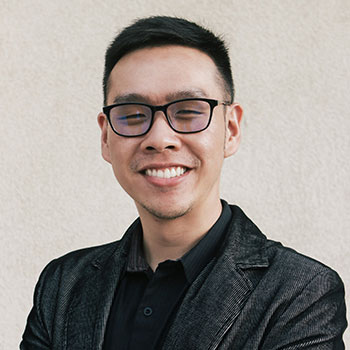 Glenn Richmond Ong
Director, Customer Experience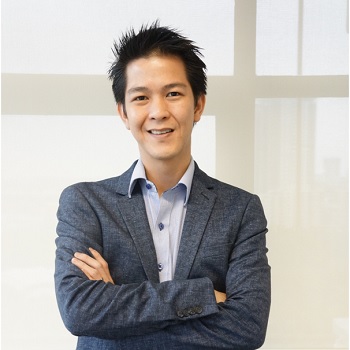 Kevin Wong
Head of Loyalty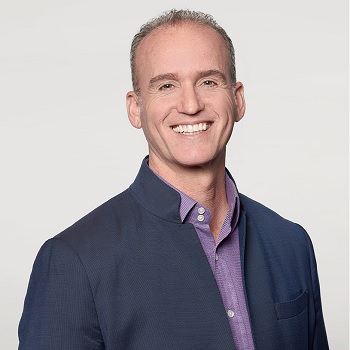 Todd Handcock
President, Asia Pacific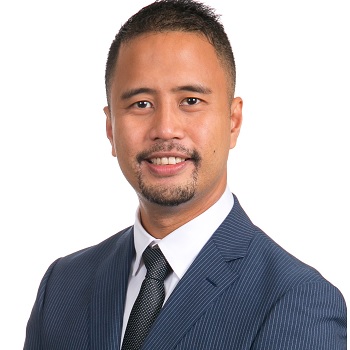 Banjo Castillo
General Manager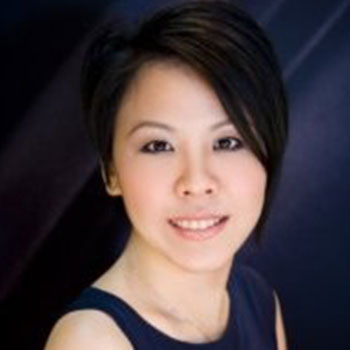 Angeline Sarah Ng
VP, DBS Payments & Platform – Head of Usage and Partnerships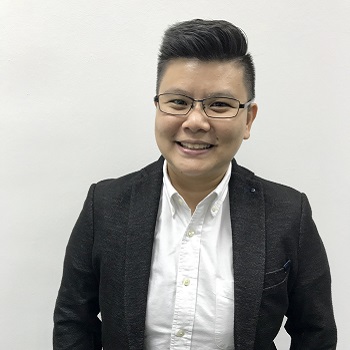 Carolin Chan
Director of Marketing, SEA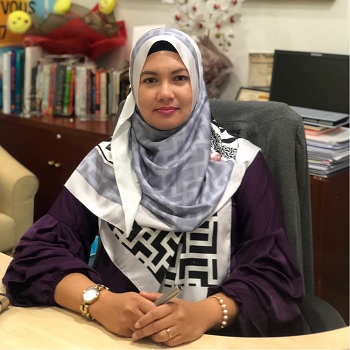 Zatina Zakaria
Vice President, Customer Experience, Regional Distribution
Etiqa Insurance & Takaful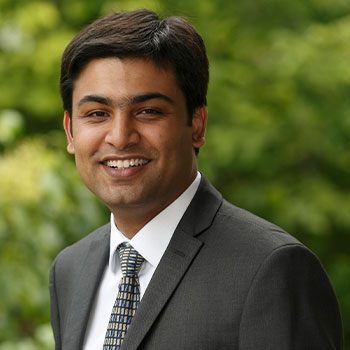 Abhimanyu Shekhawat
Director of Marketing, Loyalty & Partnerships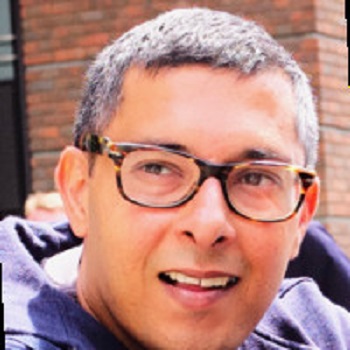 Chaitan Rao
Marketing Director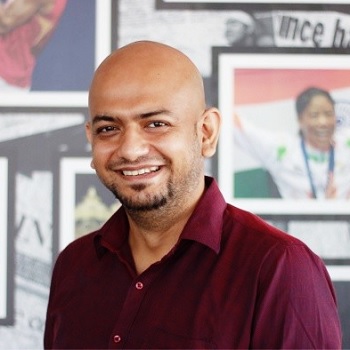 Prashant Sharma
Vice President - Customer Experience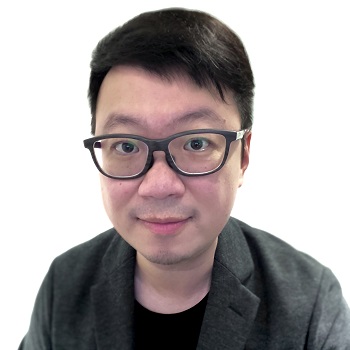 Zhaoyong Cheong
Brand Director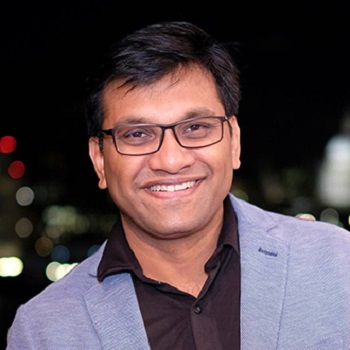 Mohan Krishnaraj
VP and Global Head, Digital Design @ Huemen
HARMAN International (A Samsung Company)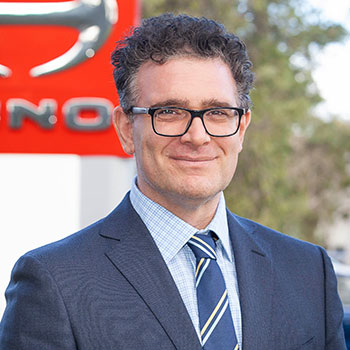 Dimitri Andreatidis
Head of Brand and CX
Hino Motor Sales Australia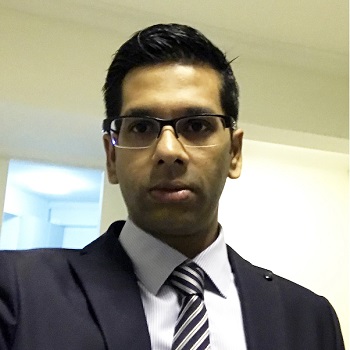 Sridhar Turaga
Senior Vice President – Digital Customer Experience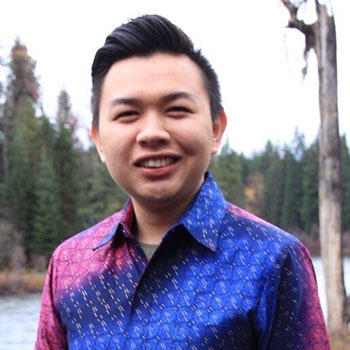 Steven Angkasaputera
Head of CRM Loyalty Marketing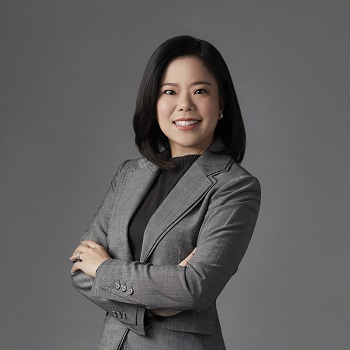 Anshera Chumchaivate
Head of Data Intelligence & Customer Insights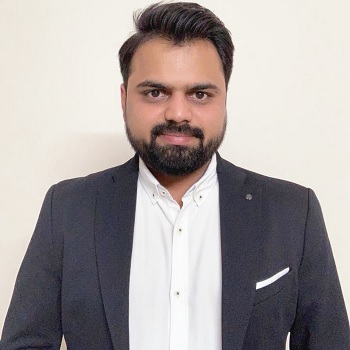 Bhavik Shah
Head - CRM, Loyalty, & Analytics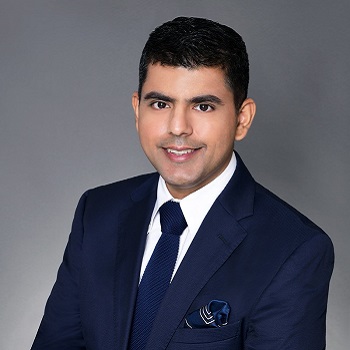 Saurabh Prakash
Group Vice President, Marketing
Millennium Hotels and Resorts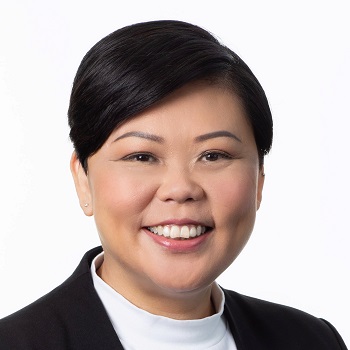 Stella Tan
DVP & Head, Events & Loyalty Marketing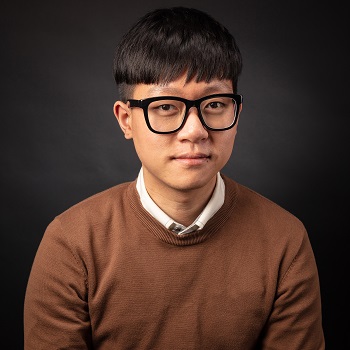 Chee Ho Yoon
Assistant Vice President of Customer Experience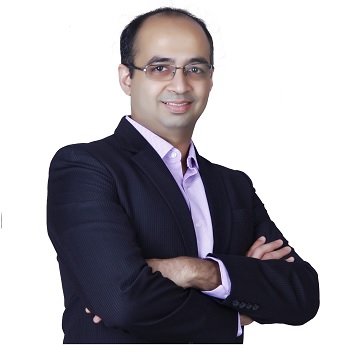 Varun Rajwade
General Manager –Digital, Loyalty and Customer Analytics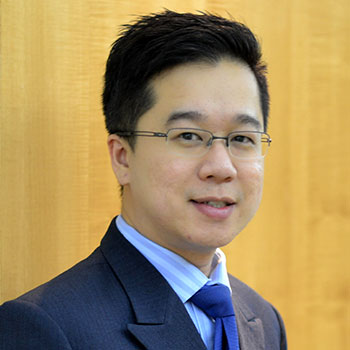 Wei Seong Teh
Director, Analytics and Customer Experience
Prudential Assurance Malaysia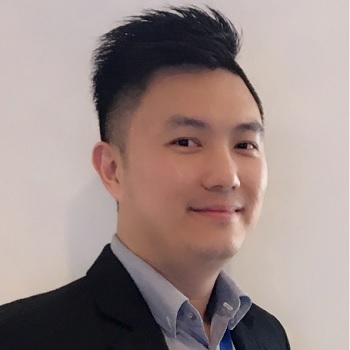 Teng Kah Wee
Head of Customer Services
Samsung Malaysia Electronic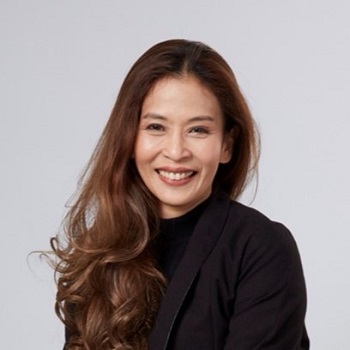 Sarita Vongvanich
SVP, Customer Experience and Engagement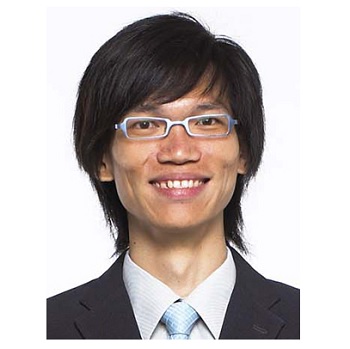 Darren How
Deputy Director, Customer Experience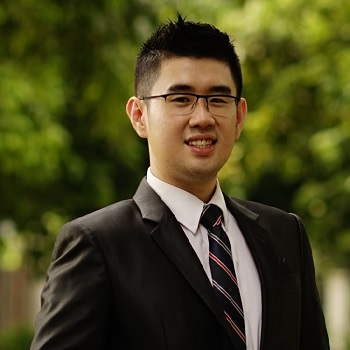 Tony Alexander
Division Head - Brand Consumer Insight and Industry Trend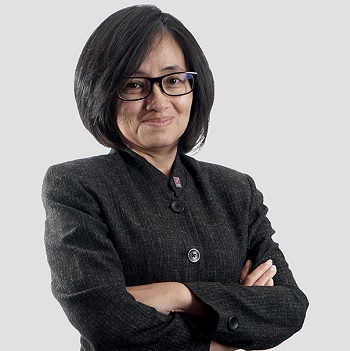 Ratna Indrayani
Chief Marketing Officer
Sompo Insurance Indonesia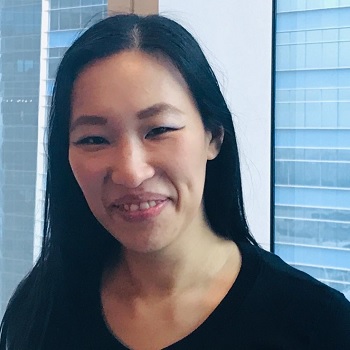 Millie Gillon
Managing Director & Global Head of Client Experience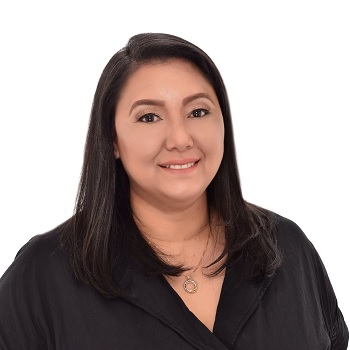 Joyce K. Nazario
Assistant Vice President and Head, Patient Experience
St. Luke's Medical Center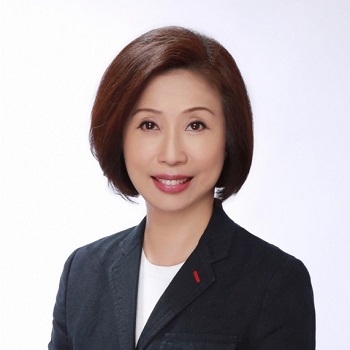 Irene Lim
AVP Customer Relations, Global Operations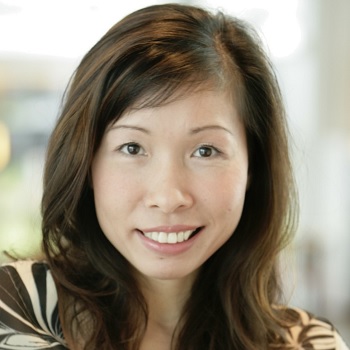 Caroline Leong
Group Chief Customer Officer
The Entertainment and Education Group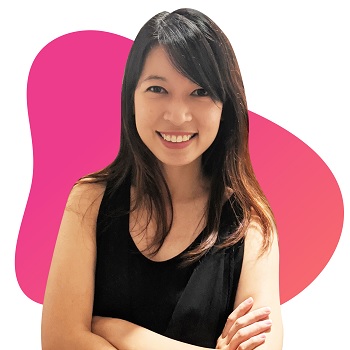 Jess Tang
Chief Marketing Officer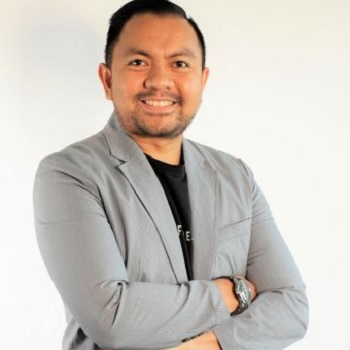 Rudy Dalimunthe
VP of Customer Excellence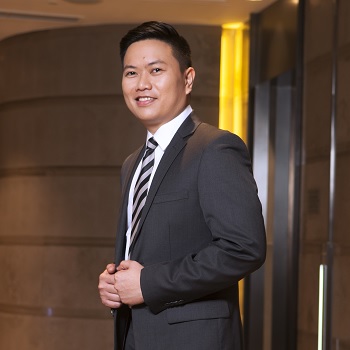 Ron Batisan
Vice President and Customer Experience Designer
Union Bank of the Philippines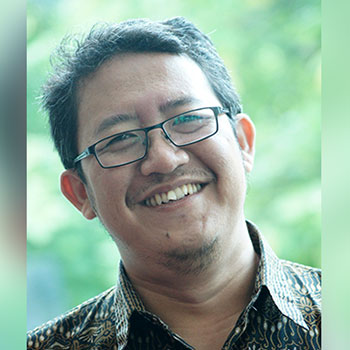 Anggun Himawan
Head of Prepaid Customer Journey and Touchpoint
The Loyalty & Engagement Awards 2019: Articles from MARKETING
Stay ahead of news and insights on the movers and shakers in Asia's marketing industry.
Click on the links below to read the articles.
Loyalty & Engagement Awards 2019 shortlist announced
DBS Bank takes home the crown at Loyalty & Engagement Awards 2019
COMARCH joins The Loyalty & Engagement Awards 2019 as gold sponsor
Let us work together to minimise the spread of the coronavirus (COVID-19) by practicing responsible behaviours.
For your own health and safety, we advise you to wear your own mask during the event if you are feeling less than your usual self, have a low immunity or are pregnant.
If you are feeling on top of the world and would still like to wear a mask as a precautionary measure – please do!
Do avoid shaking hands and making physical contact. Remember to wash/sanitise your hands regularly.
Most importantly, let us not live in fear and panic. Instead, as a community of marketers, let us keep our businesses moving forward, for the benefit of clients, company and self. Stay resilient.
For the purpose of contact tracing (if the need arises), you are required to produce your name card for us to register your attendance.
All event attendees will go through a temperature screening. Anyone with a temperature of more than 37.5 degrees Celsius will not be allowed to participate in the event.
Hand sanitisers will be provided by the hotel venue (when available).
Lighthouse Independent Media places your health and safety as our utmost priority.
We are closely monitoring the developments of COVID-19 and will comply with directives for event organisers from the Ministry of Health.
Our teams are also in touch with our event stakeholders regularly.
Should the situation warrant us to postpone our event, we will inform all stakeholders accordingly.
If you have purchased seats or a table for the gala dinner and awards ceremony and there are staff or guests who are unable to attend on the new date given, you may replace those seats with other staff or guests who can attend on the new dates.
Let's Get It Started
Ready to be recognised as the best in the industry?