CUSTOMER CENTRICITY FOR THE WIN!
To succeed in today's marketplace, brands must be able to excel at the 3 pillars of customer-centric marketing: Loyalty marketing, Engagement marketing and Relationship marketing.
The Loyalty & Engagement Awards emerged from the need for a platform to recognise excellence in consumer-centric marketing activities that have helped to grow and retain your biggest advocates – your customers. Now in its ninth year, and on the back of one of the worst pandemics in human history, the Loyalty & Engagement Awards is more relevant than ever.
Judged by an independent panel comprised of senior, client-side marketers and loyalty experts who have vast experience in the art of engagement, the Loyalty & Engagement Awards is open to entrants from across the South Asia, Southeast Asia and ANZ regions.
This year, 43 categories are open for entry covering a diverse scope of vertical engagement and loyalty programmes. Check out the details of the categories and make list of the ones that are suitable to your campaigns today!
We wish all entrants the very best of luck with their submissions!
Ready to see where you stand in the region?
Loyalty & Engagement Awards KEY DATES 6 April 2021
Open for entries 25 June 2021
Entry Submission Deadline July 2021
Finalists Announced 27 August 2021
Award Recognition Ceremony
Days Left For Entry Deadline Submission
MARKETING-INTERACTIVE prides itself on developing its events to deliver the best possible opportunities to those who take part.
By entering The Loyalty & Engagement Awards, you have the chance to:
Showcase your best work to our independent, expert, brand-side judges (and potential future clients and partners)
Gain industry-wide recognition as a loyalty expert
Receive extensive coverage across MARKETING-INTERACTIVE's media platforms
Raise your profile to help attract new business and new talent
Remind the industry that you're a force to be reckoned with!
Celebrate your successes across your company and project teams
Boost team morale and reward outstanding work
Make sure you are part of the 2021 edition by entering today and ensuring you have a chance to be recognised as the best in the industry.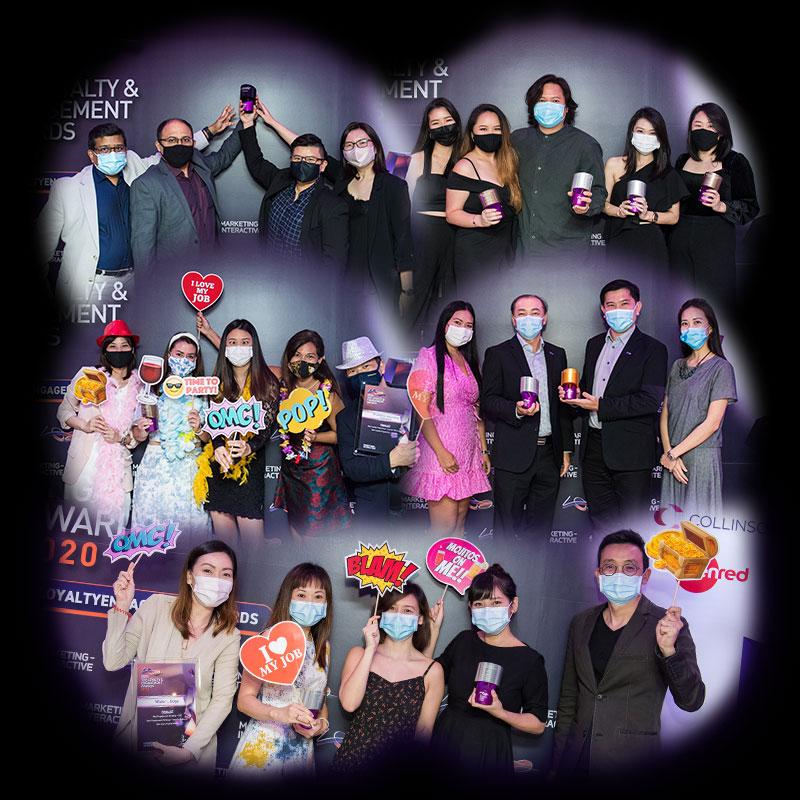 Don't assume we know how good you are; show us!
Our jury of senior, client-side marketers will be announced soon. Please check back for regular updates!
We would like to thank our past judges for their time and effort in 2020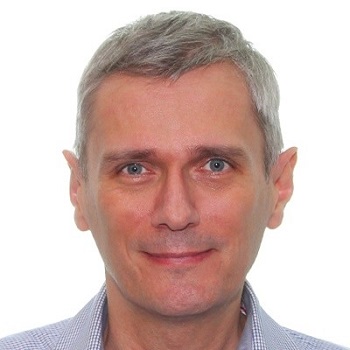 Joachim Joerger
Director Asia Pacific Customer Service and Support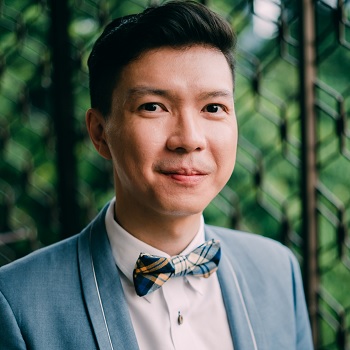 Reuben Yong
Head, Coalition and Deputy Head, Marketing (Retail)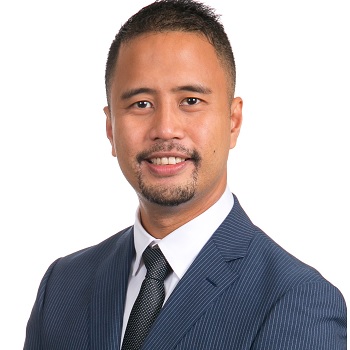 Banjo Castillo
General Manager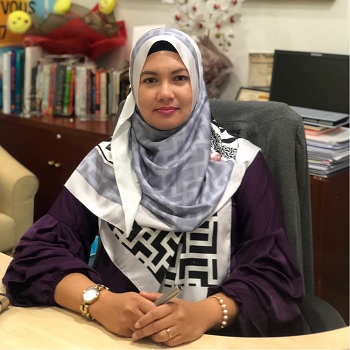 Zatina Zakaria
Vice President, Customer Experience, Regional Distribution
Etiqa Insurance & Takaful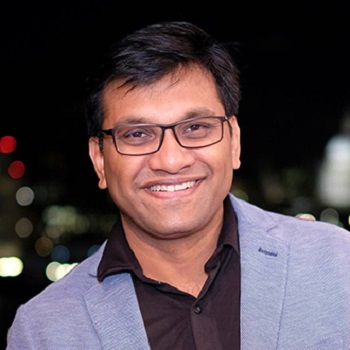 Mohan Krishnaraj
VP and Global Head, Digital Design @ Huemen
HARMAN International
(A Samsung Company)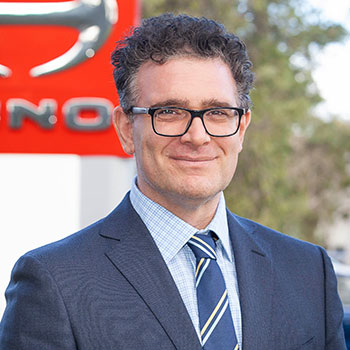 Dimitri Andreatidis
Head of Brand and CX
Hino Motor Sales Australia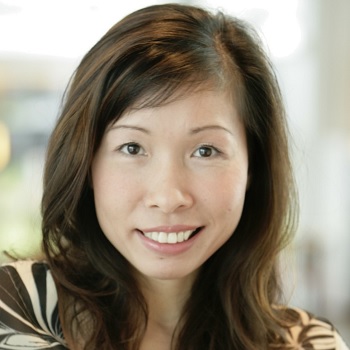 Caroline Leong
Group Chief Customer Officer
The Entertainment and Education Group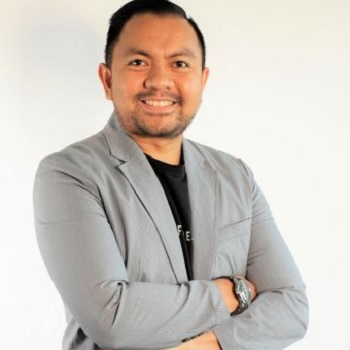 Rudy Dalimunthe
VP of Customer Excellence
Thank you to our past sponsors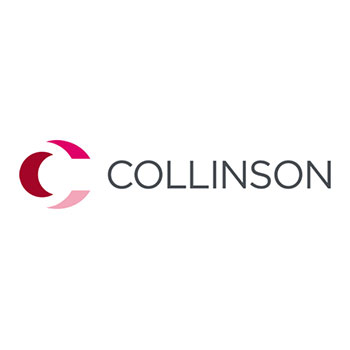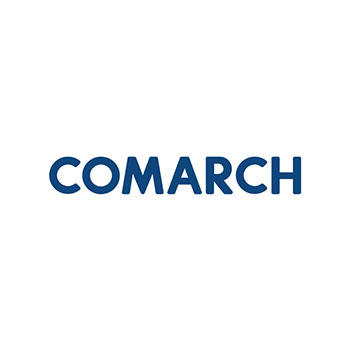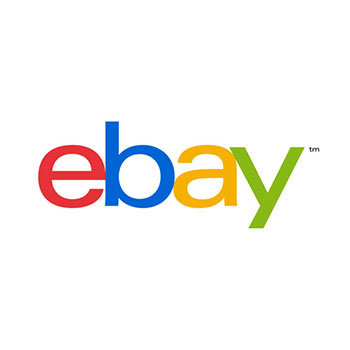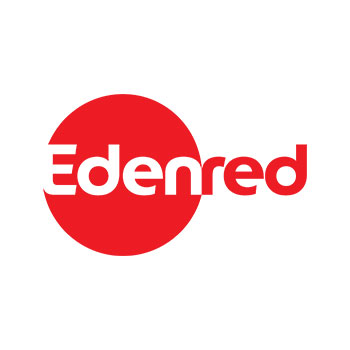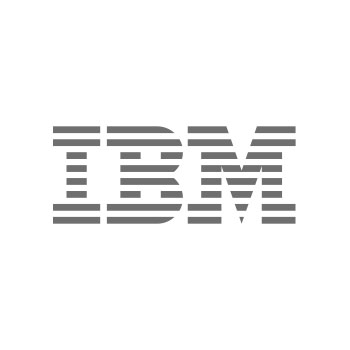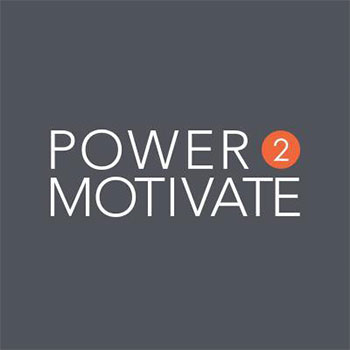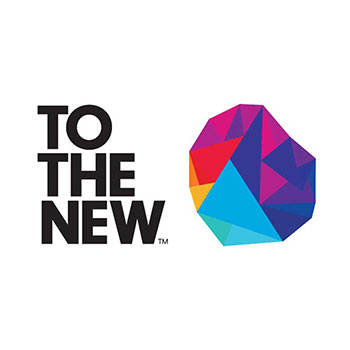 If you delivered compelling, outstanding work this year, it's time to be recognised for it.