#LoyaltyEngagementAwards
Date: 12 August 2022
Gala Dinner: Shangri-La Singapore (22 Orange Grove Rd, Singapore 258350)
Dress Code: eLEAgant (semi-formal/classy)
THE Loyalty Engagement Awards Key Dates
RECOGNISING WORLD-CLASS CUSTOMER-CENTRIC PRACTICES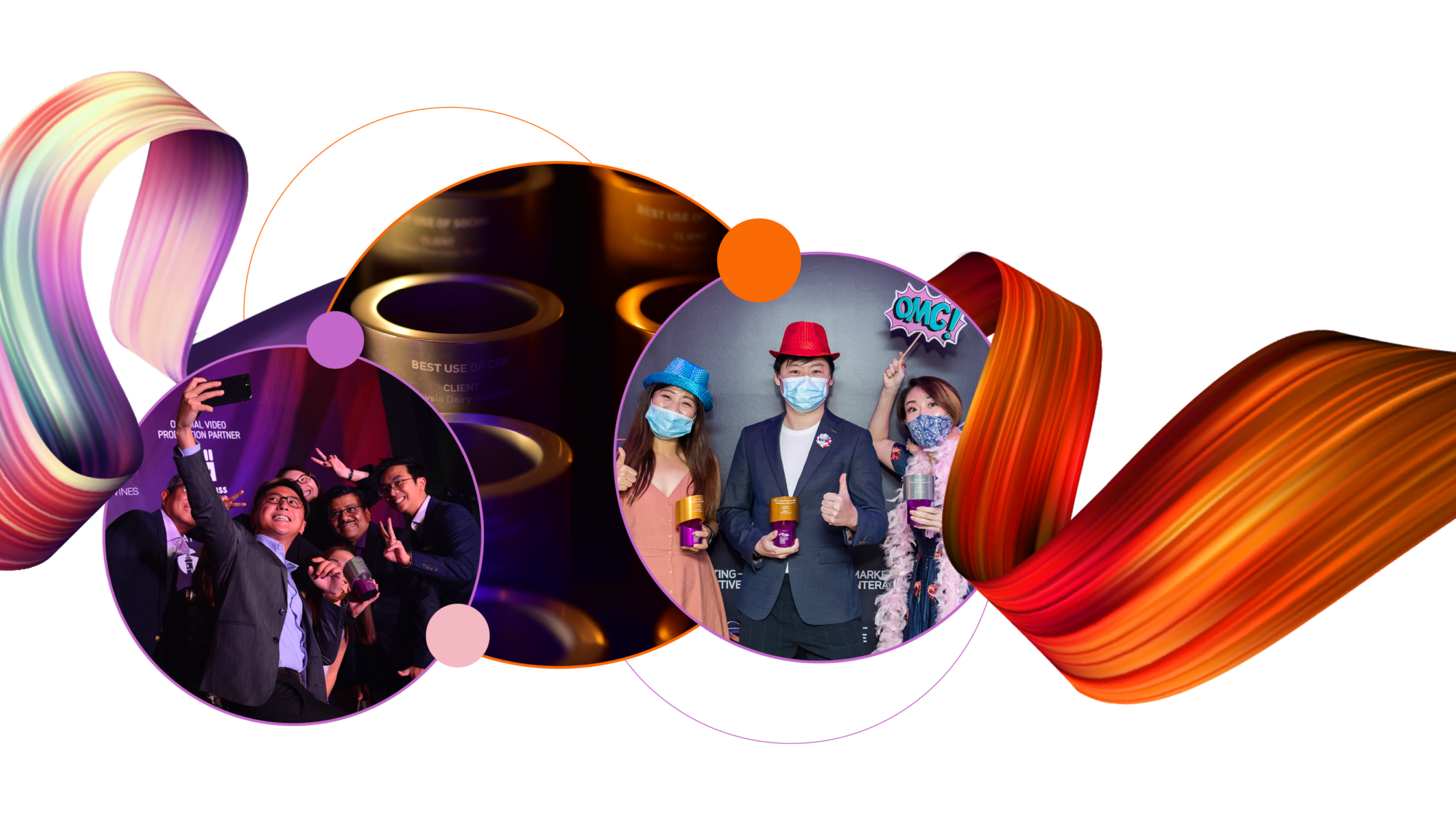 SHOW US YOUR CUSTOMER WINNING STRATEGIES!
To succeed in today's marketplace, brands must be able to excel at the 3 pillars of customer-centric marketing: Loyalty marketing, Engagement marketing and Relationship marketing.
The Loyalty & Engagement Awards emerged from the need for a platform to recognise excellence in consumer-centric marketing activities that have helped to grow and retain your biggest advocates – your customers. Now in its ninth year, and on the back of one of the worst pandemics in human history, the Loyalty & Engagement Awards is more relevant than ever.
Judged by an independent panel comprised of senior, client-side marketers and loyalty experts who have vast experience in the art of engagement, the Loyalty & Engagement Awards is open to entrants from across the South Asia, Southeast Asia and ANZ regions.
This year, 43 categories are open for entry covering a diverse scope of vertical engagement and loyalty programmes. Check out the details of the categories and make list of the ones that are suitable to your campaigns today!
Best Loyalty Programme
eCommerce
Best Omni-Channel
Strategy
We wish all entrants the very best of luck with their submissions!
MARKETING-INTERACTIVE prides itself on developing its events to deliver the best possible opportunities to those who take part.
By entering The Loyalty & Engagement Awards, you have the chance to:

Showcase your best work to our independent, expert, brand-side judges (and potential future clients and partners)

Gain industry-wide recognition as a loyalty expert

Receive extensive coverage across MARKETING-INTERACTIVE's media platforms

Raise your profile to help attract new business and new talent

Remind the industry that you are still the best

Celebrate your successes across your company and project teams

Boost team morale and reward outstanding work
Make sure you are part of the 2022 game and ensure you have a chance to be recognised as the best in the industry.
Entries will close on Friday 13 May 2022 so make a start today!
Describe the problem or challenge the brand faced, competitor landscape, goals, target audience, and context of the challenge. Elaborate on the strategy you were using before and what drove you to do things differently.
Detail the plan devised to address your challenge, elaborate on the key considerations for choosing this over other platforms – timeline, budget, creative and media considerations etc.
Describe how the strategy was executed and communicated to its audience and the rationale behind the chosen dissemination platforms.
Provide measurable metrics on the success of your programme in relation to the goals you wanted to achieve – for example: financial improvements, customer satisfaction improvements, engagement levels, membership levels, and interaction and response levels.
PANEL OF JUDGES
Our expert judging panel will be announced soon. Please check back for regular updates!
If you're interested in joining the judging panel of industry experts and senior marketers, please contact Shan Ee
Regional Event Producer
Tel: +65 6423 0329
Email: shanee@marketing-interactive.com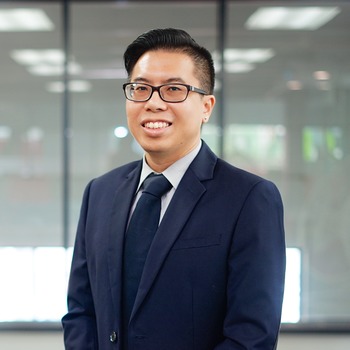 Nicholas Goh
Head of Digital Marketing & CRM
Abbott Nutrition Malaysia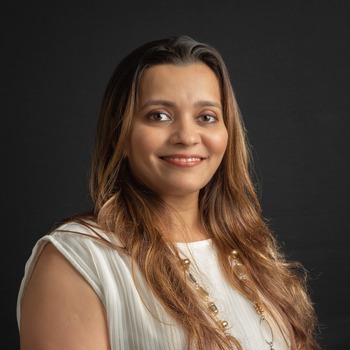 Darshana Shah
Executive Vice President- Marketing & Digital
Aditya Birla Health Insurance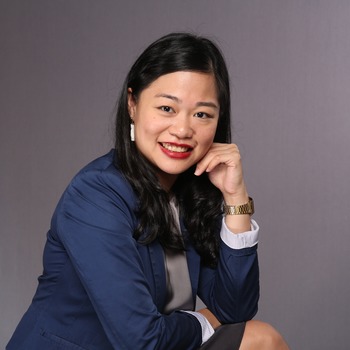 Ee Lynn Tee
Head of Customer Experience and Customer Relations Management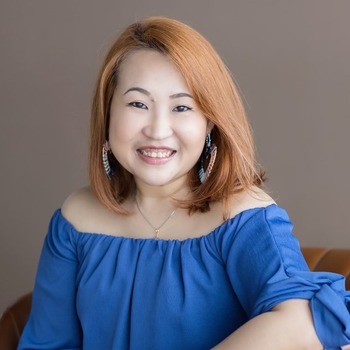 Cindy Lim
Head of Marketing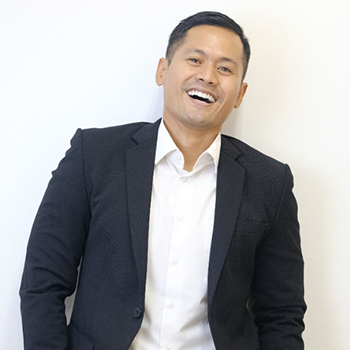 Paundra Hanutama
Director of Marketing Communications
ASTON Priority Simatupang Hotel & Conference Center - Jakarta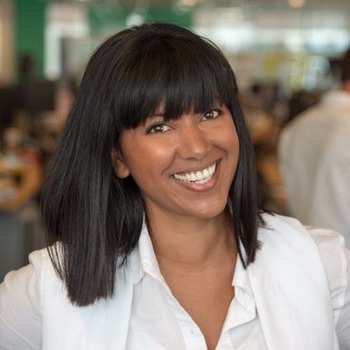 Michelle Tucker
Head of Digital and CRM ANZ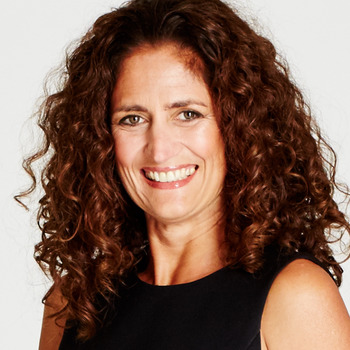 Evelyn Kipriotis
Loyalty & CX Consulting Director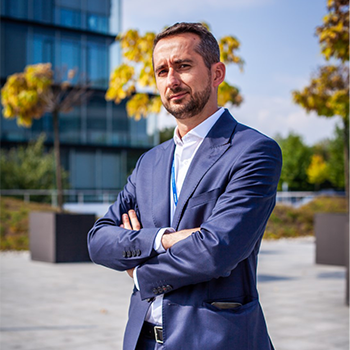 Bartosz Demczuk
Head of Global Consulting for CRM & Loyalty Solution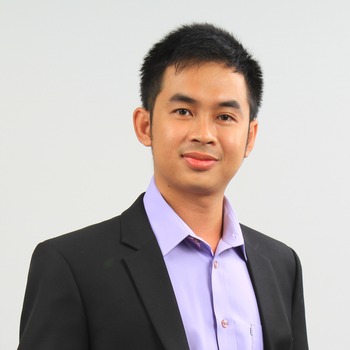 Kien Nguyen Trung
Head of Customer Insight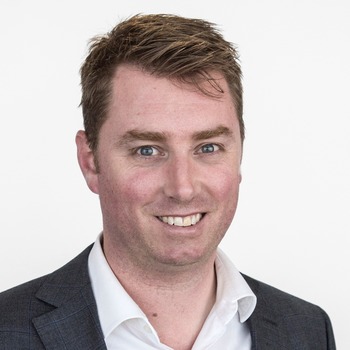 Brad Martin
Head of Digital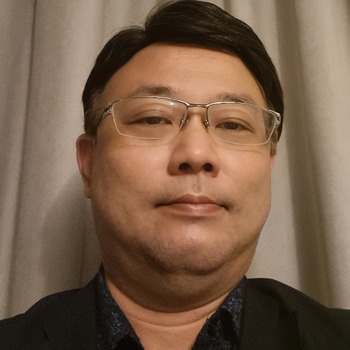 Jason Ong
Head of Customer Relations (CRM & Partnership)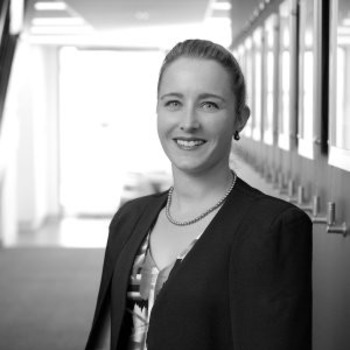 Suzie Wing
Global Marketing Director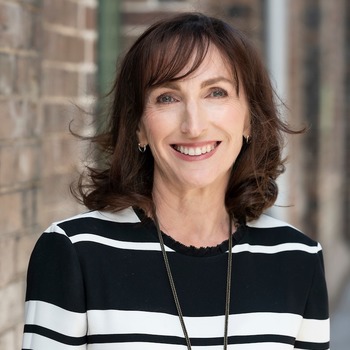 Jane Power
Global Marketing and Digital Transformation Director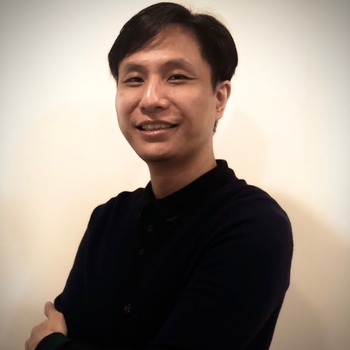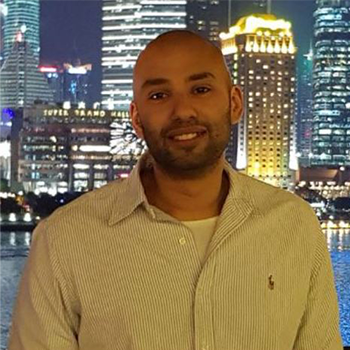 Mark Elkherbotly
Head of Personalisation & Optimisation
GPC Asia Pacific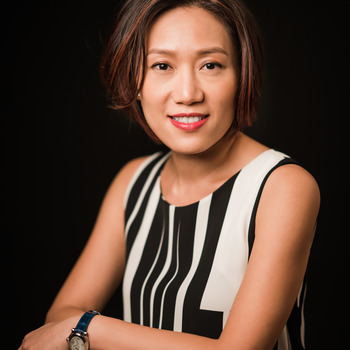 Alice Fok
Head of Customer, International & Marketing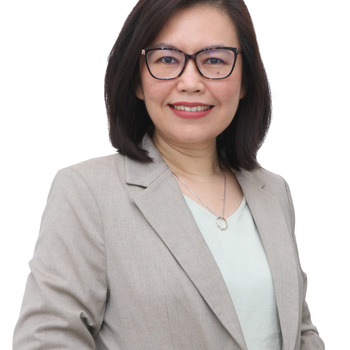 Lucida Gloria Utamidewi
VP, Head of Loyalty Management
Indosat Ooredoo Hutchison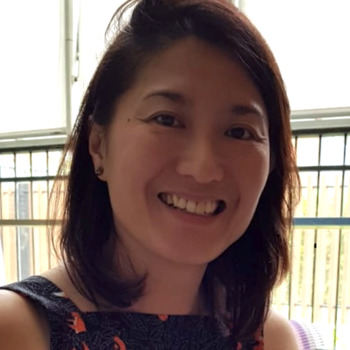 Serene Lee
Head, Customer Experience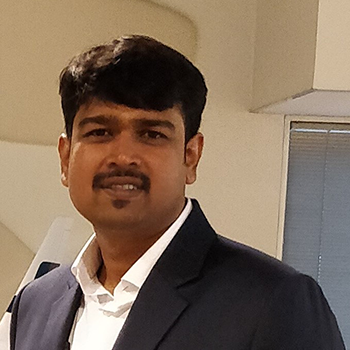 Venkatesh Kidambi
Global Head Digital Marketing Platform & CRM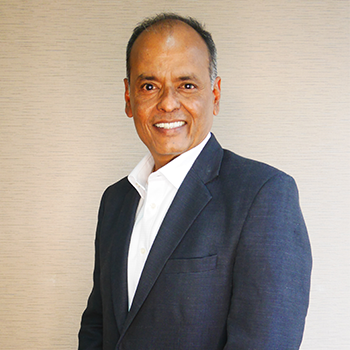 Nissan Joseph
Chief Executive Officer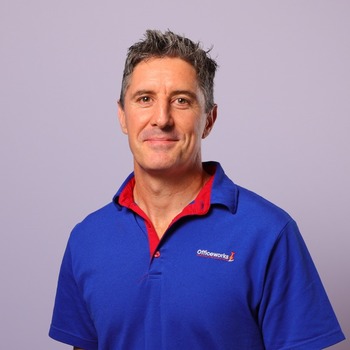 Travis Brown
Head of Customer Experience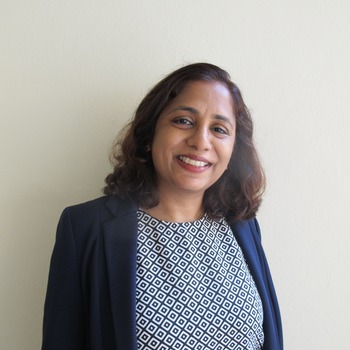 Sreeratha G
Head of Customer Care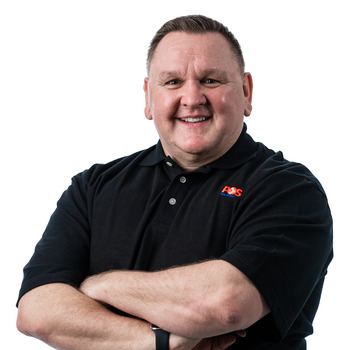 Charles Brewer
Group Chief Executive Officer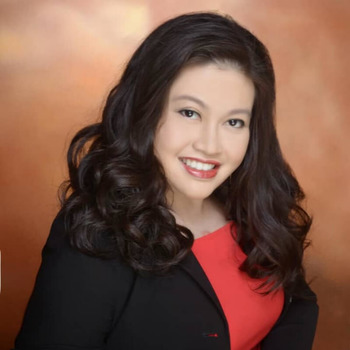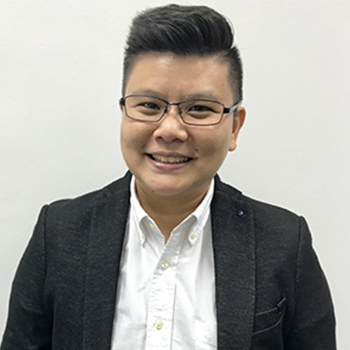 Carolin Chan
Director of Marketing, SEA
PRM Marketing Services (PRMMS)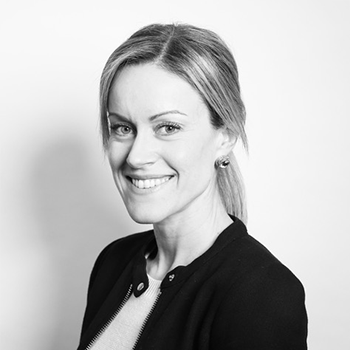 Vanessa Ligovich
Chief Marketing Officer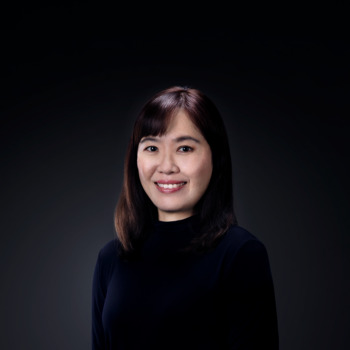 Grace Tang
Vice President, Customer Advocacy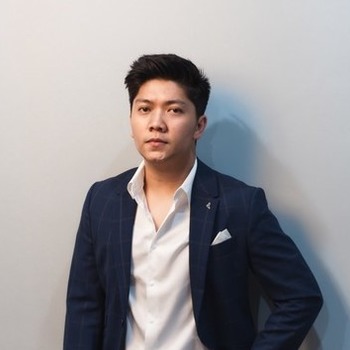 Leonardo Slatter
Head of CRM & Media Communications
Senayan City Mall, Jakarta- Indonesia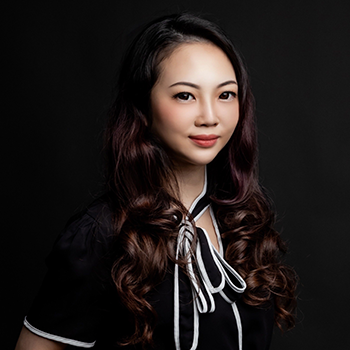 Cheryl Ko
Associate Director, Channel Engagement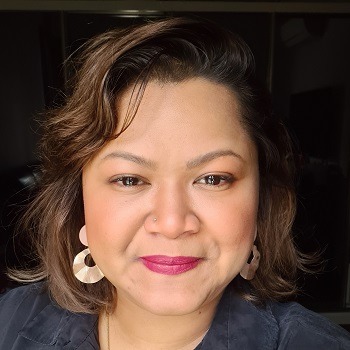 Alyaa Ramlan
Head, Social
PAST JUDGES
We would like to thank our past judges for their time and effort in 2021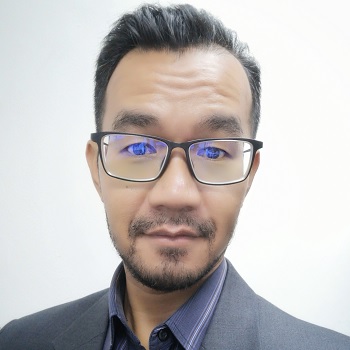 Mohd Yusrie Yahana
Head of Marketing
Adabi Consumer Industries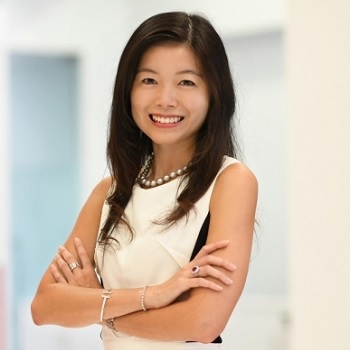 Melita Teo
Chief Customer and Digital Officer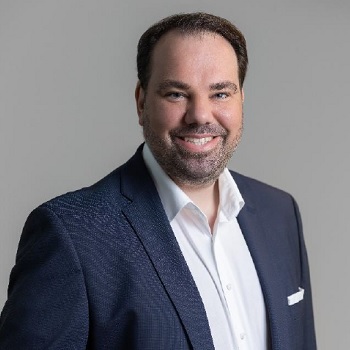 Martin A. Jäger
Chief Executive Officer, Head of ASEAN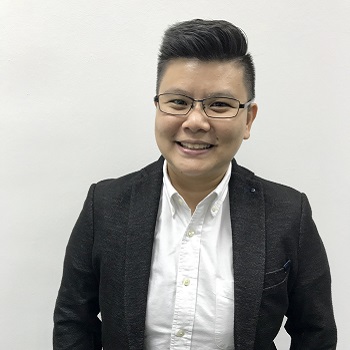 Carolin Chan
Director of Marketing, SEA
PRM Marketing Services (PRMMS), Edenred

BRAND HIGHLIGHTS FROM 2021 LOYALTY & ENGAGEMENT AWARDS
Stay ahead of news and insights on the movers and shakers in Asia's marketing industry.