Panel of Judges
Keep an eye on our page for all updates on the judging panel. If you are a client-side PR expert and are interested in becoming a judge,
please contact Selina Kwok at +852 2695 6606 or selinak@lighthouse-media.com.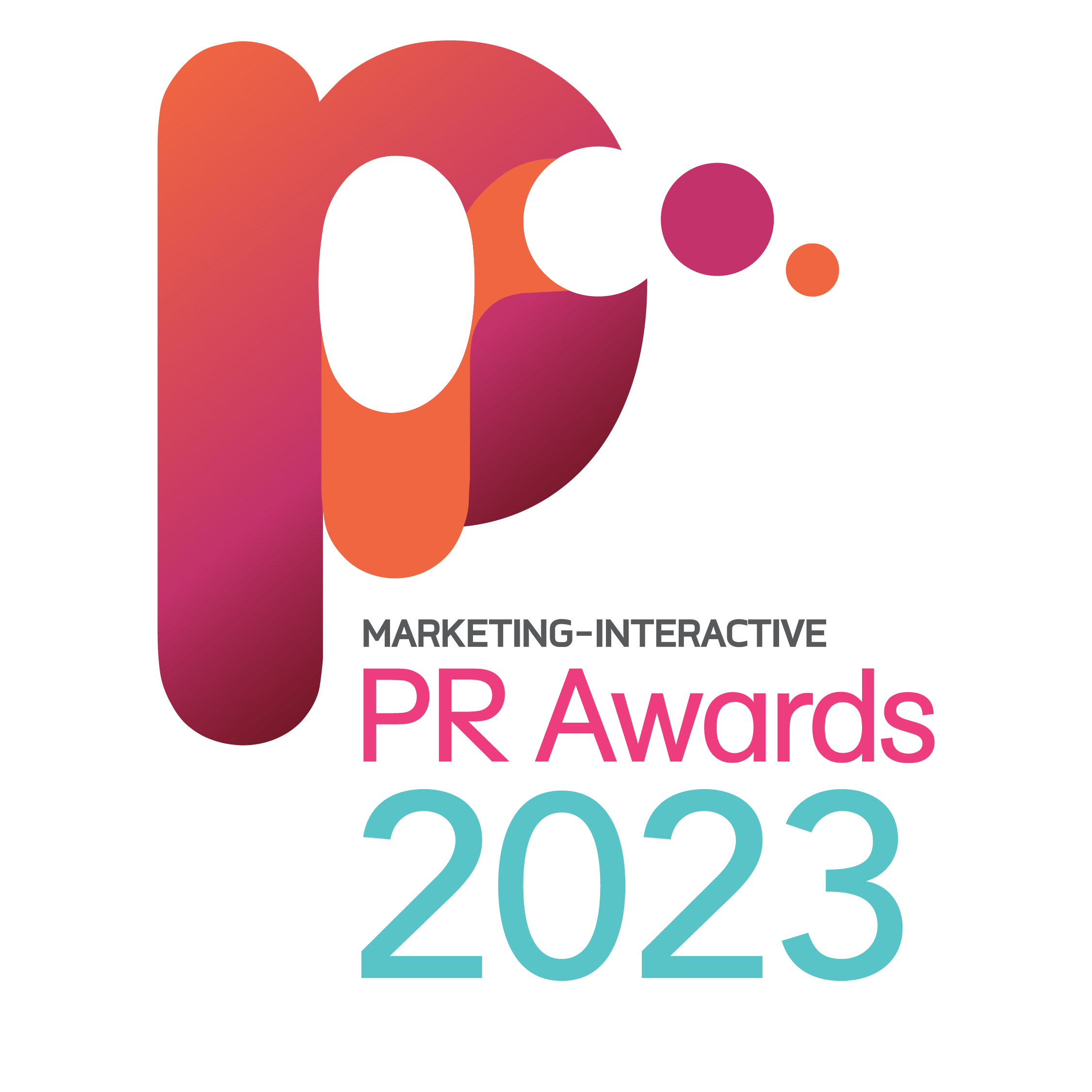 Jeffrey Wong
Director of Marketing & PR
Bakehouse by Grégoire Michaud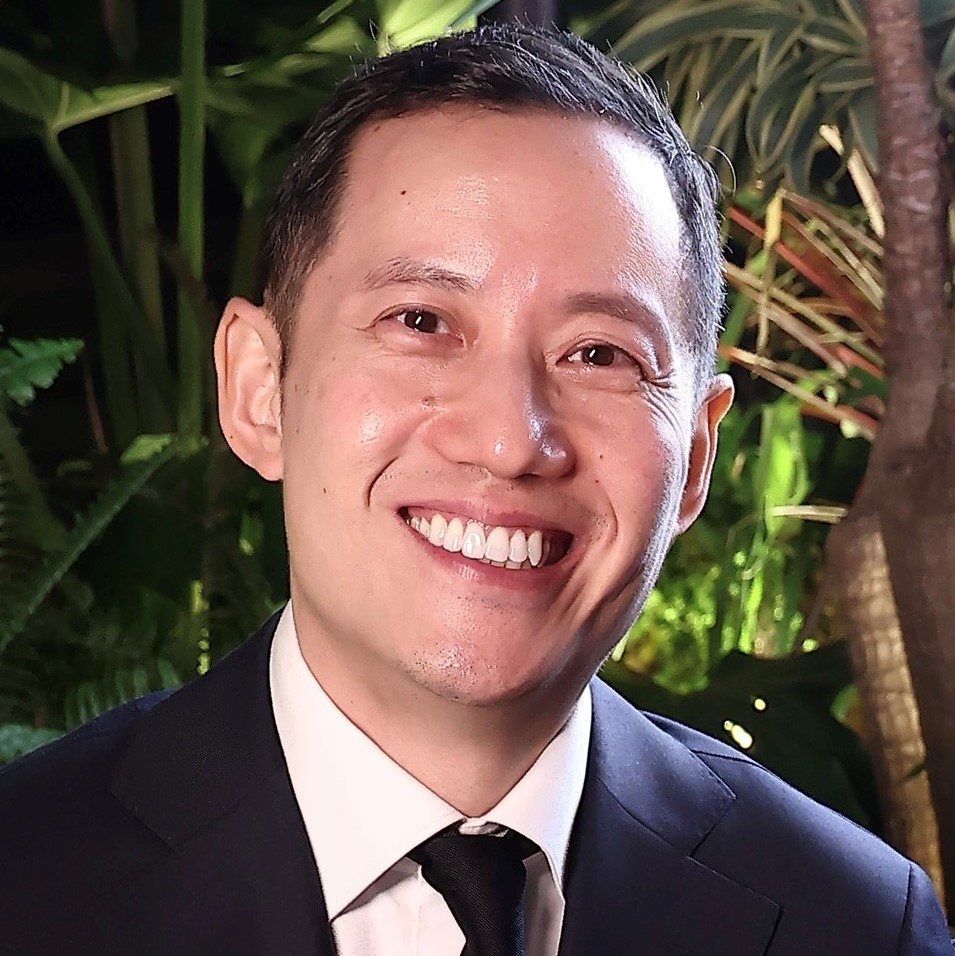 Albert Lin
Senior Director of Communications Strategy and Content, Asia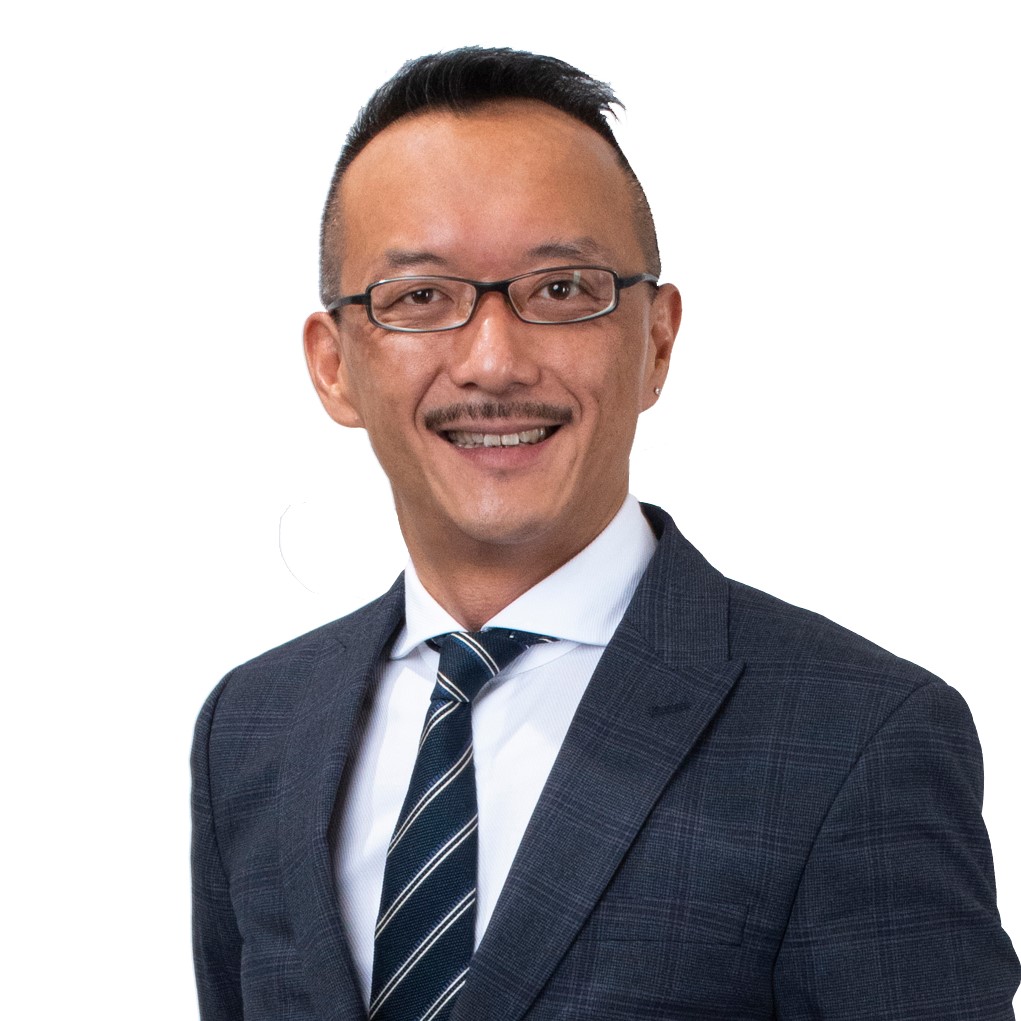 Joseph Lau
Head of Corporate Communications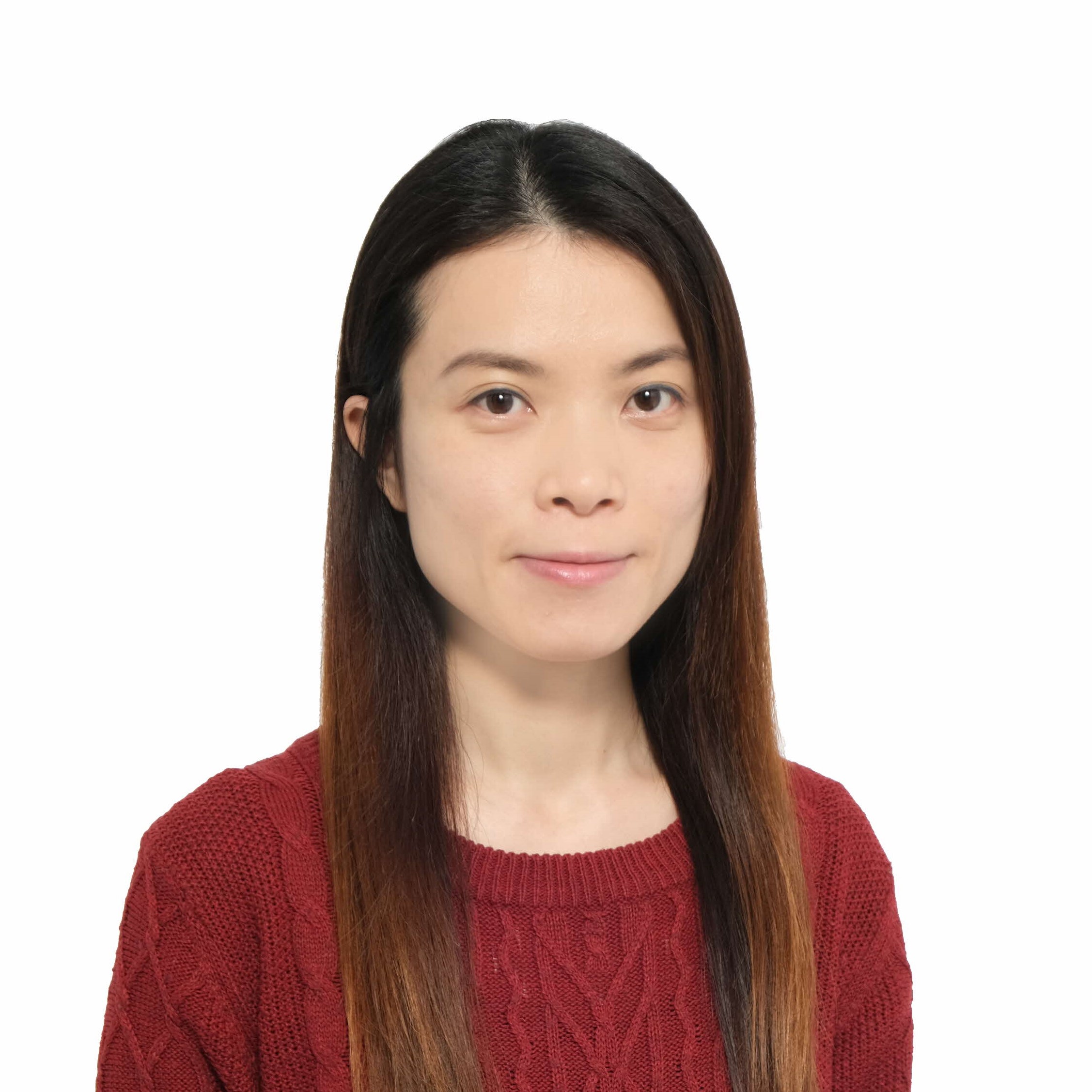 Joyce Leung
Assistant Vice President, Group Strategic Marketing & Communications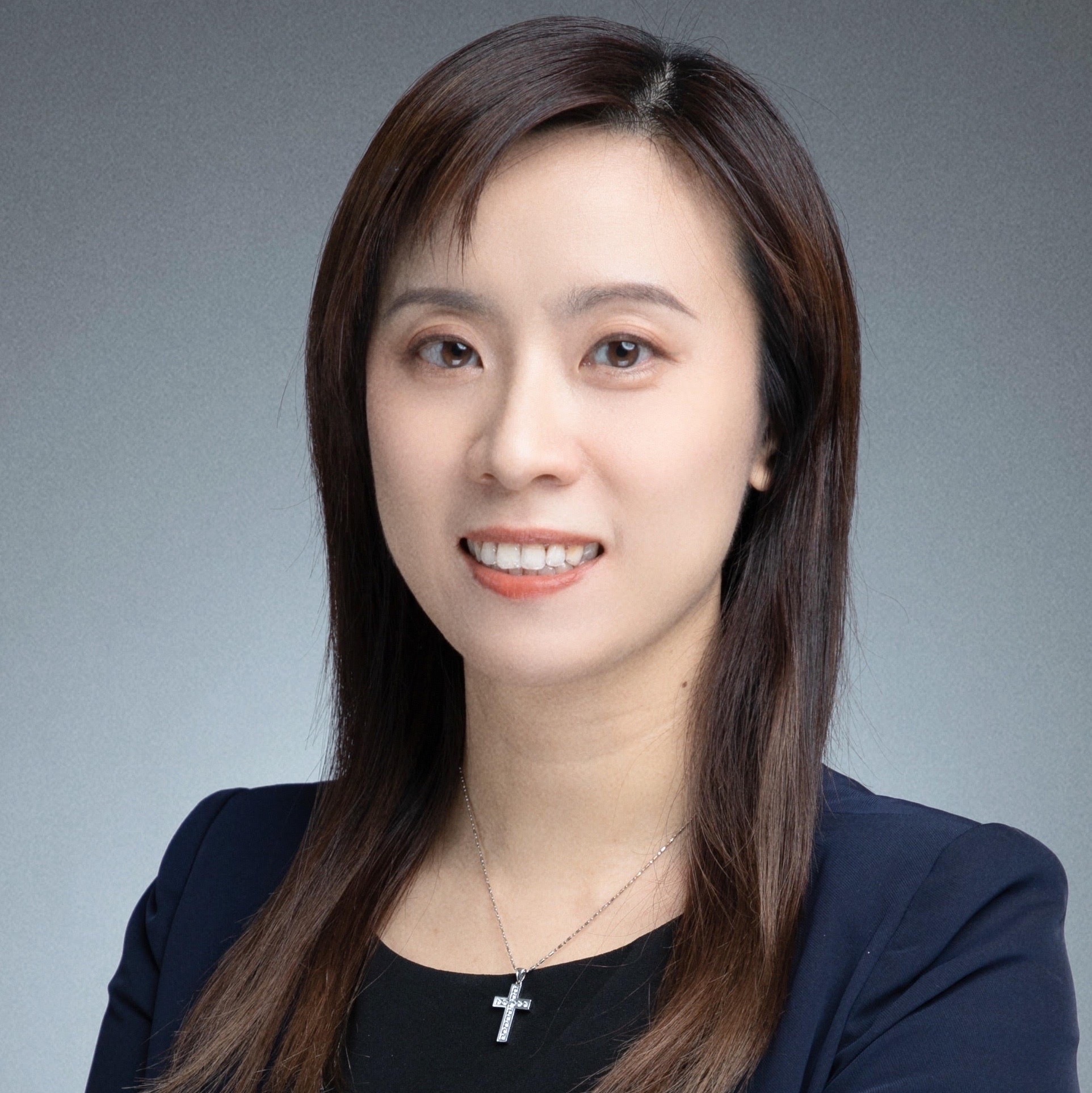 Leona Wong
Head of Corporate Affairs, Corporate Affairs Department
FrieslandCampina (Hong Kong)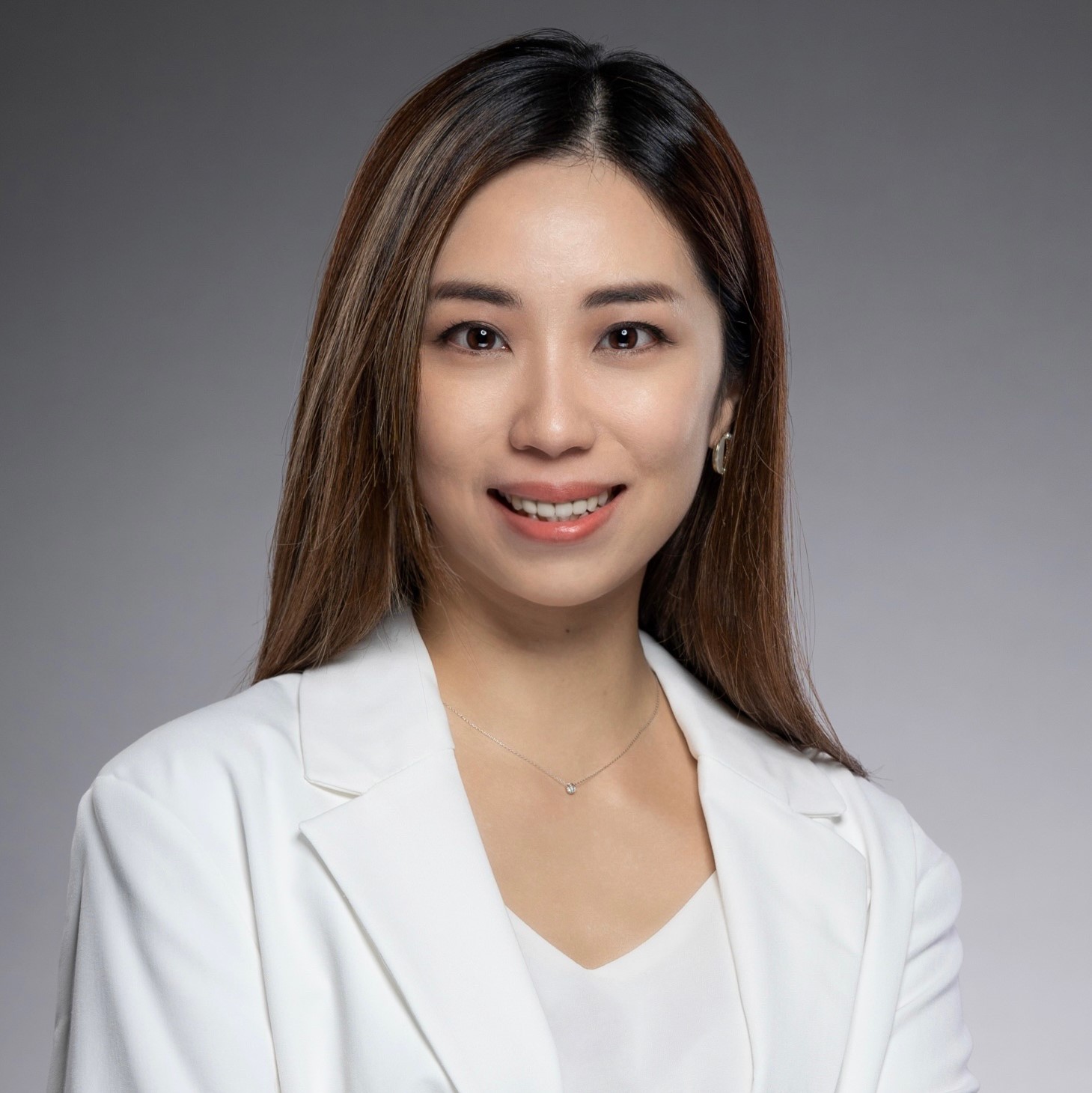 Suki Kwong
Head of Corporate Communications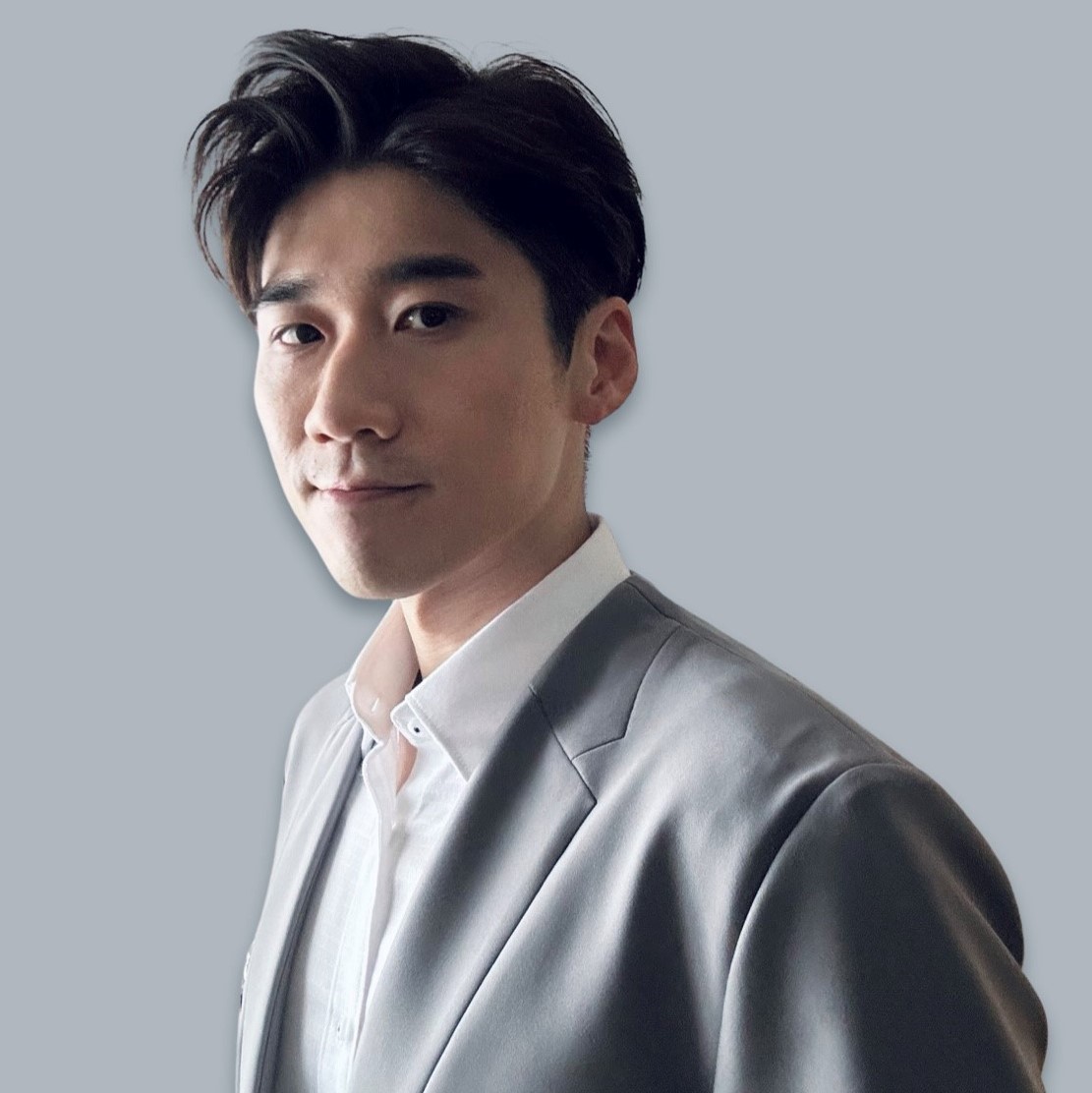 Steve Lee
Head of Media Relations, Corporate Communications and Marketing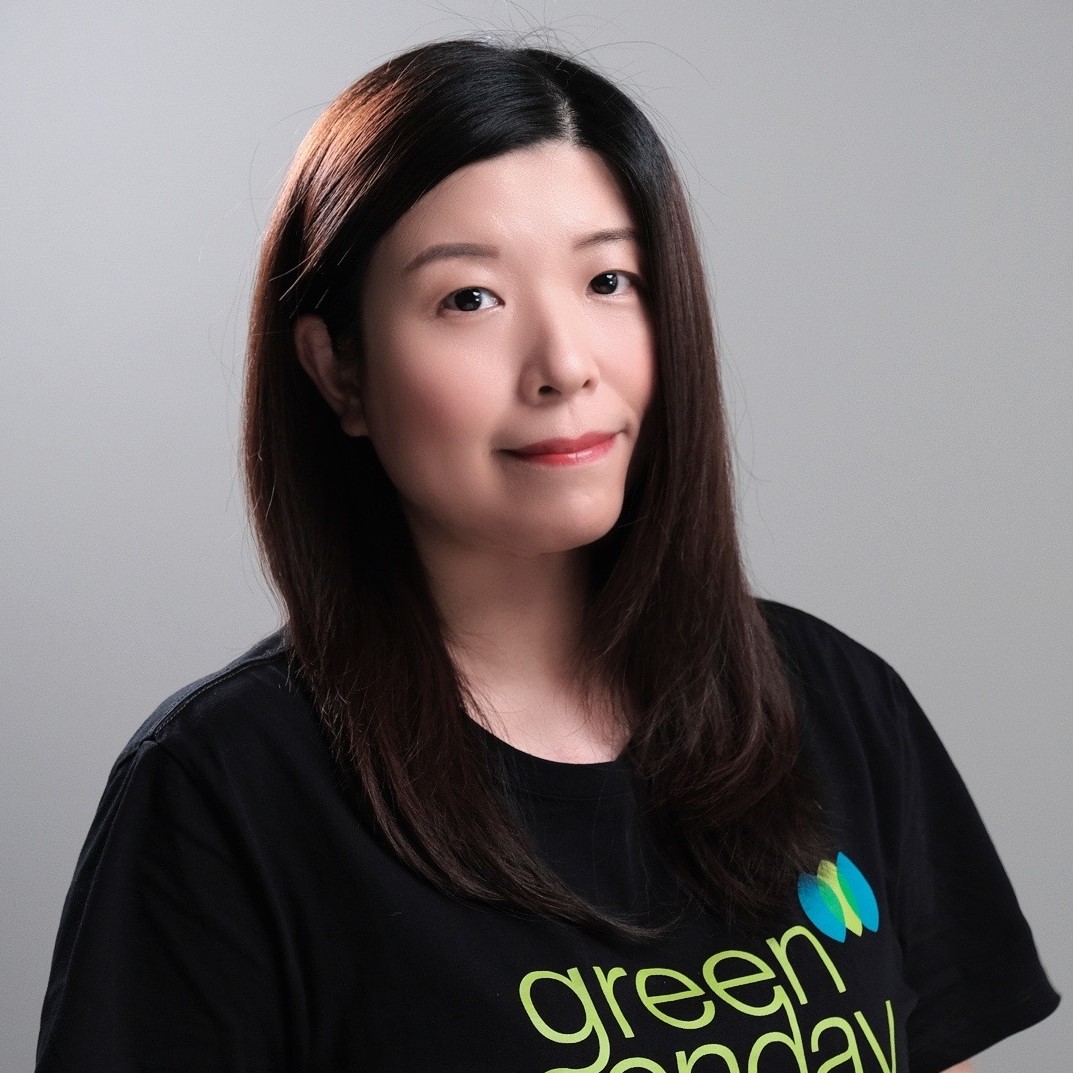 Dorothy Ma
Director, PR and communications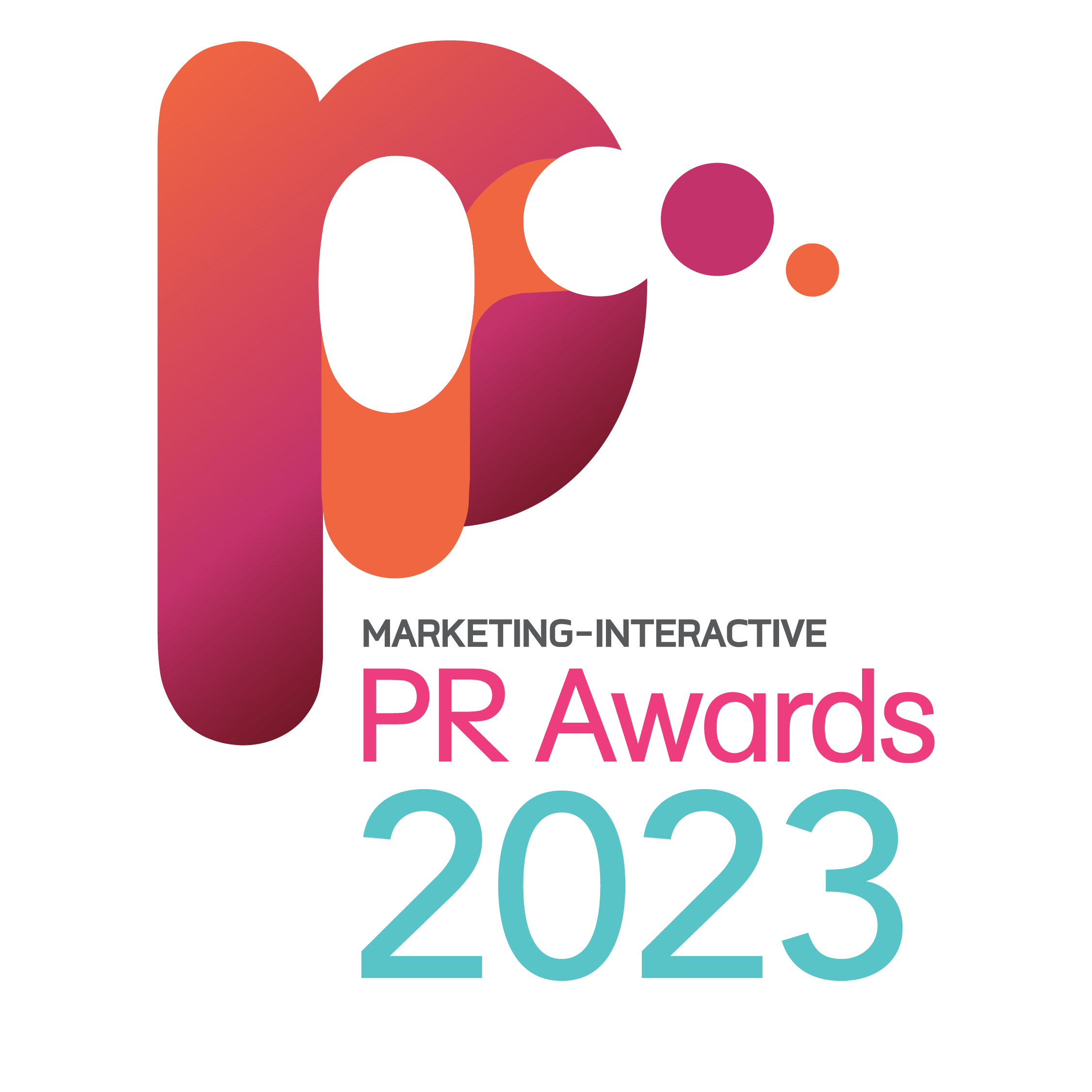 Adwin Lau
Head of Communications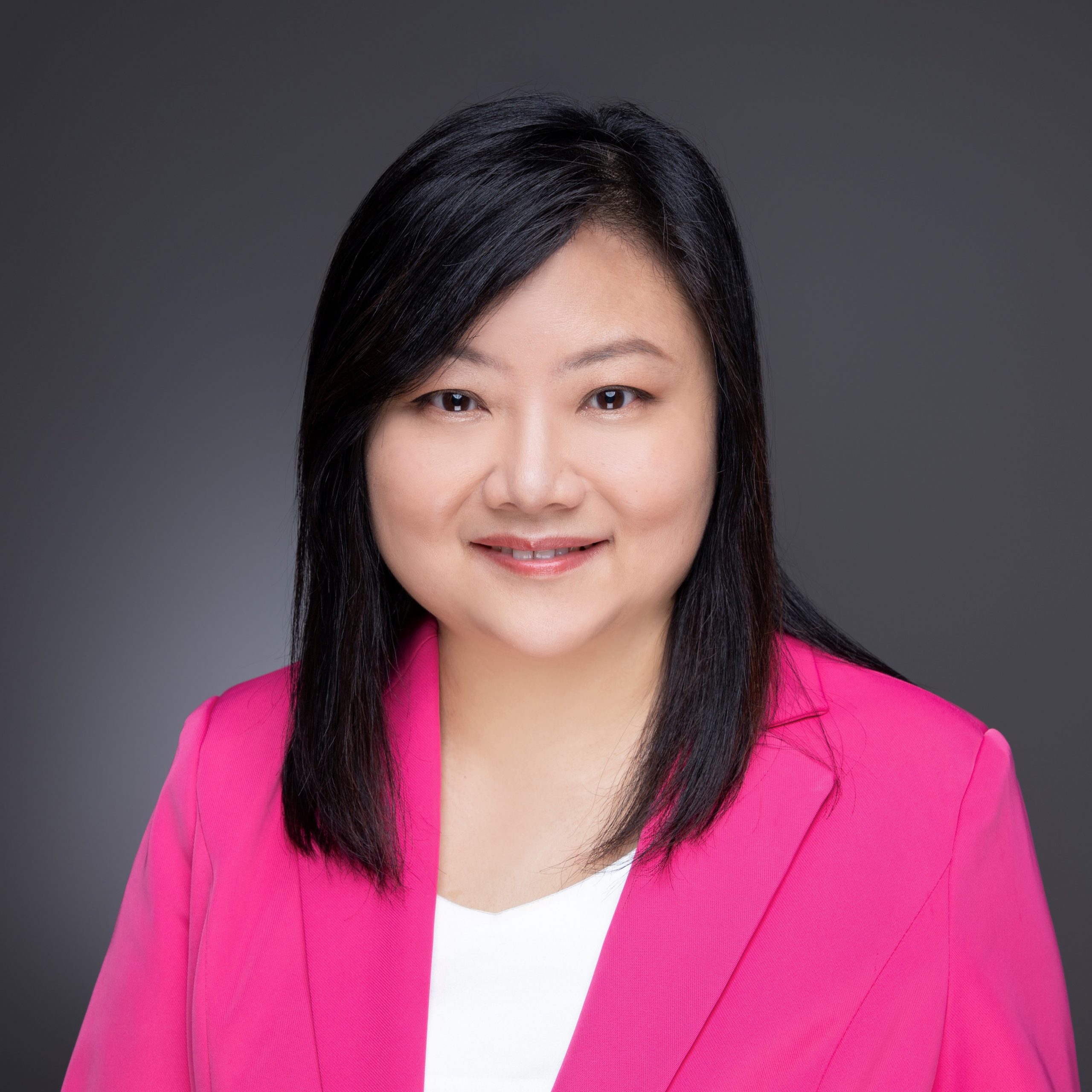 Alice Li
General Manager, Corporate Affairs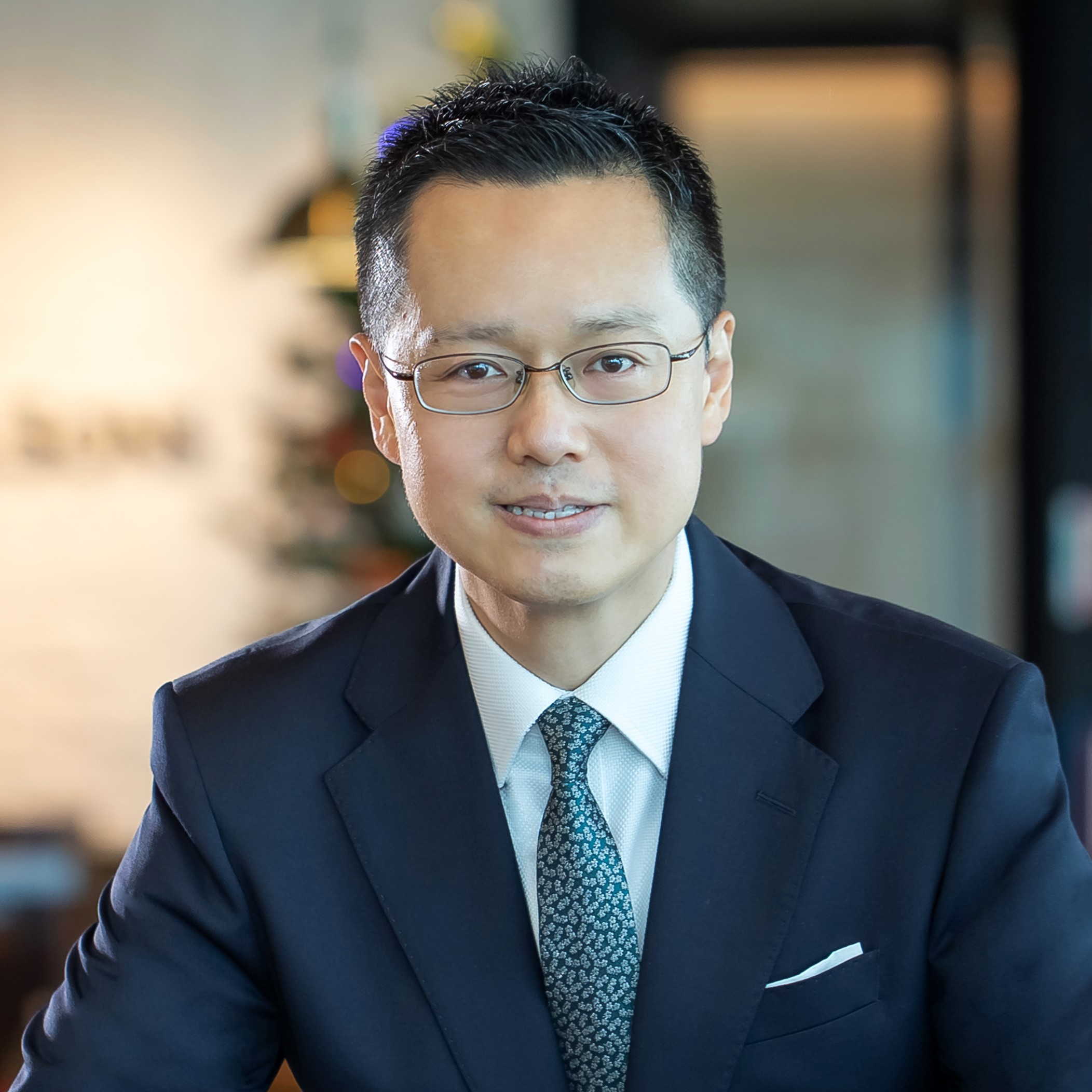 Ivan Chan
General Manager Group Public Affairs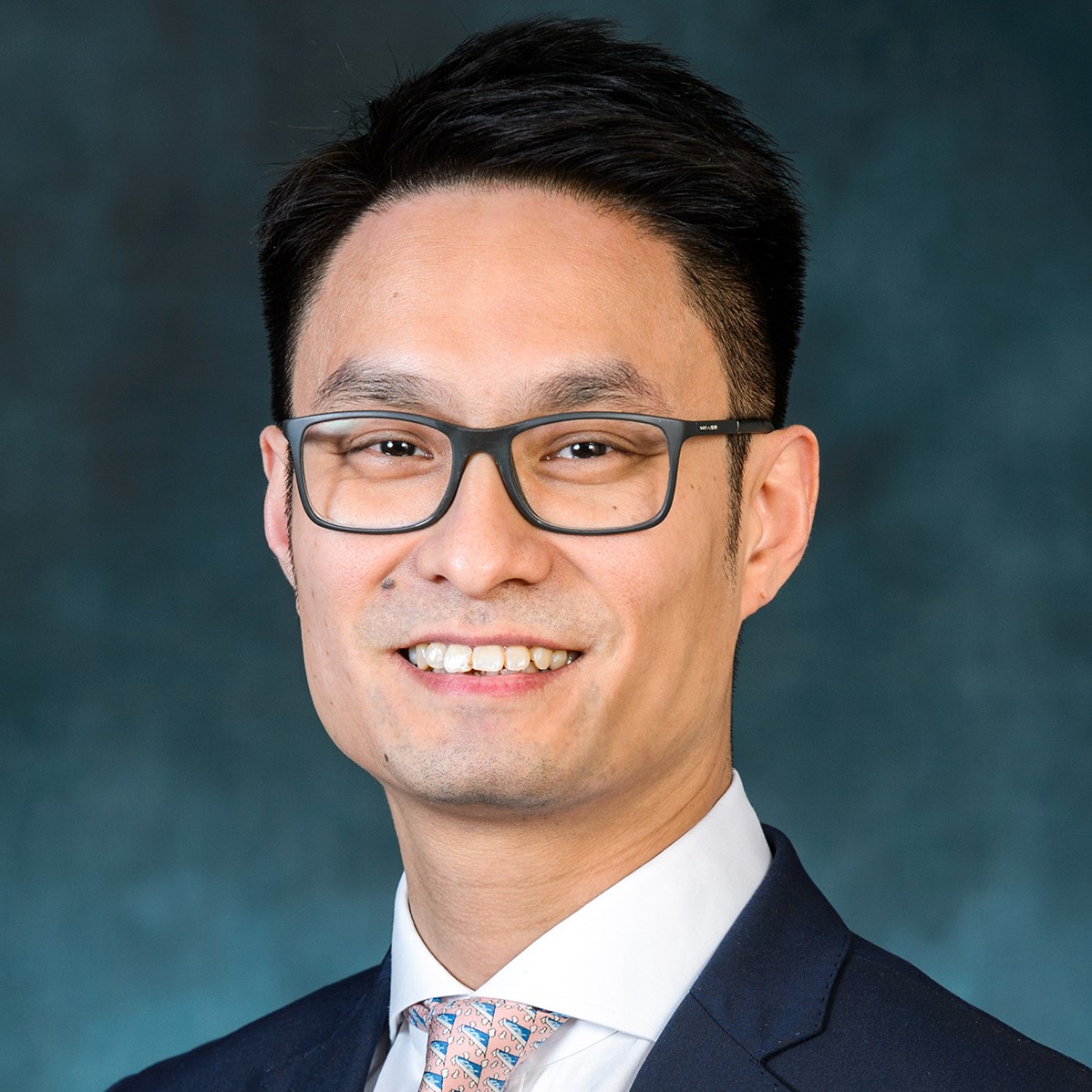 Carl Wong
Managing Director, Head of Media Relations and Social, Asia
Manulife Investment Management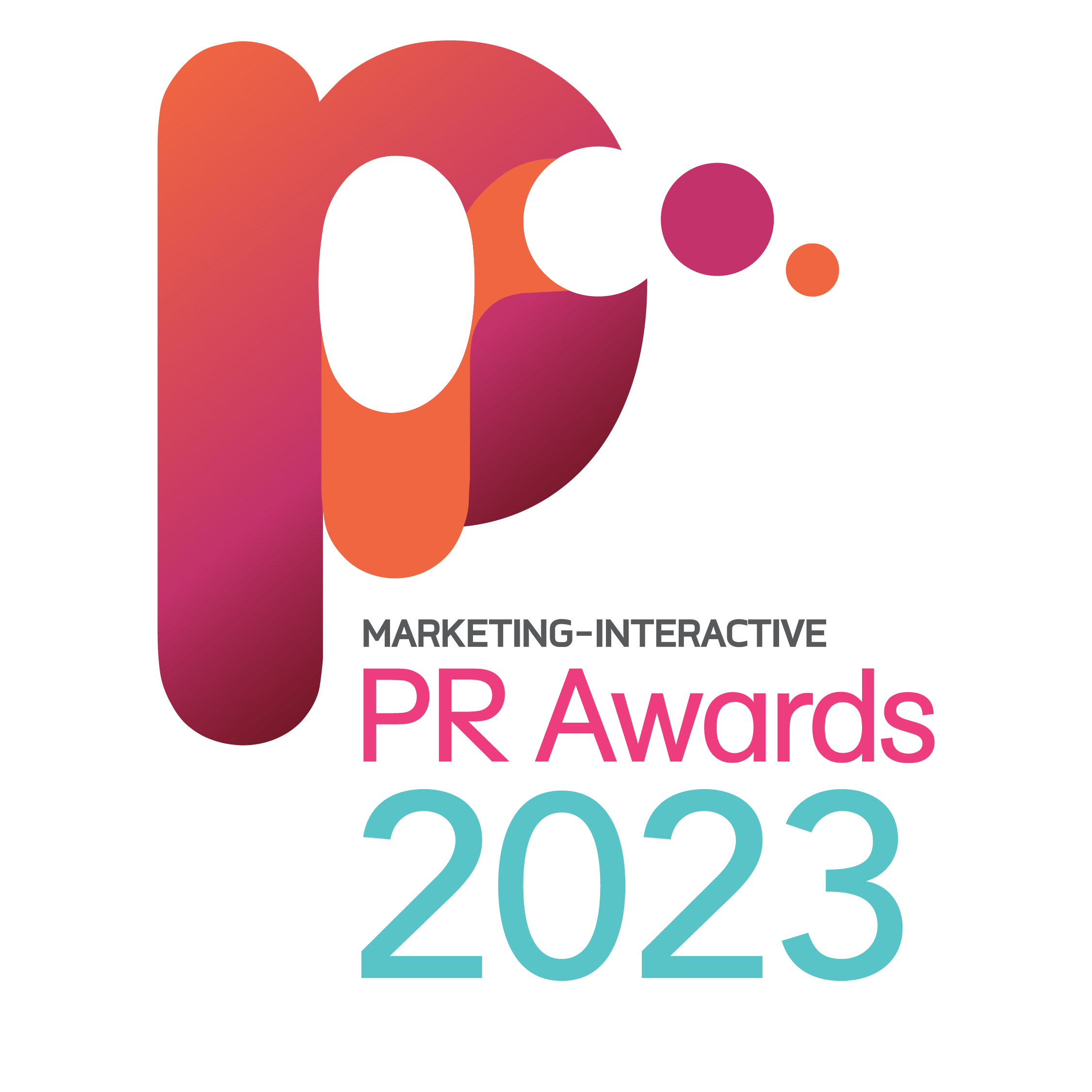 Lily Cheng
Director of Public Relations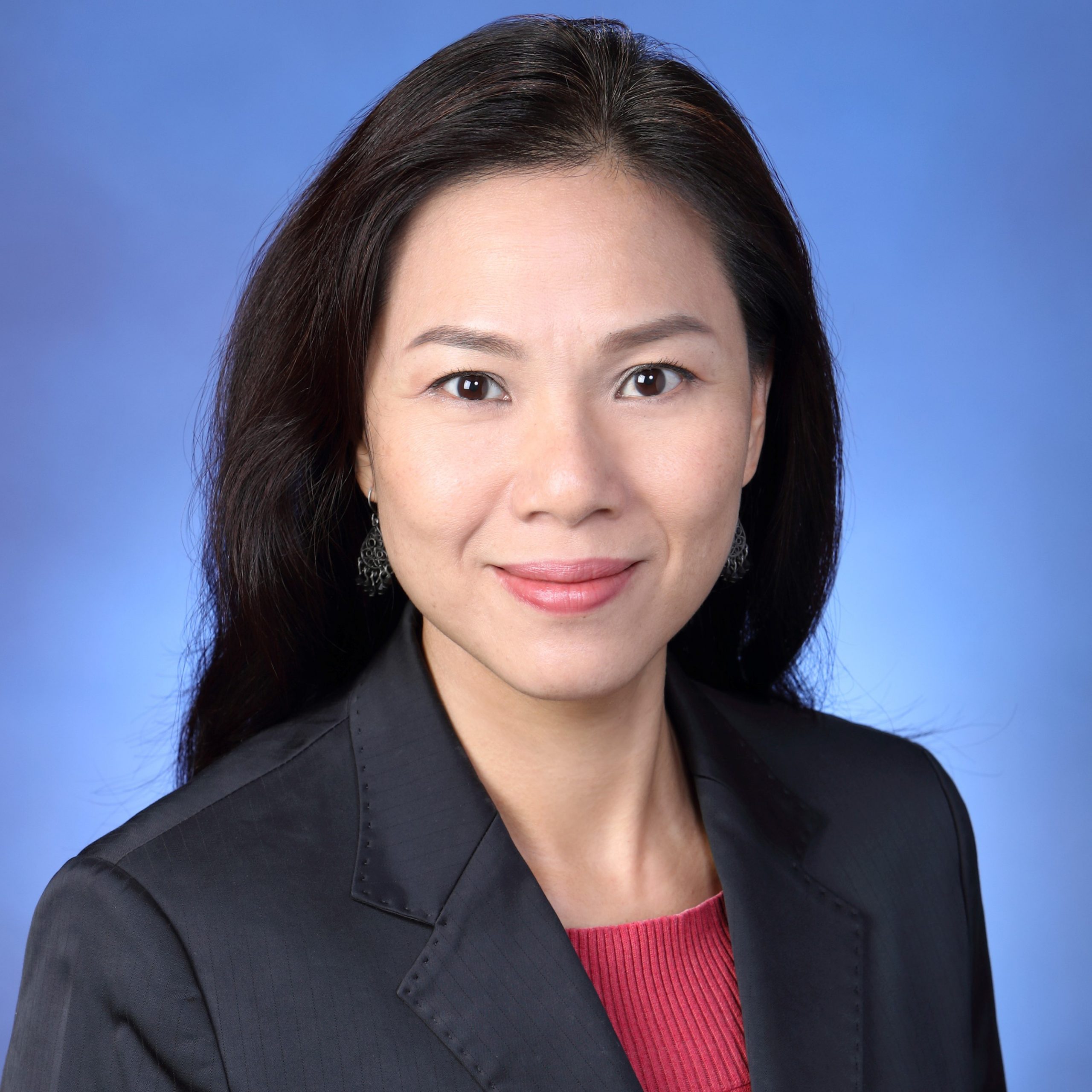 Suzanne Cheung
Head of Public Affairs, Communications and Sustainability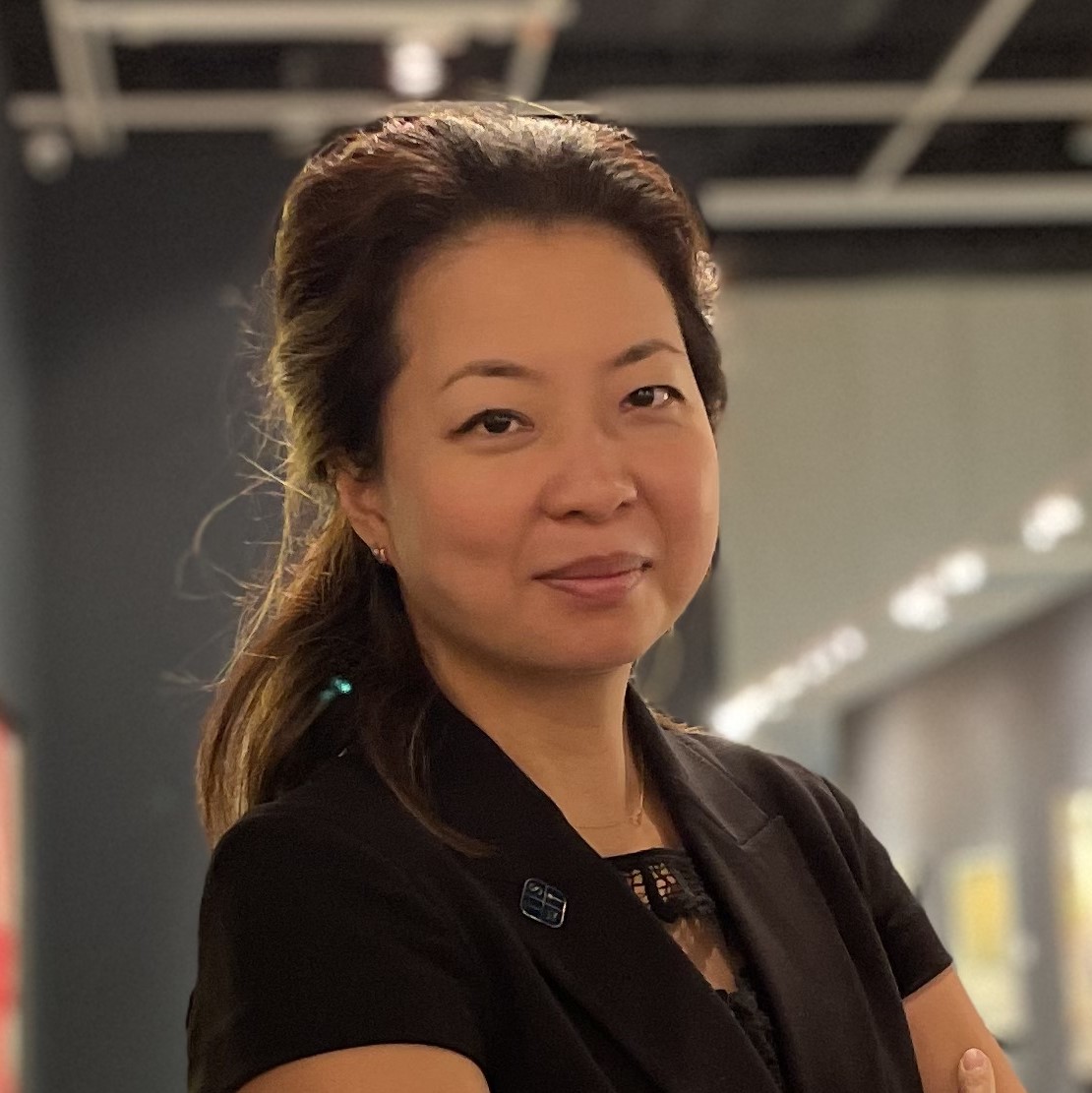 Nancy Wong
Head of Communications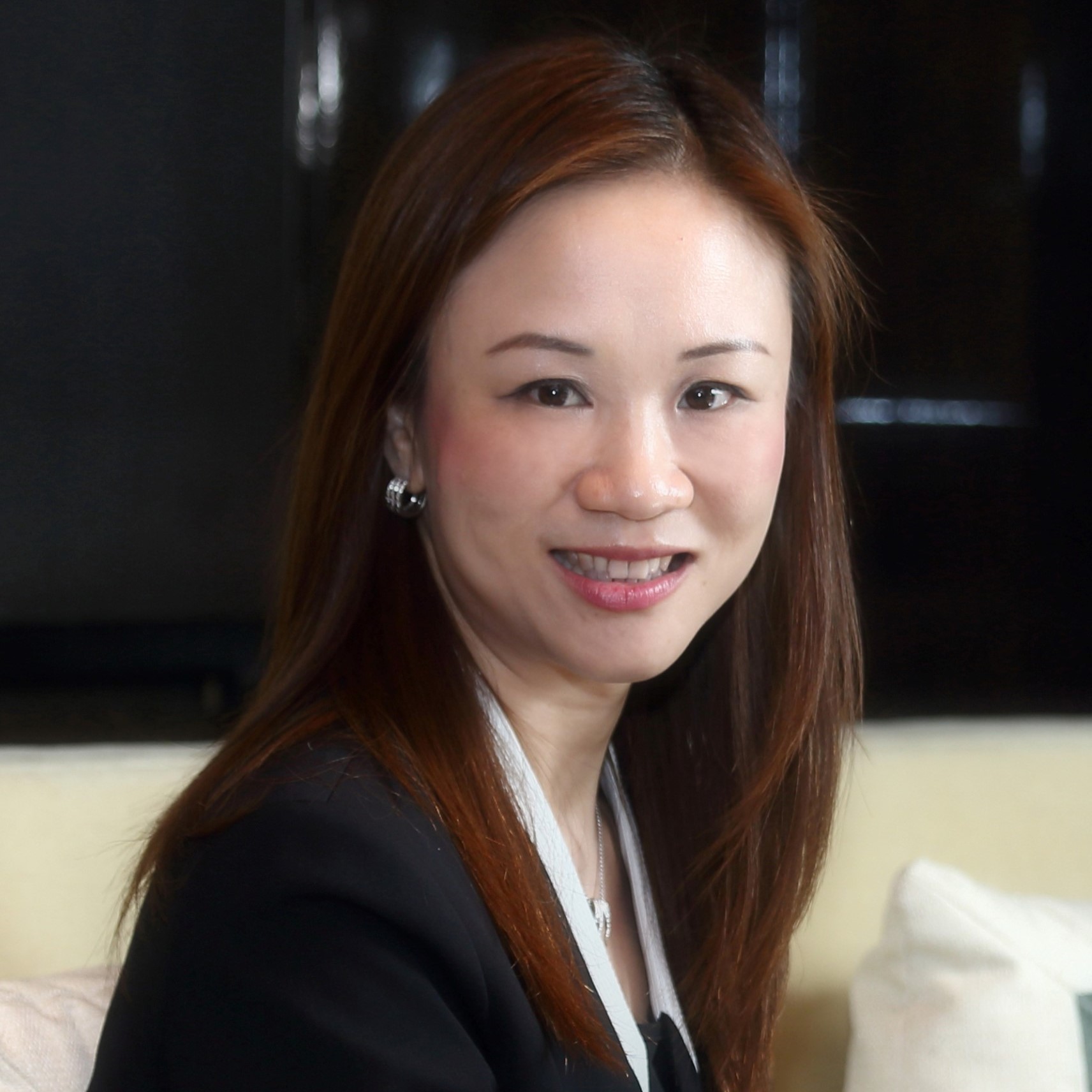 Maggie Poon
Corporate Communications Director
Tam Jai International Co.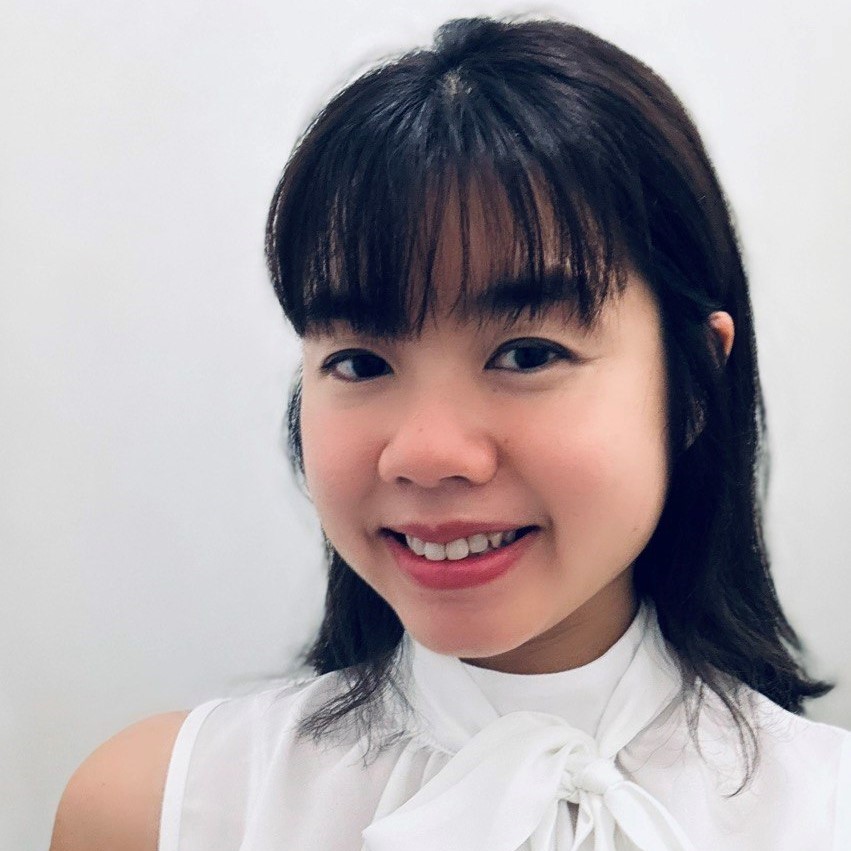 Polly Wong
Head of Communications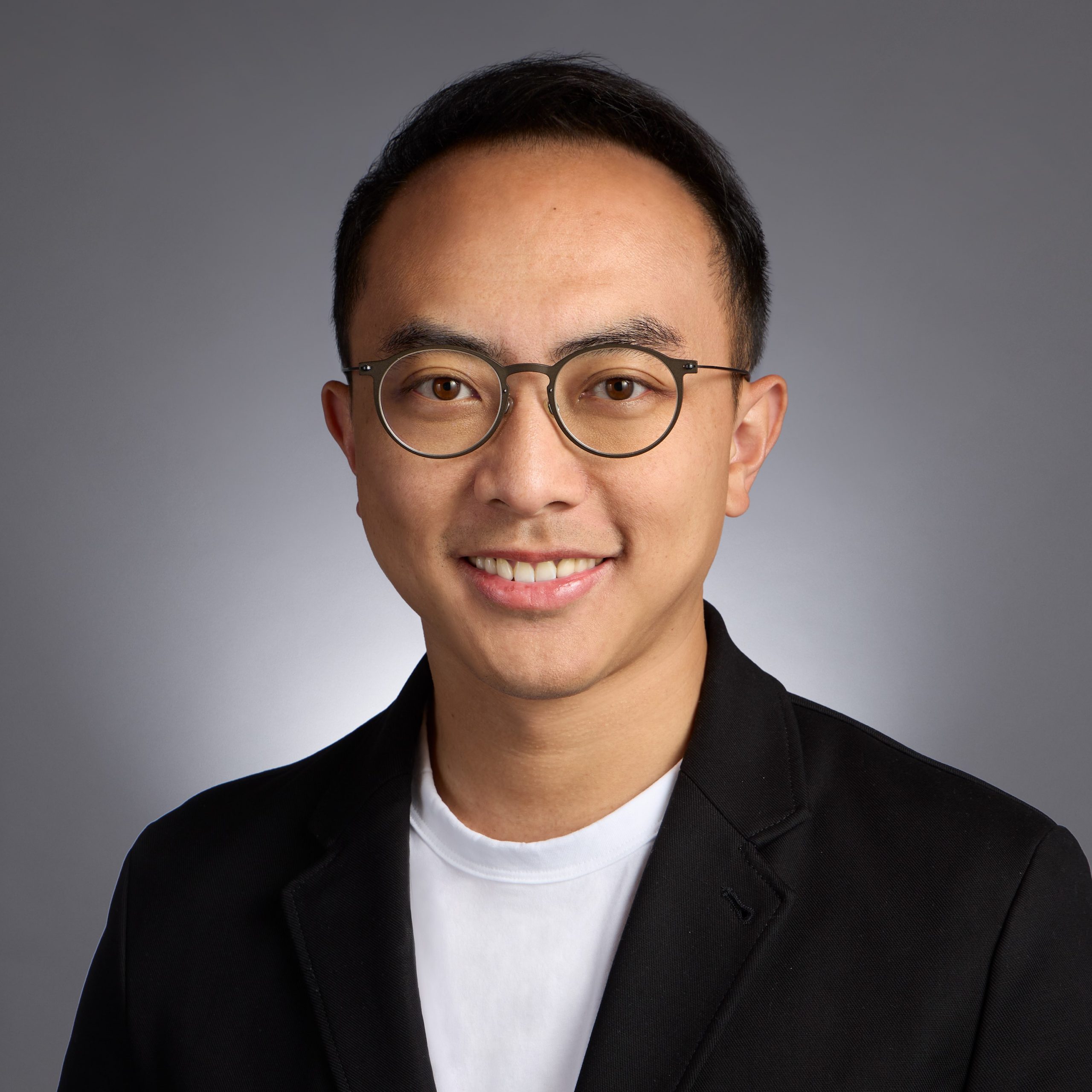 Kenneth Ng
General Manager,Communications and Public Affairs
West Kowloon Cultural District Authority