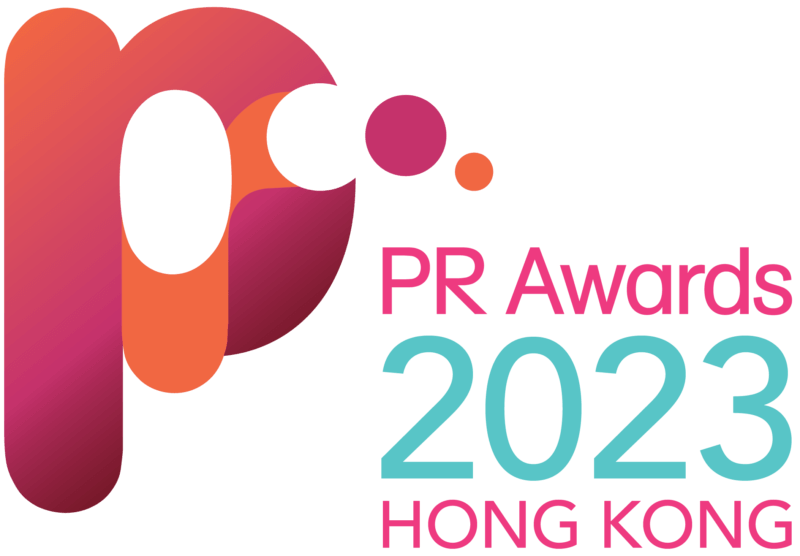 Gala Dinner: 17 August, 2023 (Thursday)
Dress Code: Festive Black & Pink
Venue: Hong Kong Ocean Park Marriott Hotel
(view map)
a decade of celebrating pr's biggest moments
The past few years have been difficult ones for everyone, but who else to be on the front lines battling to overcome the many challenges that global pandemic and the lockdowns have thrown at us then PR and communications professionals? And the role of PR again took centre stage in 2022, where PR practitioners were forced to step up once more to help brands and companies to go beyond just being a good business.
And now, the much-anticipated PR Awards is back for the 10th year as the perfect platform to recognise and celebrate your very best strategies and achievements in the PR and communications industry across the North Asia region.
Judged by an independent panel of senior client-side communications experts, the PR Awards continues to be the definitive awards programme for all PR professionals.
This year, we have 35 categories available for you to enter. Set yourself apart and demonstrate to our expert judging panel of industry leaders why you should be a winner at PR Awards 2023.
We wish all entrants the very best of luck with their submissions!
Best PR Campaign –
Banking, Finance & Insurance
Best PR Campaign –
Customer Acquisition
Best PR Campaign –
Fashion & Apparel
Best PR Campaign –
FMCG/Retail
Best PR Campaign –
Healthcare & Pharmaceuticals
Best PR Campaign –
Skin Care & Cosmetics
Best PR Campaign –
Travel & Hospitality
Best Reputation Management Strategy
Best Use of Celebrities/Influencers
Best Use of Micro-Influencers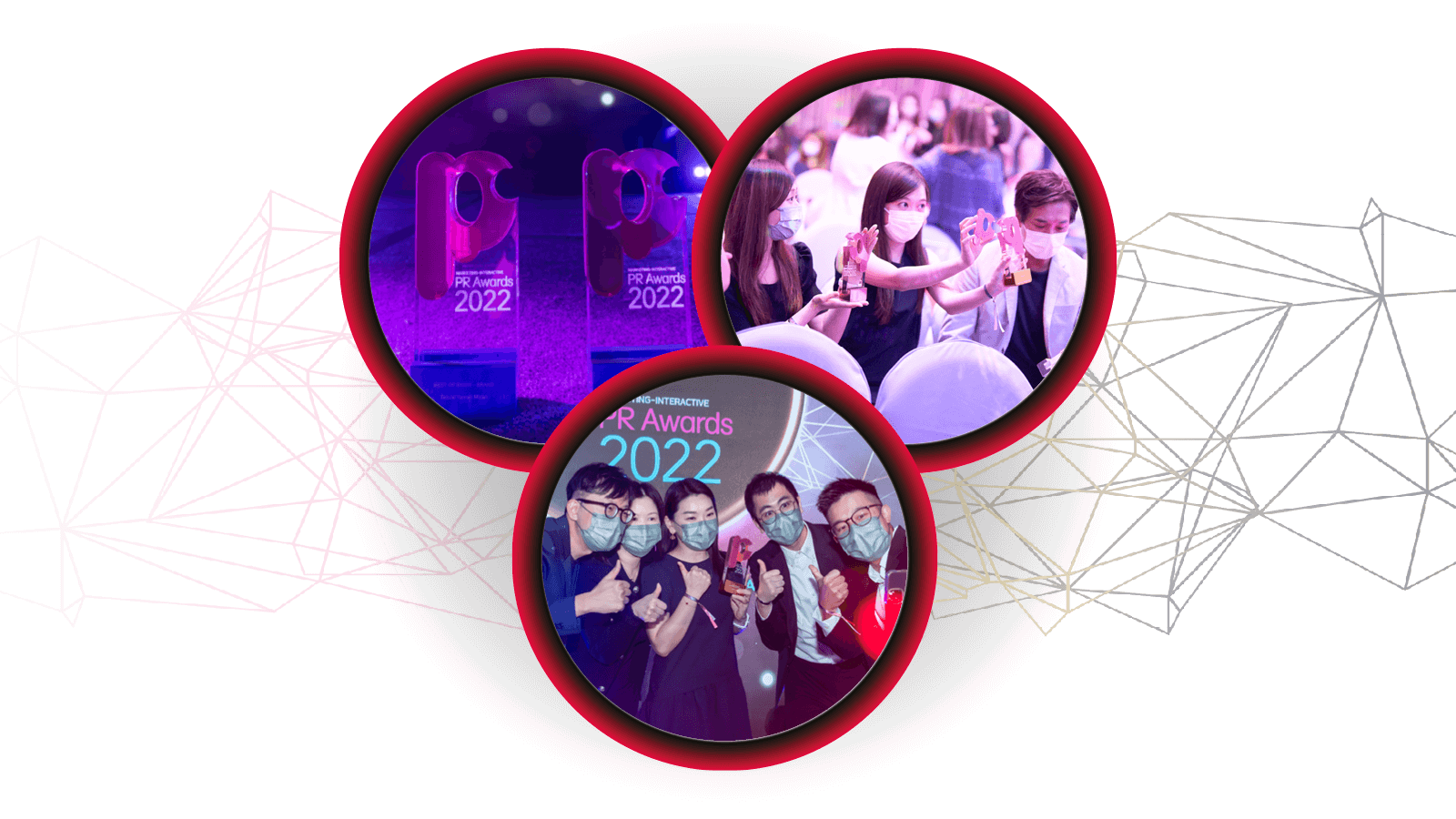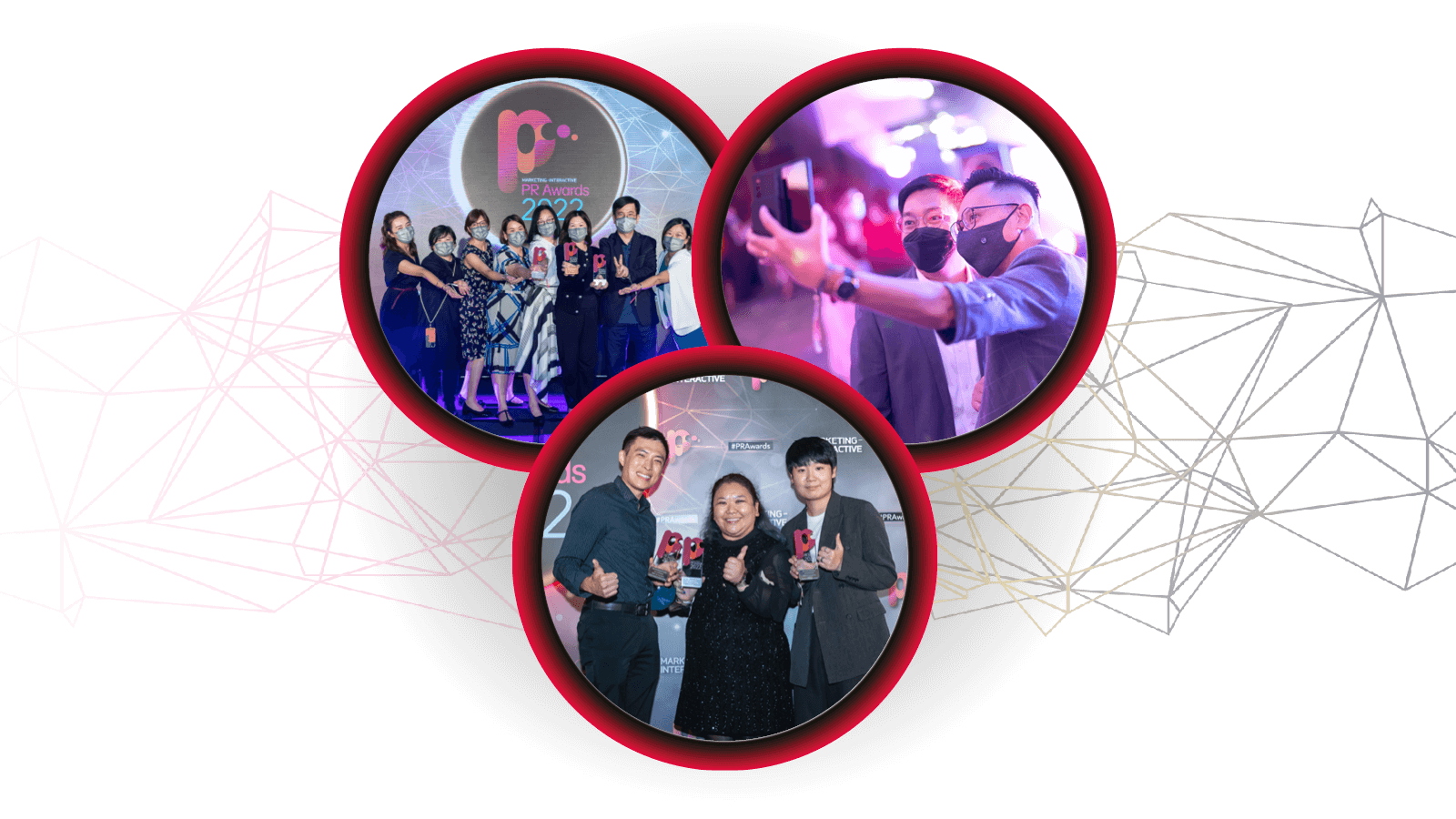 Don't Miss Out
MARKETING-INTERACTIVE prides itself on developing its events to deliver the best possible opportunities to those who take part.
By entering The PR Awards you can be part of the industry's best PR & communications experts, and you can have the chance to:

Showcase your best work, achievements and innovations to our independent, expert, client-side judges and potential future clients

Increase credibility and gain industry-wide recognition for your campaigns, teams and company

Receive extensive coverage across MARKETING-INTERACTIVE and social media, before and after the event
Promote your award-winning campaigns to your followers and consumer base

Raise your profile to help attract new business

Remind the industry, current clients, and customers that you are still swinging with the best

Celebrate your successes across your company and project teams

Boost team morale and reward outstanding work
It's your year to shine! Make sure your hard work doesn't go unnoticed and your teams get the recognition they deserve!
Judging Criteria
Your entry will be evaluated on the following four key areas (please read the Entry Guidelines for full descriptions):
Judges will be looking for a clear description of the business or brand consumer challenge that PR was being asked to address; key statistics which help illustrate the scale of this challenge in more detail.
Judges will be looking for a clear rationale for why you chose this PR approach, the core insight on which you focused your strategy, and an outline of your message, along with creative and media thinking on how these were developed to be both distinctive and impactful.
Judges will be looking for an overview of how your strategy was implemented, the different tactics/mediums used within the programme, and the roles of these different tactics/mediums.
Judges will be looking for the campaign's bottom-line impact, notable changes to the stakeholders' behaviour, clear evidence/metrics demonstrating the campaign's performance, and a clear rationale as to why you believe this qualifies for a PR Award.
Judges will be looking for the company's position in the industry, the key roles and responsibilities and years of experience.
Judges will be looking for a clear demonstration of how you have developed your key campaigns over the judging period and what makes them significant and unique.
The judges will be looking for the showcases on how the team went above and beyond expectations and deserves recognition for their achievements.
Judges will be looking for how your team has been communicating your company's perspectives and objectives.
Panel of Judges
If you are a client-side PR expert and are interested in becoming a judge, please contact Selina Kwok at +852 2695 6606 or selinak@lighthouse-media.com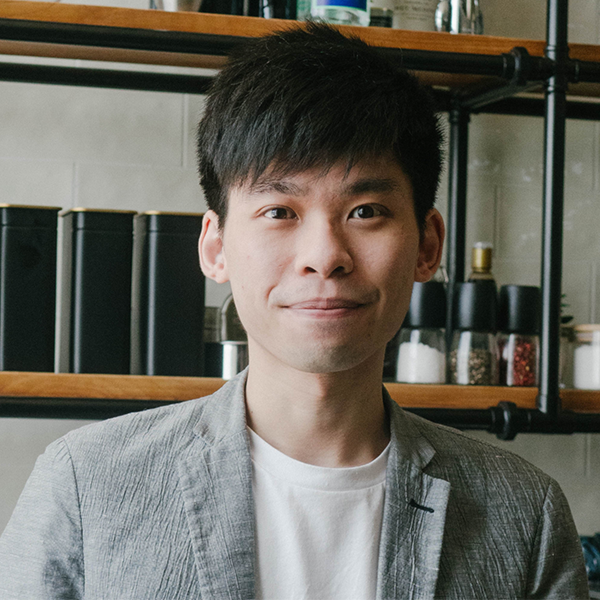 Jeffrey Wong
Director of Marketing & PR
Bakehouse by Grégoire Michaud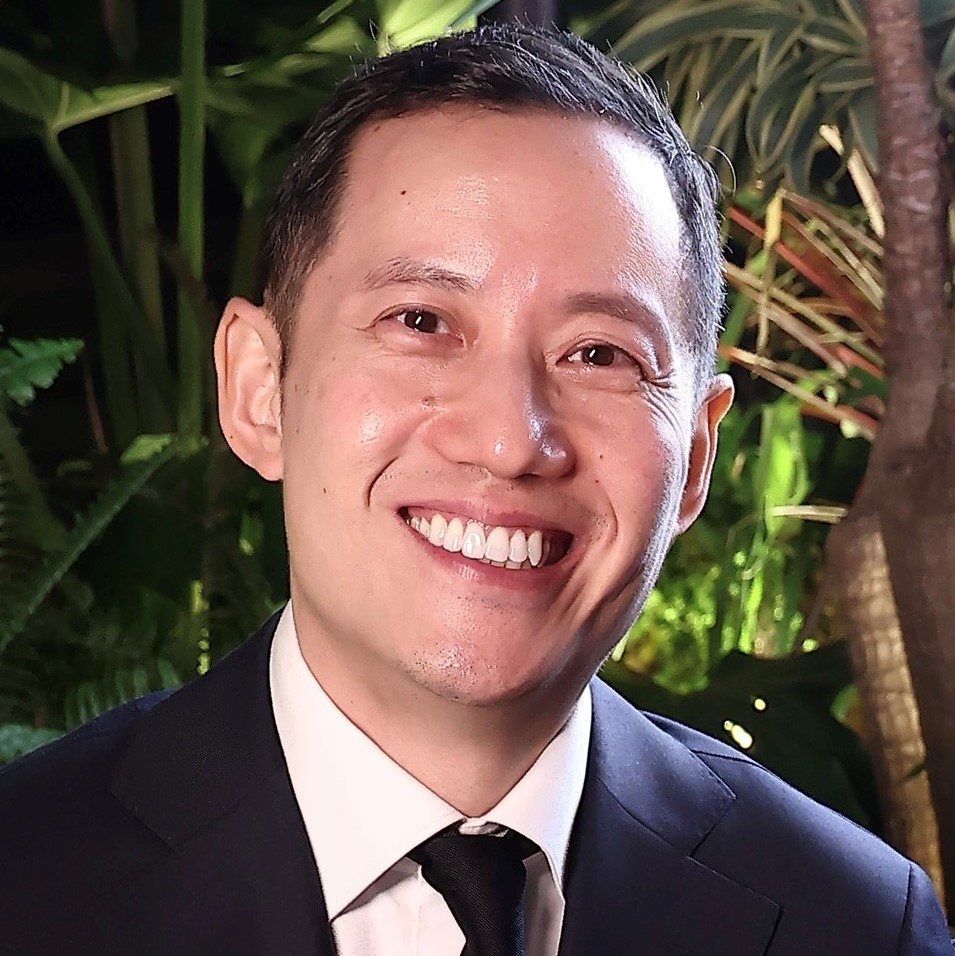 Albert Lin
Senior Director of Communications Strategy and Content, Asia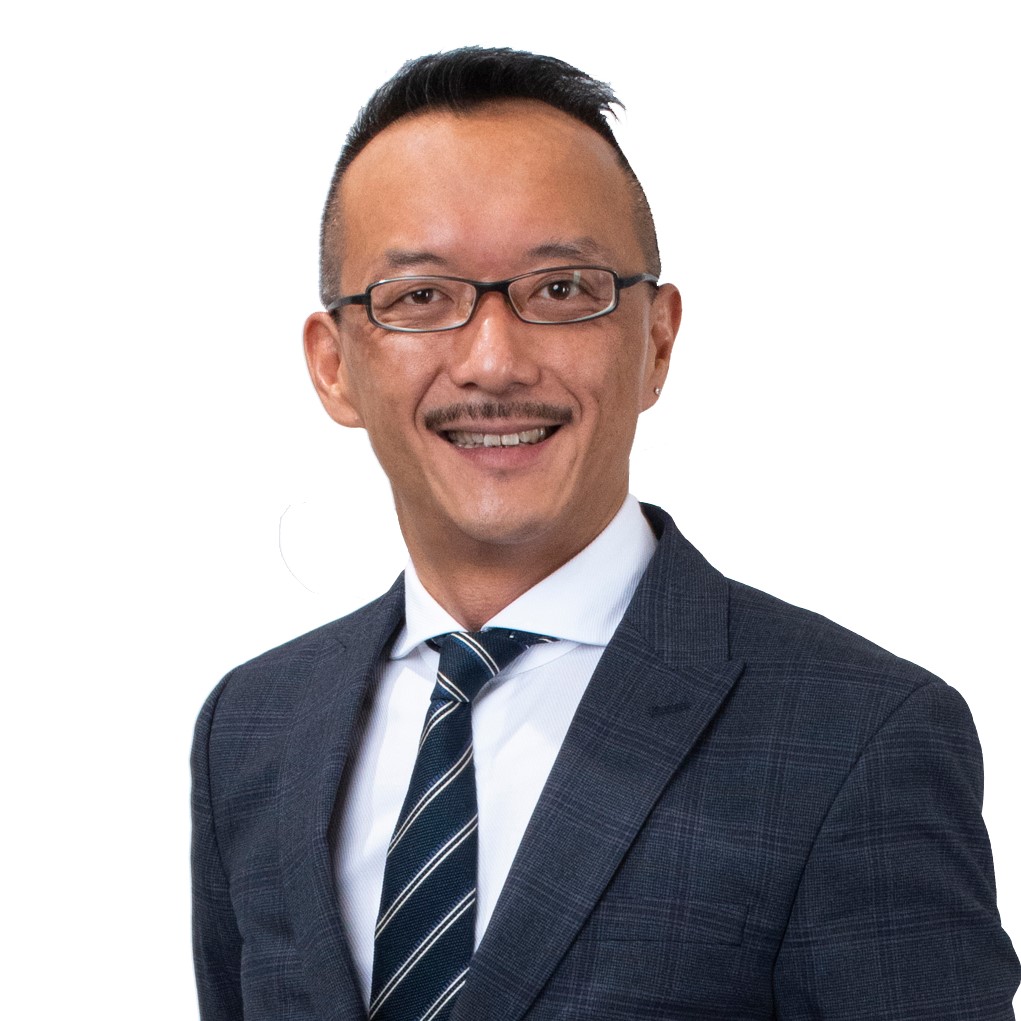 Joseph Lau
Head of Corporate Communications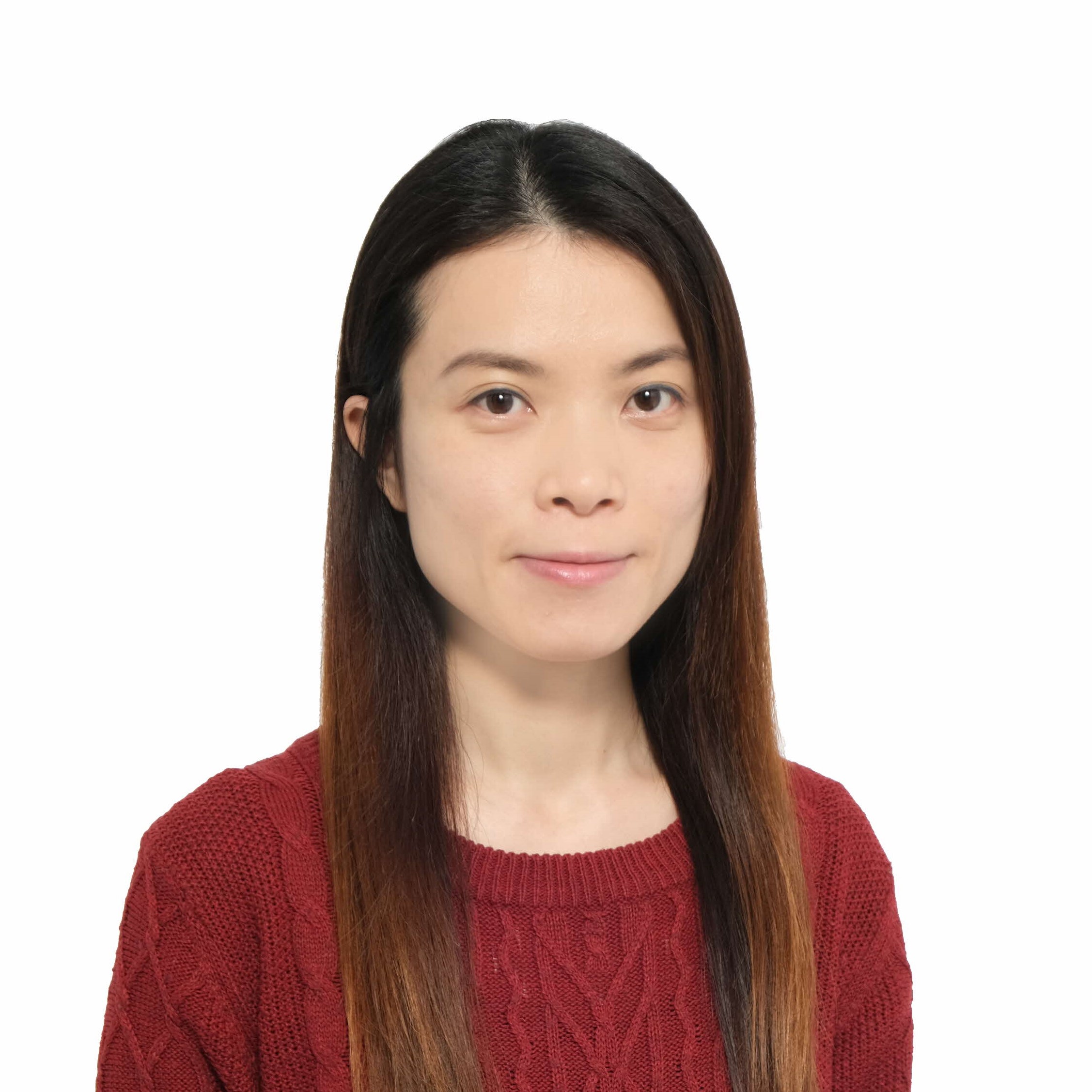 Joyce Leung
Assistant Vice President, Group Strategic Marketing & Communications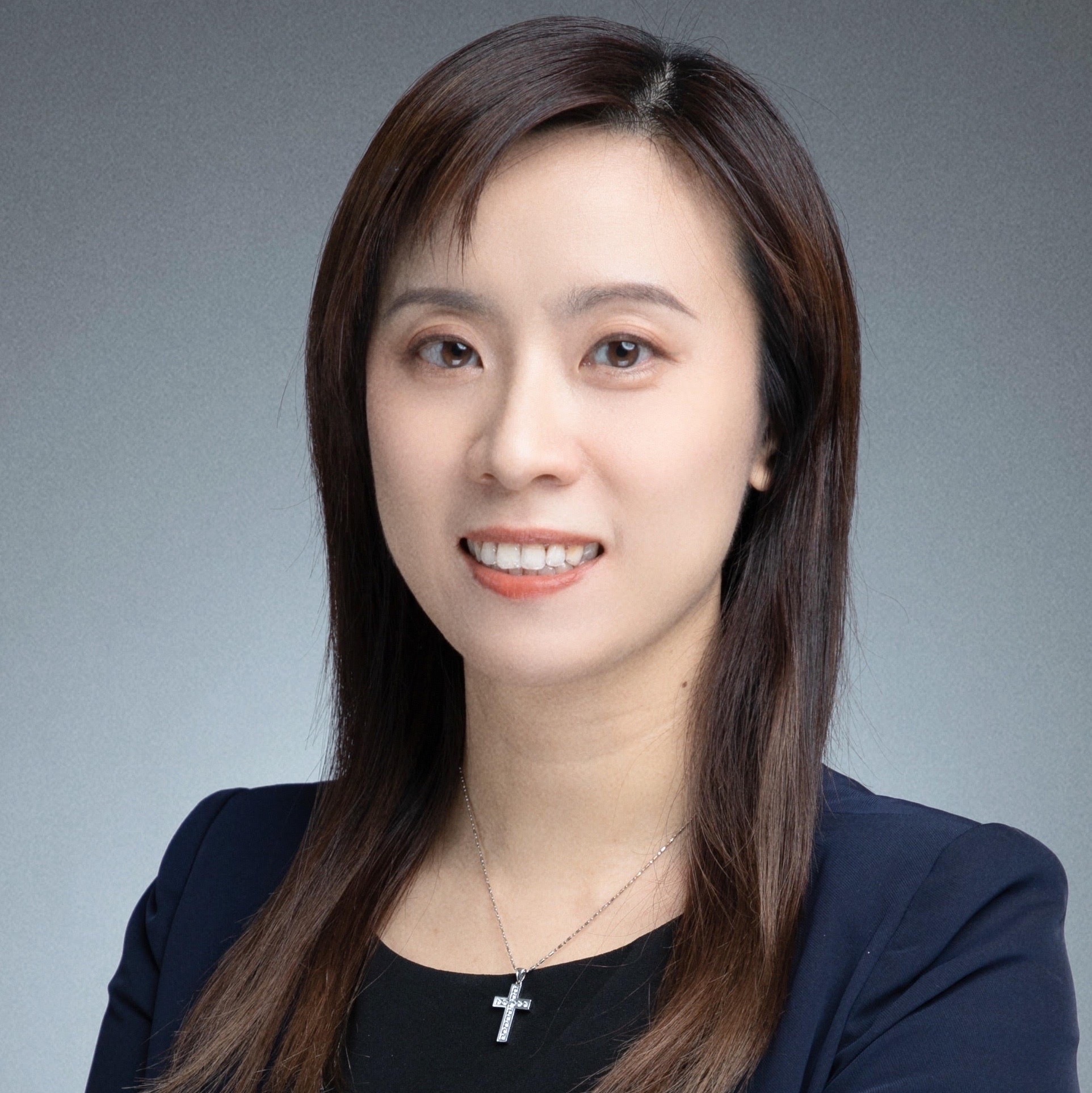 Leona Wong
Head of Corporate Affairs, Corporate Affairs Department
FrieslandCampina (Hong Kong)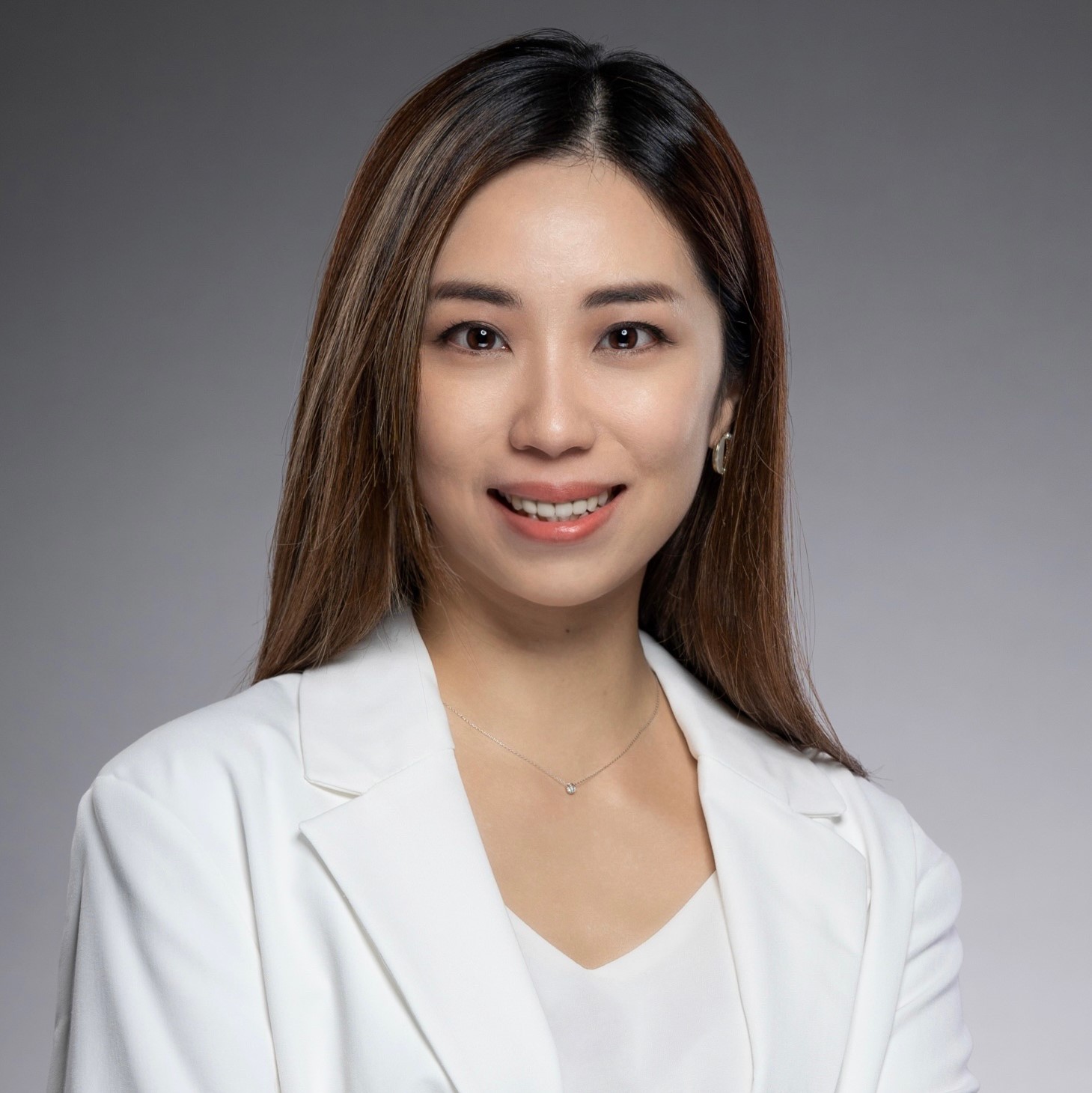 Suki Kwong
Head of Corporate Communications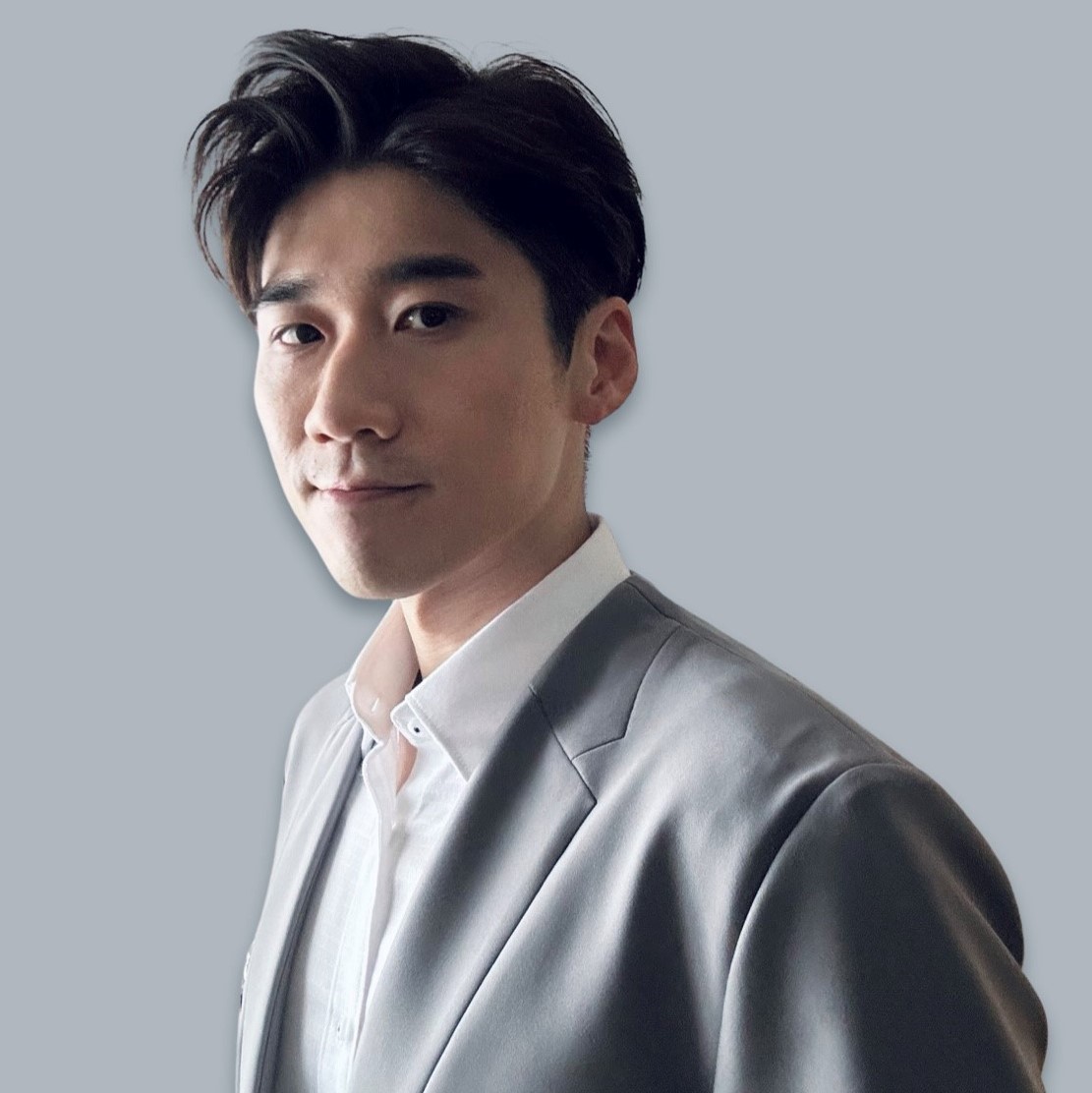 Steve Lee
Head of Media Relations, Corporate Communications and Marketing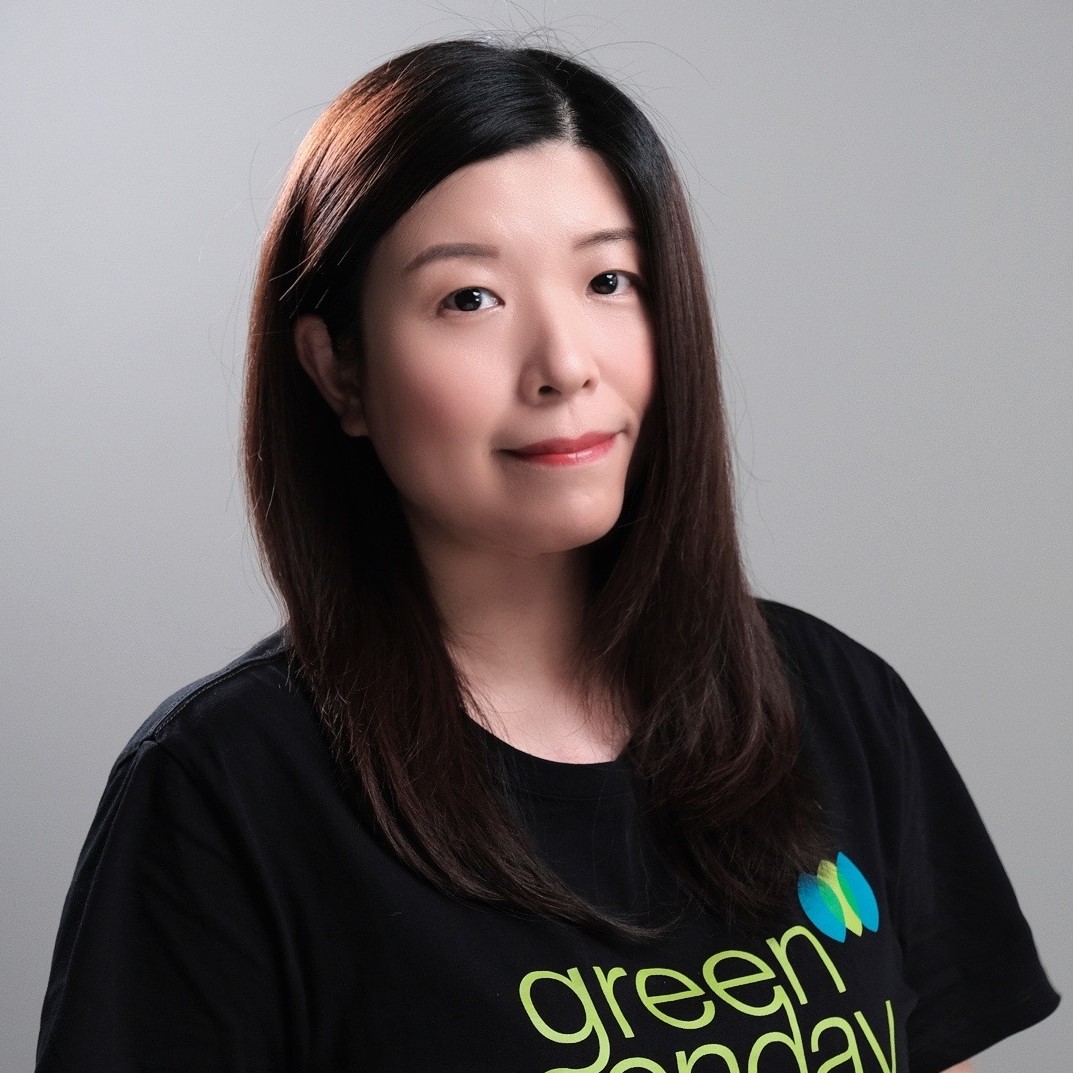 Dorothy Ma
Director, PR and communications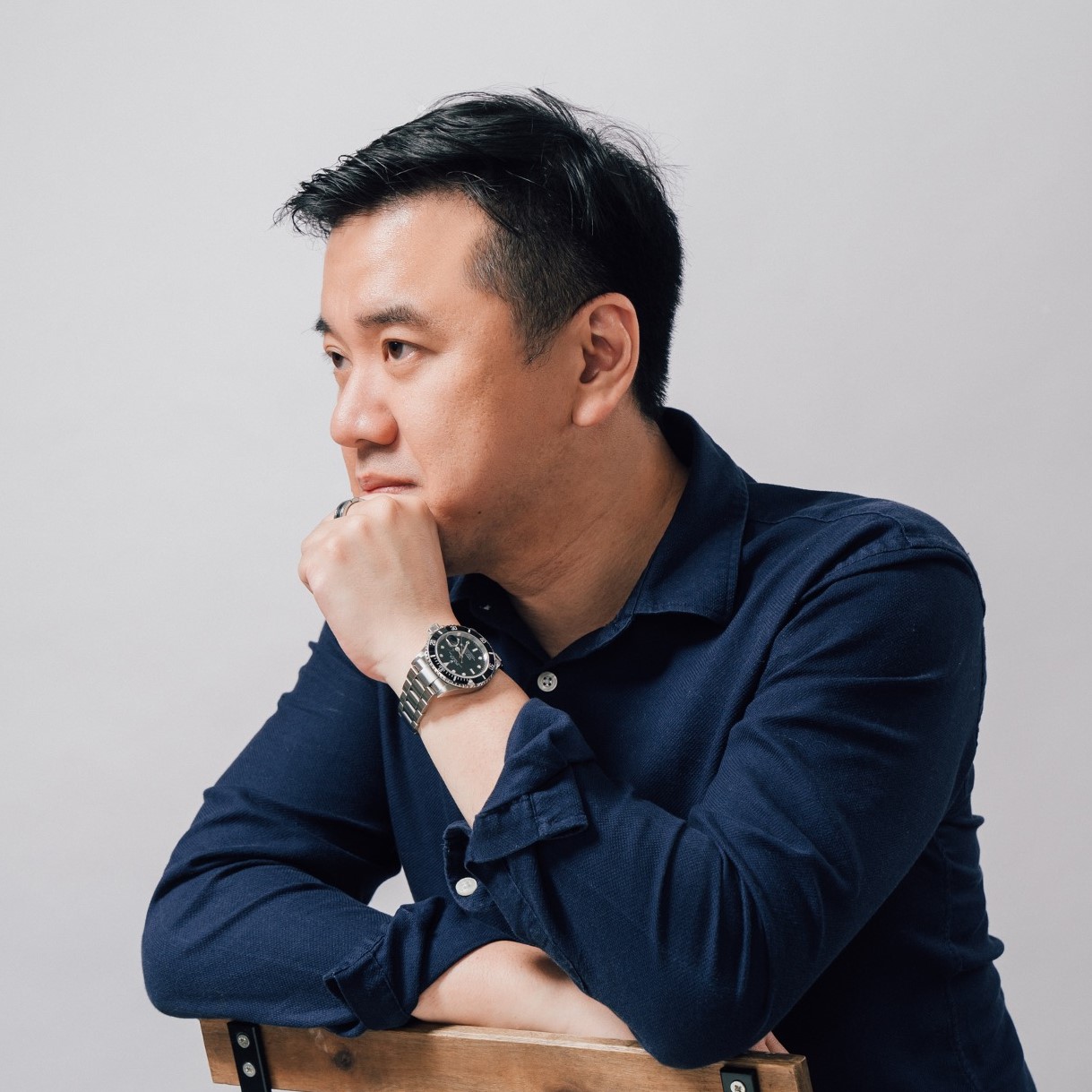 Adwin Lau
Assistant General Manager - Marketing & Digital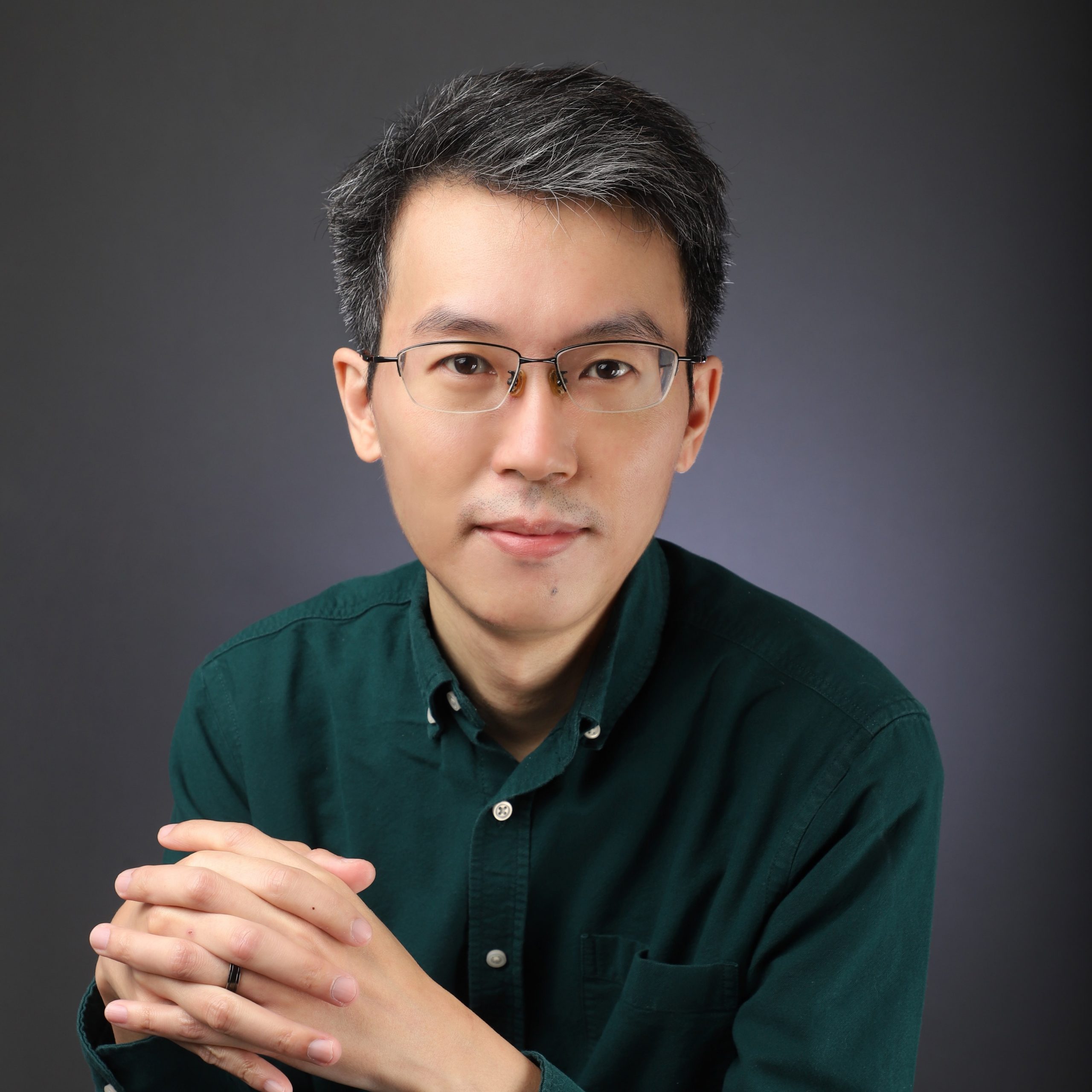 Dennis Wu
Director of Marketing
Hong Kong Philharmonic Society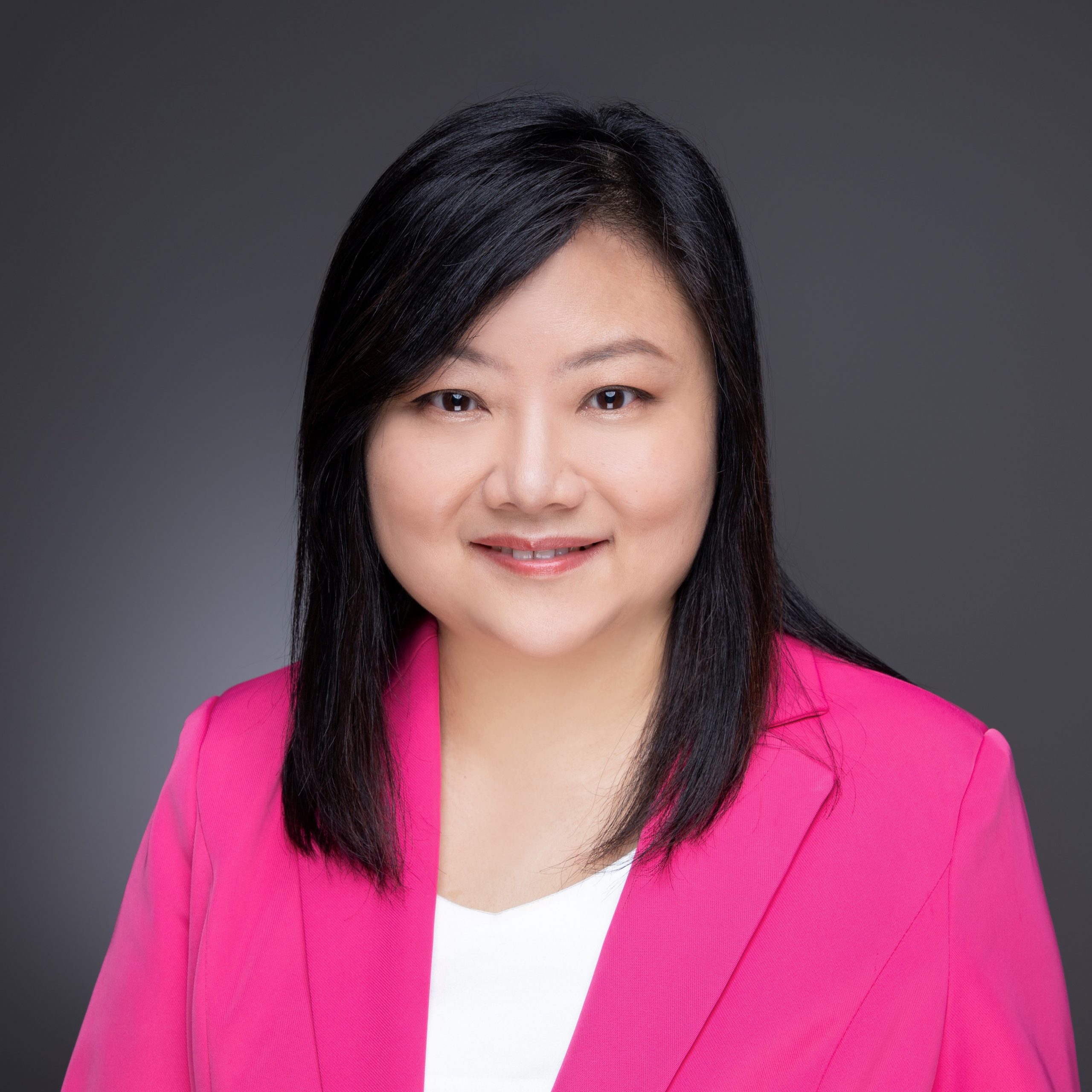 Alice Li
General Manager, Corporate Affairs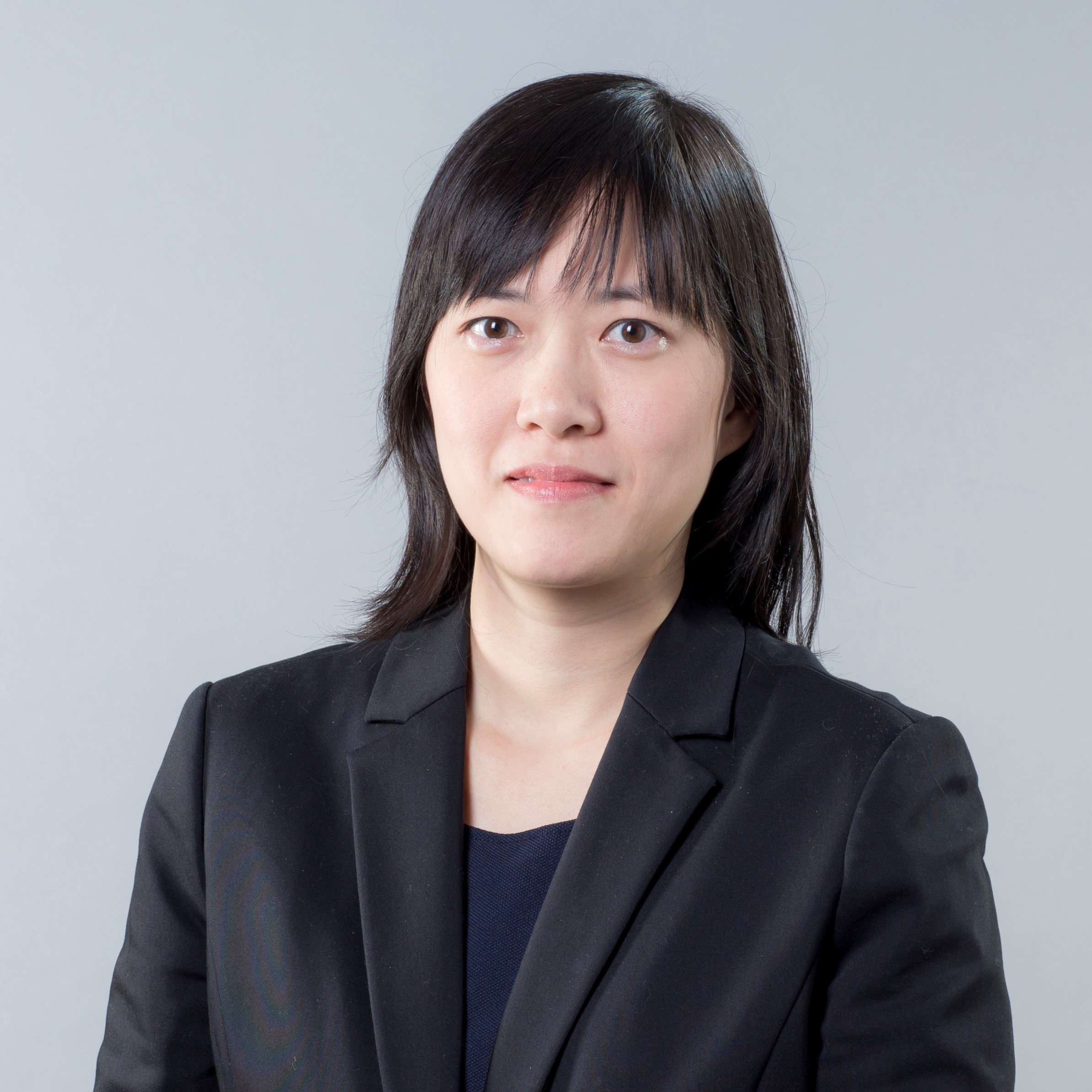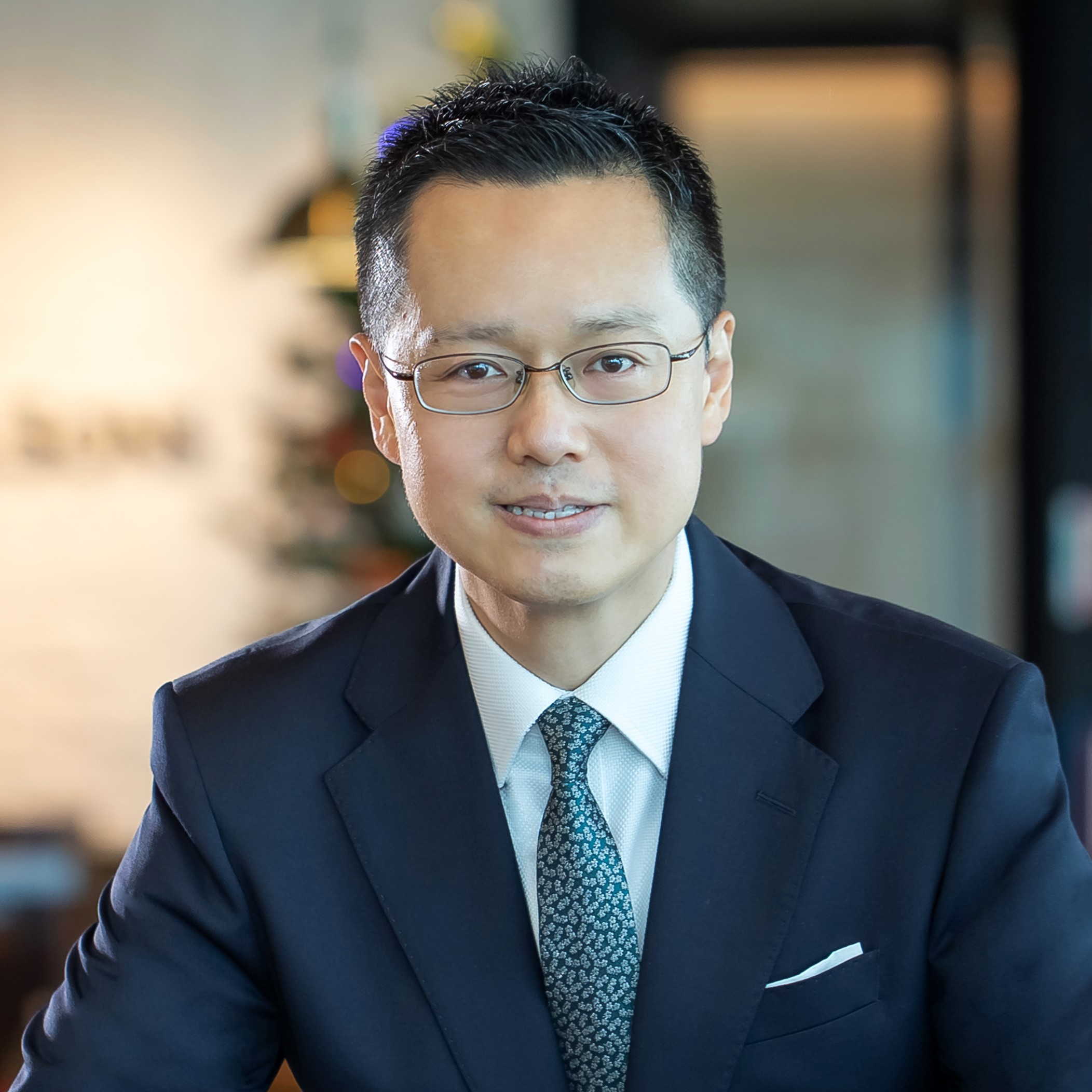 Ivan Chan
General Manager Group Public Affairs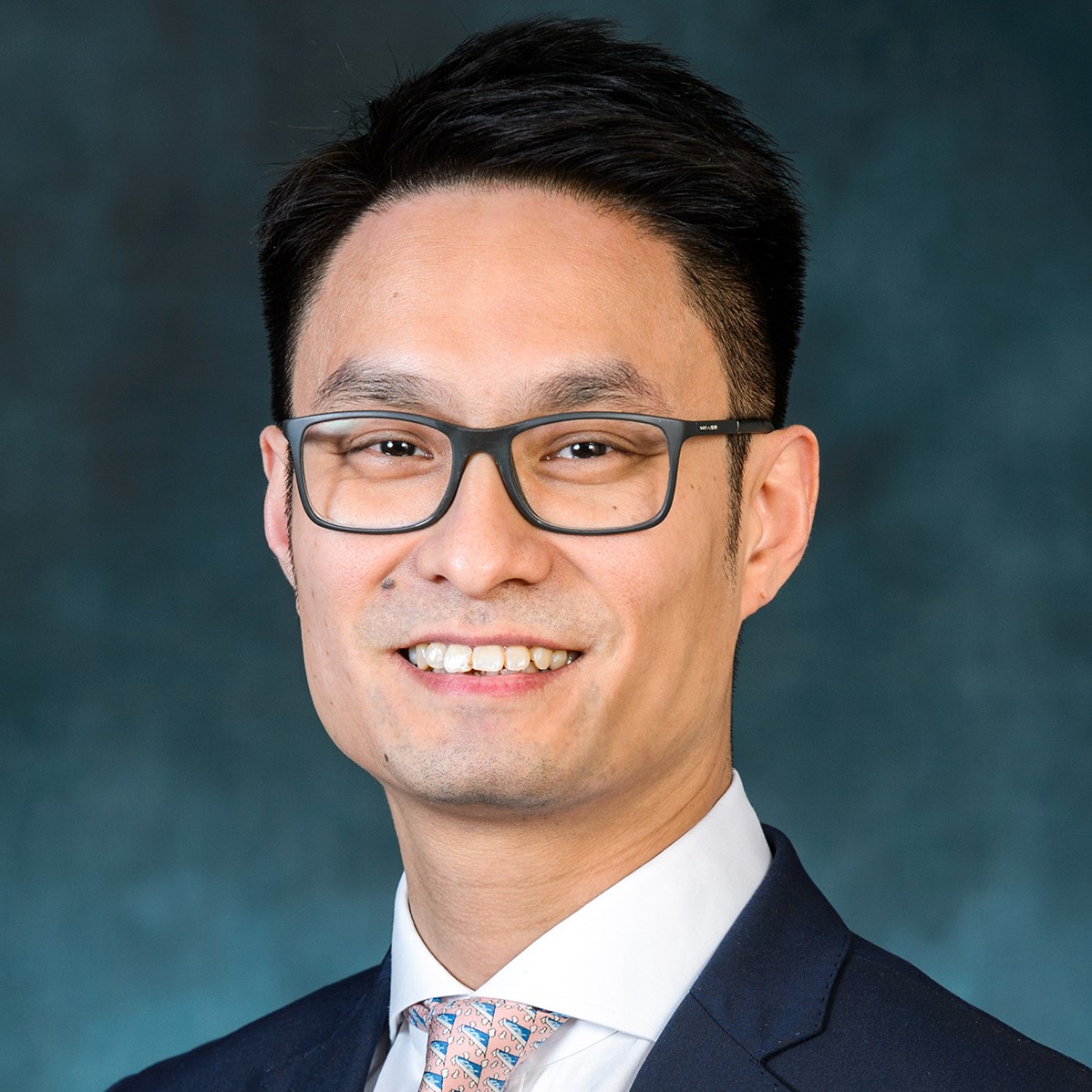 Carl Wong
Managing Director, Head of Media Relations and Social, Asia
Manulife Investment Management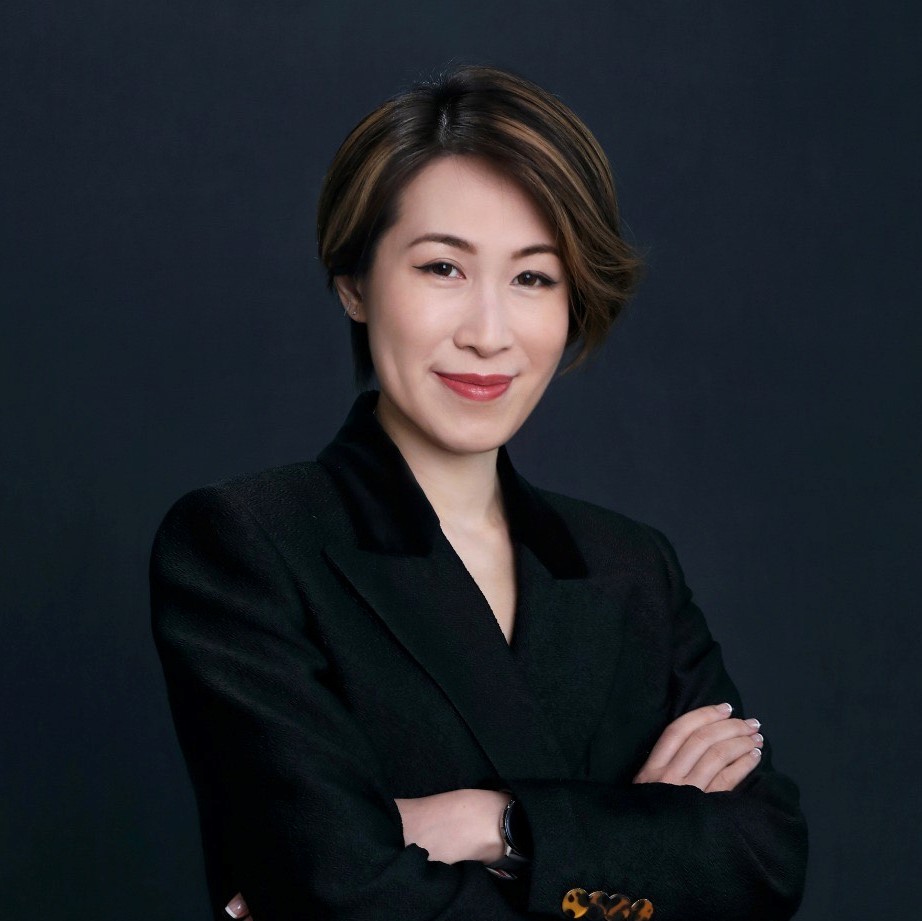 Vickie Ho
Director of Marketing and Communications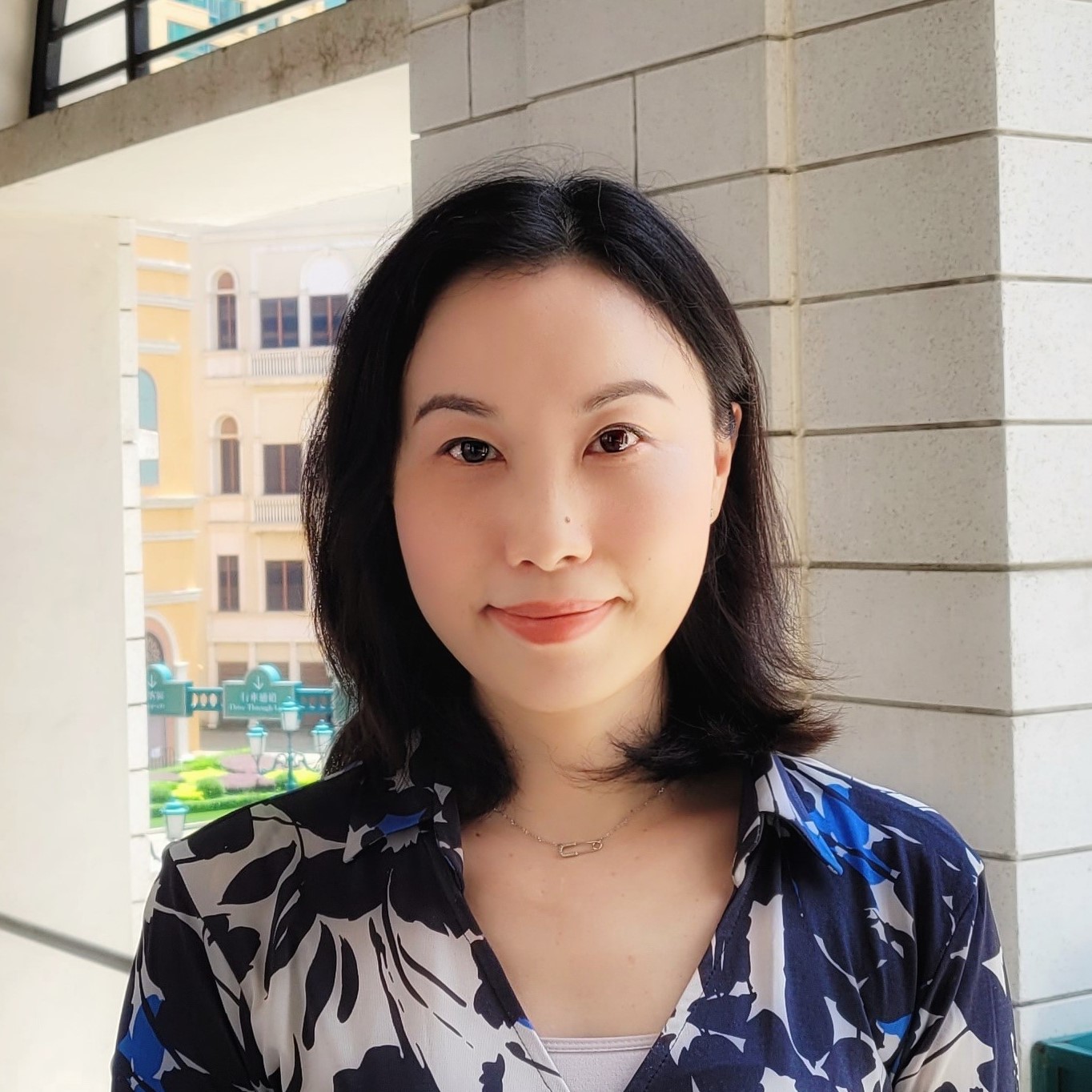 Lily Cheng
Director of Public Relations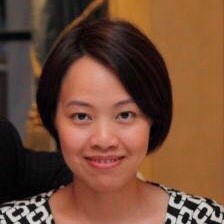 Carol Kong
Assistant Vice President (Group), Corporate Communications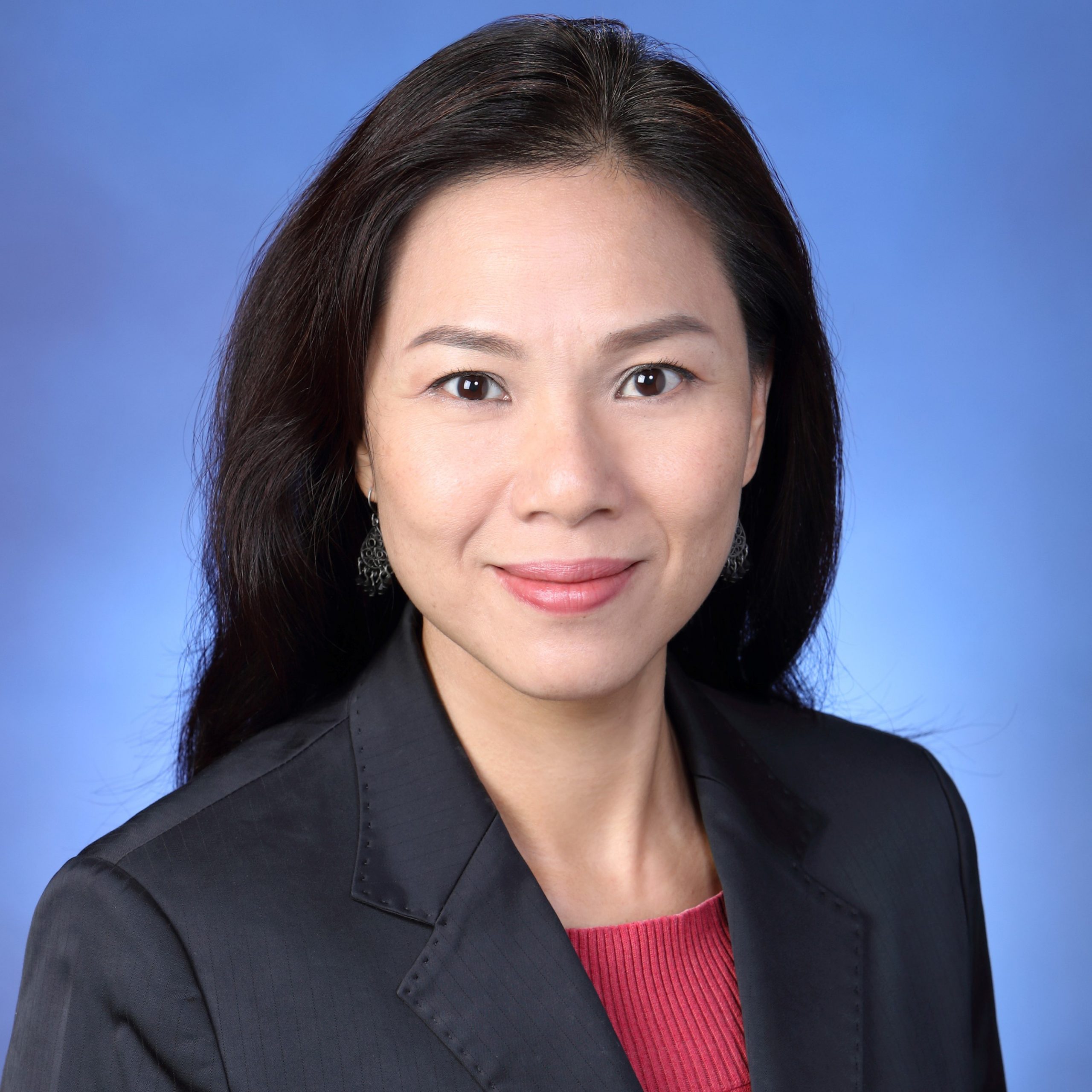 Suzanne Cheung
Head of Public Affairs, Communications and Sustainability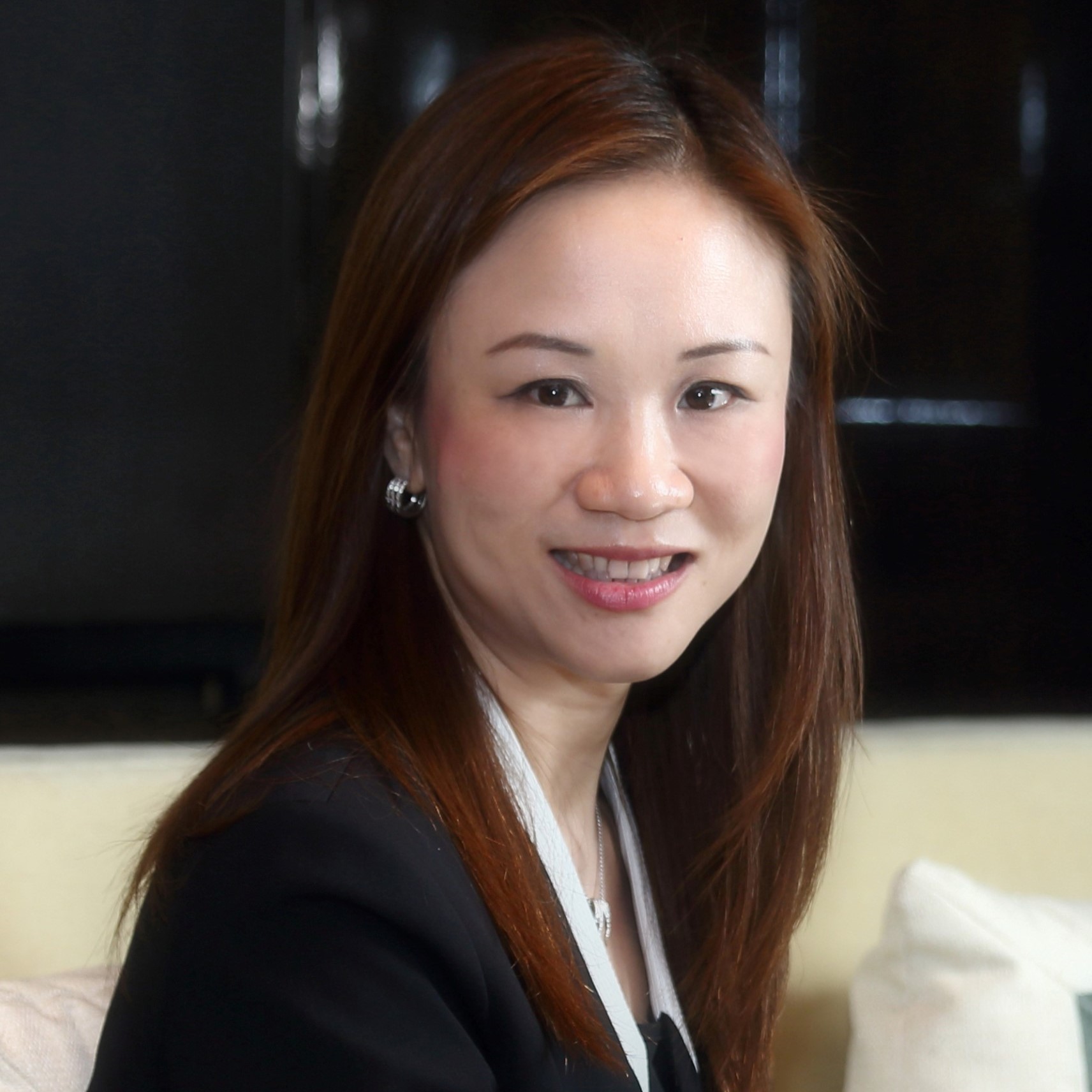 Maggie Poon
Head of Corporate Communications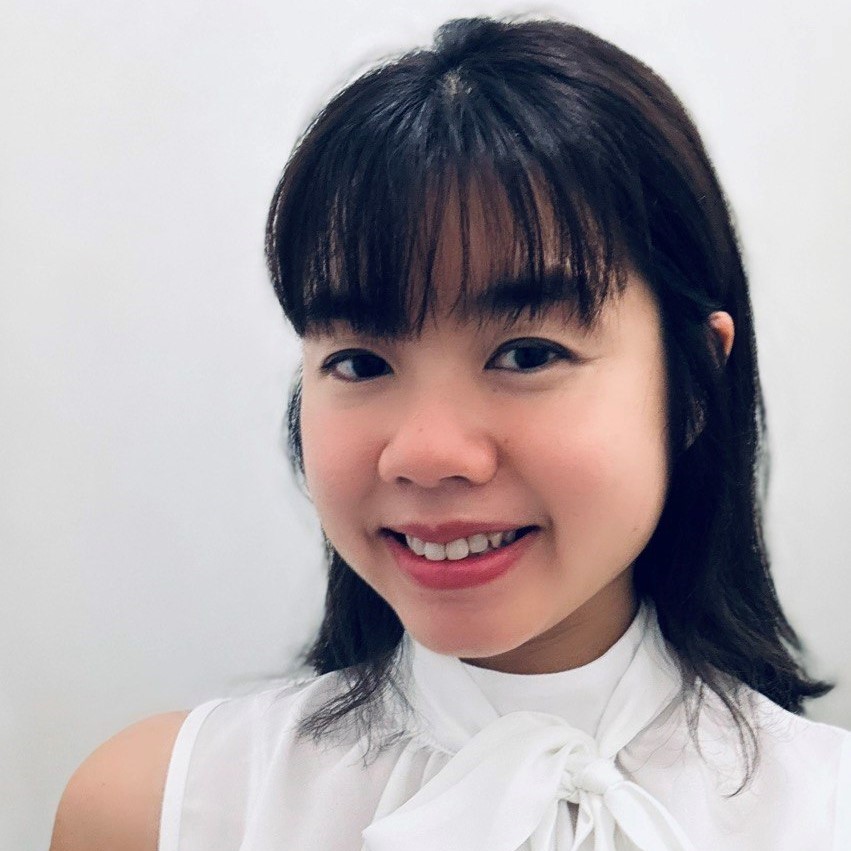 Polly Wong
Head of Communications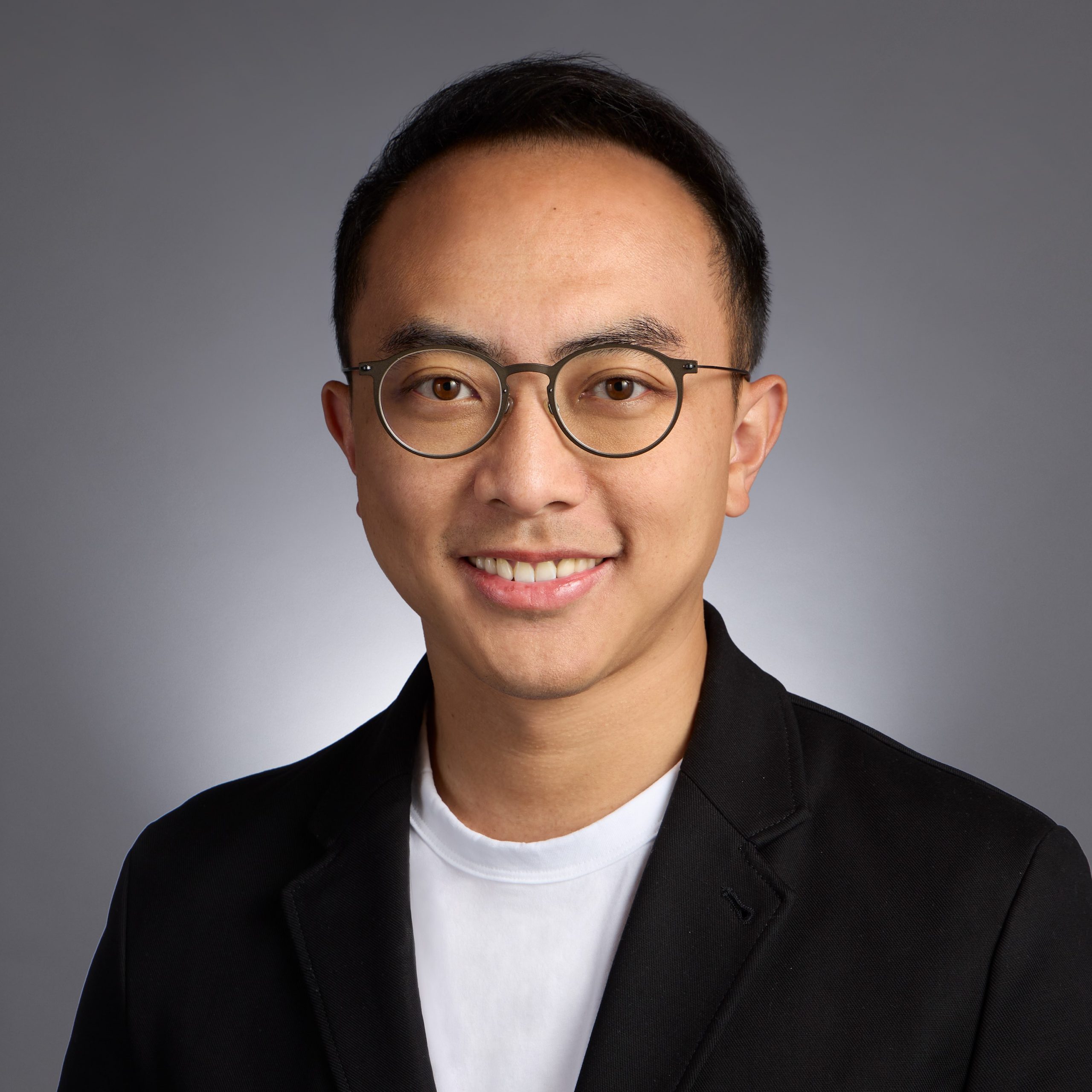 Kenneth Ng
General Manager,Communications and Public Affairs
West Kowloon Cultural District Authority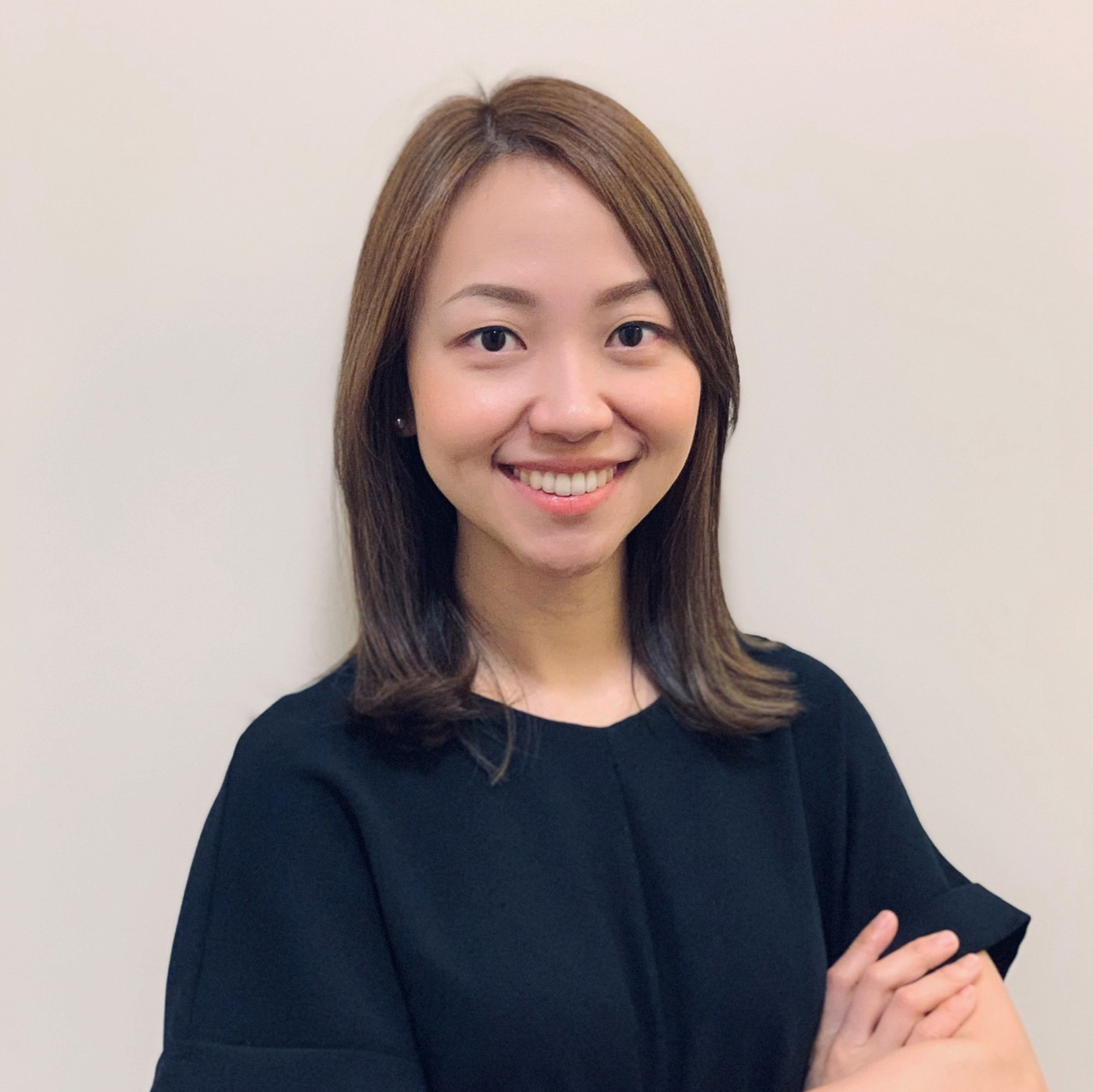 Gigi Wong
Head of Public Relations