MARKETING-INTERACTIVE presents
Marketing Events Awards 2021
#MarketingEventsAwards
18 November 2021, Hong Kong
DAYS LEFT FOR AWARDS PRESENTATION:
Event Details
Date: 18 November 2021
Venue: Hong Kong

#MarketingEventsAwards
2020 brought about unprecedented challenges for everyone, but especially for event marketers and event professionals. In many cases, orgaisners are facing the challenge of not being allowed to organise events like before. And yet, digital and virtual formats have become the new normal, and organisers are pushing the boundaries of hybrid-style events like never before.
If you overcame insurmountable challenges with your event strategy, don't you want to see and find out where you stand against the best and brightest within the industry?
The Marketing Events Awards has returned once again to recognise and honour the very best in event marketing, management and planning across Northeast Asia. It is the premier platform for event marketers and planners to showcase their creative excellence, strategic marketing and operational precision, for both live and virtual events.
Judged by an independent panel of judges comprising senior marketers, the awards present the perfect opportunity to not only showcase your best work to the wider industry (as well as potential future clients) but also increase credibility for your events and mark yourself as an industry leader.
This year, 33 categories are open for entry to reflect the breadth and creativity of the industry. Check out the details of the categories and demonstrate to our expert judges why you should be a winner at this year's Marketing Events Awards.
We wish all entrants the very best of luck with their submissions!
Awards Deadlines
Submission Opens:
3 June 2021
Submission Extended Deadline:
23 July 2021
Finalists Announced:
3 September 2021
Awards Presentation:
18 November 2021
Why enter?
MARKETING-INTERACTIVE prides itself on developing events that reflect an ever-evolving industry and on delivering the best possible opportunities for those who take part.
By entering the Marketing Events Awards 2021 you can:
Showcase your best work, achievements and innovations to our independent, brand-side judges and potential clients
Increase credibility and gain industry-wide recognition for your events, teams and company
Receive extensive coverage across MARKETING-INTERACTIVE's media platforms before and after the event
Raise your profile to help attract new business
Remind current clients that you are one of the best
Celebrate your successes across your company and project teams
Boost team morale, motivation and reward outstanding work
Make sure your hard work doesn't go unnoticed and your events get the recognition they deserve!
Entries will close on Friday, 23 July 2021 so start your entry today.
Panel of Judges
Our expert judging panel will be announced soon. Please check back for regular updates!
If you're interested in joining the judging panel of industry experts and senior marketers, please contact:
Selina Kwok at +852 2695 6606 or selinak@marketing-interactive.com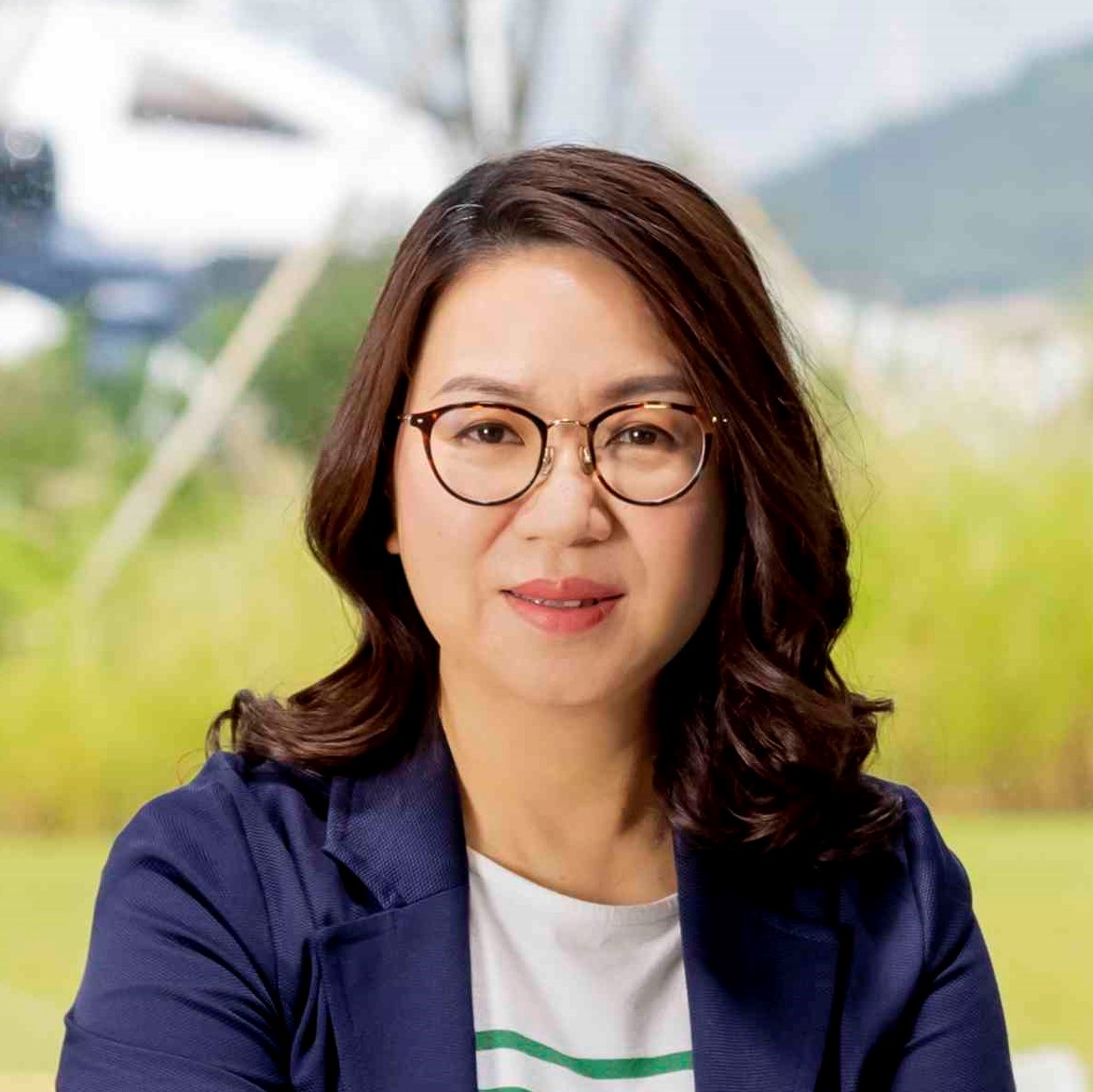 Charlotte Ho
Director of Hospitality Marketing and Membership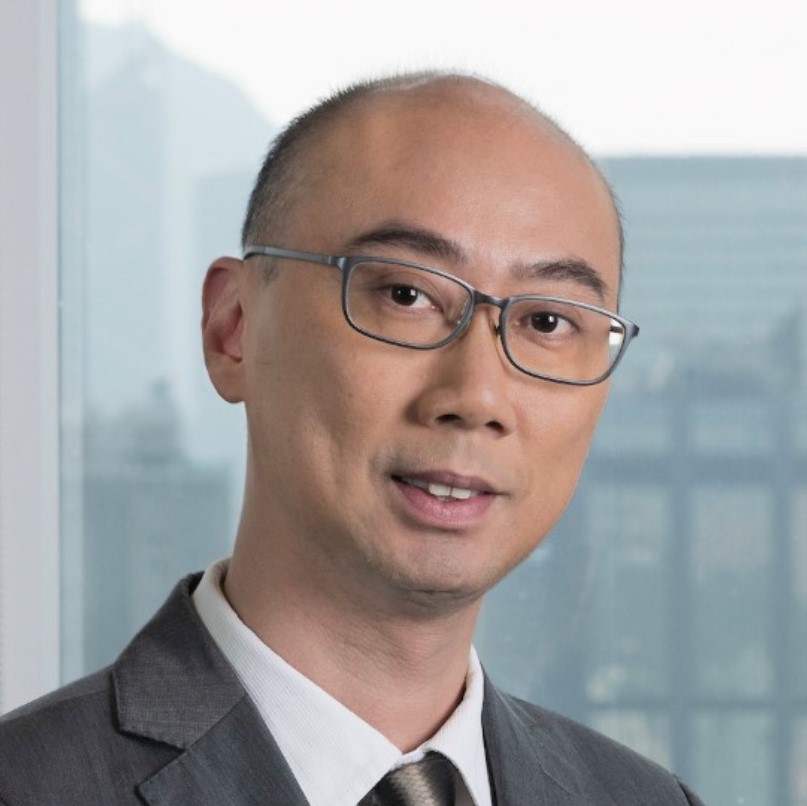 Eric Chiu
Head of PR, Events, & Sponsorships, Asia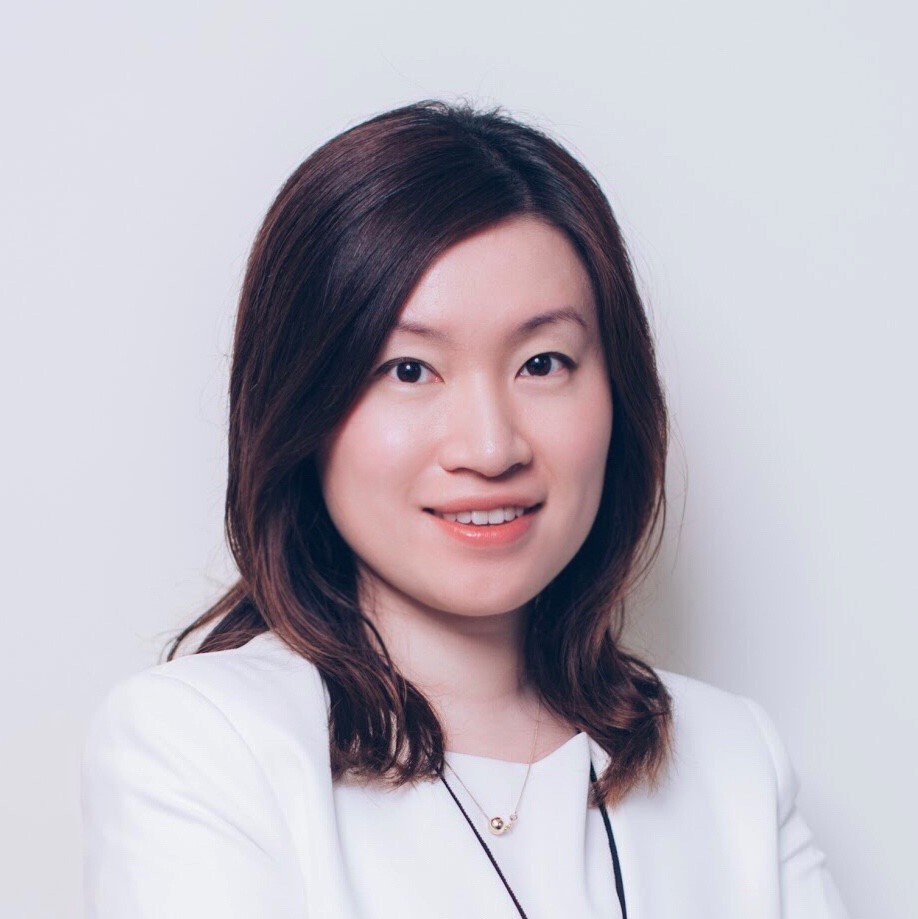 Maggie Cheng
General Manager - Marketing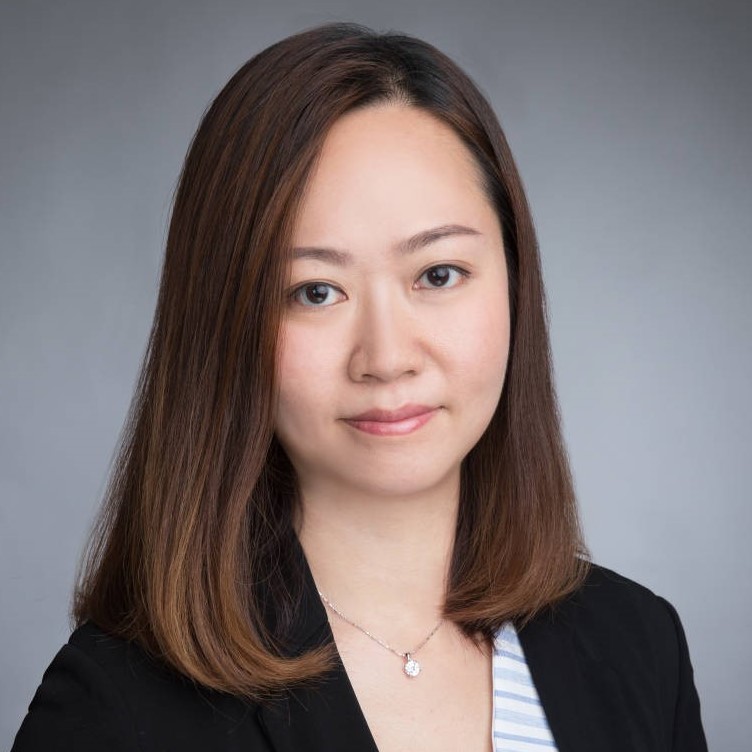 Joyce Wu
Head of Public Affairs
FrieslandCampina (Hong Kong)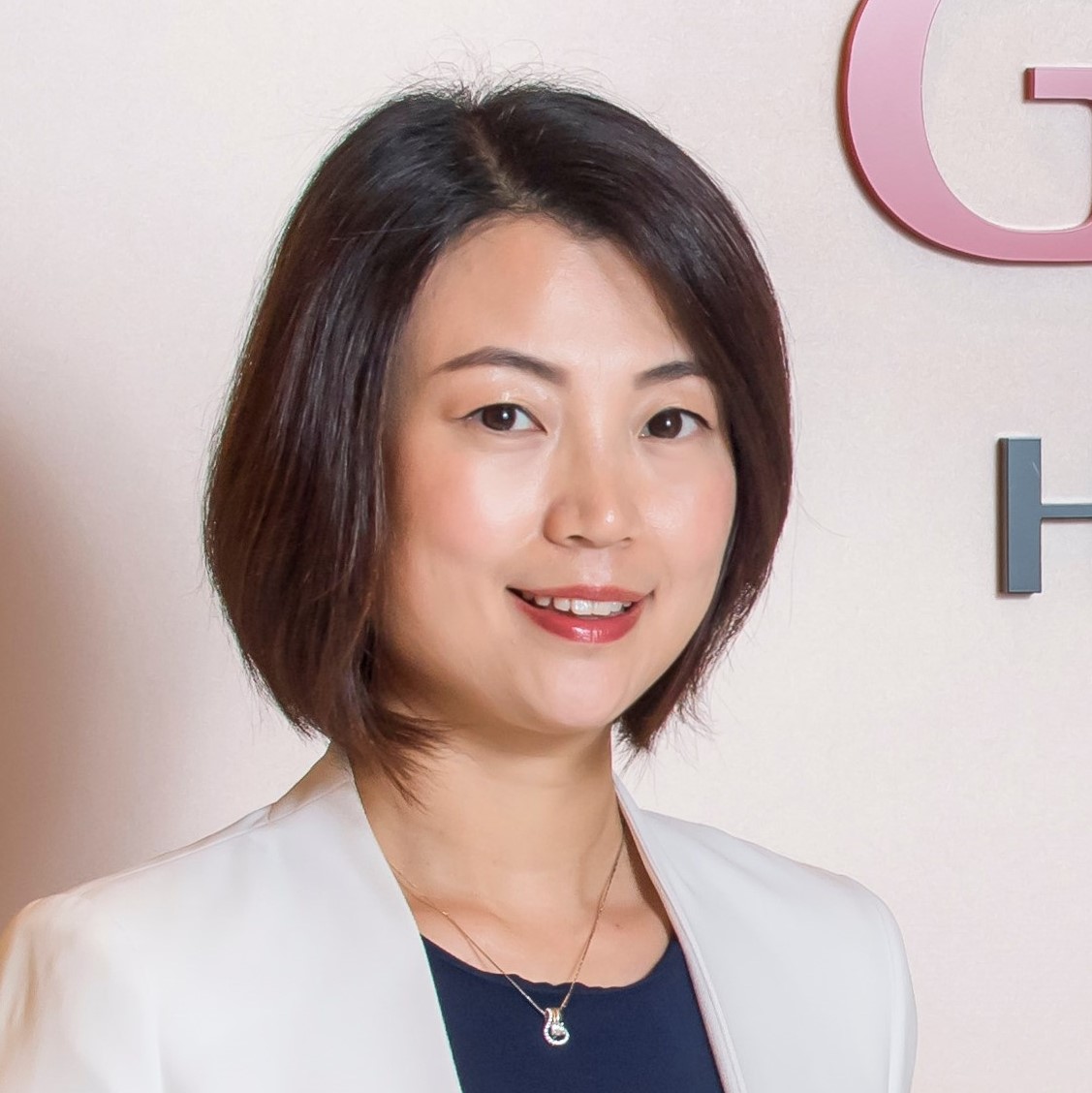 Christine Li
Senior Vice President, Head of Marketing & Communication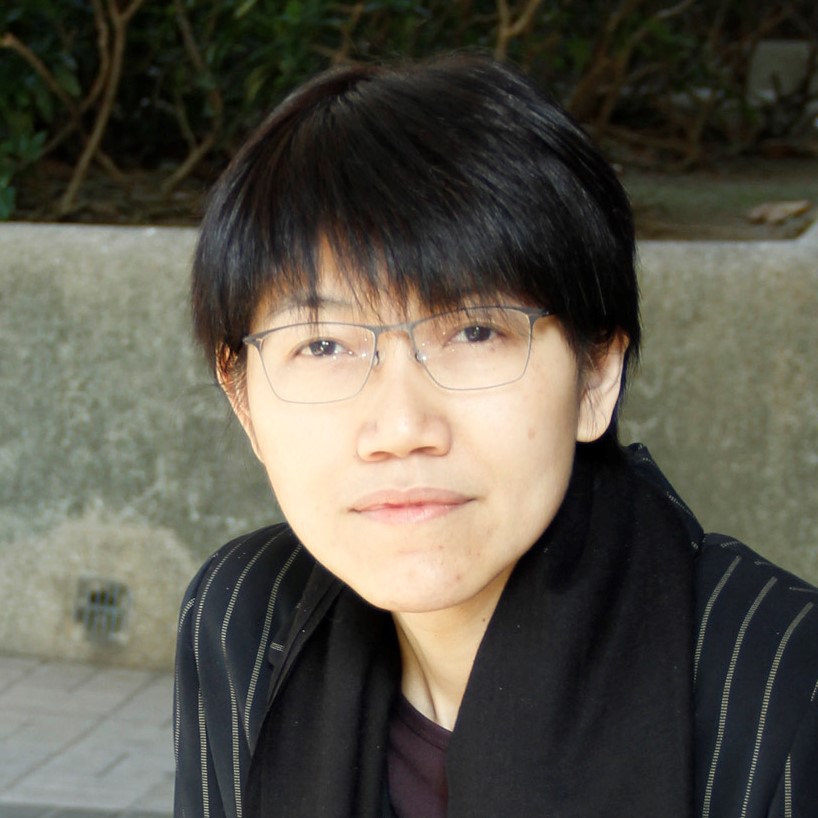 Annie Ho
Marketing & Development Director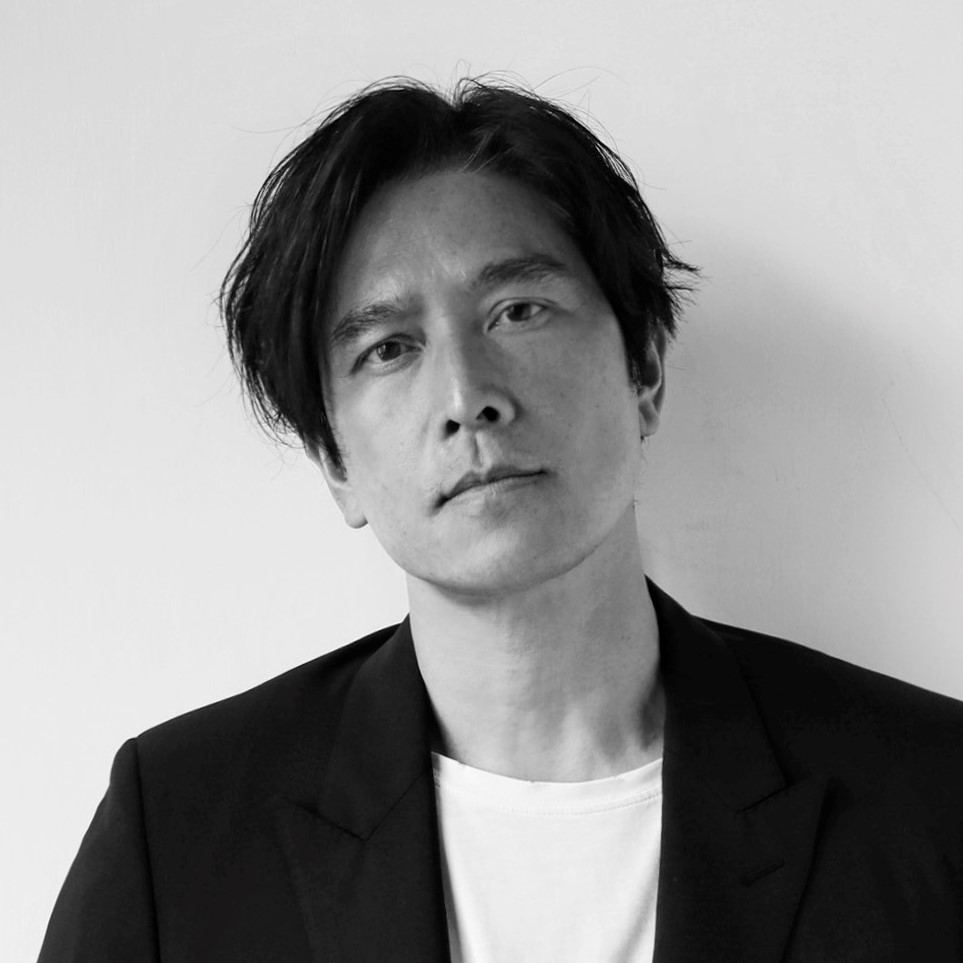 David Leung
Head of Branding, Research and Development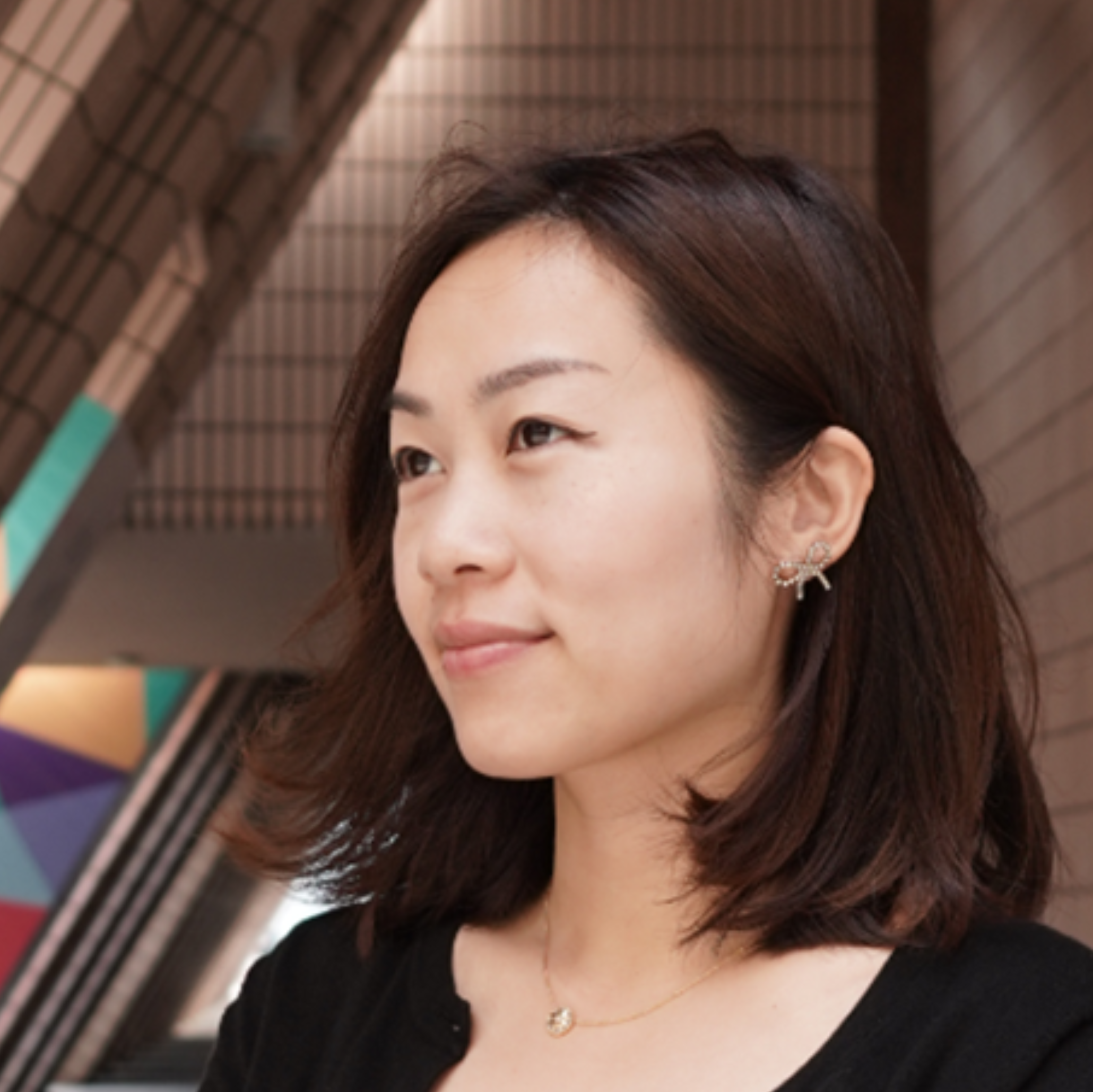 Meggy Cheng
Director of Marketing
Hong Kong Philharmonic Orchestra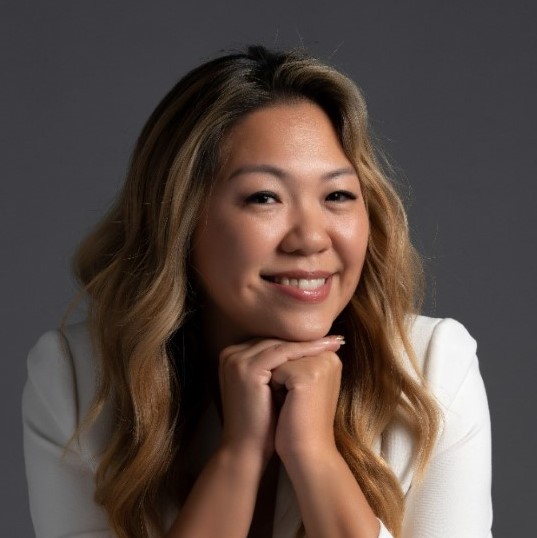 Yvonne Lo
Chief marketing Officer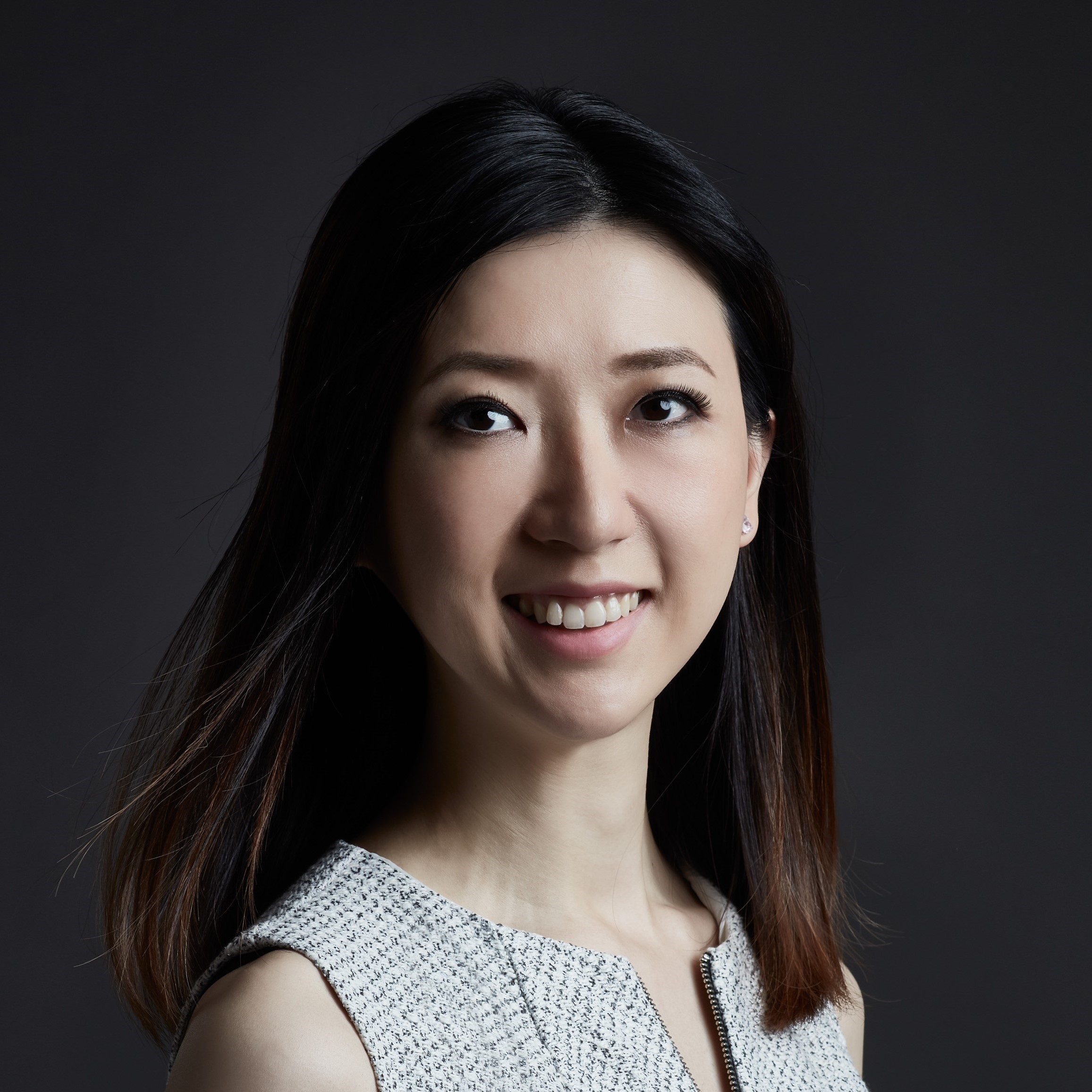 Winkie Wong
Senior Director, Premium Brands, Asia Pacific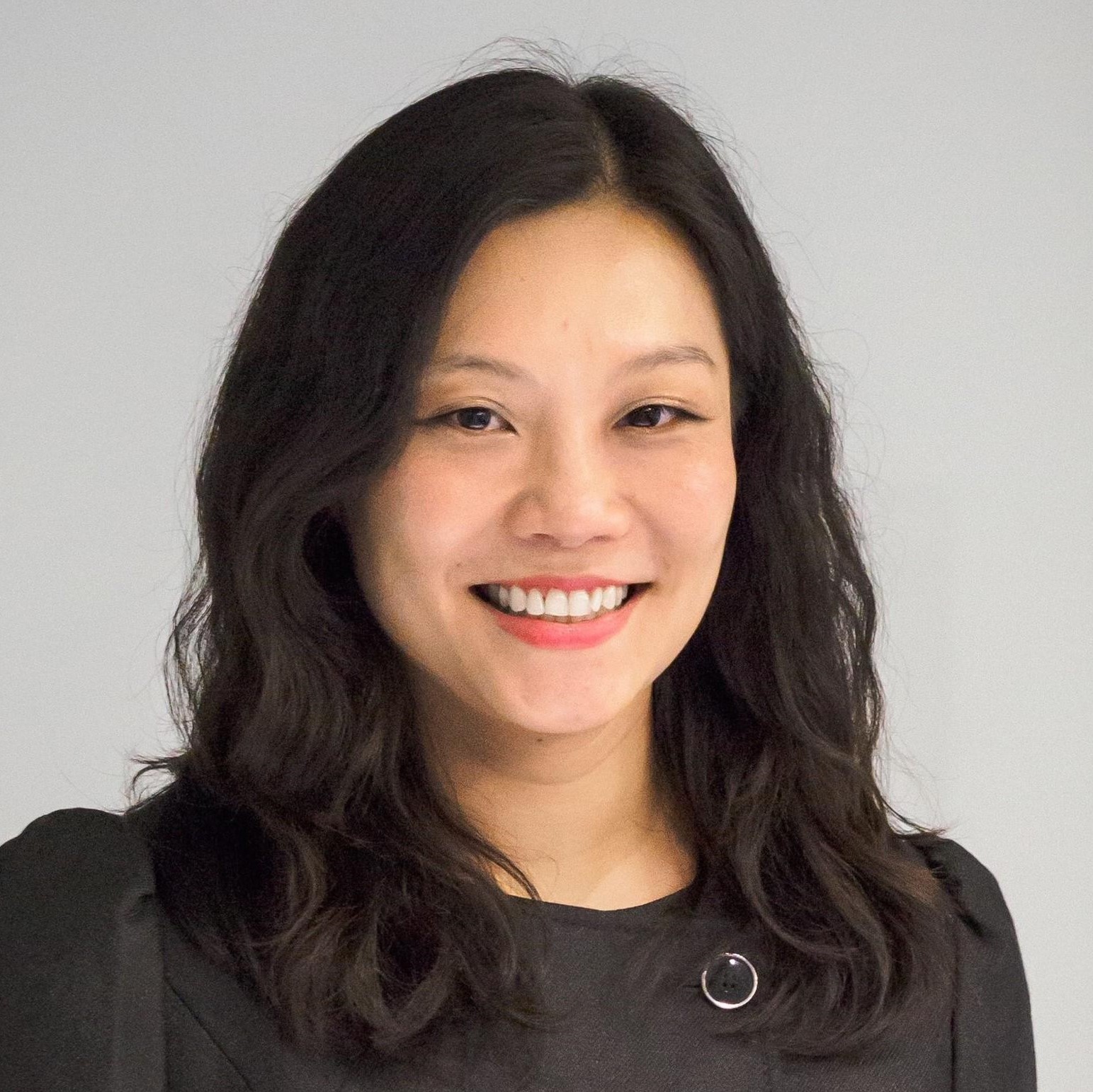 Cindy Chan
Market Director, KIND North Asia & South East Asia
Mars Hong Kong (KIND International)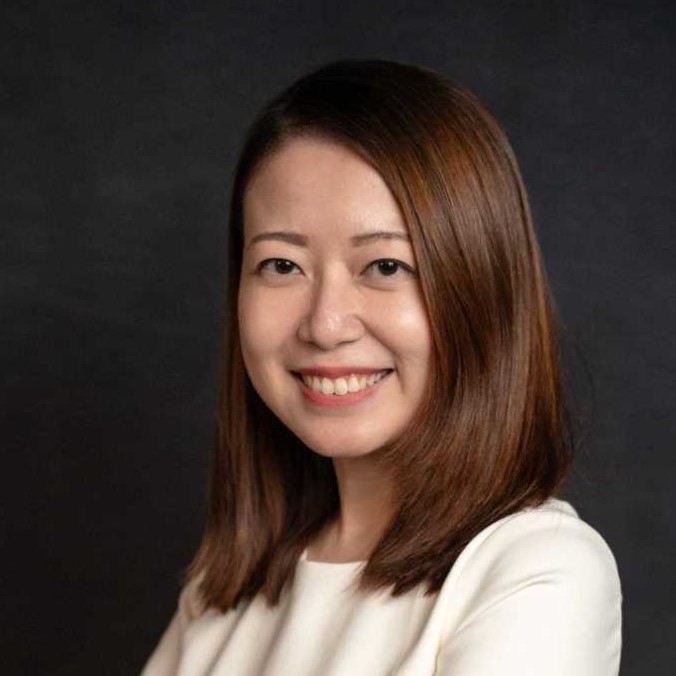 Carman Cheung
Senior Brand Director, Olay, Hong Kong & Taiwan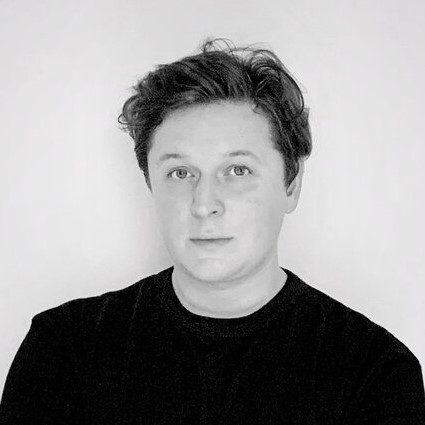 Matthieu Amelin
Events Director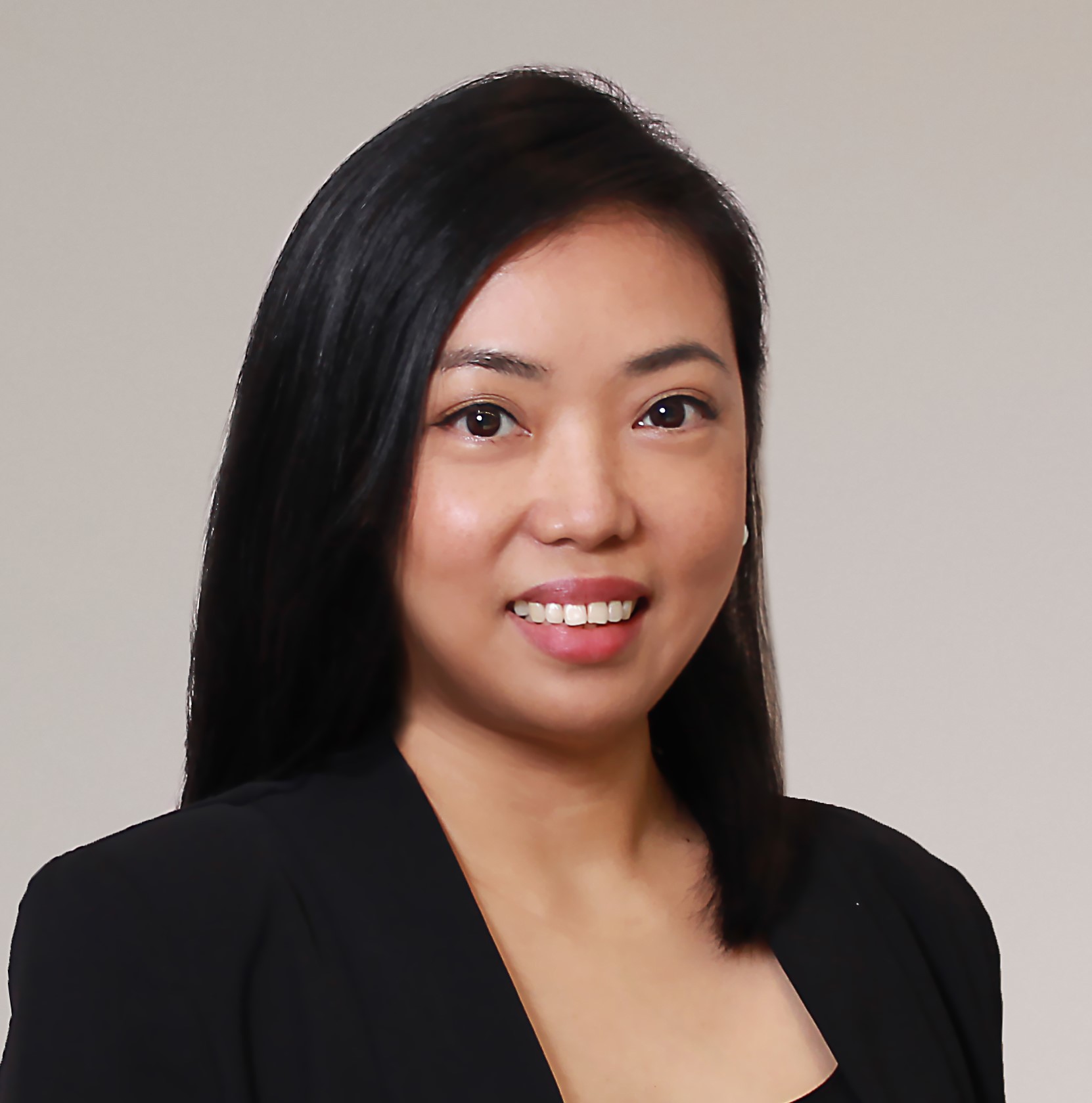 Janice Leung
Head of Brand Communications
Ronald Lu & Partners (Hong Kong)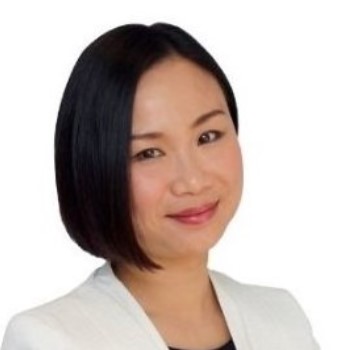 Ming Chan
Director of Corporate Communications & Investor Relations
Sa Sa International Holdings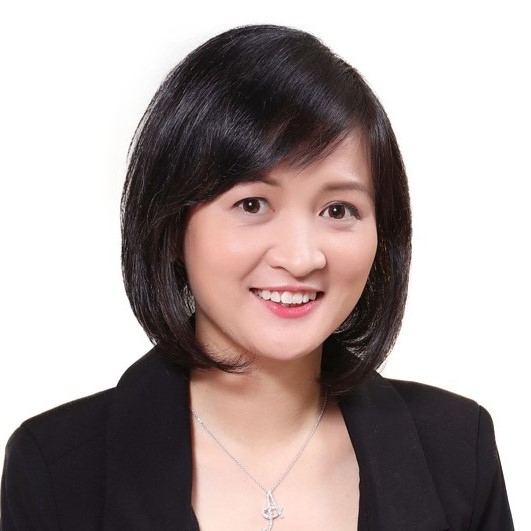 Agnes Lung
Chief Marketing Officer (Hong Kong & International Markets)
Tam Jai International Company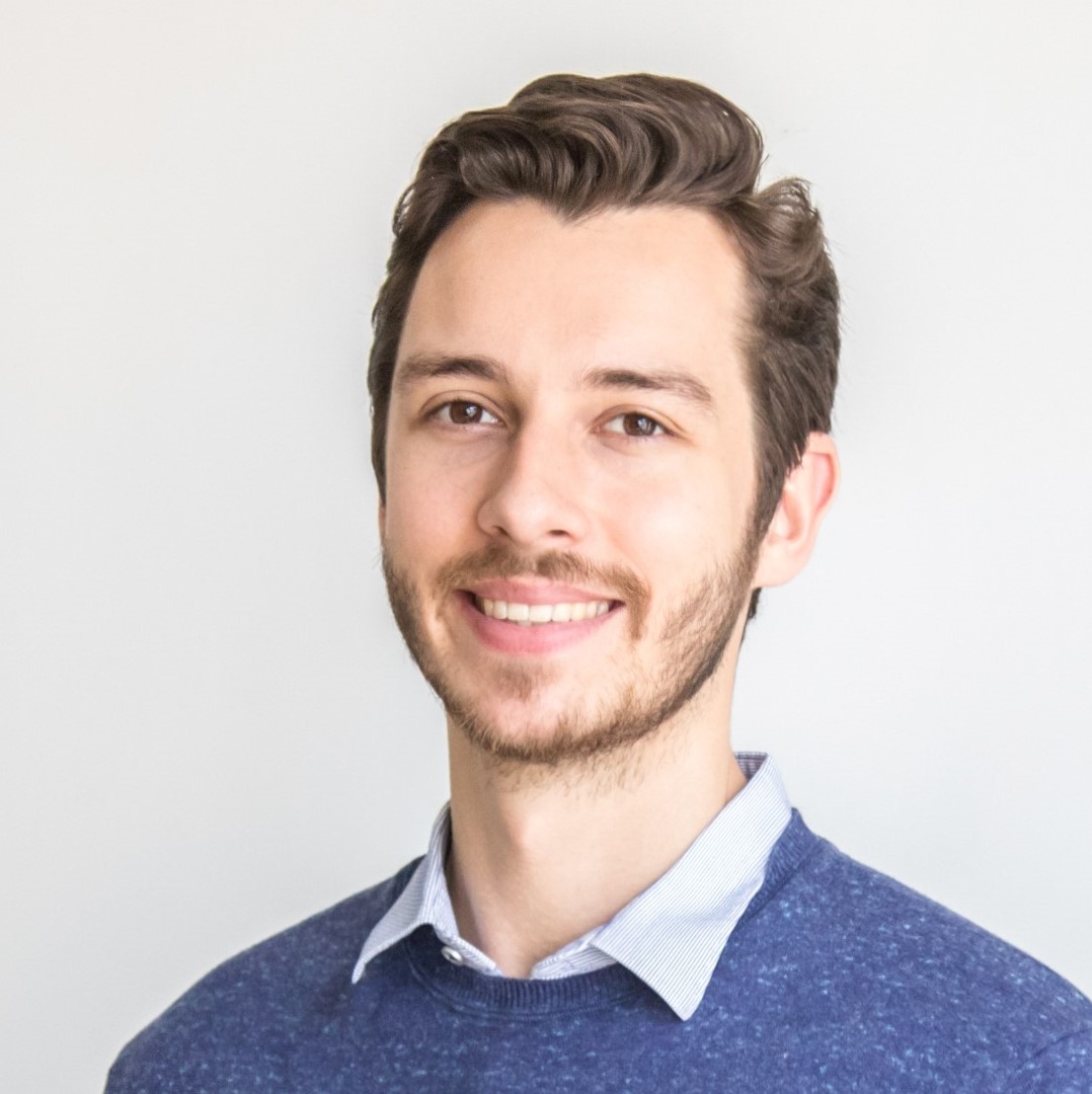 Christoph Lidman
Head of Marketing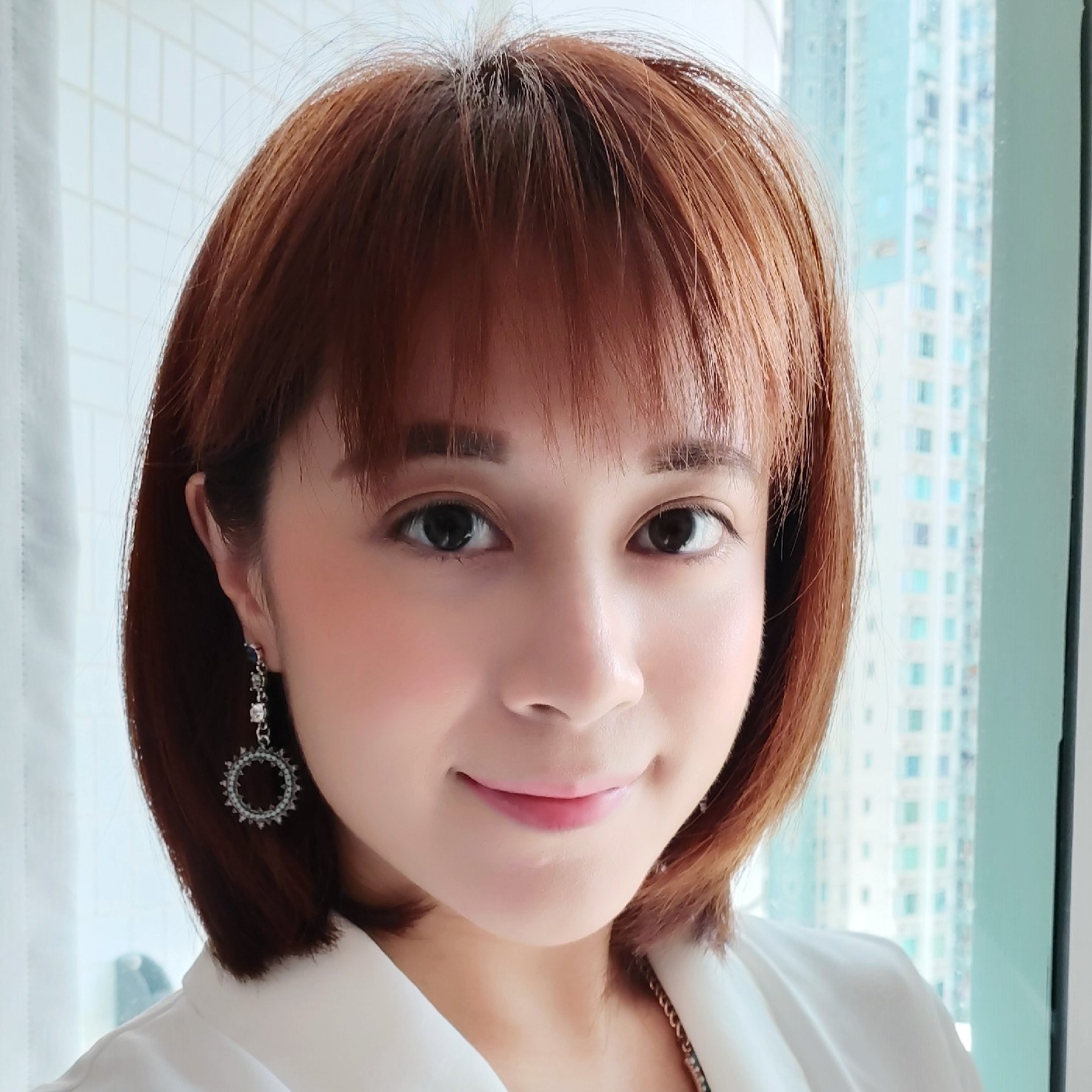 Julieta Leong
Assistant Executive (Marketing Manager) - Racing Event Marketing
The Hong Kong Jockey Club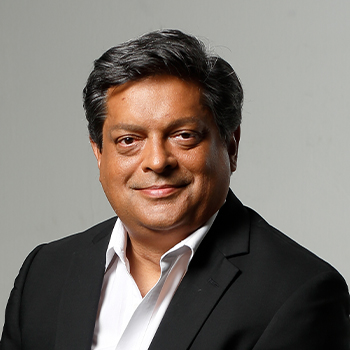 Kingsley Jayasekera
General Manager, Marketing & Customer Experience
West Kowloon Cultural District Authority
Sponsors & Partners
How about some ideas to advertise your products or services? Feel free to contact:
Karen Yung at +852 2695 6618 / +852 9777 7551 or kareny@lighthouse-media.com for chat!
Highlights from Previous Years
Check out what went down at Marketing Events Awards from previous year and get ready for an even bigger party in 2021!
Photos from Previous Years
Let's Get It Started
Ready to be recognised as the best in the industry?