#MarketingEventsAwards
Hong Kong
Marketing Events Awards Key Dates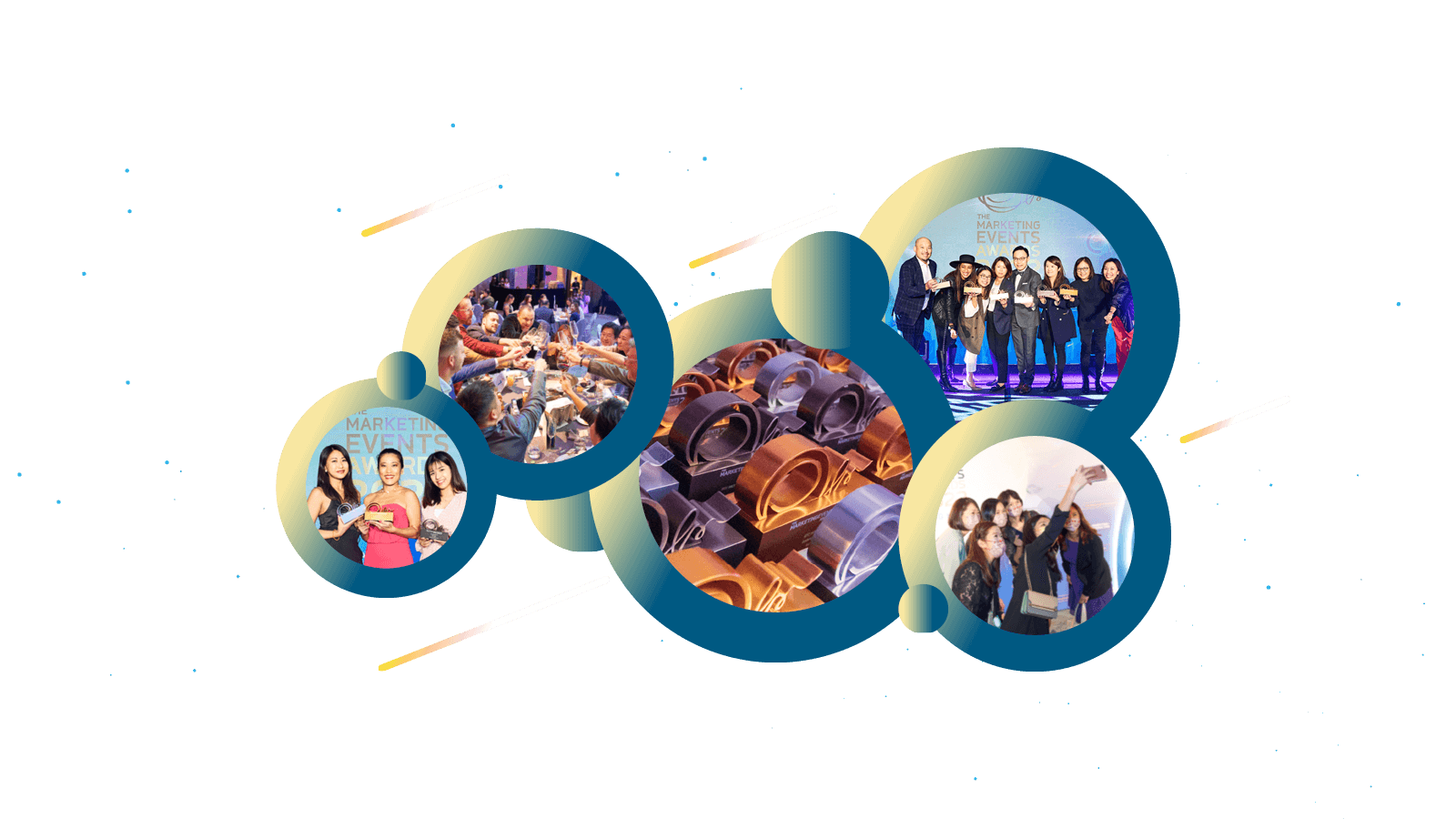 SHOW US WHAT YOU HAVE DONE THIS YEAR!
With restrictions on social distancing and hosting events having finally been loosened, no one is happier than event marketers who have been challenged so much over the past few years.
 Last year, we saw so many creative and unusual events, which exemplified limitless imagination, that we simply can't wait to see what you have done this year!
 Judged by an independent panel of judges comprising senior marketers, Marketing Events Awards 2023 presents the perfect opportunity to not only showcase your best work to the wider industry (as well as potential future clients), but to also increase credibility for your events, and mark yourself as an industry leader.
This year,
35
categories are open for entry to reflect the breadth and creativity of the industry. Check out the details of the categories and demonstrate to our expert judges why you should be a winner at this year's
Marketing Events Awards.
We wish all entrants the very best of luck with their submissions!
Best Event
Content
Creation
Best Event
Virtual/Live Streaming
MARKETING-INTERACTIVE prides itself on developing events that reflect an ever-evolving industry and on delivering the best possible opportunities for those who take part.
By entering the Marketing Events Awards 2023 you can:

Showcase your best work, achievements and innovations to our independent, expert, client-side judges and potential future clients

Increase credibility and gain industry-wide recognition as an award-winning company

Receive extensive coverage across MARKETING-INTERACTIVE and social media, before and after the event

Raise your profile to help attract new business

Remind current clients that you are still the best!

Celebrate your successes across your company and project teams

Boost team morale and reward outstanding work
Make sure your hard work doesn't go unnoticed and your teams get the recognition they deserve!
Judging Criteria
Your entry will be evaluated on the following four key areas (please read the Entry Guidelines for full descriptions):
Who/what was the client/brand/event? What were the primary objectives of the event? Who was the target audience? What key challenges did you face?
How did the event help address the marketing challenge? Outline your strategic thinking and solution to the event objectives. What made this an inventive and out-of-the-box event? Explain the reasons behind your approach.
Describe how you implemented the core strategy, event concept and creative rationale. Describe the experience through the eyes of the target audience. What other important factors were meaningful to the success of the initiative? Illustrate the elements (for example, digital, technology, solutions) used and how they were brought to life.
What was the result? What evidence/metrics do you have that this was an effective and innovative event? How did it deliver to your challenge? Supply any facts and figures which demonstrate the success of the event.
Outline the company's position in the industry, along with resources and budgets involved. Illustrate the team dynamics or partner relationship in detail. Outline the key roles and responsibilities, and years of experience.
Outline how the team or partner went above and beyond expectations and deserves recognition for their achievements. Relevant evidence of the team's/partner's performance to prove and justify success in the judging year.
Elaborate how you developed your campaigns over the judging period. What made this significant and unique? The information judges will be examining for is key campaigns and selected case studies.
Illustrate how your team communicated your company's perspectives and objectives. What made this significant and unique? The information judges will be looking for is industry contribution.
Panel of Judges
If you interested in joining the judging panel, please contact Selina Kwok at +852 2695 6606 or selinak@lighthouse-media.com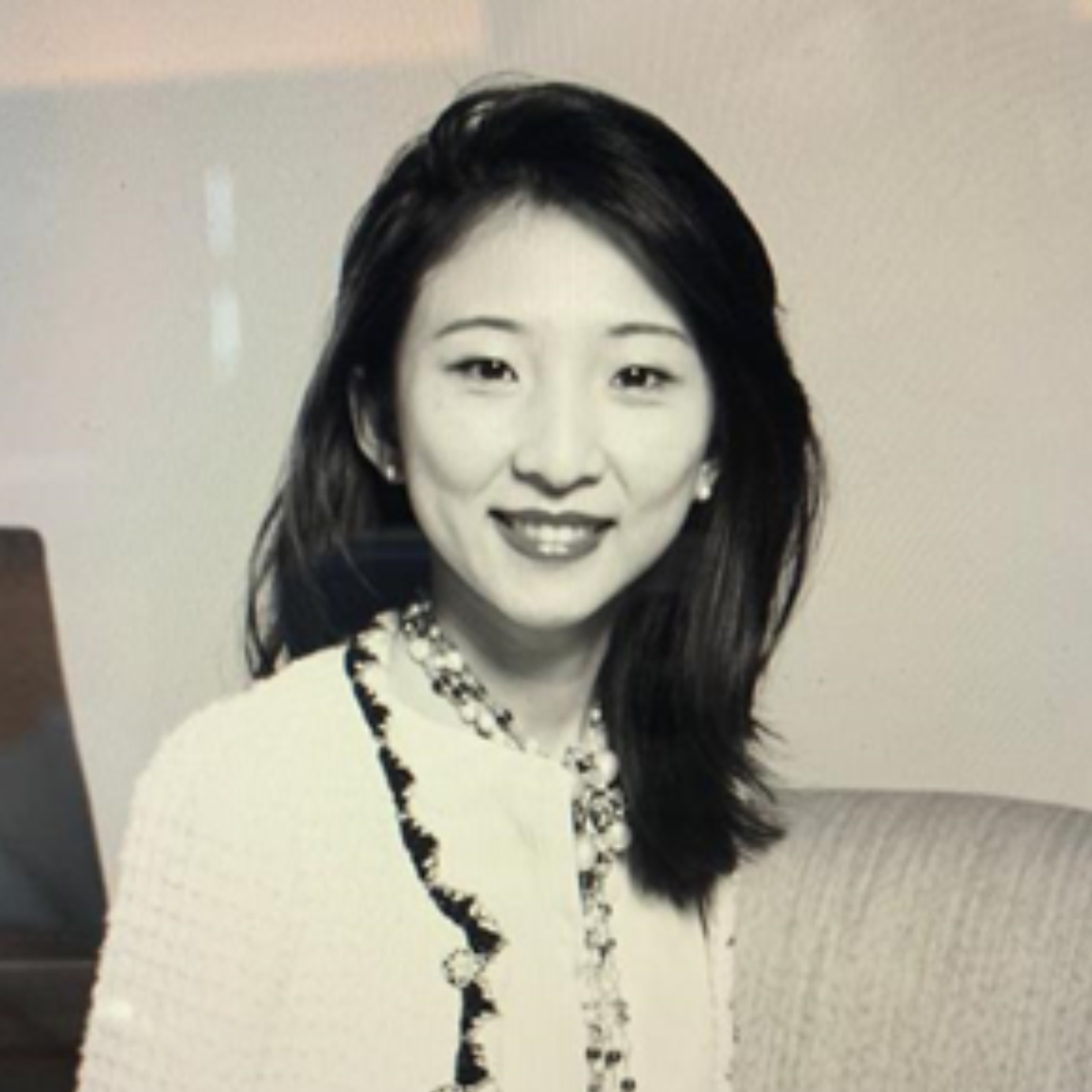 Heidi Chu
Head of Marketing
BSH Home Appliances Hong Kong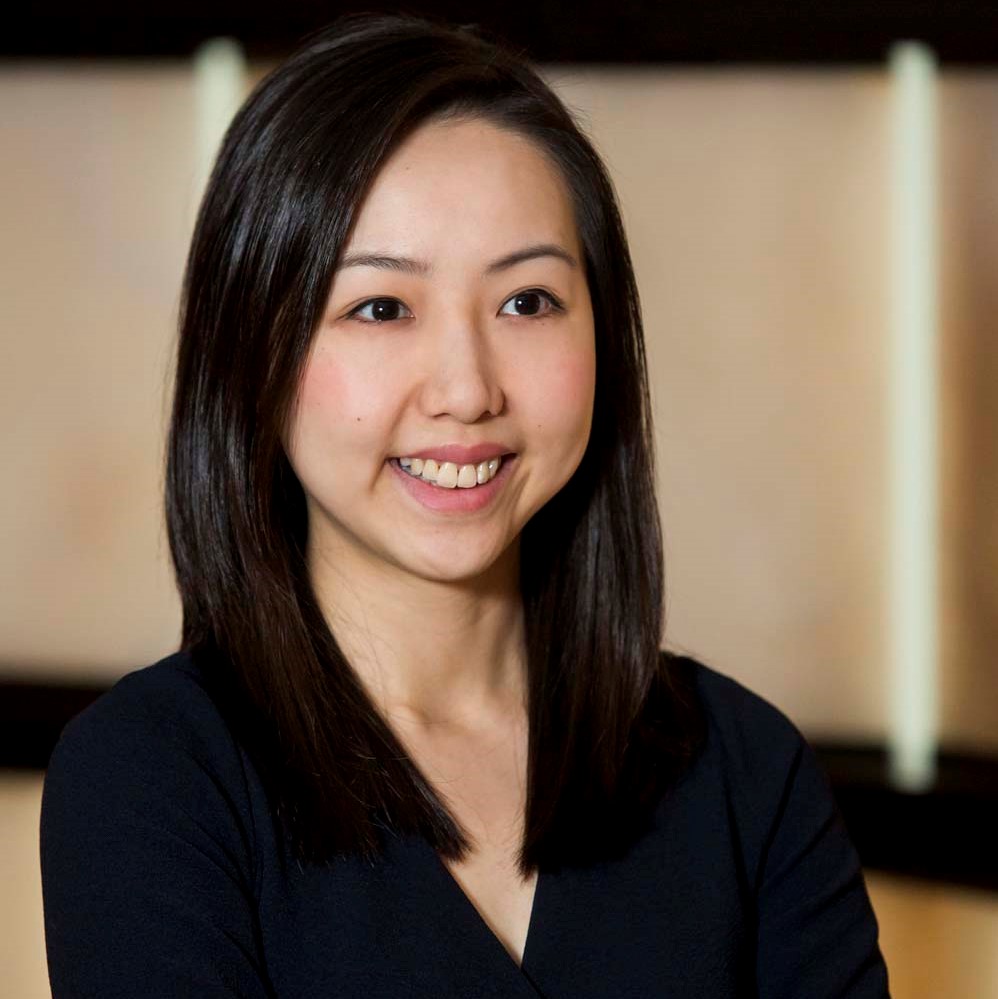 Emily Leung
Associate Director, Marketing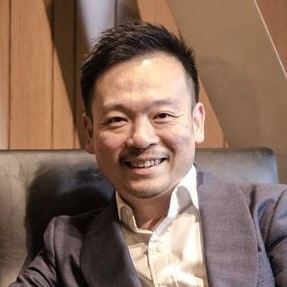 Patrick Fong
Head of Trade Marketing (Hong Kong & Taiwan)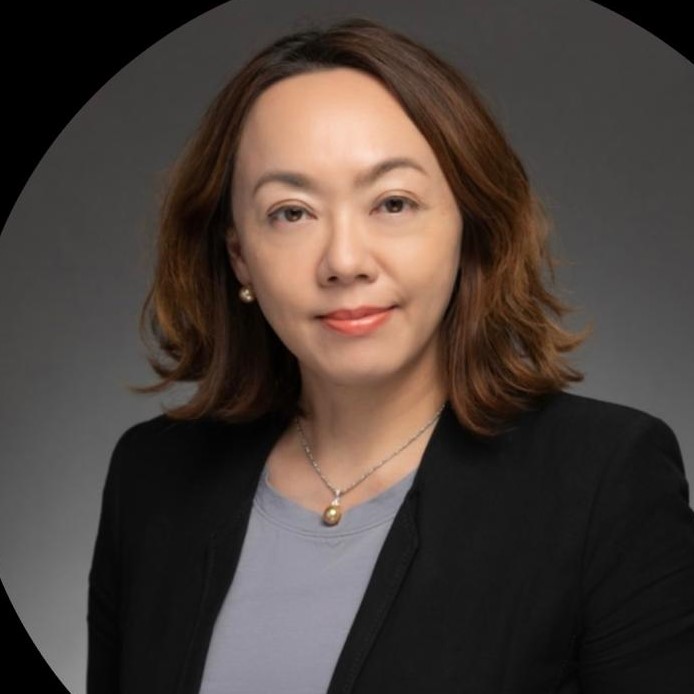 Rita Wan
Head of Branding and Marketing Communications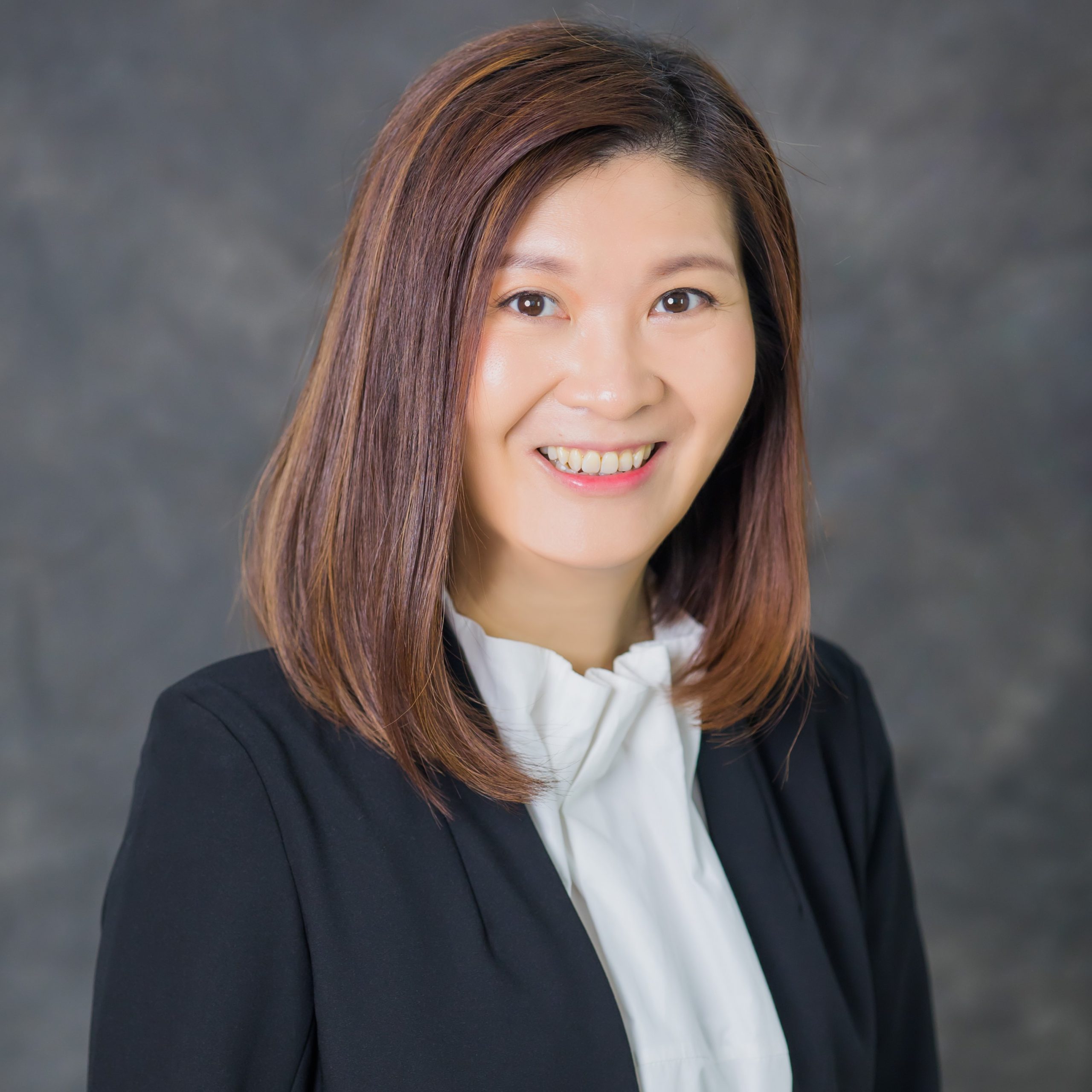 Angela Yeung
Chief Customer & Marketing Officer
Heng An Standard Life (Asia)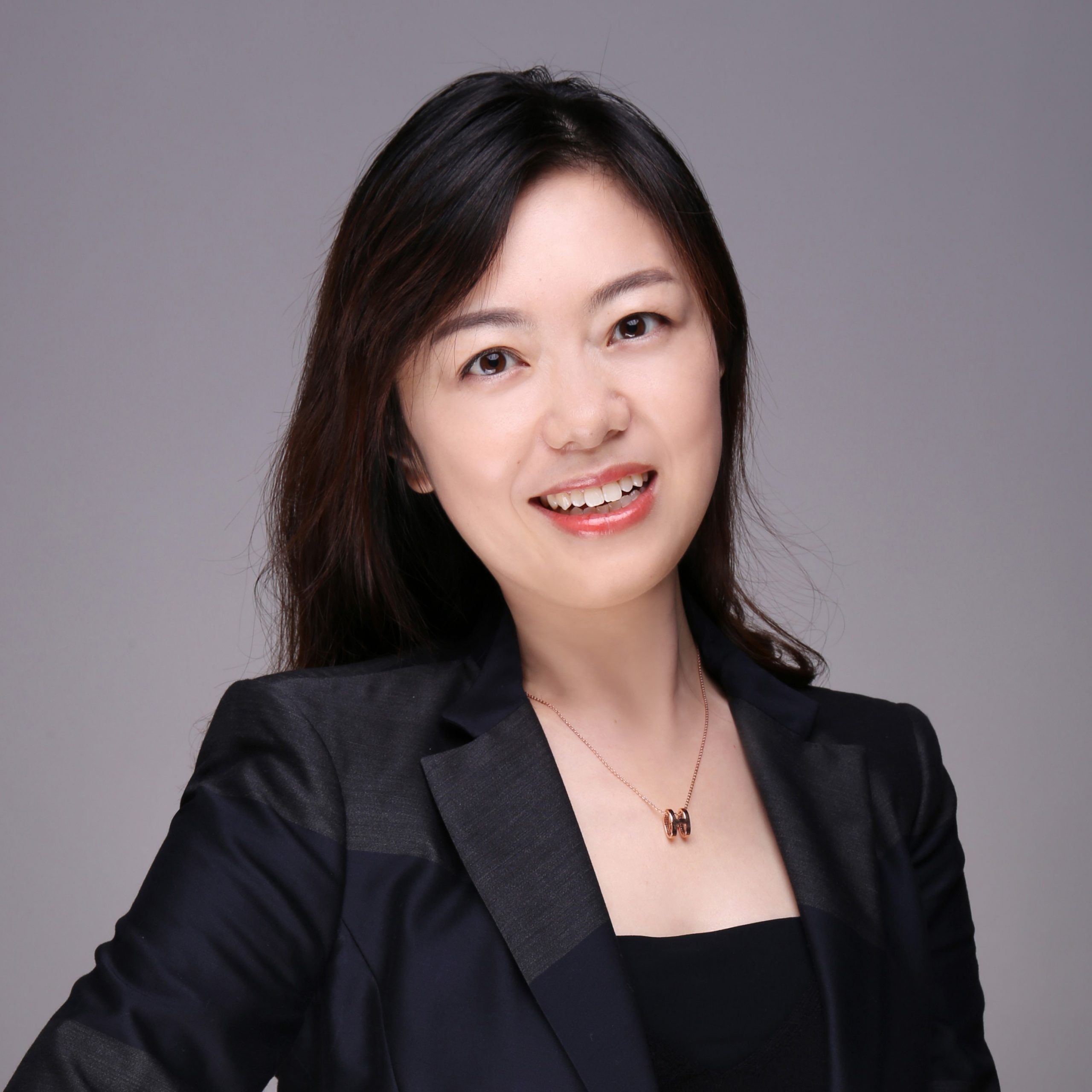 Purple Yao
General Manager, Global Marketing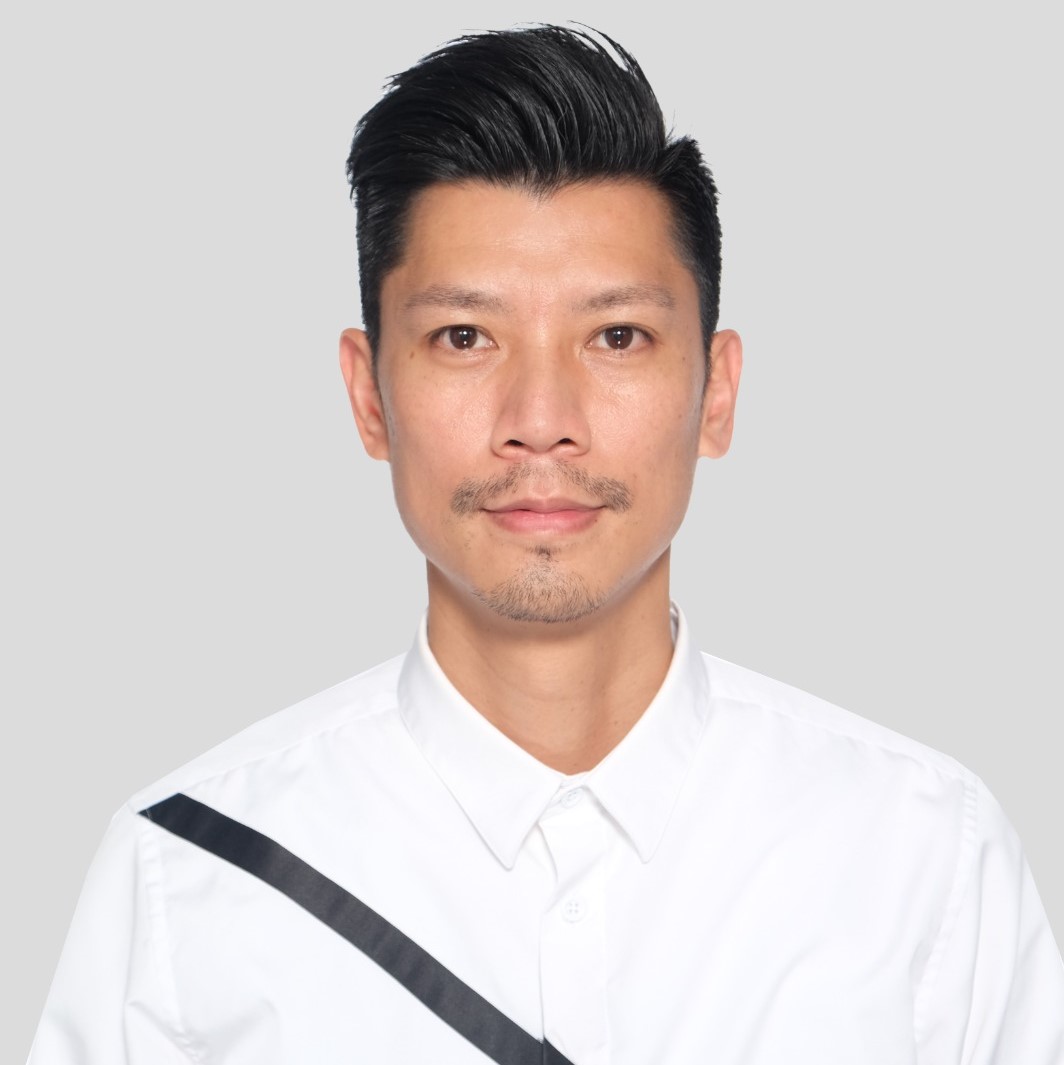 Gordon Lo
Head of Marketing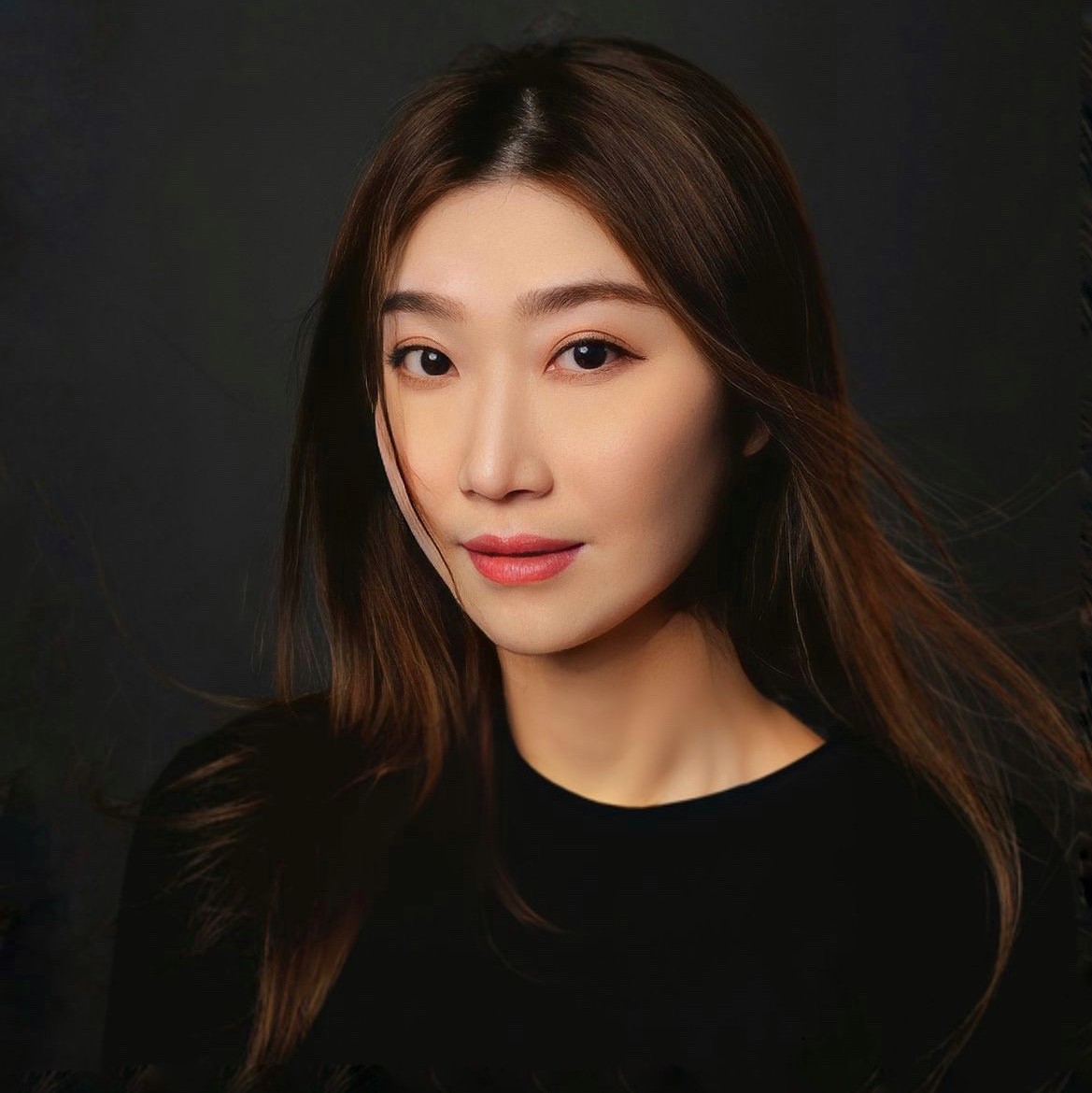 Vincci Cheng
Assistant Director of PR & Marketing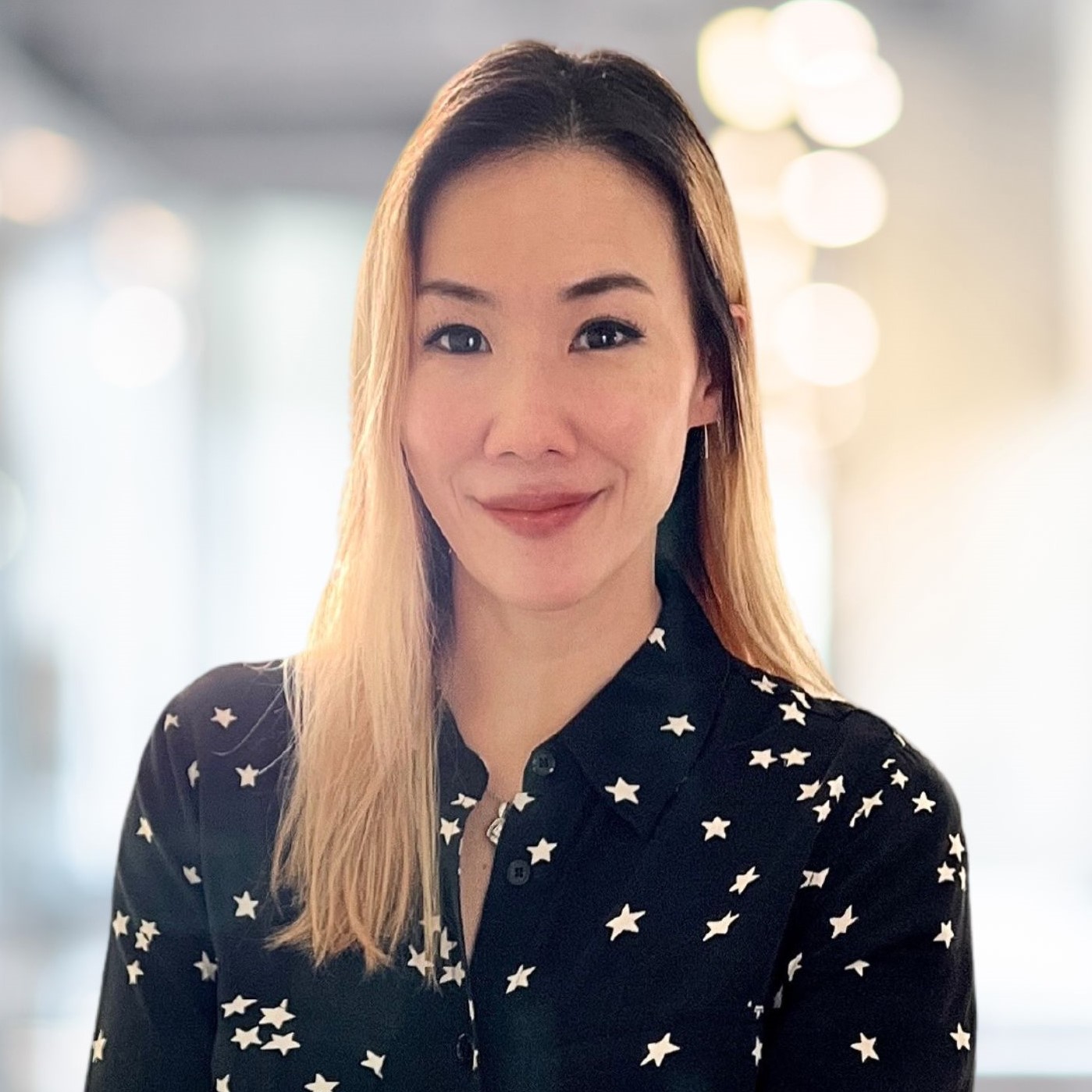 Diana Dang
Head of Marketing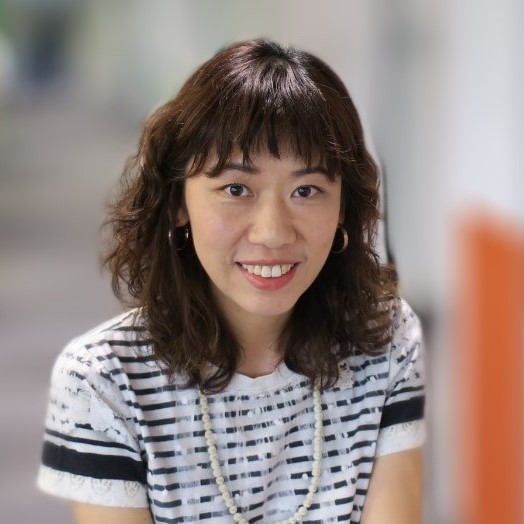 Anne Sham
NORTH ASIA MARKETING HEAD, PET NUTRITION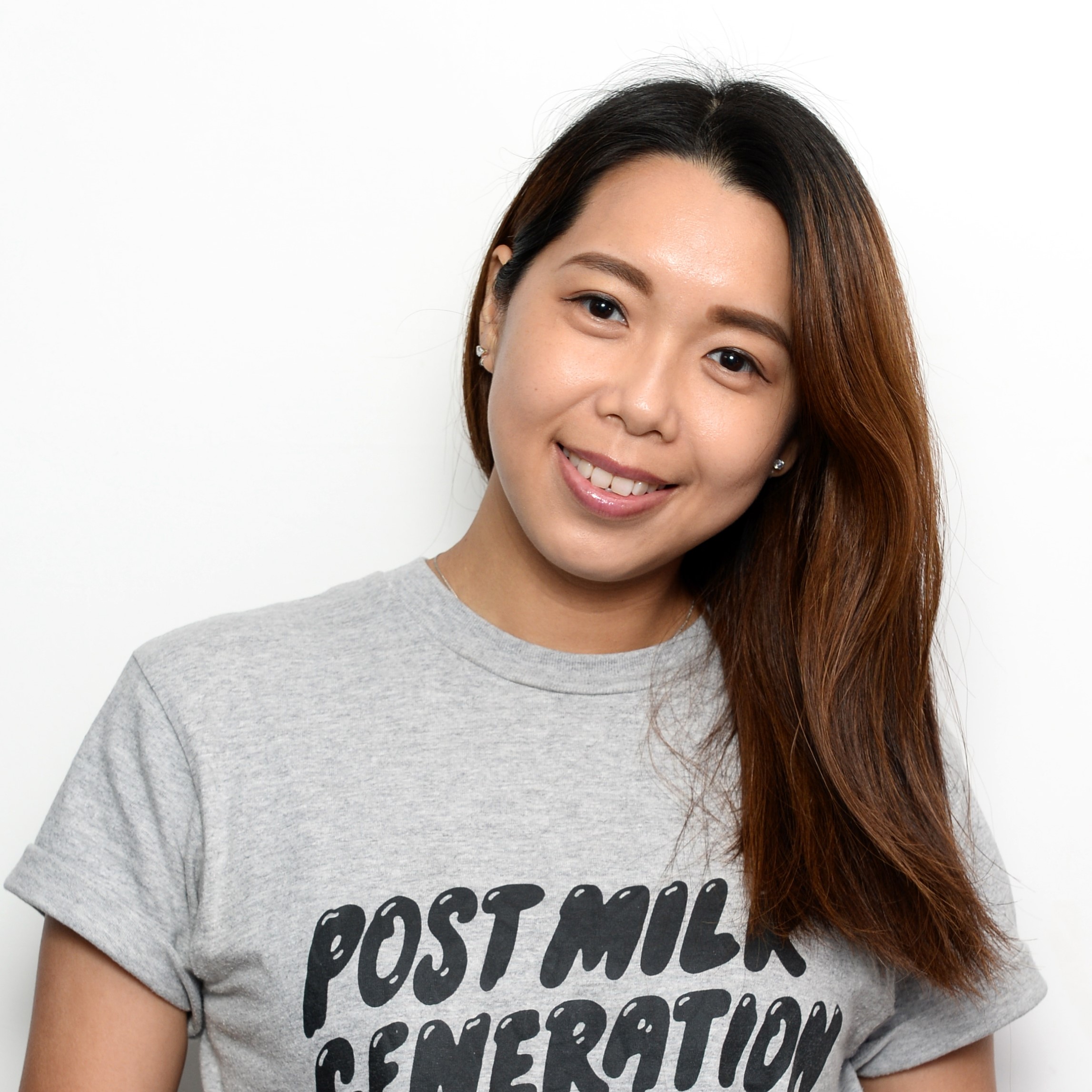 Amanda Chan
‎Marketing & Communications Lead, Asia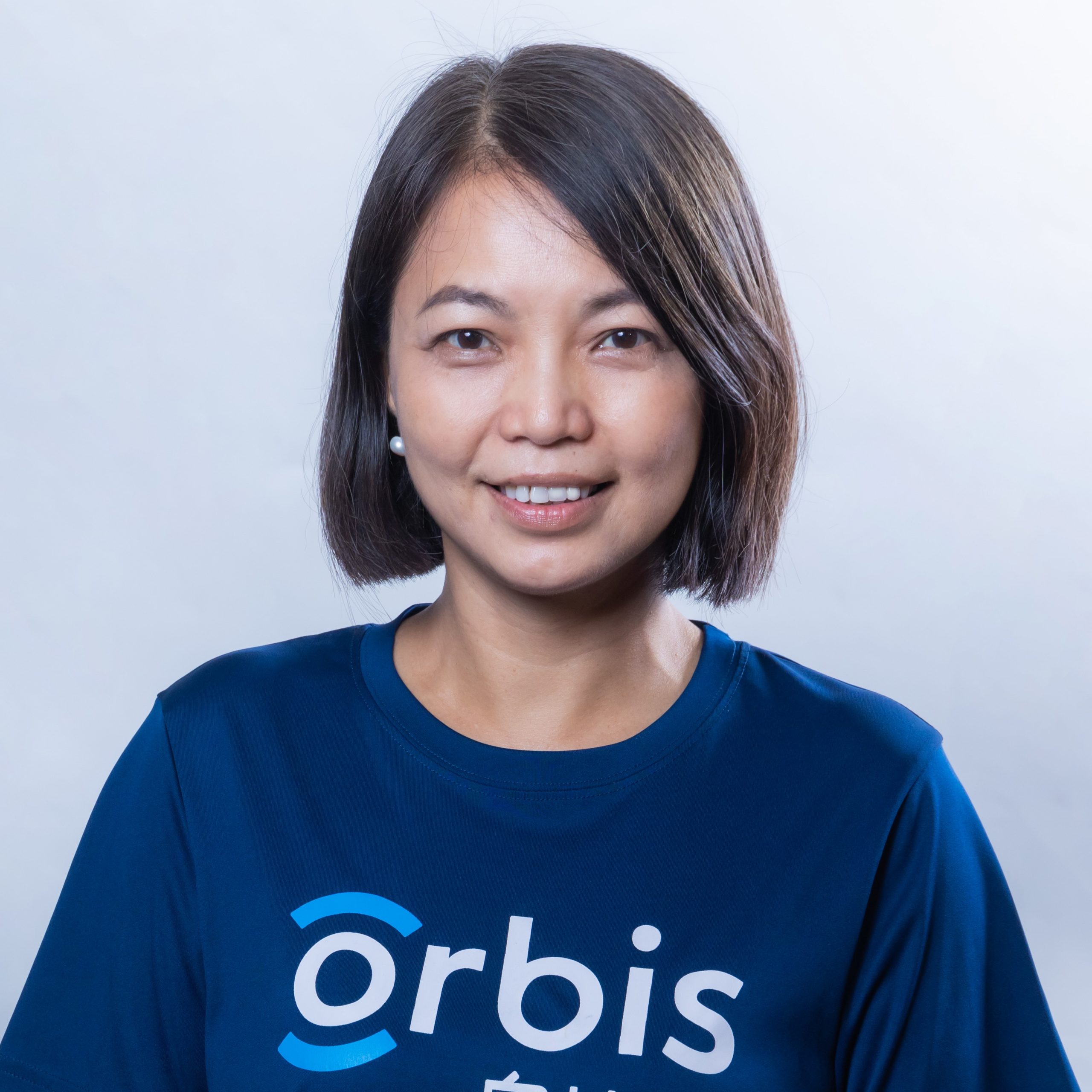 Venus Yeung
Director of Communications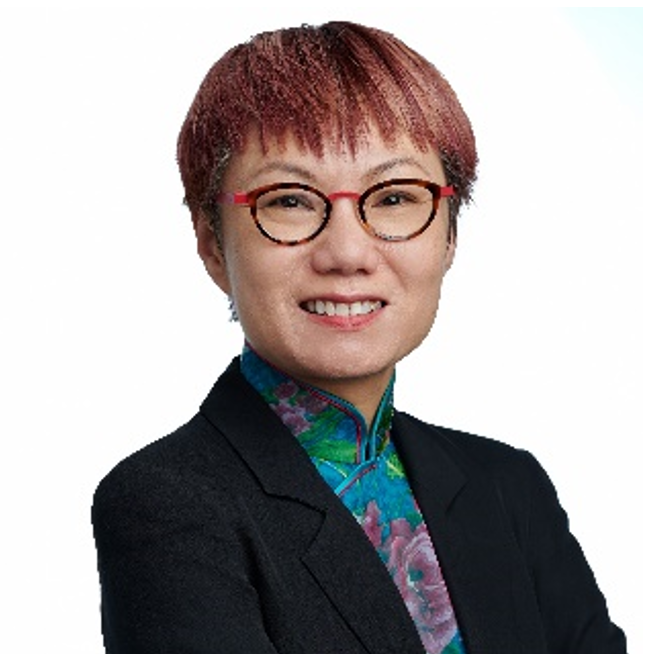 Mabel Leung
Chief Officer, Brand and Strategic Marketing
Prudential (Group Head Office)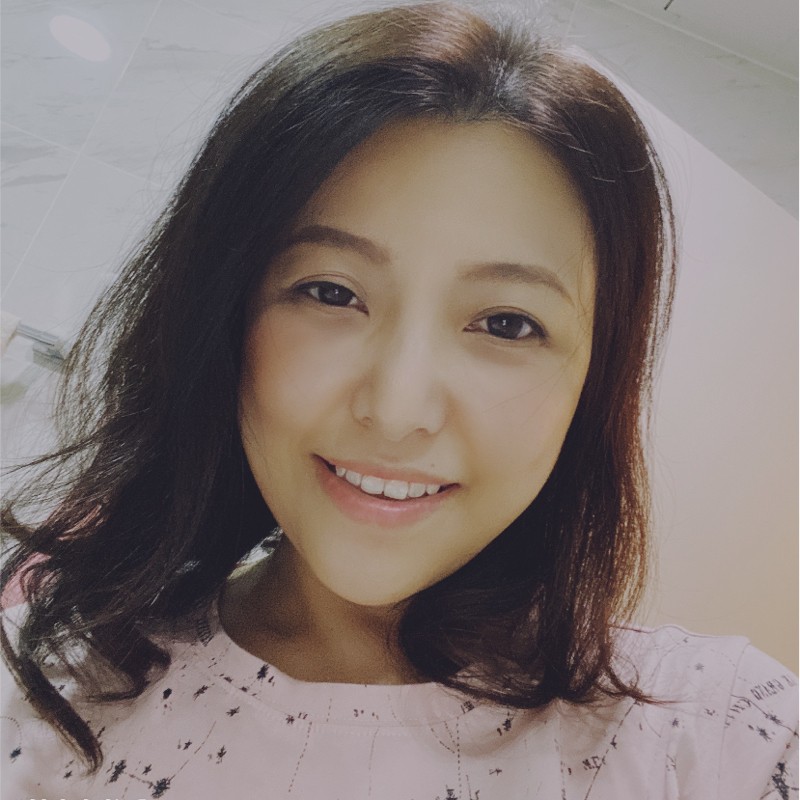 Michelle Kan
Head of Marketing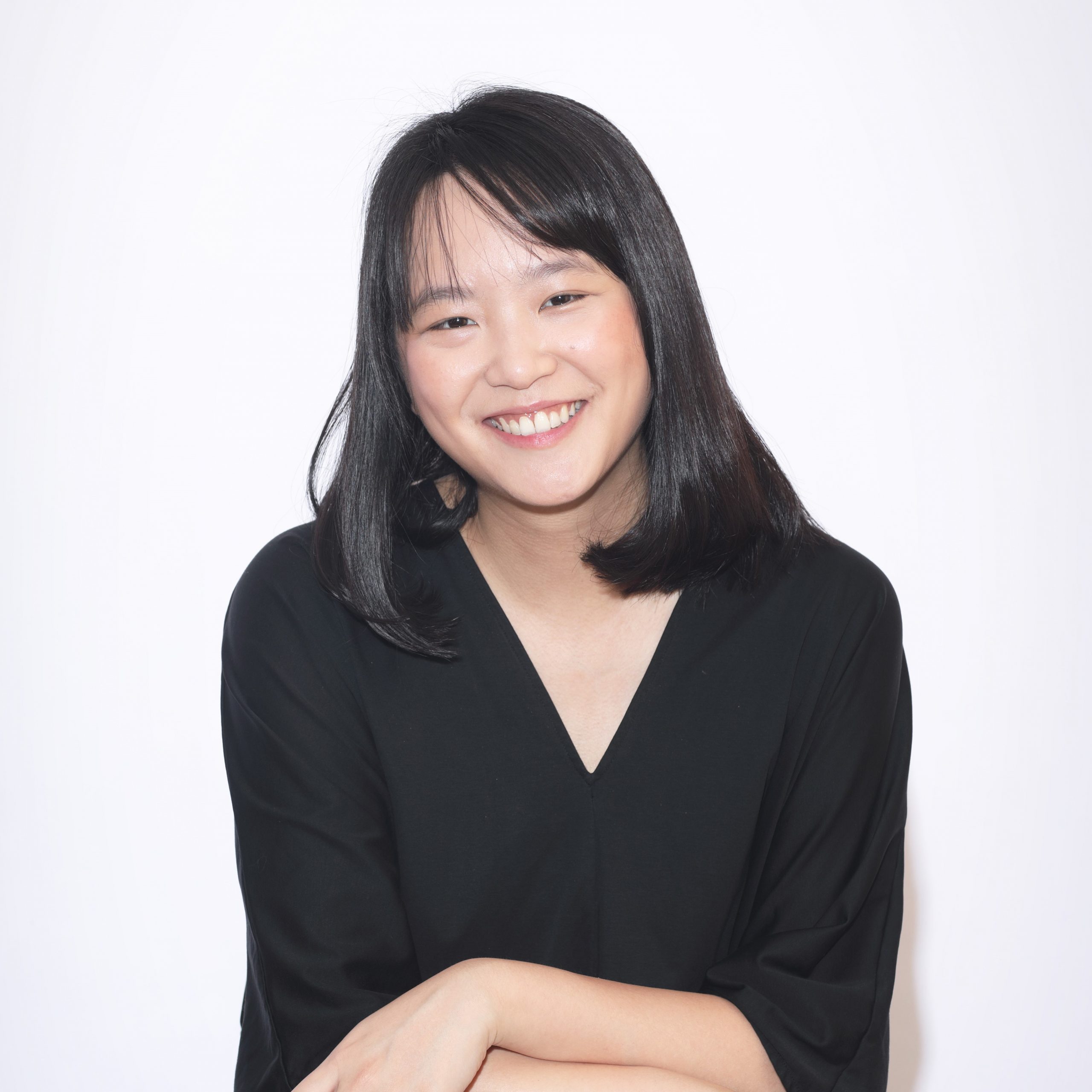 Sherman Lau
Head of Brand & Marketing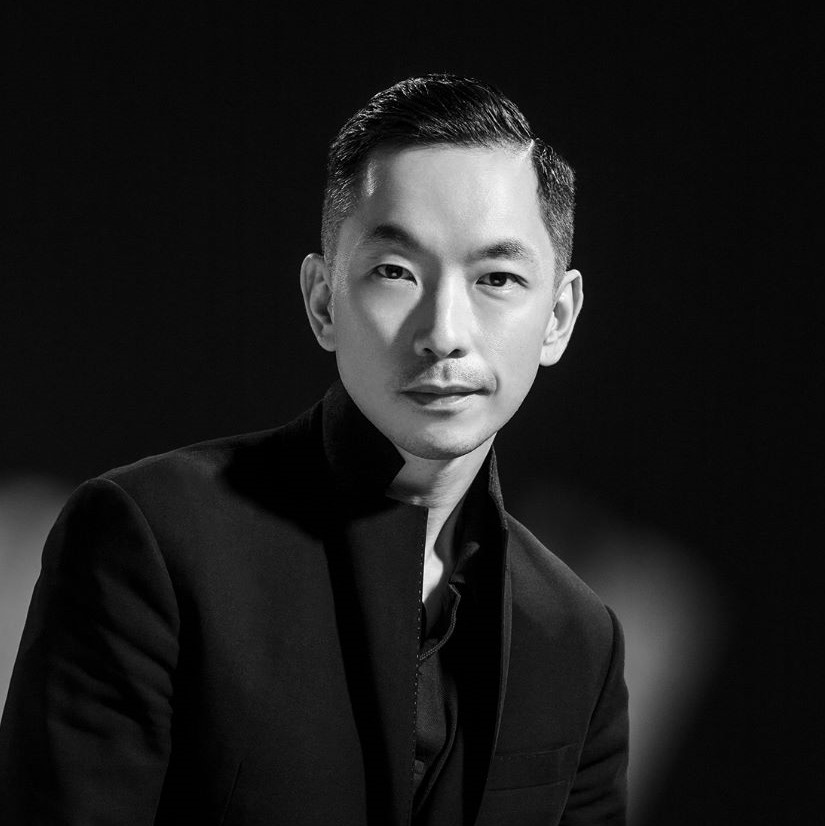 Anson Shum
Vice President Marketing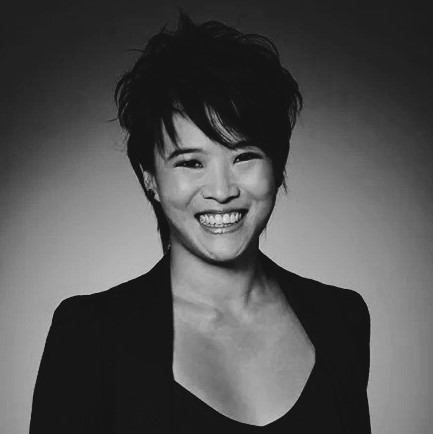 Kitty Wong
Head of Marketing and Communications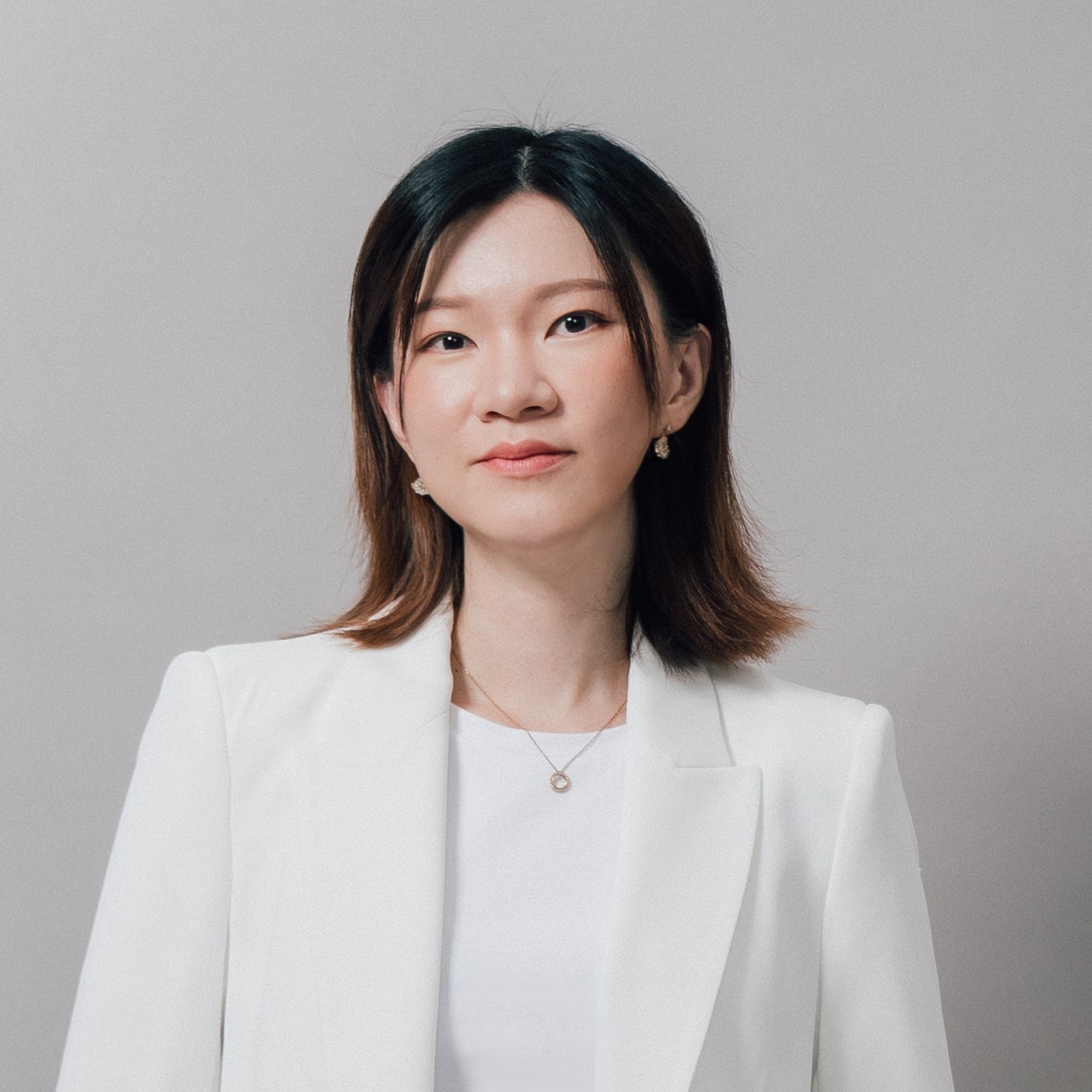 Maggie Sze
Associate Director, Marketing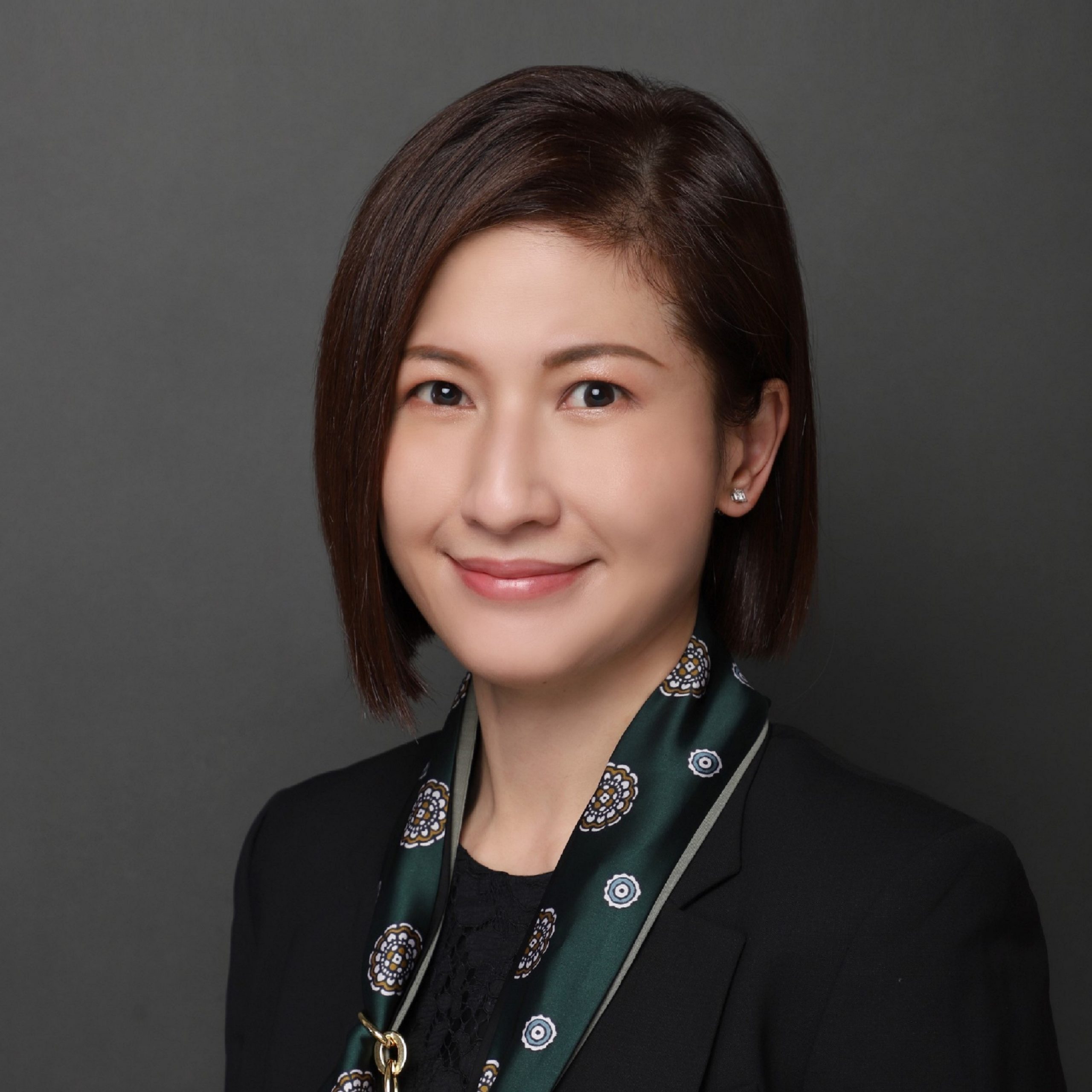 Anita Tsui
Head of Marketing and Partnership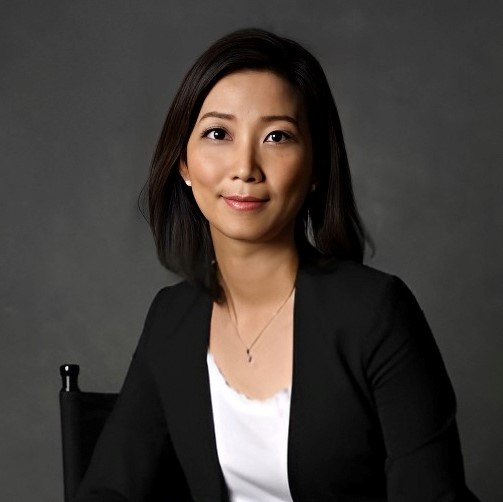 Meanne Dizerens-Lau
Head, Marketing and Branding (District Development)
West Kowloon Cultural District Authority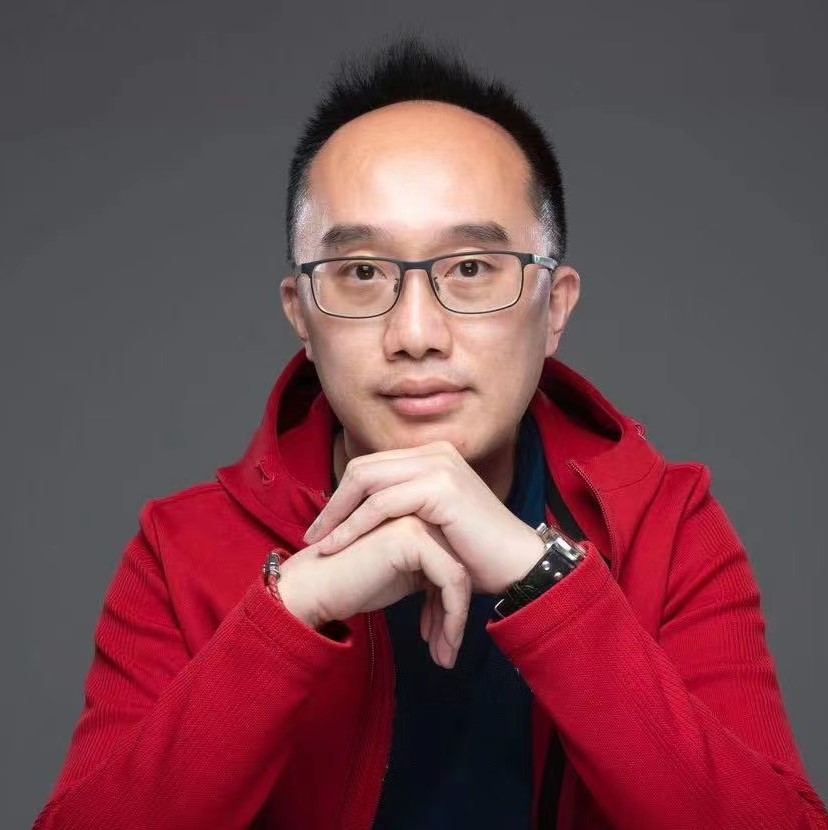 Po-yin Liu
Regional General Manager