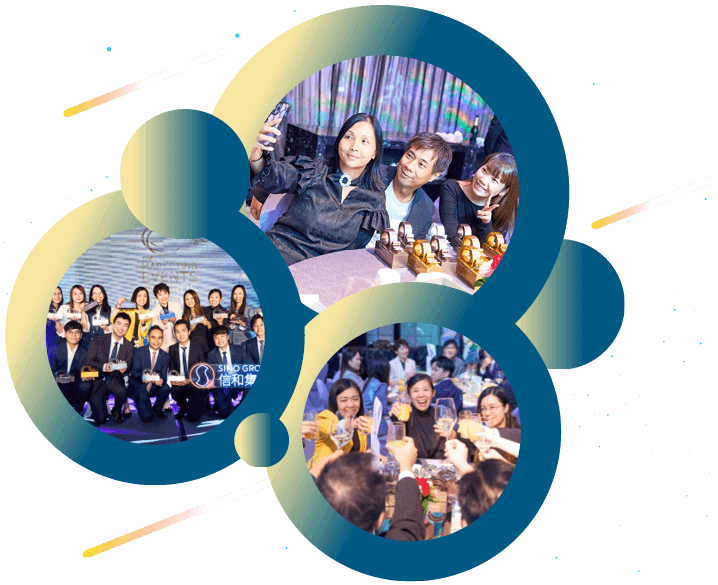 About the Awards
MARKETING-INTERACTIVE is proud to present the return of the Marketing Events Awards. Designed to recognise excellence in event marketing across the North Asia region, there are 35 enterable categories open to reflect the breadth and creativity of the industry.
Judged by an independent panel of senior, brand-side marketers, Marketing Events Awards present the perfect opportunity for both the client and agency to not only showcase your best work to the wider industry and potential, future clients but to also increase credibility for your events and mark yourself as an industry leader.
All entrants will be competing for Gold, Silver and Bronze trophies in each category. The brand with the highest number of winning entries will earn the coveted title of "Best of Show – Brand", while the top-performing agency will be crowned "Best of Show – Agency".
Take a look over the category list and find the most appropriate categories to maximise your chances.
We look forward to receiving your submissions. All the best!