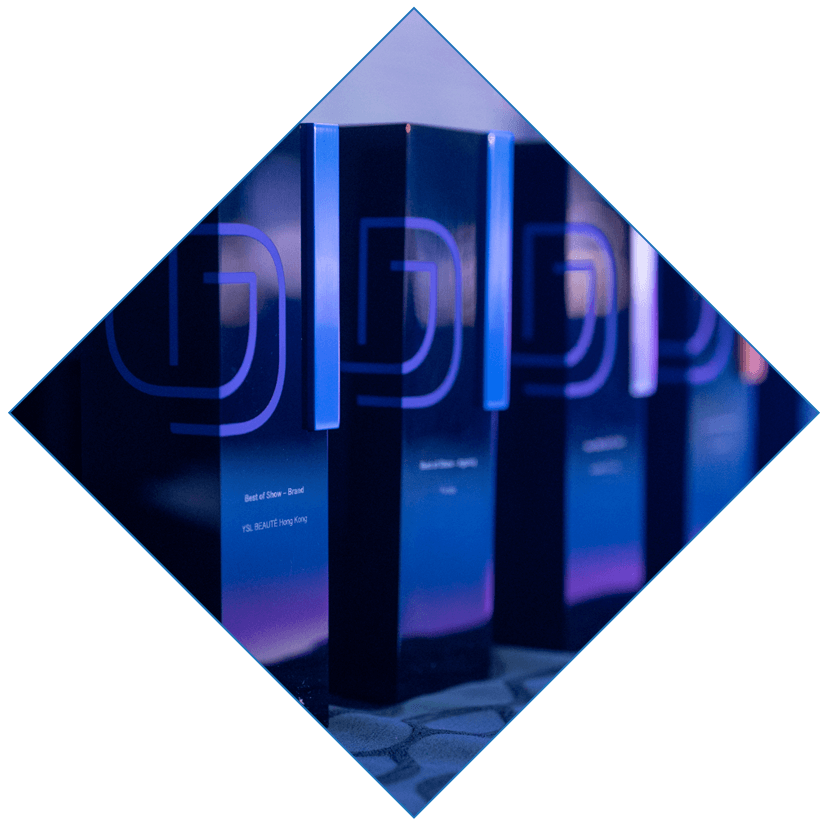 About the Awards
After three successful editions, MARKETING-INTERACTIVE's DigiZ Awards are back for their 4th year! The awards recognise and reward the brightest stars in the digital marketing industry. They focus on creative, innovative and effective campaigns, strategies and marketing technologies, along with leadership, in the huge growth area of digital marketing.
This year, to keep up with the ever-changing landscape in the digital marketing industry, we have a total of 39 categories, covering the 4 main areas of the digital realm – "Digital Campaign" and "Digital Strategy & Solution" – to recognise the best work and initiatives a brand creates, along with the vertical, "Martech", which aims to recognise and celebrate the best marketing solutions providers/platforms for their overall performance. And for the "Talent" award, it recognises the stars working hard behind the scenes. What's more, only the best Martech solution providers will be recognised as the winner for each of the "Martech" categories.
Judged solely by an expert panel of industry leaders and senior-level professionals from the worlds of marketing and digital, the DigiZ Awards provides a unique platform for both clients and agencies to showcase their most creative and innovative works/initiatives.
We invite you to take a look over the category list and find the most appropriate categories to enter to maximise your chances of winning.
This is the best chance for you and your team to shine and we look forward to receiving your submissions. All the best!