ENTRY DEADLINE: 18 JUNE 2021
The Inspiration Behind #ADIN
The past year in the newsroom has been an interesting one. One hot topic we saw emerge time and again was on the topic of diversity. We also saw a monumental increase in the number of stories pitched to us around adland's pursuit of culture and the need to make progress around diversity & inclusion.
Honestly, while it has been really heartening to watch companies push the agenda forward, what we noticed was that many of these initiatives were centred around global issues – some of which were not always applicable to many of us here in Asia.
Today, having varying points of view is crucial in helping companies innovate and expand their services. This makes diversity a key hallmark of a progressive organisation with global aspirations. To ready themselves for the future, companies need to attract world class talent who come from a myriad of locations, ethnic groups and creeds from different parts of the world.
As one of the leading marketing institutions in Asia, MARKETING-INTERACTIVE knows how important it is today to find the right talent for your companies. Through our Adland's Diversity & Inclusion Index, we want to recognise and honour those of you who are leading the charge in this space.
As such, the MARKETING-INTERACTIVE editorial team will be shortlisting companies which have made progress in creating an environment of inclusion by championing one or more areas of diversity. These case studies will be featured in the form of an Annual Index on MARKETING-INTERACTIVE's digital platforms, reaching more than 200,000 readers across the region.
We have also enlisted the help from our sister brand Human Resources Online, a leading media publication trusted by senior HR professionals, that is passionate about the progression of the work force across Asia through groundbreaking programmes and initiatives.
We hope you will be as excited as we are in recognising the changemakers of tomorrow.
Sincerely,

Rezwana Manjur
Regional Editor
MARKETING-INTERACTIVE and A+M
HOW DOES BEING ON THE INDEX HELP YOU?
Having your organisation featured will benefit you in the following ways:
Recognition as a leader in diversity and inclusion practices and standards
Awareness and validation of specific successful initiatives
Employee motivation and loyalty – make them proud of being part of a company that walks the walk, and does not just talk the talk.  
Benchmarking – get a real sense of where your business stands on this issue, and where you can continue improving
Strengthen your market position by showing your clients and partners what you're doing behind the scenes to build a great place to work
Get featured on MARKETING-INTERACTIVE – winners will enjoy a full writeup of their submission as part of a dedicated Diversity & Inclusion ranking for the Adland community.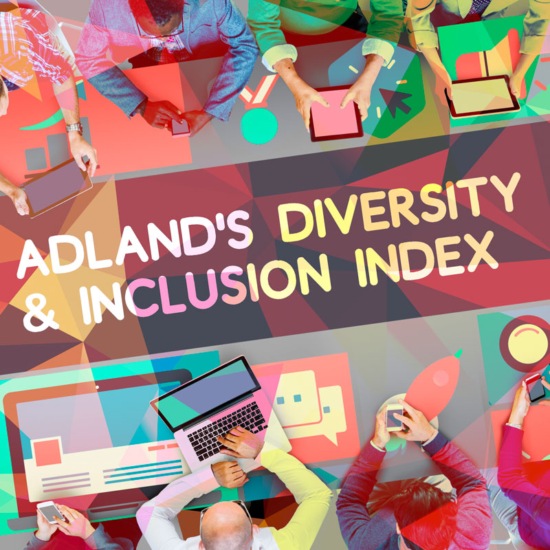 AdTech and MarTech
companies


Enterprise solution providers with advertising and marketing services

Consultants on behalf of advertising and marketing clients
#ADIN JURY MEMBERS
                                                                                        The #ADIN judging panel will comprise of members of Lighthouse Independent Media's editorial board.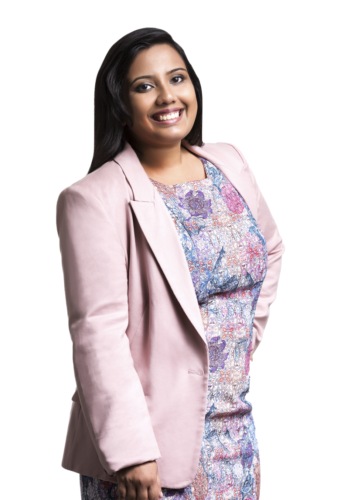 Regional Editor
MARKETING-INTERACTIVE and A+M
"It has been heartening to see many companies share with us their initiatives in promoting a culture of diversity and inclusiveness. Today, having different views within a company can help an organisation innovate and find new areas of growth. Diversity is after all, the hallmark of a progressive organisation with global aspirations. Through this recognition, we want to give credit where credit is due and showcase the companies working within their means to push this agenda forward."
Aditi Sharma Kalra
Regional Editor
Human Resources Online
"Diversity enables us to recognise the beauty in the differences each of us bring to the table – our life experiences, thought processes, and ideologies. When layered with inclusion, i.e. creating a safe organisational culture for people to express themselves and feel like they 'belong', diversity is a powerful enabler for creativity, learning and innovation. The best companies today look to put their ideas into action by providing benchmarks, for progress and measuring their success and celebrating them regardless of the size of the achievement – and that's precisely what we look to recognise – achievements big and small."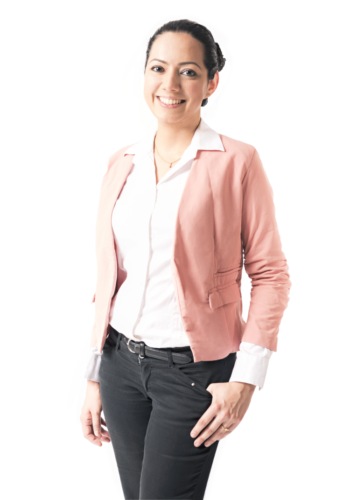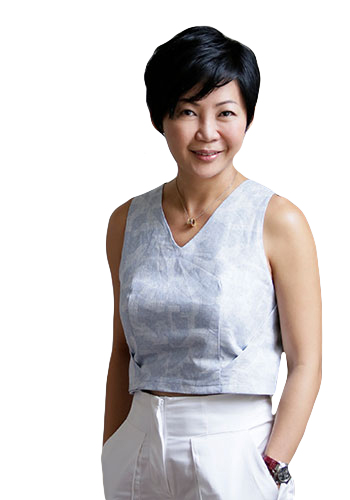 ShuFen Goh
Co-founder and Principal
R3 Worldwide
"We need to find ways to help us define what Diversity & Inclusion means in Southeast Asia. We speak a unique cultural language in this part of the world, and any opportunity that takes us beyond diversity metrics and encourages us to develop more balanced teams is good for both clients and agencies."
Soren Beaulieu
Regional Content & Strategy Director
MARKETING-INTERACTIVE and A+M
"Like anything work-culture related, Diversity & Inclusion is built and cultivated with effort, commitment, and – quite often at least – inspiration from sources outside one's organisation. #ADIN is a chance for agency/adtech/martech players to be the spark of inspiration that others in the region need right now, and I personally look forward to being inspired by leading D&I examples from businesses both large and small, working with what they have to create a more equitable and inclusive space for their people."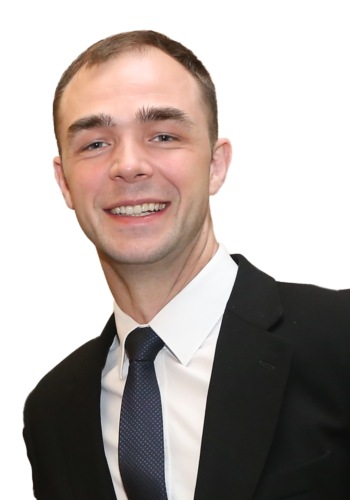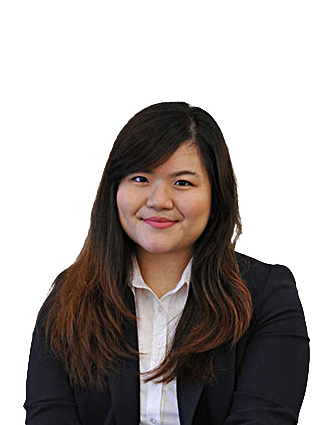 Janice Tan
Deputy Editor
MARKETING-INTERACTIVE and A+M
"Asia, no matter how fragmented, can still be thought of as the epitome of diversity given the wide range of cultures in the region. From different ethnic groups and languages to religion and religion, there are many areas that businesses will have to take note when setting foot in Asia. Diversity in the Asian context is more than just gender. Instead, it takes on a deeper meaning as socio and cultural norms need to be understood and accepted. At MARKETING-INTERACTIVE, we celebrate diversity and want to join you in the celebration of your success in building an inclusive future for your workforce."
Companies looking to position themselves as key propellors and advocates of diversity and inclusion in organisations. To discuss how your business can benefit from aligning with the Index. For sponsorship packages and opportunities, please email us at naomic@marketing-interactive.com