Postponement Notice
We know you can't wait to see who wins, and neither can we, but your safety comes first. Due to COVID-19 the gala dinner date will be revised. Watch this space for updates. Stay healthy and safe everyone
For more questions or to understand more, please contact Czarina Solomon at +65 81126351 or
czarinas@marketing-interactive.com.
MARKETING 

magazine

presents
MARKies Awards 2020
#MARKiesAwards
Event Details
Event Date: July 2020
Dress Code: Black Tie
Networking drinks reception starts from 6.30pm
#MARKiesAwards

Back for a fourth year, the MARKies Awards recognise and reward the most innovative, creative and effective campaigns spanning Singapore's entire marketing services industry.
Judged by an independent panel of senior, client-side marketers, the MARKies 2020 is the definitive creative awards programme for Singapore marketing and advertising agencies. Individual entries will be evaluated by focusing on the campaigns' creative ideas or their innovative use of media.
There are 31 categories available to enter across two main segments – Creative Ideas or Media Usage.
You have until Friday 21 February 2020 to complete and submit your entries.
Finalists and winners will be celebrated at a fabulous gala dinner ceremony.
We wish all entrants the very best of luck with their submissions!
 Event Deadlines
Entry Submission Deadline:
21 February 2020 [EXTENDED]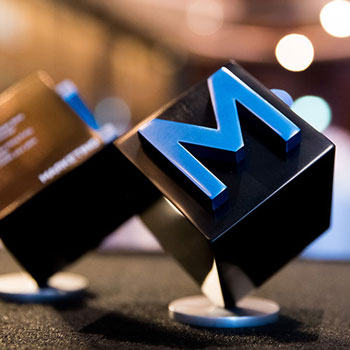 Why Enter?
MARKETING magazine prides itself on developing events that reflect an ever-evolving industry and on delivering the best possible opportunities for those who take part.
By entering the MARKies Awards 2020 you can:
Showcase your best work, achievements and innovations to our independent, expert, client-side judges and potential future clients
Increase credibility and gain industry-wide recognition as an award-winning agency
Receive extensive coverage across MARKETING magazine and social media, before and after the event
Raise your profile to help attract new business
Remind current clients that you are still the best!
Celebrate your successes across your company and project teams
Boost team morale and reward outstanding work
Make sure your hard work doesn't go unnoticed and your teams get the recognition they deserve!
Entries will close on Friday 21 February 2020 so start your entry today!
We're delighted to introduce our independent, client-side jury.
More expert judges will be announced soon – please revisit this page for regular updates.
If you are a senior client-side marketer and are interested in becoming a judge for MARKies Awards 2020, please contact Shan Ee at shanee@marketing-interactive.com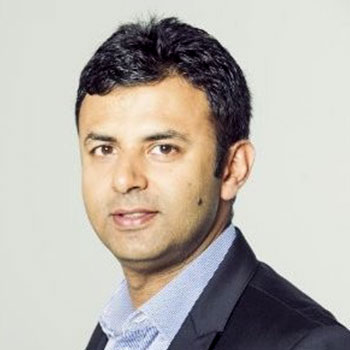 Prashant Lal
Regional Marketing Director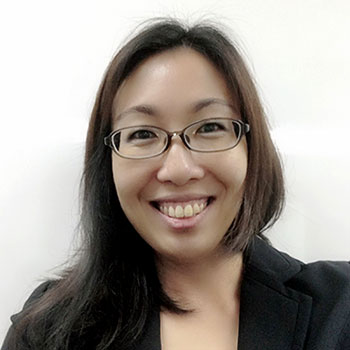 Stephanie Sng
Director of Digital Marketing, Loyalty & Partnership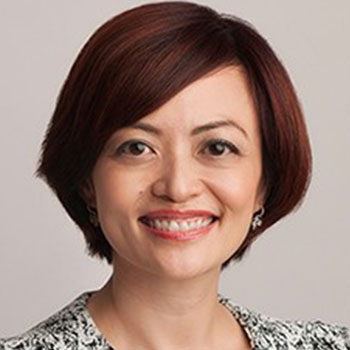 Janice Lum
Head, Channel Marketing - Partnership Distribution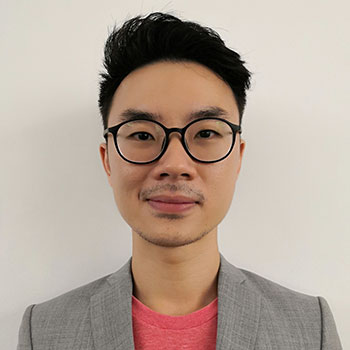 Julius Chua
Assistant Director, Digital Marketing
Banyan Tree Hotels & Resorts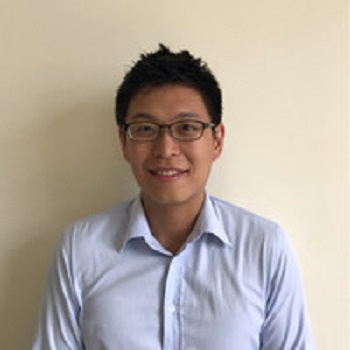 Jack Wang
Global eBusiness Director (Waters WBU)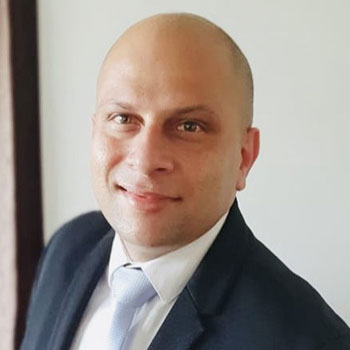 Harikumar Rajasekharan
Vice President and APAC Head of Digital Communications and Social Media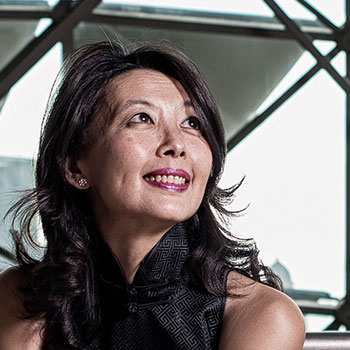 Eunice Yap
Chief Marketing Officer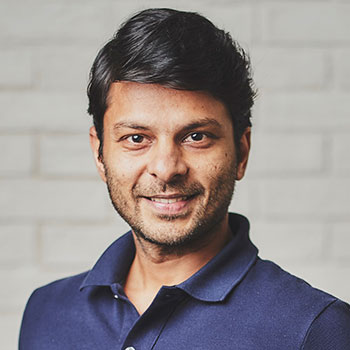 Anubhav Agrawal
Head of Commercial for Global Series Markets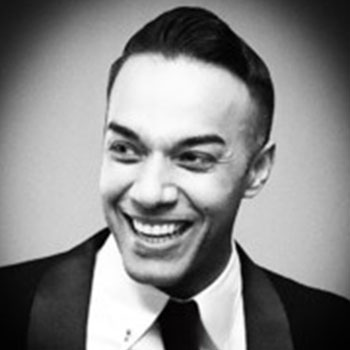 Joban Singh
GM / Marketing Director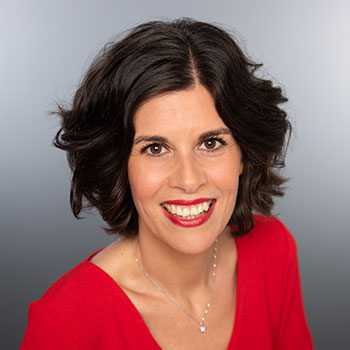 Venaig Solinhac
Head of Marketing and Digital, South East Asia and Taiwan
GlaxoSmithKline Consumer Healthcare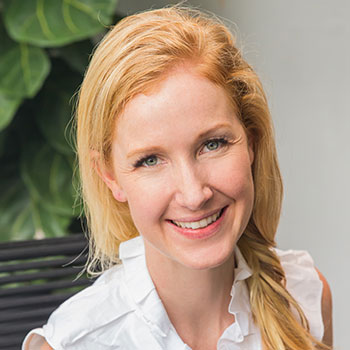 Margery Lynn
Global Head of Social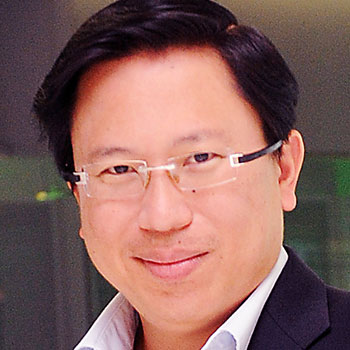 Maurice Tan
Deputy Chief Executive Officer
Health Promotion Board (HPB)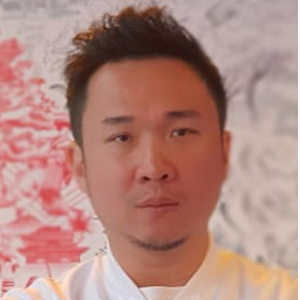 Johnny Tan
Country Manager
HEINEKEN Asia Pacific Beverages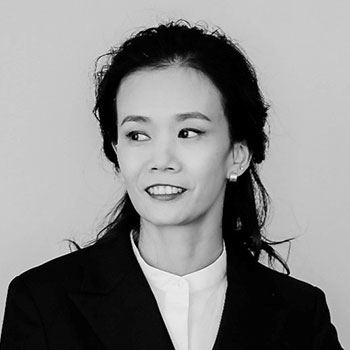 Hazel Ooi
Director, Luxury & Lifestyle Brand Marketing Strategy, Asia Pacific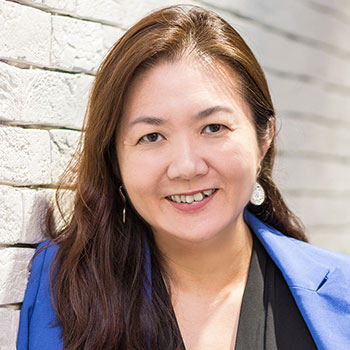 Foo Siew Ting
Vice President and Global Head of Marketing Strategy and Planning, Print Category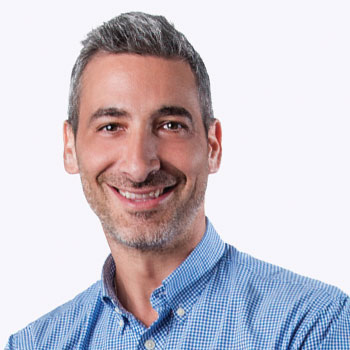 Robert Sorgini
Director of Marketing
Japan Tobacco International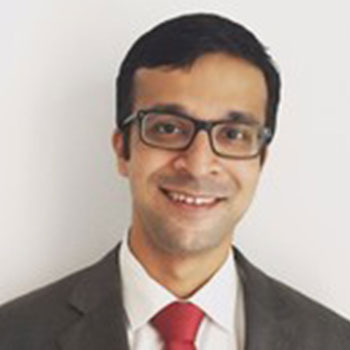 Abhishek Dubey
Marketing Director, Baby Care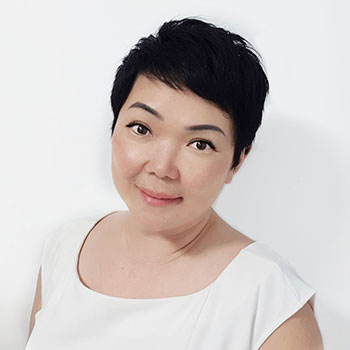 Mabel Yeo
Marketing Director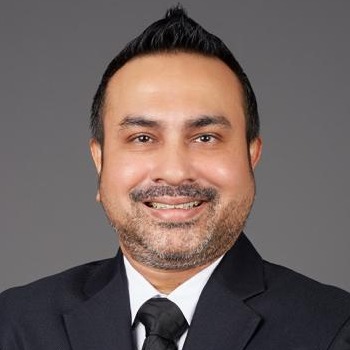 Maran G Krishnan
MarComms & Digital Director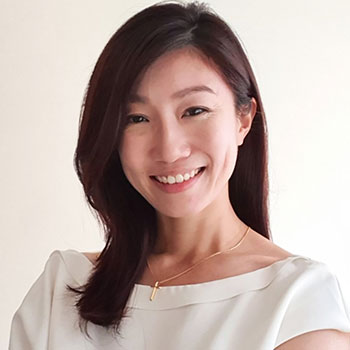 Michelle Yip
Chief Marketing Officer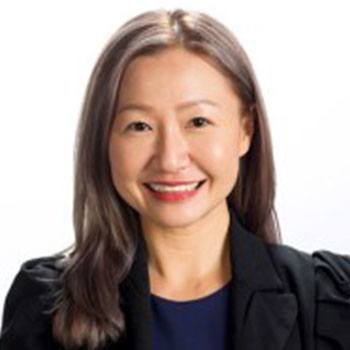 Cindy Chua
AVP, Marketing Insights & Engagement, East Region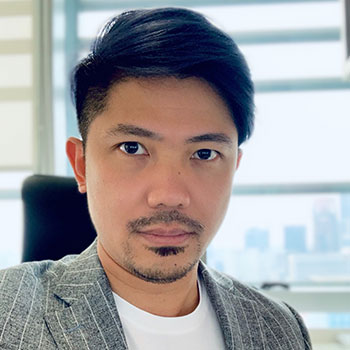 Ernie Voon
General Manager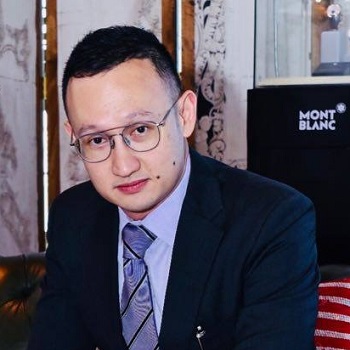 Benjamin Goh
Marketing & Communications Director
Montblanc, Richemont Luxury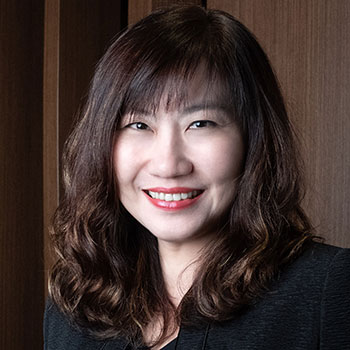 Cinn Tan
Chief Sales and Marketing Officer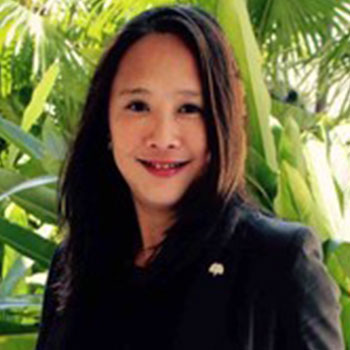 Jesmine Hall
Director of Marketing Communications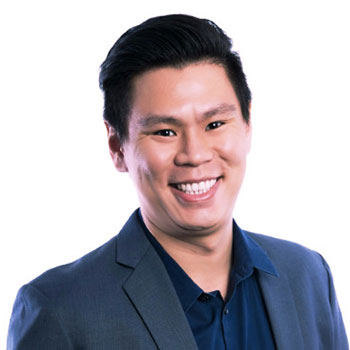 Mark Khoo
Digital Marketing and Ecommerce Director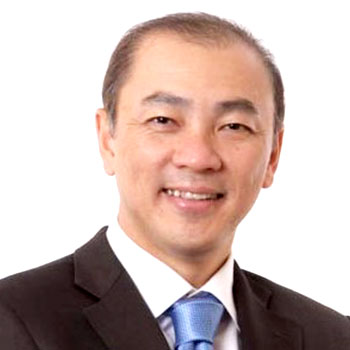 Luke Diep
Head, Brand Marketing and Communications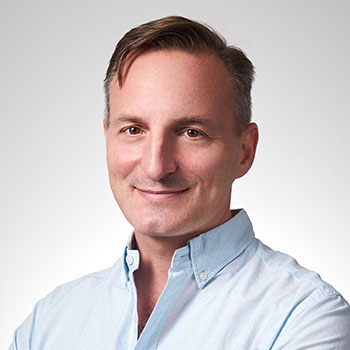 William Gaultier
VP, Ecommerce & Marketing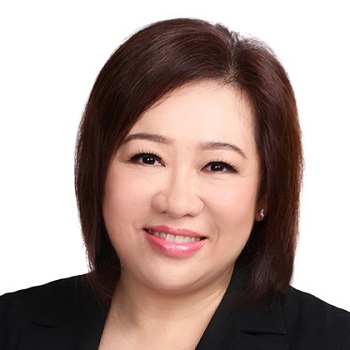 Vanessa Wan
General Manager, Make the Future, APAC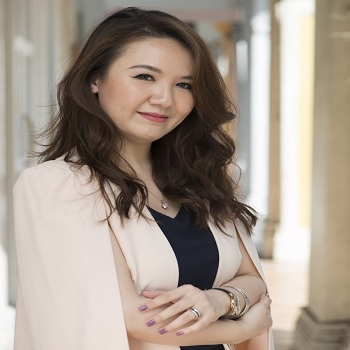 Michelle Liu
General Manager
Shiseido Professional Singapore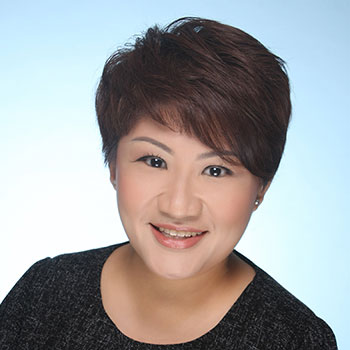 Melanie Lim
Associate Director, Digital Marketing, Global Enterprise Marketing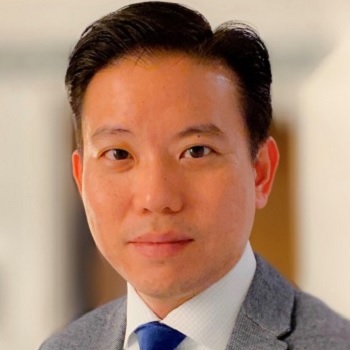 Leonard Yap
Assistant General Manager, Head of Medical Solutions Marketing
Sony Electronics Asia Pacific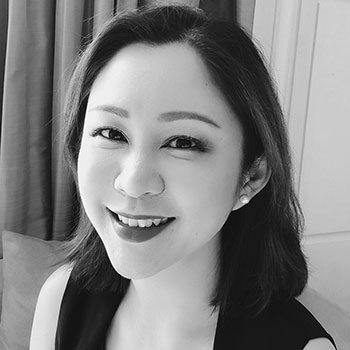 Evonne Lee
Head of Marketing, Corporate, Commercial & Institutional Banking, Private Bank and Sponsorships, ASEAN and South Asia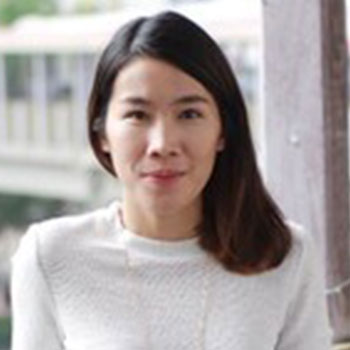 Jasmine Ng
Vice President, Segment & Product Marketing
United Overseas Bank Limited (UOB)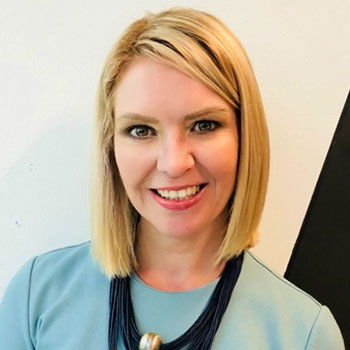 Nikki Taylor
Marketing Growth Strategy Director, Asia Pacific
Highlights from 2019
Look at what we got up to at the last MARKies Awards. Prep your entry, book your table and get ready for another exciting edition in 2020!
MARKies 2019 Articles From MARKETING
Stay ahead of news and insights about the people and companies who are movers and shakers of Marketing in Asia.
Click on the link to read the articles.
MARKies 2019: Back for the third year with new categories
MARKies Awards 2019 shortlist: Did you make the cut?
DDB Group and Publicis Singapore win big at #MARKiesAwards 2019
Let us work together to minimise the spread of the coronavirus (COVID-19) by practicing responsible behaviours.
For your own health and safety, we advise you to wear your own mask during the event if you are feeling less than your usual self, have a low immunity or are pregnant.
If you are feeling on top of the world and would still like to wear a mask as a precautionary measure – please do!
Do avoid shaking hands and making physical contact. Remember to wash/sanitise your hands regularly.
Most importantly, let us not live in fear and panic. Instead, as a community of marketers, let us keep our businesses moving forward, for the benefit of clients, company and self. Stay resilient.
For the purpose of contact tracing (if the need arises), you are required to produce your name card for us to register your attendance.
All event attendees will go through a temperature screening. Anyone with a temperature of more than 37.5 degrees Celsius will not be allowed to participate in the event.
Hand sanitisers will be provided by the hotel venue (when available).
Lighthouse Independent Media places your health and safety as our utmost priority.
We are closely monitoring the developments of COVID-19 and will comply with directives for event organisers from the Ministry of Health.
Our teams are also in touch with our event stakeholders regularly.
Should the situation warrant us to postpone our event, we will inform all stakeholders accordingly.
If you have purchased seats or a table for the gala dinner and awards ceremony and there are staff or guests who are unable to attend on the new date given, you may replace those seats with other staff or guests who can attend on the new dates.
Let's Get It Started
Ready to be recognised as the best in the industry?