Let's be honest – 2020 was a challenging year for everyone, but especially for PR and communications professionals. In the wake of a global pandemic and the social and economic repercussions that followed, the stakes were raised like never before.
In this context, getting your strategy right in terms of messaging, tone, adaptation, and execution were more important than ever.
If you overcome insurmountable challenges this year, then you've come to the right place.
Back for its eight year, MARKETING-INTERACTIVE is proud to present the PR Awards 2021.
Designed to discover, recognise, and reward the very best in the PR and communications industry, entries are open from across Southeast Asia, South Asia and ANZ regions. Judged by an independent panel of senior client-side communications experts, the PR Awards continues to be the definitive awards programme for all PR professionals.
We have 39 categories available for both clients and agencies to enter. Set yourself apart and demonstrate to our expert judging panel of industry leaders why you should be a winner at the next PR Awards.
Here are some highly relevant *NEW* categories to assist you
You have until Friday 29 January 2021 to complete and submit your entries.
Finalists and winners will be celebrated on 7 April 2021, with the exact format pending current safe distancing guidelines closer to the date. Watch this space for updates!
Ready to see where you stand in the region?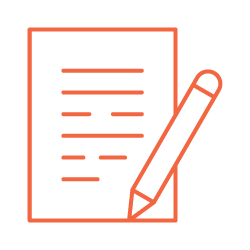 4 November 2020
Open for entries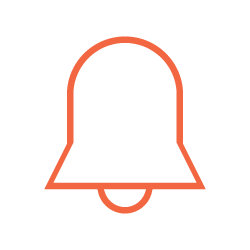 29 January 2021
Entry Submission Deadline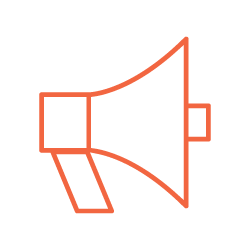 March 2021
Finalists Announced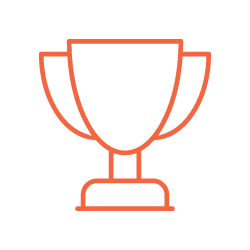 7 April 2021
Award Recognition Ceremony
Days Left For Entry Deadline Submission
MARKETING-INTERACTIVE magazine prides itself on developing events that reflect an ever-evolving industry and on delivering the best possible opportunities for those who take part.
Increase credibility and gain industry-wide recognition for your campaigns, teams and company
Showcase your best work, achievements and innovations to our independent, senior brand-side judges and potential future clients
Receive extensive coverage across Marketing magazine and social media, before and after the event
Raise your profile to help attract new business and reassure current clients that you're still the best!
Celebrate your successes across your company and project teams
Boost team morale, motivation and reward outstanding work
Your entry will be judged fairly and objectively, irrespective of budget, scale or resource. Each entry will be judged within its own context and on its own merits giving an even playing field to large and small companies and campaigns.
Make sure your hard work doesn't go unnoticed and your teams get the recognition they deserve!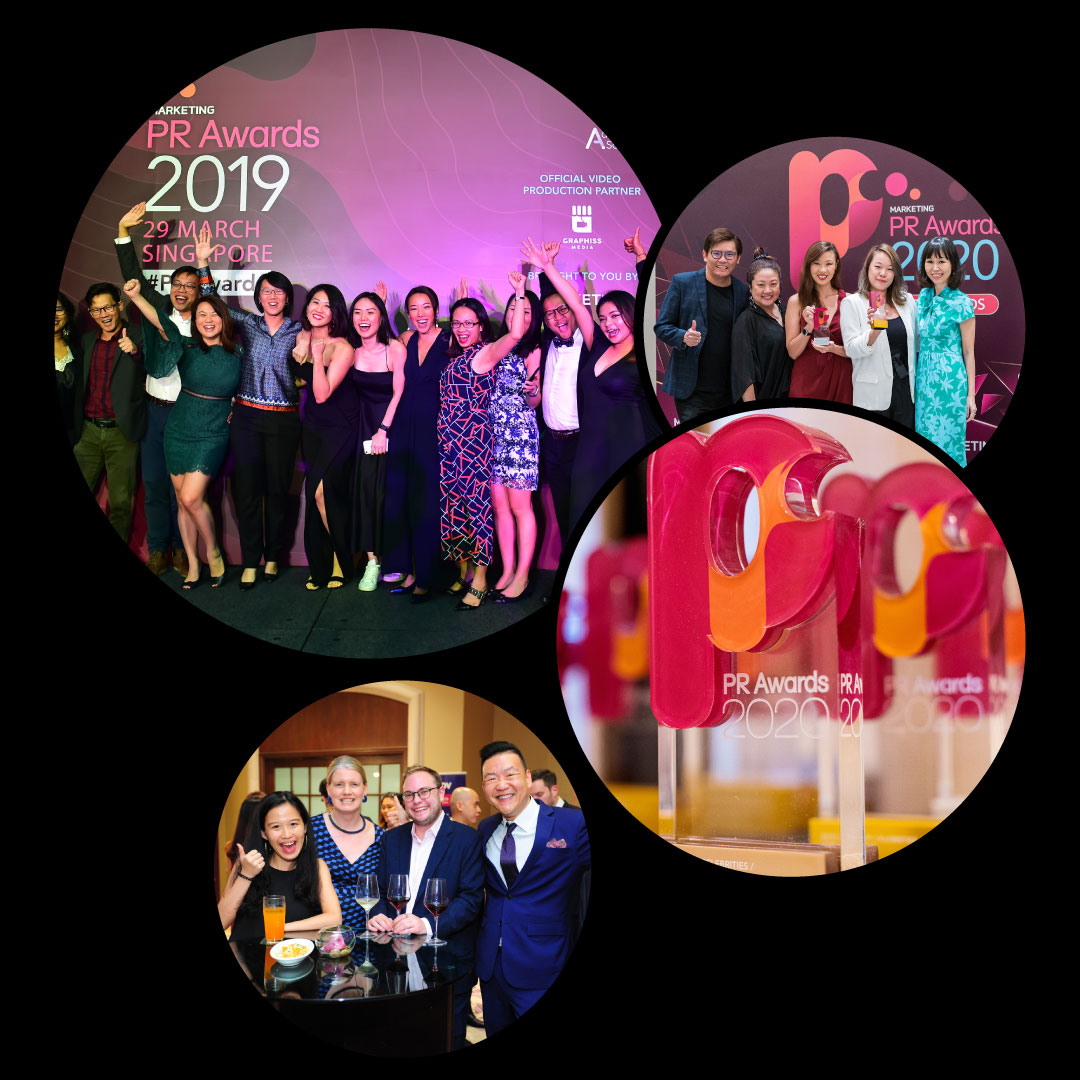 Don't assume we know how good you are; show us!
Watch out for this space as we will reveal our independent judging panel for 2021 soon!
We would like to thank our past judges for their time and effort in 2020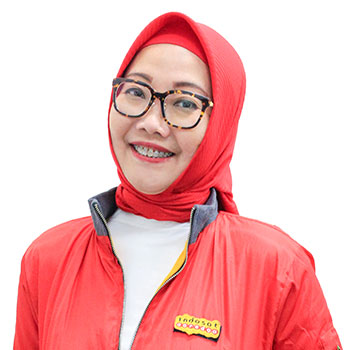 Turina Farouk
Senior Vice President, Head of Corporate Communications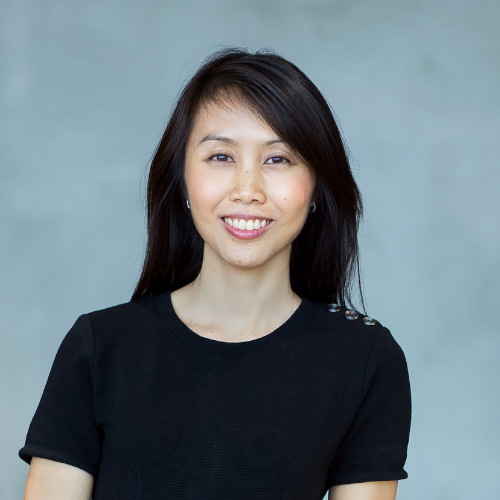 Ching Yee Wong
Head of Communications, APAC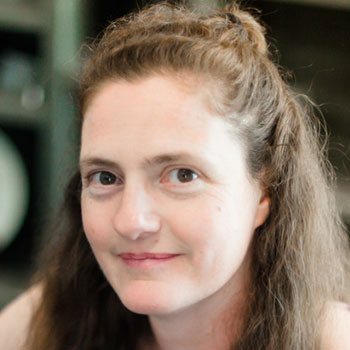 Samantha Burgess-Allen
Head of Communications, South East Asia & Korea and Global Luxury Centre
InterContinental Hotels Group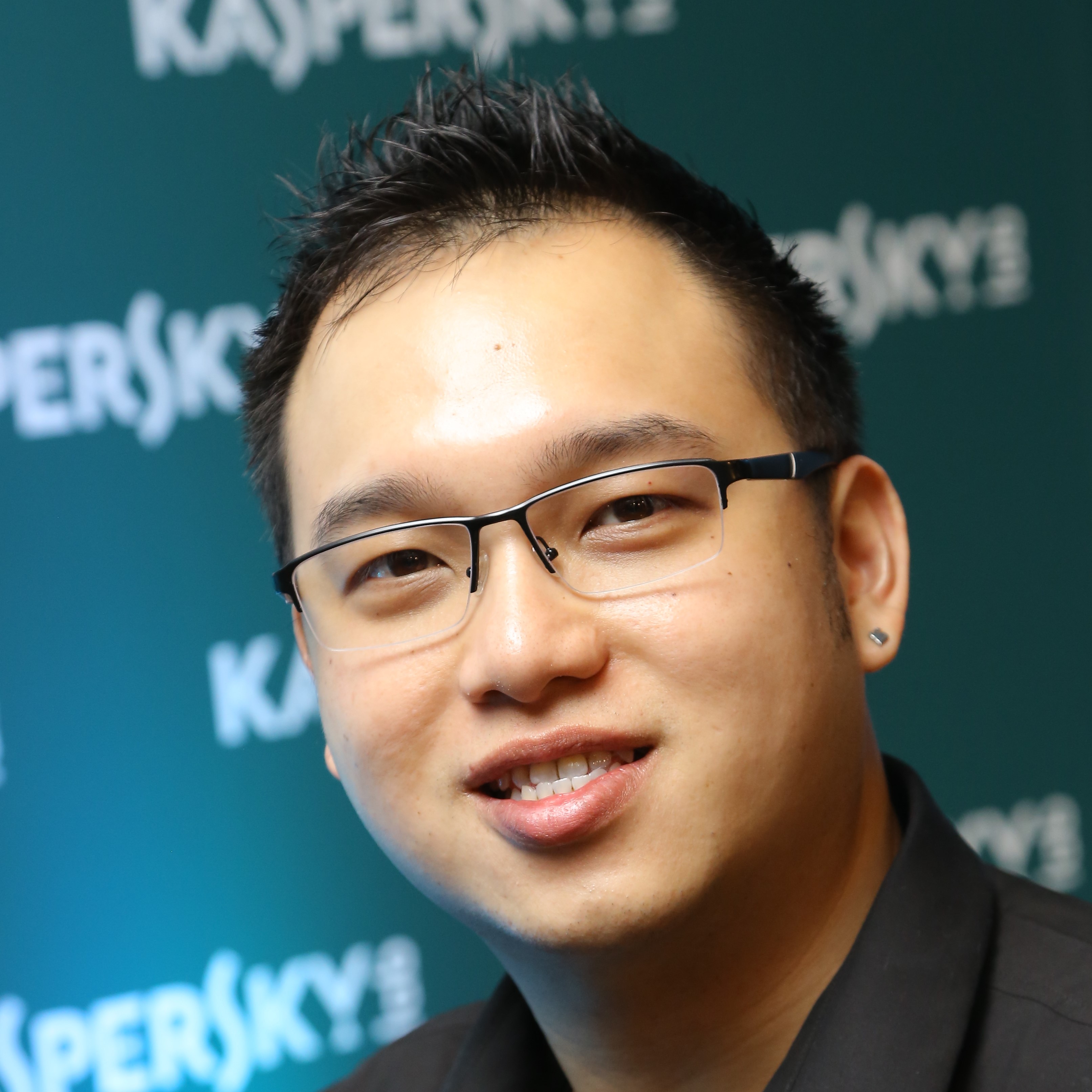 Jesmond Chang
Head of Corporate Communications Asia Pacific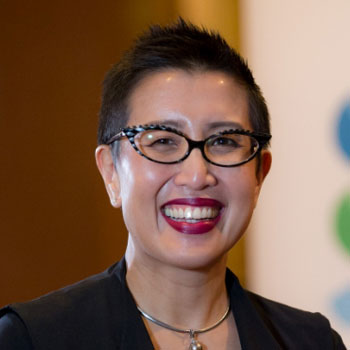 Jennifer Kang
Head, Corporate Affairs and Brand & Marketing, Malaysia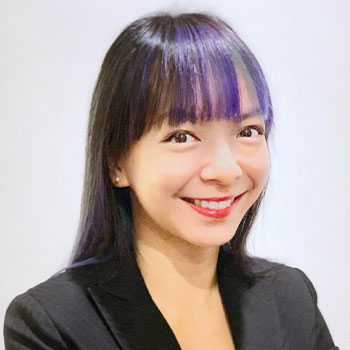 Ong Fui Yen
Head of Brand & Communications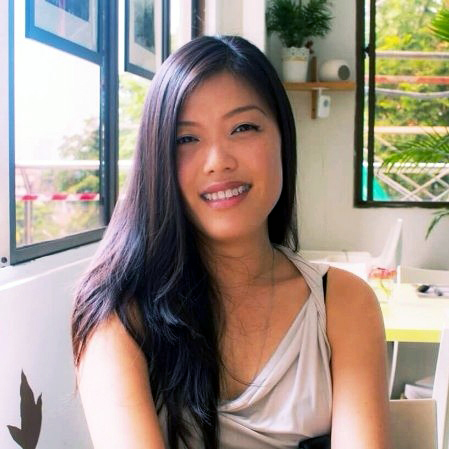 Amelia Lim
Head, PR & Brand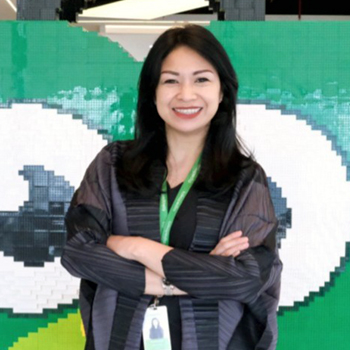 Nuraini Razak
Vice President of Corporate Communications
Thank you to our past sponsors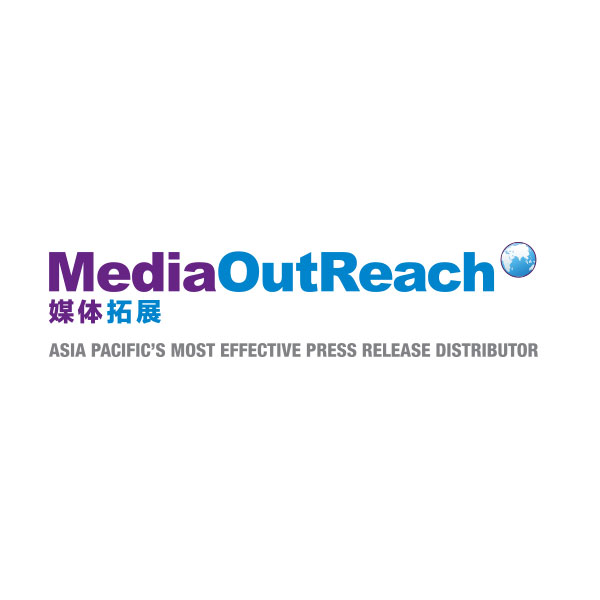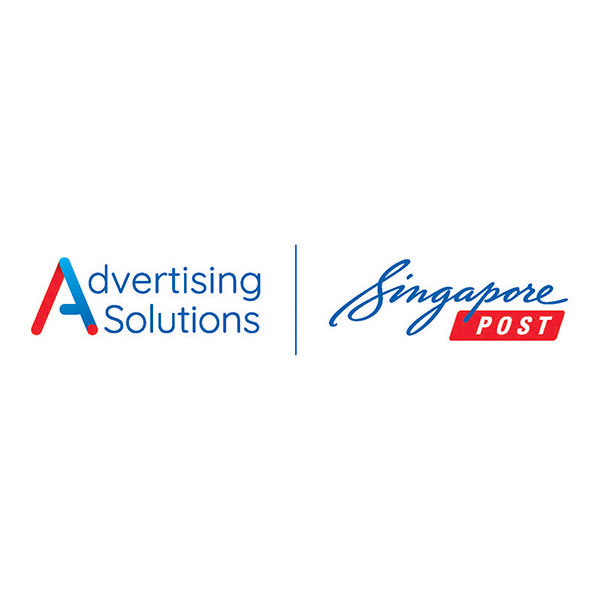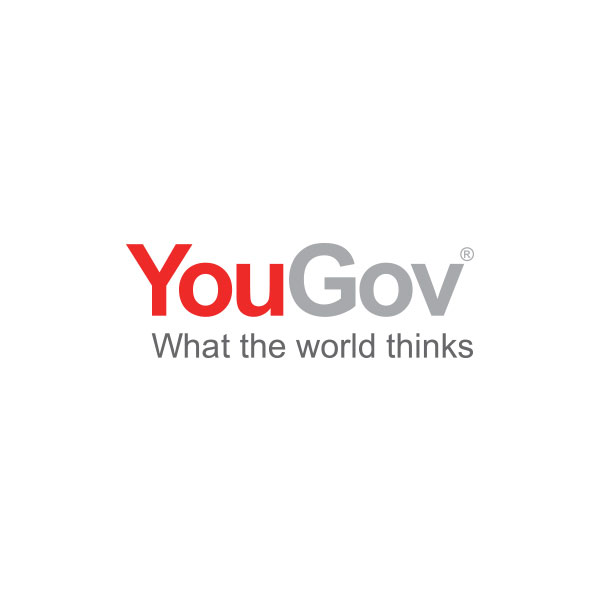 If you delivered compelling, outstanding work this year, it's time to be recognised for it.