Postponement Notice
We know you can't wait to see who wins, and neither can we, but your safety comes first. Due to COVID-19 the gala dinner date will be revised. Watch this space for updates. Stay healthy and safe everyone
For more questions or to understand more, please contact Czarina Solomon at +65 81126351 or
czarinas@marketing-interactive.com.
presents
PR Awards 2020
#PRAwards
Event Details
Event date: July 2020
Dress code: Black tie
Networking drinks reception starts from 6:30pm
#PRAwards
Back for a seventh year, MARKETING magazine is proud to present the PR Awards 2020.
Designed to discover, recognise and reward the very best in the PR and communications industry, entries are sought from across Southeast Asia, South Asia and ANZ regions.
Judged by an independent panel of senior client-side communications experts, the PR Awards continues to be the definitive awards programme for all PR professionals.
We have 30 categories available for both clients and agencies to enter. Set yourself apart and demonstrate to our expert judging panel of industry leaders why you should be a winner at the next PR Awards.
You now have until Friday 24 January 2020 [EXTENDED] to complete and submit your entries.
Finalists and winners will be celebrated at a fabulous gala dinner ceremony. The venue will be announced soon – please check back for more details.
We wish all entrants the very best of luck with their submissions!
Event Deadlines
Entry Submission Deadline:
[EXTENDED]
Friday 24 January 2020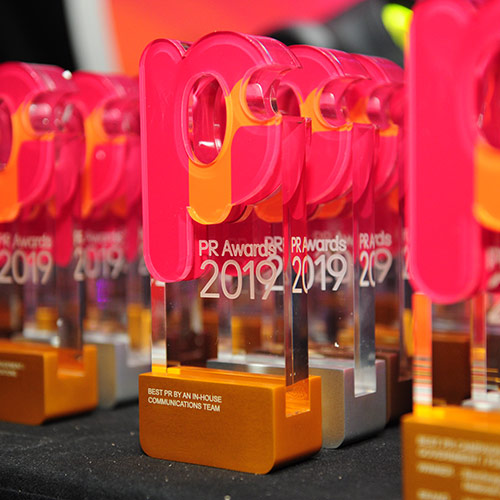 Why Enter?
MARKETING magazine prides itself on developing events that reflect an ever-evolving industry and on delivering the best possible opportunities for those who take part.
By entering the PR Awards 2020 you can:
Increase credibility and gain industry-wide recognition for your campaigns, teams and company
Showcase your best work, achievements and innovations to our independent, senior brand-side judges and potential future clients
Receive extensive coverage across MARKETING magazine and social media, before and after the event
Raise your profile to help attract new business and reassure current clients that you're still the best!
Celebrate your successes across your company and project teams
Boost team morale, motivation and reward outstanding work
Make sure your hard work doesn't go unnoticed and your teams get the recognition they deserve!
Your entry will be judged fairly and objectively, irrespective of budget, scale or resource. Each entry will be judged within its own context and on its own merits giving an even playing field to large and small companies and campaigns.
Entries will close on Friday 24 January 2020 [EXTENDED DEADLINE] so start your entry today.
We're delighted to introduce our independent judging panel for 2020...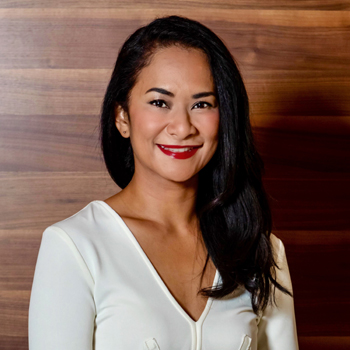 Mawarni Adam
Head of Brand, Marketing Communications & CX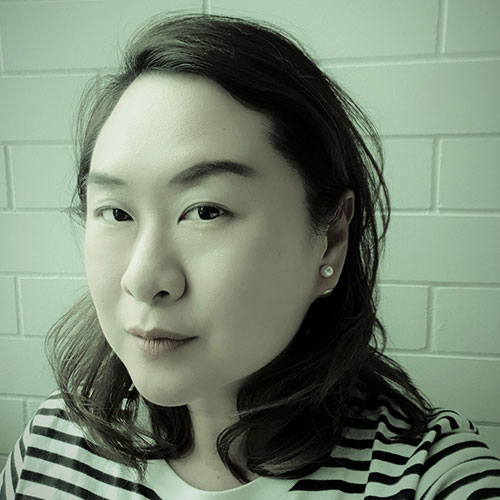 Melissa Hon
Head of Communications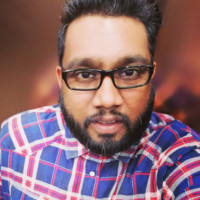 Conrad Bateman
Head of Communications - Malaysia & Singapore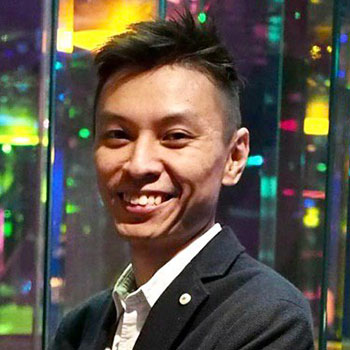 Jarieul Wong
Head of Communications, Regional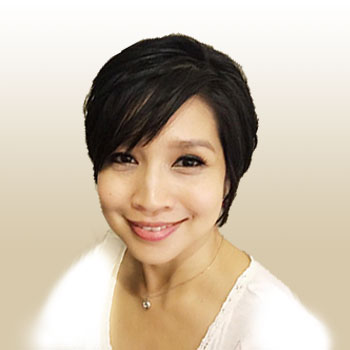 Suria Zainal
Head, Group Corporate Communications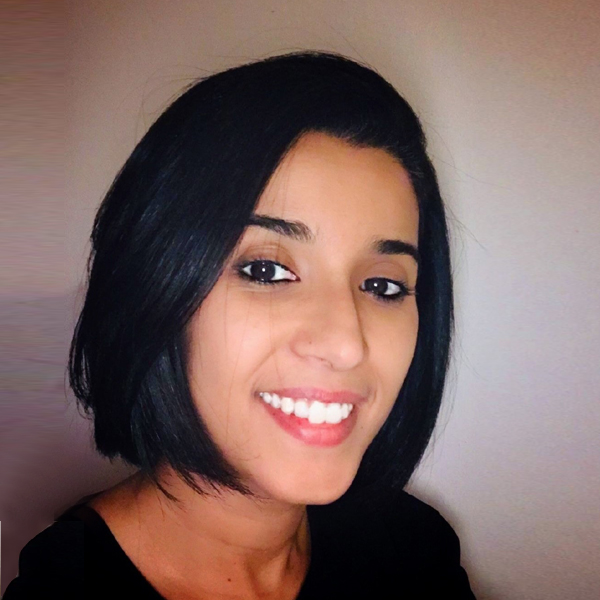 Laila Tayebi
Head of Communications, Southeast Asia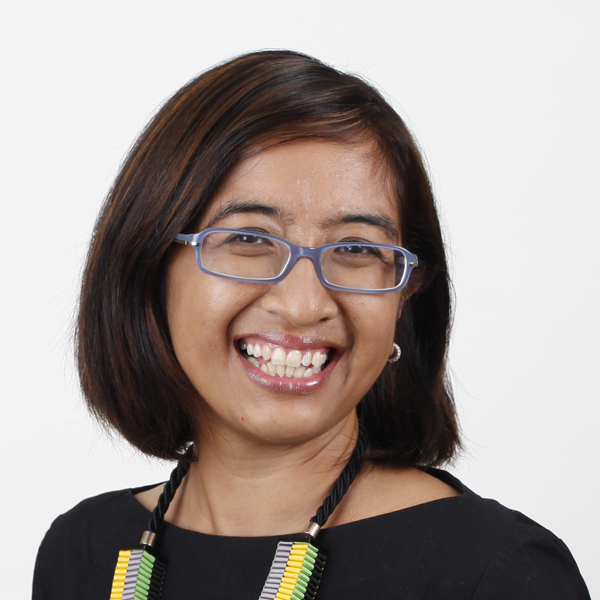 Azmar Sukandar
Head of Communications & Society, Asia-Pacific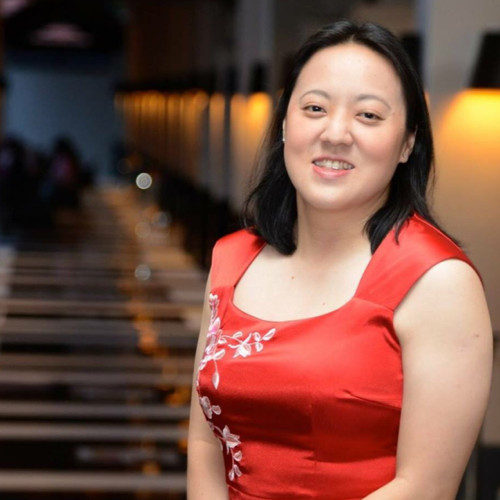 Jillyn Tan
Head Of Communications, Asia
Evolution Wellness Holdings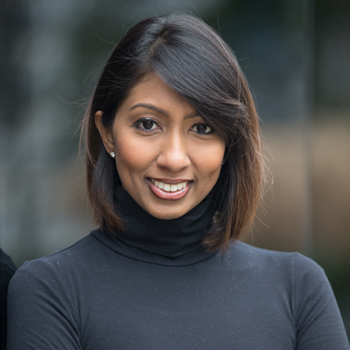 Lavinia Rajaram
APAC Head of Communications (Brand Expedia)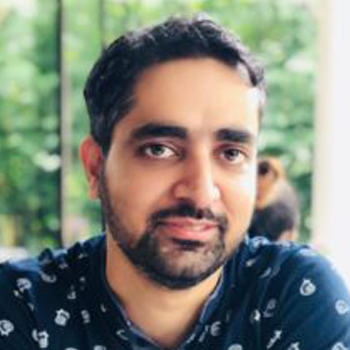 Nikhil Kharoo
Head of PR and Partnerships, Asia Pacific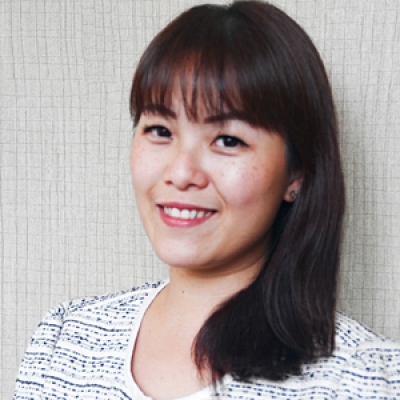 Valerie Loy
Director of Public Relations and Communications
Four Seasons Hotels and Resorts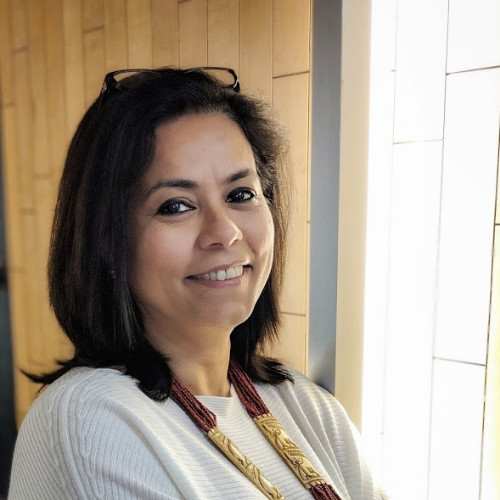 Meenu Handa
Director of Communications for India, Southeast Asia, Payments, and Next Billion Users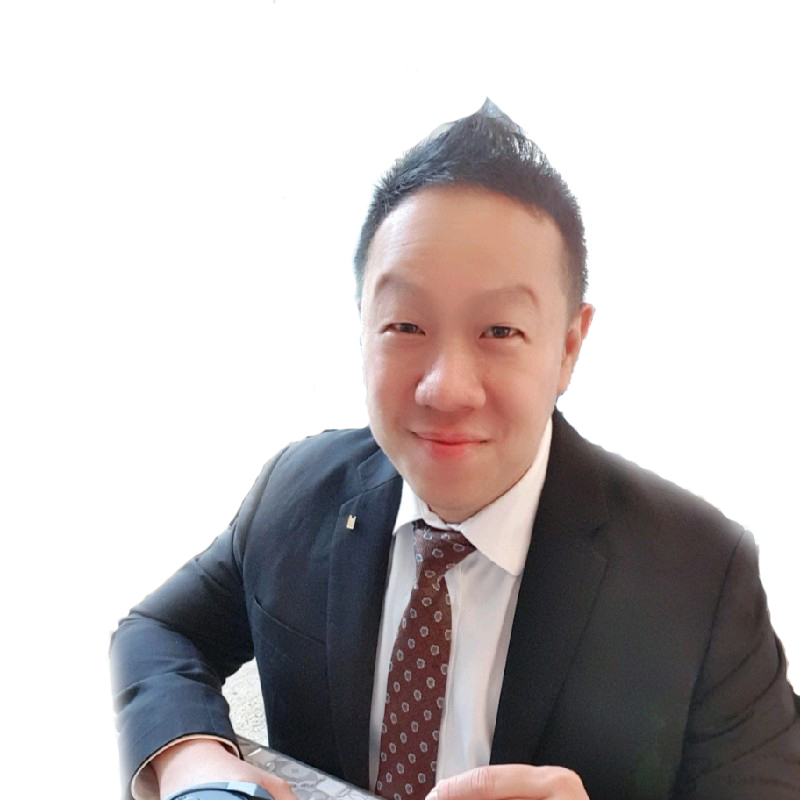 Gilbert Ong
Director of Marketing and Communications (Cluster)
Grand Copthorne Waterfront Hotel |
M Social Singapore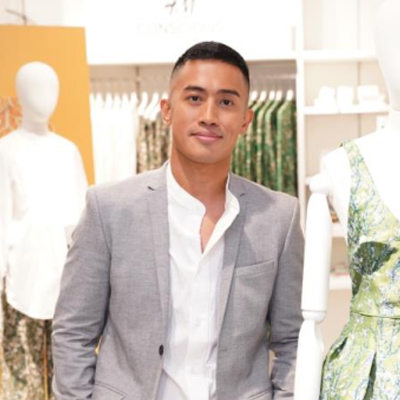 Dan Mejia
Head of Communications & Press, Philippines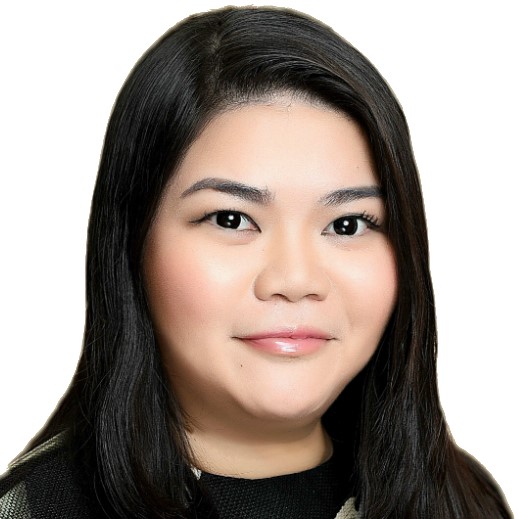 Audrey Wong
Senior Director of Corporate and Regional Communications, Asia Pacific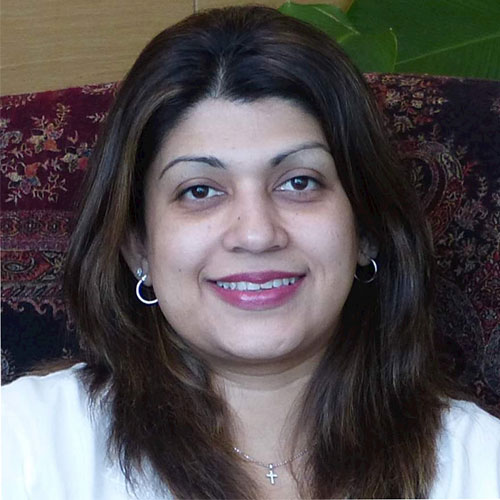 Marlene Kaur
Head of Communications Malaysia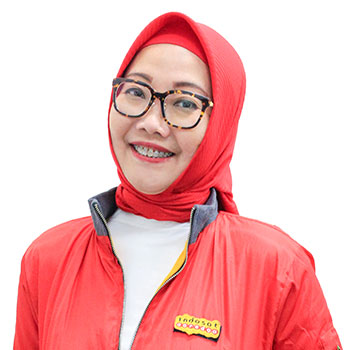 Turina Farouk
Senior Vice President, Head of Corporate Communications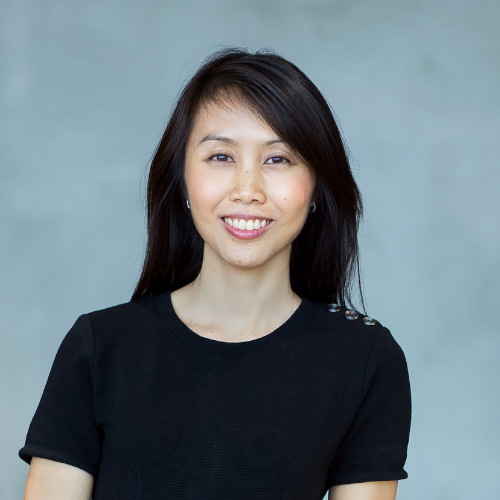 Ching Yee Wong
Head of Communications, APAC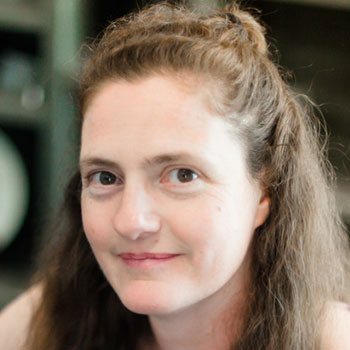 Samantha Burgess-Allen
Head of Communications, South East Asia & Korea and Global Luxury Centre
InterContinental Hotels Group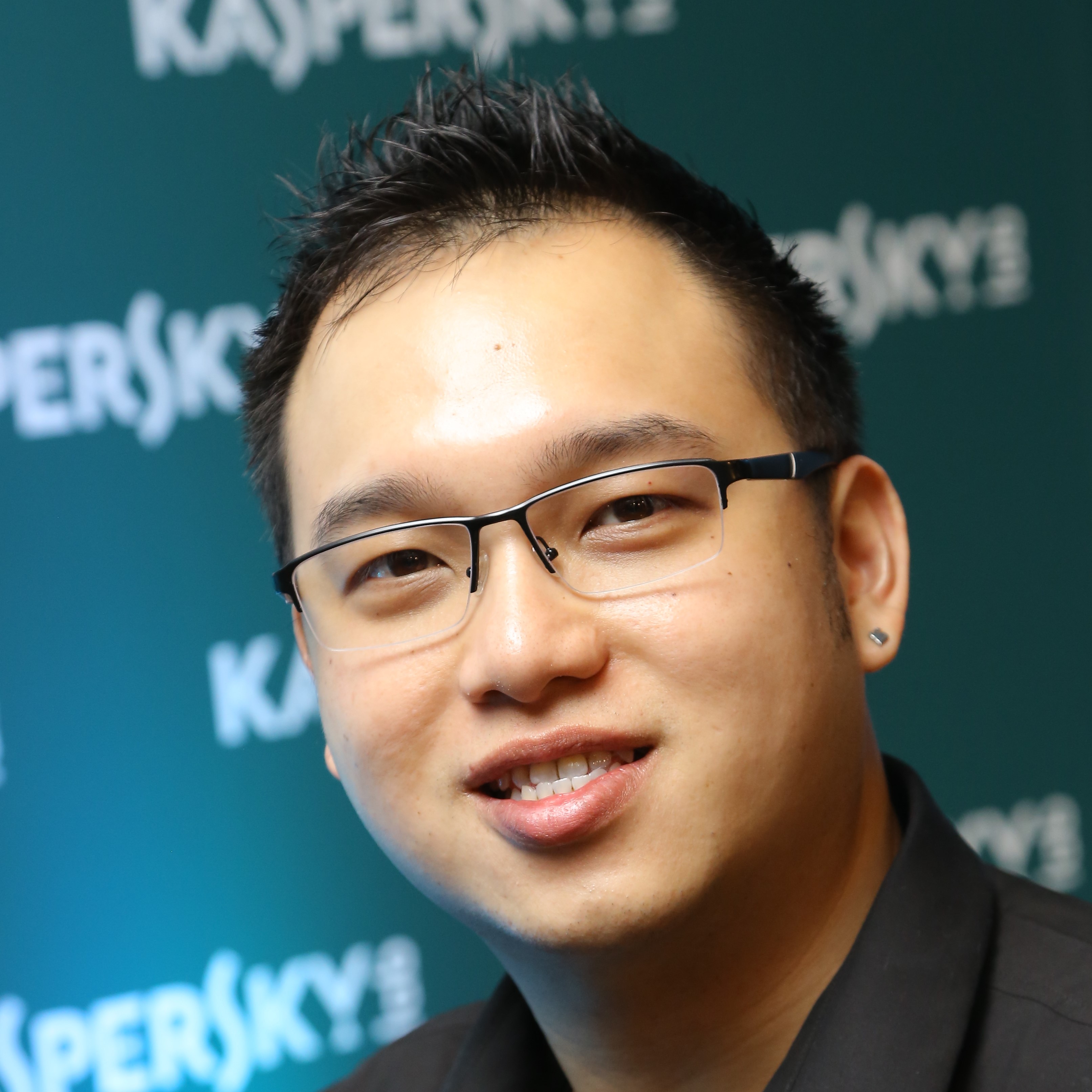 Jesmond Chang
Head of Corporate Communications Asia Pacific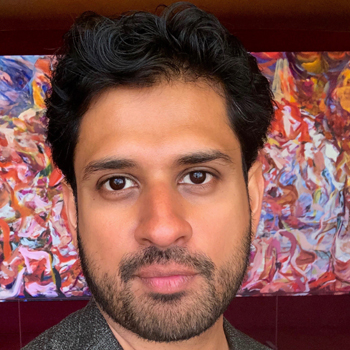 Abhijit Dutta
Director - Communications and Government Affairs (Asia Pacific)
Kimberly Clark Corporation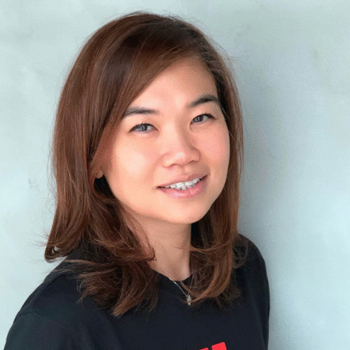 Diana Boo
Chief Marketing Officer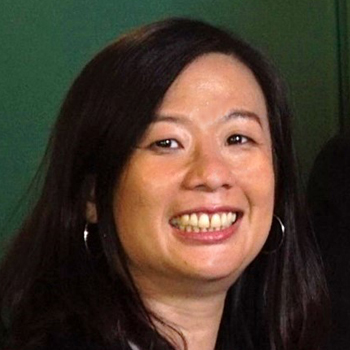 Jessica Lee
Head, Group Marketing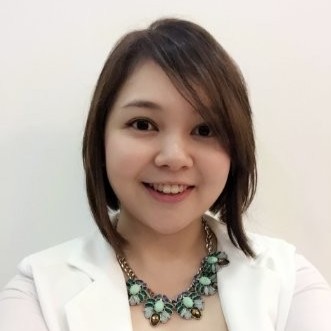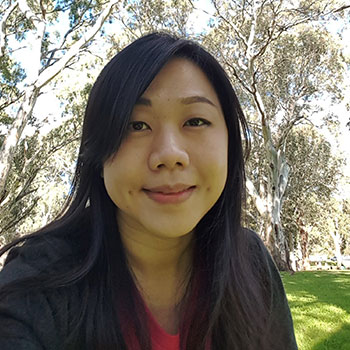 Andrea Liong
Head of PR & Communications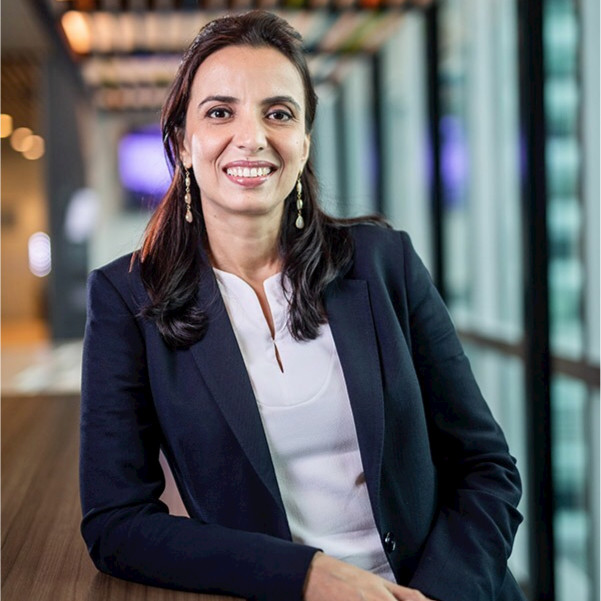 Sumrita Chander
Director, Corporate Communications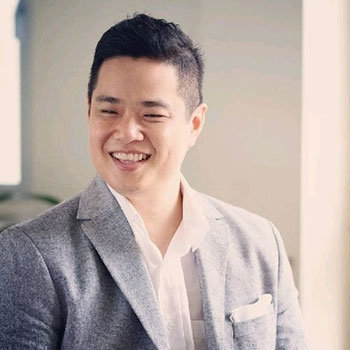 Leigh Wong
Head of Communications – SEA, HK, TW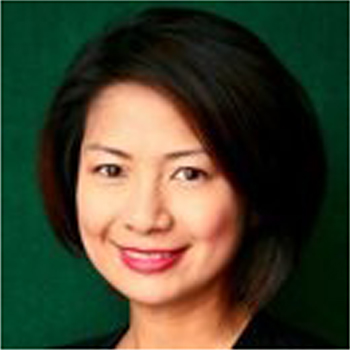 Tracy Lui
Senior Assistant Director, Marketing & Communications, One Faber Group
Mount Faber Leisure Group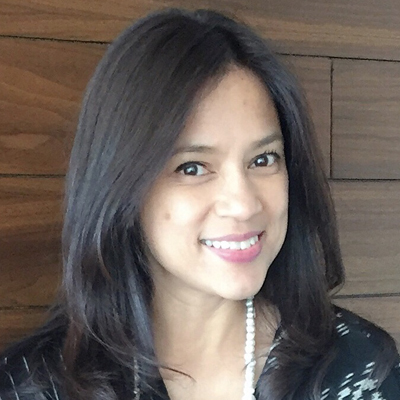 Richele Maramis
Senior Vice President, Head of Corporate Affairs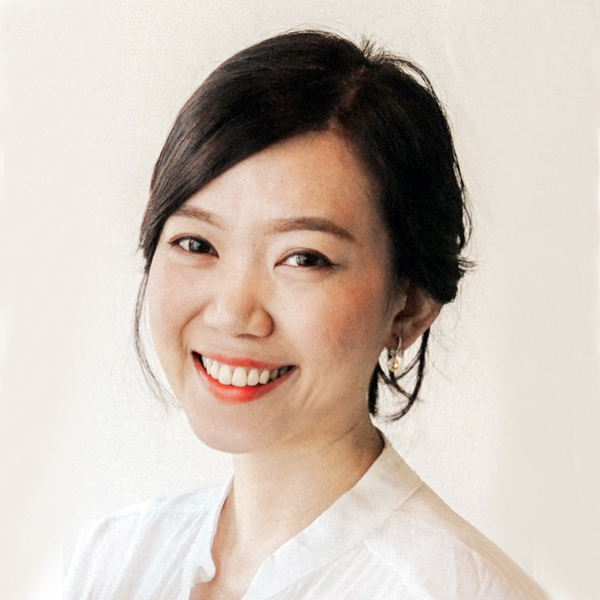 Cherry Lui
Communication Lead for Malaysia, Singapore & Indonesia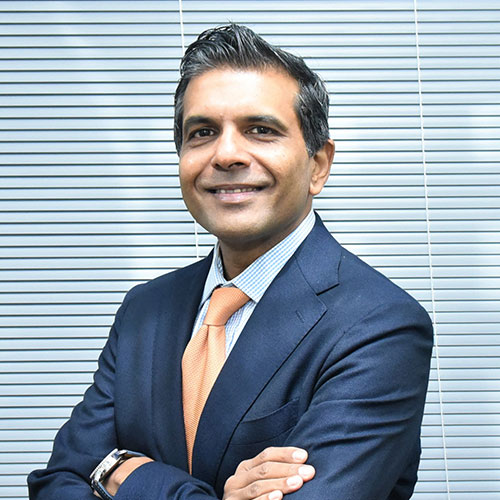 Vijayaratnam Tharumartnam
Director, Group Corporate Communications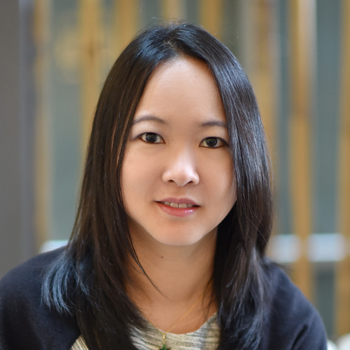 Fiona Liao
Chief Brand Officer
Prudential Assurance Malaysia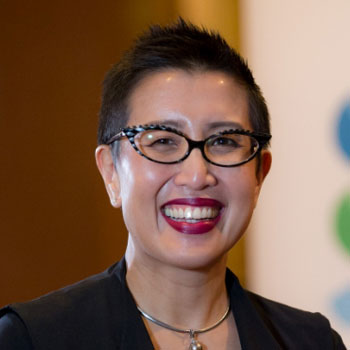 Jennifer Kang
Head, Corporate Affairs and Brand & Marketing, Malaysia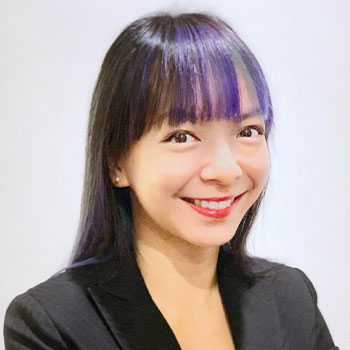 Ong Fui Yen
Head of Brand & Communications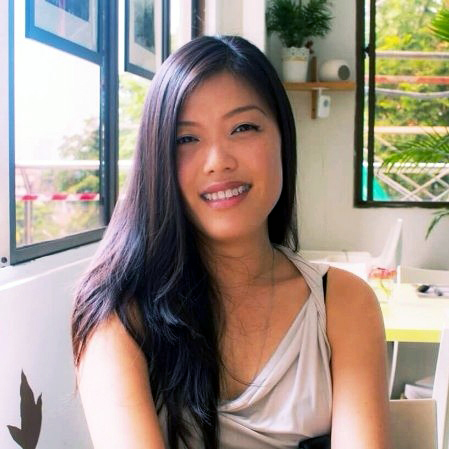 Amelia Lim
Head, PR & Brand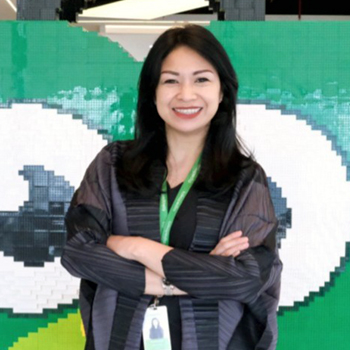 Nuraini Razak
Vice President of Corporate Communications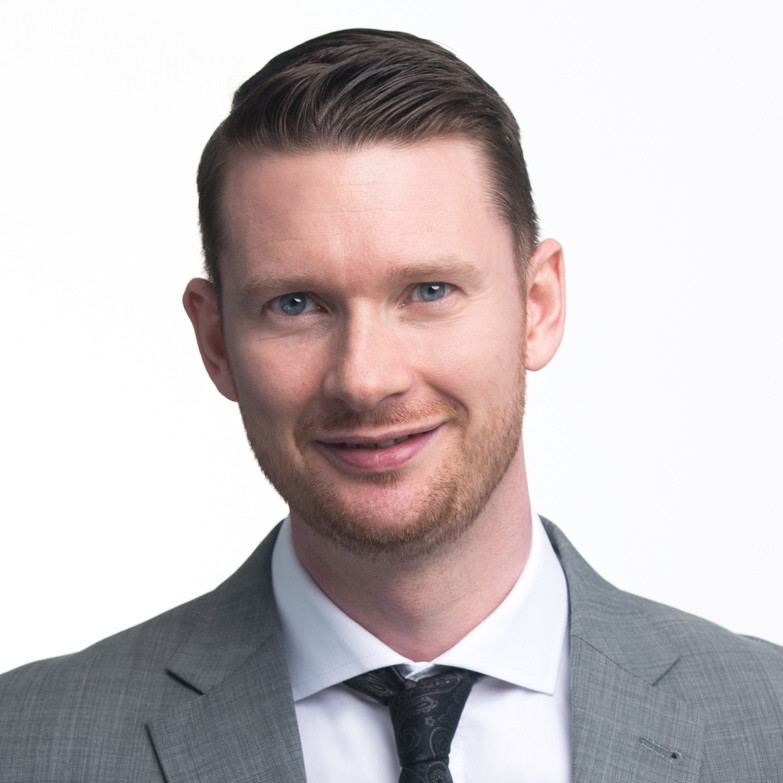 Andrew Craig
Head of Corporate Relations, India, South Asia and Southeast Asia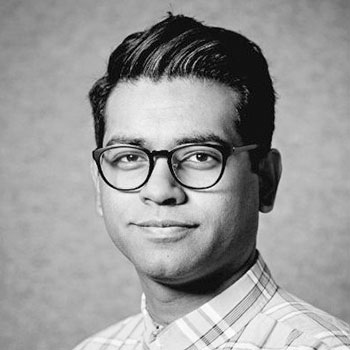 Adil Ismeer
Head, Communications Strategy & Planning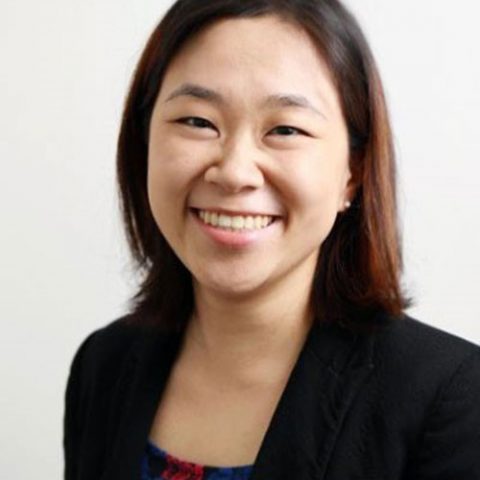 Bonnie Chia
Head of Brand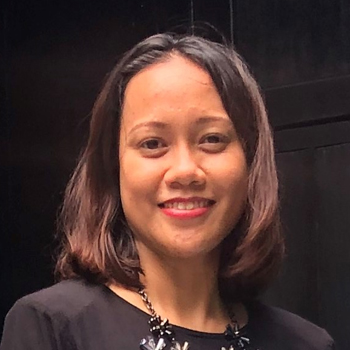 Widia Yana Abdul Rahman
Head, Internal and External Communications
Let us work together to minimise the spread of the coronavirus (COVID-19) by practicing responsible behaviours.
For your own health and safety, we advise you to wear your own mask during the event if you are feeling less than your usual self, have a low immunity or are pregnant.
If you are feeling on top of the world and would still like to wear a mask as a precautionary measure – please do!
Do avoid shaking hands and making physical contact. Remember to wash/sanitise your hands regularly.
Most importantly, let us not live in fear and panic. Instead, as a community of marketers, let us keep our businesses moving forward, for the benefit of clients, company and self. Stay resilient.
For the purpose of contact tracing (if the need arises), you are required to produce your name card for us to register your attendance.
All event attendees will go through a temperature screening. Anyone with a temperature of more than 37.5 degrees Celsius will not be allowed to participate in the event.
Hand sanitisers will be provided by the hotel venue (when available).
Lighthouse Independent Media places your health and safety as our utmost priority.
We are closely monitoring the developments of COVID-19 and will comply with directives for event organisers from the Ministry of Health.
Our teams are also in touch with our event stakeholders regularly.
Should the situation warrant us to postpone our event, we will inform all stakeholders accordingly.
If you have purchased seats or a table for the gala dinner and awards ceremony and there are staff or guests who are unable to attend on the new date given, you may replace those seats with other staff or guests who can attend on the new dates.
Let's Get It Started
Ready to be recognised as the best in the industry?