#PRAwards
Finalists Announced: March 2023
Gala Dinner: 27 April 2023
Venue: Shangri-La Singapore (22 Orange Grove Rd, Singapore 258350)
A Decade of Celebrating PR's Step-Up Moments
The role of PR truly took centre stage in 2022. To remain relevant, brands and companies were forced to go beyond just being a good business, and effectively convey how they were participating in active service to humanity, society, just causes and the environment.
Even after some of the most challenging years, PR and comms were asked to step up yet again.
And the 10th Annual PR Awards is the perfect platform to showcase your own step-up moments.
Designed to discover, recognise, and reward the very best in the PR and communications industry, the awards celebrates the best work from across the Southeast Asia, South Asia and Oceania regions.
Judged by an independent panel of senior client-side communications experts, the PR Awards continues to be the definitive awards programme for all PR professionals.
We have 42 categories available for both clients and agencies to enter. Set yourself apart and demonstrate to our expert judging panel of industry leaders why you should be a winner at the next PR Awards.
You have until Friday 27 January 2023 to complete and submit your entries.
Best PR Campaign for a Specific Audience
Show us how you wowed a specific group that share a key commonality. Age, gender, interests, memberships or online community, show us how your campaign was designed to be relevant and meaningful for them!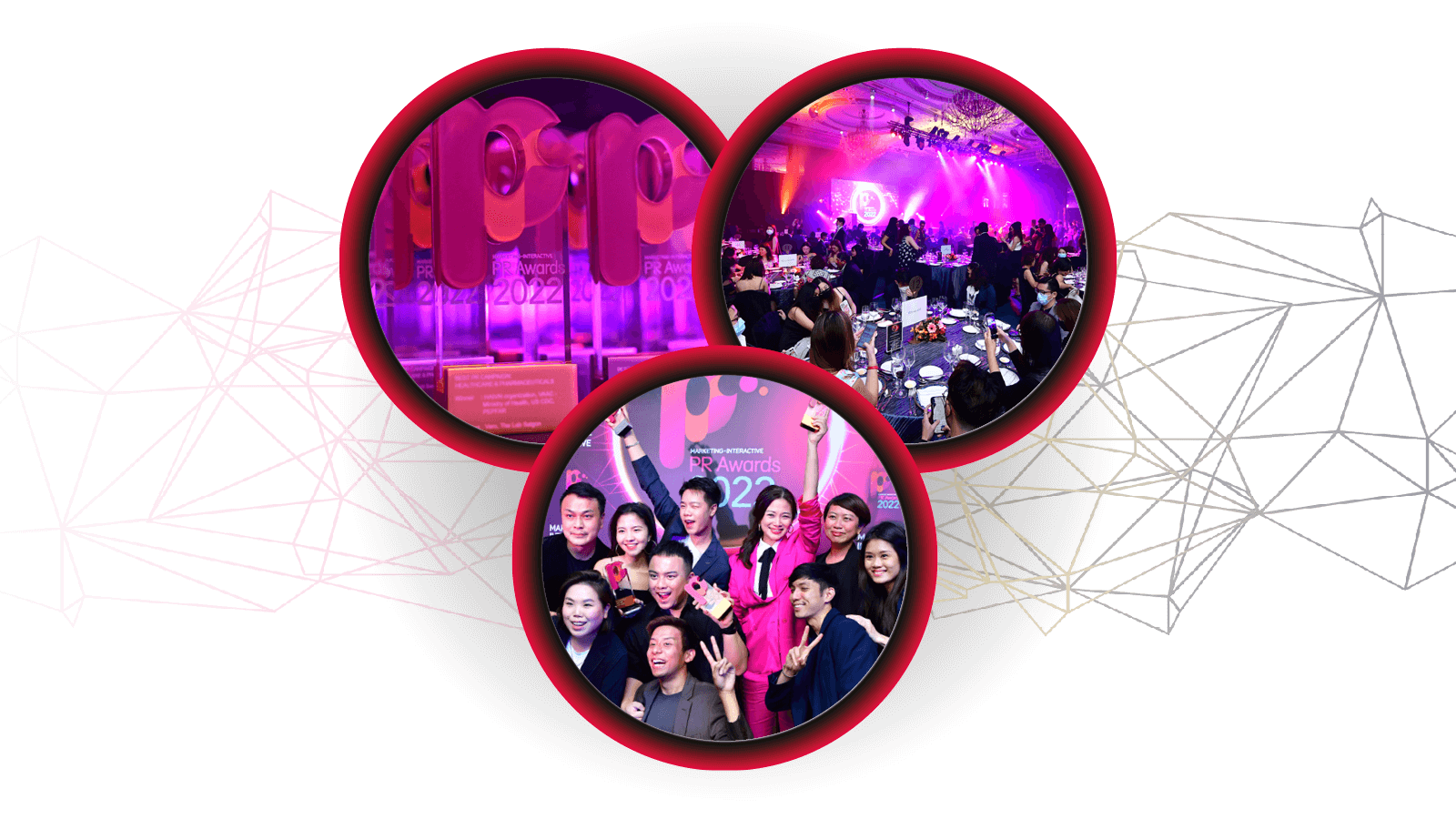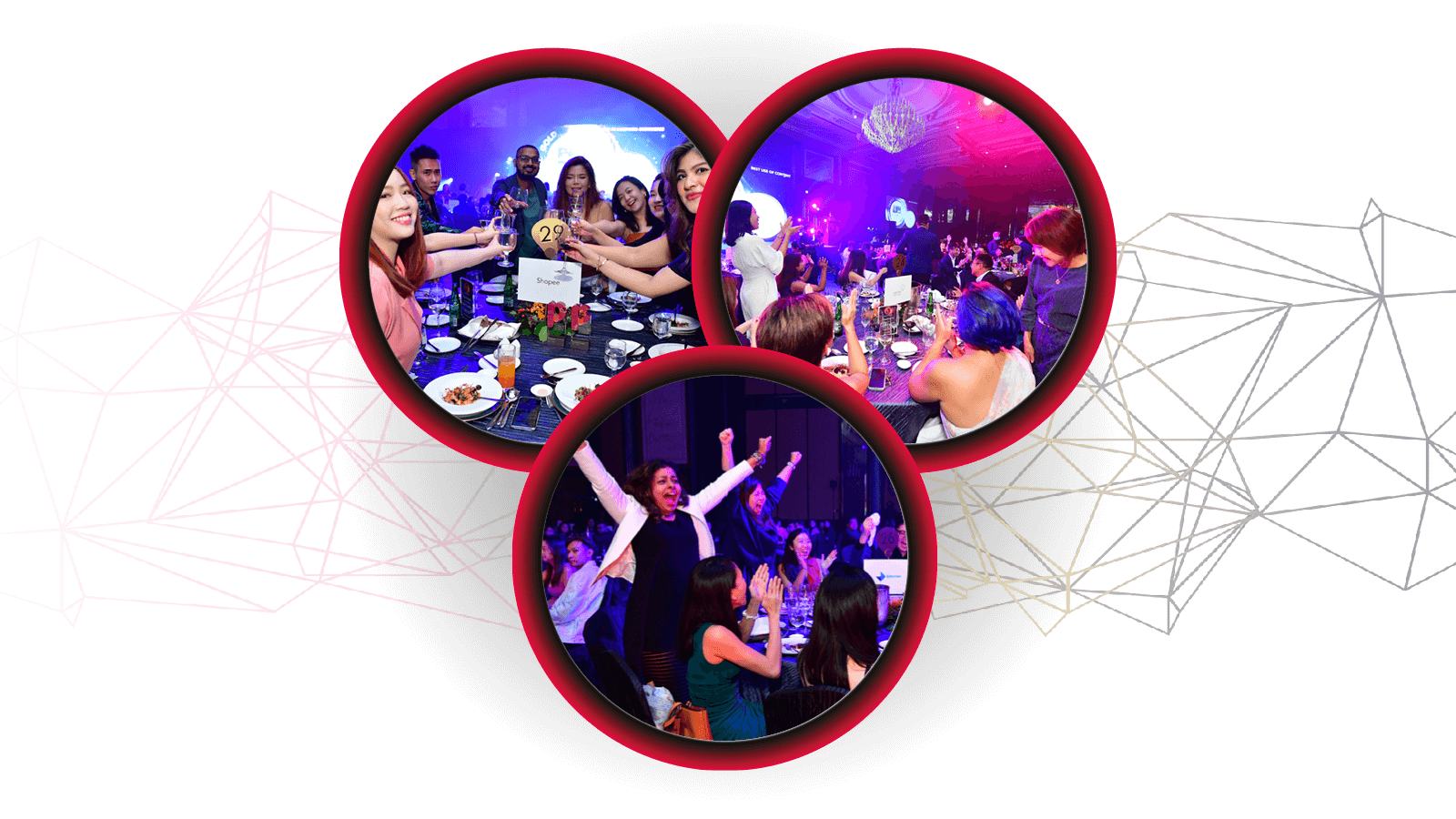 MARKETING-INTERACTIVE prides itself on developing events that reflect an ever-evolving industry and on delivering the best possible opportunities for those who take part.
By entering the PR Awards 2023 you can:

Increase credibility and gain industry-wide recognition for your campaigns, teams and company

Showcase your best work, achievements and innovations to our independent, senior brand-side judges and potential future clients

Receive extensive coverage across Marketing magazine and social media, before and after the event

Promote your award-winning campaigns to your followers and consumer base

Raise your profile to help attract new business and reassure current clients that you're still the best!

Remind the industry, current clients, and customers that you are still swinging with the best

Celebrate your successes across your company and project teams

Boost team morale, motivation and reward outstanding work
Make sure your hard work doesn't go unnoticed and your teams get the recognition they deserve!
Your entry will be judged fairly and objectively, irrespective of budget, scale or resource. Each entry will be judged within its own context and on its own merits giving an even playing field to large and small companies and campaigns alike. Judges will not be assigned entries that present a clear conflict of interest. This includes entries submitted by their own organisation or agency, as well as submissions by direct competitors.
Entries will close on Friday 27 January 2023 so start your entries today.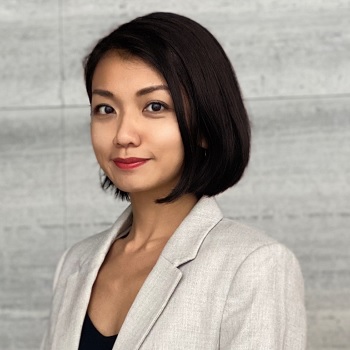 Josephine Tee
Cluster Director of Marketing Communications
Andaz Singapore, Grand Hyatt Singapore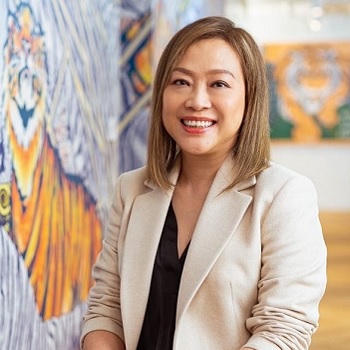 Patricia Lee
Corporate Affairs Director
Asia Pacific Breweries Singapore (HEINEKEN Singapore)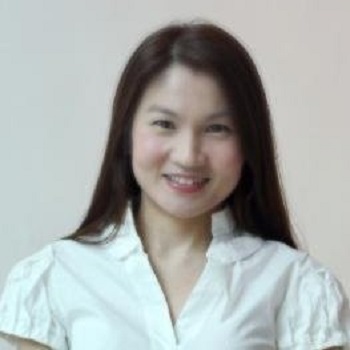 Goh Seng Jone
Corporate Communications Director, APAC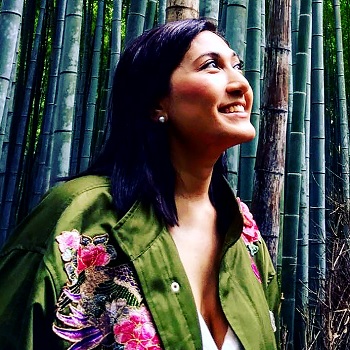 Deborah Krish
Global Head of PR & Communications
Charles & Keith (Singapore)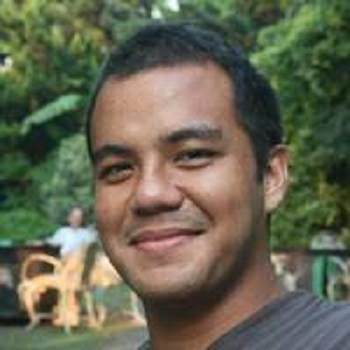 Brian Higgs
Group Head of Public Relations