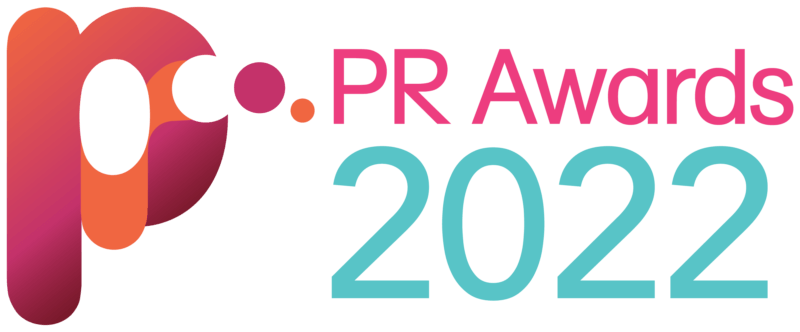 Date: 13 May 2022
Venue (Gala Dinner): Shangri-La Hotel Singapore (Orchard). 22 Orange Grove Rd, Singapore 258350
Theme / Dress Code: PR Smart
#PRAwards
2021 forced PR and comms professionals to step up like never before, and despite the myriad challenges brought forth by a global pandemic, we saw some of the industry's best work on display at the PR Awards 2021.
This year, the stakes are even higher, and it's time to see who will defend or claim some of the region's most coveted titles at the 9th annual PR Awards 2022.
Designed to discover, recognise, and reward the very best in the PR and communications industry, entries are sought from across Southeast Asia, South Asia and ANZ regions.
Judged by an independent panel of senior client-side communications experts, the PR Awards continues to be the definitive awards programme for all PR professionals.
We have 42 categories available for both clients and agencies to enter. Set yourself apart and demonstrate to our expert judging panel of industry leaders why you should be a winner at the next PR Awards.
You have until Wednesday 23 February 2022 to complete and submit your entries.
Best Anniversary Campaign
Best Investor Relations Campaign
Best Multicultural Campaign
New descriptions for Best Campaign Pivot and Best COVID-19 Campaign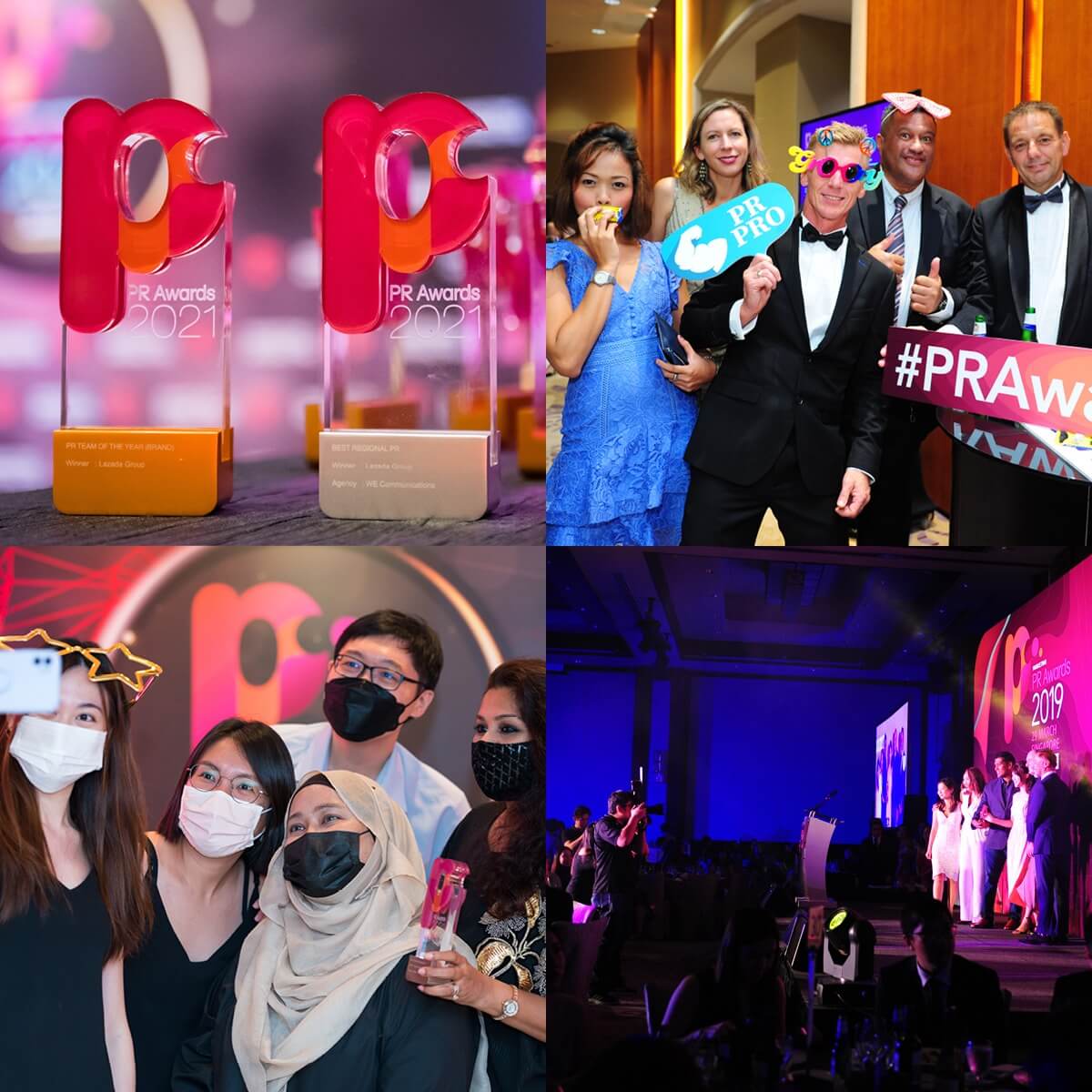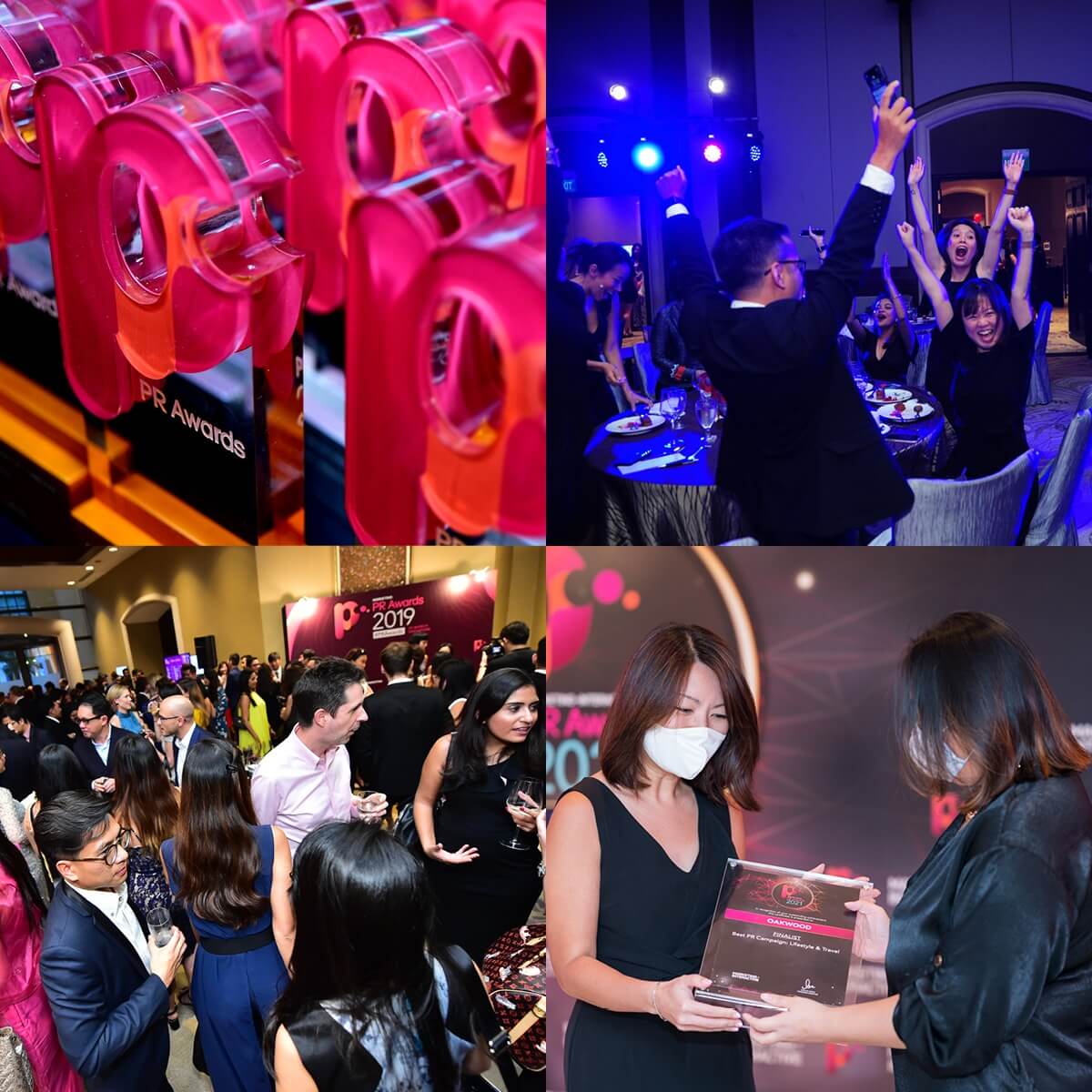 MARKETING-INTERACTIVE prides itself on developing events that reflect an ever-evolving industry and on delivering the best possible opportunities for those who take part
By entering the PR Awards 2022 you can:

Increase credibility and gain industry-wide recognition for your campaigns, teams and company

Showcase your best work, achievements and innovations to our independent, senior brand-side judges and potential future clients

Receive extensive coverage across Marketing magazine and social media, before and after the event

Raise your profile to help attract new business and reassure current clients that you're still the best!

Celebrate your successes across your company and project teams

Boost team morale, motivation and reward outstanding work
Judging Criteria
Your entry will be evaluated on the following four key areas (please read the Entry Guidelines for full descriptions):
Judges will be looking for:
A clear description of the business/brand consumer challenge that PR was being asked to address
Key statistics which help illustrate the scale of this challenge in more detail
Judges will be looking for:
A clear rationale for why you chose this PR approach
The core insight on which you focused your strategy
An outline of your message, along with creative and media thinking on how these were developed to be both distinctive and impactful
Judges will be looking for:
An overview of how your strategy was implemented
The different tactics/mediums used within the programme
The roles of these different tactics/mediums
Judges will be looking for:
The campaign's bottom-line impact
Notable changes to the stakeholders' behaviour
Clear evidence/metrics demonstrating the campaign's performance
A clear rationale as to why you believe this qualifies for a PR Award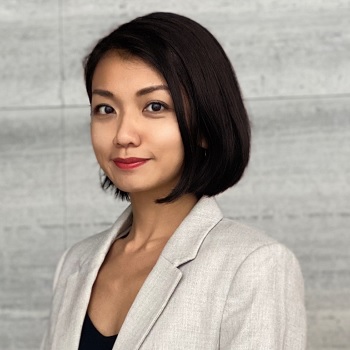 Josephine Tee
Cluster Director of Marketing Communications
Andaz Singapore, Grand Hyatt Singapore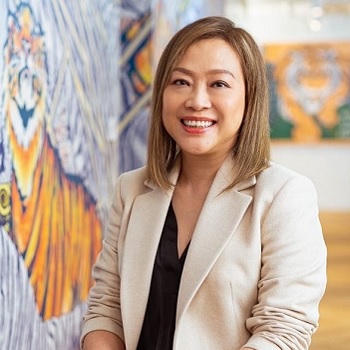 Patricia Lee
Corporate Affairs Director
Asia Pacific Breweries Singapore (HEINEKEN Singapore)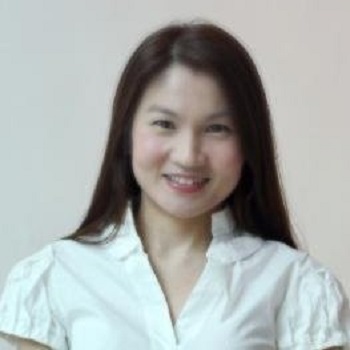 Goh Seng Jone
Corporate Communications Director, APAC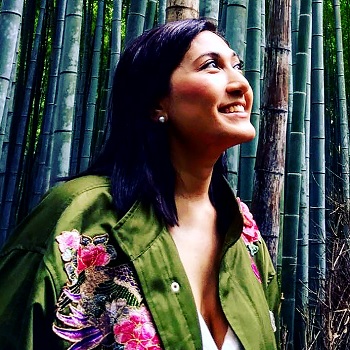 Deborah Krish
Global Head of PR & Communications
Charles & Keith (Singapore)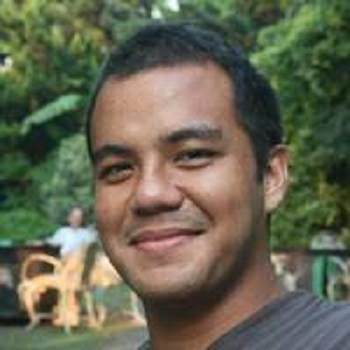 Brian Higgs
Group Head of Public Relations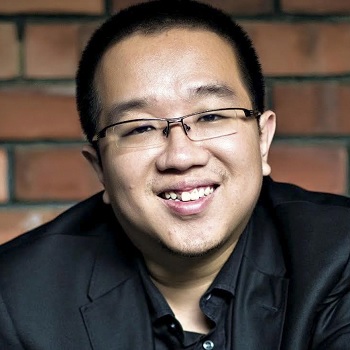 Nicholas Leong
Head of Media Relations, Asia Pacific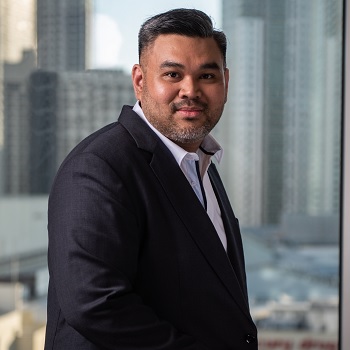 Jed Estanislao
Head of Marketing Division
Eastern Communications (Eastern Telecommunications Philippines)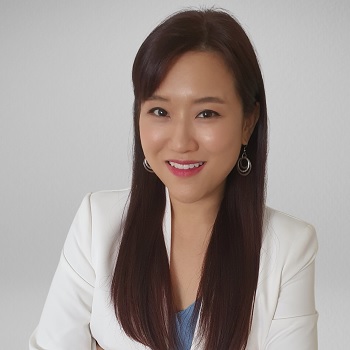 Grace Chiang
Head of PR & Communications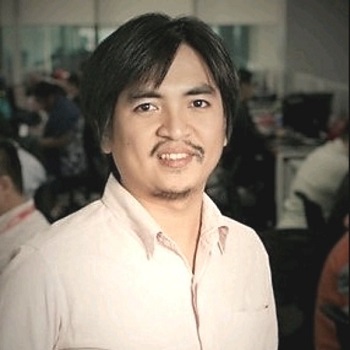 Jerome Mangahas
Head of Public Relations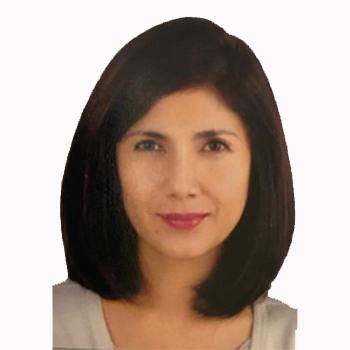 Jastina Balen
Vice President, Head of Branding & Communications (Corporate)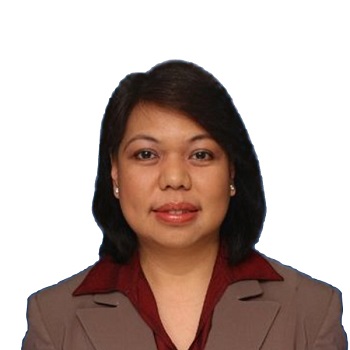 Yoly C. Crisanto
Senior Vice President/Head of Corporate Communications and Chief Sustainability Officer
Globe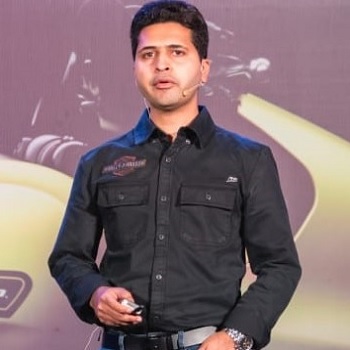 Imran Qadri
Head – Marketing & PR, Asia Emerging Markets & India
Harley-Davidson Motor Company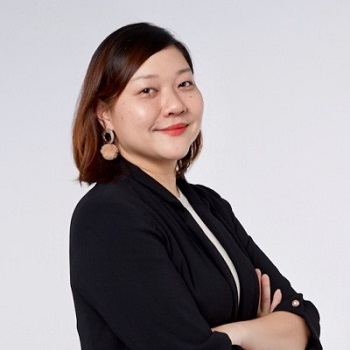 Rachel Ho
Director, Communication & Public Affairs, Southeast Asia & Consumer Health Asia Pacific
Johnson & Johnson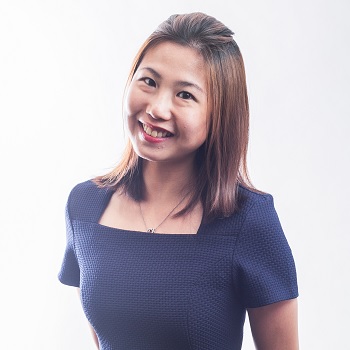 Vernia Lim
Public Relations Director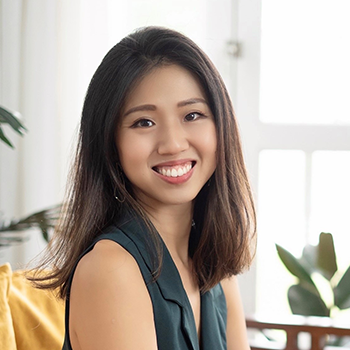 Felicia Goh
Head of Communications & Government Affairs, ASEANHead of Communications & Government Affairs, ASEAN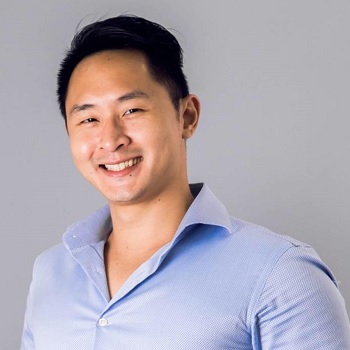 Brynner Jananto
Head of Communications & CEO Office
LUXASIA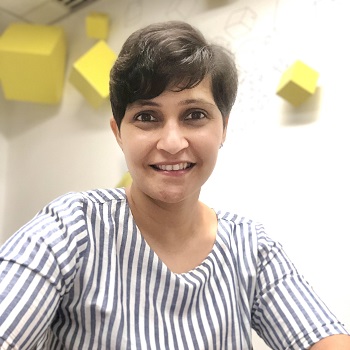 Mansi Tiwari
Head – Corporate Communications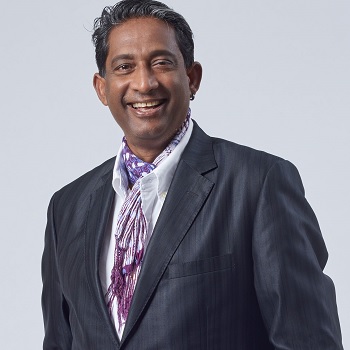 Ragunath Murthy
Chief Distribution and Marketing Officer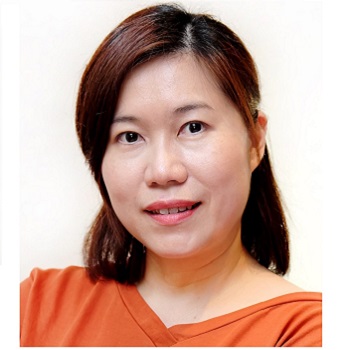 Phyllis Cheng
Vice President, Corporate Communications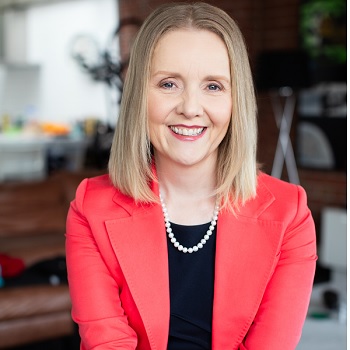 Katherine Rich
Chief Executive Officer
New Zealand Food & Grocery Council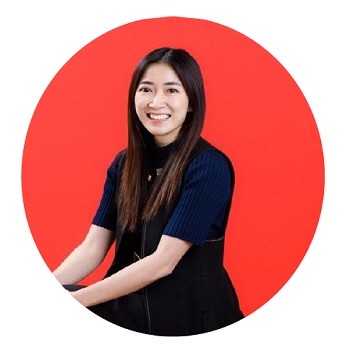 Shu Qi Fu
Head of Brand Communications, Global SK-II and AMA Skin and Personal Care Issues & Crisis Management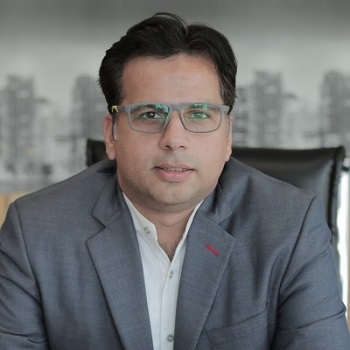 Amit Arora
Head of Corporate Communications & Public Relations
REA India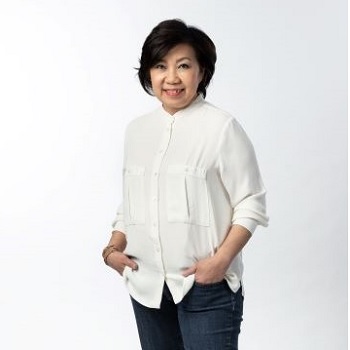 Carolyn Khiu
Head of Public Affairs and Branding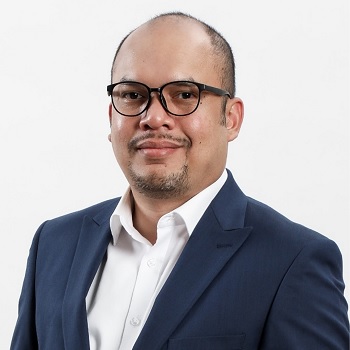 Hafiz Noor
Head, Group Corporate Communications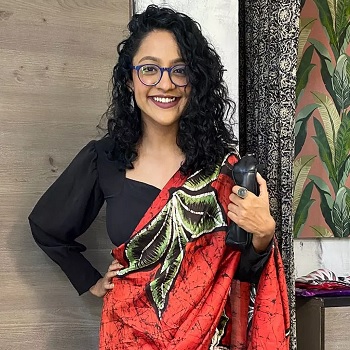 Reshmi Menon
General Manager- Marketing and PR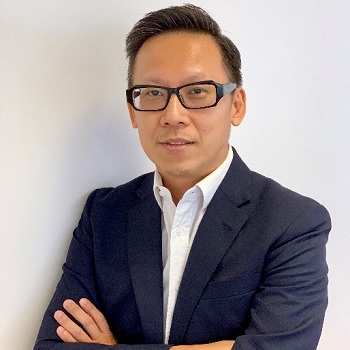 Leslie Chong
Vice President, Corporate Affairs
Suntory Beverage & Food Asia Pacific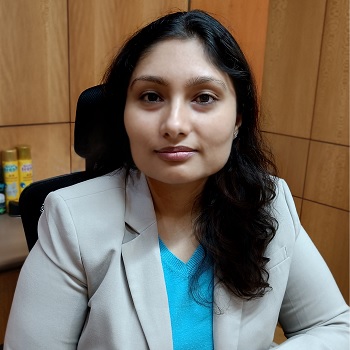 Sugandha Wahal
Head – Marketing & Communications
Superon – Stanvac Prime Group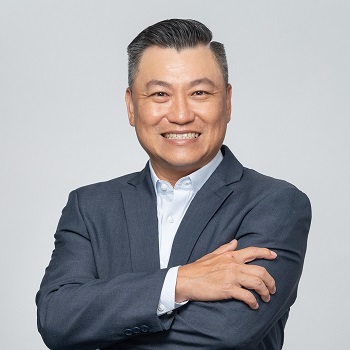 Derrick Chan
Chief Executive Officer
Sunway Medical Centre Velocity, Southern Region and Singapore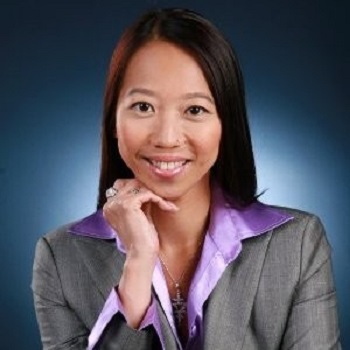 Angeline Kim Kyna Tan
Deputy Director, Group Communications and Branding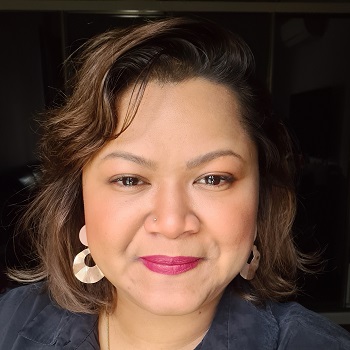 Alyaa Ramlan
Head, Digital Marketing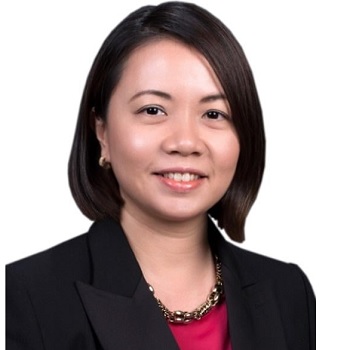 Grace Ngoh
Head of Communications Asia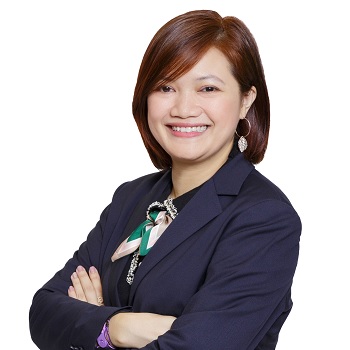 Thu Tran
Vice President, PR & Communications
Timo Digital Bank, Vietnam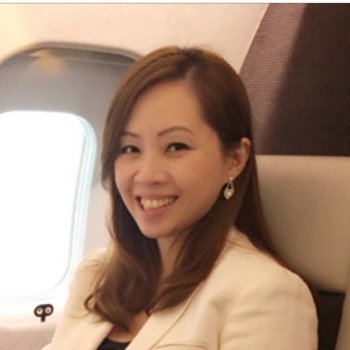 Lili Koh
Region Head of Communications APME & Public Affairs Singapore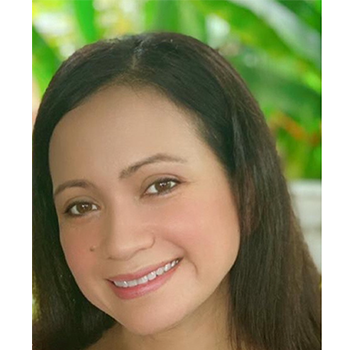 Emilia Azyyati Abdul Rahman
Head, Corporate Communications & Branding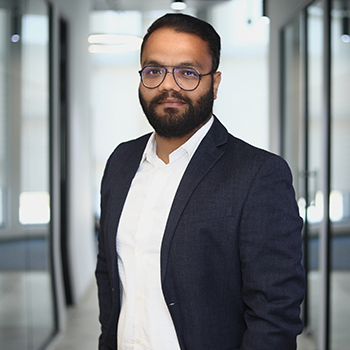 Jayesh Shinde
Head Corporate Communications