PRoving Your Worth for 11 Years Running
The world witnessed a pivotal year in 2023, as the role of PR took centre stage like never before. Brands and companies realised the importance of going beyond mere profitability and started actively contributing to humanity, society, noble causes, and the environment. Despite facing numerous challenges, the PR and communications industry was called upon once again to rise to the occasion.
Now, as we step into the 11th year of the PR Awards, we invite you to showcase your own pivotal moments. This prestigious platform is designed to discover, recognise, and reward the very best in the PR and communications industry across the Southeast Asia, South Asia, and Oceania regions.
The PR Awards boasts an independent panel of senior client-side communications experts as judges, ensuring the utmost fairness and impartiality in the selection process. As the definitive awards program for all PR professionals, we offer an incredible 40 categories, allowing both clients and agencies to enter and demonstrate their exceptional work.
So mark your calendars and seize the chance to set yourself apart with your innovative strategies and outstanding achievements. This is your opportunity to shine and prove why you deserve to be a winner at the 11th Annual PR Awards.
You have until 20 November, 2023, to complete and submit your entries.
Best Use of AI in a PR Campaign
Join us in celebrating the remarkable achievements and innovations that have shaped the PR landscape. Be a part of the 11th Annual PR Awards and let your brilliance shine on the grand stage of recognition and success.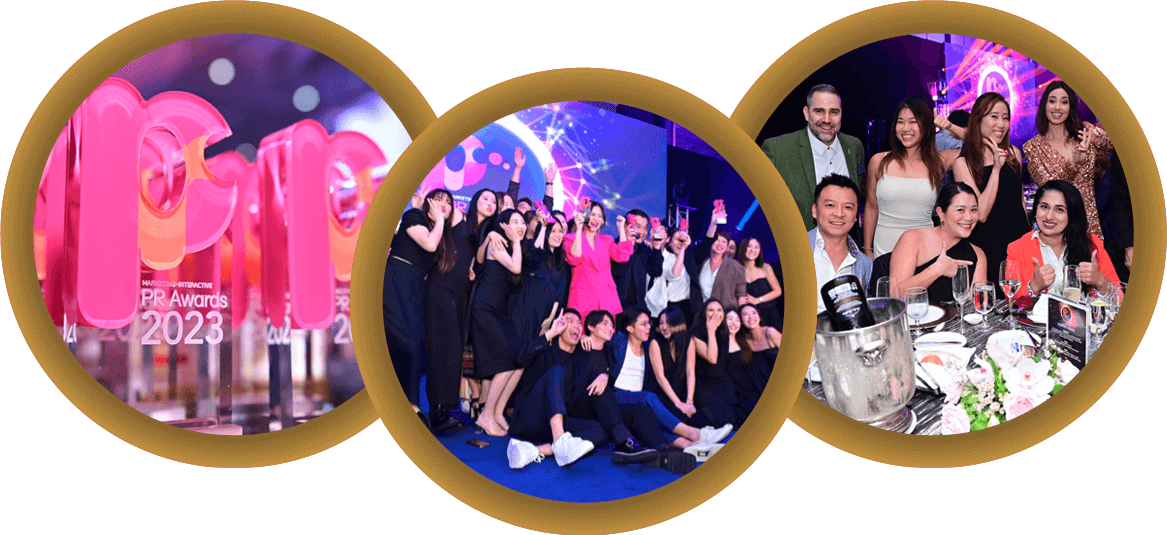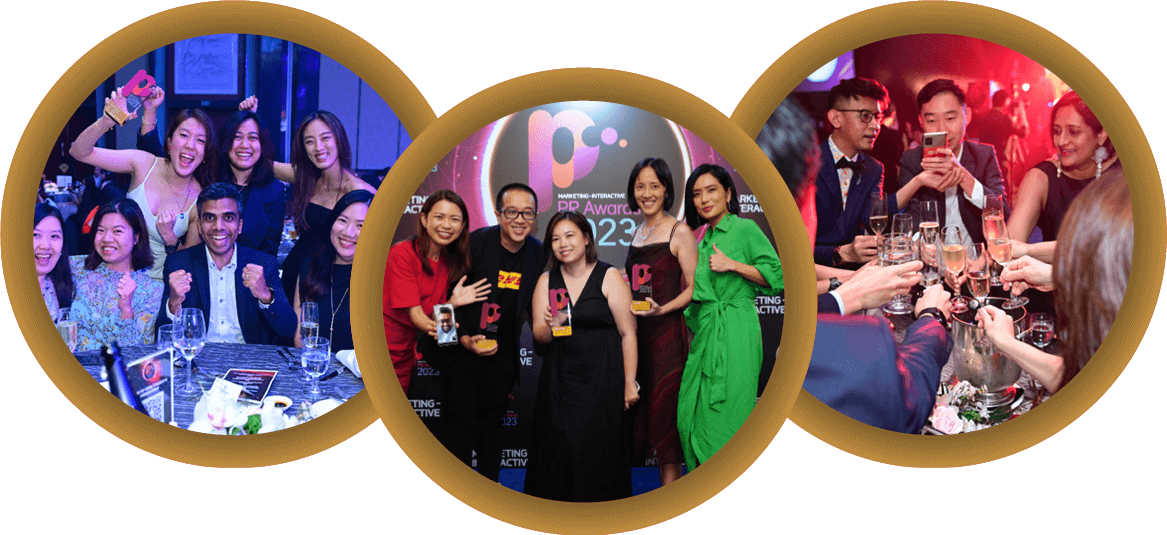 MARKETING-INTERACTIVE prides itself on developing events that reflect an ever-evolving industry and on delivering the best possible opportunities for those who take part.
By entering the PR Awards 2024 you can:

Increase credibility and gain industry-wide recognition for your campaigns, teams and company

Showcase your best work, achievements and innovations to our independent, senior brand-side judges and potential future clients

Receive extensive coverage across MARKETING-INTERACTIVE's media platforms (web, newsletters, social media) pre and post event

Promote your award-winning campaigns to your followers and consumer base

Raise your profile to help attract new business

Remind the industry, current clients, and customers that you are still swinging with the best

Celebrate your business' success with your entire company and project teams

Boost team morale, motivation and reward outstanding work
Make sure your hard work doesn't go unnoticed and your teams get the recognition they deserve!
Your entry will be judged fairly and objectively, irrespective of budget, scale or resource. Each entry will be judged within its own context and on its own merits giving an even playing field to large and small companies and campaigns alike. Judges will not be assigned entries that present a clear conflict of interest. This includes entries submitted by their own organisation or agency, as well as submissions by direct competitors.
Entries will close on 20 November 2023 so start your entries today.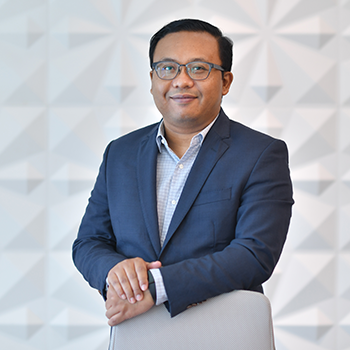 Izad Ismail Abdullah
Head of PR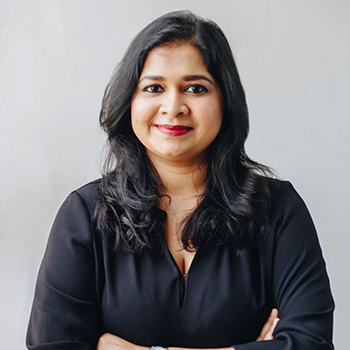 Sahana Prabhakar Nair
Head of Communications Surgical IMG and India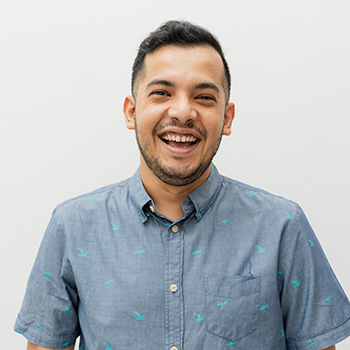 Fachri Reza
AVP - Media & Content Marketing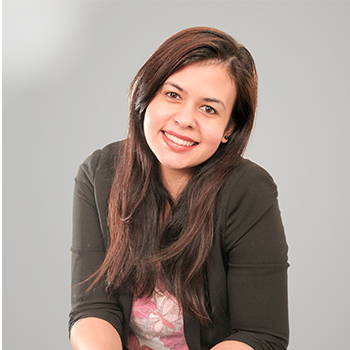 Anoushka Bhar
Head of PR & Communications