presents
PR Awards 2020
#PRAwards
27 March 2020, Mandarin Orchard Singapore
Days Left For Entry Submission Deadline
Event Details
Date: 27 March 2020
Venue: Mandarin Orchard Singapore
(Venue map)
Dress code: Black tie
Networking drinks reception starts from 6:30pm
#PRAwards
Back for a seventh year, MARKETING magazine is proud to present the PR Awards 2020.
Designed to discover, recognise and reward the very best in the PR and communications industry, entries are sought from across Southeast Asia, South Asia and ANZ regions.
Judged by an independent panel of senior client-side communications experts, the PR Awards continues to be the definitive awards programme for all PR professionals.
We have 30 categories available for both clients and agencies to enter. Set yourself apart and demonstrate to our expert judging panel of industry leaders why you should be a winner at the next PR Awards.
You have until Friday 10 January 2020 to complete and submit your entries.
Finalists and winners will be celebrated at a fabulous gala dinner ceremony on Friday 27 March 2020. The venue will be announced very soon – please check back for more details.
We wish all entrants the very best of luck with their submissions!
Event Deadlines
Entry Submission Deadline:
Friday 10 January 2020
Finalists Announcement:
February 2020
Gala Dinner & Award Ceremony:
Friday 27 March 2020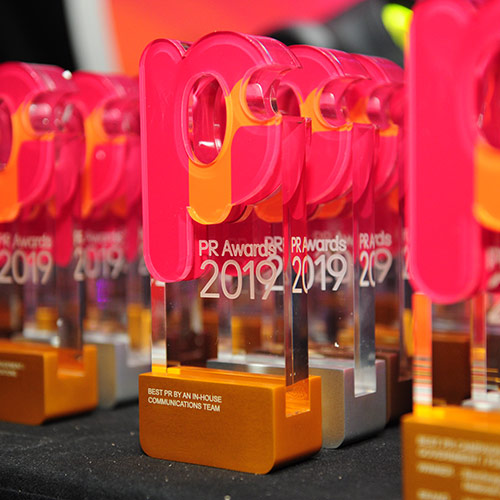 Why Enter?
MARKETING magazine prides itself on developing events that reflect an ever-evolving industry and on delivering the best possible opportunities for those who take part.
By entering the PR Awards 2020 you can:
Increase credibility and gain industry-wide recognition for your campaigns, teams and company
Showcase your best work, achievements and innovations to our independent, senior brand-side judges and potential future clients
Receive extensive coverage across MARKETING magazine and social media, before and after the event
Raise your profile to help attract new business and reassure current clients that you're still the best!
Celebrate your successes across your company and project teams
Boost team morale, motivation and reward outstanding work
Make sure your hard work doesn't go unnoticed and your teams get the recognition they deserve!
Your entry will be judged fairly and objectively, irrespective of budget, scale or resource. Each entry will be judged within its own context and on its own merits giving an even playing field to large and small companies and campaigns.
Entries will close on Friday 10 January 2020 so start your entry today.
Our expert judging panel will be announced soon. Please check back for regular updates!
If you're interested in joining the judging panel of industry experts and senior marketers, please contact:
Luke Wee
Regional Event Producer
Tel: +65 6423 0329
Email: lukew@marketing-interactive.com
If you would like to view our 2019 Judges, click on this link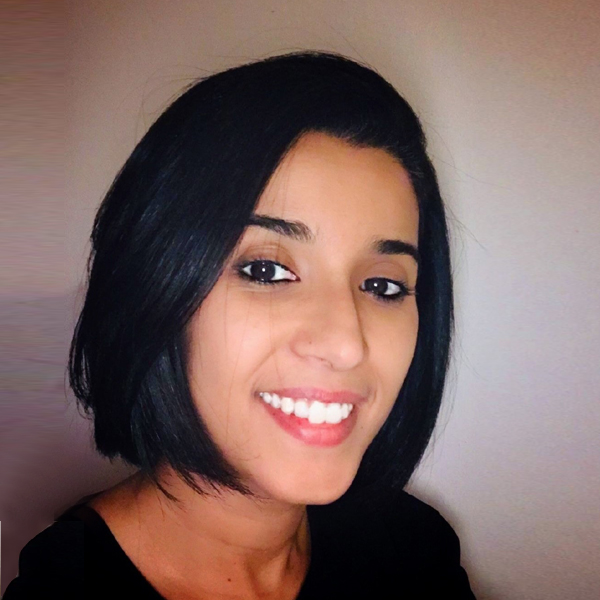 Laila Tayebi
Head of Communications, Southeast Asia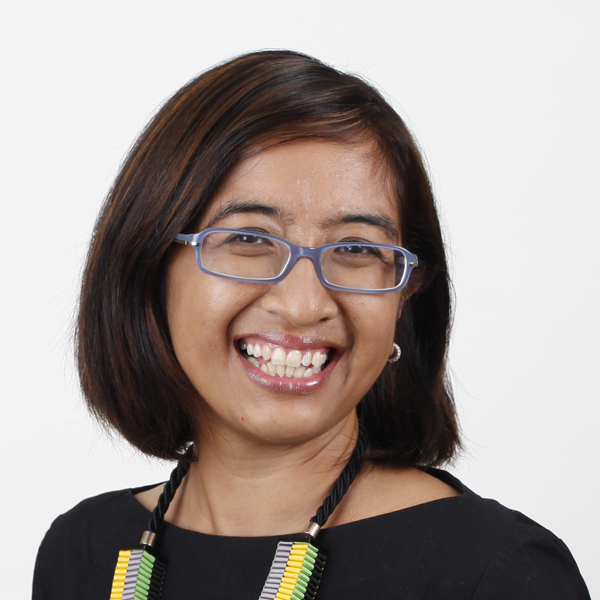 Azmar Sukandar
Head of Communications & Society, Asia-Pacific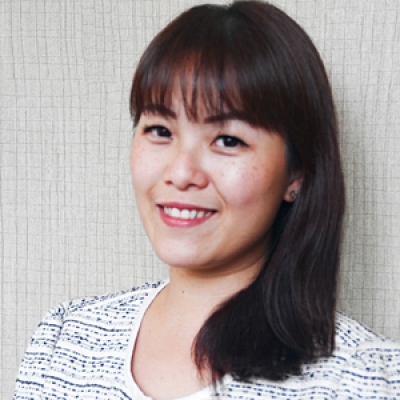 Valerie Loy
Director of Public Relations and Communications
Four Seasons Hotels and Resorts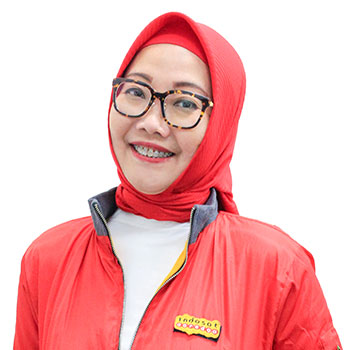 Turina Farouk
Senior Vice President, Head of Corporate Communications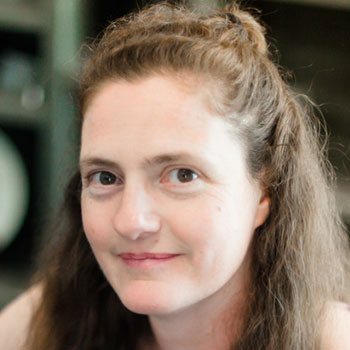 Samantha Burgess-Allen
Head of Communications, South East Asia & Korea and Global Luxury Centre
InterContinental Hotels Group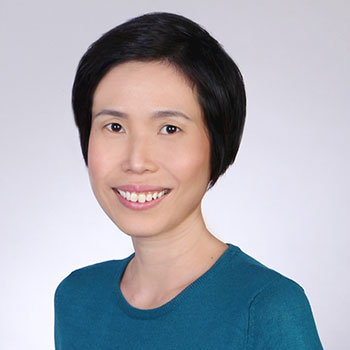 Whei Chern Ho
Group Head of Communications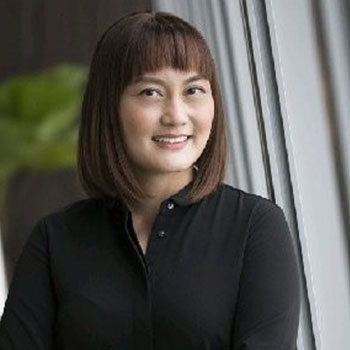 Christine Teh
Head of Corporate Communications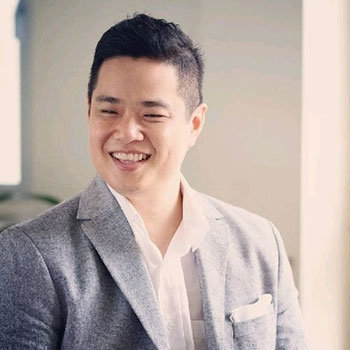 Leigh Wong
Head of Communications – SEA, HK, TW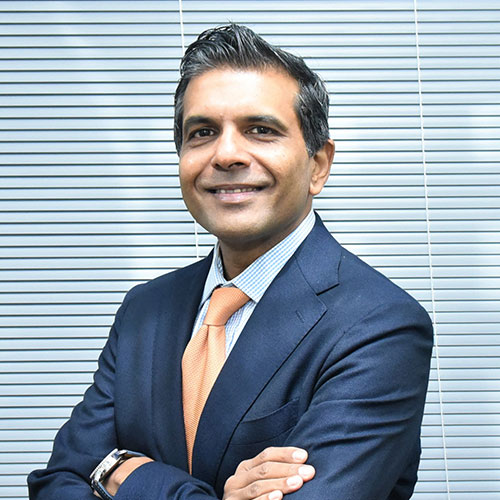 Vijayaratnam Tharumartnam
Director, Group Corporate Communications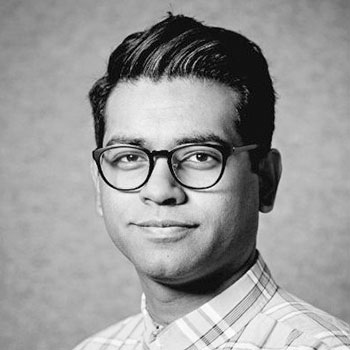 Adil Ismeer
Head, Communications Strategy & Planning
Sponsors & Partners
For sponsorship opportunities, please contact:
Chua Soon Tzer
Regional Commercial Director, SEA
Tel: +65 6423 0329
Email: soontzerc@marketing-interactive.com
Let's Get It Started
Ready to be recognised as the best in the industry?