Prashant Lal
Regional Marketing Director
Abbott Nutrition
Prashant is a fast paced, entrepreneurial and performance driven international business leader with more than 20 years of top FMCG, consumer sales and marketing experience. He has worked extensively across three continents (Europe, Asia & Africa) turning around businesses in both emerging and developed markets with strong strategic leadership skills and business change management.
He is seen as an expert business professional in OTC Healthcare and consumer products leading various initiatives such as global brand market segmentation work, digital communication programmes, white space expansion / new market entries, new product development and launches, creating world class brand advertising & communication programmes and leading / coaching multinational teams.
He has won various internal and external awards including the Cannes and Loeries advertising awards. Prashant has a strong track record of influencing decisions at all levels of management and helping deliver accelerated business & brand growth via strong brand plans, brand strategies & efficient portfolio strategies.
View other judges' profile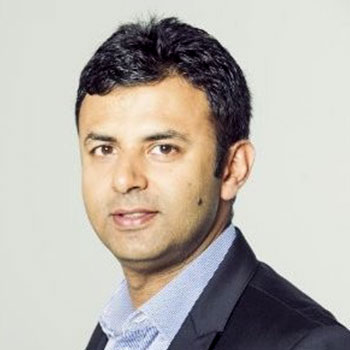 Prashant Lal
Regional Marketing Director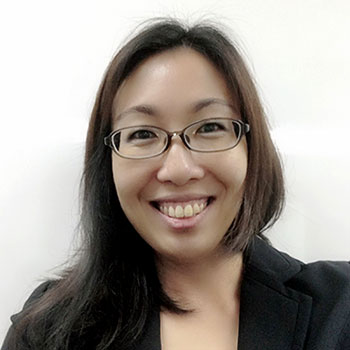 Stephanie Sng
Director of Digital Marketing, Loyalty & Partnership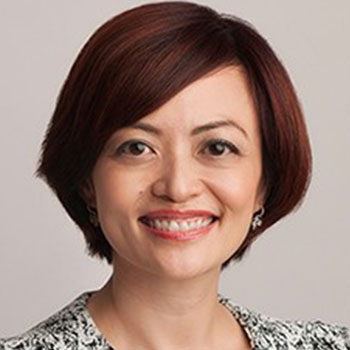 Janice Lum
Head, Channel Marketing - Partnership Distribution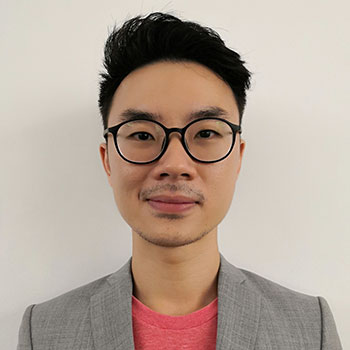 Julius Chua
Assistant Director, Digital Marketing
Banyan Tree Hotels & Resorts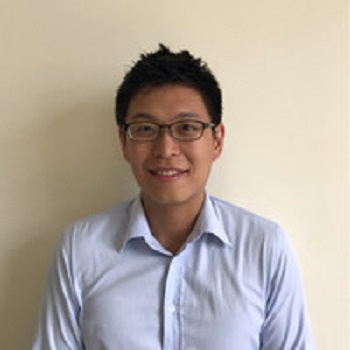 Jack Wang
Global eBusiness Director (Waters WBU)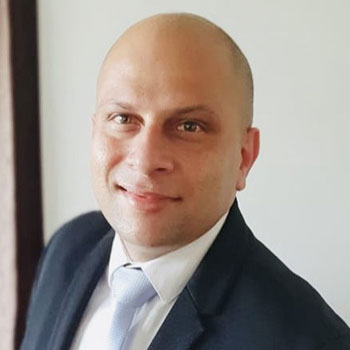 Harikumar Rajasekharan
Vice President and APAC Head of Digital Communications and Social Media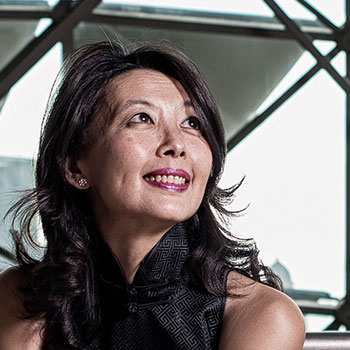 Eunice Yap
Chief Marketing Officer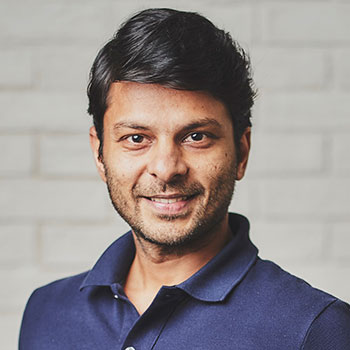 Anubhav Agrawal
Head of Commercial for Global Series Markets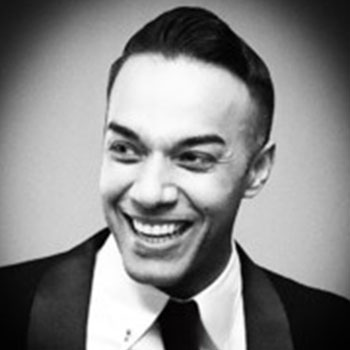 Joban Singh
GM / Marketing Director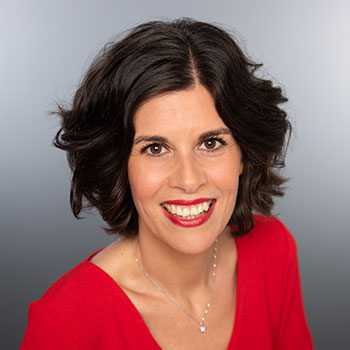 Venaig Solinhac
Head of Marketing and Digital, South East Asia and Taiwan
GlaxoSmithKline Consumer Healthcare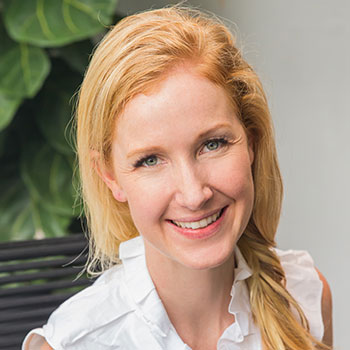 Margery Lynn
Global Head of Social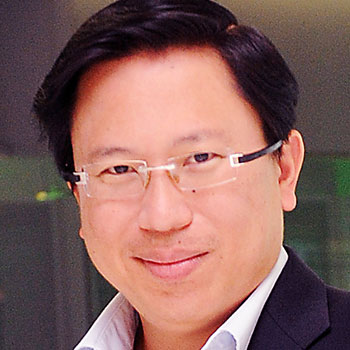 Maurice Tan
Deputy Chief Executive Officer
Health Promotion Board (HPB)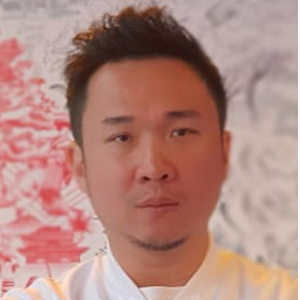 Johnny Tan
Country Manager
HEINEKEN Asia Pacific Beverages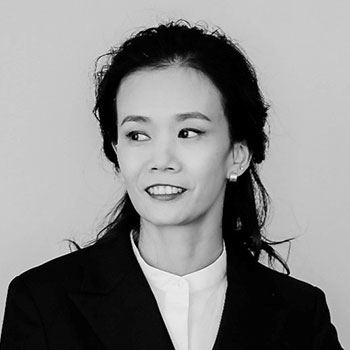 Hazel Ooi
Director, Luxury & Lifestyle Brand Marketing Strategy, Asia Pacific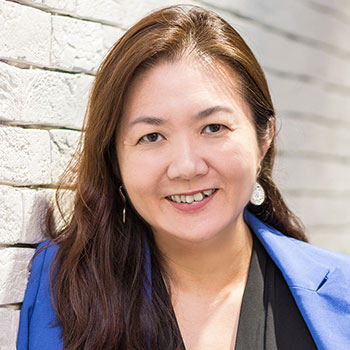 Foo Siew Ting
Vice President and Global Head of Marketing Strategy and Planning, Print Category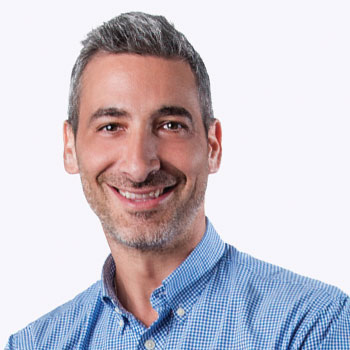 Robert Sorgini
Director of Marketing
Japan Tobacco International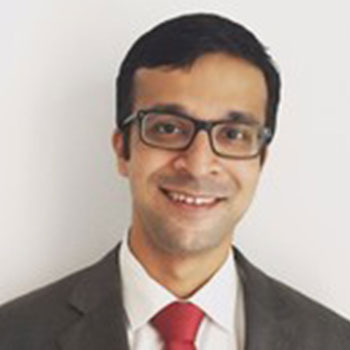 Abhishek Dubey
Marketing Director, Baby Care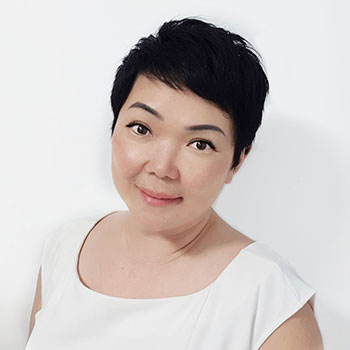 Mabel Yeo
Marketing Director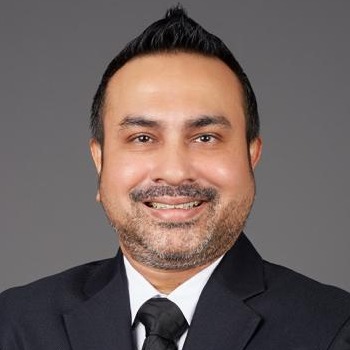 Maran G Krishnan
MarComms & Digital Director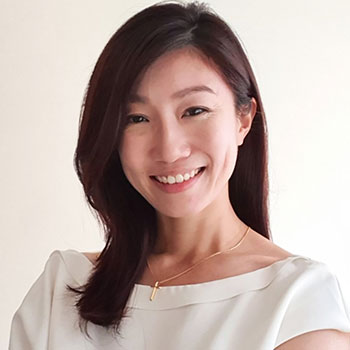 Michelle Yip
Chief Marketing Officer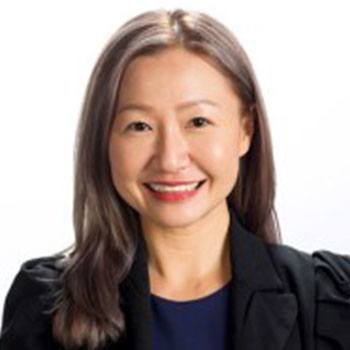 Cindy Chua
AVP, Marketing Insights & Engagement, East Region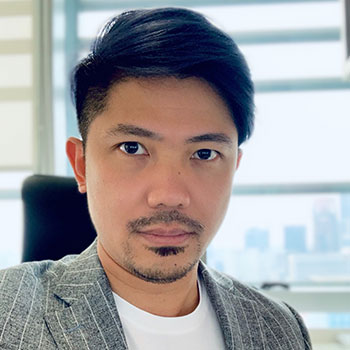 Ernie Voon
General Manager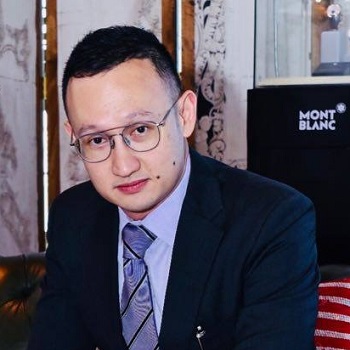 Benjamin Goh
Marketing & Communications Director
Montblanc, Richemont Luxury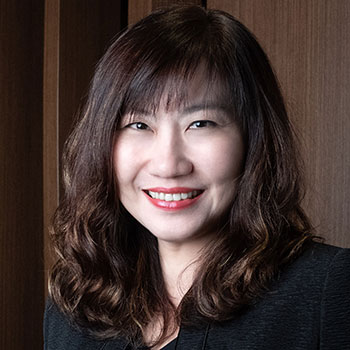 Cinn Tan
Chief Sales and Marketing Officer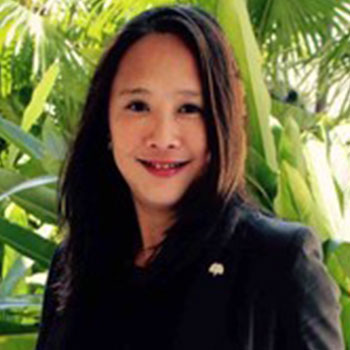 Jesmine Hall
Director of Marketing Communications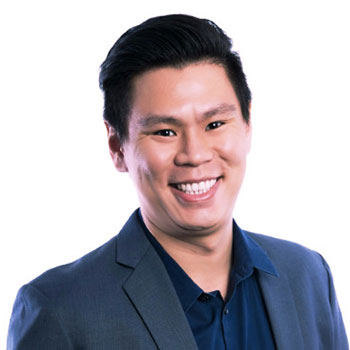 Mark Khoo
Digital Marketing and Ecommerce Director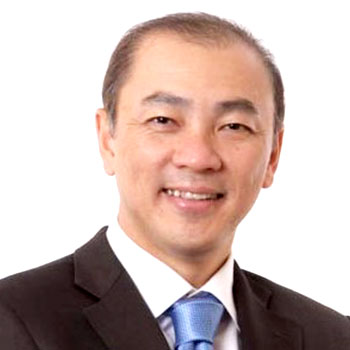 Luke Diep
Head, Brand Marketing and Communications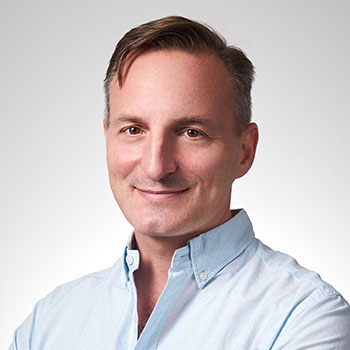 William Gaultier
VP, Ecommerce & Marketing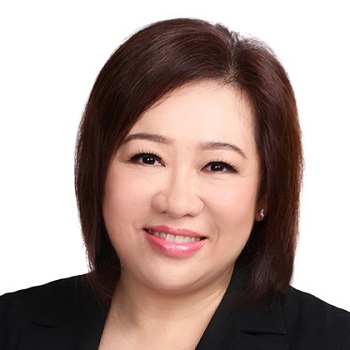 Vanessa Wan
General Manager, Make the Future, APAC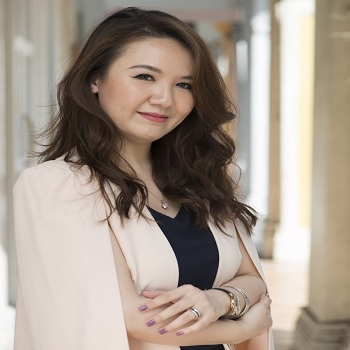 Michelle Liu
General Manager
Shiseido Professional Singapore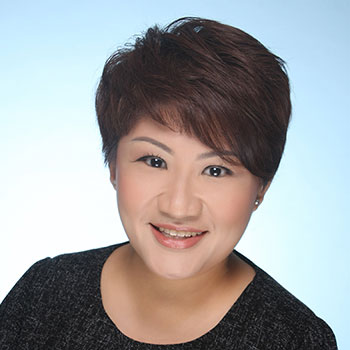 Melanie Lim
Associate Director, Digital Marketing, Global Enterprise Marketing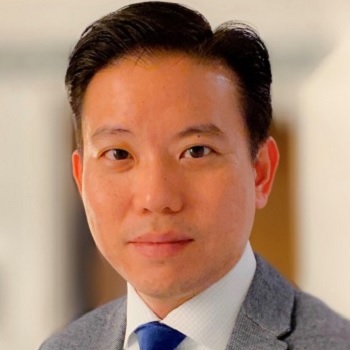 Leonard Yap
Assistant General Manager, Head of Medical Solutions Marketing
Sony Electronics Asia Pacific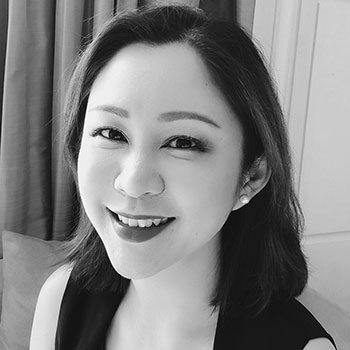 Evonne Lee
Head of Marketing, Corporate, Commercial & Institutional Banking, Private Bank and Sponsorships, ASEAN and South Asia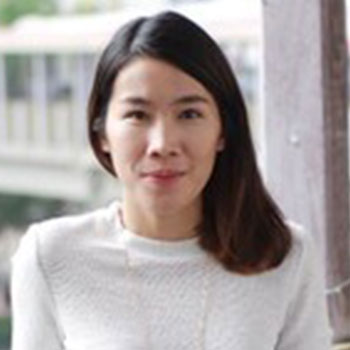 Jasmine Ng
Vice President, Segment & Product Marketing
United Overseas Bank Limited (UOB)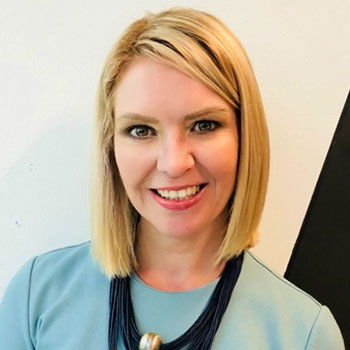 Nikki Taylor
Marketing Growth Strategy Director, Asia Pacific