Michelle Yip
Chief Marketing Officer
Lazada Singapore
Michelle Yip is the Chief Marketing Officer of Lazada Singapore. She has been with Lazada Group since 2015. Prior to her current appointment, Michelle managed several key portfolios within Lazada Group. Most recently, she was instrumental in establishing platform policy and seller governance, building Lazada as a self-regulating marketplace and revamping the user journey for optimal customer experience. Michelle was also responsible for growing the home category across the six Southeast Asian markets Lazada operates in, forging partnerships with top brands like Philips, Tefal and 3M, and turning it into one of the top-selling categories on Lazada.
During her time at Samsung, Michelle launched the first Galaxy series of Android smartphone devices in Hong Kong and played a key role in establishing the company as a leading global smartphone manufacturer. At Philips, Michelle launched the company's first digital listening-led consumer education campaign and through product lifecycle management optimisation in key categories, achieving profitability and propelling them to market leadership positions in multiple countries.
Michelle holds a Bachelor of Business Administration from National University of Singapore, and a Master of Arts in International Business from Korea University.
View other judges' profile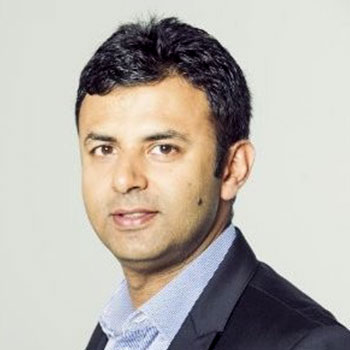 Prashant Lal
Regional Marketing Director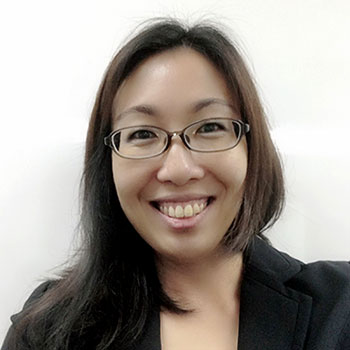 Stephanie Sng
Director of Digital Marketing, Loyalty & Partnership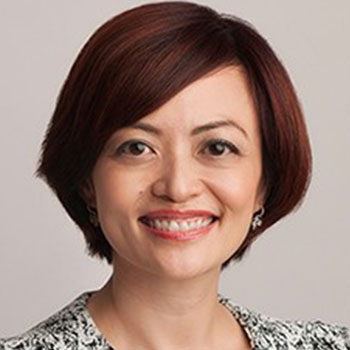 Janice Lum
Head, Channel Marketing - Partnership Distribution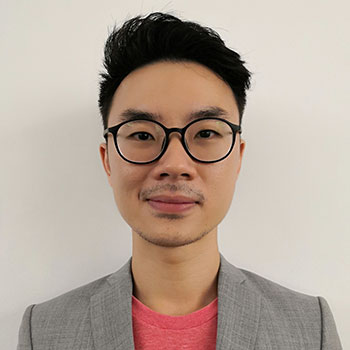 Julius Chua
Assistant Director, Digital Marketing
Banyan Tree Hotels & Resorts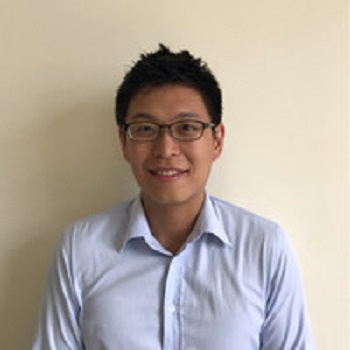 Jack Wang
Global eBusiness Director (Waters WBU)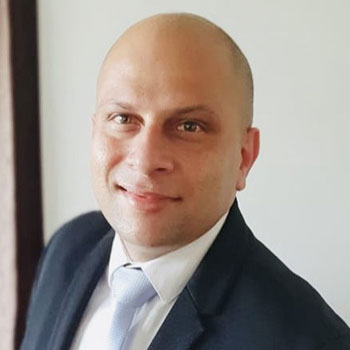 Harikumar Rajasekharan
Vice President and APAC Head of Digital Communications and Social Media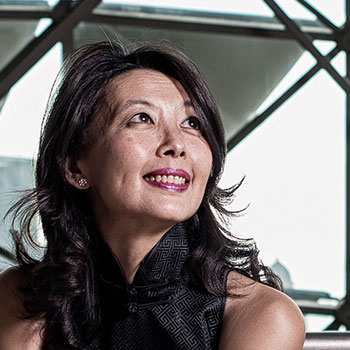 Eunice Yap
Chief Marketing Officer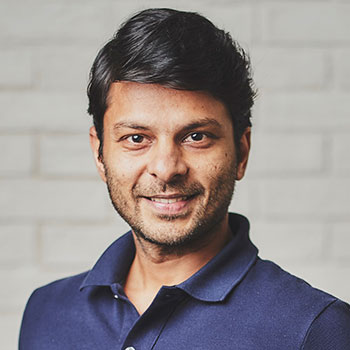 Anubhav Agrawal
Head of Commercial for Global Series Markets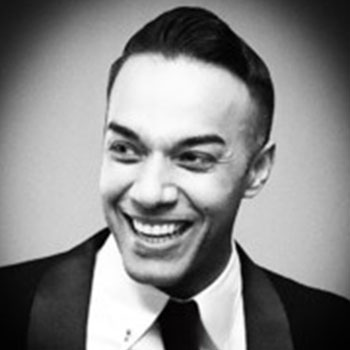 Joban Singh
GM / Marketing Director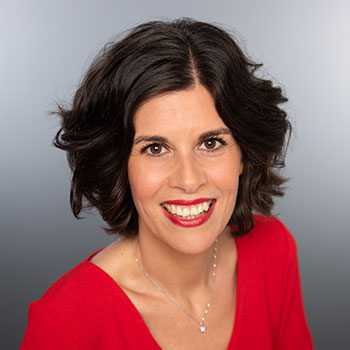 Venaig Solinhac
Head of Marketing and Digital, South East Asia and Taiwan
GlaxoSmithKline Consumer Healthcare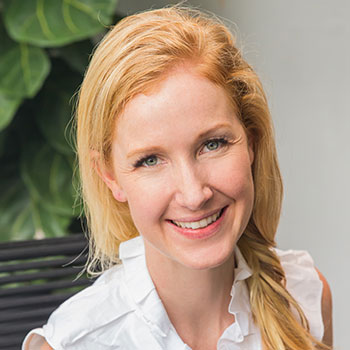 Margery Lynn
Global Head of Social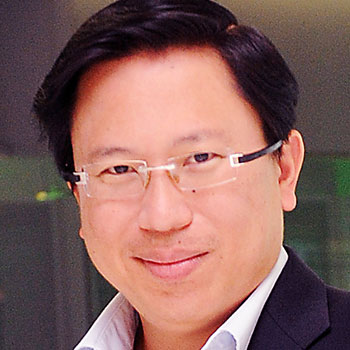 Maurice Tan
Deputy Chief Executive Officer
Health Promotion Board (HPB)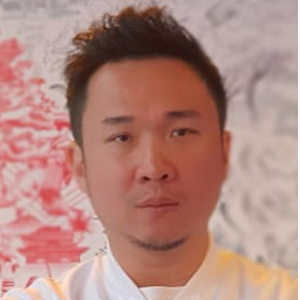 Johnny Tan
Country Manager
HEINEKEN Asia Pacific Beverages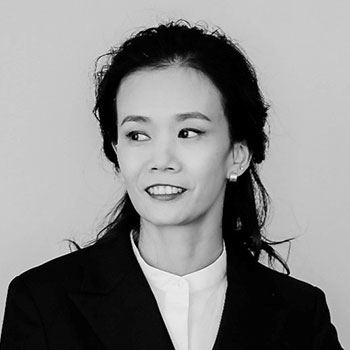 Hazel Ooi
Director, Luxury & Lifestyle Brand Marketing Strategy, Asia Pacific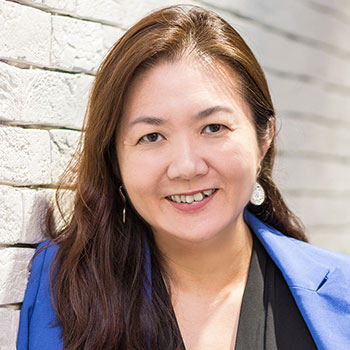 Foo Siew Ting
Vice President and Global Head of Marketing Strategy and Planning, Print Category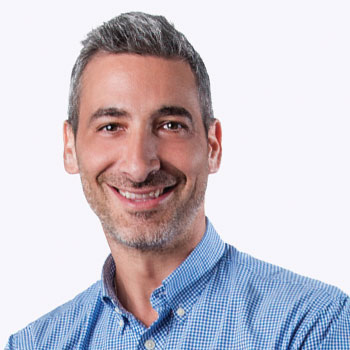 Robert Sorgini
Director of Marketing
Japan Tobacco International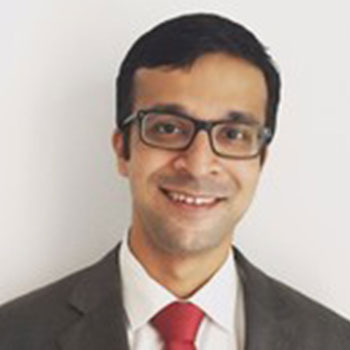 Abhishek Dubey
Marketing Director, Baby Care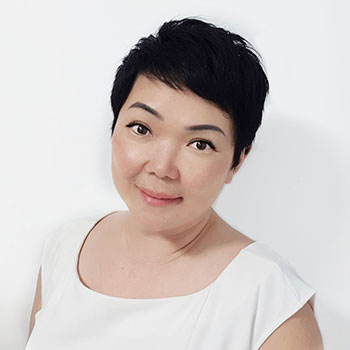 Mabel Yeo
Marketing Director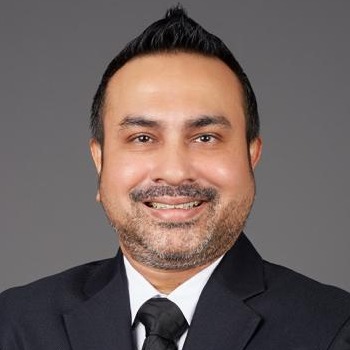 Maran G Krishnan
MarComms & Digital Director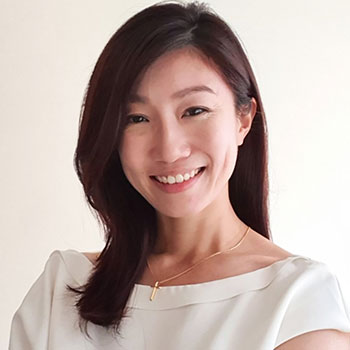 Michelle Yip
Chief Marketing Officer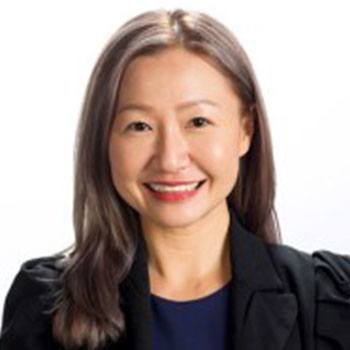 Cindy Chua
AVP, Marketing Insights & Engagement, East Region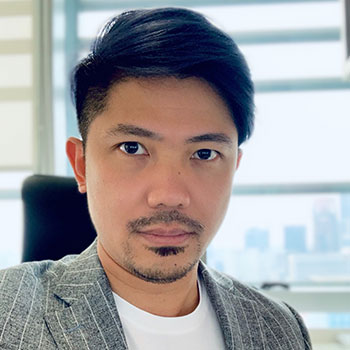 Ernie Voon
General Manager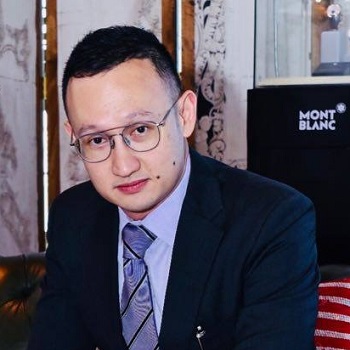 Benjamin Goh
Marketing & Communications Director
Montblanc, Richemont Luxury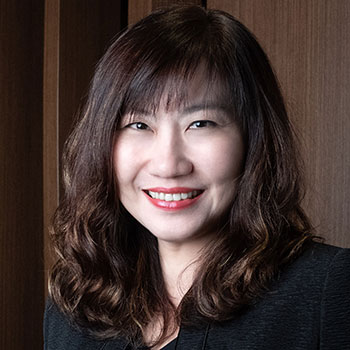 Cinn Tan
Chief Sales and Marketing Officer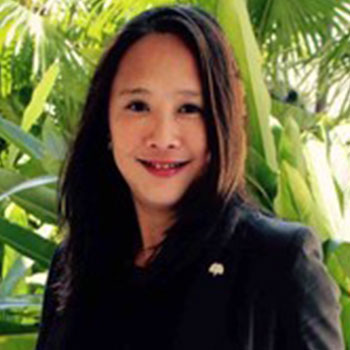 Jesmine Hall
Director of Marketing Communications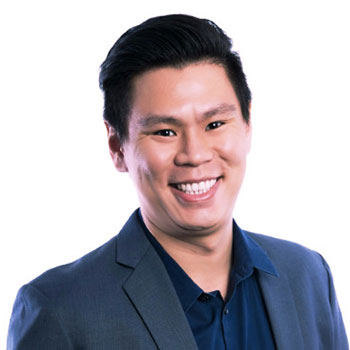 Mark Khoo
Digital Marketing and Ecommerce Director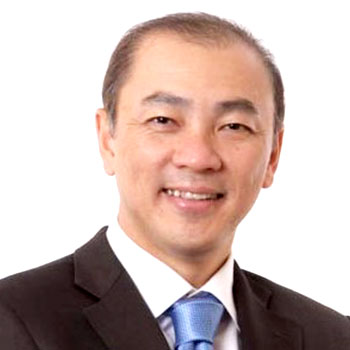 Luke Diep
Head, Brand Marketing and Communications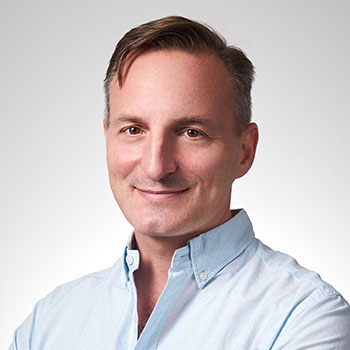 William Gaultier
VP, Ecommerce & Marketing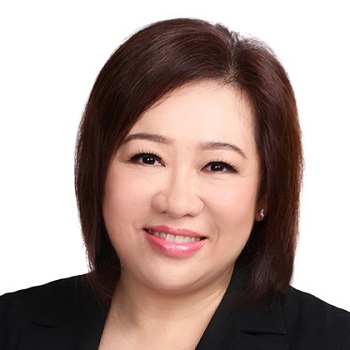 Vanessa Wan
General Manager, Make the Future, APAC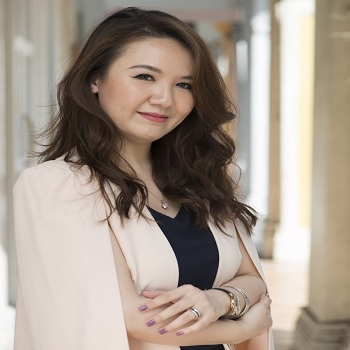 Michelle Liu
General Manager
Shiseido Professional Singapore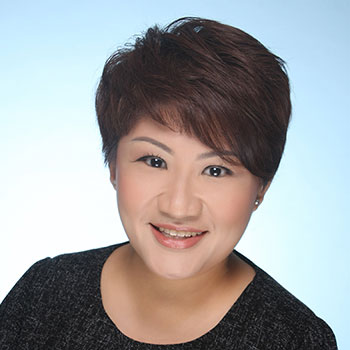 Melanie Lim
Associate Director, Digital Marketing, Global Enterprise Marketing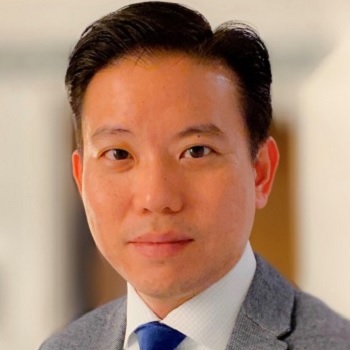 Leonard Yap
Assistant General Manager, Head of Medical Solutions Marketing
Sony Electronics Asia Pacific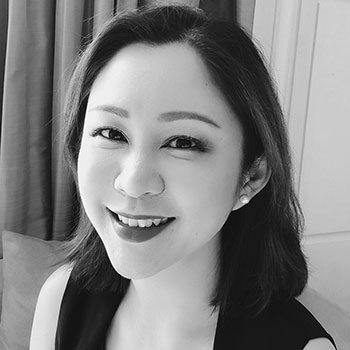 Evonne Lee
Head of Marketing, Corporate, Commercial & Institutional Banking, Private Bank and Sponsorships, ASEAN and South Asia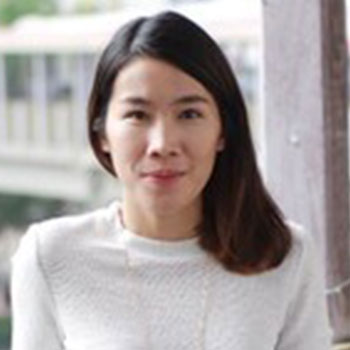 Jasmine Ng
Vice President, Segment & Product Marketing
United Overseas Bank Limited (UOB)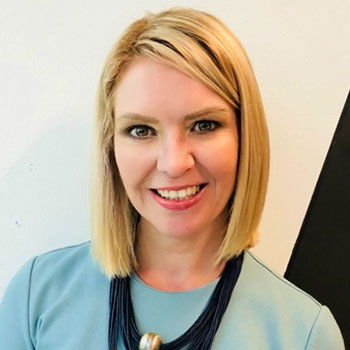 Nikki Taylor
Marketing Growth Strategy Director, Asia Pacific