CELEBRATING AUSTRALIA'S BEST MARKETING MOMENTS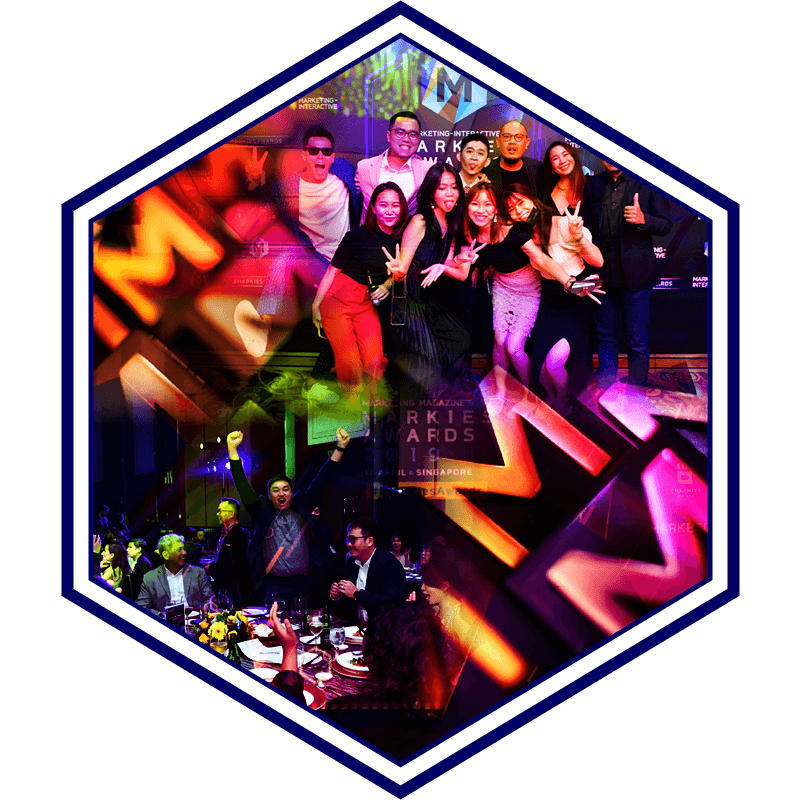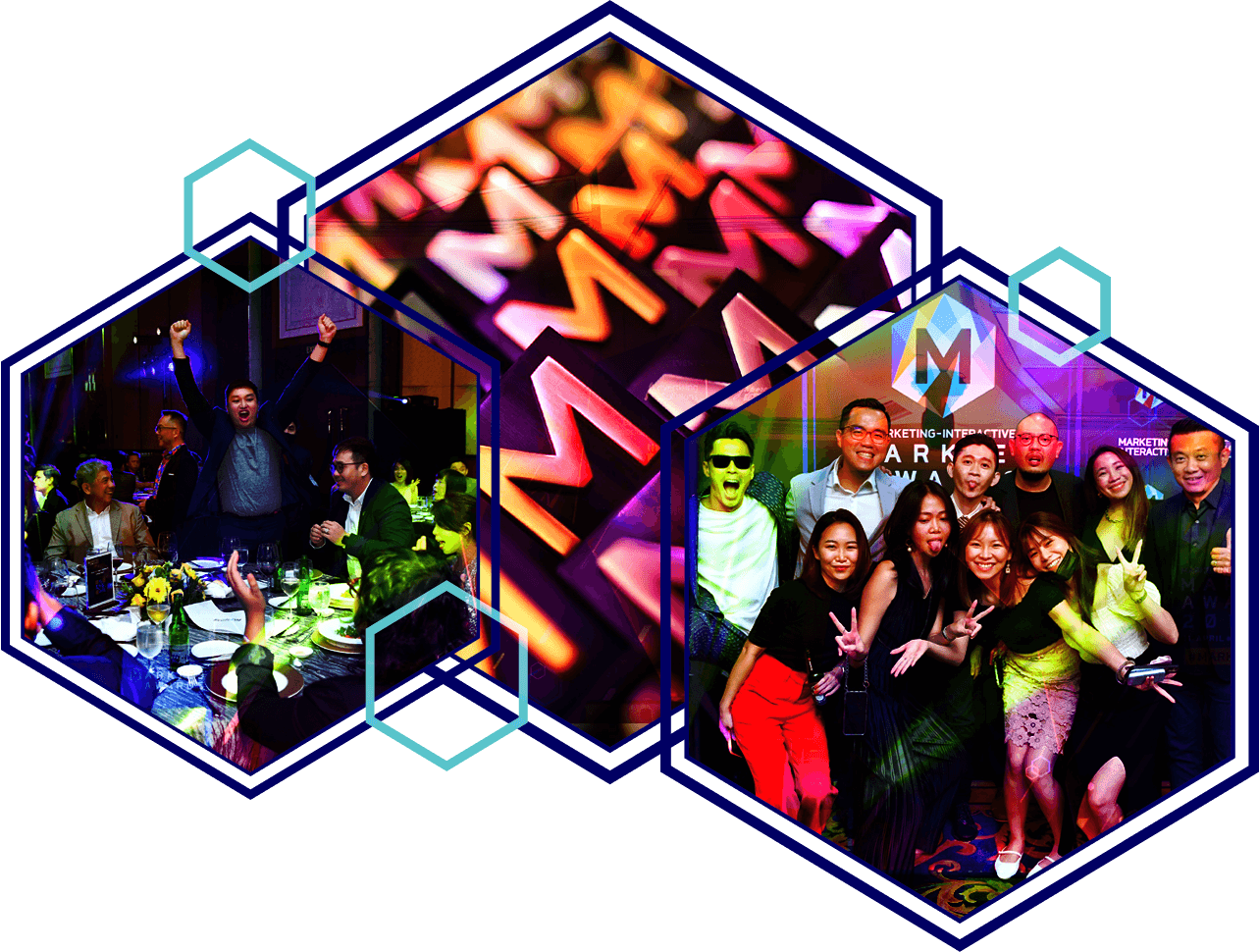 AUSTRALIA, GET READY TO MAKE YOUR MARK!
MARKETING-INTERACTIVE is thrilled to announce the arrival of the MARKies Awards in Australia!
With a rich 15-year history of honouring local market agency excellence in Asia, the MARKies sets itself apart through its unique approach to recognising outstanding achievements in marketing and advertising.
Unlike other awards programs, the MARKies Awards is the only awards programme of its kind that is 100% judged by senior client-side marketers. So, if you want to know exactly where you stand in the eyes of the end user, the MARKies is the place to be!
With 36 enterable categories, the MARKies is both a creative awards AND an effectiveness awards, with one set of categories devoted to the industry's best creative ideas, and one devoted to the best executions and uses of media.
Agencies participating in the MARKies will have the opportunity to vie for Gold, Silver, and Bronze trophies, symbolising their excellence in various categories. Moreover, the best performers across all relevant categories will be awarded the Overall Creative Idea and Overall Media Usage titles respectively.
Ready to make your MARK! Watch this space as the awards develops.
You have until Wednesday, 11 October 2023 to complete and submit your entries.
Finalists and winners will be celebrated on  22 February 2024 at a gala dinner in Sydney. Watch this space for updates, and we wish all entrants the very best of luck with their submissions!
MARKETING-INTERACTIVE prides itself on developing events that reflect an ever-evolving industry and on delivering the best possible opportunities for those who take part.
By entering the MARKies Awards 2023 you can:

Showcase your best work, achievements and innovations to our independent, expert, client-side judges and potential future clients [insert spotlight symbol] Increase credibility and gain industry-wide recognition as an award-winning agency

Increase credibility and gain industry-wide recognition as an award-winning agency

Receive extensive coverage across MARKETING-INTERACTIVE and social media, before and after the event

Raise your profile to help attract new business

Remind current clients that you are still the best!

Celebrate your successes across your company and project teams

Boost team morale and reward outstanding work
Make sure your hard work doesn't go unnoticed and your teams get the recognition they deserve!
Entries will close on Wednesday, 11 October 2023 so start your entry today!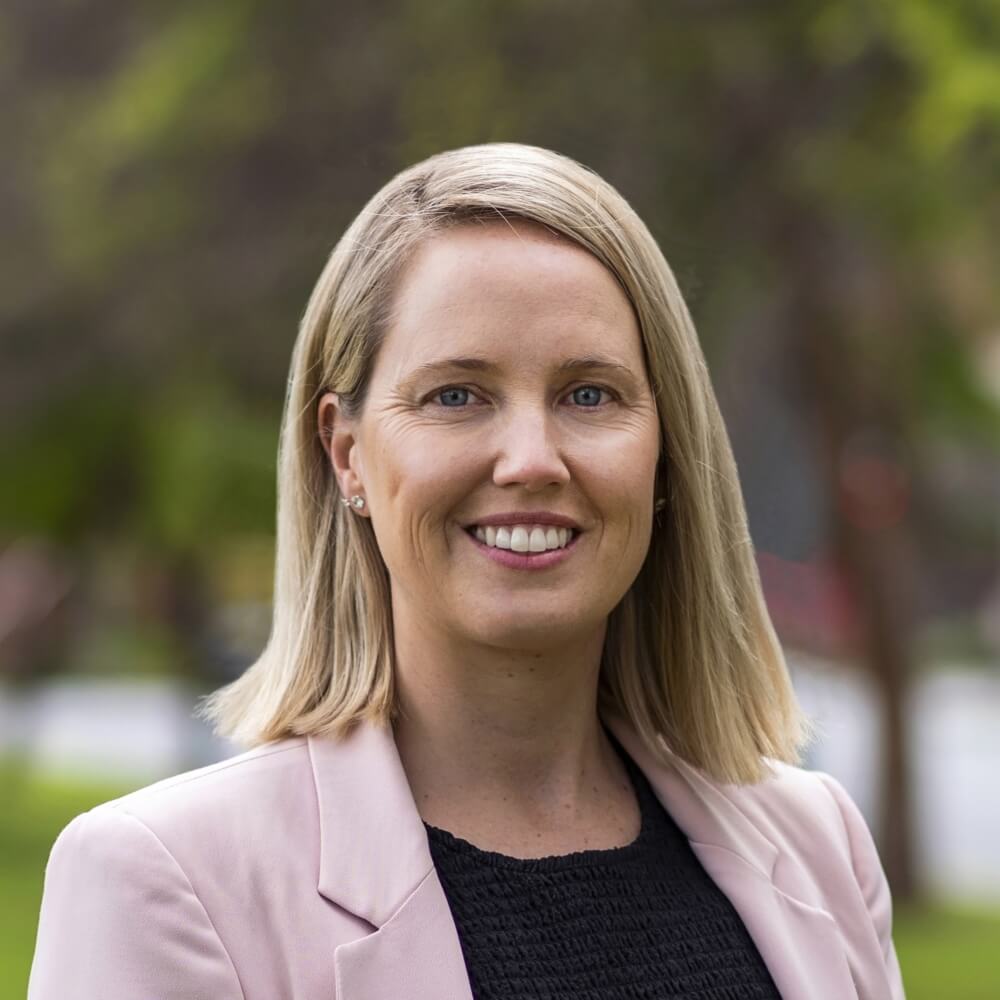 Lahnee White
Chief Marketing Officer
G'day Group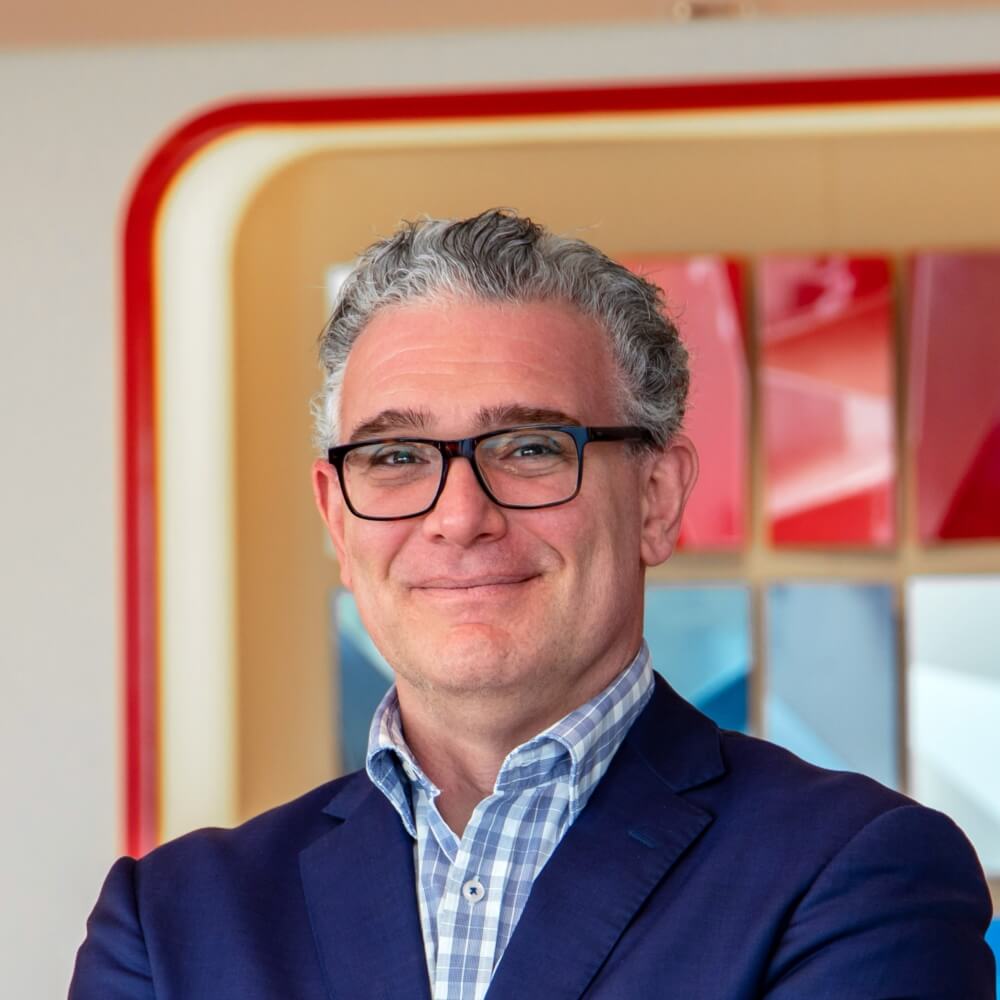 Dimitri Andreatidis
GM Marketing
McCarroll's Automotive Group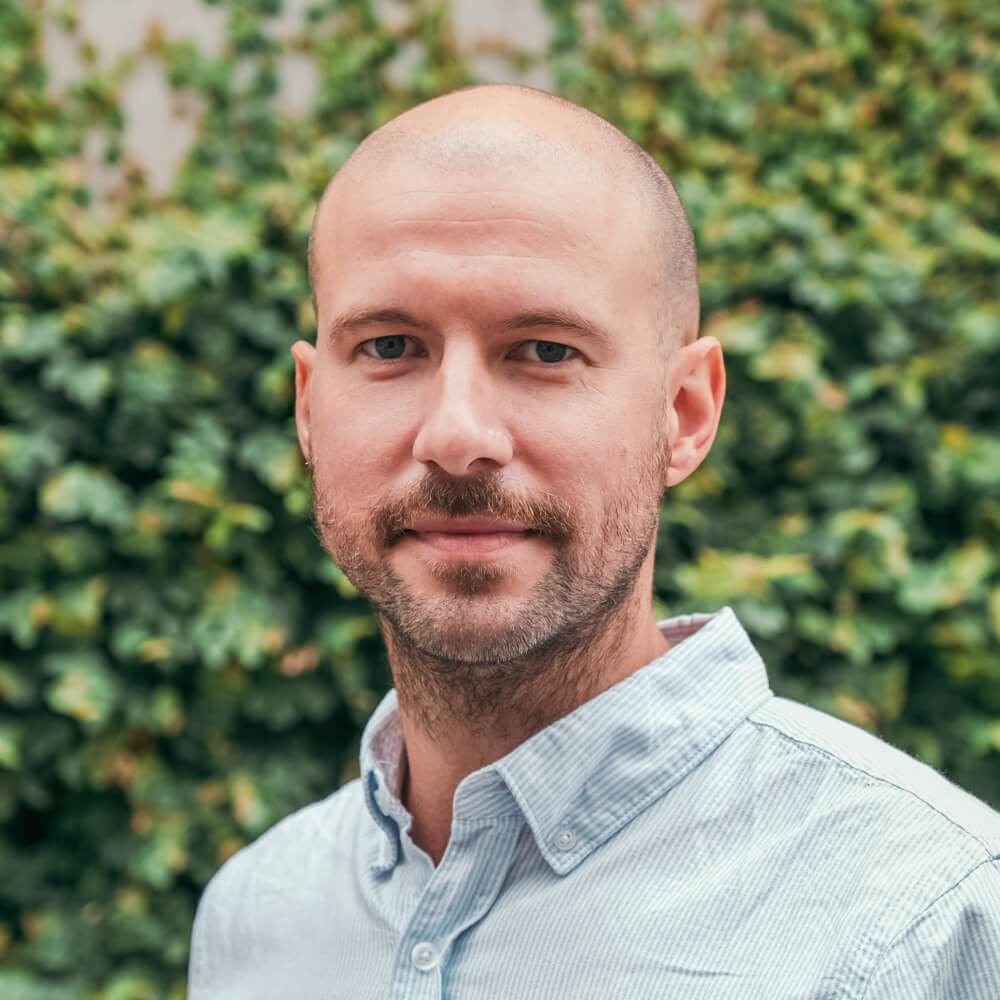 Boden Westover
VP, Marketing & Design
Mr Yum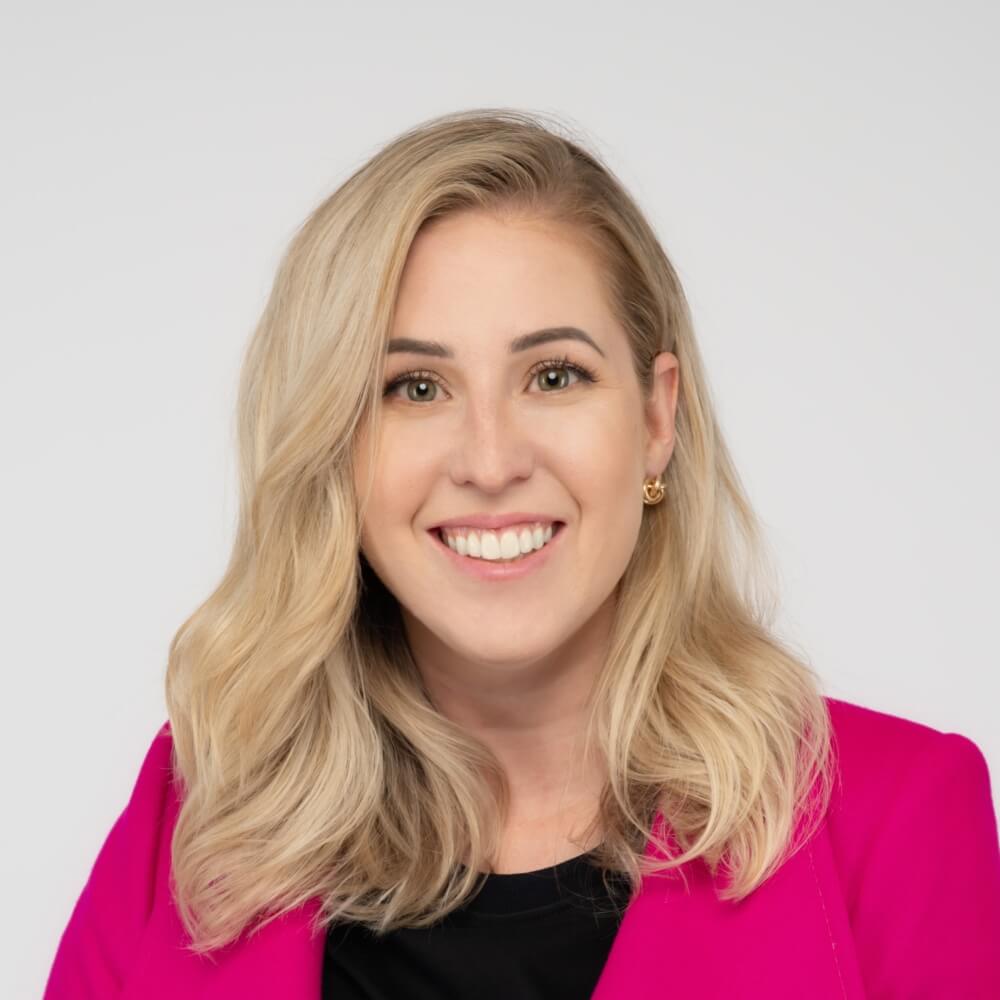 Katharine Kurek
Brand and Marketing Manager
Valour Sport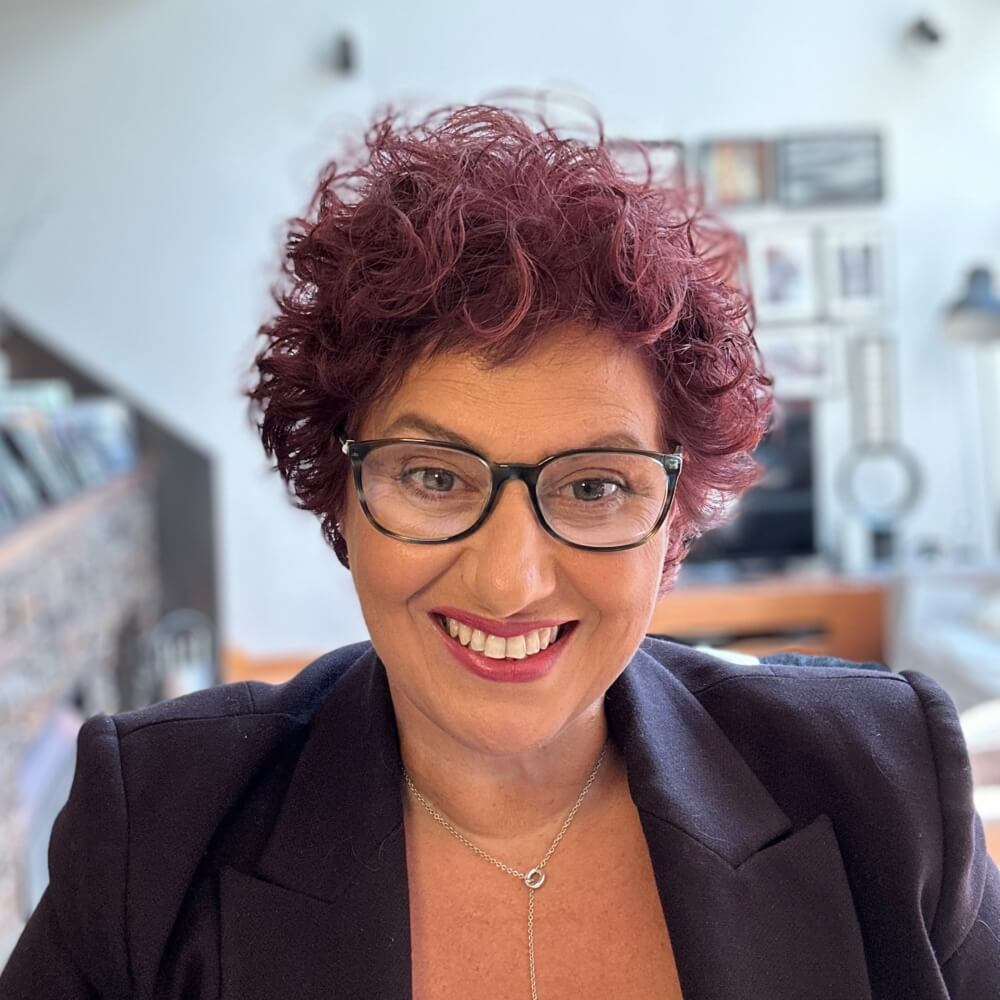 Diana Minglis
Vice President Marketing and Market Development
VIASAT INTERNATIONAL GOVERNMENT
Steve Alexander
Associate Director of Marketing
Zoetis Australia