Our expert judging panel will be announced soon. Please check back for regular updates!
If you're interested in joining the judging panel of industry experts and senior marketers, please contact Shan Ee on shanee@marketing-interactive.com
PAST JUDGES
We would like to thank our past judges for their time and effort in 2022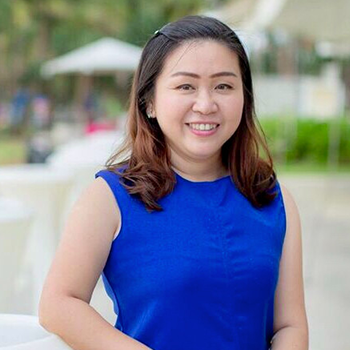 Wandi Pattrawee
Director of Marketing Communications (Cluster)
Angsana Laguna Phuket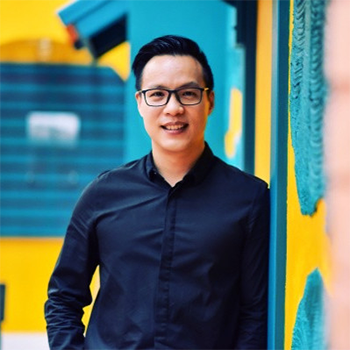 Piphat Lorgrailert
Senior Vice President Marketing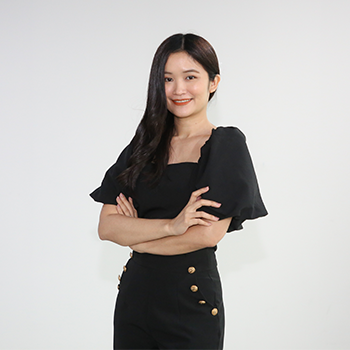 Boonthida Ratanavilaikul
Country Head of Marketing, Thailand and Indonesia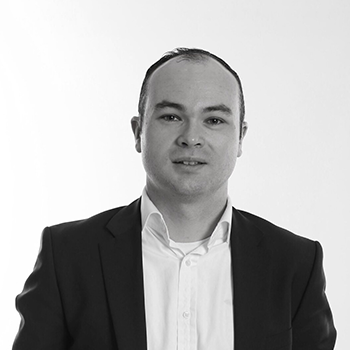 Ross Brannigan
Head of Digital Strategy & Marketing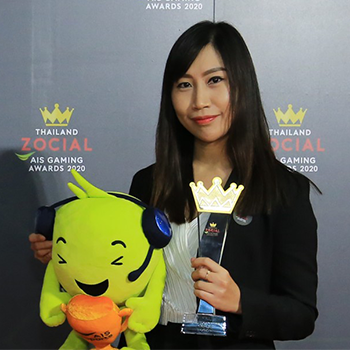 Jintanan (Namwan) K.
Head of Marketing
HUGS Insurance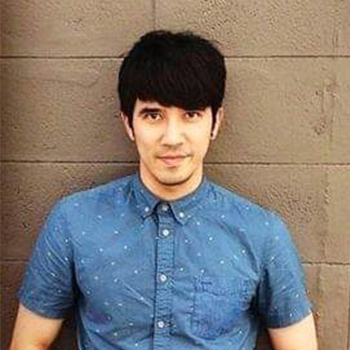 Patdit Phothongkham
Senior Department Head of Digital Marketing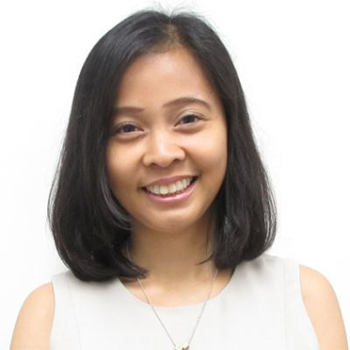 Juni Corleto
Marketing Director
JTI (Japan Tobacco International)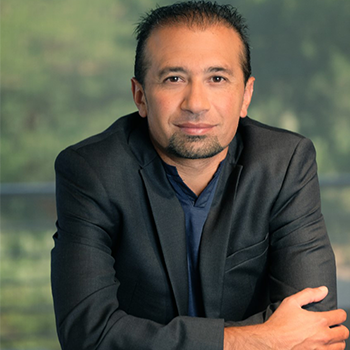 Suhayl Limbada
Chief Marketing Officer
KFC Thailand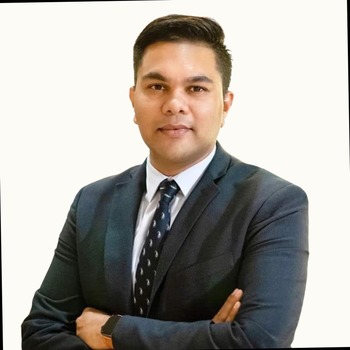 Siddhesh Gawde
Head of Marketing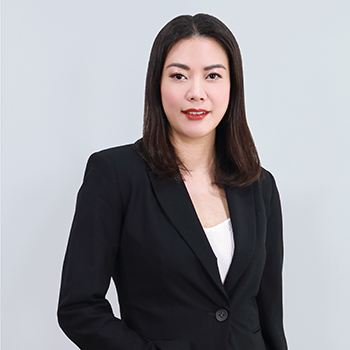 Jirunthanin Kumaksorn
Head of New Sales Channel & Insight
Power Buy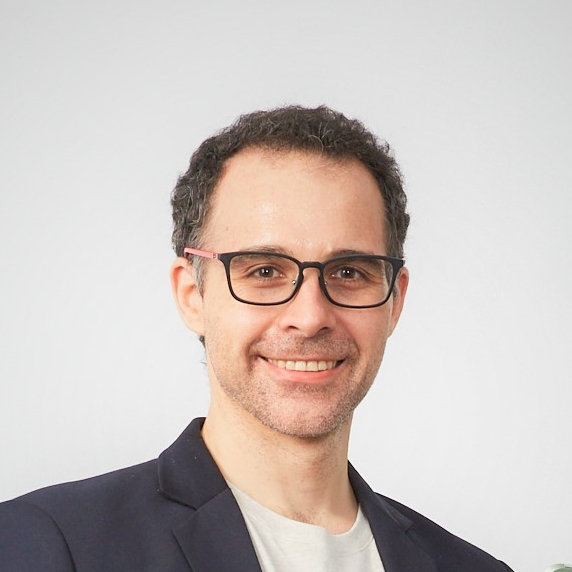 Federico Brandi
Chief Marketing Officer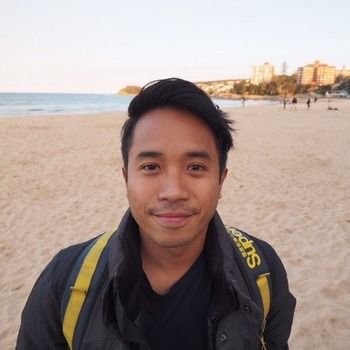 Pantitr Thongsomran
Chief Marketing Officer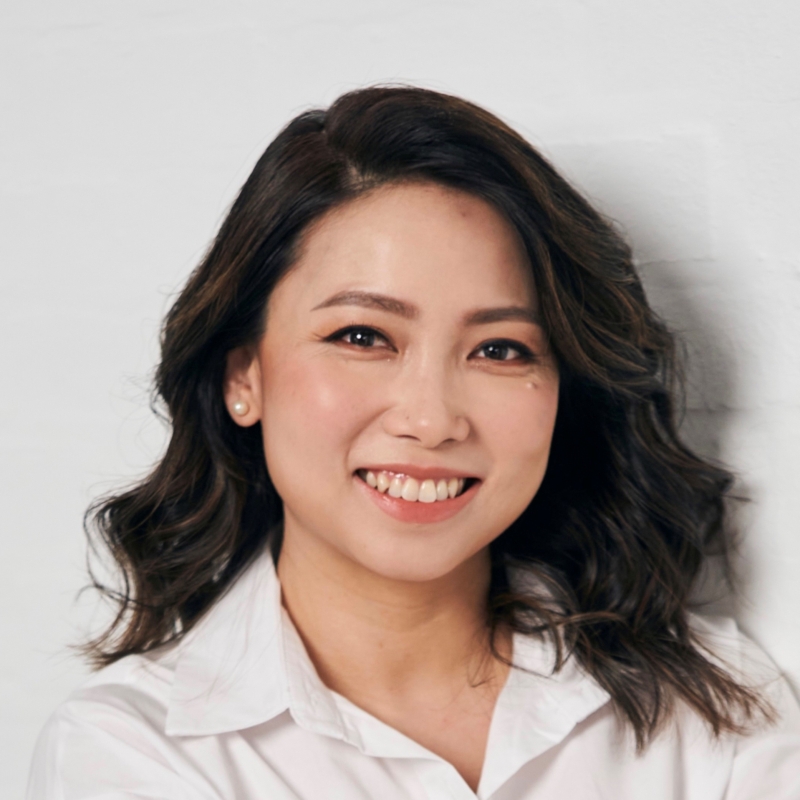 Cheryl Yong
Head of Marketing and Product Development APAC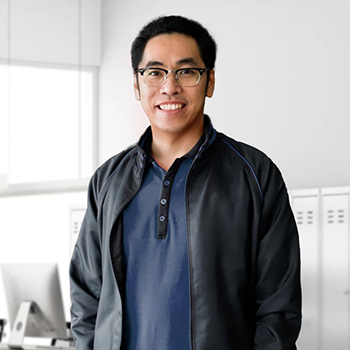 Sakda Toruen
Chief Marketing Officer (CMO)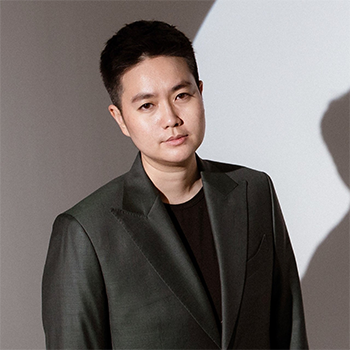 Nattaya Chanvithee
Assistant Director of Marketing Communications
The Athenee Hotel, a Luxury Collection Hotel, Bangkok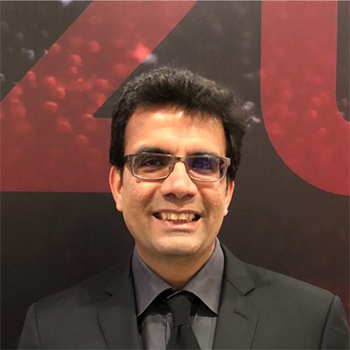 Rakesh Asrani
Global Asia Marketing Director