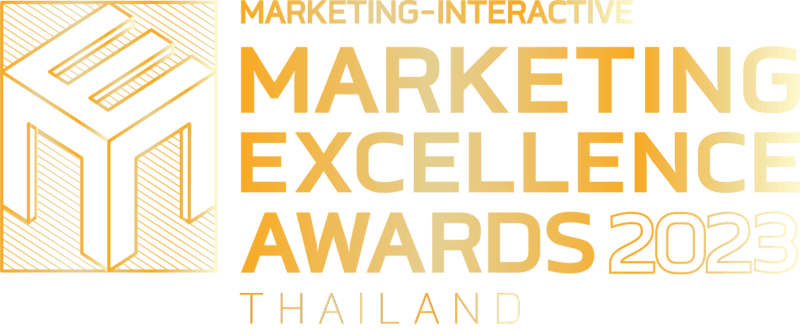 #MarketingExcellenceAwards Key Dates
RAISING THE BAR FOR THE 2nd YEAR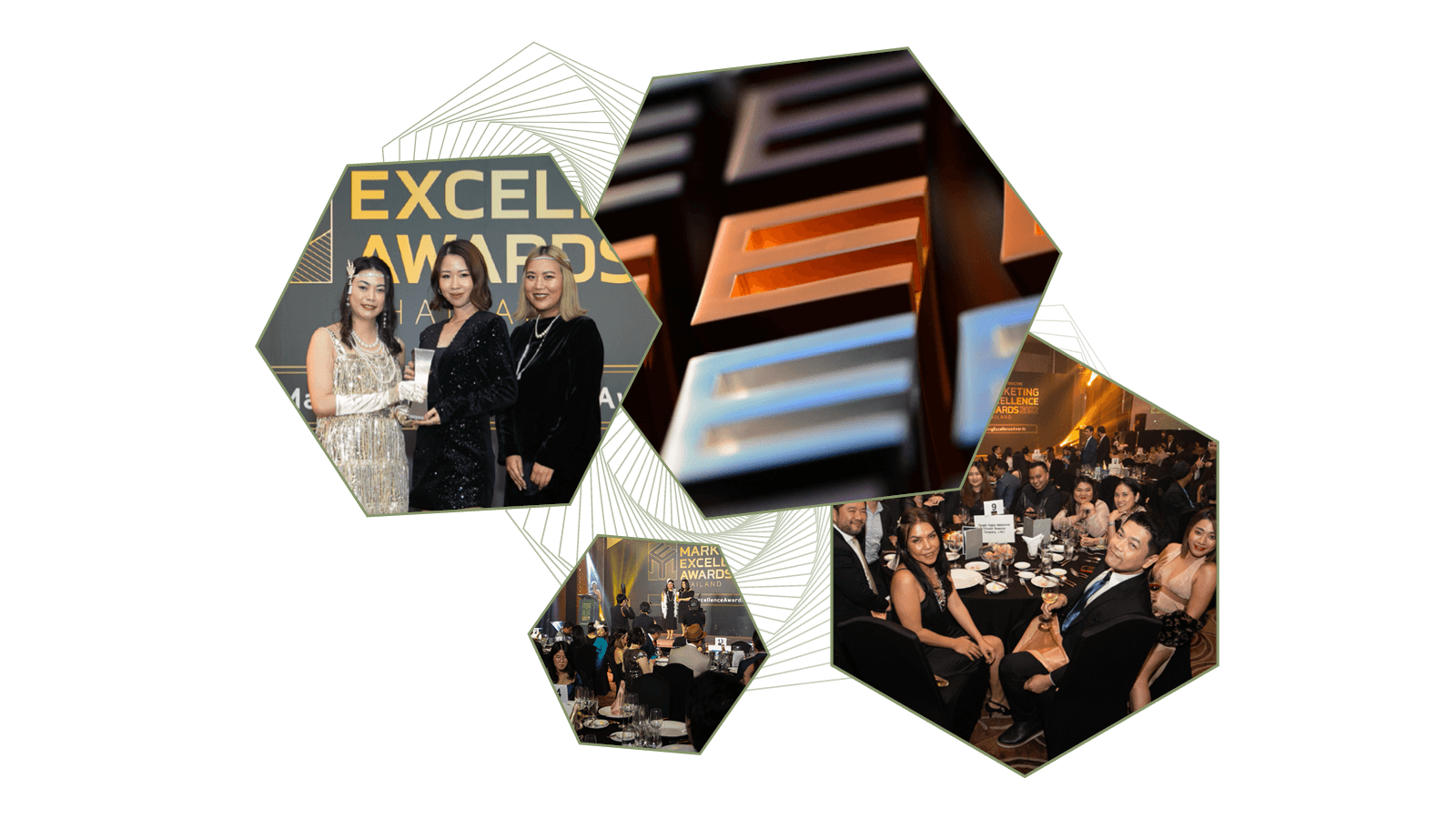 CELEBRATING MARKETING EXCELLENCE IN THAILAND
The Marketing Excellence Awards is the premier awards program that recognises and celebrates the best in marketing across Thailand. Back for its 2nd edition, the awards serves as a benchmark for marketing excellence, honouring innovative and impactful campaigns that have set the Gold standard.
This year's Awards is set to be our biggest and most exciting yet, with a diverse range of 42 categories that highlight the best in marketing across all industries and sectors. From creative advertising to digital marketing, public relations to brand building, the Marketing Excellence Awards is a celebration of the marketing professionals and businesses who are driving growth and success in Thailand.
Judged solely by an independent panel of senior, client-side marketers, winners of the Marketing Excellence Awards will receive Gold, Silver and Bronze trophies, with the winning contender across all categories being granted the coveted "Marketer of the Year" title.
Here, you can learn more about the Awards, the categories and the criteria, and browse the list of finalists (once they've been announced) who are in the running for this year's coveted silverware. Whether you are a finalist, a marketer, a business leader, or simply interested in marketing excellence, we invite you to join us in celebrating the best in marketing in Thailand at the 2nd annual Marketing Excellence Awards!
Excellencein Anniversary Marketing
Excellencein Interactive Marketing / AR & VR
Excellencein Programmatic Marketing
Excellencein Retail / Shopper Marketing
Excellencein Search Marketing
Excellencein Sponsorship Activation
You have until 14 July 2023 to complete and submit your entries.
We wish all entrants the very best of luck with their submissions!
MARKETING-INTERACTIVE prides itself on developing events that reflect an ever-evolving industry and on delivering the best possible opportunities for those who take part.
By entering the Marketing Excellence Awards 2023 you can:

Increase credibility and gain industry-wide recognition for your campaigns, teams and company

Showcase your best work, achievements and innovations to our independent, industry expert judges

Receive extensive coverage across MARKETING-INTERACTIVE and social media, before and after the event

Celebrate your successes across your company and project teams

Boost team morale, motivation and reward outstanding work
Make sure your hard work doesn't go unnoticed and your teams get the recognition they deserve!
Entries will close on 14 July 2023 so start your entry today.
Judging Criteria
Your entry will be evaluated on the following four key areas (please read the Entry Guidelines for full descriptions)
Judges
Our expert judging panel will be announced soon. Please check back for regular updates!
If you're interested in joining the judging panel of industry experts and senior marketers, please contact Shan Ee on shanee@marketing-interactive.com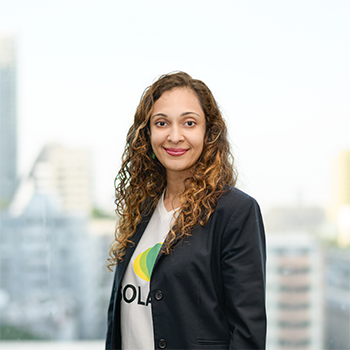 Preetanjali Kukreja
Head of Marketing, SEA
BayWa r.e. Solar Trade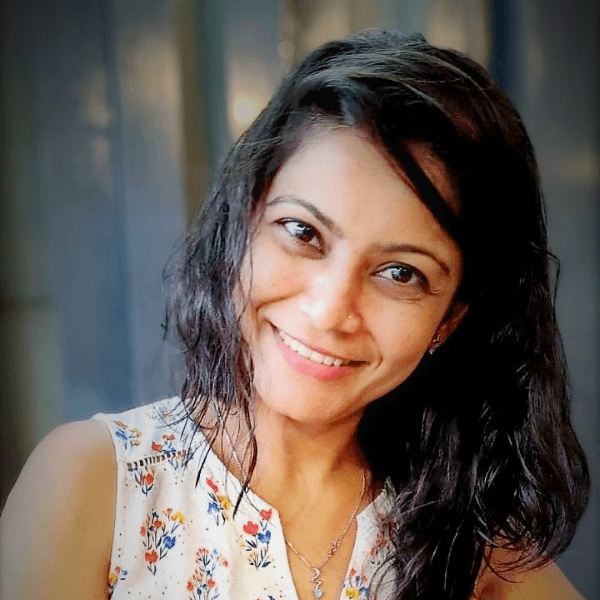 Hetal Naetsawan
Head of PR and Marketing Communications
Cognita: St. Andrews International School, Sathorn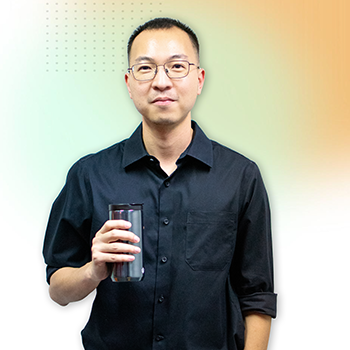 Lan Hoang Dang
VP, Global Marketing
EQHO Globalization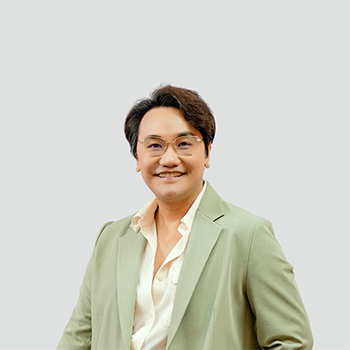 Krisada Mongkoltarn
Marketing Director
Merz Aesthetics Thailand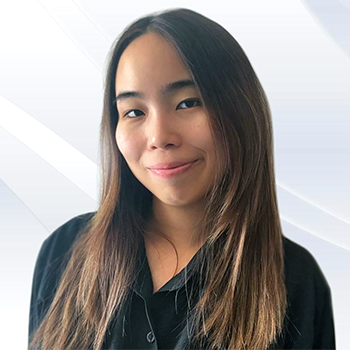 Chanuttita Chitmanasak
Regional Head of CRM and Marketing Automation – East Asia & Australia
Michelin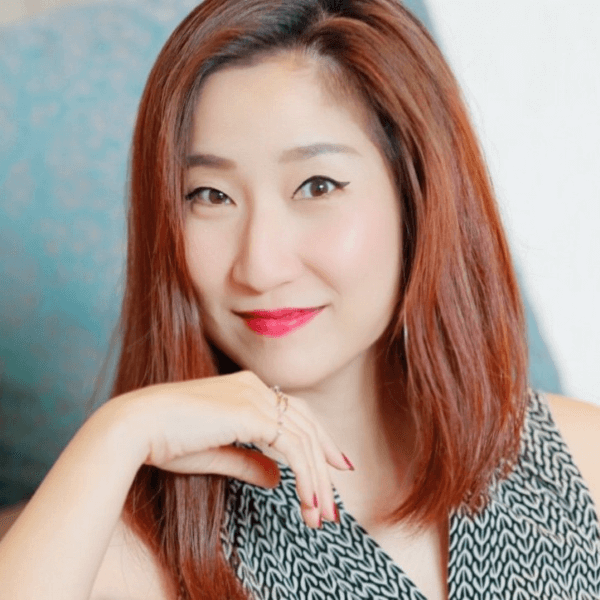 Anchalee Chaichanavijit
VP Marketing Strategy
One 31 Co.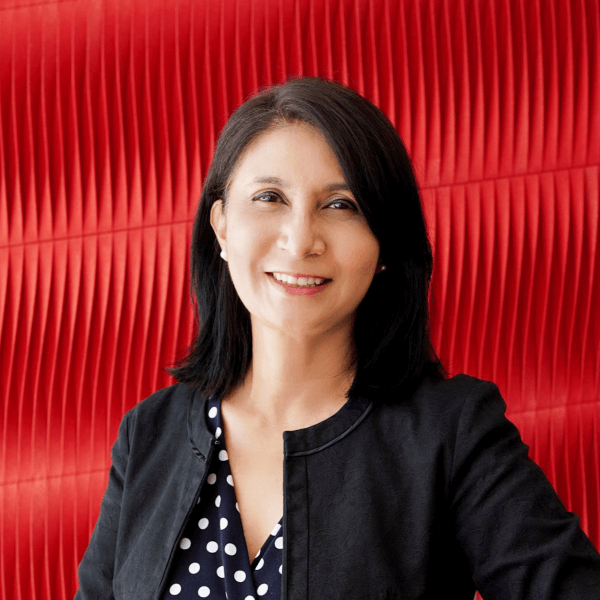 Elizabeth Dass-Brown
Cluster Director of Marketing Communications
Park Hyatt Maldives Hadahaa & Park Hyatt Siem Reap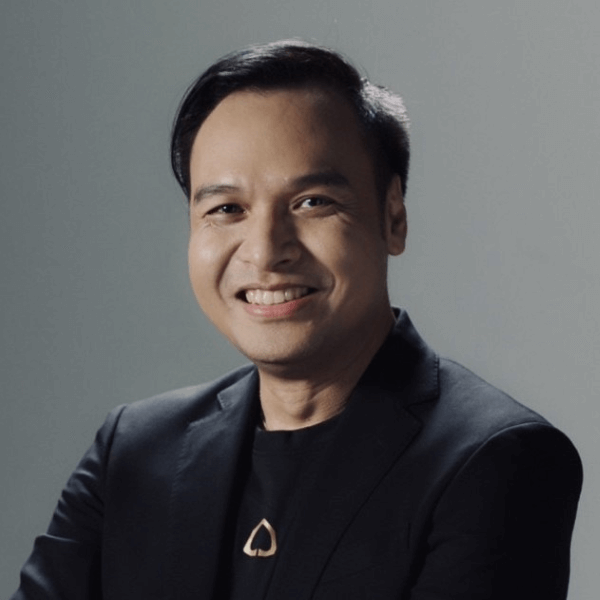 Dissabhat Jirasapbhakarn
VP, Strategic Marketing Communication
Siam Commercial Bank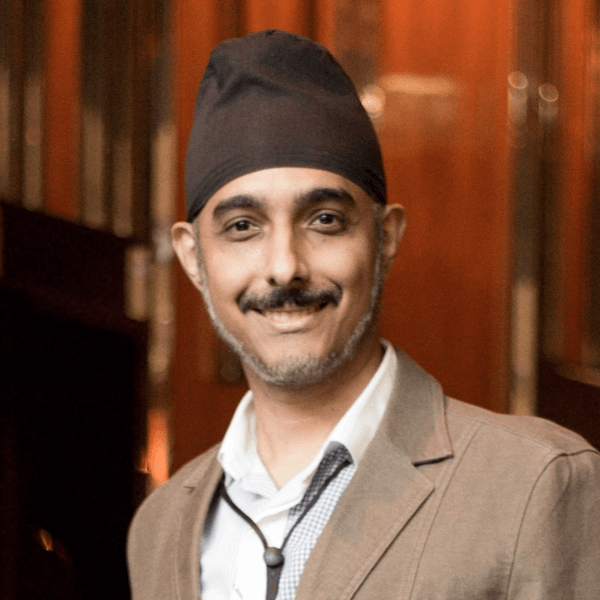 Poramin Chawla
Marketing Director
Taokaenoi Food and Marketing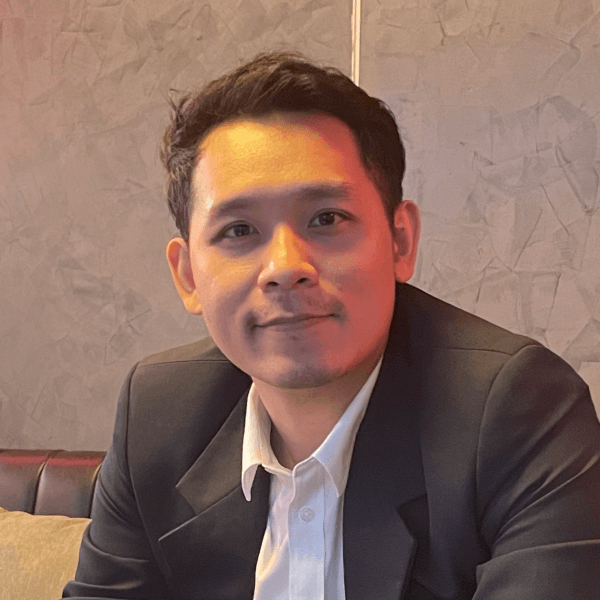 Trusth Wanaphongtipakorn
Head of Marketing
The Bangkok Residence (Real Estate Agency)