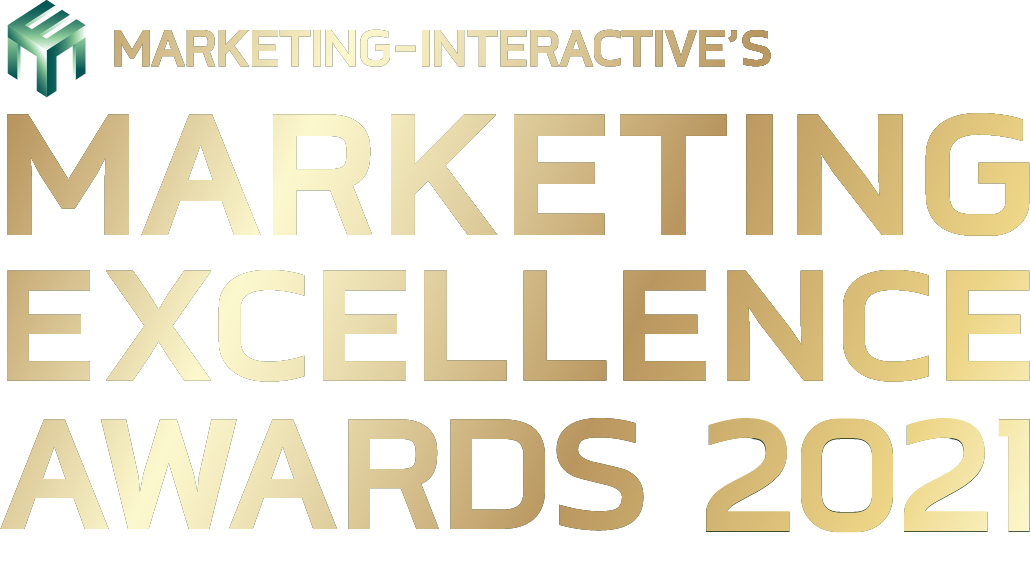 #MarketingExcellenceAwards
Event Details
Entries Deadline :
17 September 2021
Finalists Announced:
October 2021
Winners Announced:
23 November 2021
#MarketingExcellenceAwards
THANK YOU FOR 10 YEARS!
That's right, the Marketing Excellence Awards has been Singapore's go-to awards platform for benchmarking across the marketing communications spectrum for a full decade!
This year, there are 40 categories designed to recognise and reward Singapore's outstanding marketing campaigns and talent. Gold, silver and bronze trophies are up for grabs, with the winning contender across all categories being granted the coveted "Marketer of the Year" title.
Judged solely by an independent panel of senior, client-side marketers, the awards is the premier platform for marketers to showcase their creative excellence, successful strategies and effective delivery.
Make your mark as a trailblazer in the marketing industry by showing our expert judging panel of industry experts and senior leaders why your innovations is winner material for this year's Marketing Excellence Awards.
This year's eligibility period covers a challenging and tumultuous time for marketers, their teams and their agencies. While most of our categories already cater to the demands you faced in 2020, we have added one new category to the roster: Excellence in Response to COVID-19, recognising the best campaigns that incorporated the reality of living with the pandemic into their messaging and executions.
You have until 17 September 2021 to complete and submit your entries.
We wish all entrants the very best of luck with their submissions!
We're delighted to introduce our independent, client-side judging panel.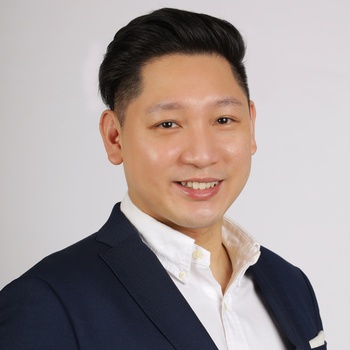 Christopher See
Head of Marketing & Planning – Singapore, Australia, New Zealand & Oceania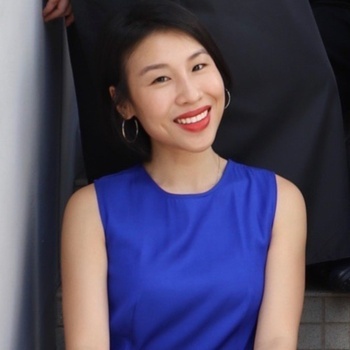 Freda Kwok
Marketing Director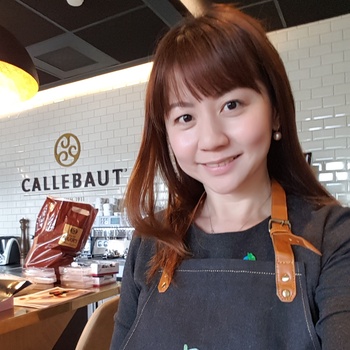 Racheal Toh
Head of Marketing (APAC)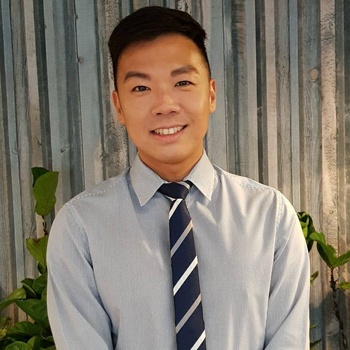 Stanley Toh
Chief Customer Officer
Cycle & Carriage Singapore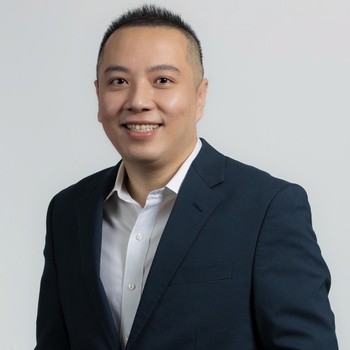 Yik Hun, Lee
Marketing Director, South East Asia & Own Brand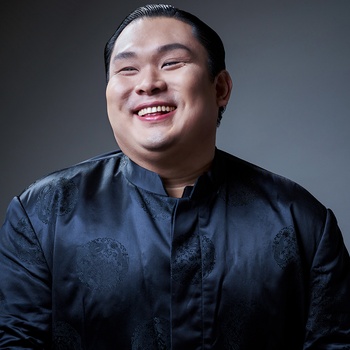 Jackson Sim
Corporate Director – Marketing, Digital & Brand
General Hotel Management Ltd.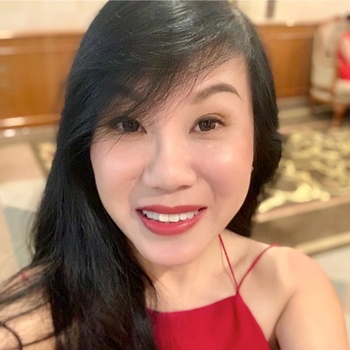 Angelia Tay
Head, Marketing & Communications
Institute of Systems Science, National University of Singapore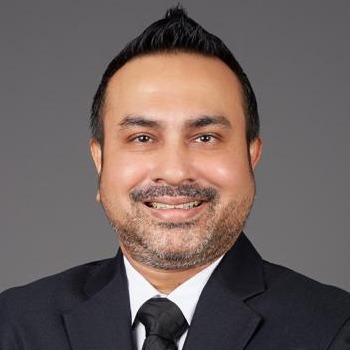 Maran G Krishnan
Digital & Marketing Communications Director
Kerry Taste & Nutrition Company
Asia-Pacific Middle East & Africa (APMEA)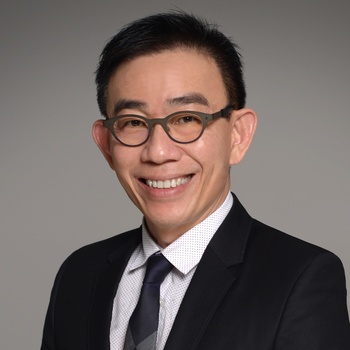 Ernie Koh
Executive Director, Marketing
Koda Ltd/Commune Lifestyle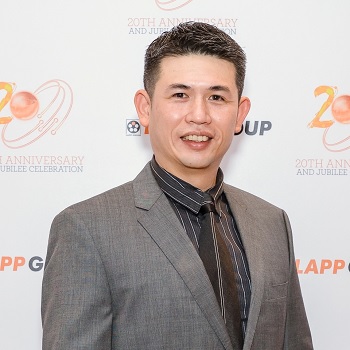 Danny Lai
Executive Vice President
LAPP Asia Pacific, LAPP Kabel Shanghai Co, Ltd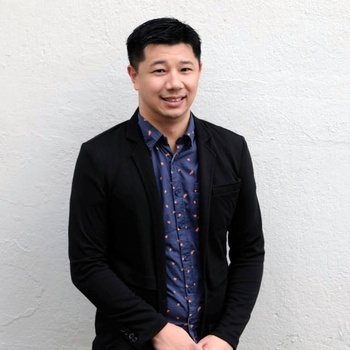 Colin Ho
Marketing Director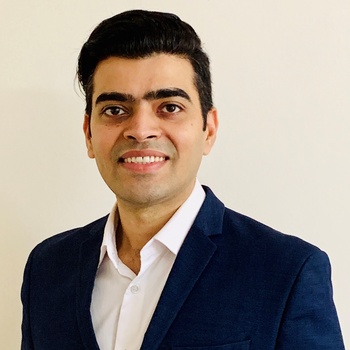 Sahil Sethi
Senior Director, Marketing Head
P&G Malaysia, Singapore, & Vietnam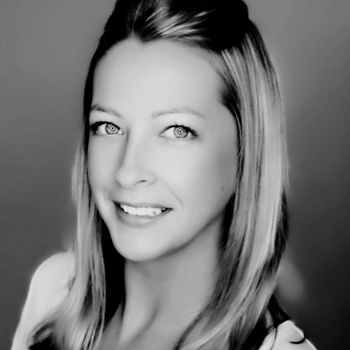 Vienna Thompson
Head of Marketing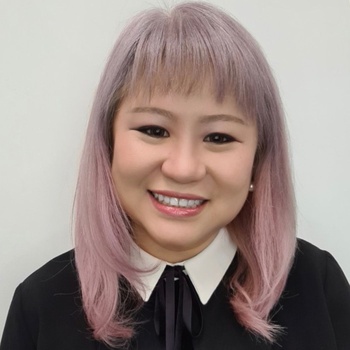 Pei Hua Lin
Head of Marketing & E-Commerce
Shilla Travel Retail Pte Ltd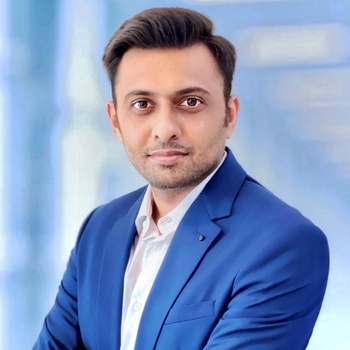 Hiren Desai
Regional Digital Marketing Director, ASEAN & South Asia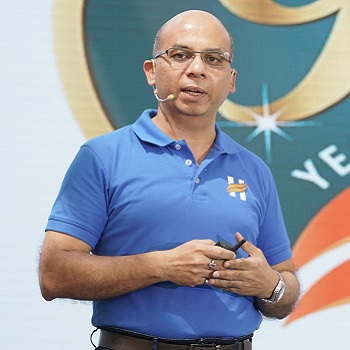 Saket Gore
Chief Executive Office , Asia Pacific Region
The Himalaya Drug Company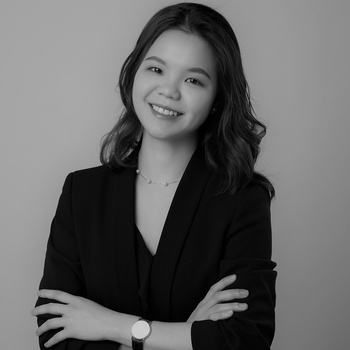 Joe Chau
Director of Marketing Communications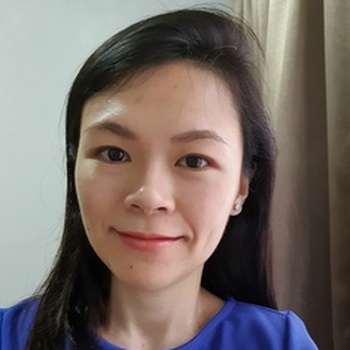 Charmaine Lee
Head of Marketing, Singapore
Why Sponsor?
Marketing Excellence Awards is the annual awards for agencies looking to leverage MARKETING-INTERACTIVE's brand reputation in organising awards and to reach a wider network of potential clients for future business opportunities and also to position themselves as employers of choice.
Sponsoring Marketing Excellence Awards offers an exclusive opportunity to co-brand with MARKETING-INTERACTIVE and to showcase your company to senior marketers and agencies to build the awareness of your brand and business solutions to decision makers
Your Sponsorship Benefits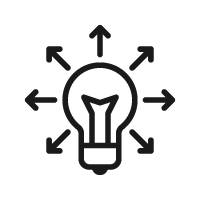 Put your brand in the spotlight
Through our integrated marketing campaign, you can gain extensive exposure and associate yourself with an event that your audience views positively.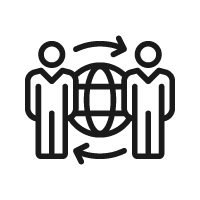 Quality face-to-face networking
Meet and network with over 300 top agency decision makers and senior client-side marketers all at one event space – Agency of the Year Awards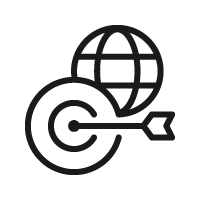 Transform leads into customers
More exposure means more interest. More interest means more leads!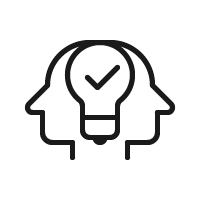 Position yourself as an industry leader
Showcase your innovative technologies and expert services directly to decision-makers, across the industry.
Photos from previous editions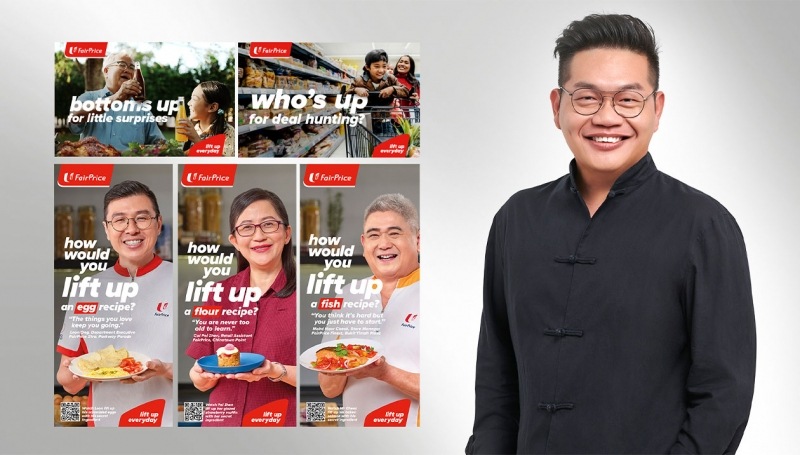 Why FairPrice wants to inject optimism in Singapore consumers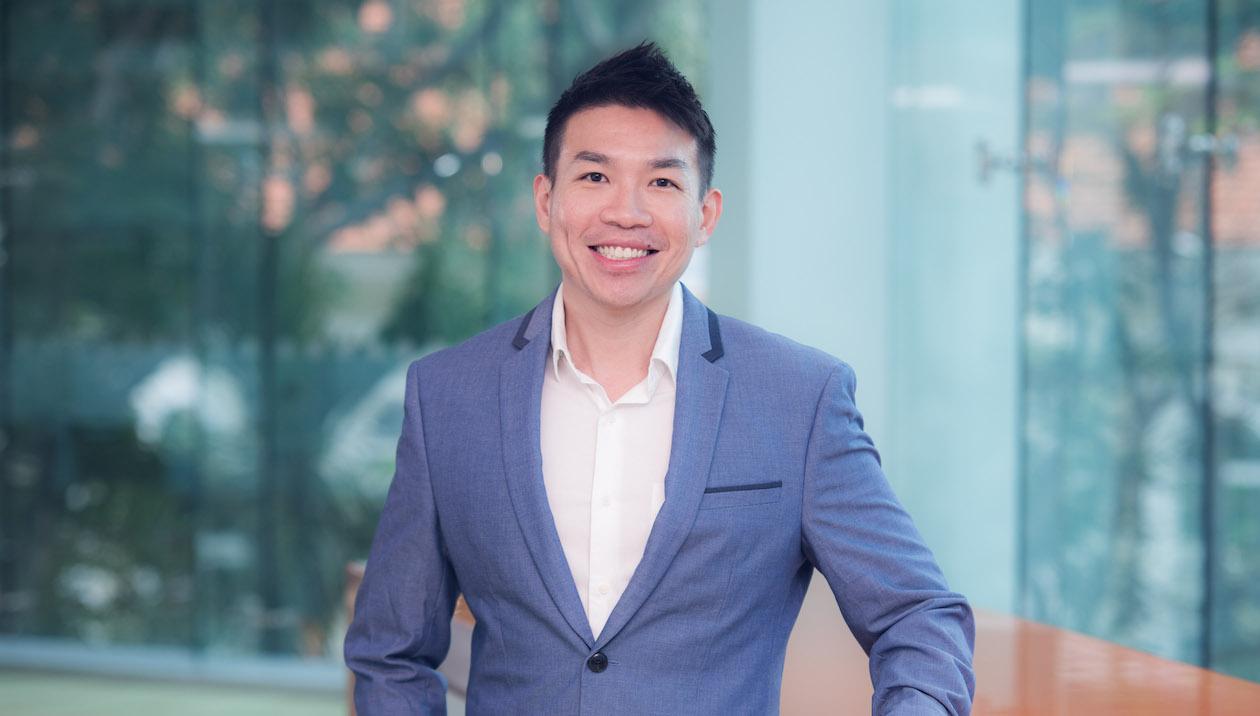 How NTUC LearningHub is future-proofing SG's workforce
How KFC navigated through COVID-19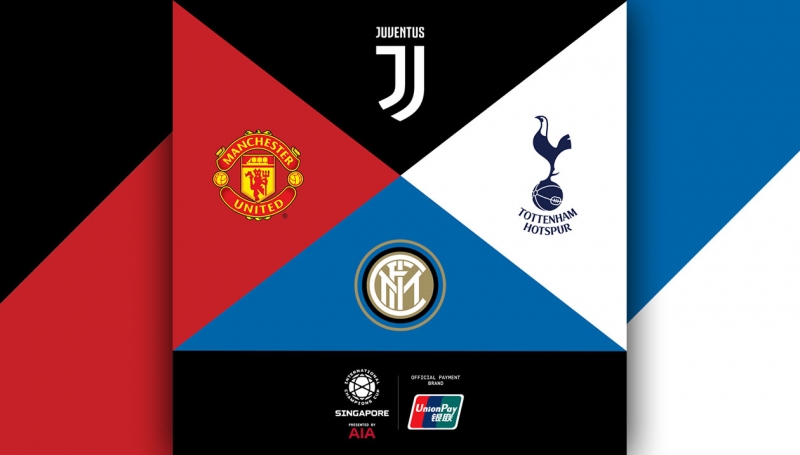 How UnionPay won consumers' hearts through football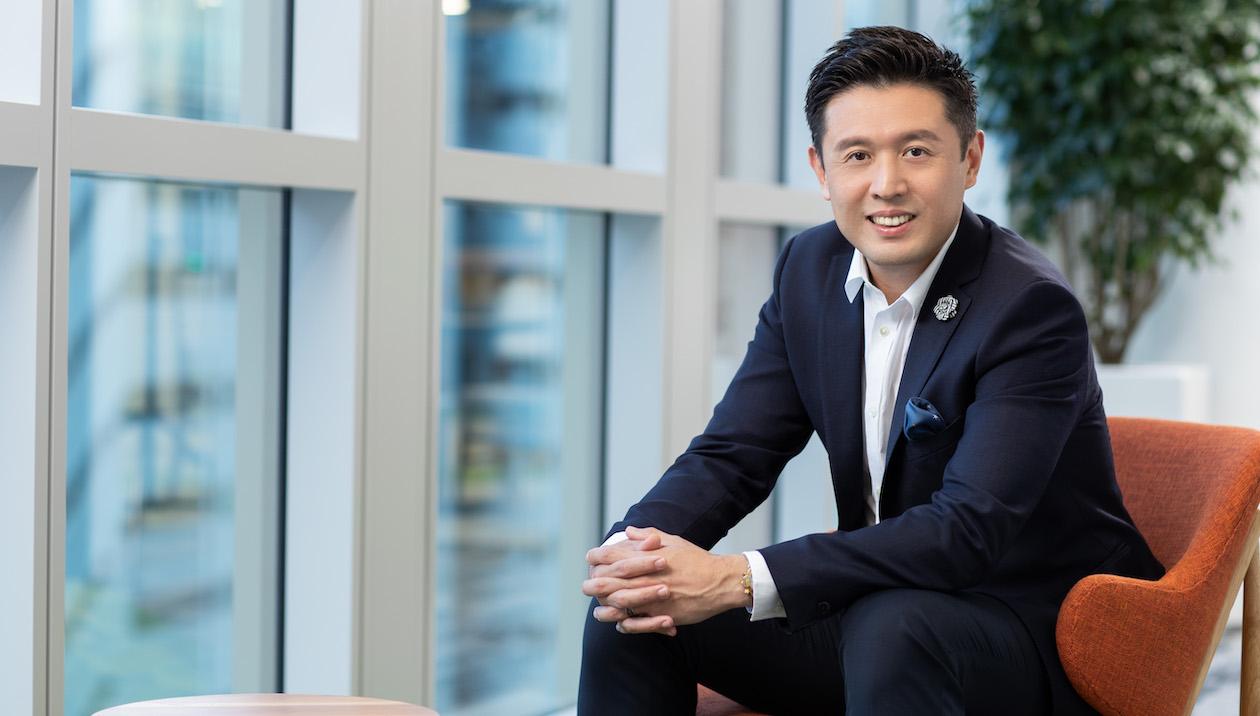 NTUC Income's CMO on personalising experiences beyond content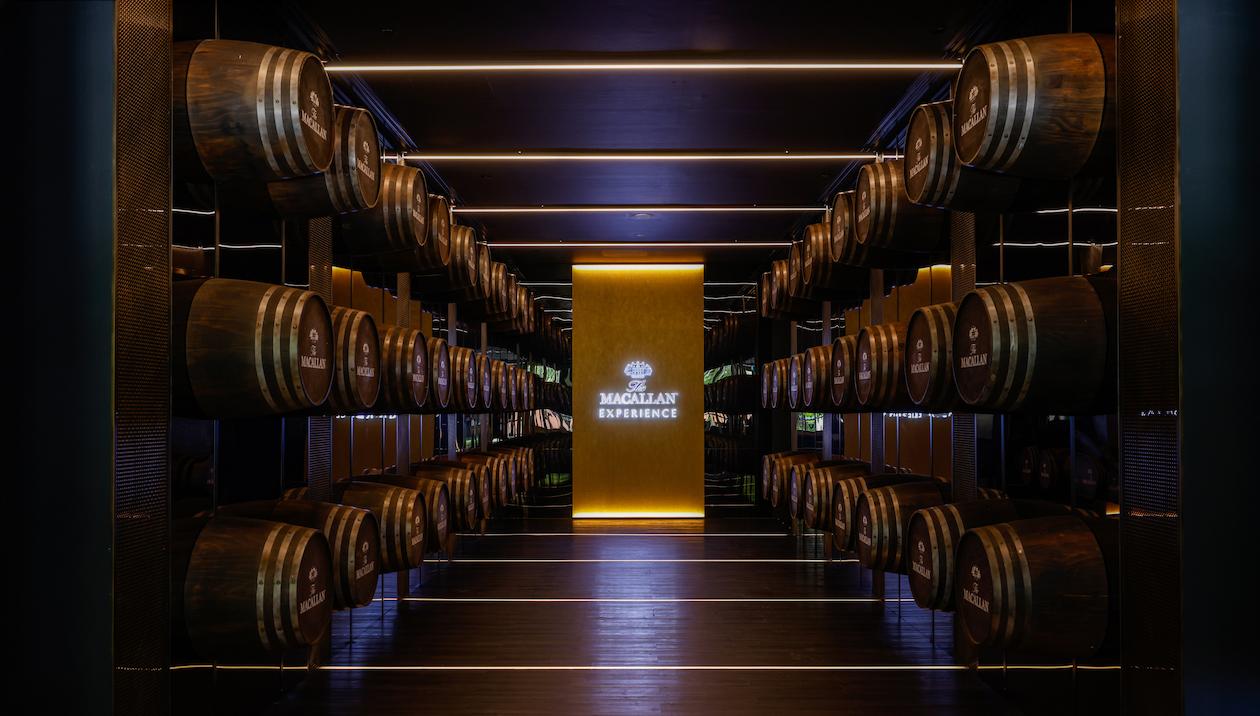 How Edrington goes beyond producing great drinks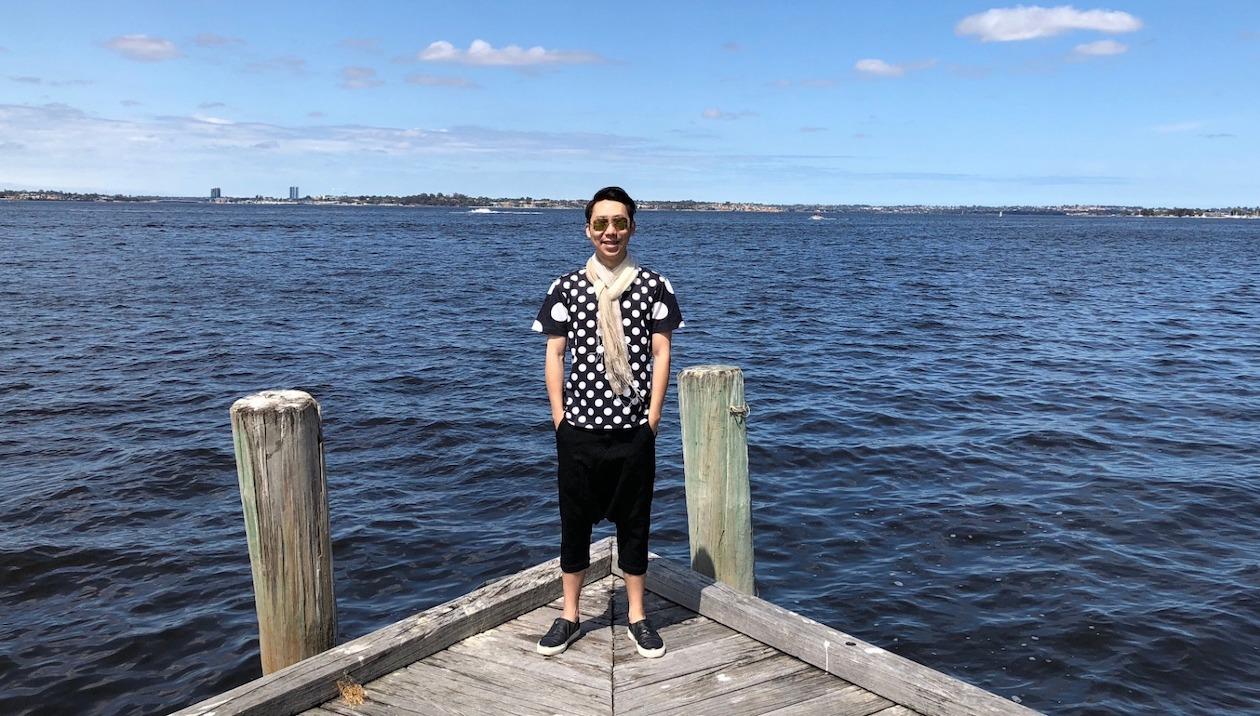 Wacom pens down factors that constitute great marketing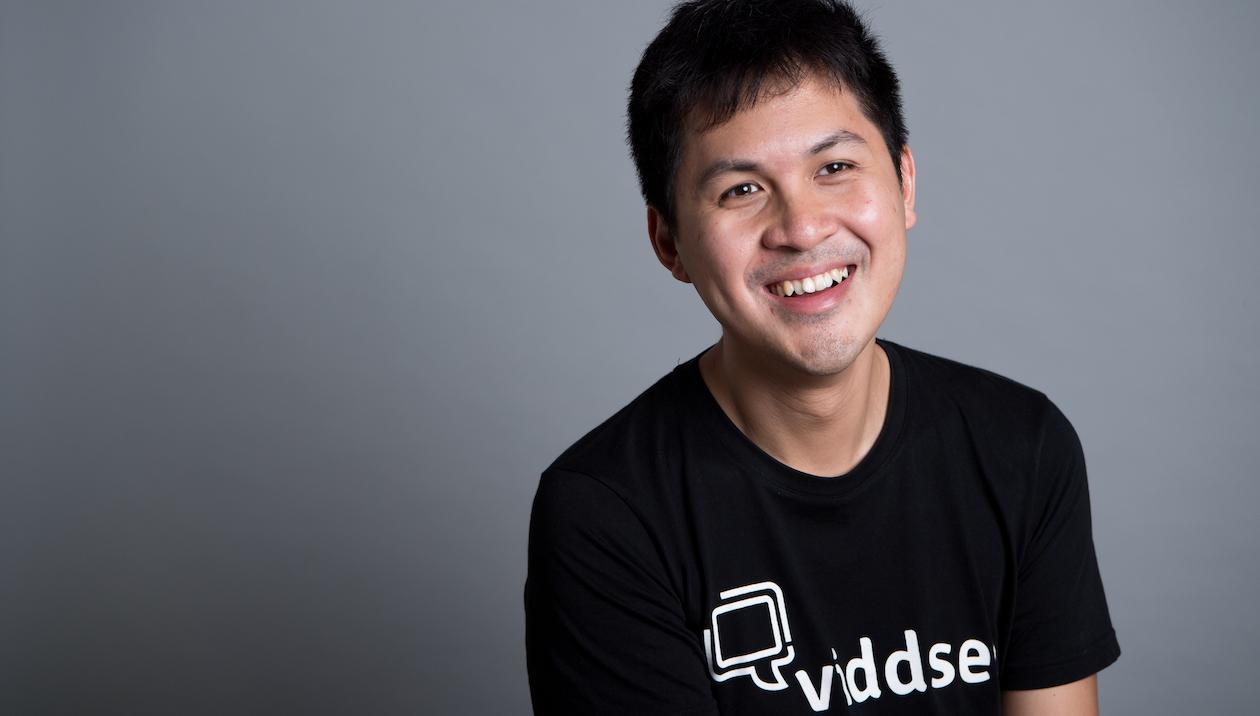 Viddsee's co-founder shares formula behind creating award-winning projects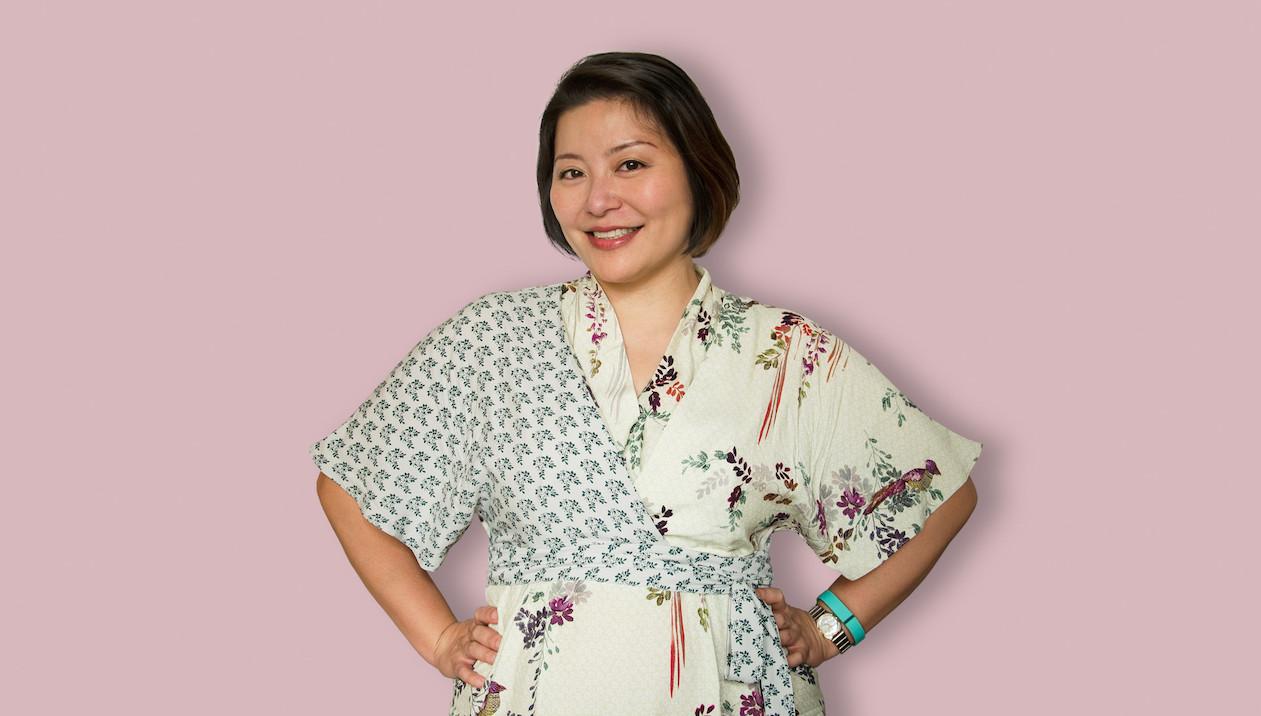 antics@play on being brand-led and play-inspired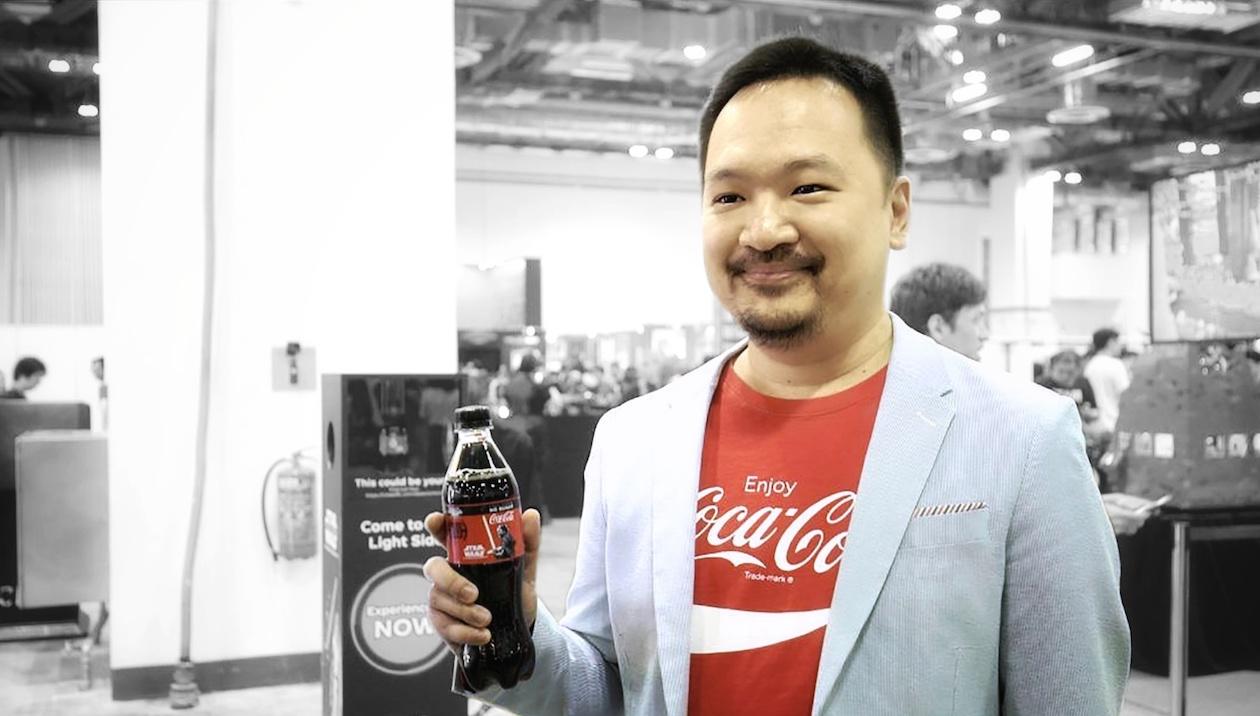 The Coca-Cola Company's trick to staying relevant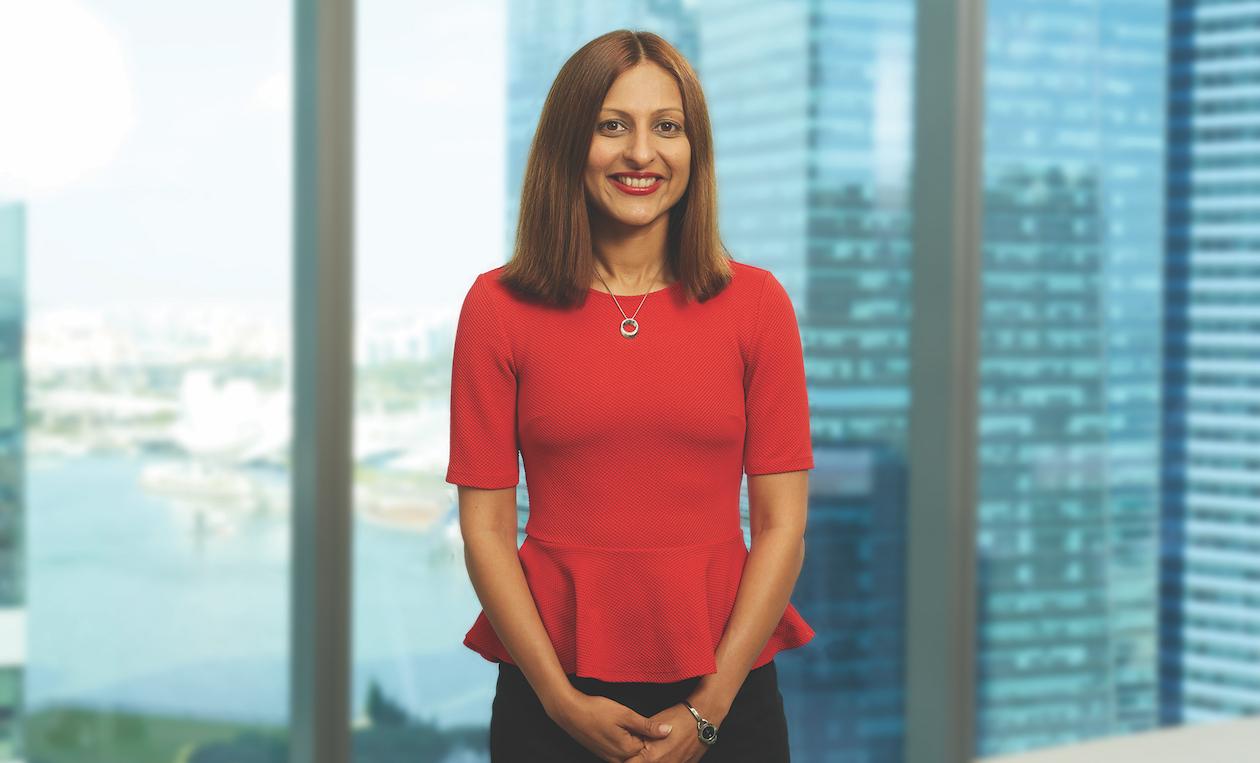 Sage imparts wisdom on future marketing trends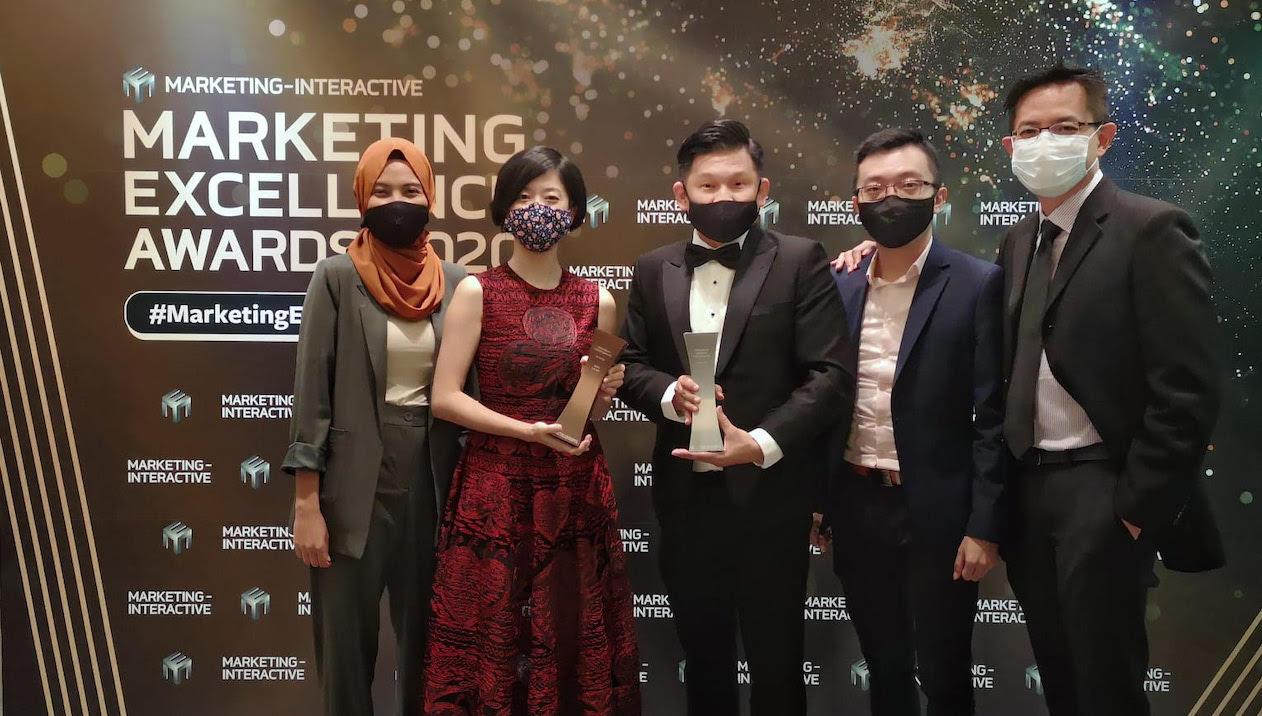 Behind the scenes of Shi Hui Yuan's brand transformation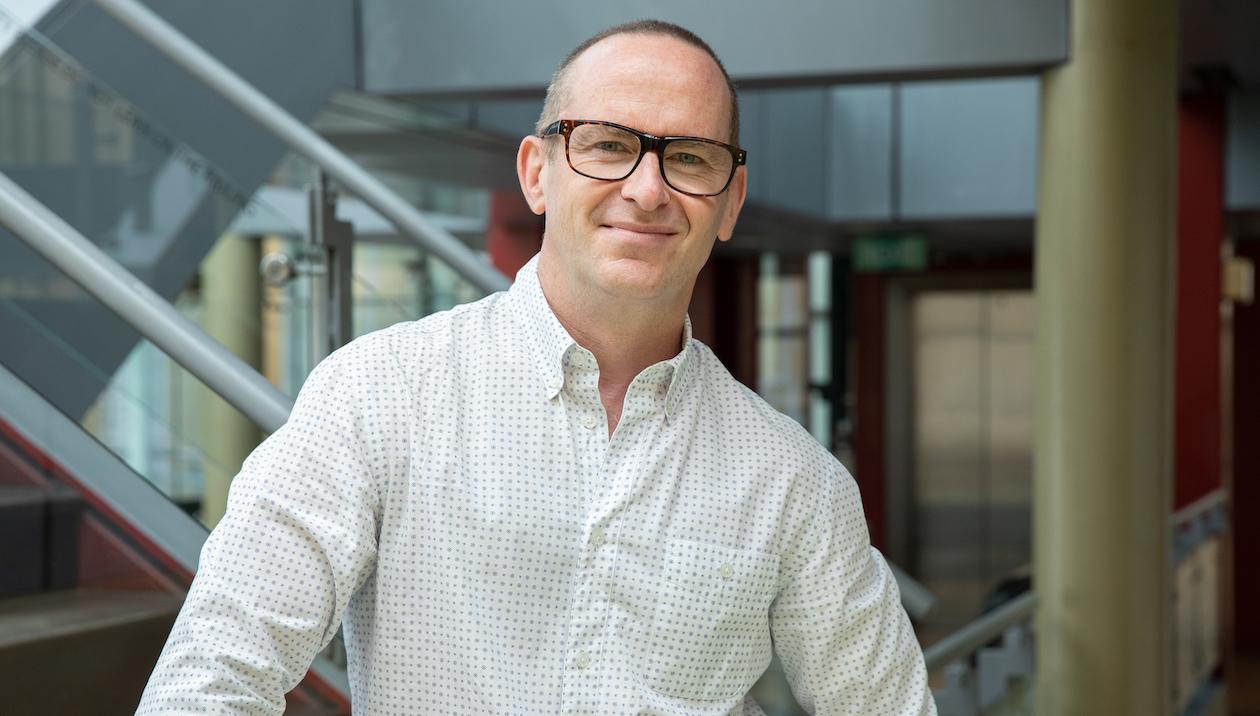 Iris SG on brand-consumer conversations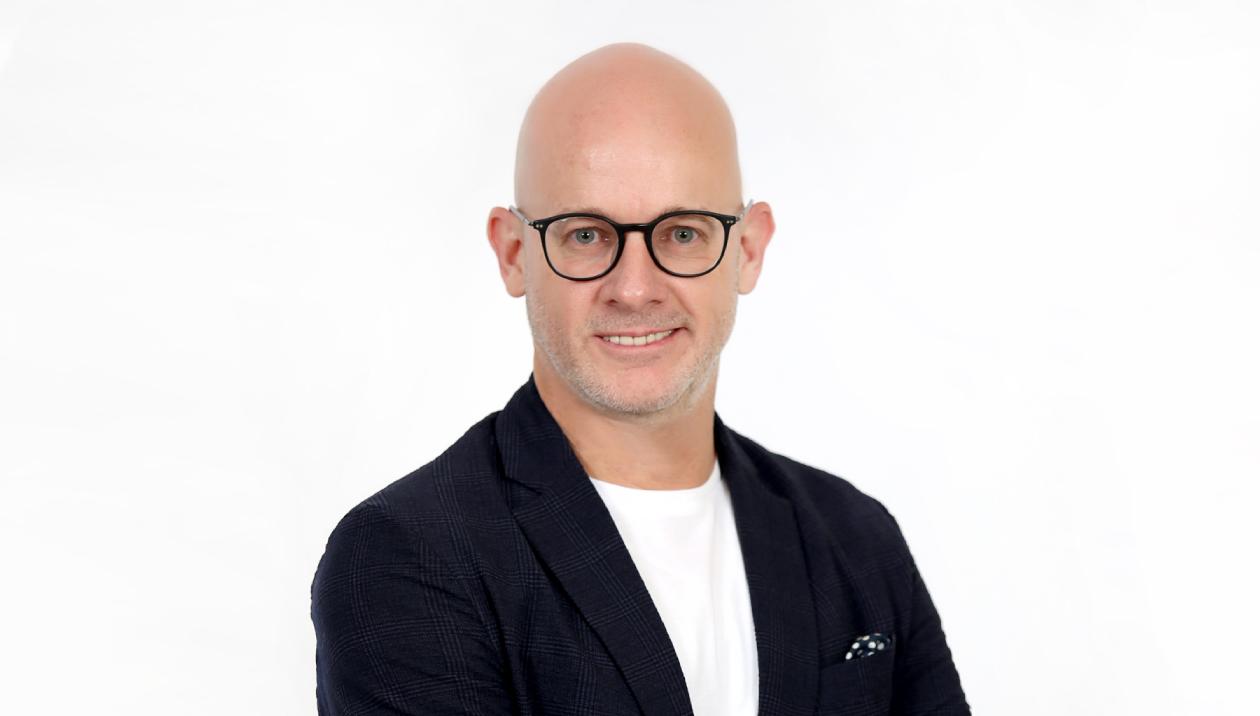 Golin looks to be Asia-tailored in 2021 and beyond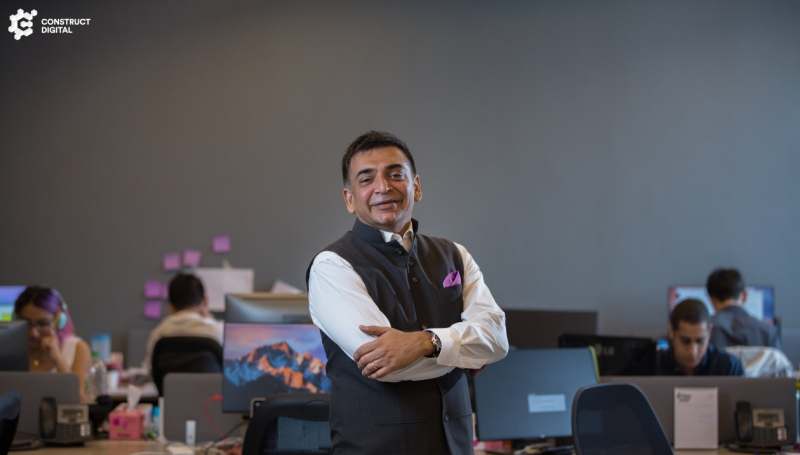 Construct Digital builds plans to ready for post-pandemic era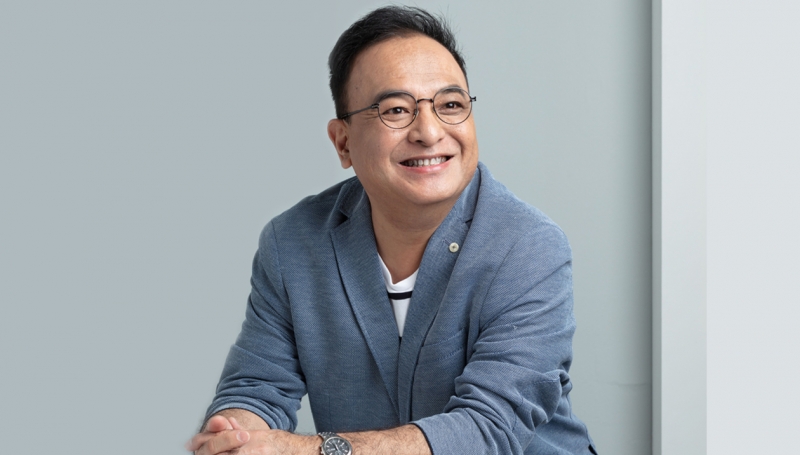 Tokio Marine CMO on 'bigger, better, bolder' plans for 2021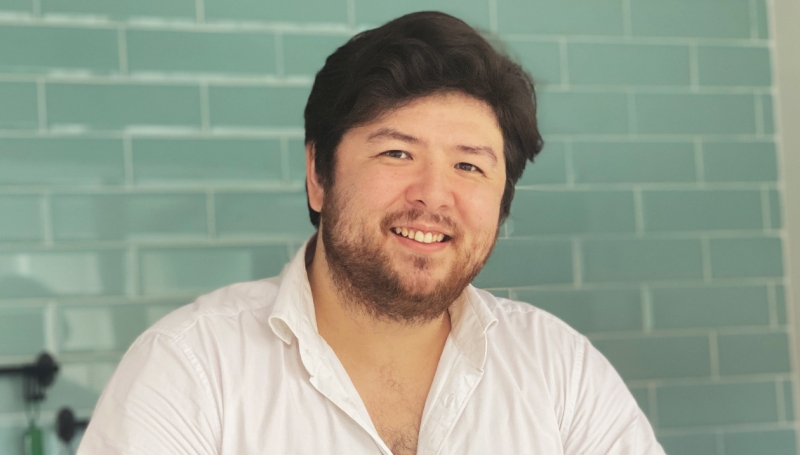 That Marketing Guy on marketing in 2021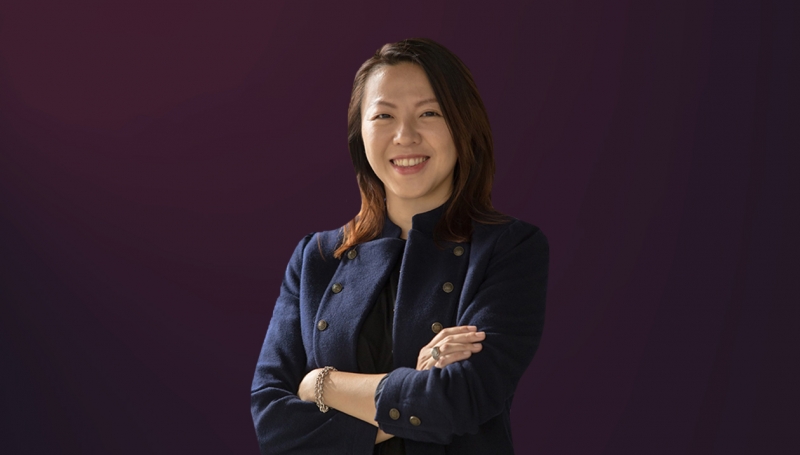 How T2 APL pivoted its marketing from event to brand based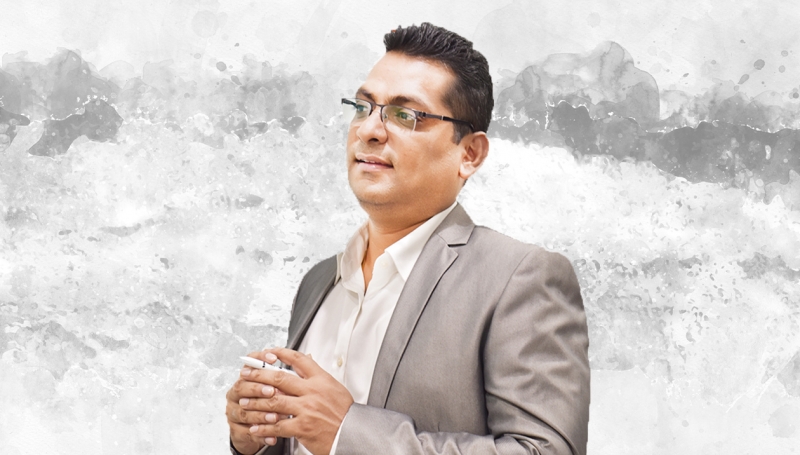 Inspizone's ambition to find great business partners globally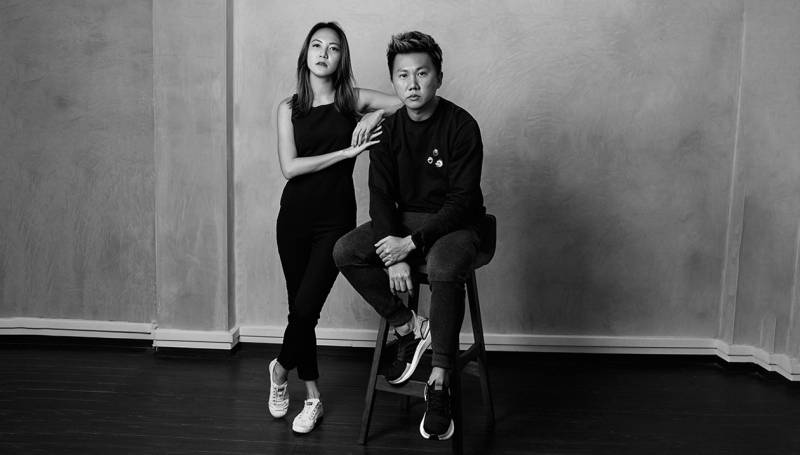 A Collabtive take on creativity and social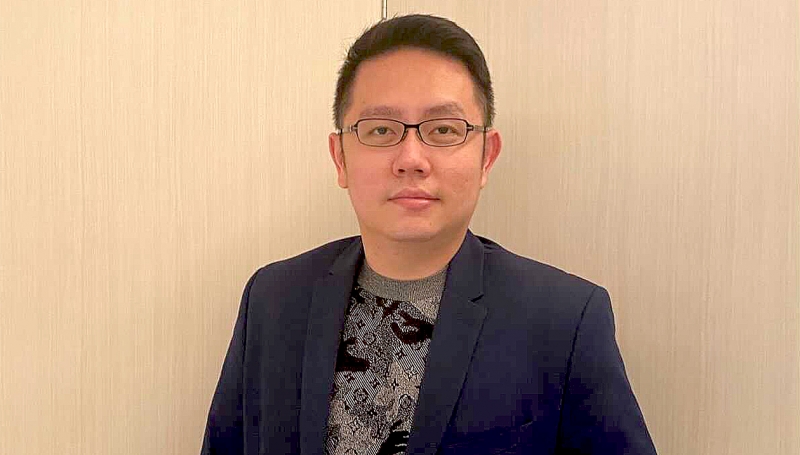 How OOm is advising clients to take on the unknown future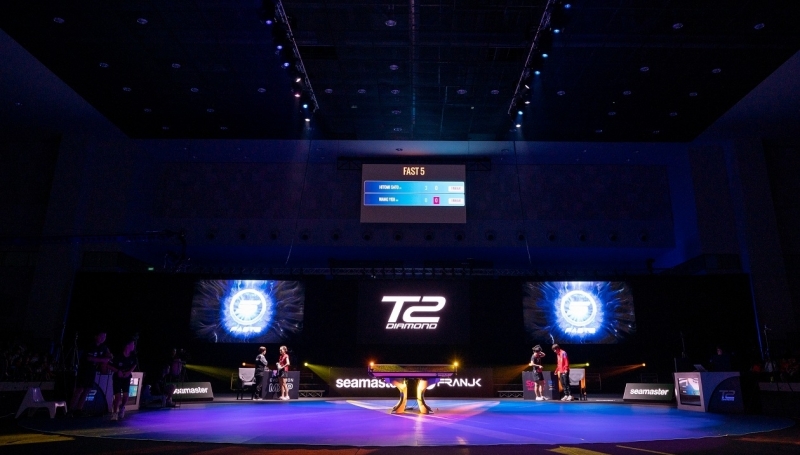 T2 APL shines through with global Table Tennis tournament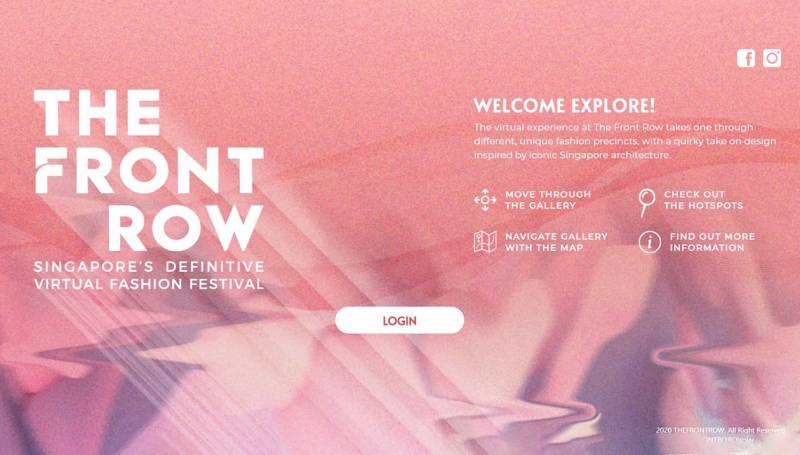 The Front Row takes the fashion world virtual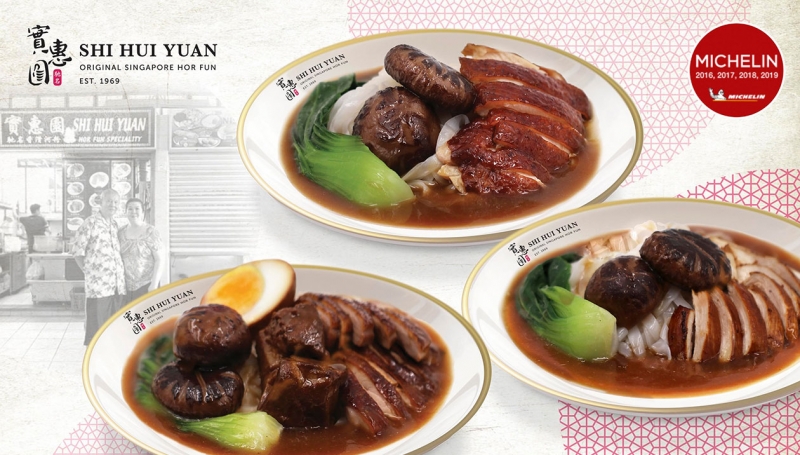 Shi Hui Yuan shows local prowess with brand revamp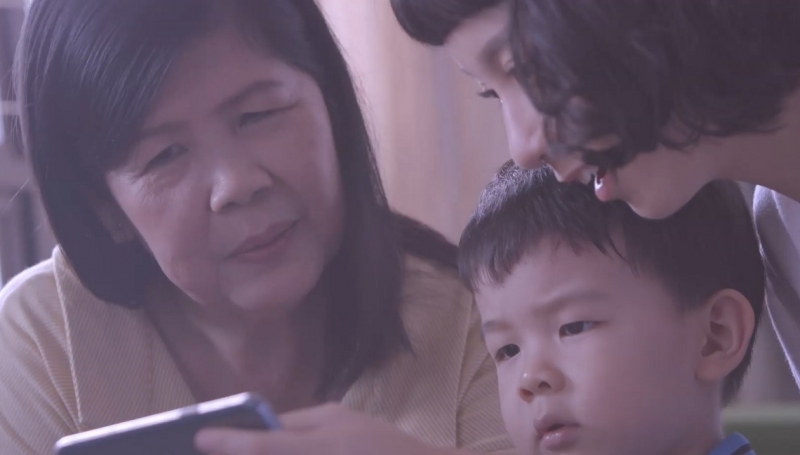 People's Association bridges gap between the young and old with digital tools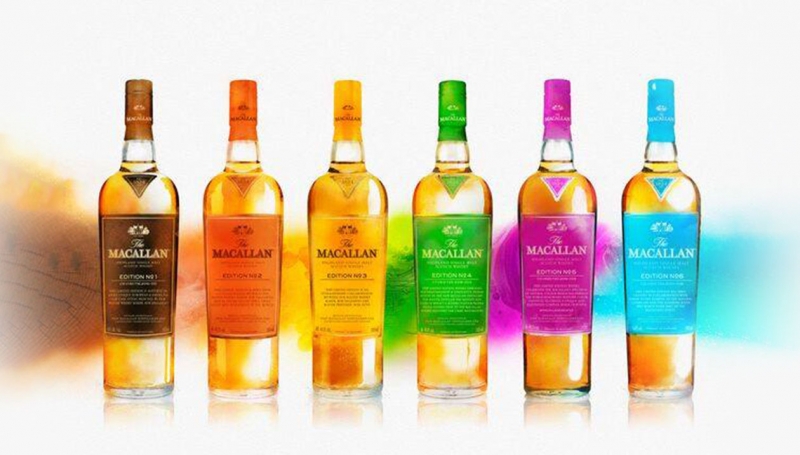 Edrington concocts thrilling charity live auction as part of its giving more ethos
Let's Get It Started
Ready to be recognised as the best in the industry?