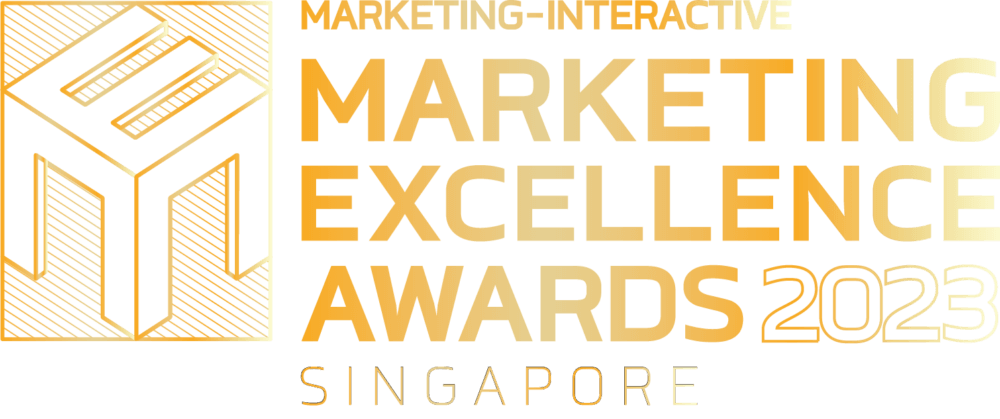 #MarketingExcellenceAwards
Gala Date: 20 October 2023, Friday
Venue: The Ritz-Carlton, Millenia Singapore
Address: Marina Bay 7, Raffles Ave, 039799
Dress Code: Enchanted Emerald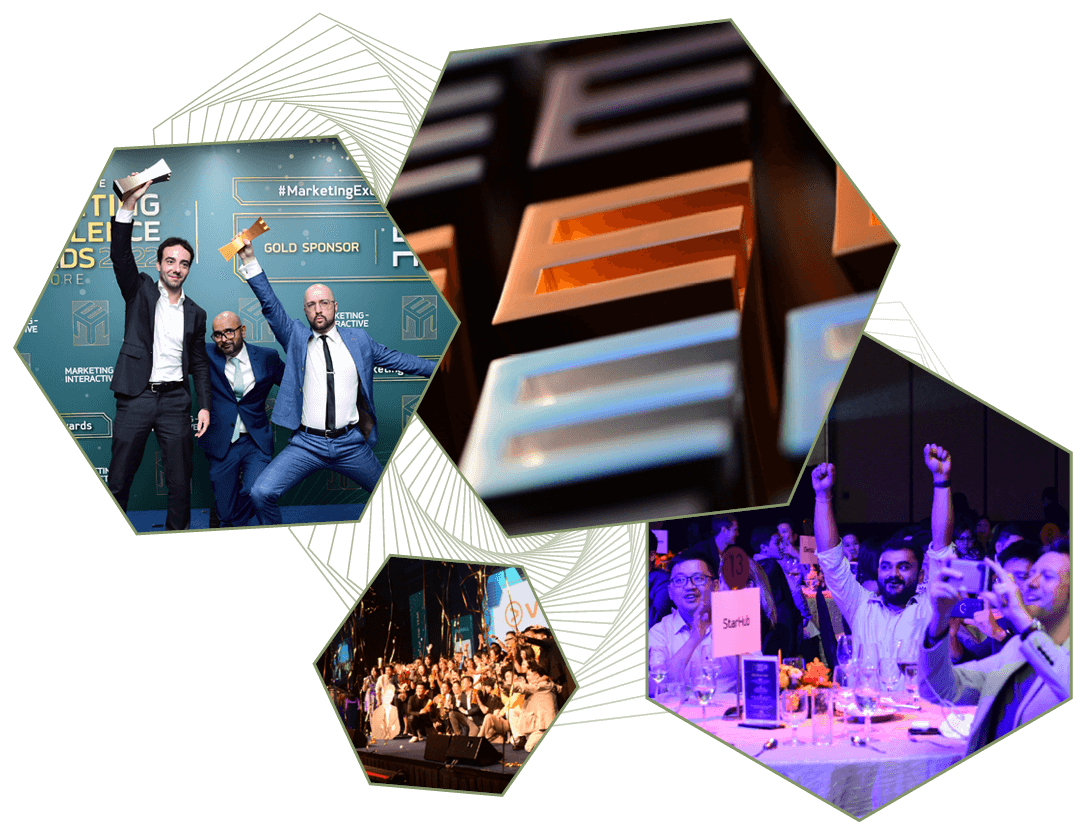 CELEBRATING MARKETING EXCELLENCE IN SINGAPORE
The Marketing Excellence Awards is the premier awards program that recognises and celebrates the best in marketing across Singapore. For over a decade, the Awards have served as a benchmark for marketing excellence, honouring innovative and impactful campaigns that have set the Gold standard.
This year's Awards is set to be our biggest and most exciting yet, with a diverse range of 42 categories that highlight the best in marketing across all industries and sectors. From creative advertising to digital marketing, public relations to brand building, the Marketing Excellence Awards is a celebration of the marketing professionals and businesses who are driving growth and success in Singapore.
Judged solely by an independent panel of senior, client-side marketers, winners of the Marketing Excellence Awards will receive Gold, Silver and Bronze trophies, with the winning contender across all categories being granted the coveted "Marketer of the Year" title.
Excellencein Anniversary Marketing
Excellence in Omnichannel
You have until 16 June 2023 to complete and submit your entries.
We wish all entrants the very best of luck with their submissions!
MARKETING-INTERACTIVE prides itself on developing events that reflect an ever-evolving industry and on delivering the best possible opportunities for those who take part.
By entering the Marketing Excellence Awards 2023 you can:

Increase credibility and gain industry-wide recognition for your campaigns, teams and company

Showcase your best work, achievements and innovations to our independent, industry expert judges

Receive extensive coverage across MARKETING-INTERACTIVE and social media, before and after the event

Celebrate your successes across your company and project teams

Boost team morale, motivation and reward outstanding work
Make sure your hard work doesn't go unnoticed and your teams get the recognition they deserve!
Entries will close on 16 June 2023 so start your entry today.
Judging Criteria
Your entry will be evaluated on the following four key areas (please read the Entry Guidelines for full descriptions)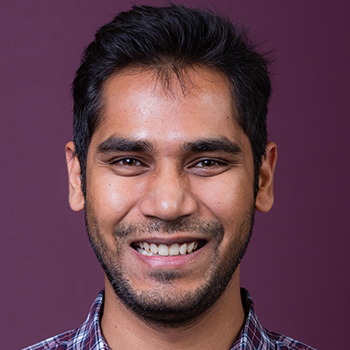 Ram Nikhil Dodda
Head of Product Management, Amazon Key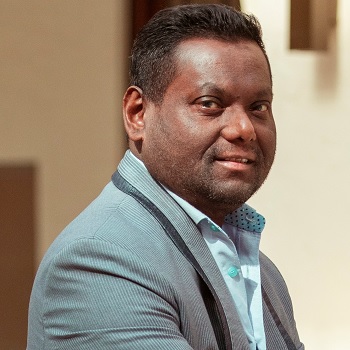 Abdul Shukoor
CEO
Aurora Hotels International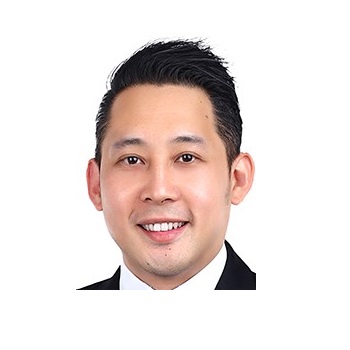 Dennis Chia
General Manager
Capital F&B (a member of the Asahi Europe International Group)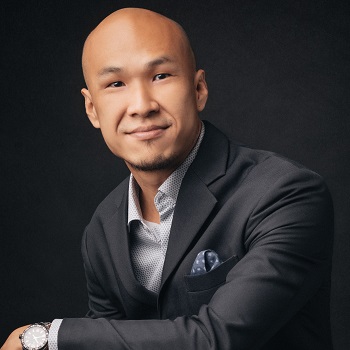 Melvin Lin
Head of Marketing & Communications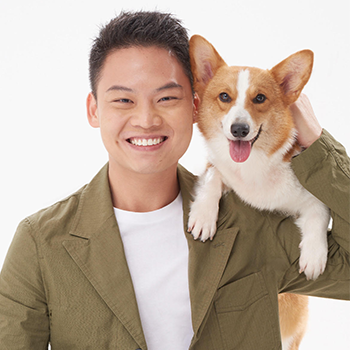 Desmond Seow
Country Brand Lead
Circles.Life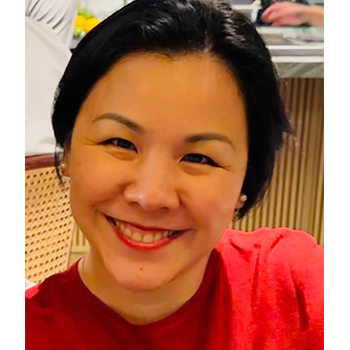 Angeline Sarah Ng-Goh
Senoir Vice President, Group Transformation
DBS Bank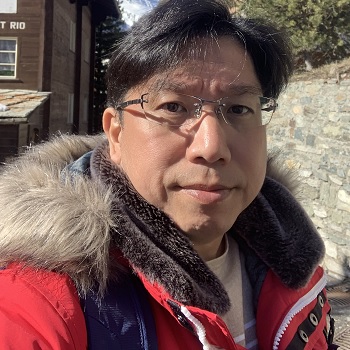 Andrew Tan
Head, Marketing (Food Services)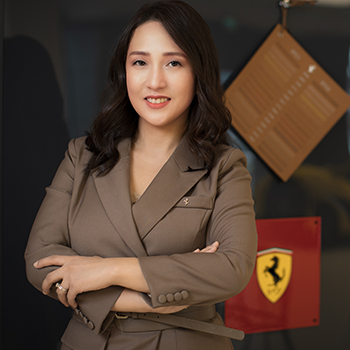 Sheine Ebora Sombero
Head of Marketing and Digital
Ferrari Singapore (Ital Auto)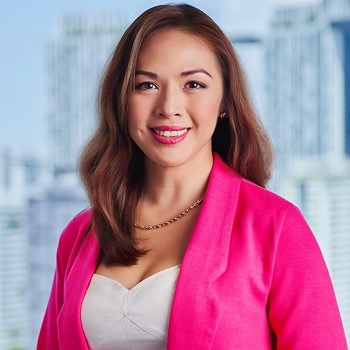 Kartika Guerrero
Regional Digital & Media Director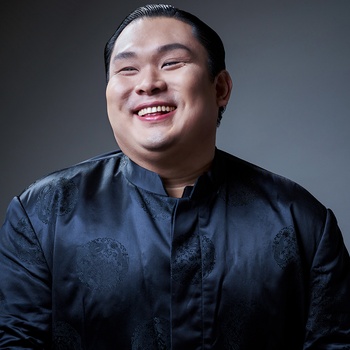 Jackson Sim
Corporate Director – Marketing, Digital & Brand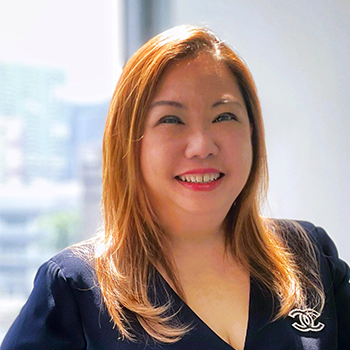 Cheryl Ng
Head, Marketing and Development
I-Kare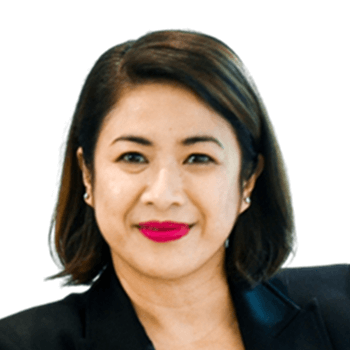 Kate Yu
Former Chief Marketing Officer
KFC, Yum! Brands
Debbie Yam
AVP, Head of Regional Creative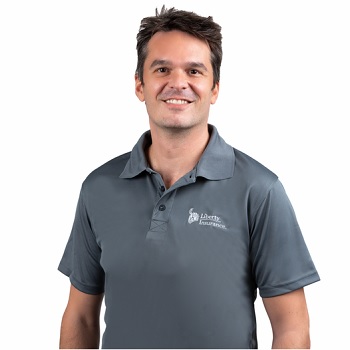 Jean Michoud
SVP Direct & Digital Distribution, Asia Market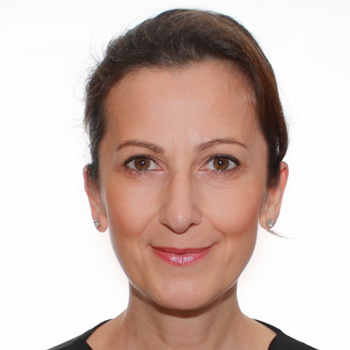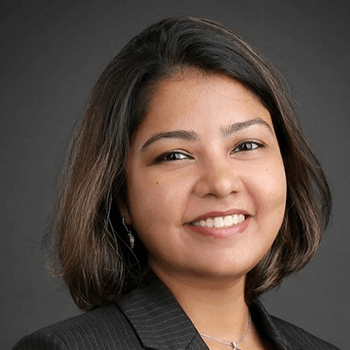 Agnisha Ghosh
Director, Digital Media & Advertising Strategy, Asia
MetLife Asia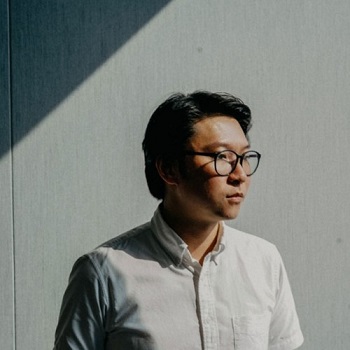 Louie Lui
Head of Digital and Marketing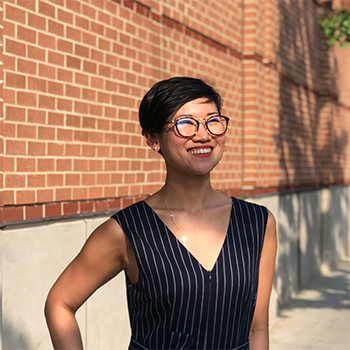 Stephanie Awyong
Head, Brand, Social & Performance Marketing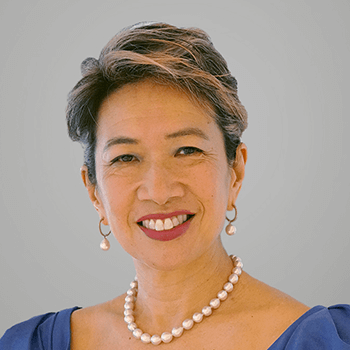 Debra Soon
Group Head of Brand, Communications & Marketing
Singlife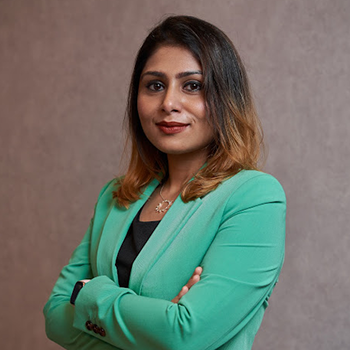 Mansi Chopra
Marketing Director
Thunes