#MarketingExcellenceAwards
Gala Dinner: 2 November 2022
Venue: Shangri-La Singapore (22 Orange Grove Rd, Singapore 258350)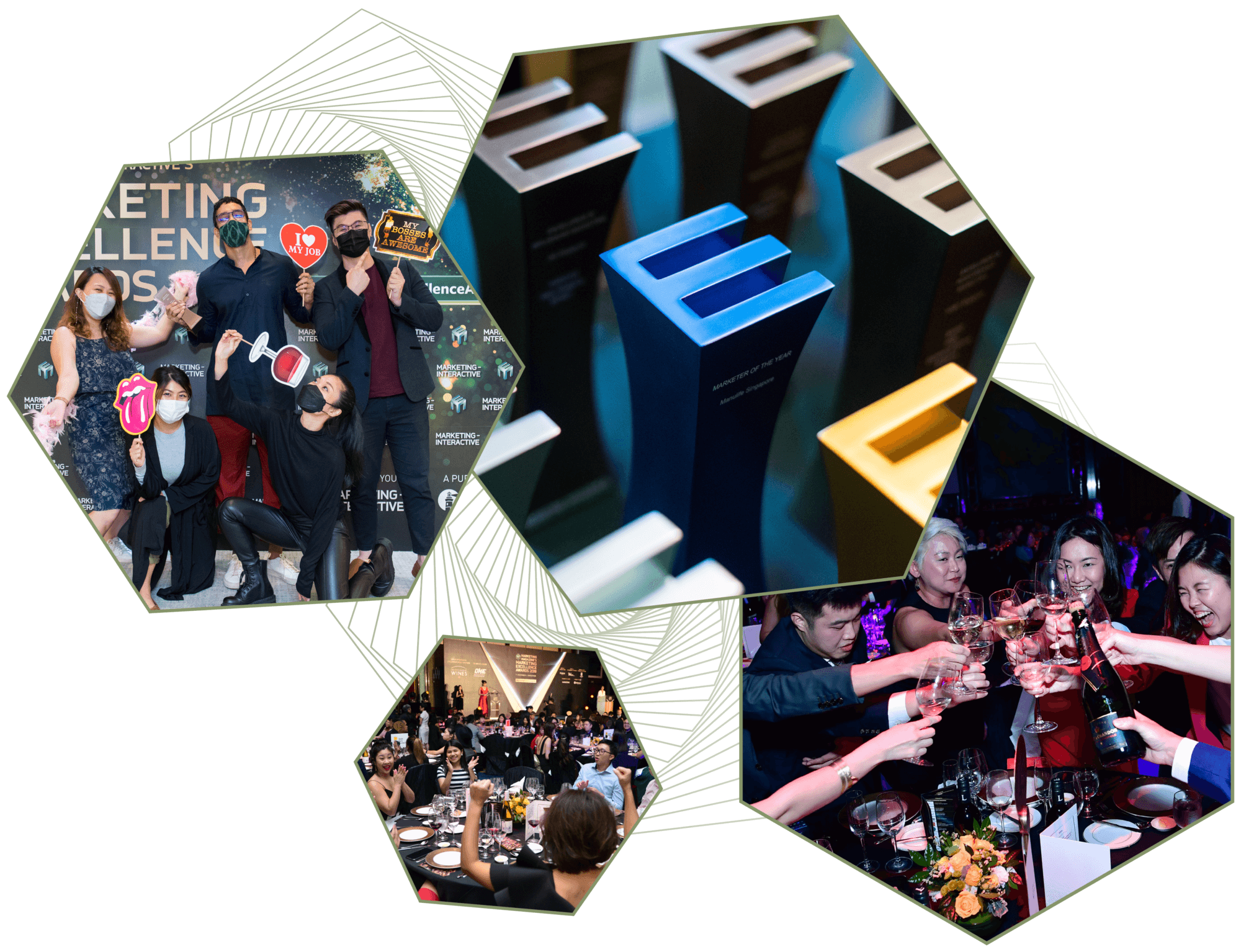 That's right, the Marketing Excellence Awards has been Singapore's go-to awards platform for benchmarking across the marketing communications spectrum for over a decade!
This year, there are
42
categories designed to recognise and reward Singapore's outstanding marketing campaigns and talent. Gold, silver and bronze trophies are up for grabs, with the winning contender across all categories being granted the coveted "Marketer of the Year" title.
Judged solely by an independent panel of senior, client-side marketers, the awards is the premier platform for marketers to showcase their creative excellence, successful strategies and effective delivery.
Marketing Team of the Year
Excellence in Relationship Marketing
You have until 15 July 2022 to complete and submit your entries.
We wish all entrants the very best of luck with their submissions!
MARKETING-INTERACTIVE prides itself on developing events that reflect an ever-evolving industry and on delivering the best possible opportunities for those who take part.
By entering the Marketing Excellence Awards 2022 you can:

Increase credibility and gain industry-wide recognition for your campaigns, teams and company

Showcase your best work, achievements and innovations to our independent, industry expert judges

Receive extensive coverage across MARKETING-INTERACTIVE and social media, before and after the event

Celebrate your successes across your company and project teams

Boost team morale, motivation and reward outstanding work
Make sure your hard work doesn't go unnoticed and your teams get the recognition they deserve!
Entries will close on 15 July 2022 so start your entry today.
Judging Criteria
Your entry will be evaluated on the following four key areas (please read the Entry Guidelines for full descriptions)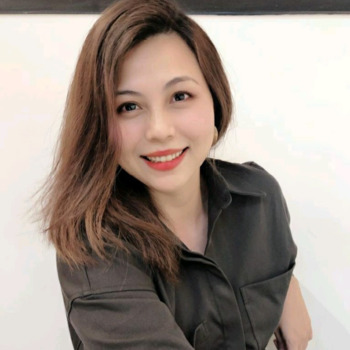 Joycelyn Chen
Head of Marketing, SSEA, UK and EU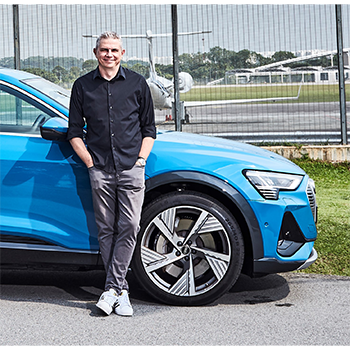 Rudi Venter
Head of Marketing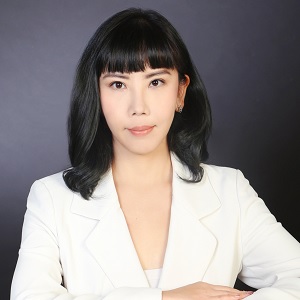 Kimberline Ng
Director, Client Engagement & Strategic Marketing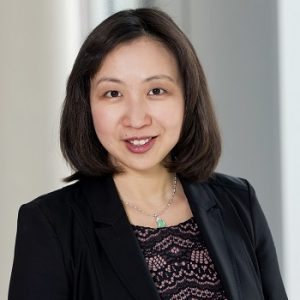 Phoebe Tsang
Head of Communications, Performance Materials Asia Pacific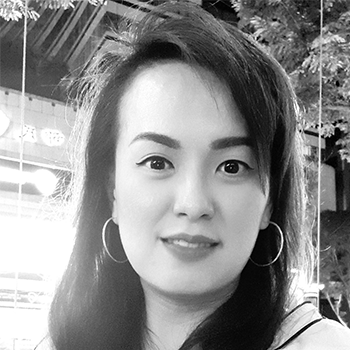 Karin Chan
Regional Head of Marketing & eCommerce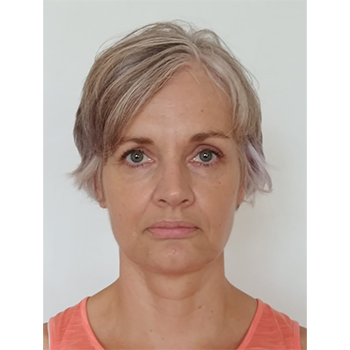 Kristin Papasolomontos
Executive Marketing Consultant
Brix Star (LEGO Certified Stores Bricks World)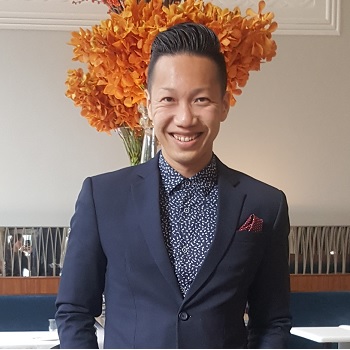 Donovan Chee
Head of Marketing & Communications, SEA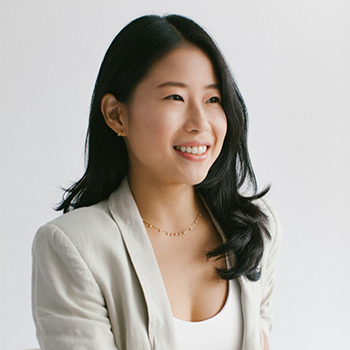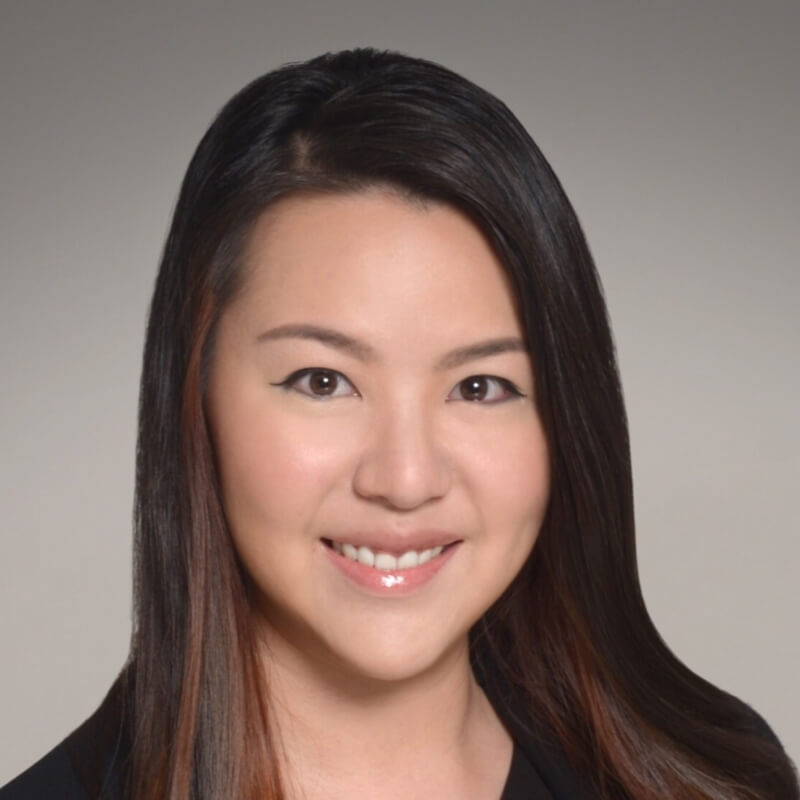 Qiaolin Chang
Associate Director, Strategic Marketing, Asia Pacific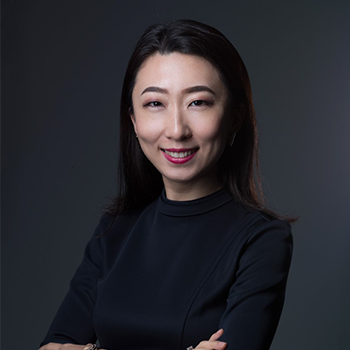 Amanda Hao
Head of Marketing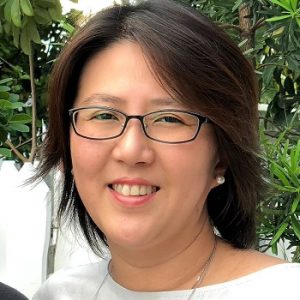 Joyce See
Director, Customer Relations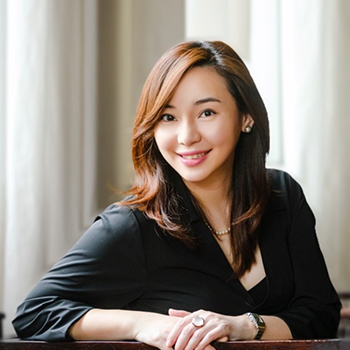 Juliana Saputera
Head of Marketing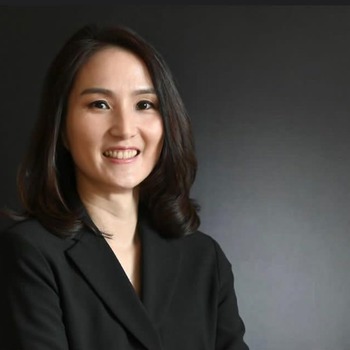 Penny Quek
Senior Vice President I B2B Marketing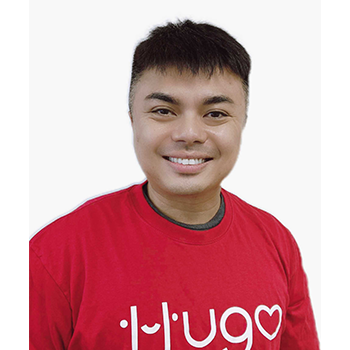 Kevyn Eng
Head, Growth & Marketing
Jessica Connolly
Director of Events
Hubilo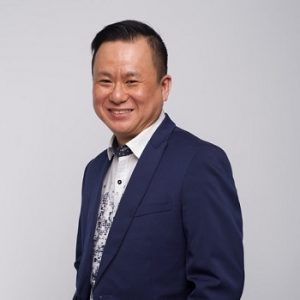 Chester Wan
AVP, Marketing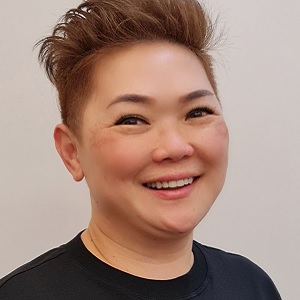 Mabel Yeo
Marketing Director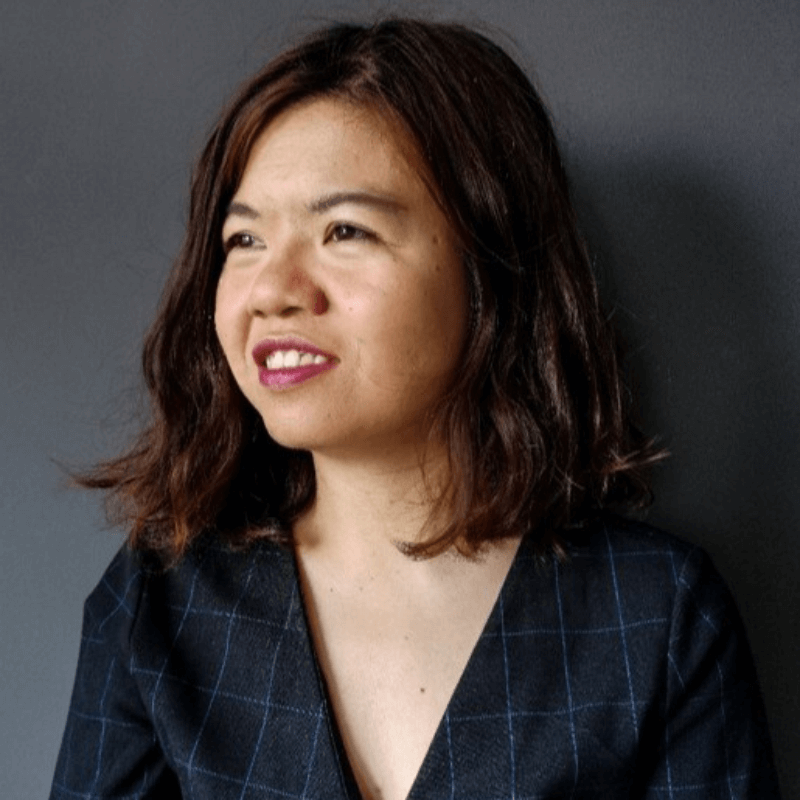 Ji Ching Tang
Associate Marketing Director, APAC Feminine Care
Kimberly-Clark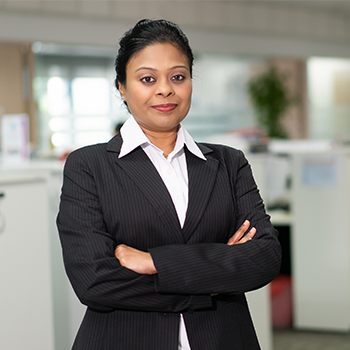 Sreelakshmi Menon
Director Marketing & Communications
KONE Asia Pacific, Middle East & Africa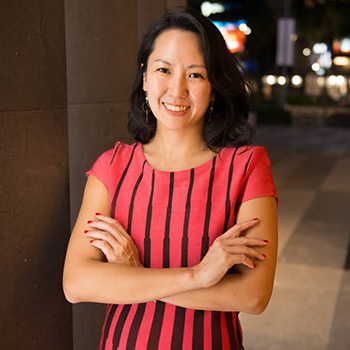 Christine Ng
Chief Digital Officer Active Cosmetic Division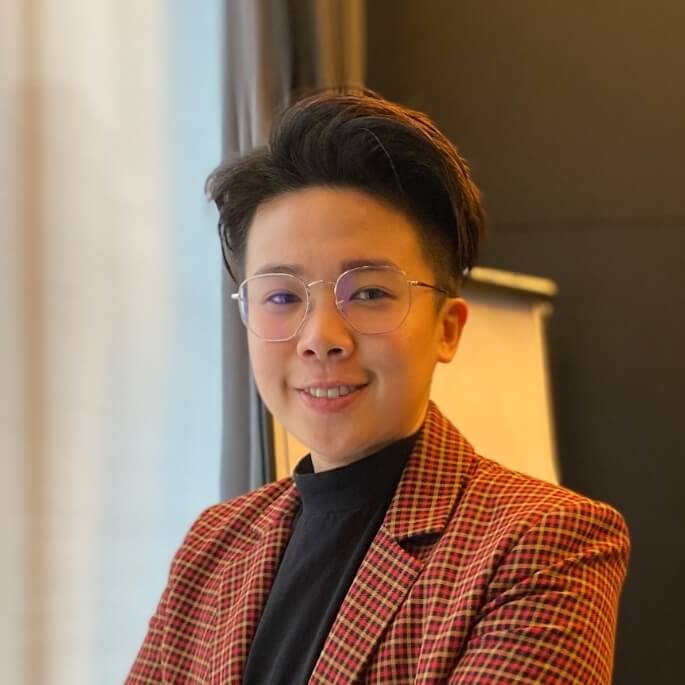 Viviendouf Koh
Marketing Director, South & East Asia
Lundbeck South & East Asia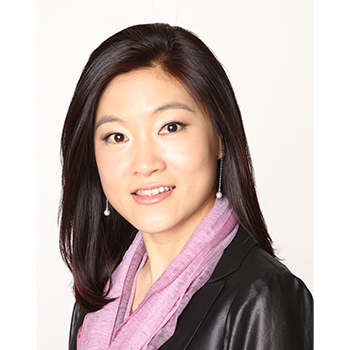 Angeline Ong
Head of Marketing and Communications
Marsh Asia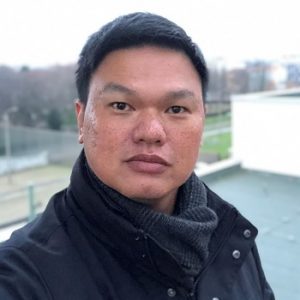 Eric Lee
Regional Director eCommerce Marketing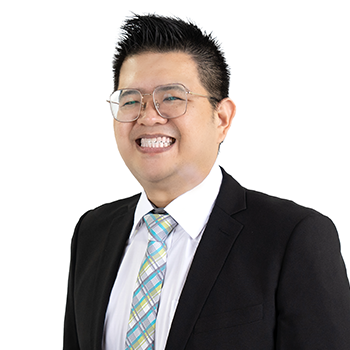 Mark Ong
Corporate Marketing Director
Phoenix Contact (SEA)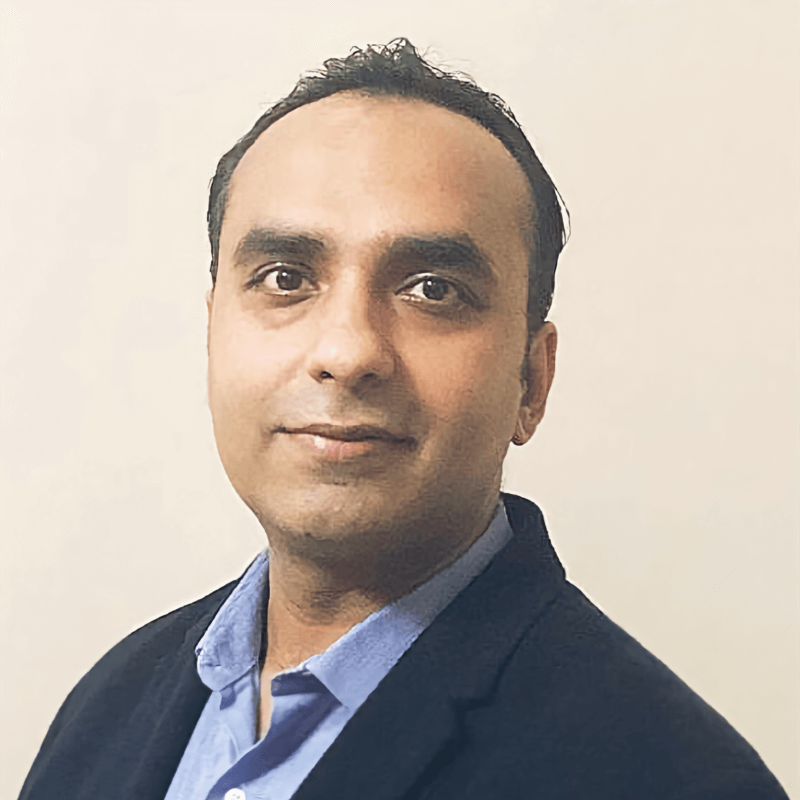 Piyush Rajpal
Director Marketing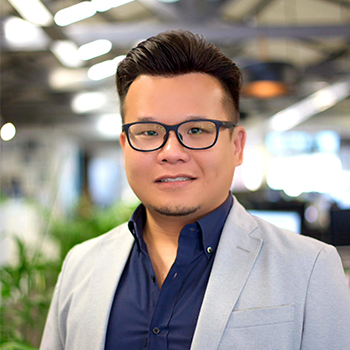 Martin Li
Director, Marketing and Communications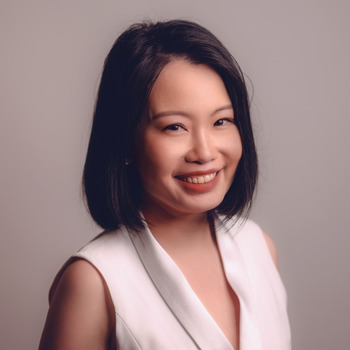 Jolly Chek
APAC Head of E-commerce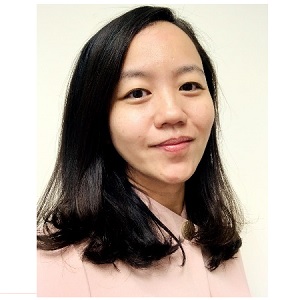 Janice Beh
Director of Marketing & Strategy, APAC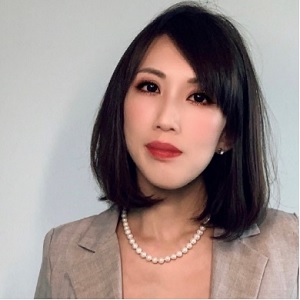 Joyce Yao
Director of Marketing Communications