Why Attend?
The Marketing Excellence Awards is your chance to come together as a community to share in your pride and your passion for the Philippines' marketing industry.
The awards present an ideal opportunity to:
Network with the best in the industry
Meet and mingle with our expert judges
Entertain and strengthen established relationships with your current clients
Develop new relationships face-to-face with key decision makers
Reward your teams and celebrate your achievements over the last 12 months
Be seen to support and celebrate the industry's achievements at this glamorous awards evening
The awards will take place on 13 October 2023 in the Philippines.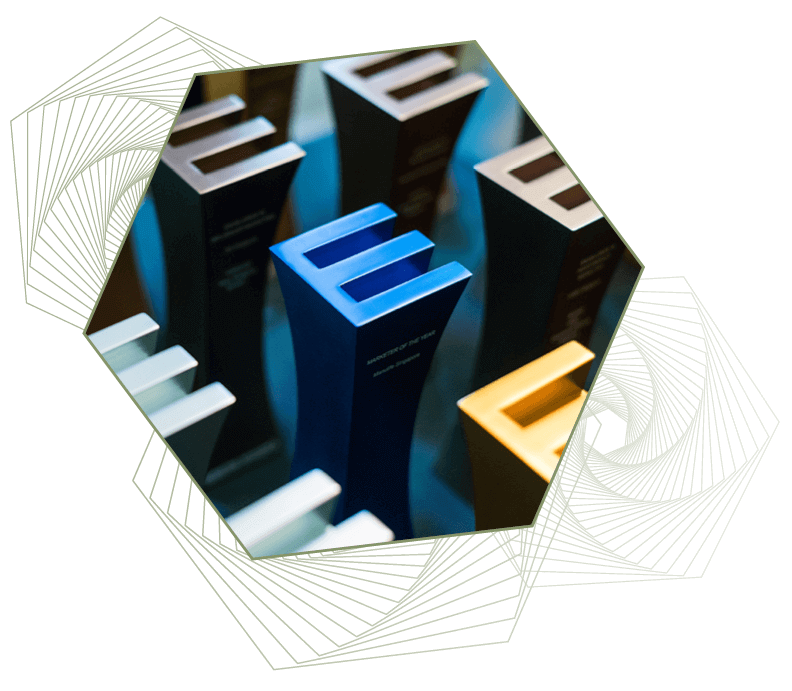 For more information, please contact: