We are proud to present our expert judging panel. More judges will be announced soon!
If you're interested in joining the judging panel of industry experts and senior marketers, please contact Shan Ee on shanee@marketing-interactive.com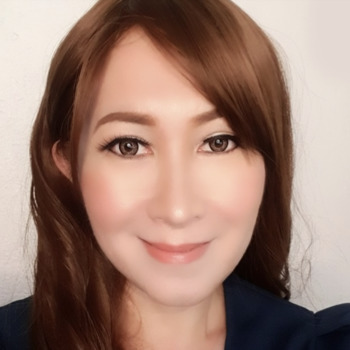 Mikee Morado
Chief Marketing Officer
Aerophone Enterprises & Co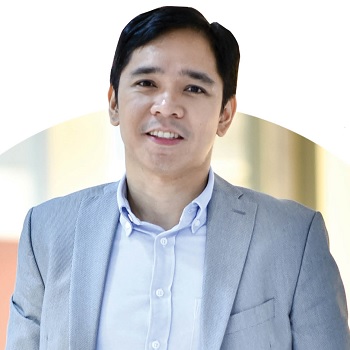 Owen L. Cammayo
Vice President and Head of Corporate Affairs
Bank of the Philippine Islands (BPI)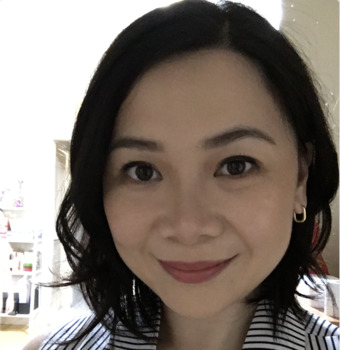 Jenny Orias Arcellana
Head of Marketing
Cambert (Pilipinas), Inc.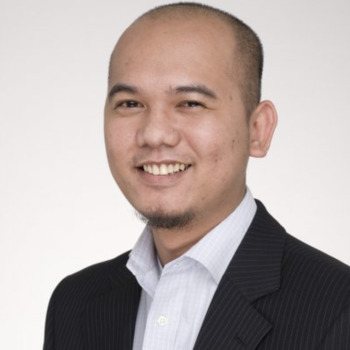 Marc Hil Macalua
VP for Growth & Digital Marketing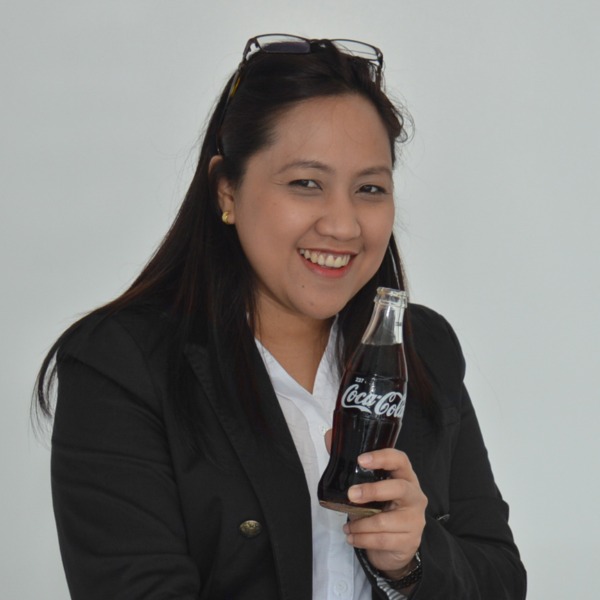 Ma. Theresa Jae "Teejae" Sonza
Group Marketing Director for Coca-Cola Trademark
Coca-Cola ASEAN & South Pacific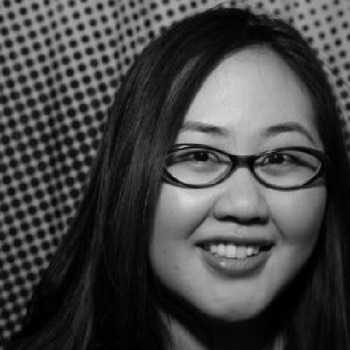 Bea Atienza
IBE Leader (Impactful Brand Experience)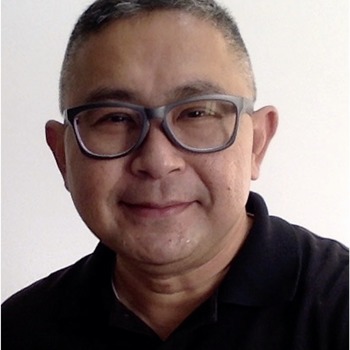 Bob Dolina
Marketing Director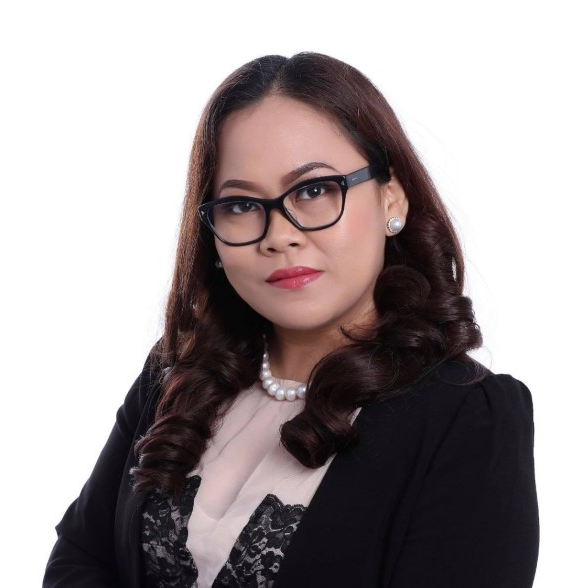 Blessy Townes
Vice President & Head of Digital Marketing and Branding
Discovery Hospitality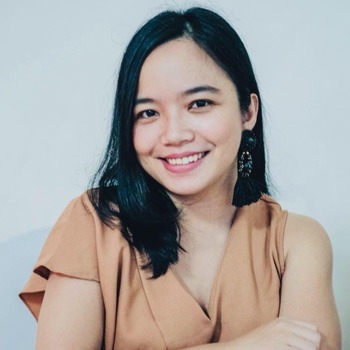 Rachelle Gragas
Head of Marketing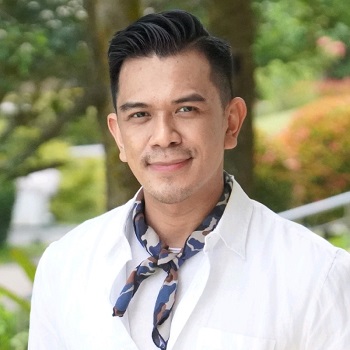 Niel Trinidad
Country Chief Marketing Officer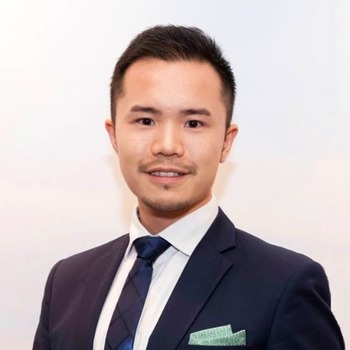 Vincent Leung
Global Head of Digital Brand Marketing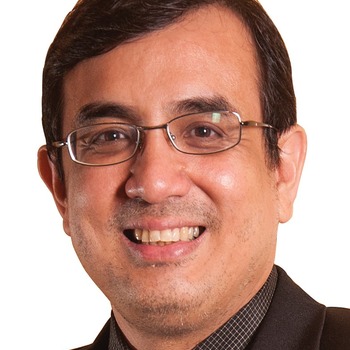 Joe R. Zaldarriaga
Vice President and Head, Corporate Communications
Manila Electric Company (MERALCO)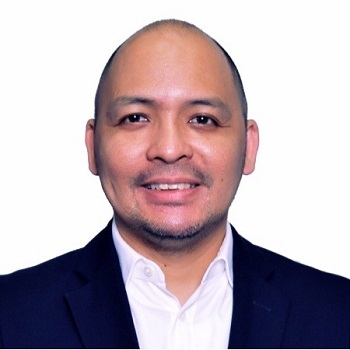 Jonas de los Reyes
VP, Head of Digital Marketing and Omnichannel Design
Metropolitan Bank and Trust Company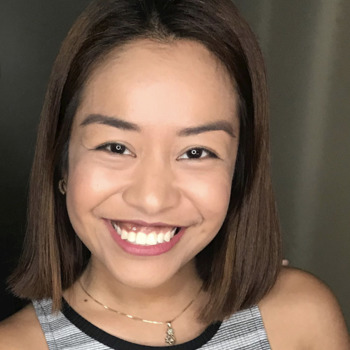 Beatrice Francesca Dacanay
Chief Marketing Officer
One World Filter Corporation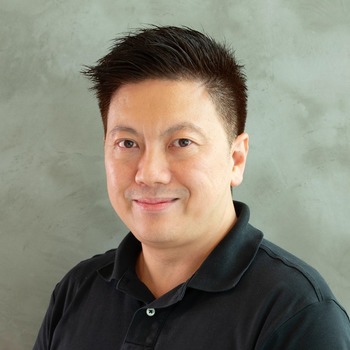 Freeman Chiu
Marketing Director, Asia Pacific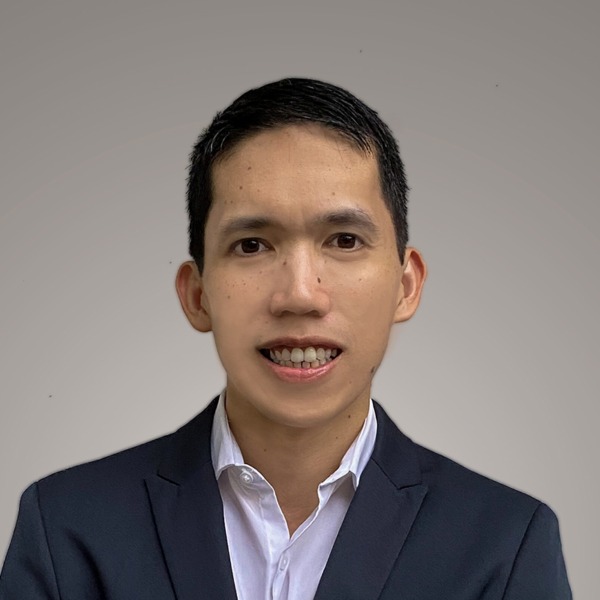 Caloy Bacani
Marketing Director
Peerless Products Manufacturing Corporation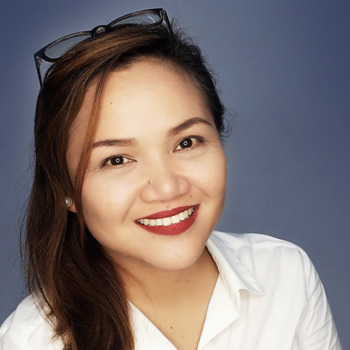 Ma. Ritzelda Arao-Santos
Head of Corporate Marketing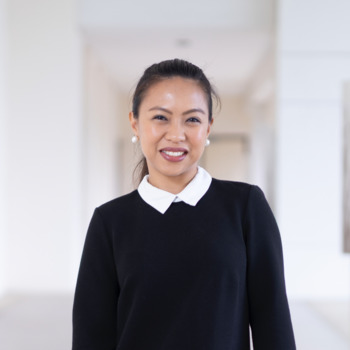 Allenie Caccam
Head of Marketing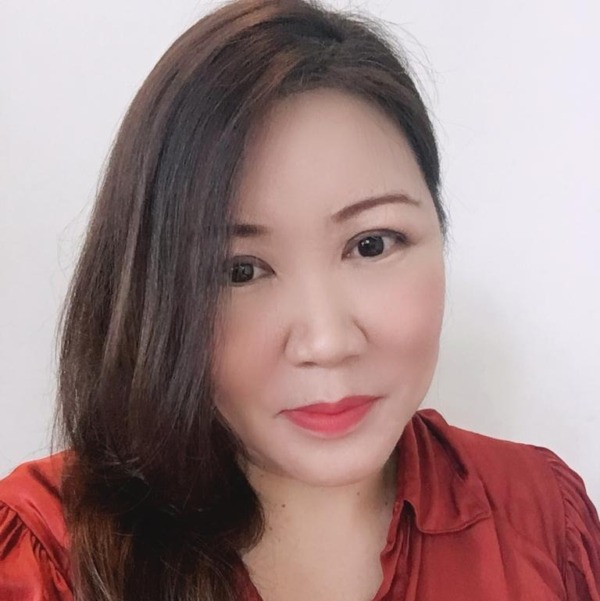 Sally Lai
Regional Director, Marketing, Asia
Rentokil Initial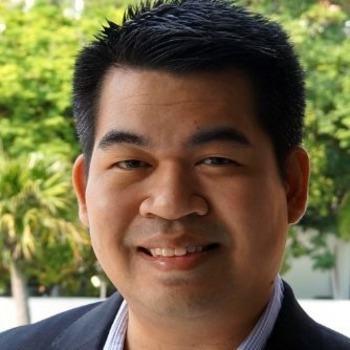 Judah Ruiz
Vice President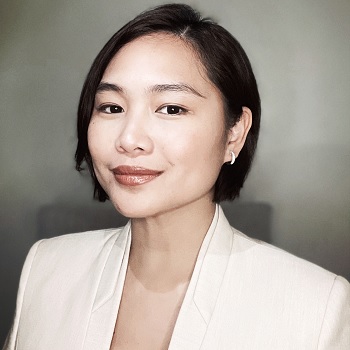 Ivanna Dela Torre
Country Head of Corporate Affairs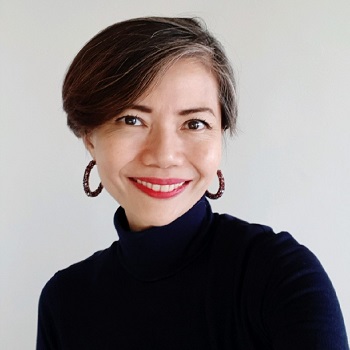 Marilyn Romero-Ventenilla
Senior Director for Communications and Marketing
Teleperformance Philippines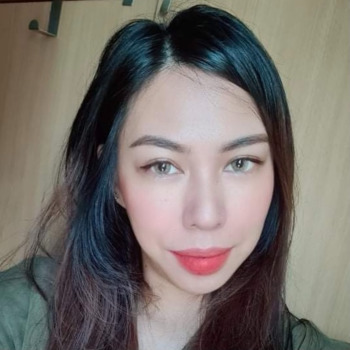 Priscilla Mariae Ramos
Head of Marketing & E-Commerce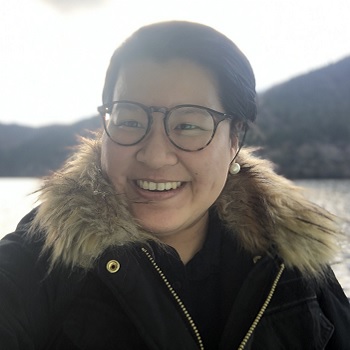 Wence Wenceslao
Digital Hub Lead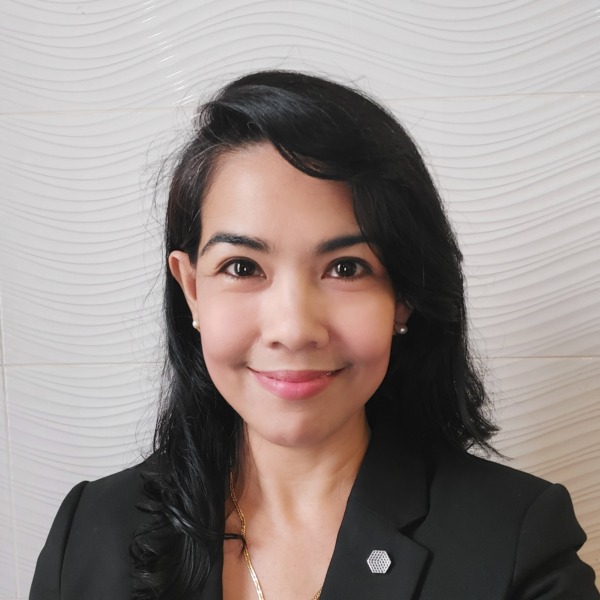 Mags Salvador
Head - Online Channels & Marketing
Universal Holidays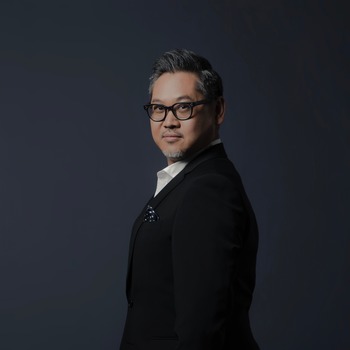 Ben Tse
Vice President- Marketing