#MarketingExcellenceAwards
Gala Dinner: 1 December 2022
Venue: New Coast Hotel Manila
Dress Code: Glitz and Glam
THANK YOU FOR A GREAT FIRST YEAR!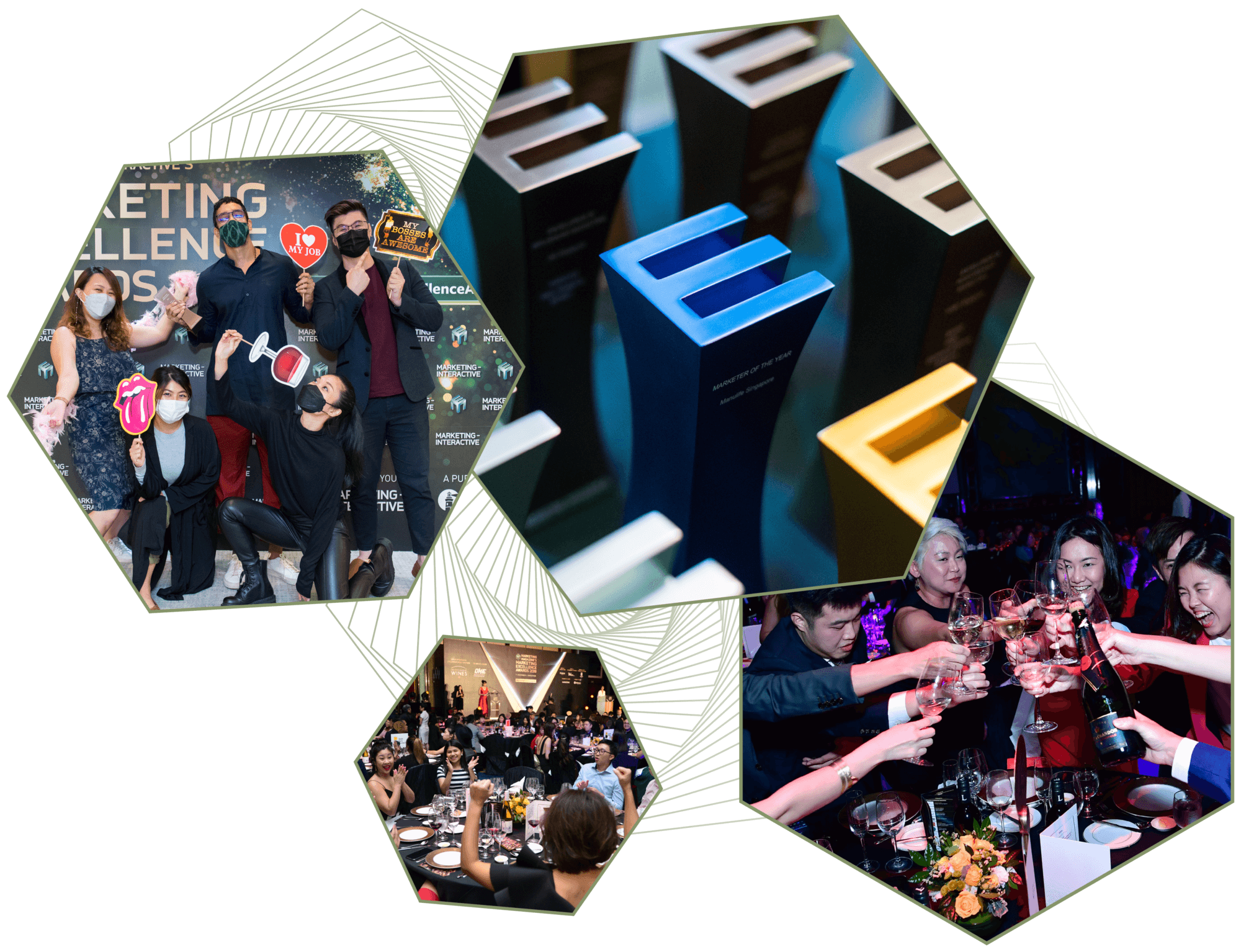 That's right, after a successful launch, the Marketing Excellence Awards returns to the Philippines in its quest to be the go-to awards platform for benchmarking across the marketing communications spectrum, as decided by client-side marketers!
Unilever Philippines might have walked away with the Overall award, but so many great brands impressed the judges with their submissions, we can't wait to see what you bring to the table this time around!
This year, there are 35 enterable categories designed to recognise and reward the Philippines's outstanding marketing campaigns and talent. Gold, silver and bronze trophies are up for grabs, with the winning contender across all categories being granted the coveted "Marketer of the Year" title.
Judged solely by an independent panel of senior, client-side marketers, the awards is the premier platform for marketers to showcase their creative excellence, successful strategies and effective delivery. 
Make your mark as a trailblazer in the marketing industry by showing our expert judging panel of industry experts and senior leaders why your innovations is winner material for this year's Marketing Excellence Awards.
Marketing Team of the Year
Excellence in Relationship Marketing
You have until 2 September 2022 to complete and submit your entries.
We wish all entrants the very best of luck with their submissions!
MARKETING-INTERACTIVE prides itself on developing events that reflect an ever-evolving industry and on delivering the best possible opportunities for those who take part.
By entering the Marketing Excellence Awards 2022 you can:

Increase credibility and gain industry-wide recognition for your campaigns, teams and company

Showcase your best work, achievements and innovations to our independent, industry expert judges

Receive extensive coverage across MARKETING-INTERACTIVE and social media, before and after the event

Celebrate your successes across your company and project teams

Boost team morale, motivation and reward outstanding work
Make sure your hard work doesn't go unnoticed and your teams get the recognition they deserve!
Entries will close on 2 September 2022 so start your entry today.
Judging Criteria
Your entry will be evaluated on the following four key areas (please read the Entry Guidelines for full descriptions)
Judges
Watch out for this space as we will reveal our independent judging panel for 2022 soon!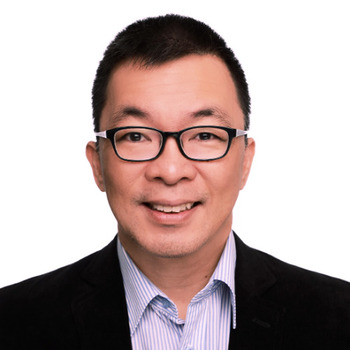 Kenneth Yu
Digital Brand Management Director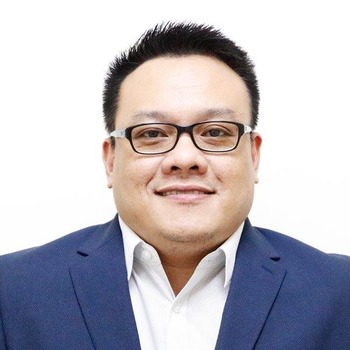 Dyeun Zapanta
Marketing Head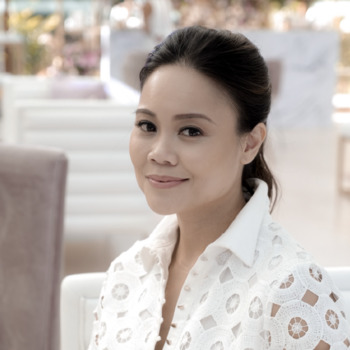 Cara Confesor-Favila
Marketing Director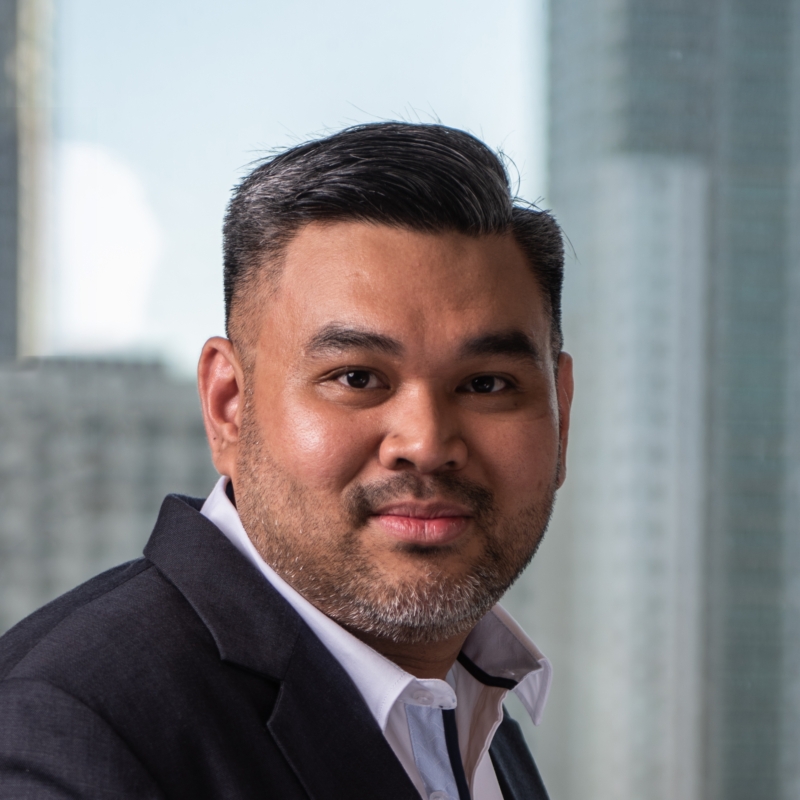 Jed Estanislao
Head of Marketing Division
Eastern Communications Eastern Communications (Eastern Telecommunications Philippines)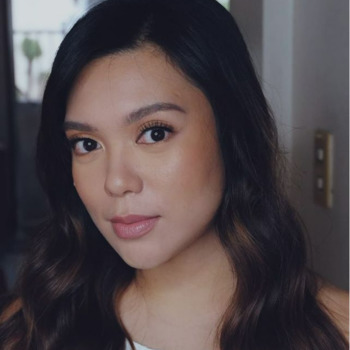 Dani Eleazar-Ocampo
Head of Marketing – New Verticals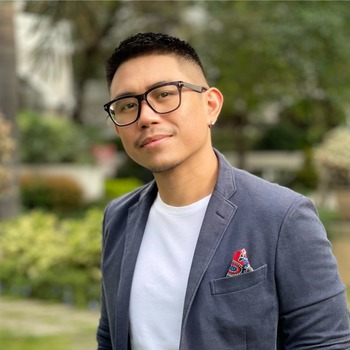 Alizon De Torres
Asst. Vice President & Head of Marketing
Greenwich, Jollibee Group of Companies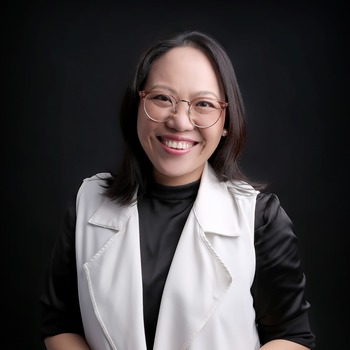 Almond Peñaflorida
Marketing Director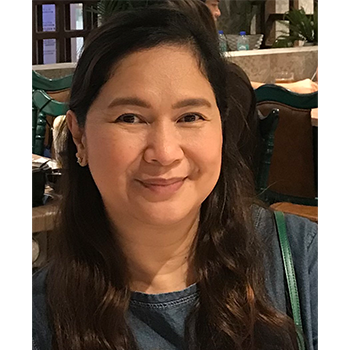 Christie Ola K. Bolanos
Marketing Head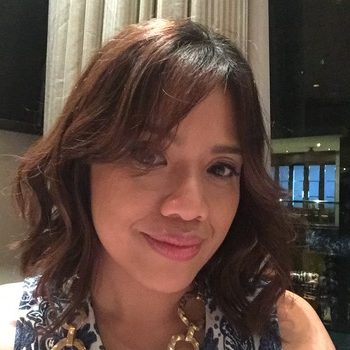 Tharah Jane L. Chin
Country Chief Marketing Officer, Philippines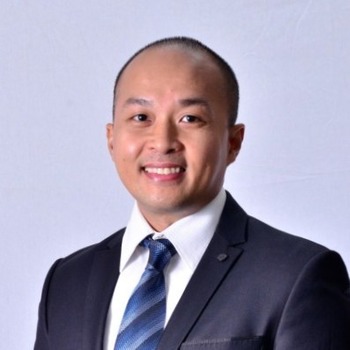 Allen Anthony Catindig
Head of Marketing Operations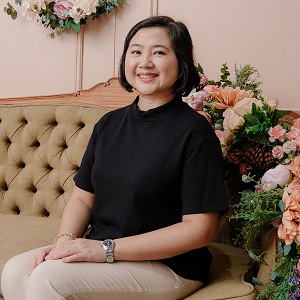 Renel Guerrero
Marketing Director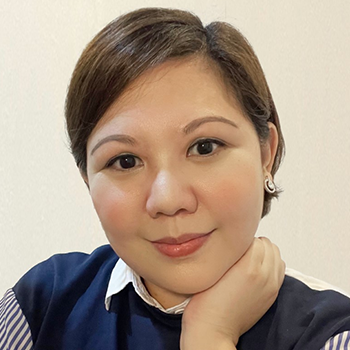 Chiara Fojas-Ferrer
Head of Marketing - Ice Cream
Republic Biscuit Corporation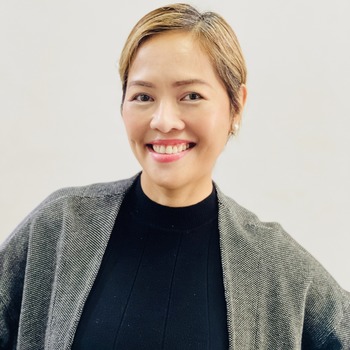 Arlyn O. Corpuz
Marketing Head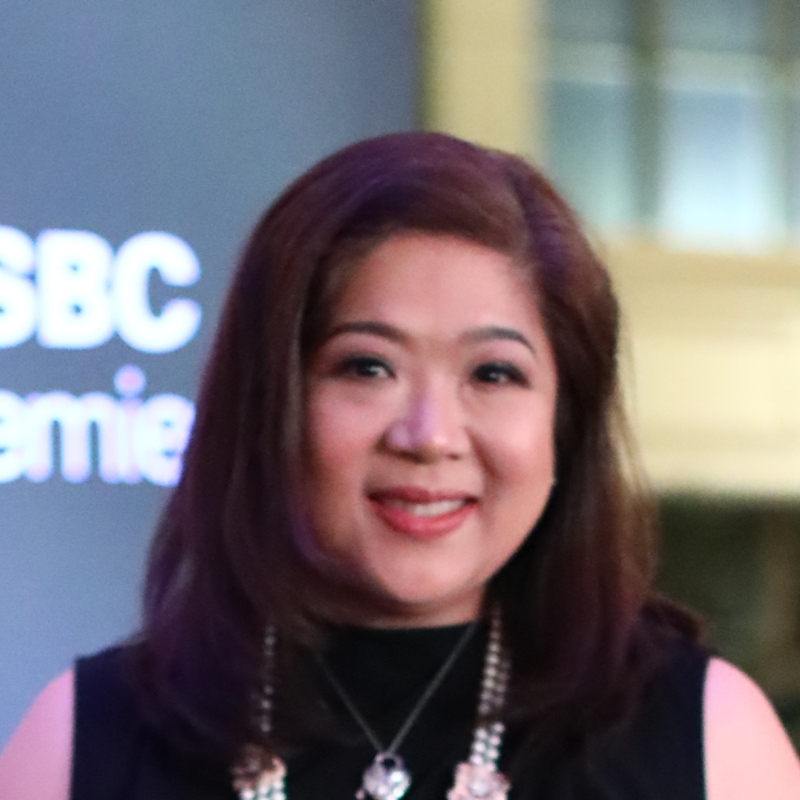 Anya Kristina Katigbak-Cajucom
Senior Vice President, Country Head of Marketing
The Hongkong and Shanghai Banking Corporation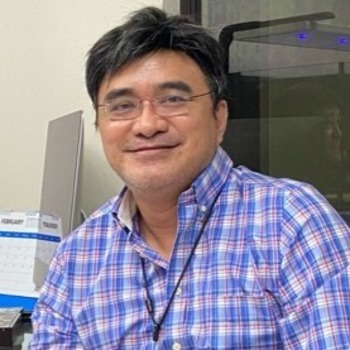 Edwin Mapanao
Vice President for Marketing & Corporate Affairs, Certified Professional Marketer ( Asia )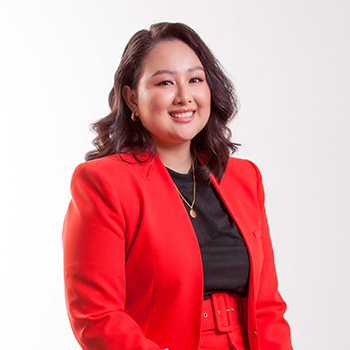 Jap Angeles
Executive Vice President for Marketing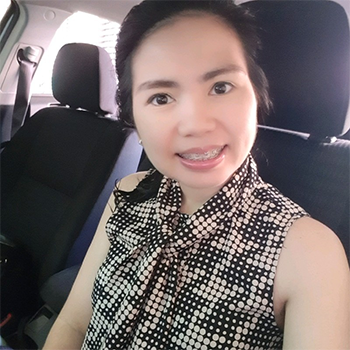 Princess Santos
Head Of Marketing
Victoria Malong
Marketing Director for International