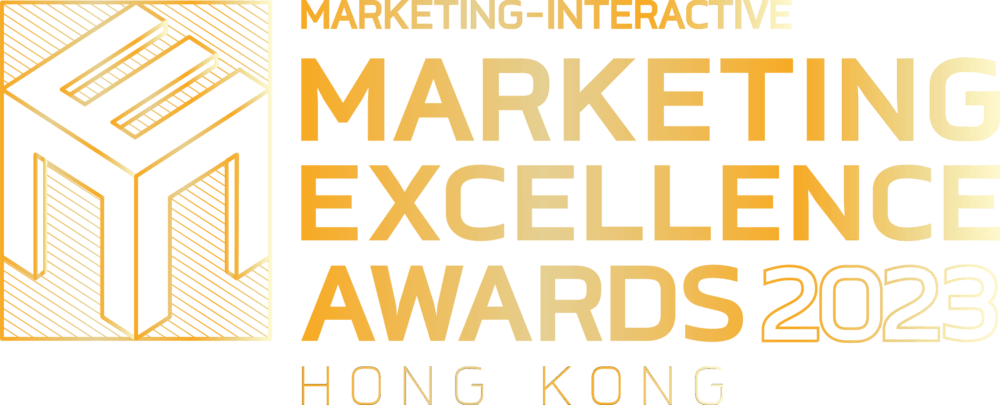 #MarketingExcellenceAwards
#MarketingExcellenceAwards Key Dates
Celebrating the regional excellence!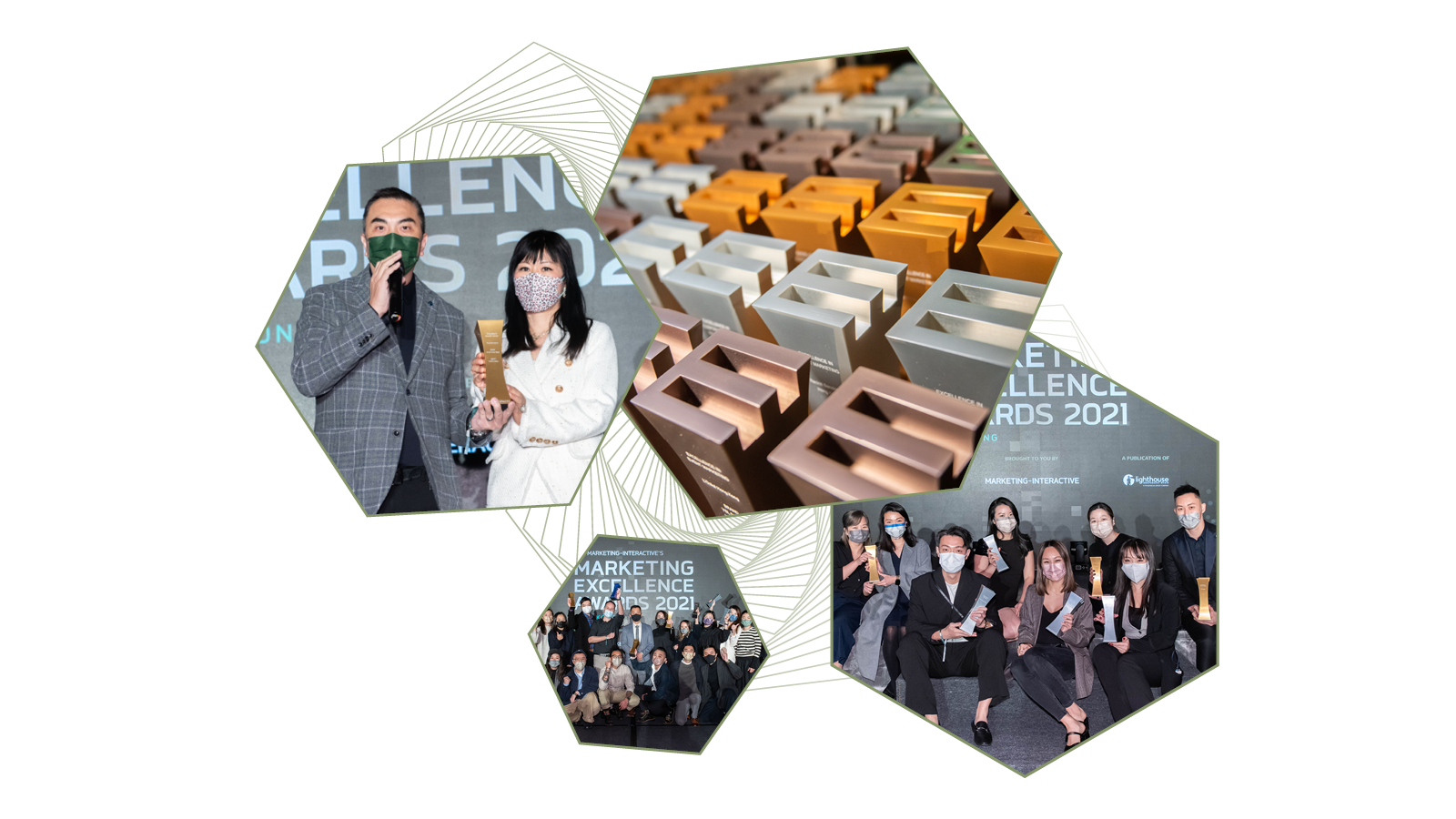 MARKETING-INTERACTIVE is proud to announce the return of the Marketing Excellence Awards for the 12th year! This prestigious awards programme recognises and celebrates the best in marketing across Hong Kong, serving as a benchmark for marketing excellence and honouring innovative and impactful campaigns that have set the standard over the past decade.
Marketing Excellence Awards2023 aims to recognise and reward outstanding marketers for their creative excellence, winning strategies, and effective delivery.
This year's awards promise to be our biggest and most exciting yet, featuring a diverse range of 36 categories that highlight the best in marketing across all industries and sectors.
The entries will be judged by an expert panel of industry leaders and senior marketers, who possess a wealth of knowledge and experience within the marketing industry. They will determine the winners of the Marketing Excellence Awards, making these awards highly respected and coveted among marketing professionals.
The winners will represent the very best in the industry, setting the standard for marketing excellence.
Winning a trophy at the Marketing Excellence Awards is not only an affirmation for the great job your team has done over the past 12 months, but it also provides it with the year-round recognition and validation it deserves.
These awards are a crucial in-house tool for celebrating the wealth of talent in your department, and demonstrating to your clients and stakeholders that you are at the forefront of marketing excellence.
Now is the chance to let your achievements shine! For those who went above and beyond, this is your year. We wish all entrants the very best of luck with their submissions and look forward to celebrating the excellence of the region's marketing industry.
Excellence in
Interactive Marketing
Excellence in
Viral Marketing
Excellence in
Personalisation Marketing
We wish all entrants the very best of luck with their submissions!
MARKETING-INTERACTIVE prides itself on developing events that reflect an ever-evolving industry and on delivering the best possible opportunities for those who take part.
By entering the Marketing Excellence Awards 2023 you can:

Showcase your best work, achievements and innovations to our independent, expert, client-side judges and potential future clients

Increase credibility and gain industry-wide recognition for your campaigns, teams and company

Receive extensive coverage across MARKETING-INTERACTIVE and social media, before and after the event

Raise your profile to help attract new business

Celebrate your successes across your company and project teams

Boost team morale and reward outstanding work
Make sure your hard work doesn't go unnoticed and your teams get the recognition they deserve!
Entries will close on 4 August 2023 so start your entry today.
Judging Criteria
Your entry will be evaluated on the following four key areas (please read the Entry Guidelines for full descriptions)
PANEL OF JUDGES
Our expert judging panel will be announced soon. Keep an eye on our page for all updates on the judging panel.
If you are interested in joining the judging panel, please contact Selina Kwok at +852 2695 6606 or selinak@lighthouse-media.com
PAST JUDGES
We would like to thank our past judges for their time and effort in 2022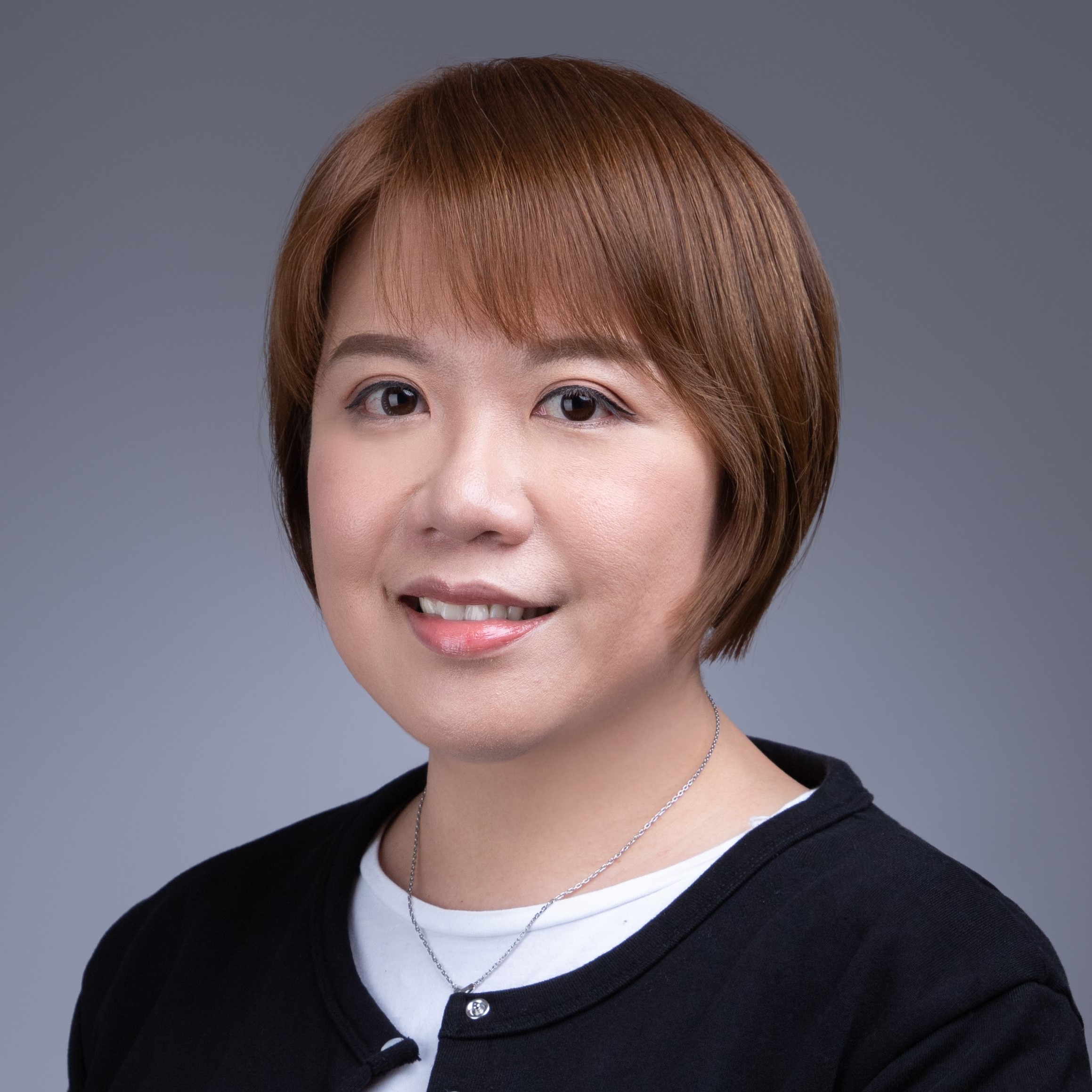 Bell Ho
Head of Marketing & Communications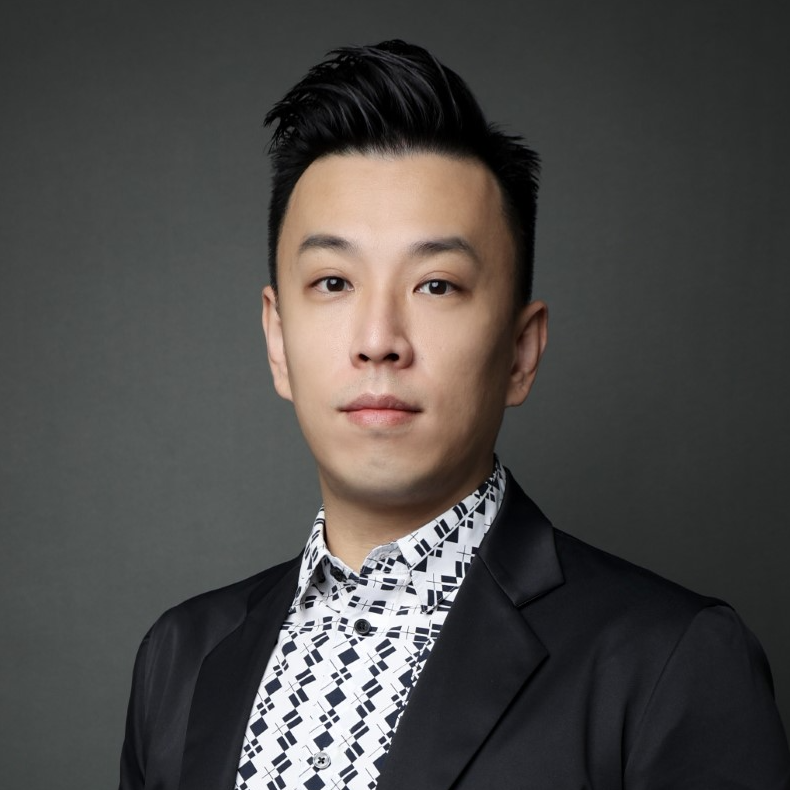 Samson Li
Director of Marketing - Asia Pacific
AMERICAN EAGLE OUTFITTERS INC.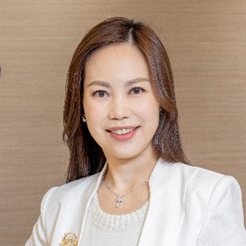 Agnes Tse
Senior Director, Marketing & Customer Development Management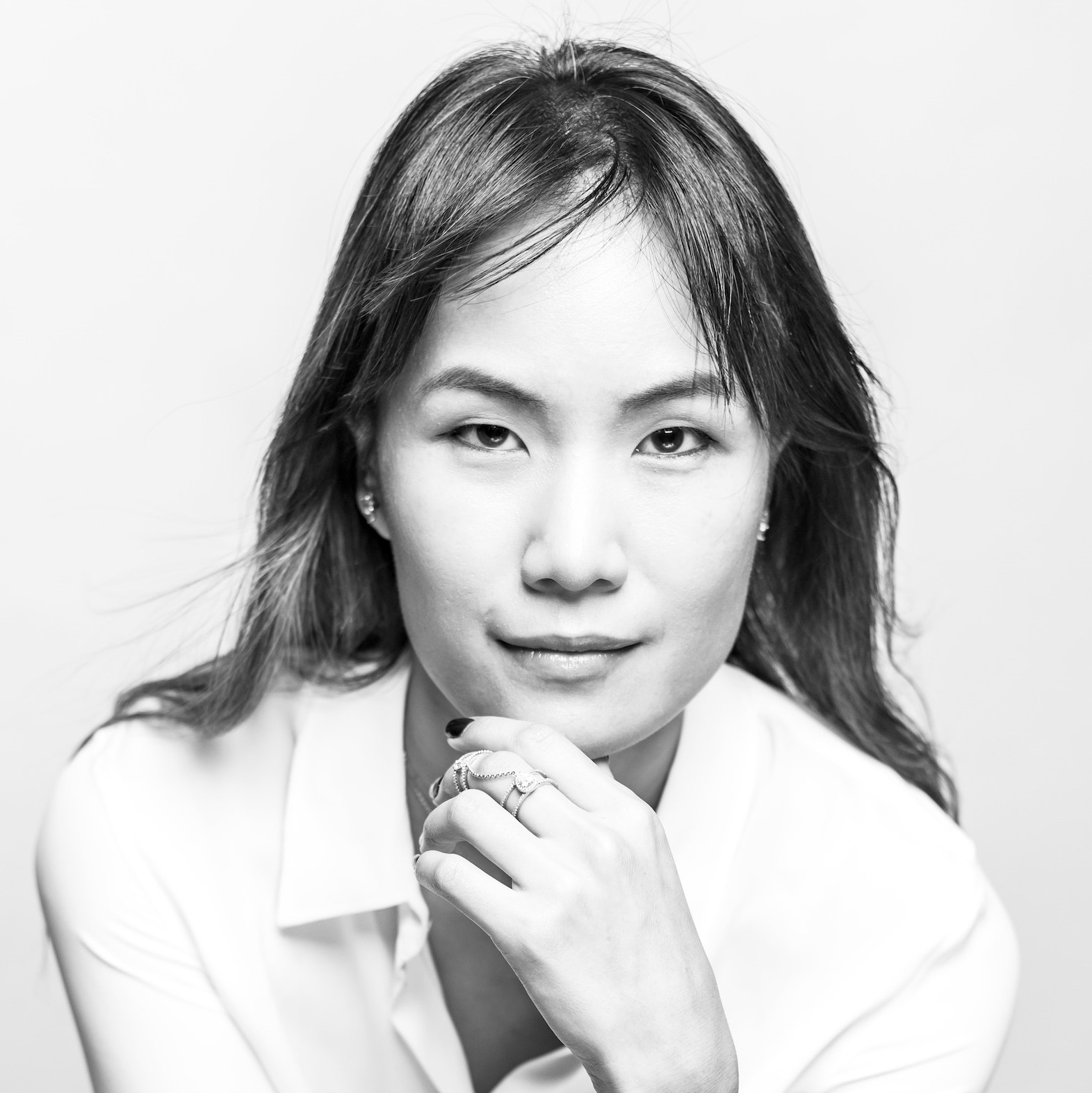 Heidi Thompson
Head of Creative & Marketing