#MarketingExcellenceAwards
DAYS LEFT FOR AWARDS PRESENTATION:
Awards Deadlines
Submission Opens:
8 July 2021
Submission Extended Deadline:
25 August 2021
Finalists Announcend:
19 October 2021
Awards Presentation:
8 December 2021
#MarketingExcellenceAwards
Celebrating the 10th Anniversary!
MARKETING-INTERACTIVE is proud to announce Marketing Excellence Awards returns! This year marks the tenth anniversary of Marketing Excellence Awards in Hong Kong and over the past decade, this premier awards programme has honour outstanding achievements across the marketing communications industry. 
There are 33 categories open for entry this year, designed to recognise and reward the outstanding marketers for their creative excellence, winning strategies and effective delivery. An array of expert panel of industry leaders and senior marketers will judge the entries and determine the winners of the Marketing Excellence Awards 2021. The winners will represent the very best in the industry.
Winning a trophy at Marketing Excellence Awards is not only affirmation for the great job your team has been doing, it comes with year-round recognition, and is also a crucial in-house tool for you to celebrate the wealth of talent in your department. 
Now is the chance to let your achievements shine! For those that went above and beyond, this is your year. 
We wish all entrants the very best of luck with their submissions!
Why Should You Enter?
MARKETING-INTERACTIVE prides itself on developing events that reflect an ever-evolving industry and on delivering the best possible opportunities for those who take part.
By entering the Marketing Excellence Awards 2021 you can:
Increase credibility and gain industry-wide recognition for your campaigns, teams and company
Showcase your best work, achievements and innovations to our independent, industry expert judges
Receive extensive coverage across MARKETING-INTERACTIVE and social media, before and after the event
Celebrate your successes across your company and project teams
Boost team morale, motivation and reward outstanding work
Make sure your hard work doesn't go unnoticed and your teams get the recognition they deserve!
Our expert judging panel will be announced soon. Please check back for regular updates!
If you're interested in joining the judging panel of industry experts and senior marketers, please contact: 
Selina Kwok at +852 2695 6606 or selinak@marketing-interactive.com.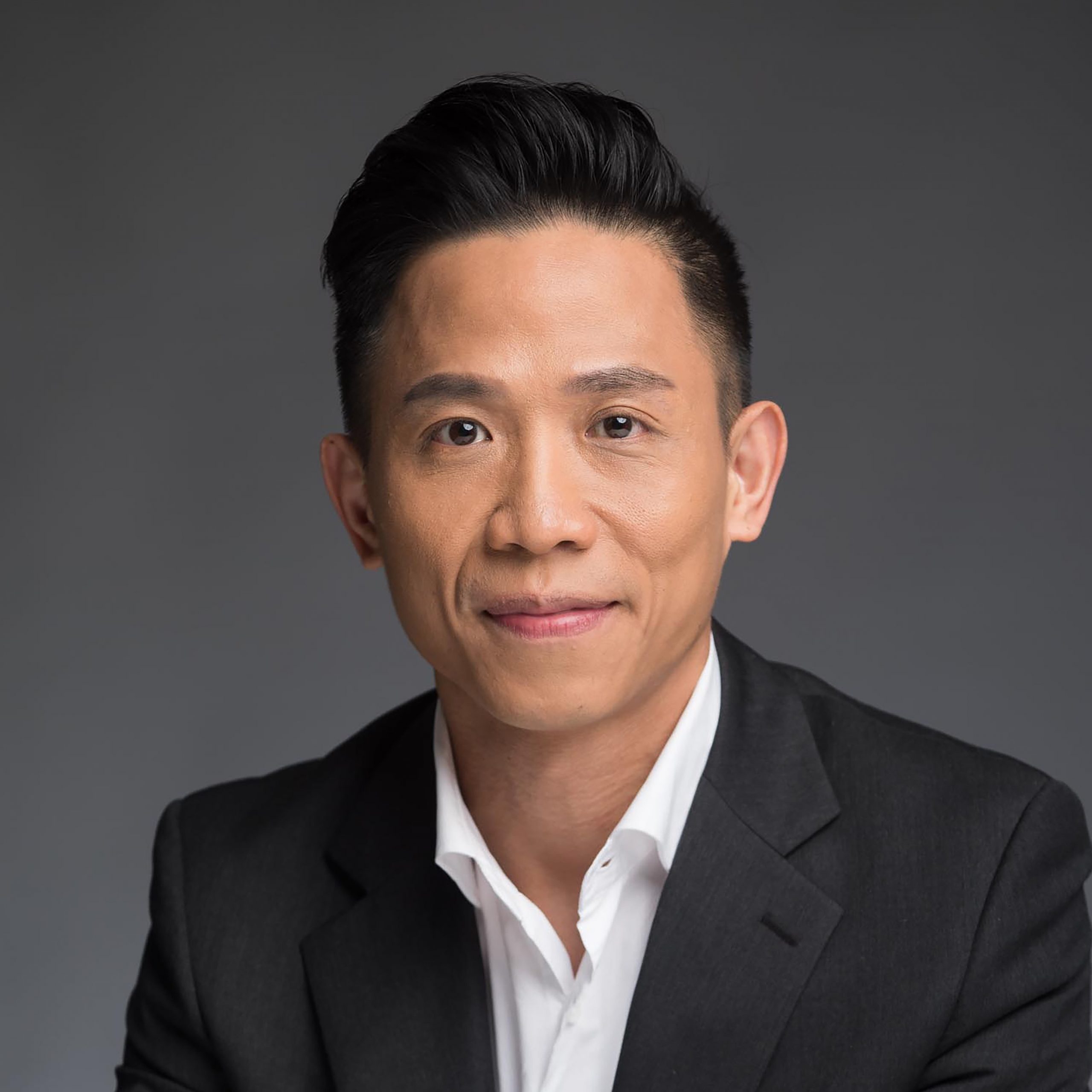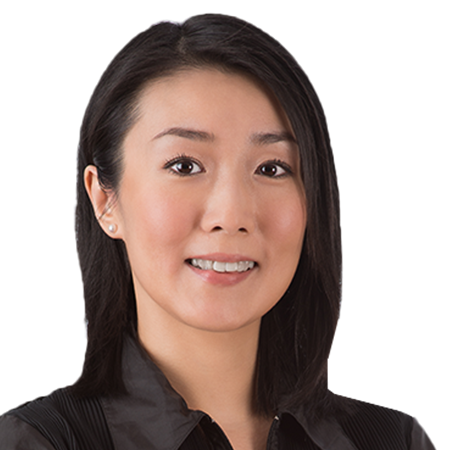 Mildred Wong
Director of Brand Development and Field Marketing
Artyzen Hospitality Group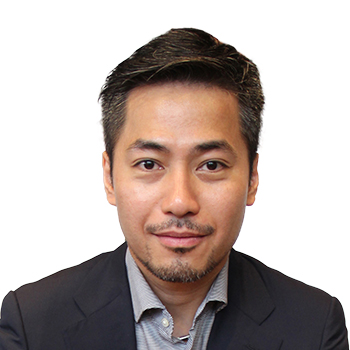 William Tsing
Marketing Director
Café de Coral (Hong Kong Fast Food)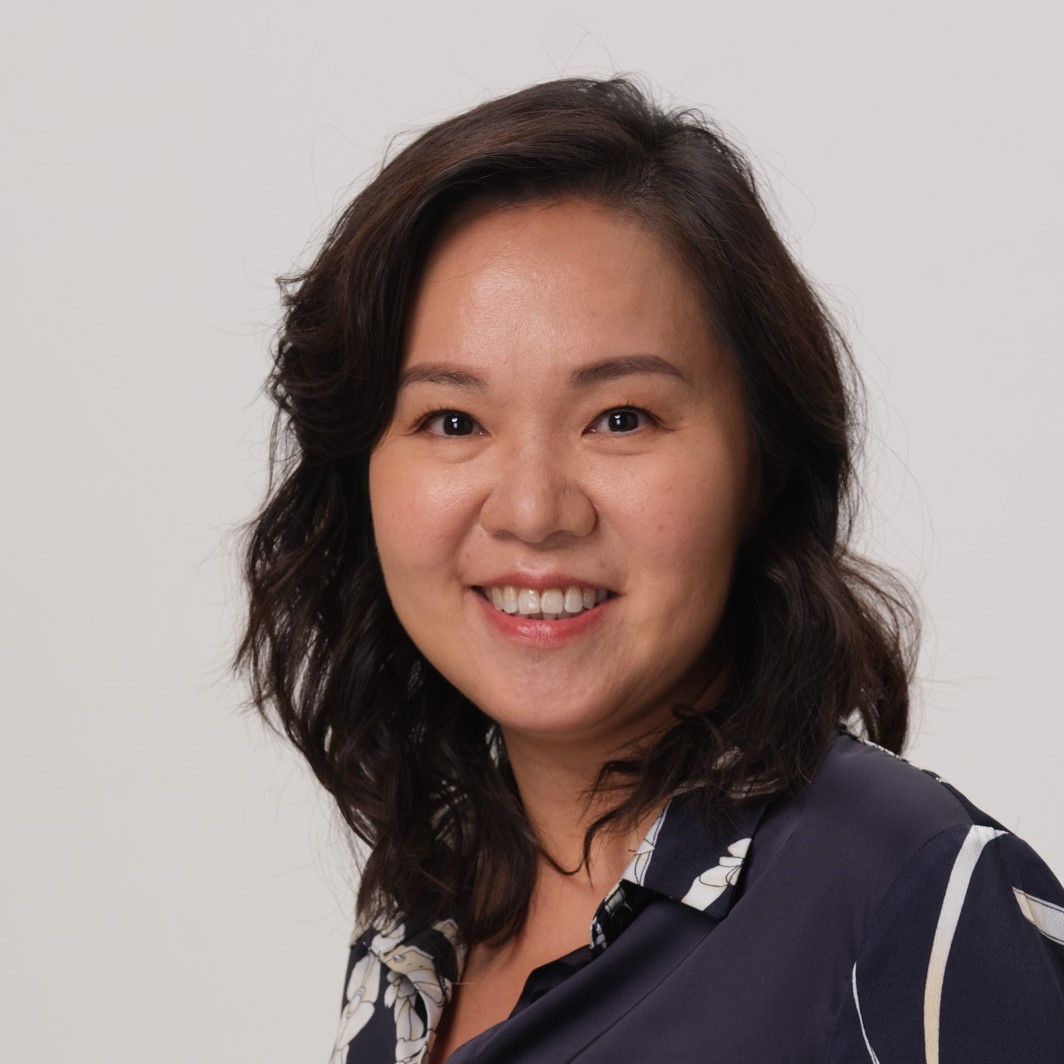 Elman Lee
Marketing Director, North Asia Food & Convenience and Company Communications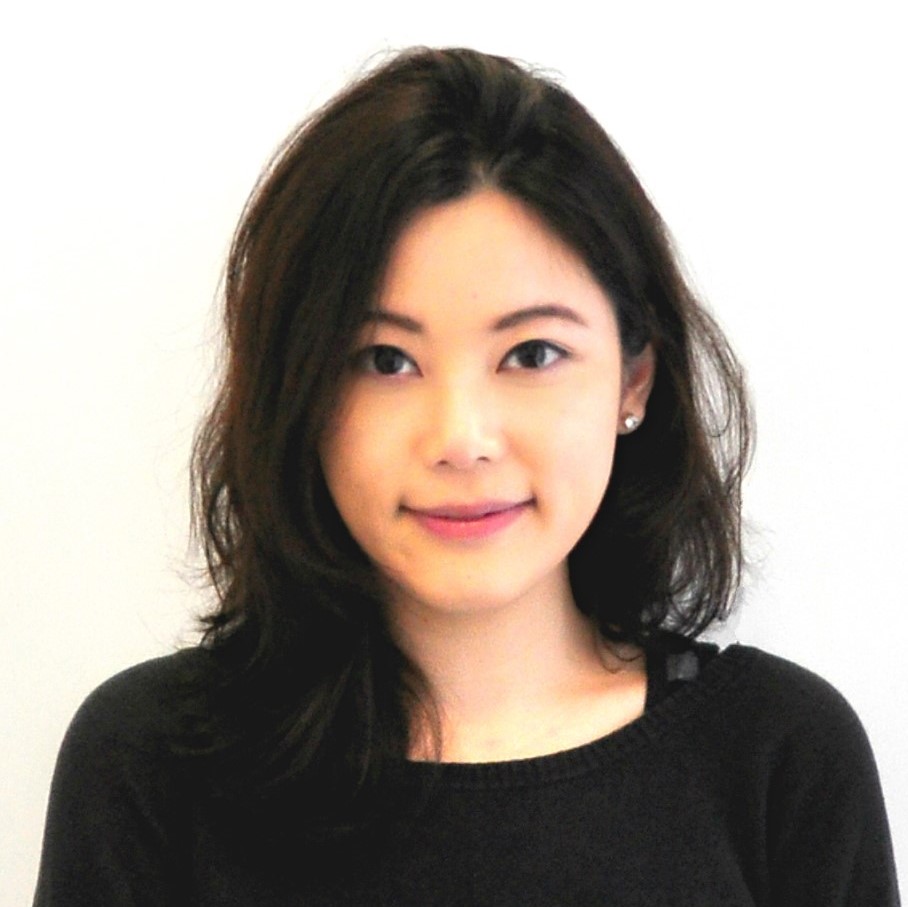 Olivia Luk
Associate Marketing Director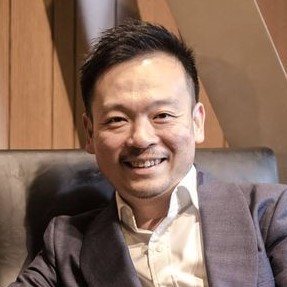 Patrick Fong
Head of Trade Marketing (Hong Kong & Taiwan)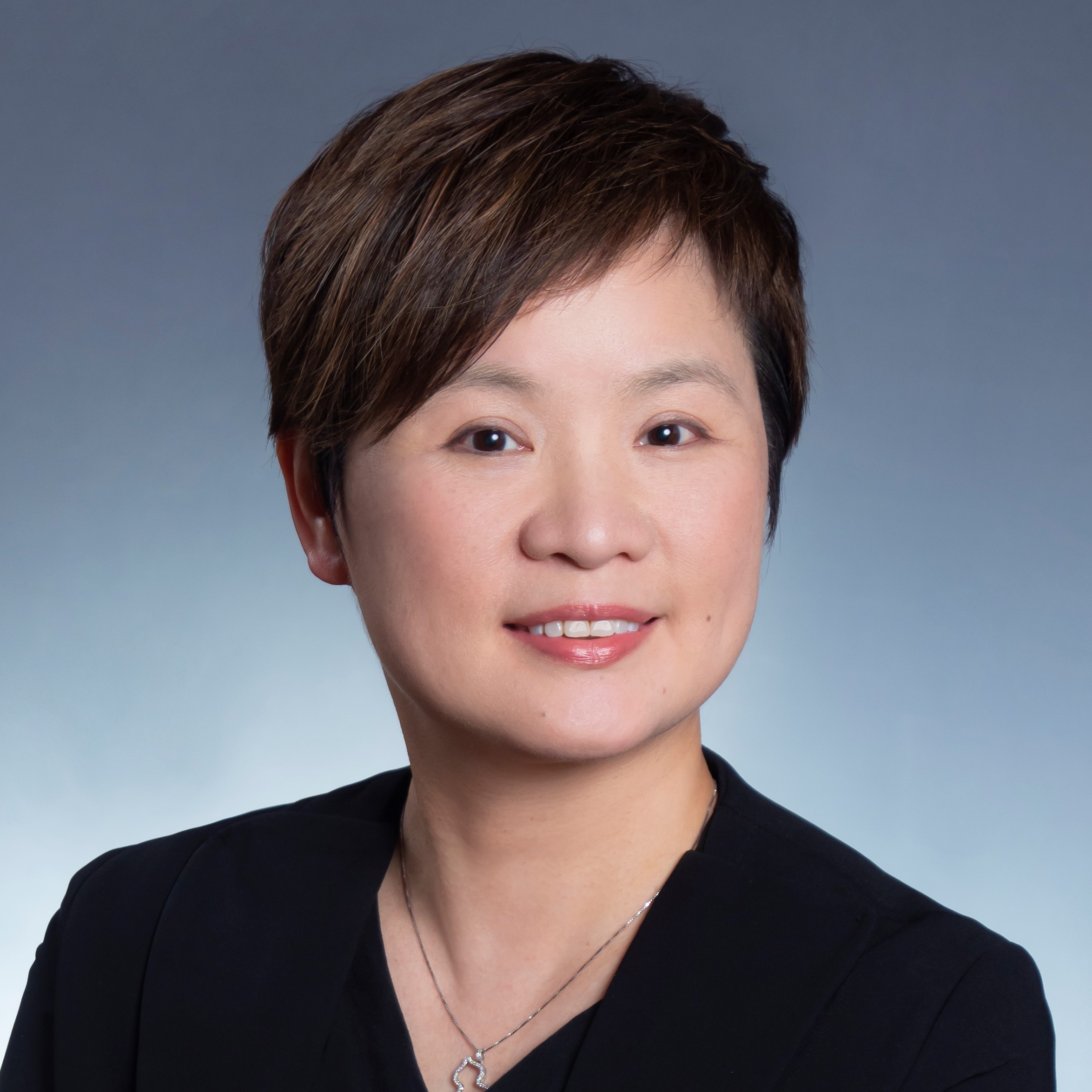 Brucemond Chan
Associate Marketing Director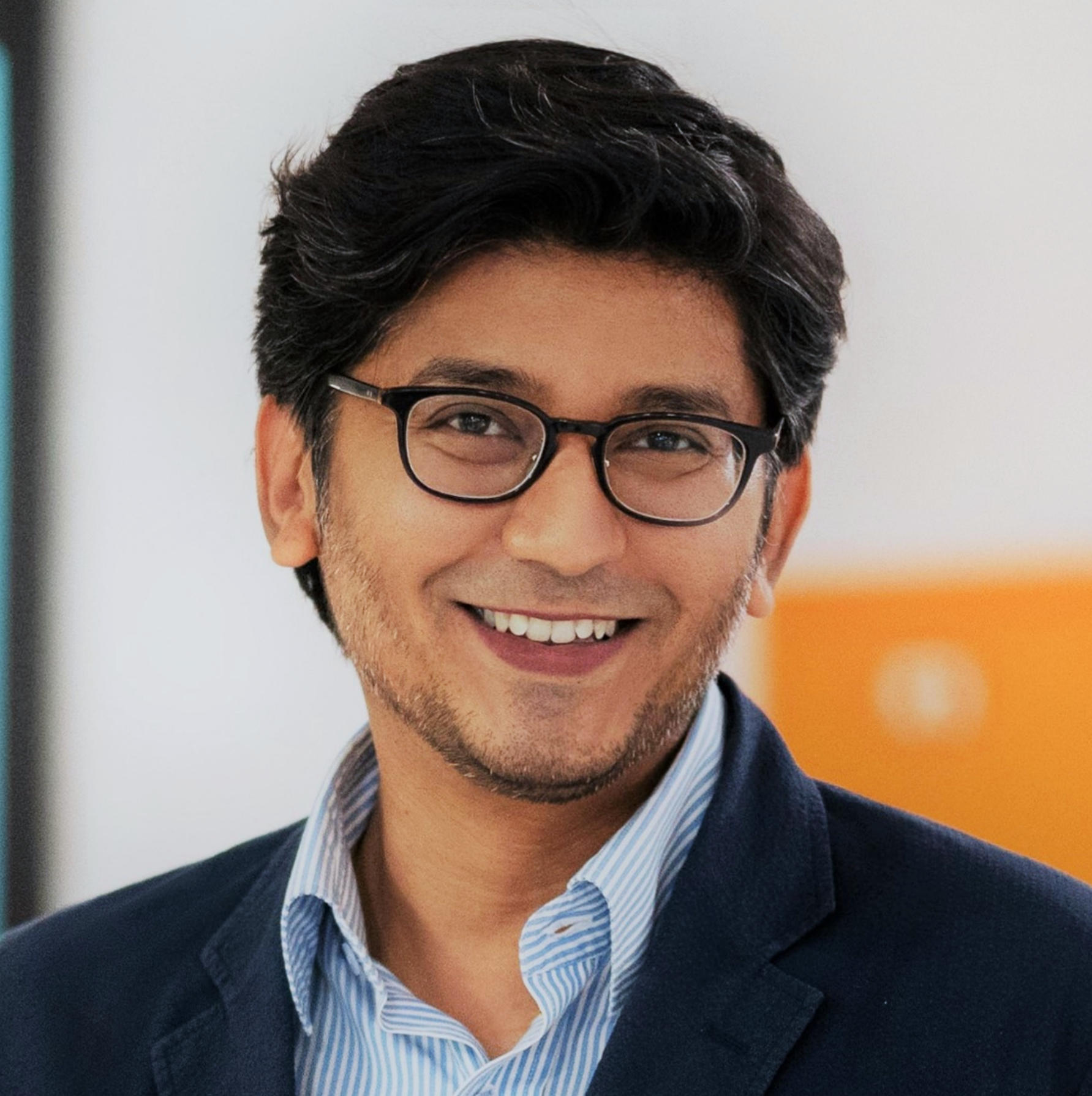 Leon Dorai
Assistant Vice President, Product Positioning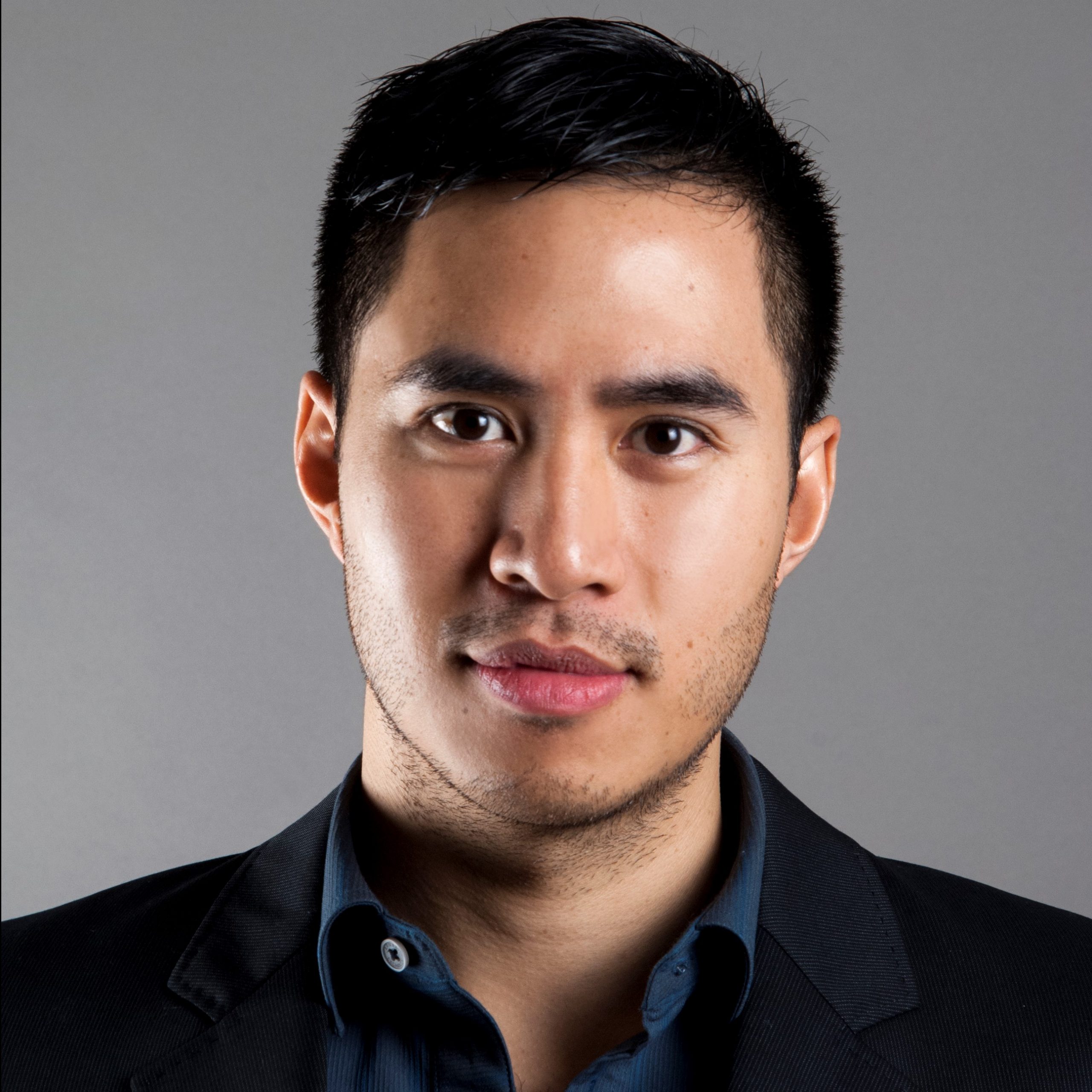 Eric Leong
Marketing Director, Brand Marketing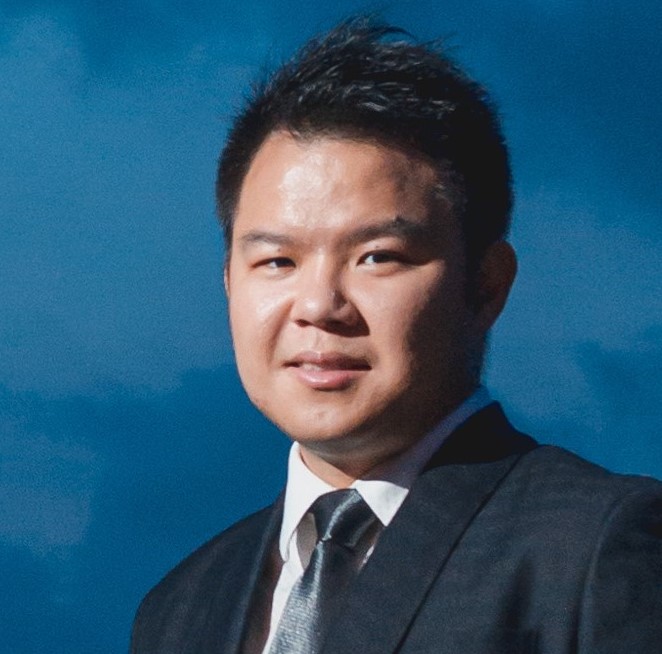 Adrian Leung
Head of Marketing, Darlie Hong Kong
Hawley & Hazel Asia Investment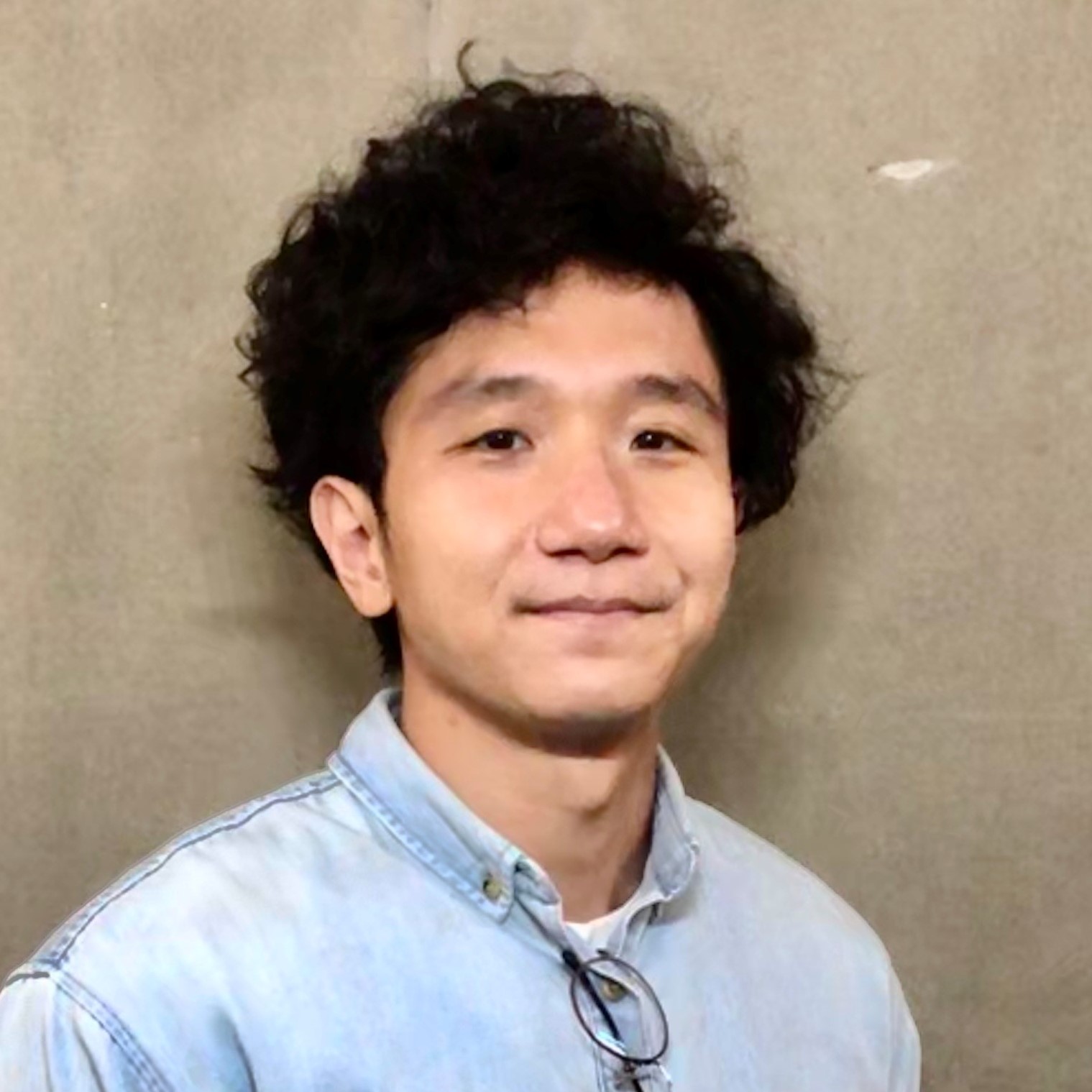 Henry Ho
Head of Marketing, Häagen-Dazs Hong Kong & Taiwan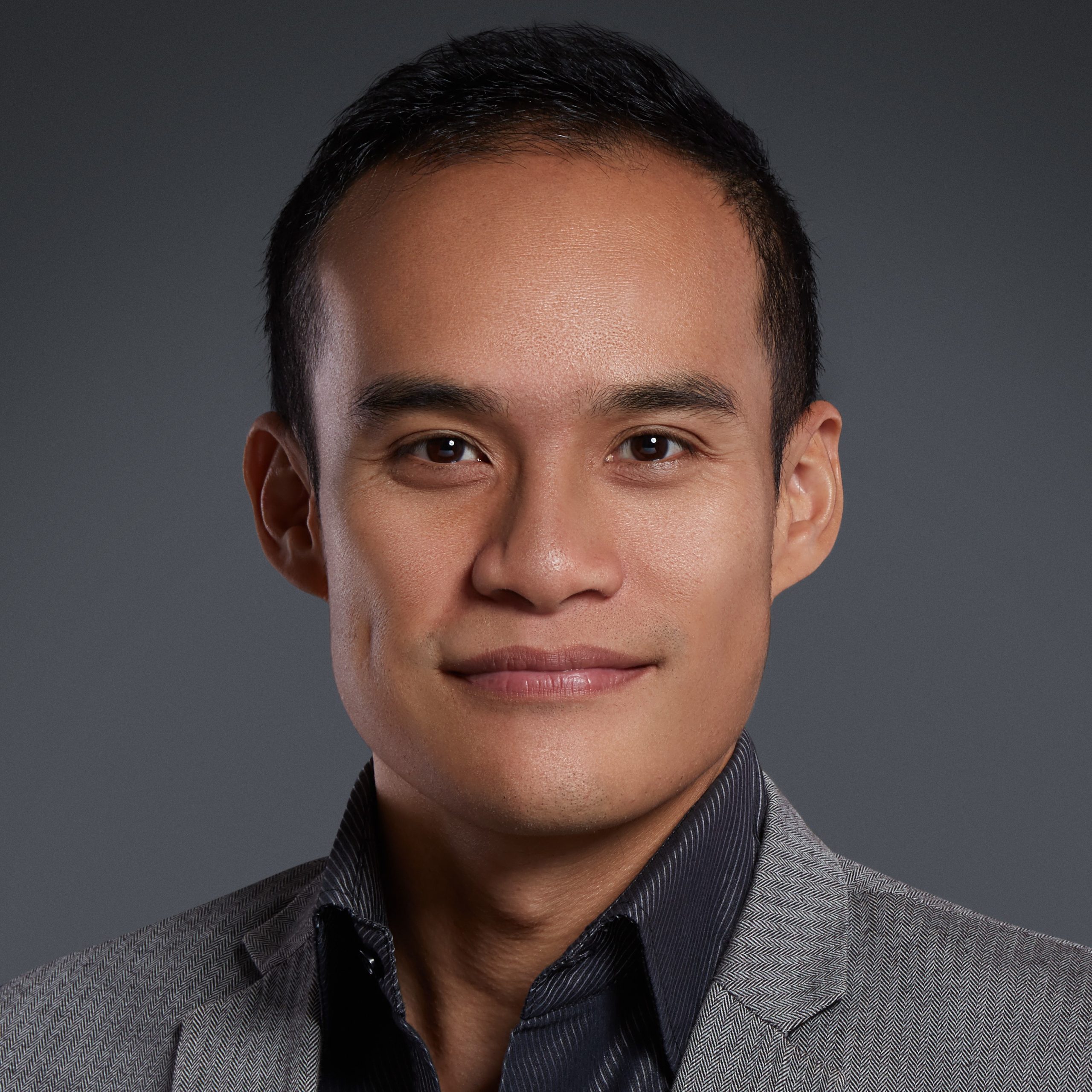 Eric Thain
General Manager - Brand & Customer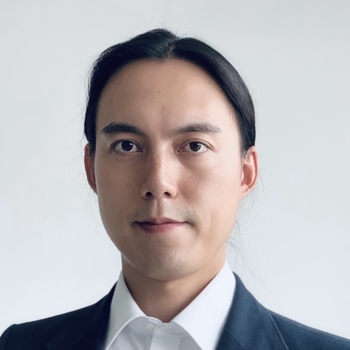 Nick Chan
Head, Marketing and Branding (Performing Arts)
West Kowloon Cultural District Authority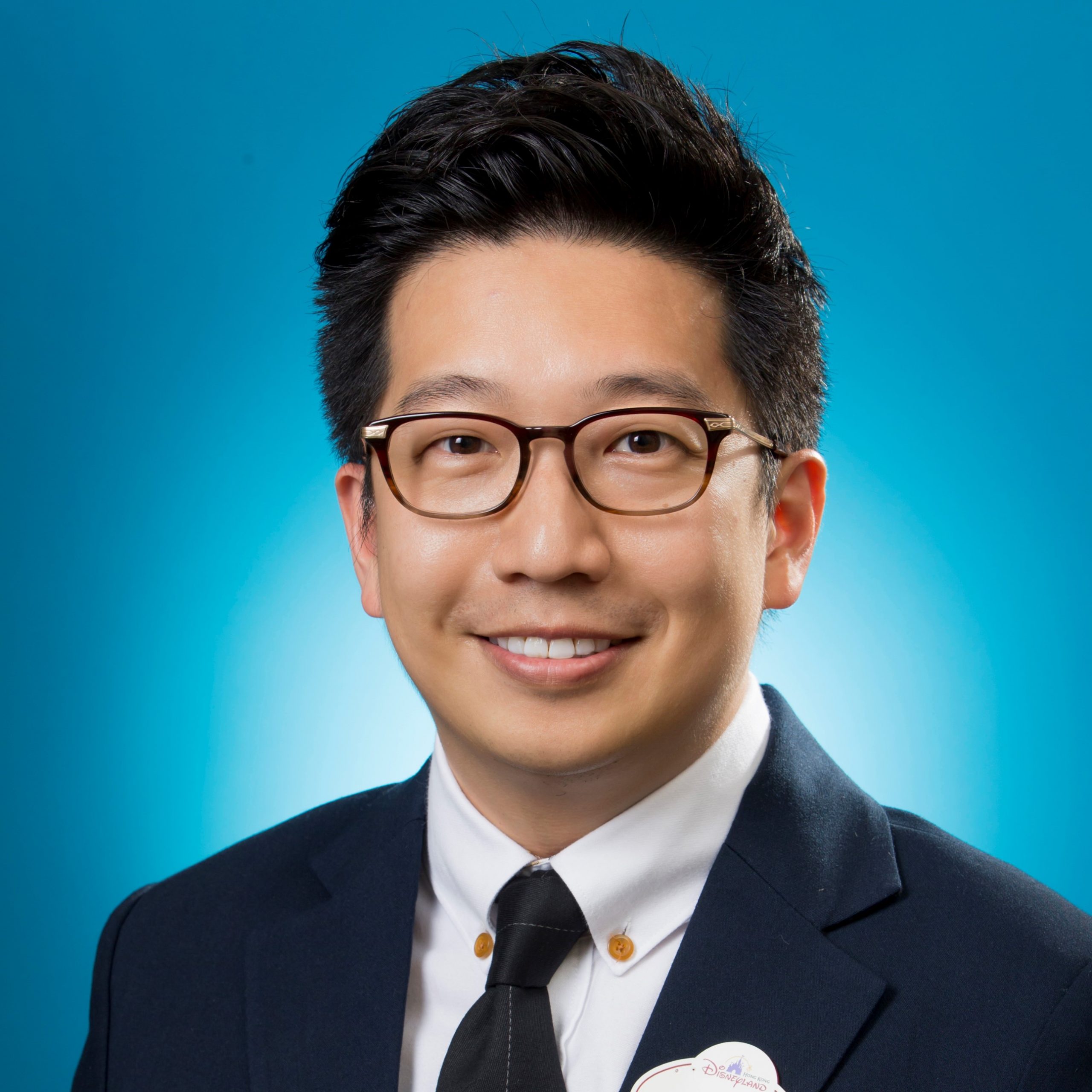 Jenkin Ho
Director, Marketing
Hong Kong Disneyland Resort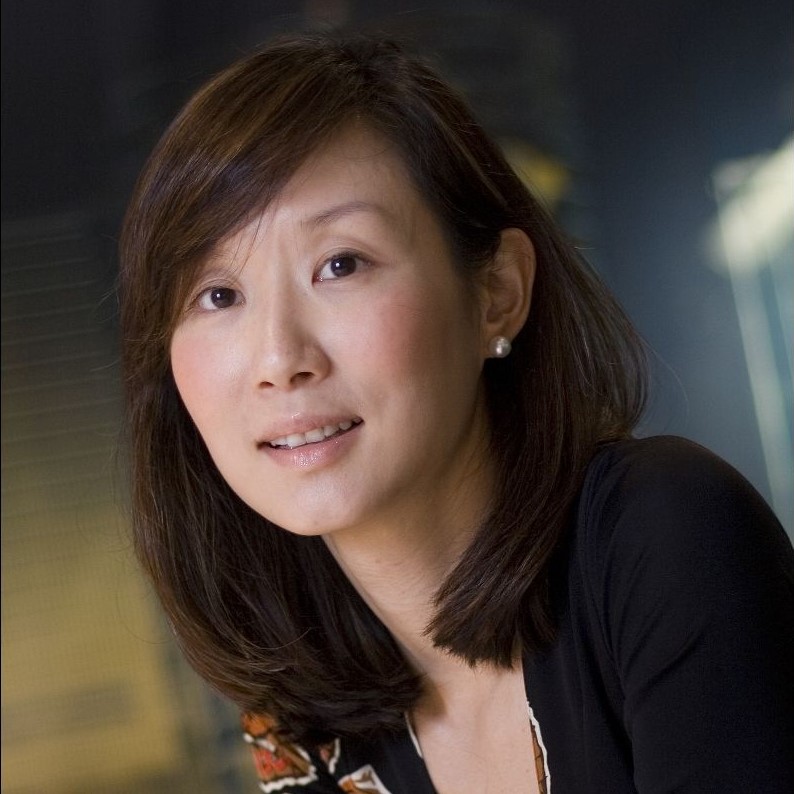 Jennifer Lam
Head of Marketing & Communications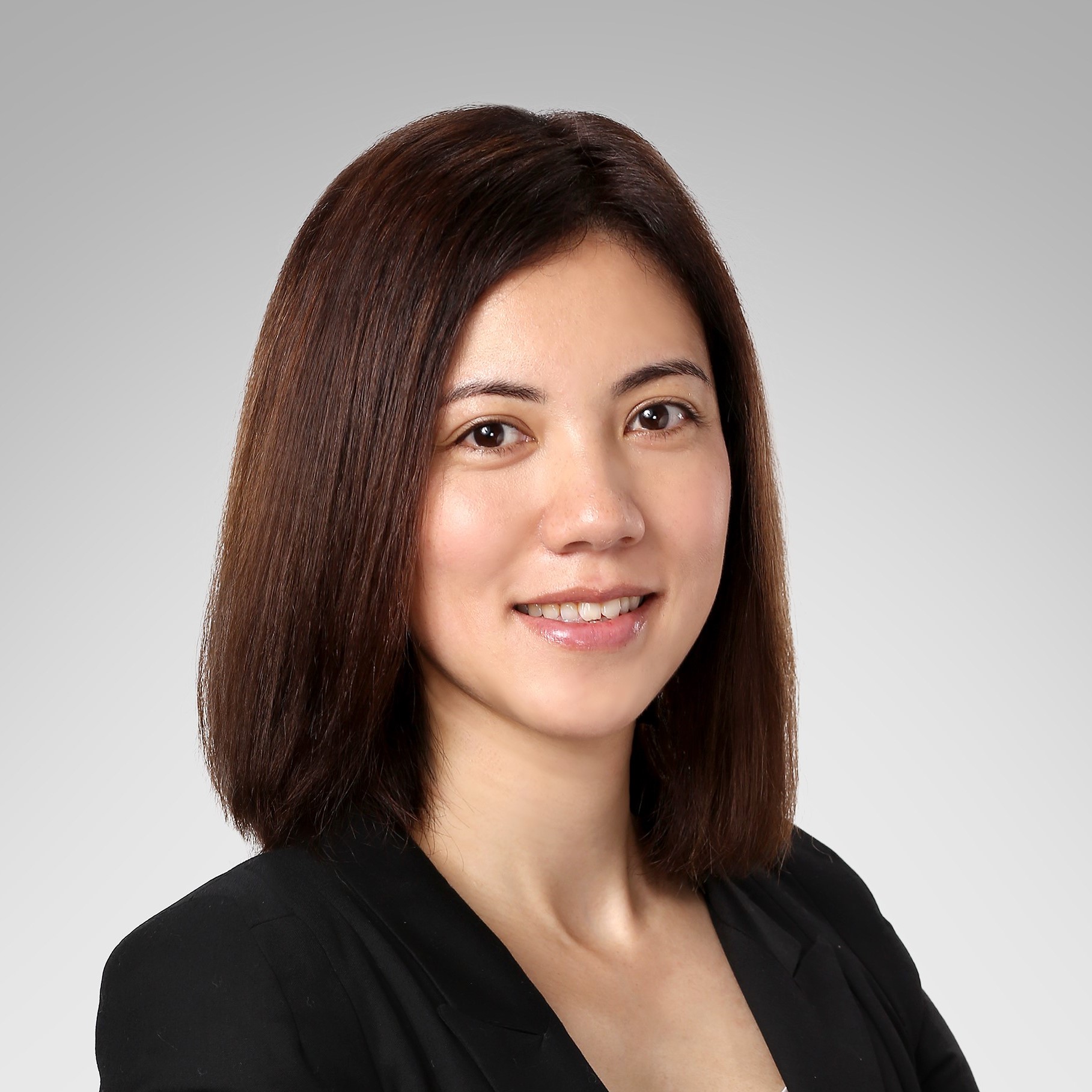 Bonnie Mak
Former Head of Consumer Business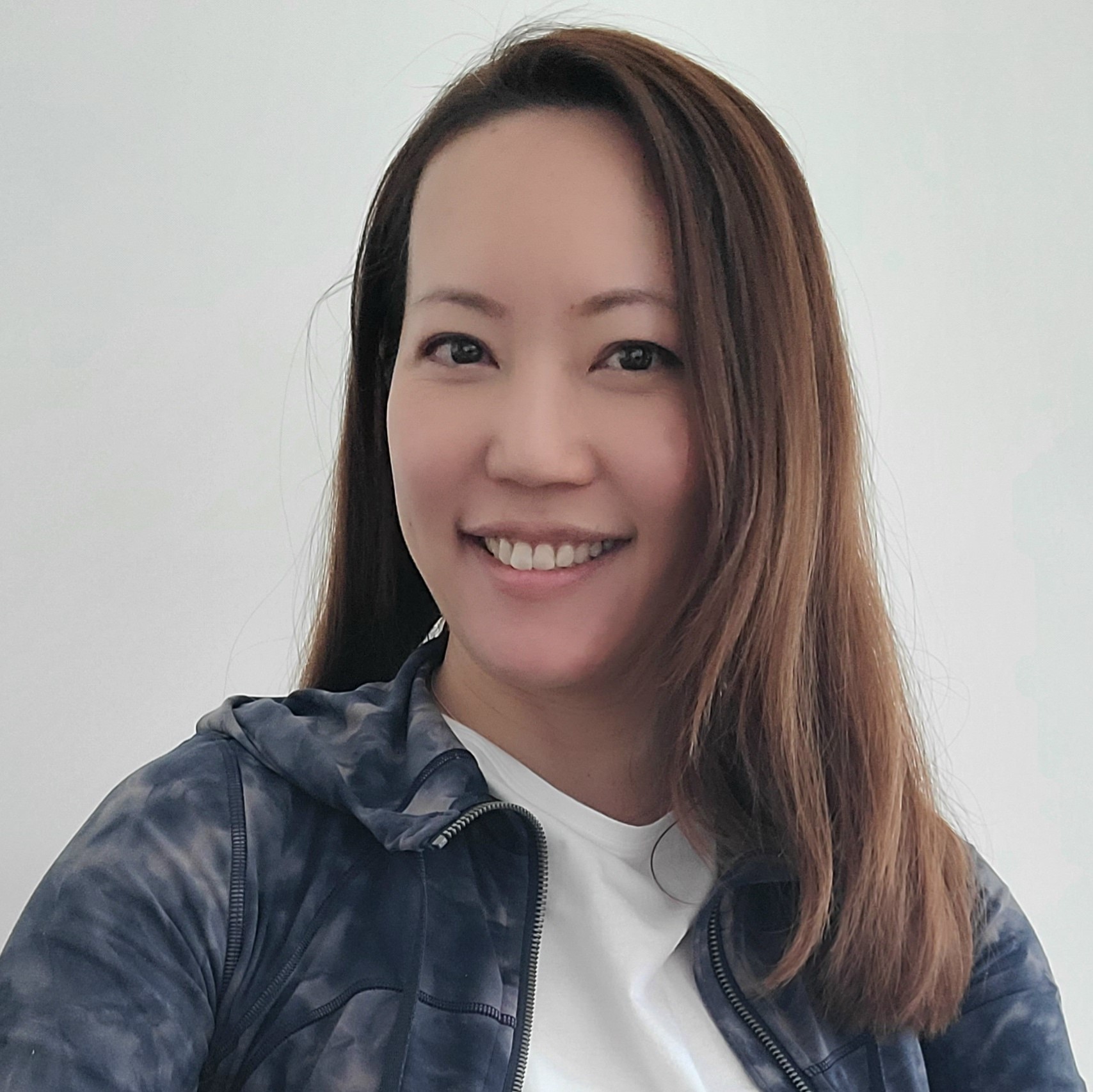 Wendy Pang
Director, Communications & PR, Asia Pacific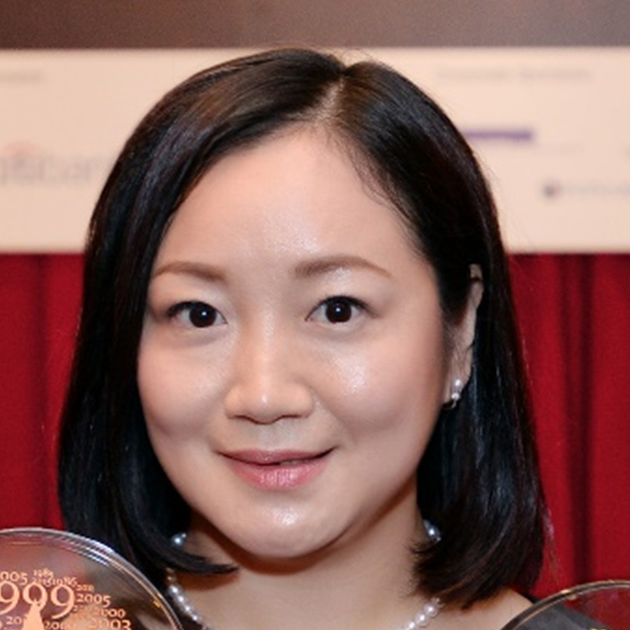 Eve Leung
Head of Marketing, Branded Products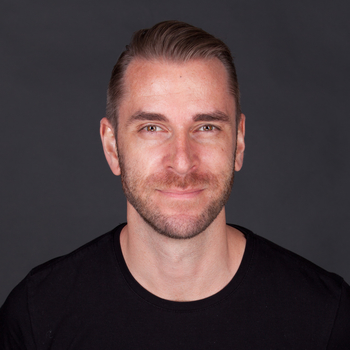 Peter Larko
Director of Marketing and Public Relations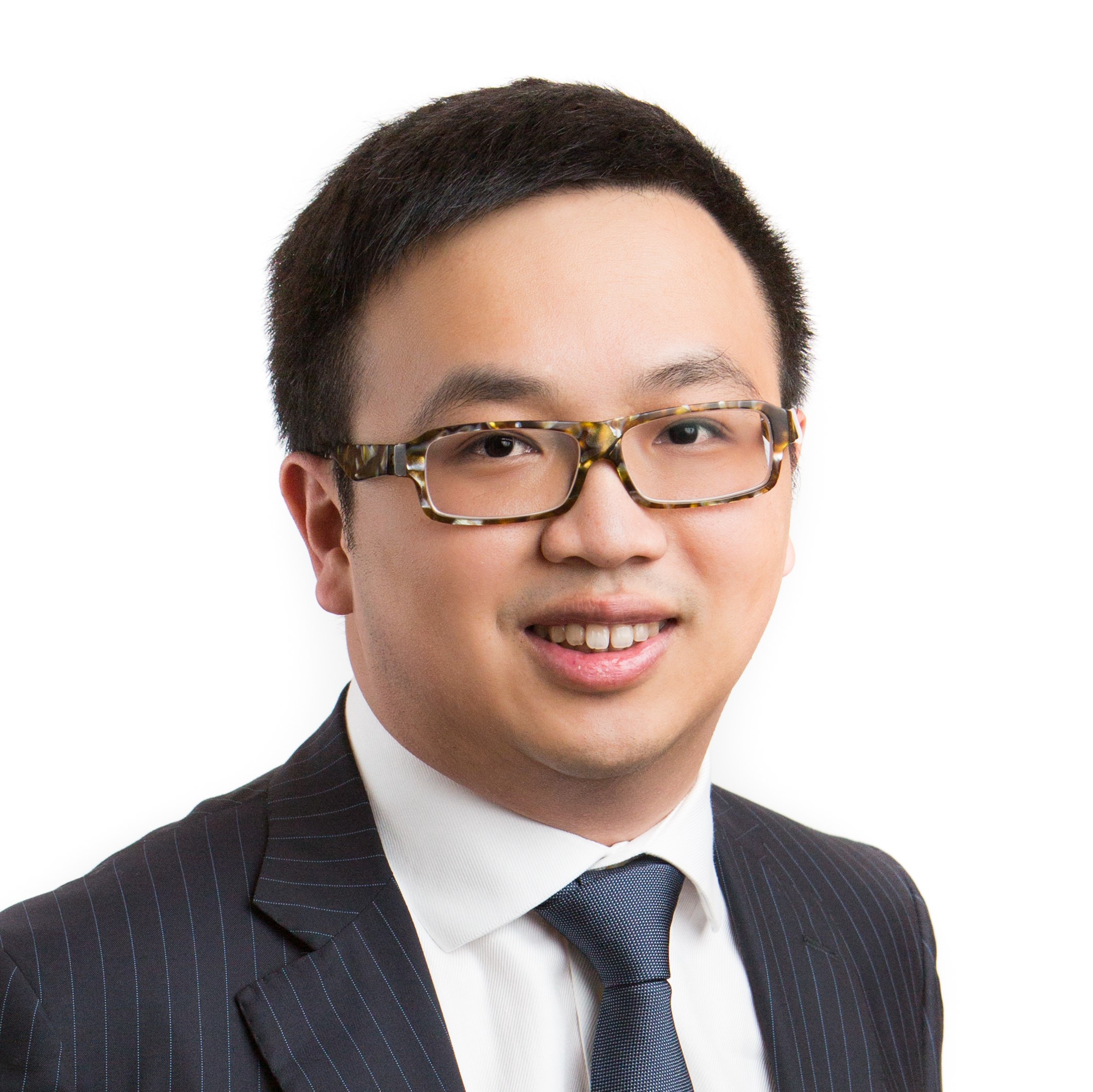 Igor Lau
Head of Marketing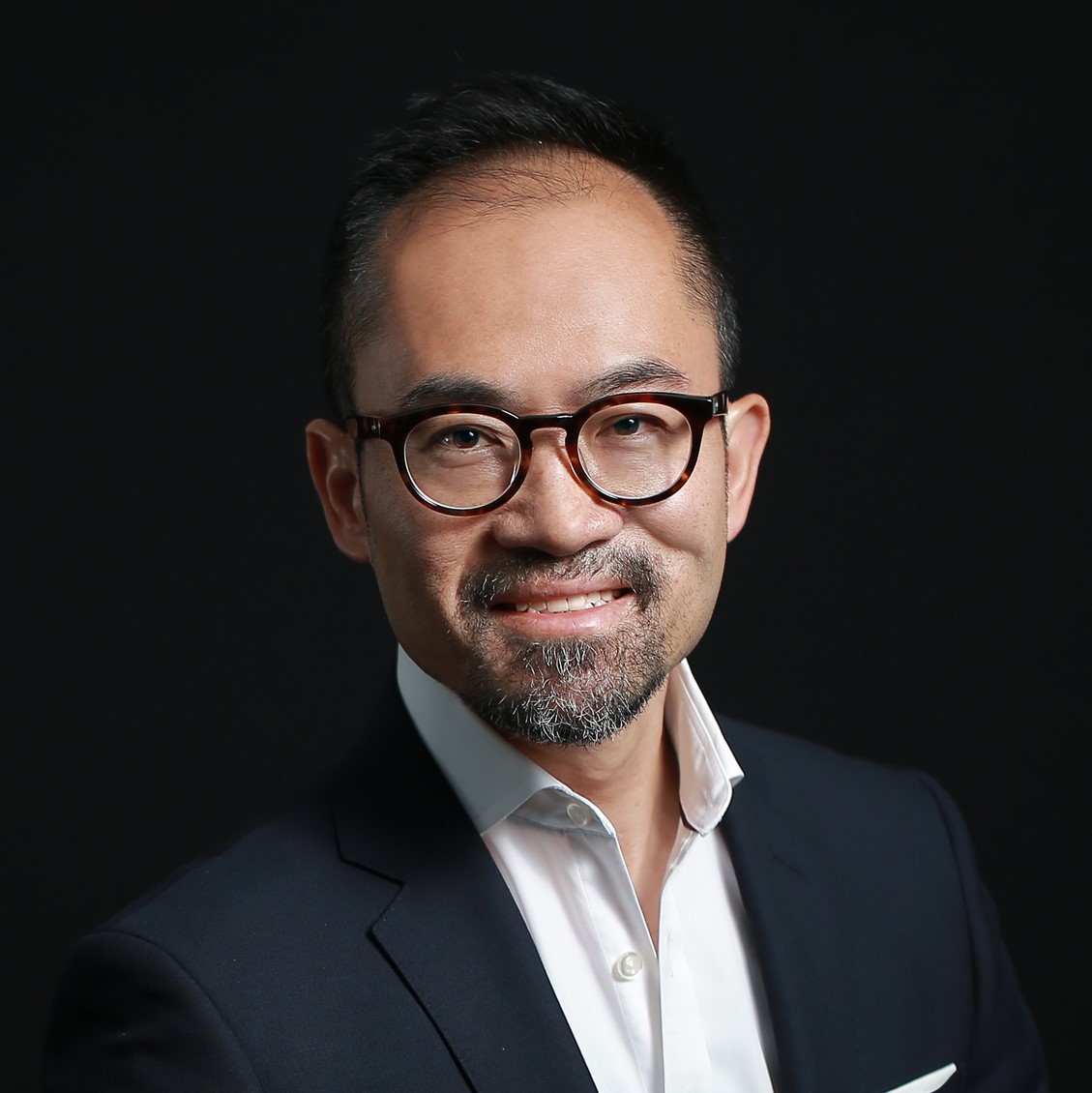 Ken Lung
Head of Corporate Communications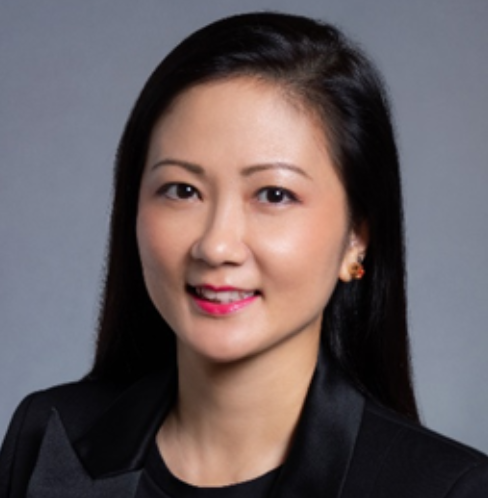 Jaslin Goh
Head of Marketing, Design and Customer Experience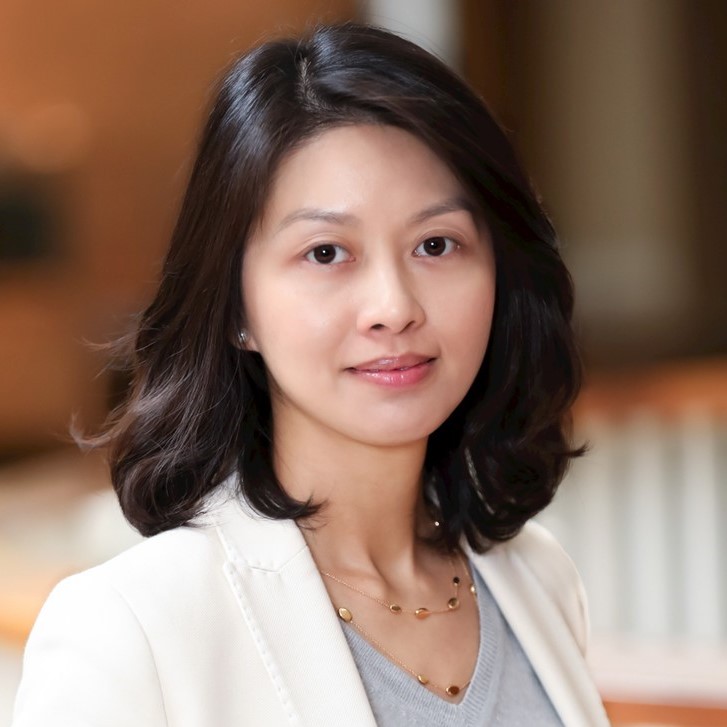 Sarah Tam
Director, Head of Marketing & Corporate Communications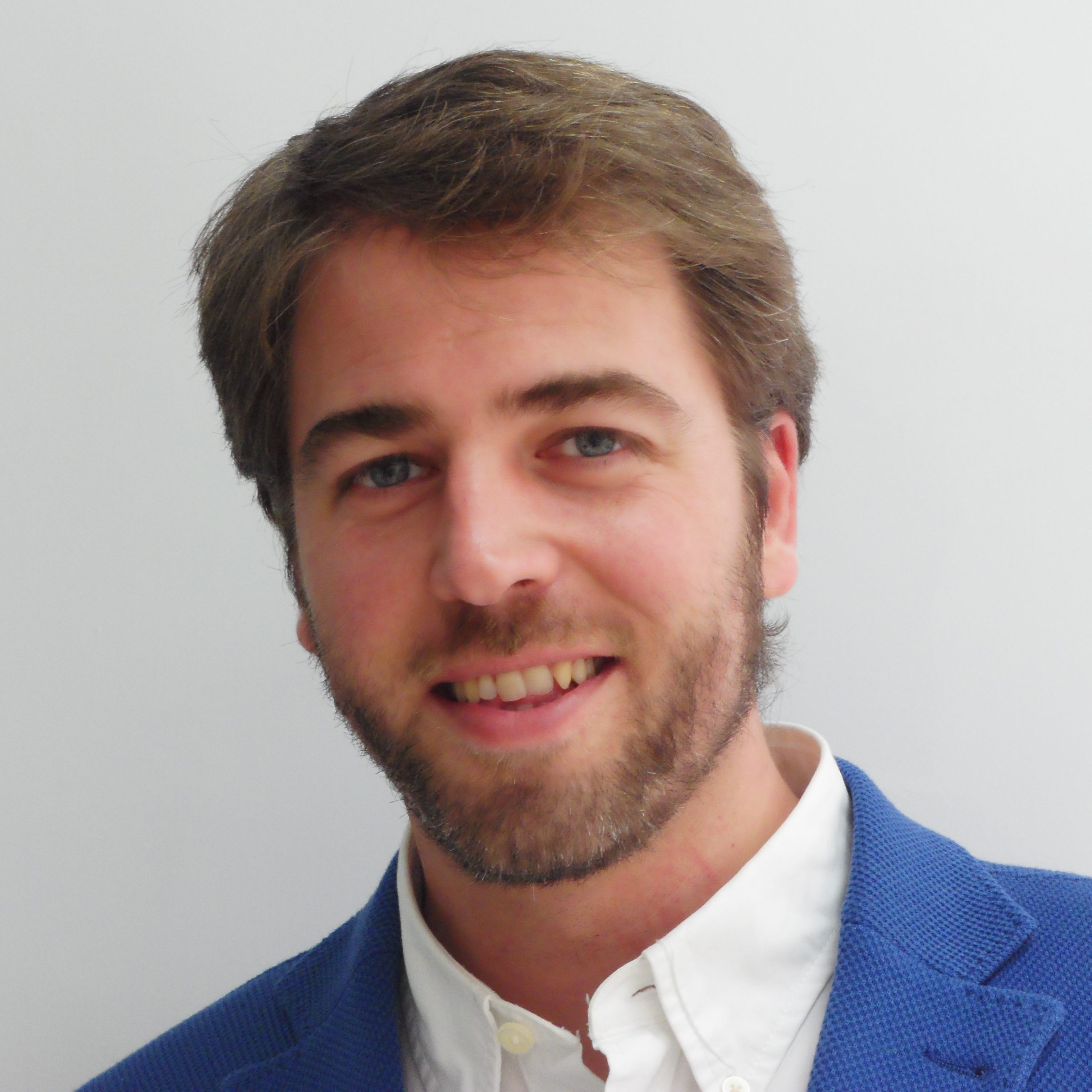 Miguel Angel Pascual Nombela
Marketing Director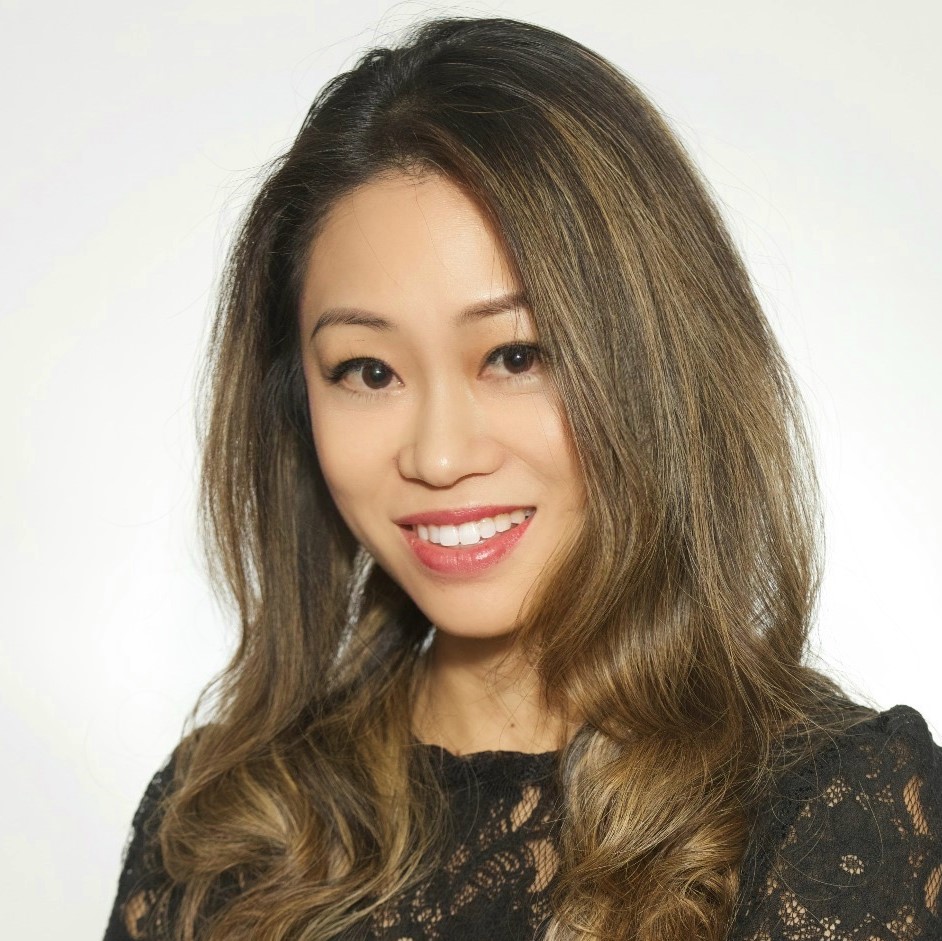 Winnie Ho
Senior Corporate Director of Brand Communications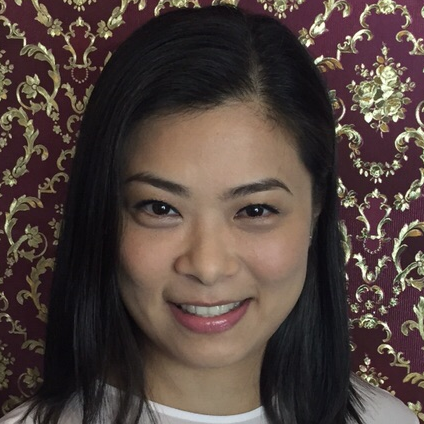 Vanessa Tsang
Head of Retail Marketing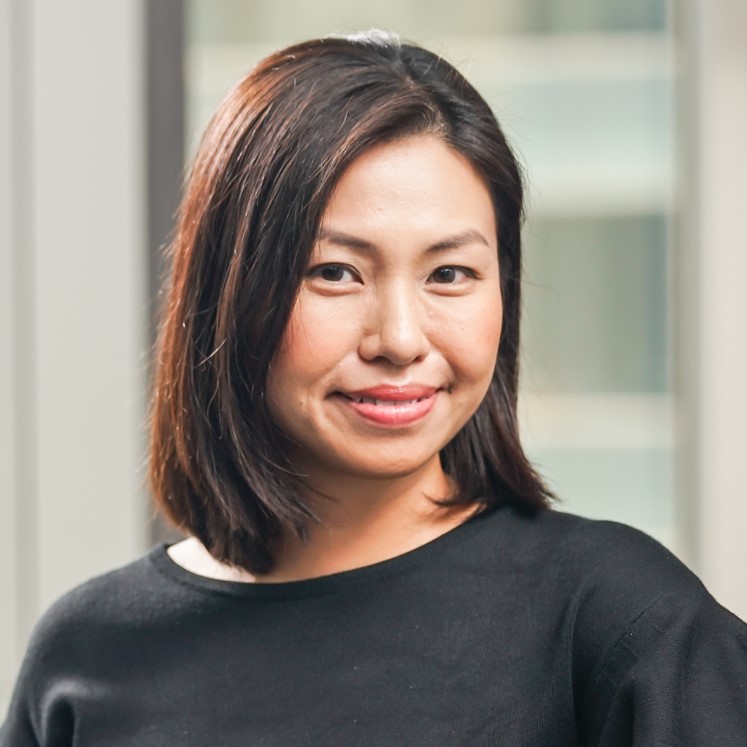 Simois Ng
Director of Customer Marketing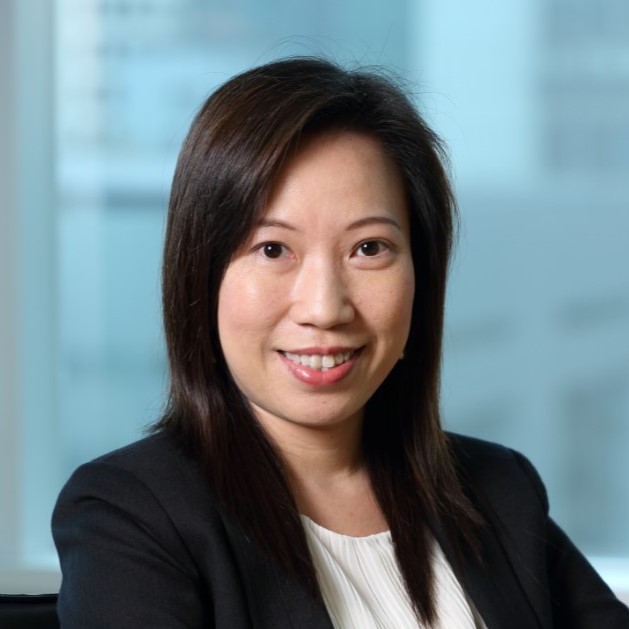 Ellen Tsang
Head of Marketing – Asia ex-Japan
State Street Global Advisors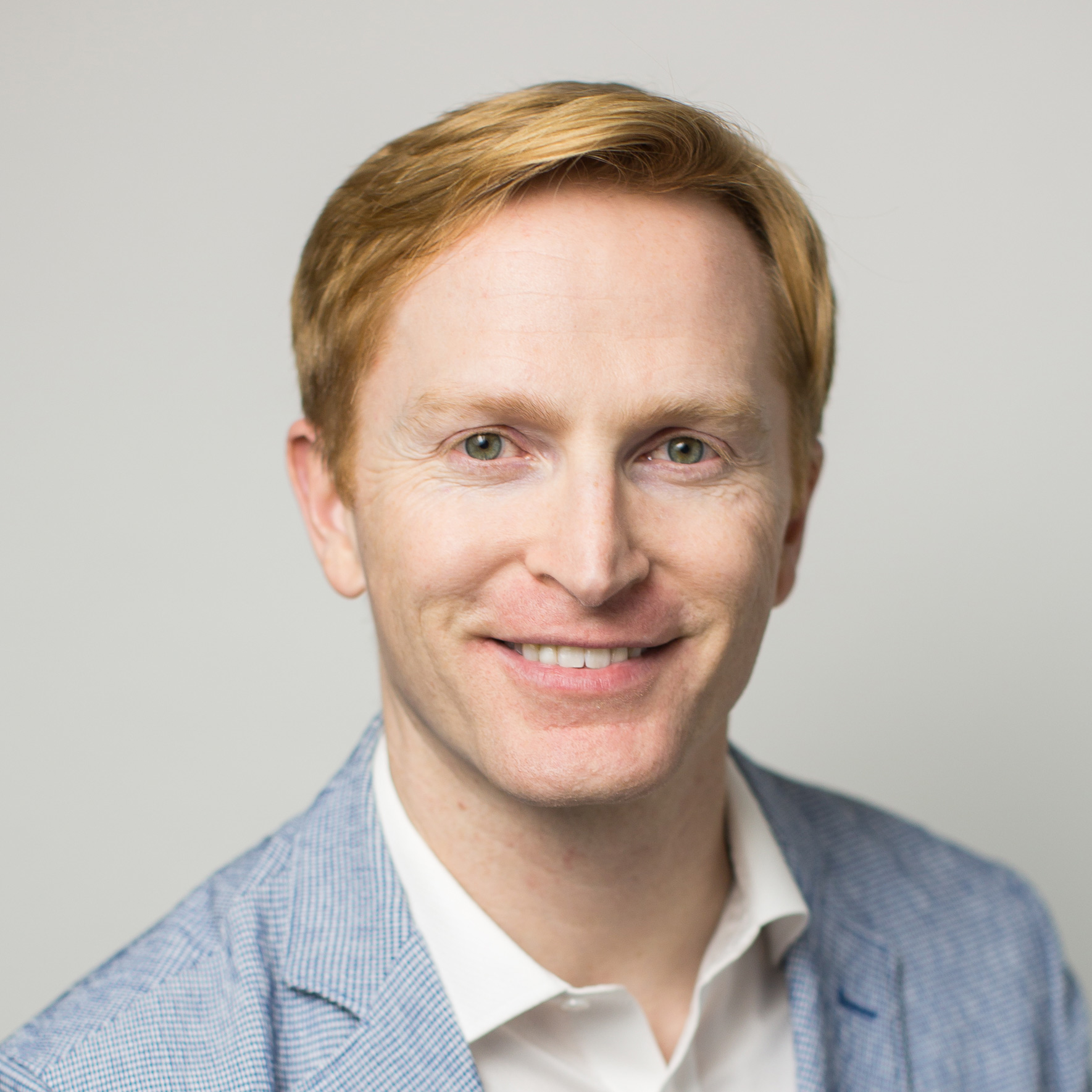 Ryan Purkey
Head of Digital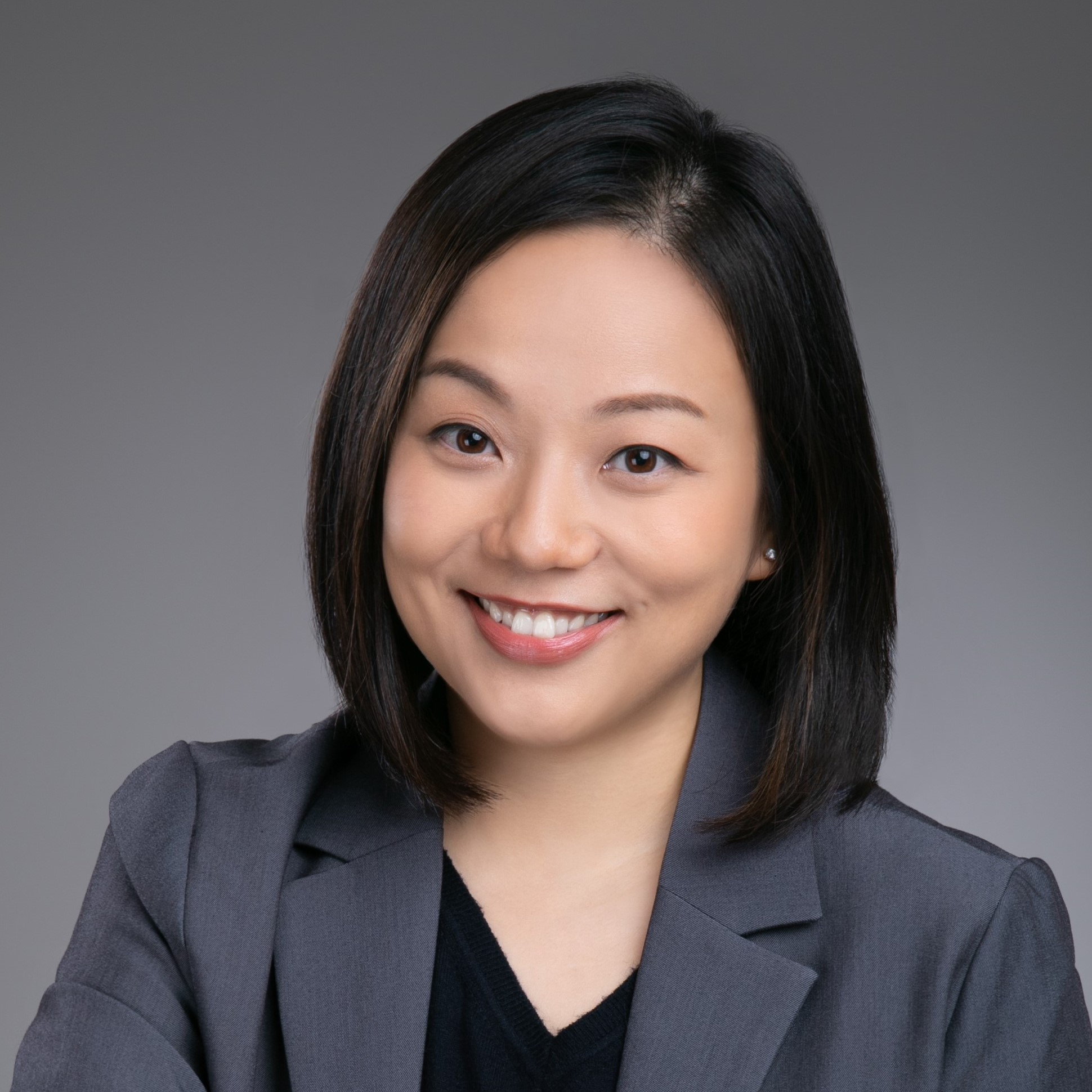 Sally Cheng
Brand Director – Greater China & Mongolia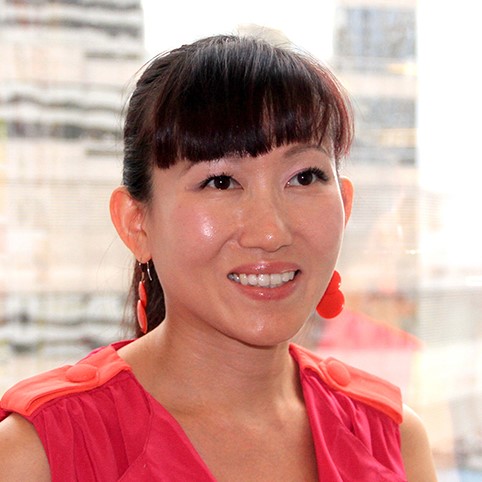 Catalina Man
Head of Group Creative, Group Marketing & International Business
How about some ideas to advertise your products or services? Feel free to contact:
Karen Yung at +852 2695 6618 / +852 9777 7551 or kareny@lighthouse-media.com for chat!
Why Sponsor?
Sponsoring Marketing Excellence Awards offers an exclusive opportunity to co-brand with MARKETING-INTERACTIVE and to showcase your company to senior marketers and agencies to build the awareness of your brand and business solutions to decision makers
Your Sponsorship Benefits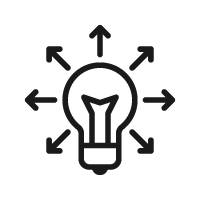 Put your brand in the spotlight
Through our integrated marketing campaign, you can gain extensive exposure and associate yourself with an event that your audience views positively.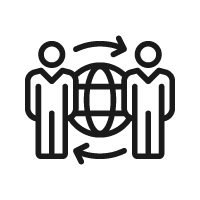 Quality face-to-face networking
Meet and network with over 300 top agency decision makers and senior client-side marketers all at one event space – Marketing Excellence Awards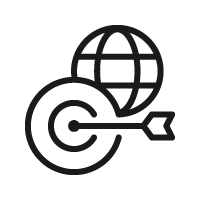 Transform leads into customers
More exposure means more interest. More interest means more leads!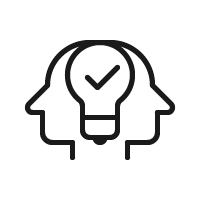 Position yourself as an industry leader
Showcase your innovative technologies and expert services directly to decision-makers, across the industry.
Highlights from Previous Editions
Check out what went down at Marketing Excellence Awards from previous year and get ready for an even bigger party in 2021!
Photos from Previous Editions
Let's Get It Started
Ready to be recognised as the best in the industry?