#MarketingExcellenceAwards
#MarketingExcellenceAwards Key Dates
Time to rewrite your history book!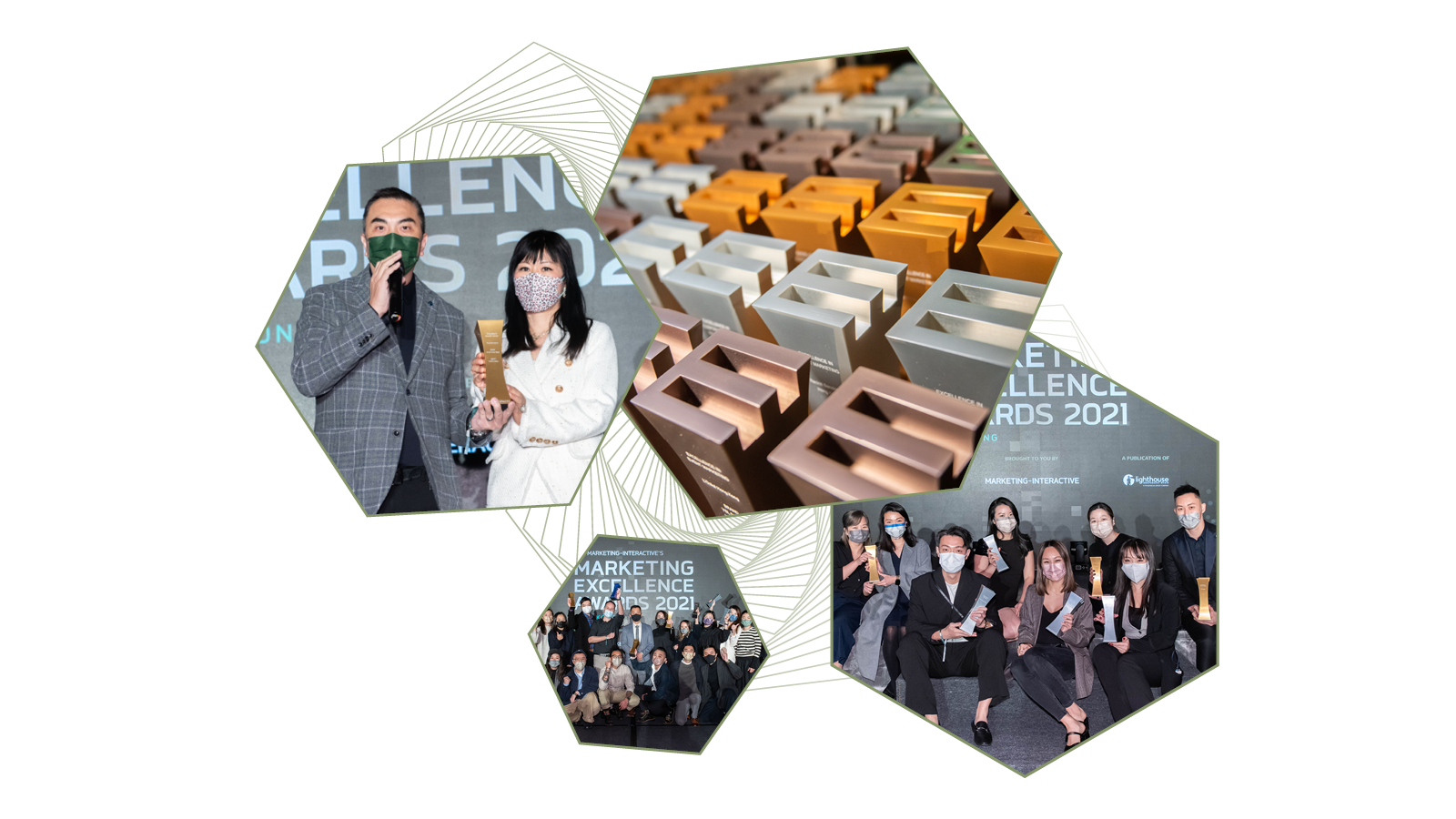 MARKETING-INTERACTIVE is proud to announce Marketing Excellence Awards returns! This year marks the 11th edition of Marketing Excellence Awards in Hong Kong and over the past decade, this premier awards programme has honored outstanding achievements across the marketing communications industry, from creative advertising, to PR, to market research, and everything in between.
With 35 categories open for entry this year, this is the definitive premier stage for marketers to showcase and exhibit their creative excellence, winning strategies and effective delivery. An array of expert panel of industry leaders and senior marketers will judge the entries and determine the winners of the Marketing Excellence Awards 2022. The winners will represent the very best in the industry. 
Make your mark as a trailblazer in the marketing industry by showing our expert judging panel of industry experts and senior leaders why your innovations is the winning material for this year's Marketing Excellence Awards.
Now is the chance to let your achievements shine! For those that went above and beyond, this is your year.
Excellence in Customer Experience
Excellence in Out-Of-Home Marketing
Excellence in Financial & Insurance Marketing
Excellence in Programmatic Marketing
Excellence in Gamification
We wish all entrants the very best of luck with their submissions!
MARKETING-INTERACTIVE prides itself on developing events that reflect an ever-evolving industry and on delivering the best possible opportunities for those who take part.
By entering the Marketing Excellence Awards 2022 you can:

Showcase your best work, achievements and innovations to our independent, expert, client-side judges and potential future clients

Increase credibility and gain industry-wide recognition for your campaigns, teams and company

Receive extensive coverage across MARKETING-INTERACTIVE and social media, before and after the event

Raise your profile to help attract new business

Celebrate your successes across your company and project teams

Boost team morale and reward outstanding work
Make sure your hard work doesn't go unnoticed and your teams get the recognition they deserve!
Entries will close on 24 August 2022 so start your entry today.
Judging Criteria
Your entry will be evaluated on the following four key areas (please read the Entry Guidelines for full descriptions)
Judges
Our expert judging panel will be announced soon. Keep an eye on our page for all updates on the judging panel.
If you are interested in joining the judging panel, please contact Selina Kwok at +852 2695 6606 or selinak@marketing-interactive.com