THE Loyalty Engagement Awards (NORTH ASIA) Key Dates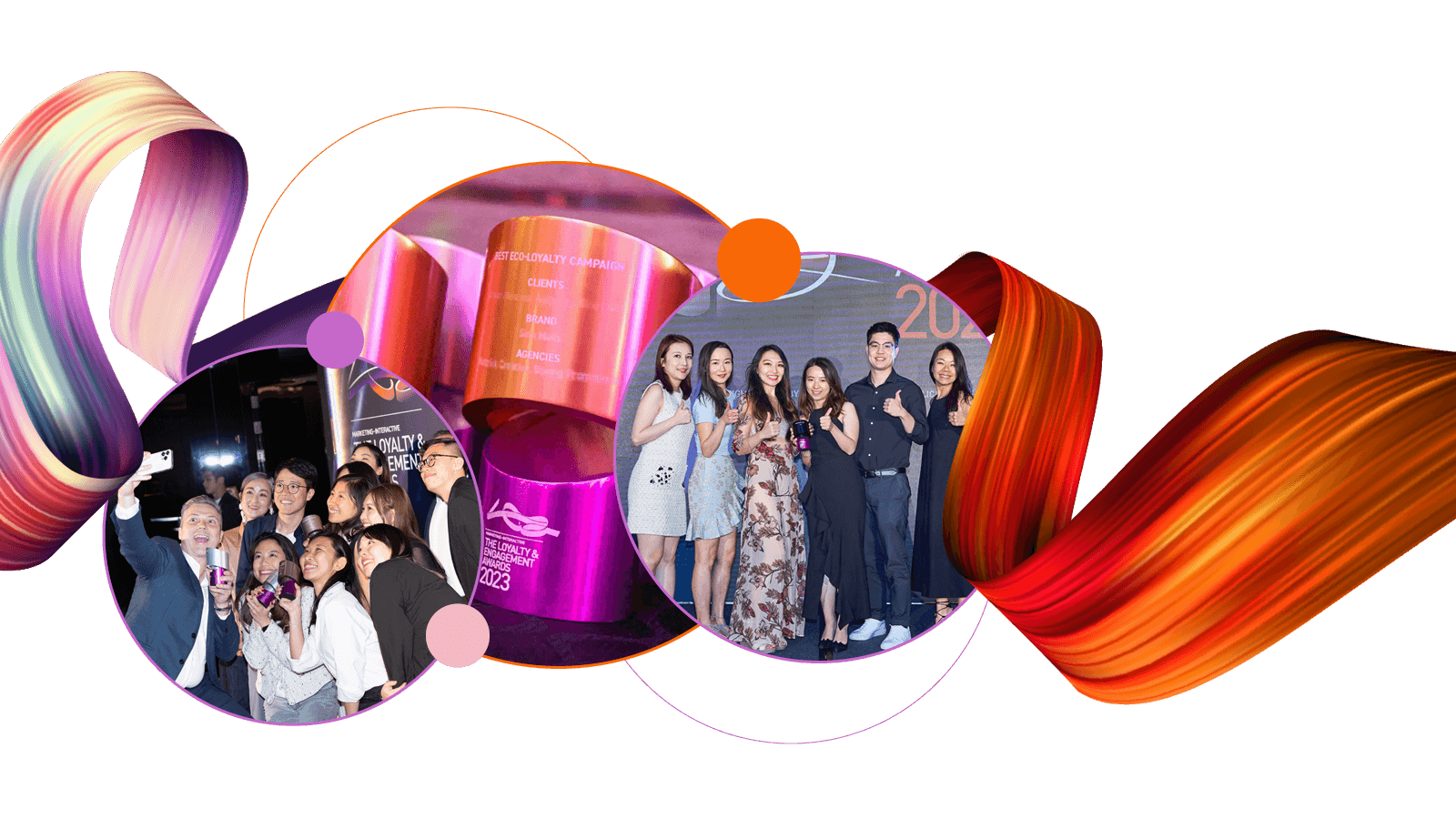 UNLEASHING THE POWER OF YOUR CUSTOMER-CENTRIC PRACTICES
As the business landscape continues to evolve at a rapid pace, cultivating a devoted customer base, building strong customer relationships, and fostering engagement, have become paramount for success.
The Loyalty & Engagement Awards serves as the perfect platform for leading brands to showcase cutting-edge strategies, inspirational success stories, and industry insights that have helped drive their businesses forward.
Returning for its fifth year, the Loyalty & Engagement Awards recognises and applauds outstanding achievements in customer-centric practices, and celebrates innovation, vision, and game-changing strategies that have reshaped the customer relationship landscape.
Our esteemed panel of independent experts, comprising senior client-side marketers and customer loyalty veterans, will set the benchmark for excellence in building lasting relationships. Their discerning eye ensures that only the most exceptional achievements receive the recognition they deserve!
This year, 30 categories are open for entry, covering a diverse scope of vertical engagement and loyalty programmes, with plenty of categories suitable for your exceptional campaigns. Check out the details of the categories and make a list of the ones that are suitable to your campaigns today!
We wish all entrants the very best of luck with their submissions!
Best
Short-Term Loyalty Initiative
Best
AI-Powered Engagement Campaign
Best Loyalty Programme
Lifestyle & Entertainment
Best Loyalty Programme
Travel & Hospitality
BestCustomer Engagement Strategy
Best Use of
User-Generated Content
MARKETING-INTERACTIVE prides itself on developing its events to deliver the best possible opportunities to those who take part.
By entering The Loyalty & Engagement Awards you can be part of the industry's best loyalty experts, and you can have the chance to:

Showcase your best work, achievements and innovations to our esteemed panel of independent, senior brand-side judges and potential future clients!

Elevate your credibility and gain industry-wide recognition as a loyalty expert.

Receive extensive coverage across MARKETING-INTERACTIVE's media platforms, including web, newsletters, social media, both pre and post the event.

Promote your award-winning campaigns to your loyal customers and attract potential clients.

Raise your profile and positioning yourself to attract new business opportunities Remind the industry, current clients, and customers that you are still swinging with the best

Celebrate your successes across your company and project team

Boost team morale and reward outstanding work
Make sure your hard work doesn't go unnoticed and your teams get the recognition they deserve!
Entries will close on 26 January 2024 so start your entries today.
JUDGING CRITERIA
Your entry will be evaluated on the following four key areas (please read the Entry Guidelines for full descriptions):
Describe the problem or challenge the brand faced, competitor landscape, goals, target audience, and context of the challenge. Elaborate on the strategy you were using before and what drove you to do things differently.
Detail the plan devised to address your challenge, elaborate on the key considerations for choosing this over other platforms – timeline, budget, creative and media considerations, etc.
Describe how the strategy was executed and communicated to its audience and the rationale behind the chosen dissemination platform(s).
Provide measurable metrics on the success of your programme in relation to the goals you wanted to achieve – for example, financial improvements/ customer satisfaction improvements/ engagement levels/ membership levels/ interaction and response levels.
Panel of judges
Our expert judging panel will be announced soon. Keep an eye on our page for all updates on the judging panel.
If you interested in joining the judging panel, please contact Lemuel Cheung at +852 2695 6605 or lemuelc@lighthouse-media.com..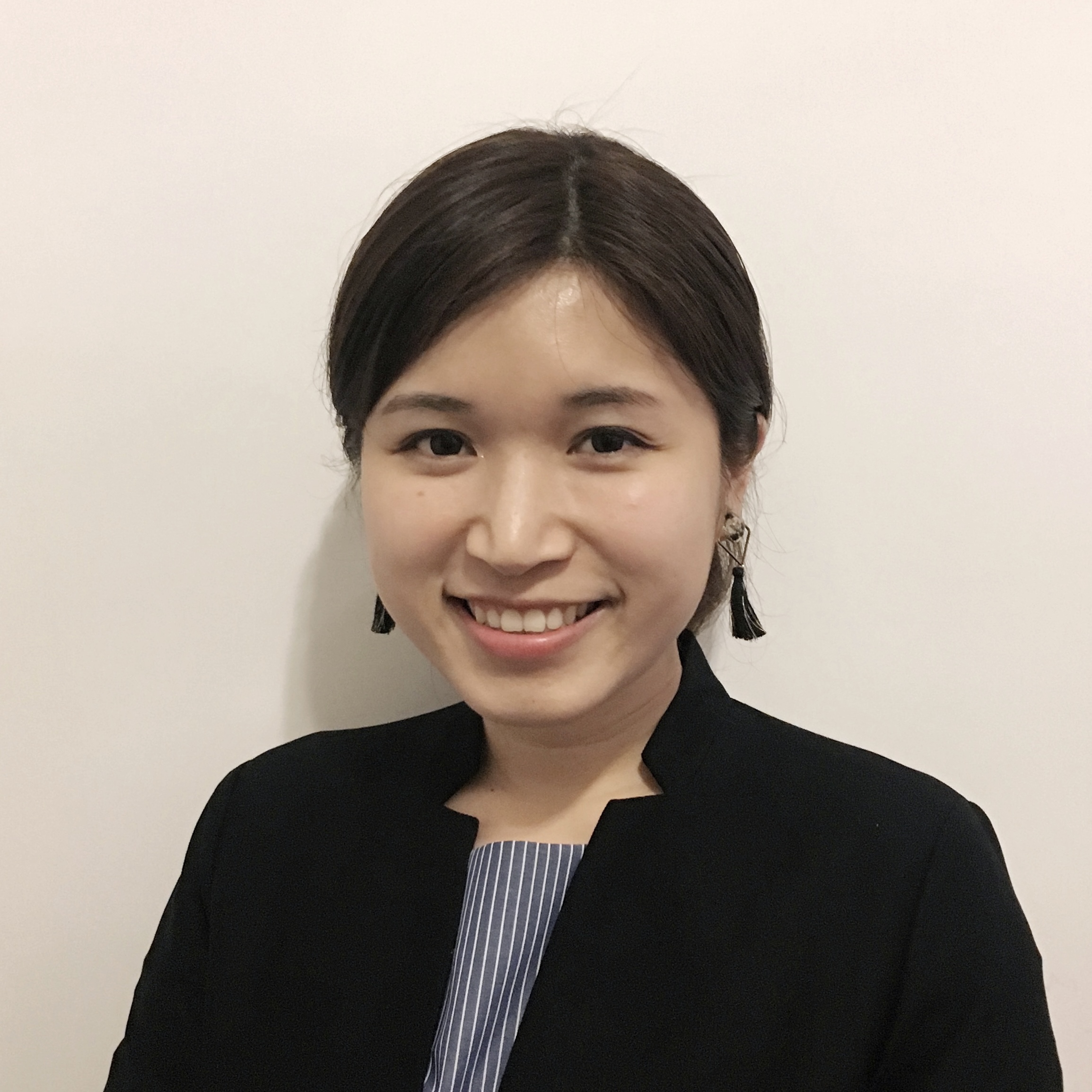 Iris Lui
Marketing Director
Blackbird Concessionaires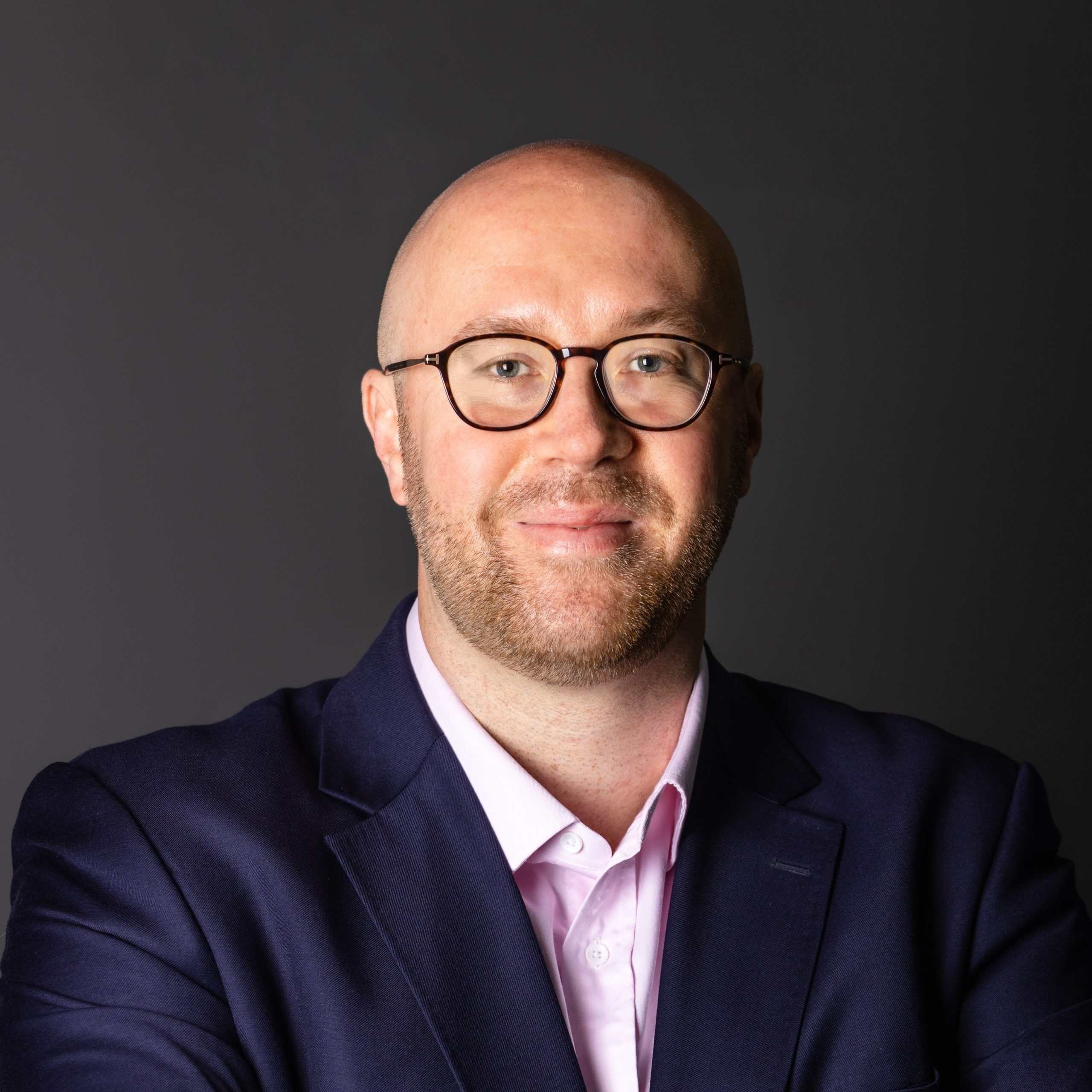 James Bacon
Head of Marketing
Kimberly Hu
Senior Director of Membership & Marketing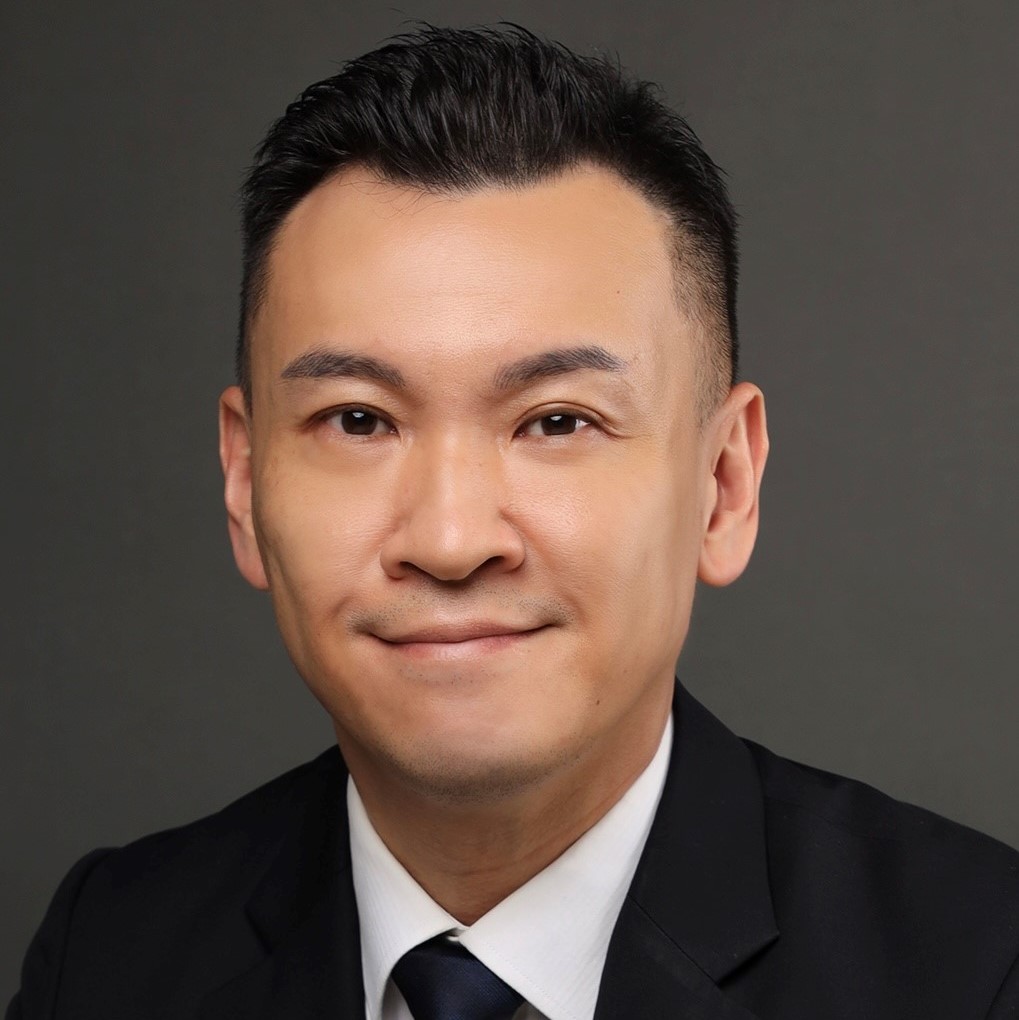 Stanley Tong
Chief Customer Officer
Cigna Worldwide General Insurance Company
Highlights from previous years
Check out what went down at Loyalty & Engagement Awards from previous year and get ready for an even bigger party in 2024!