#LoyaltyEngagementAwards
Date: 13 April 2023
Venue: Hotel ICON (venue map)
Dress code: Glitter and Shine
THE Loyalty Engagement Awards (NORTH ASIA) Key Dates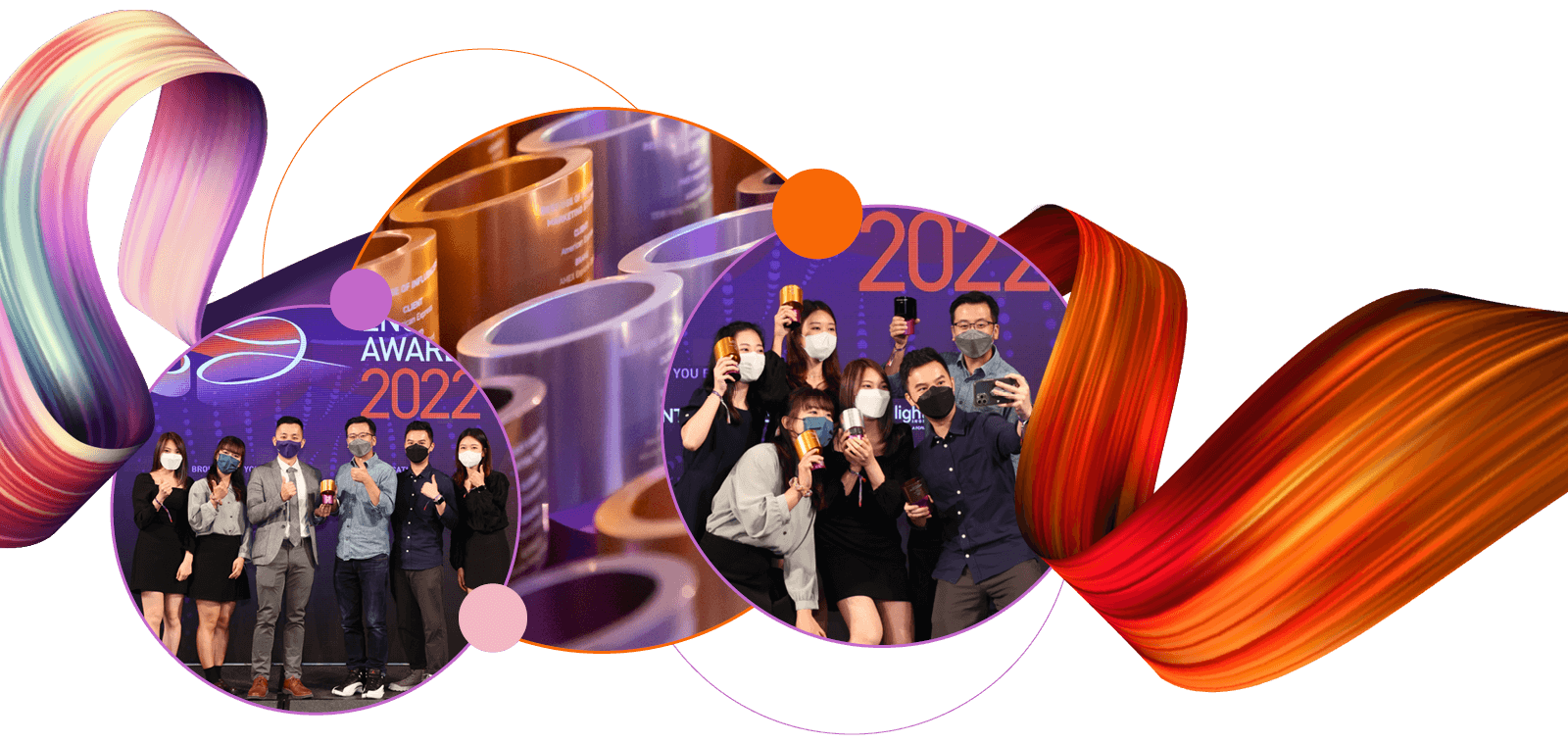 SETTING THE BENCHMARK FOR YOUR CUSTOMER-CENTRIC CAMPAIGNS
In this post-pandemic world, there has been a high demand for acquiring and retaining loyal customers, and marketers are using every trick in the book to attract, engage and retain existing customers. Over the past few years, the importance of engaging existing customers has reached an all-time high and has become top-of-mind for every marketer's tactics, as they all know it is the key to success.
 The Loyalty & Engagement Awards emerged from the need for a platform to recognise and reward the excellence in consumer-centric marketing initiatives that have helped to grow and retain your biggest advocates – your customers.
Now in its fourth year, as we recover from the worst pandemic in recent human history, the Loyalty & Engagement Awards is more relevant than ever.
Judged by an independent expert panel comprised of senior client-side marketers and customer loyalty veterans who have vast experience in the art of engagement, the Loyalty & Engagement Awards sets the benchmark for exceptional achievements in building lasting relationships across the North Asia region.
This year, 28 categories are open for entry, covering a diverse scope of vertical engagement and loyalty programmes. Whether you are a large or small company, there will be categories suited to your campaigns! Check out the details of the categories and make a list of the ones that are suitable to your campaigns today.
We wish all entrants the very best of luck with their submissions!
Best Loyalty Programme
Lifestyle, Travel & Entertainment
MARKETING-INTERACTIVE prides itself on developing its events to deliver the best possible opportunities to those who take part.
By entering The Loyalty & Engagement Awards you can be part of the industry's best loyalty experts, and you can have the chance to:

Showcase your best work to our independent, expert, brand-side judges (and potential future clients and partners)

Increase credibility and gain industry-wide recognition as a loyalty expert

Receive extensive coverage across MARKETING-INTERACTIVE's media platforms

Raise your profile to help attract new business and and reassure current clients that you're still the best!

Remind the industry that you are still the best

Celebrate your successes across your company and project team

Boost team morale and reward outstanding work
Make sure your hard work doesn't go unnoticed and your teams get the recognition they deserve!
JUDGING CRITERIA
Your entry will be evaluated on the following four key areas (please read the Entry Guidelines for full descriptions):
Describe the problem or challenge the brand faced, competitor landscape, goals, target audience, and context of the challenge. Elaborate on the strategy you were using before and what drove you to do things differently.
Detail the plan devised to address your challenge, elaborate on the key considerations for choosing this over other platforms – timeline, budget, creative and media considerations, etc.
Describe how the strategy was executed and communicated to its audience and the rationale behind the chosen dissemination platform(s).
Provide measurable metrics on the success of your programme in relation to the goals you wanted to achieve – for example, financial improvements/ customer satisfaction improvements/ engagement levels/ membership levels/ interaction and response levels.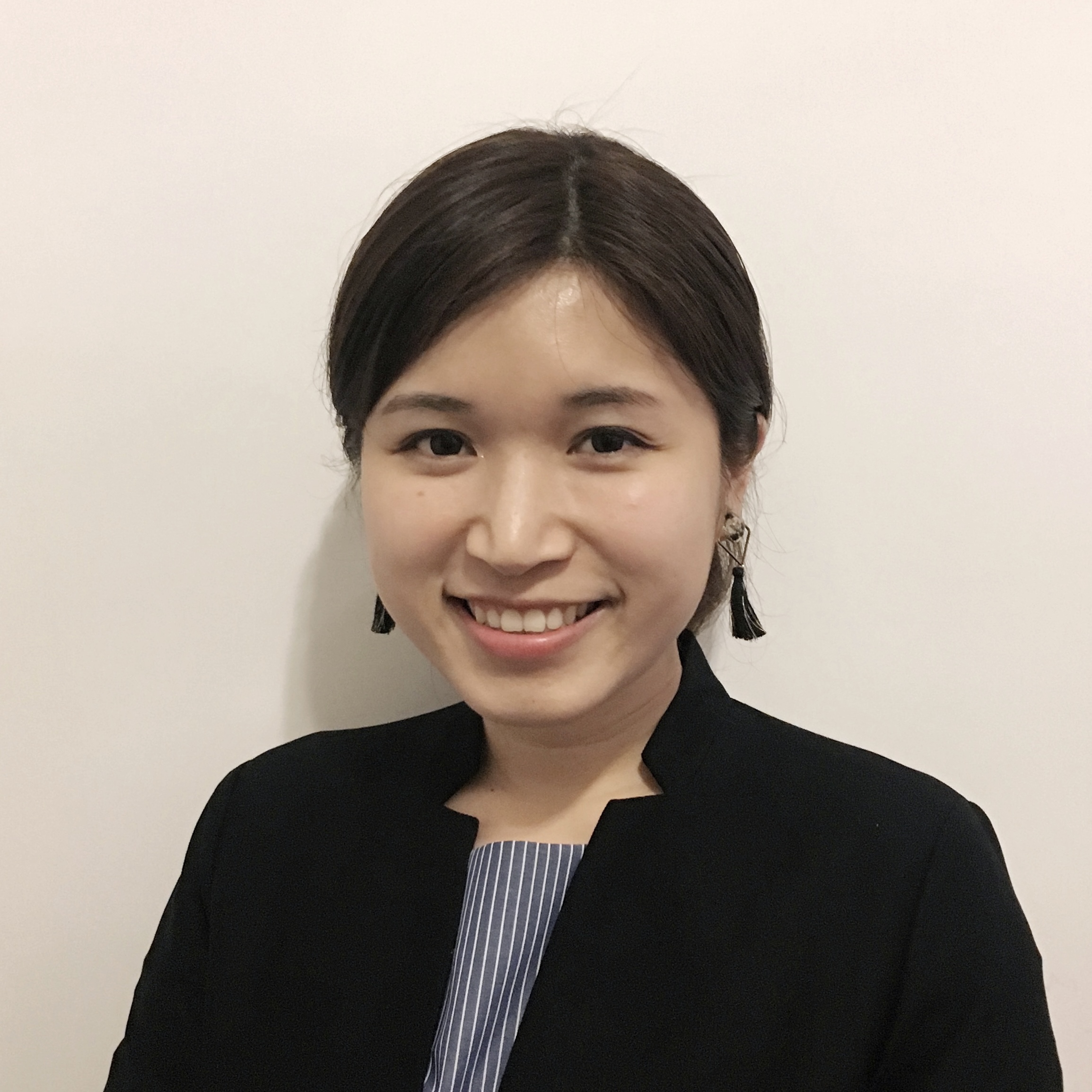 Iris Lui
Marketing Director
Blackbird Concessionaires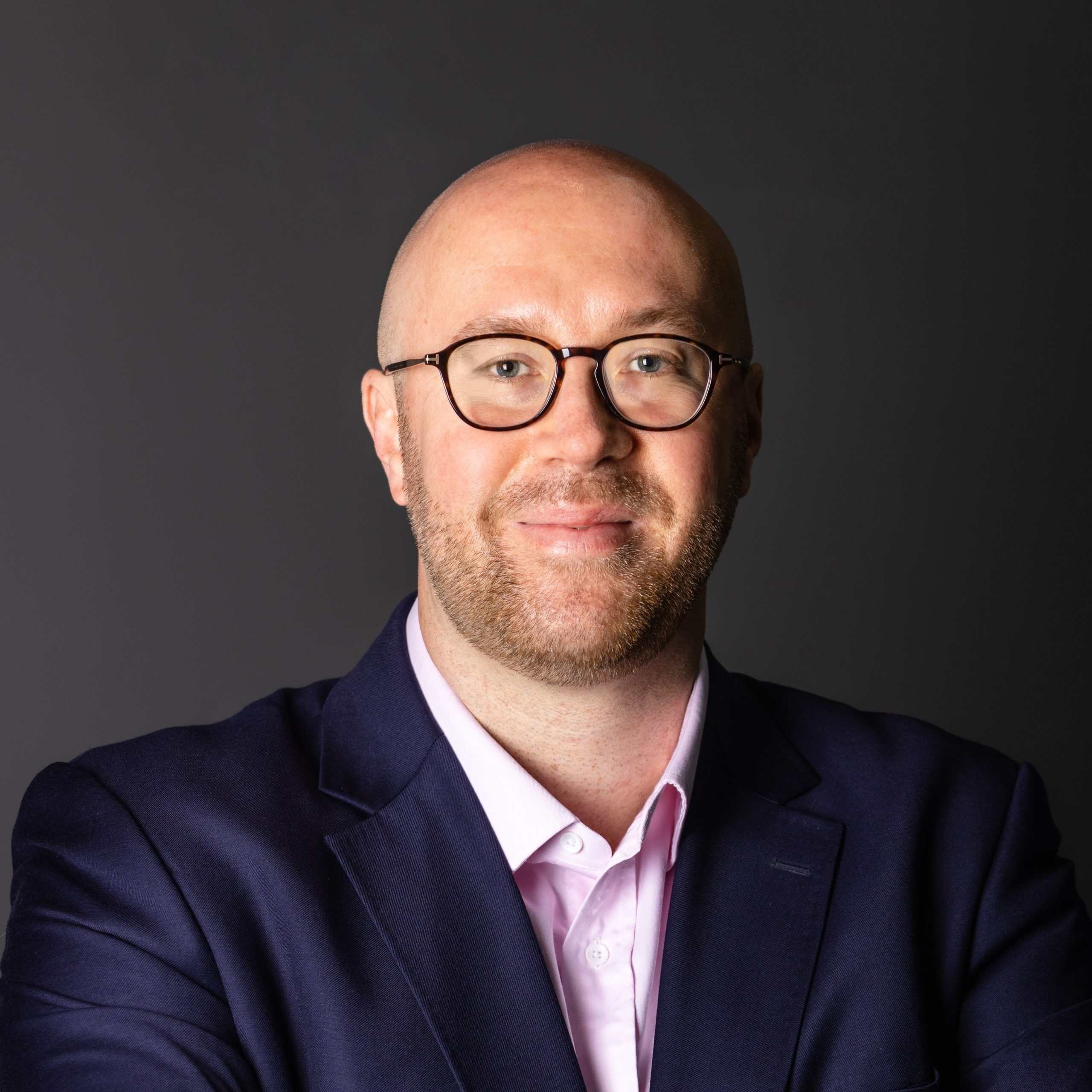 James Bacon
Head of Marketing
Kimberly Hu
Senior Director of Membership & Marketing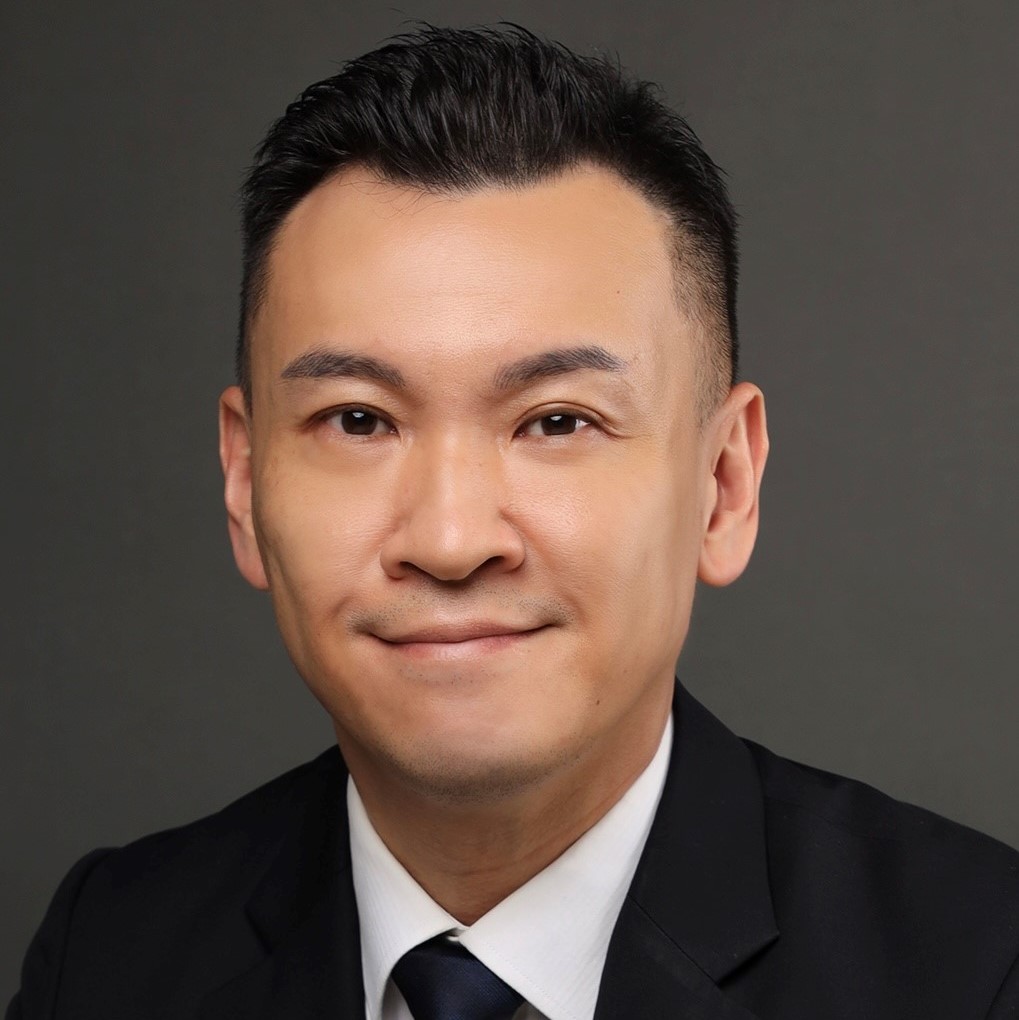 Stanley Tong
Chief Customer Officer
Cigna Worldwide General Insurance Company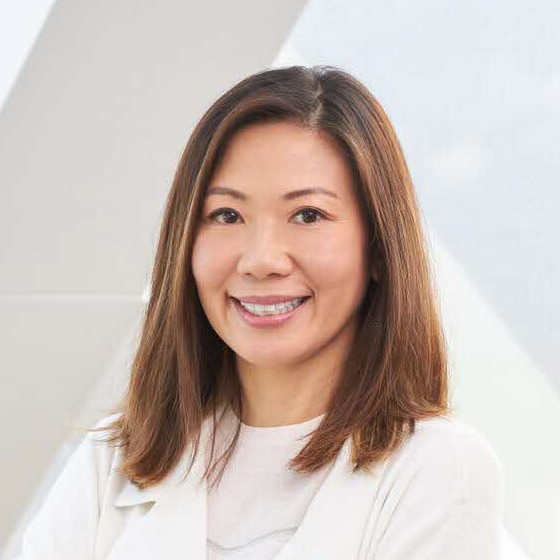 Amy Wu
Executive Director, Head of Group Strategic Marketing and Communications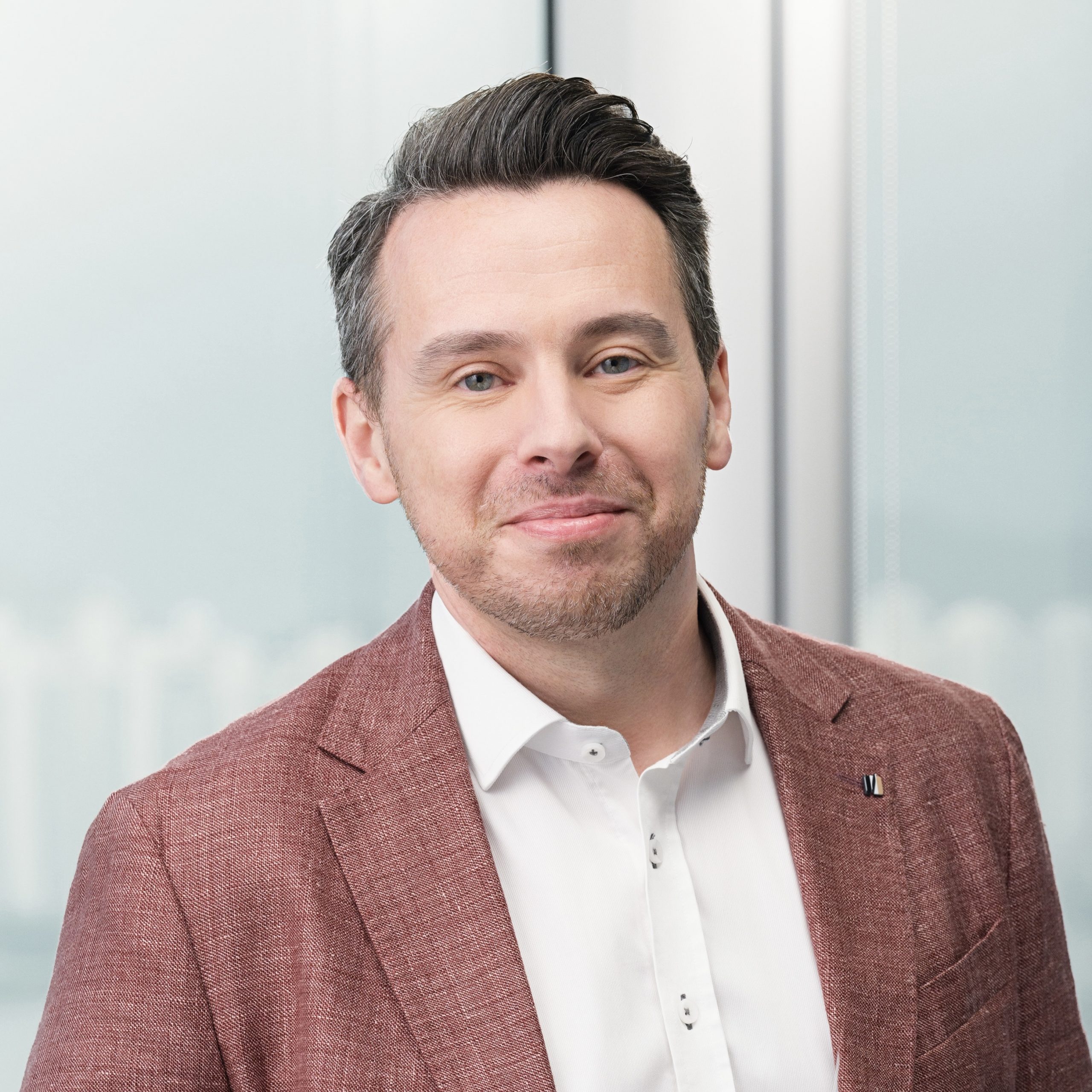 Mark Sage
VP, Loyalty & Member Engagement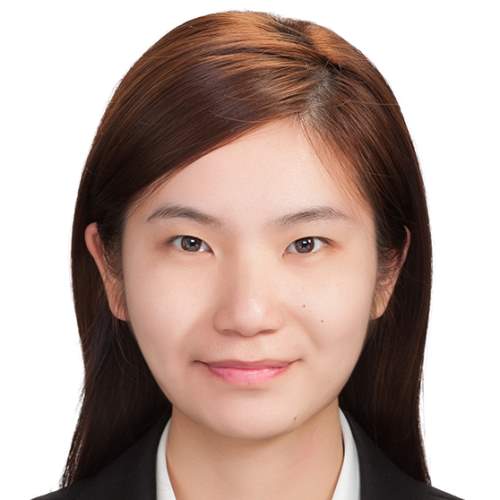 Michel Wong
Head of Consumer Communications, Asia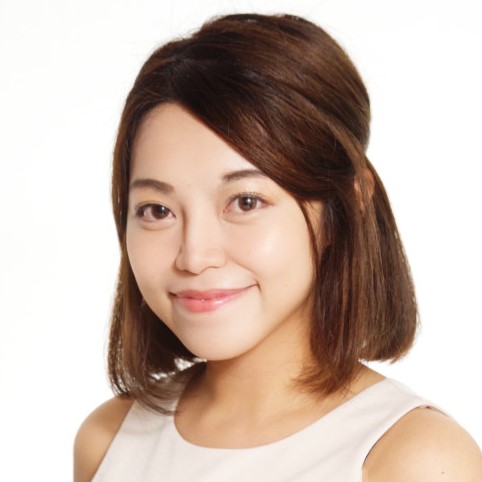 Iris Yeung
Head of Marketing Hong Kong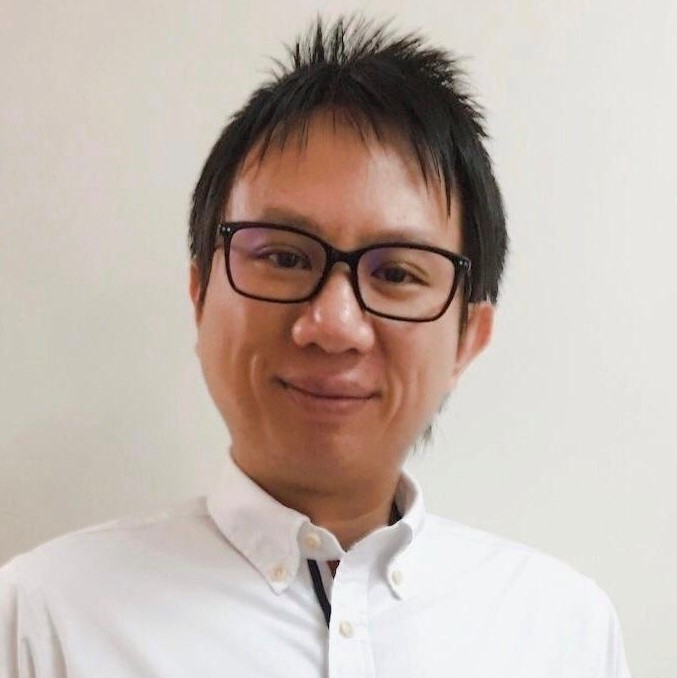 Pasu Cheung
Head of CRM, Marketing Department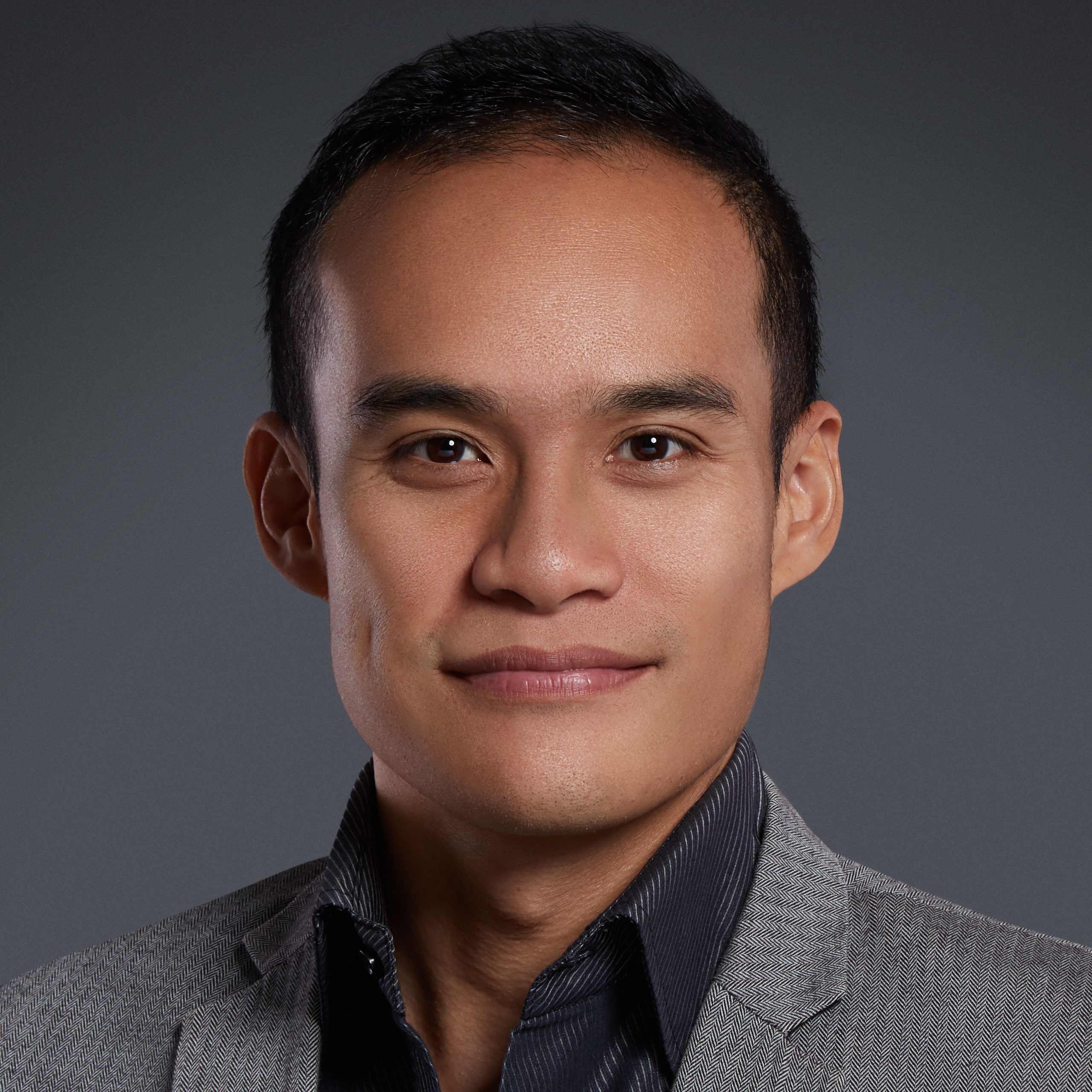 Eric Thain
Director, Customer & Brand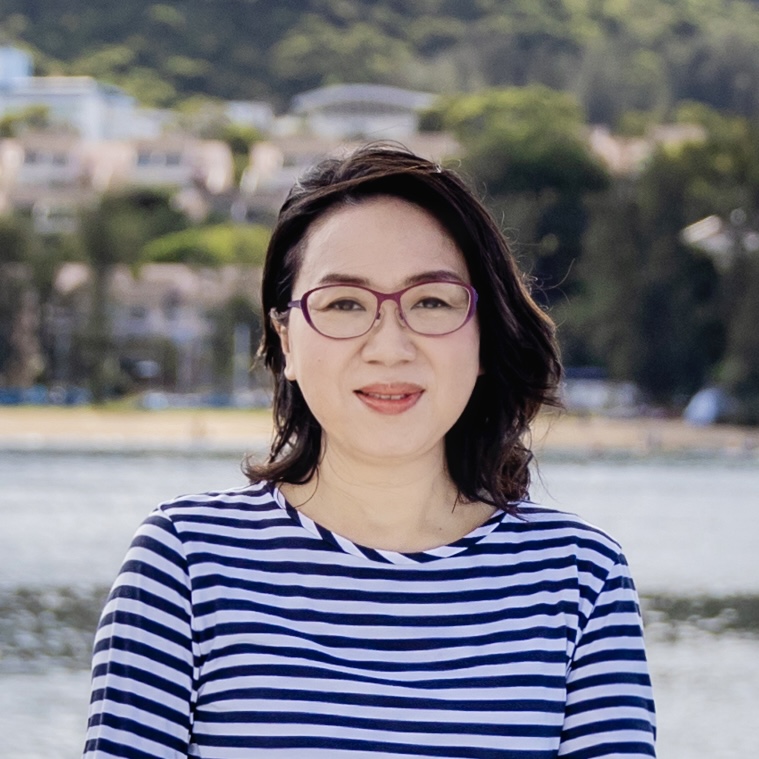 Charlotte Ho
Assistant General Manager - Branding & Marketing, Discovery Bay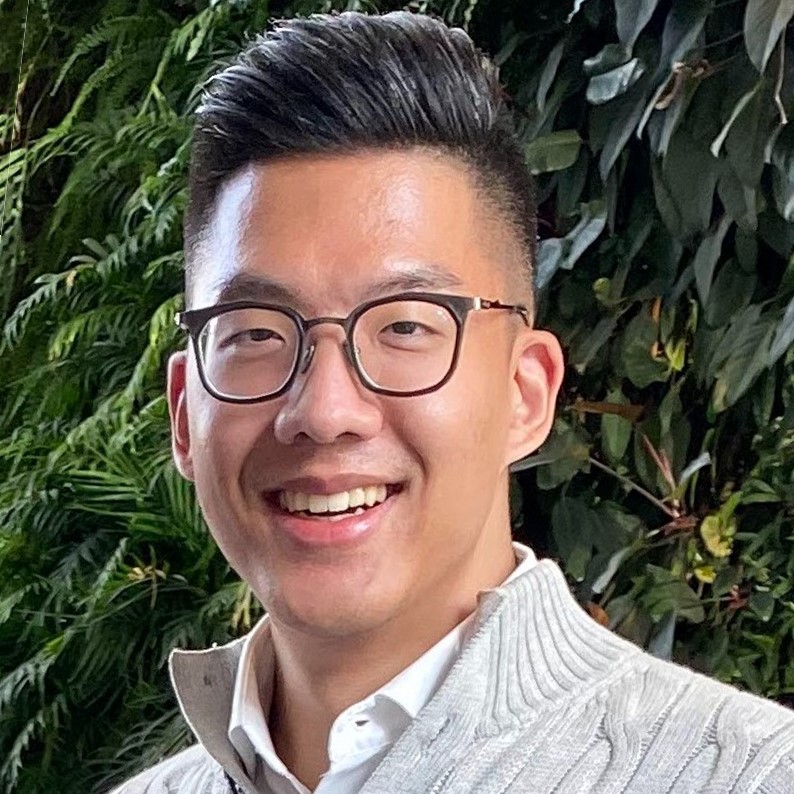 Vallois Choi
Director of Marketing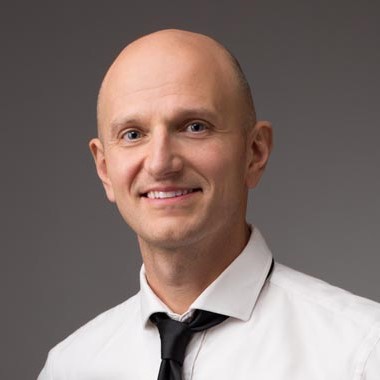 Marcus Sigurdsson
Group Head of Marketing, Health & Wellness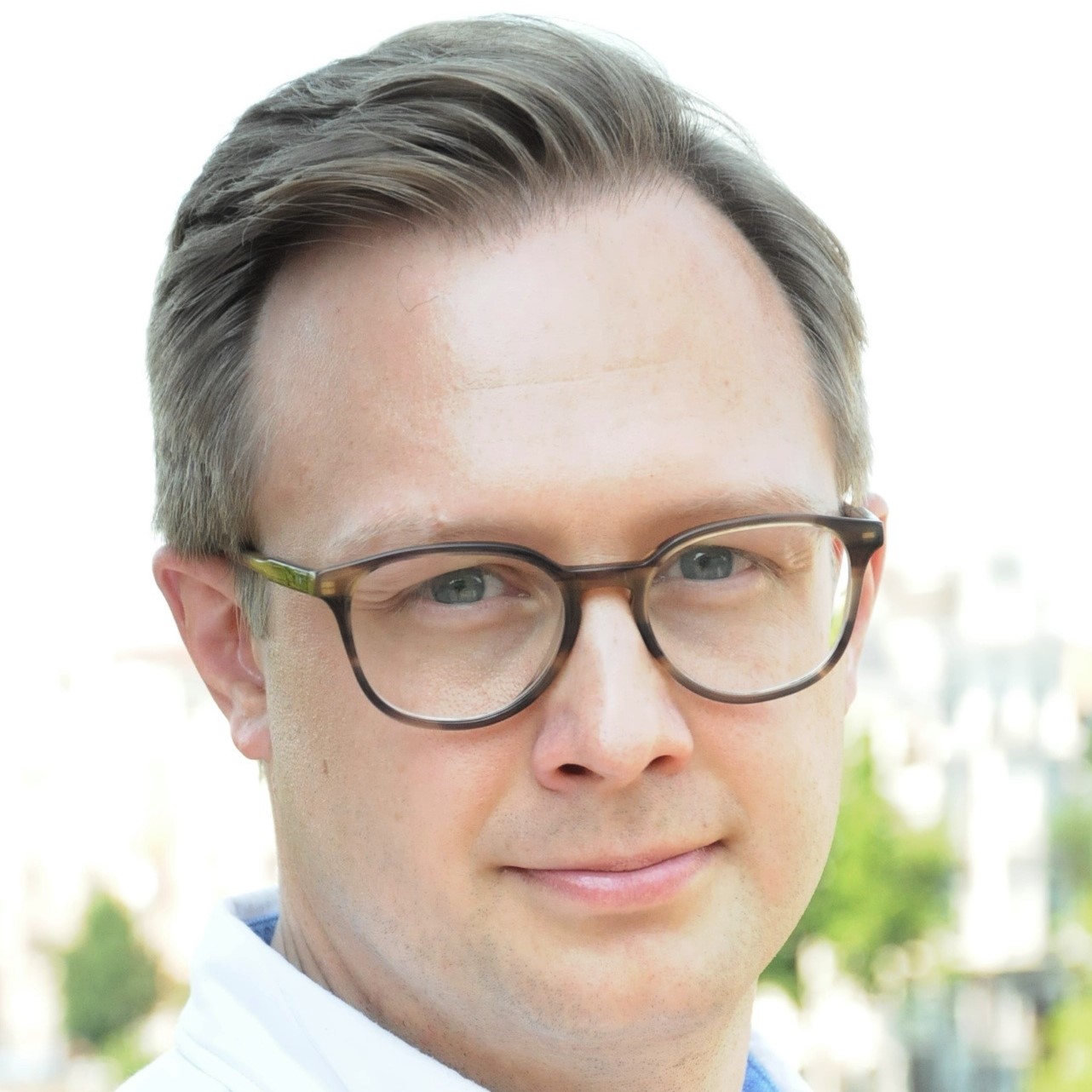 Björn Lundberg
Director, CRM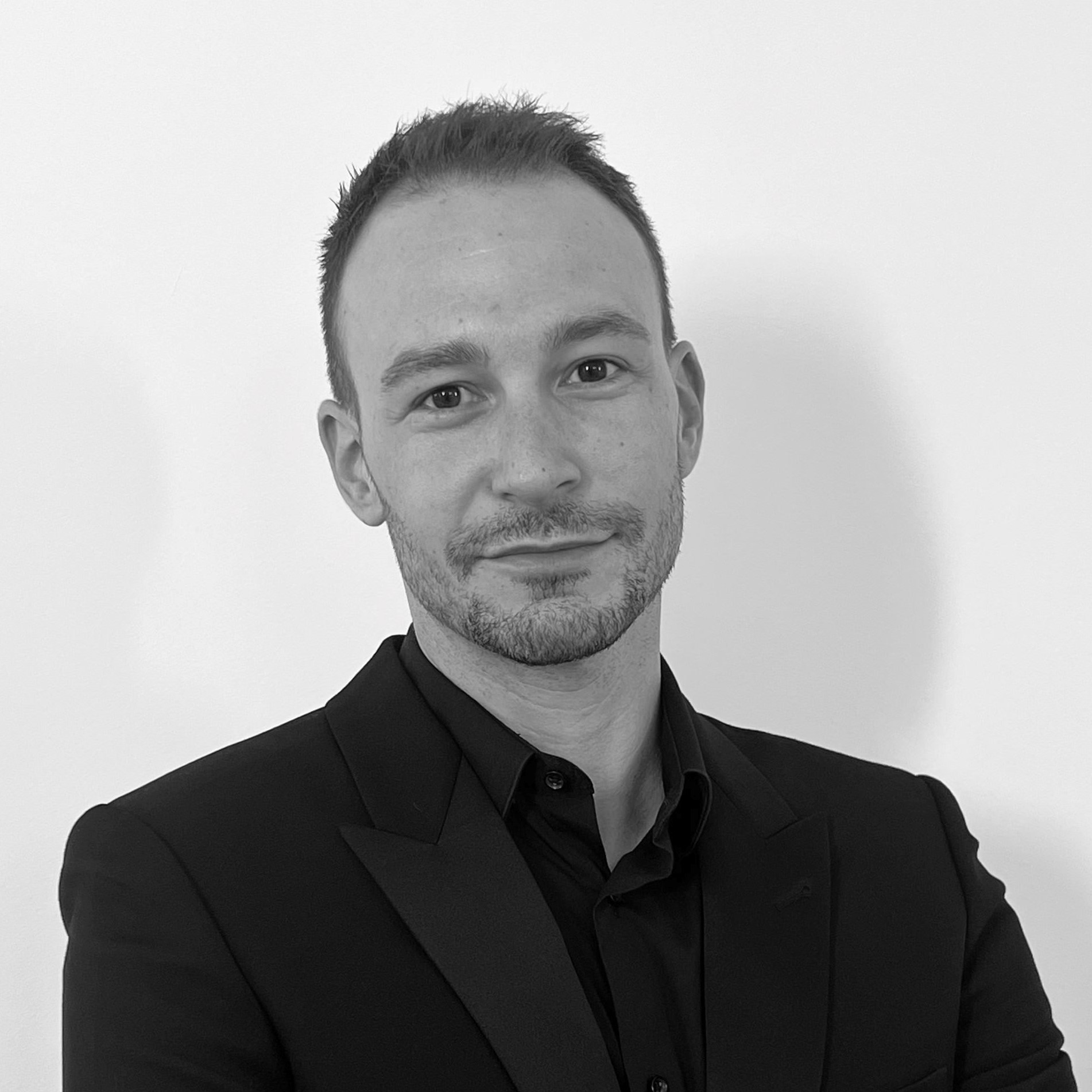 Julien Rapinat
Client Engagement Director, Asia Pacific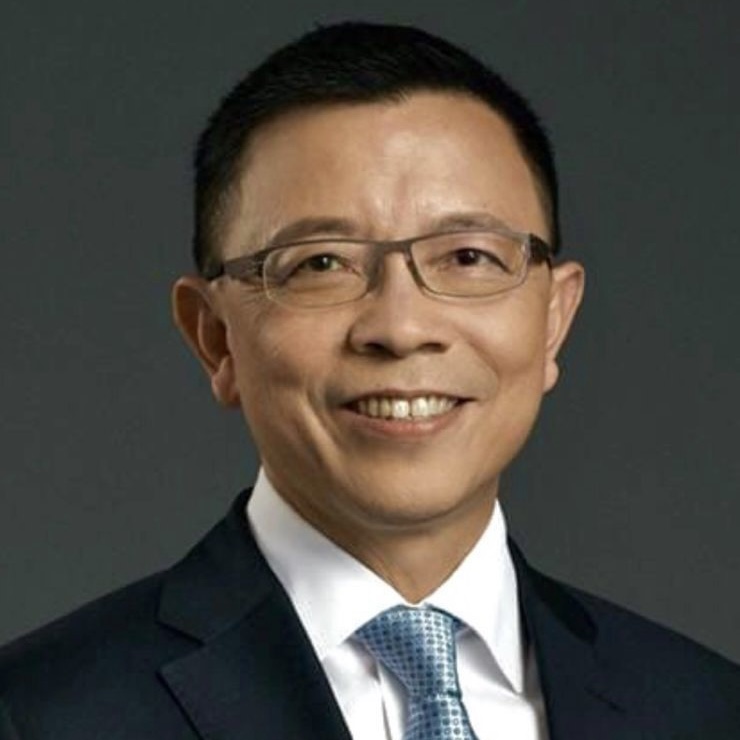 Wee Kee Ng
Vice President, Deputy Head of Shangri-La Circle
Shangri-La International Hotel Management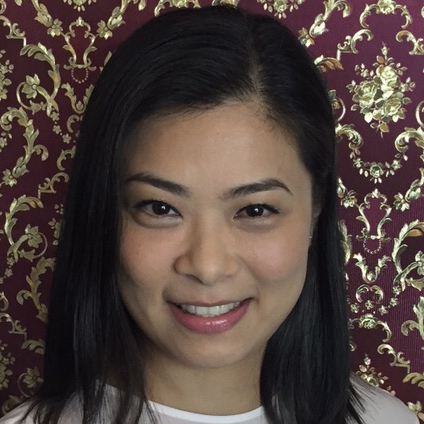 Vanessa Tsang
Global CRM Strategy Lead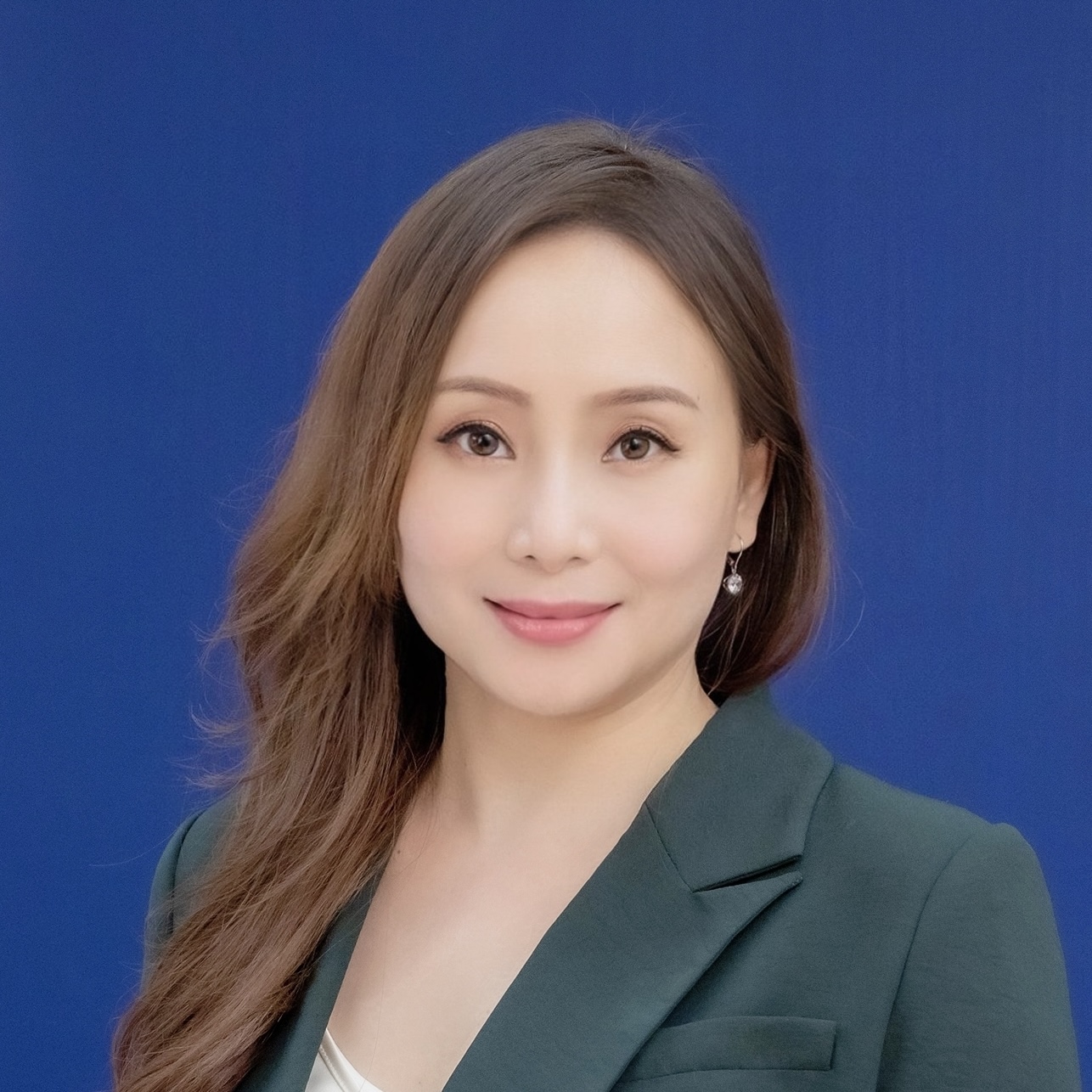 Marietta Li
Head of Strategic Communications, Brand and Customer Insights, Hong Kong and Taiwan Head of Network Partnerships and Strategic Marketing, Foreign Direct Investment Advisory, Hong Kong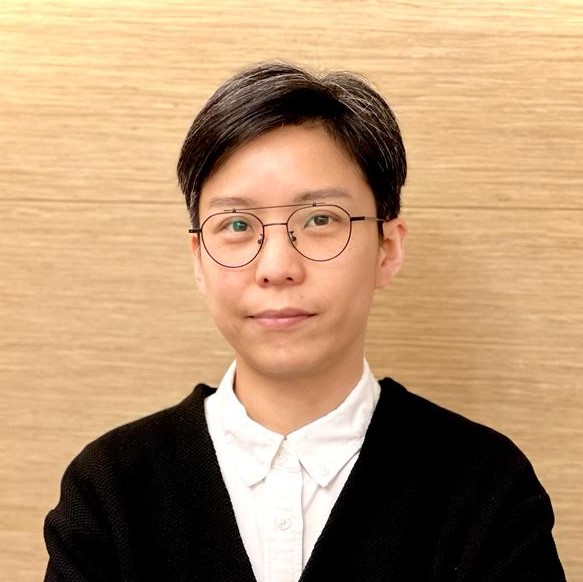 Daisy Wong
Head of Brand and Communication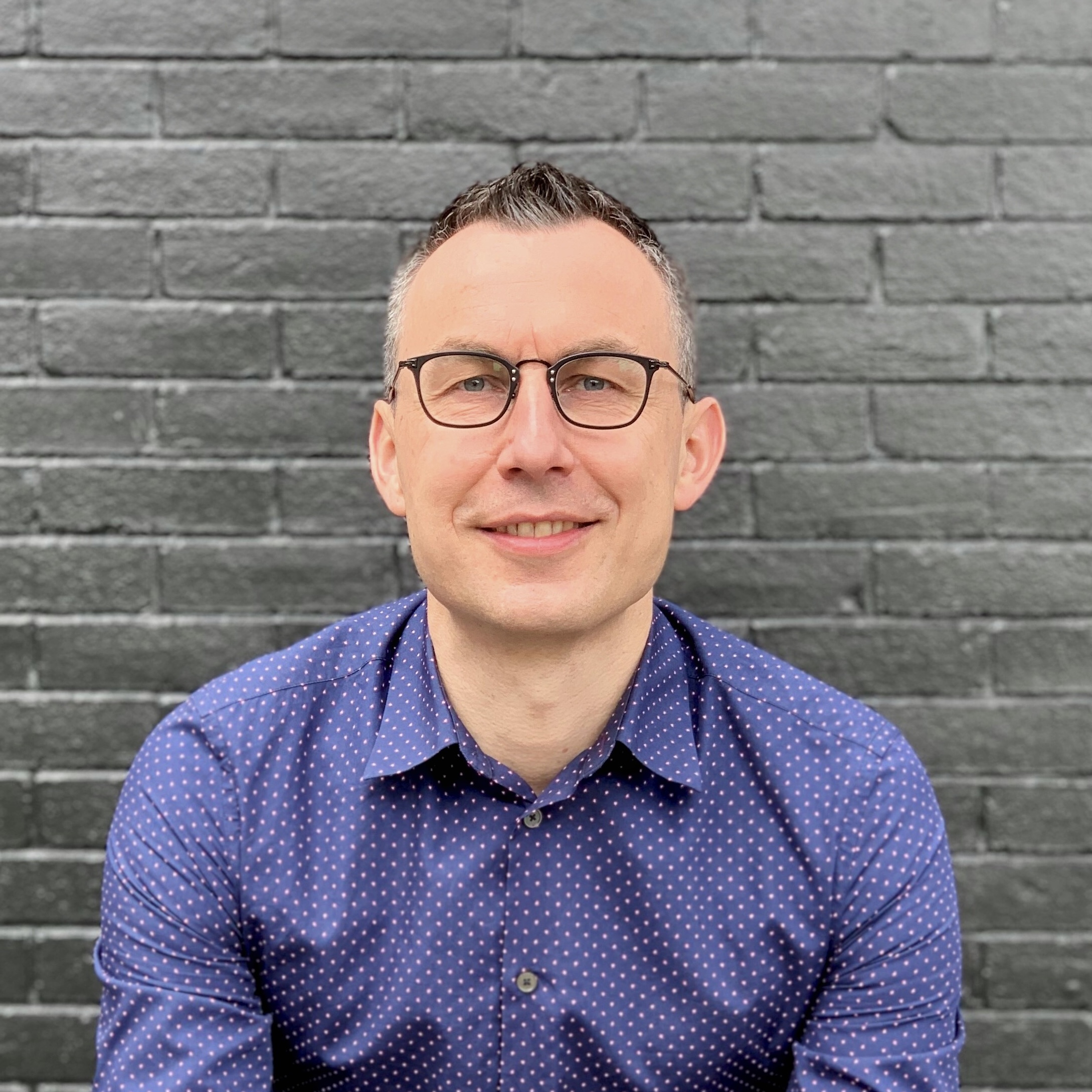 Erik Hohmann
Vice President of Marketing
Highlights from previous years
Check out what went down at Loyalty & Engagement Awards from previous year and get ready for an even bigger party in 2023!