MARKETING 

magazine

presents
Agency of the Year Awards 2020
#AOTYAwards
28 May 2020, Shangri-La Hotel, Singapore
Days Left for Entry Submission Deadline
Event Details
Date: 28 May 2020
Venue: Shangri-La Hotel, Singapore
(venue map)
Dress Code: Electric Blue
Networking drinks reception starts from 6.30pm
#AOTYAwards

Back for a 13th year, MARKETING's Agency of the Year Awards is designed to measure, reward and recognise Singapore's top-performing marketing and advertising agencies.
Judged solely by an independent panel of senior, client-side marketers, the awards offer agencies a fantastic opportunity to impress our jury with their outstanding products and services, business performance, people and perspectives.
There are 23 categories available to enter this year and you have until Friday 13 March 2020 to complete and submit your entries.
Finalists and winners will be celebrated at a fabulous gala dinner ceremony on 28 May 2020.
We wish all entrants the very best of luck with their submissions!
 Event Deadlines
Entry Submission Deadline:
13 March 2020
Finalists Announced:
April 2020
Gala Dinner & Awards Ceremony:
28 May 2020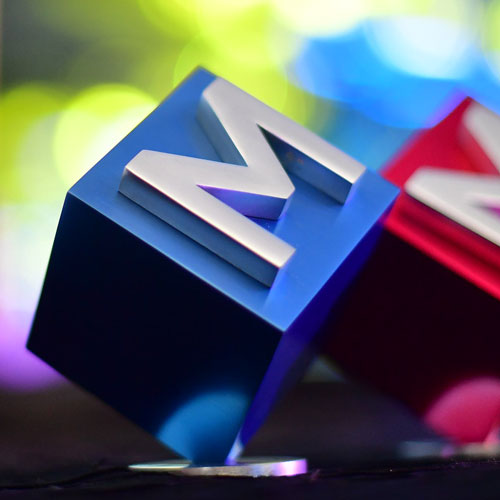 Why Enter?
MARKETING magazine prides itself on developing events that reflect an ever-evolving industry and on delivering the best possible opportunities for those who take part.
By entering the Agency of the Year Awards 2020 you will be part of the industry's definitive awards programme to measure, reward and recognise the industry's top-performing agencies in Singapore.
Judged by an independent panel of leading, client-side marketers, you can:
Showcase your best work, achievements and innovations to prospective clients
Increase credibility and gain industry-wide recognition as an award-winning agency
Receive extensive coverage across Marketing magazine and social media, before and after the event
Boost your profile to help attract new business and new talent
Remind current clients that you are still top of your game
Celebrate your successes across your company and project teams
Boost team morale and reward outstanding work
Make sure your hard work doesn't go unnoticed and your teams get the recognition they deserve!
Entries will close on Friday 13 March 2020 so start your entry today!
We're delighted to introduce our independent, client-side jury for 2020.
More expert judges will be announced soon – please revisit this page for regular updates.
If you are a senior client-side marketer and are interested in becoming a judge for the Agency of the Year Awards 2020,
please contact Shan Ee at shanee@marketing-interactive.com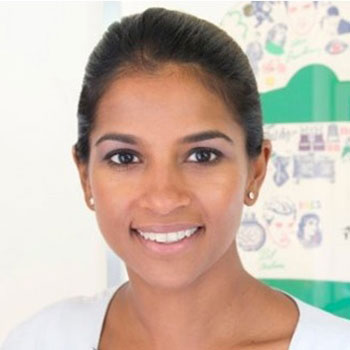 Shamini Nair
Marketing Director Asia Pacific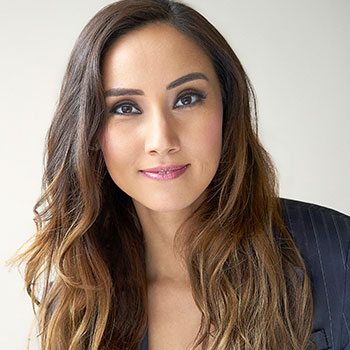 Mayra Hurtado
Senior Director Concept to Consumer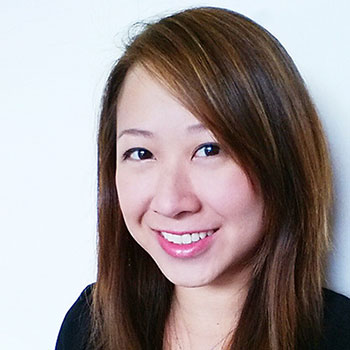 Su-Ann Yeow
Deputy Head of Digital Marketing, Asia Pacific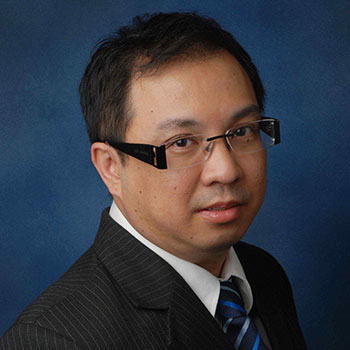 Raymond Koh
Regional Vice President, Asia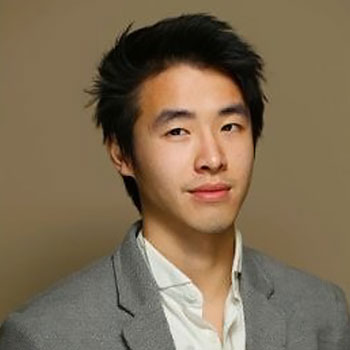 Oliver Choi
VP, APAC Brand and Marketing Lead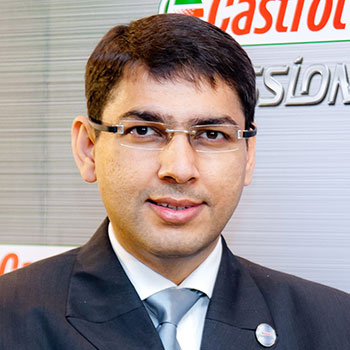 Sumeet Wadhwa
Global Channel Marketing Director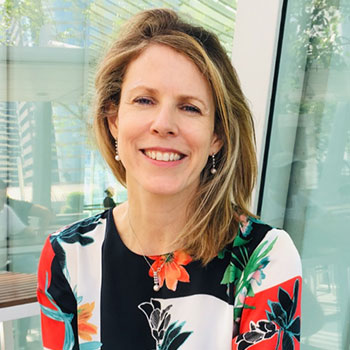 Michelle Cockrill
Director, Head of Marketing and Communications, Asia Pacific
BNP Paribas Securities Services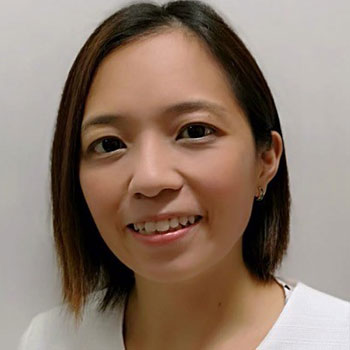 Patricia Ng
Assistant Vice President Marketing Communications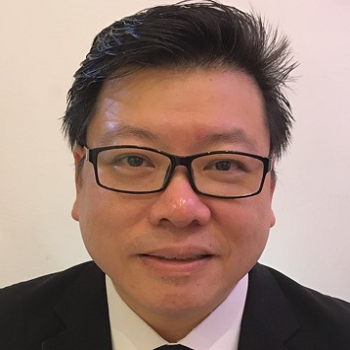 Alan Lee
Head of Marketing and Digital Sales (South East Asia)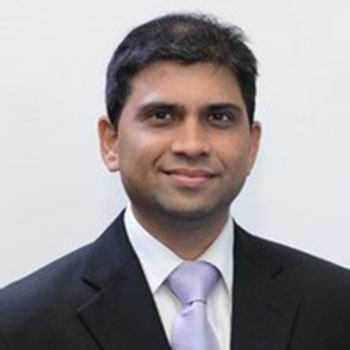 Chetan Kelkar
Regional Category Director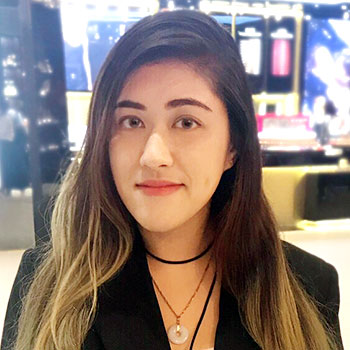 Oshyn Kay
Head of Marketing, Ecommerce & CRM
Elush Retail Group - Apple Premium Reseller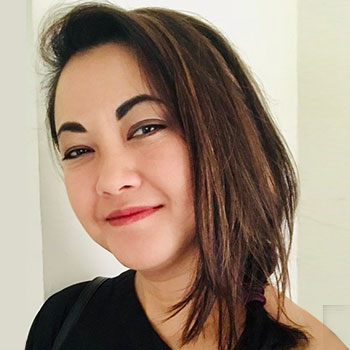 Cindy Goh
Marketing & Merchandising Director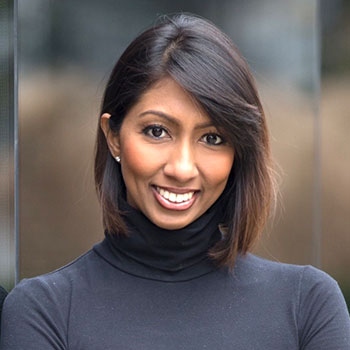 Lavinia Rajaram
APAC Head of Communications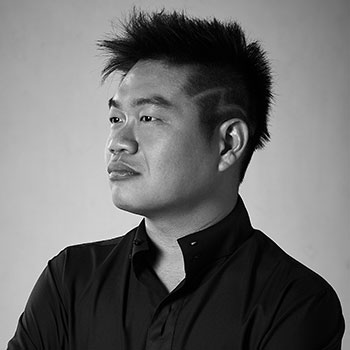 Kelvin Tan
Head of Customer & Marketing (Retail Business)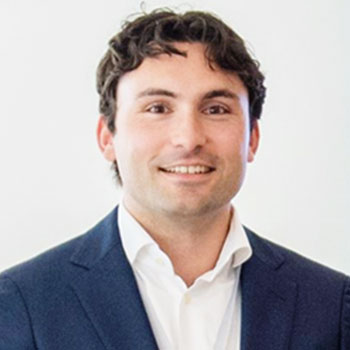 Luc Wong-Lun-Hing
Head of E-commerce & CRM
FrieslandCampina Singapore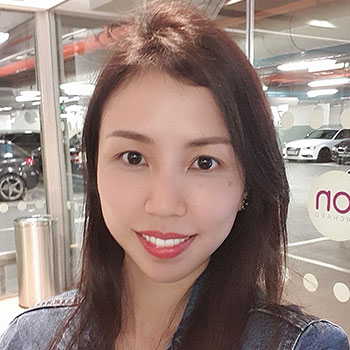 Germaine Yang
Group Assistant GM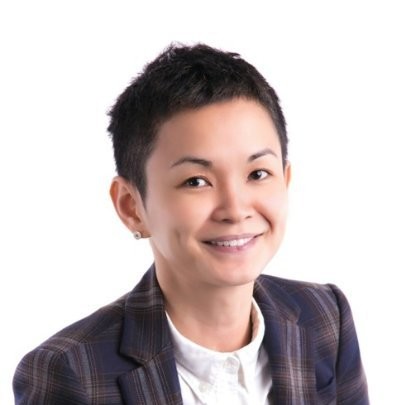 Chye Yien
Vice President, Digital Marketing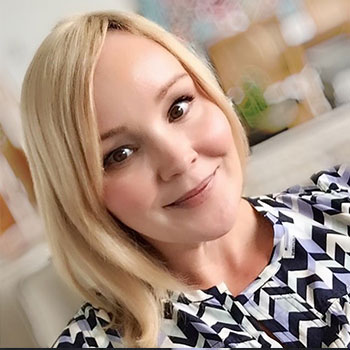 Vanessa Gibbons
Senior Director, Enterprise & Loyalty Marketing, Asia Pacific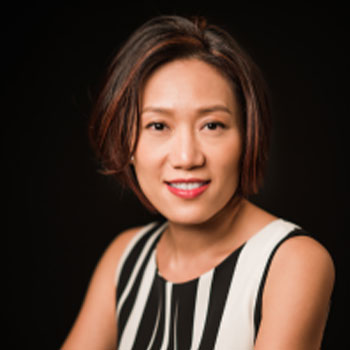 Alice Fok
Head, Customer Propositions & Marketing, Retail Banking and Wealth Management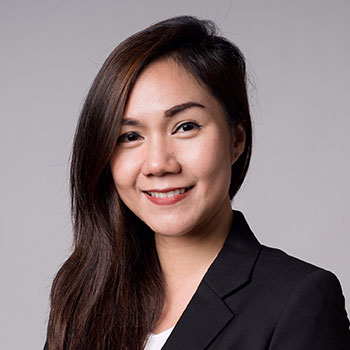 Chloe Fair
Head, Brand Marketing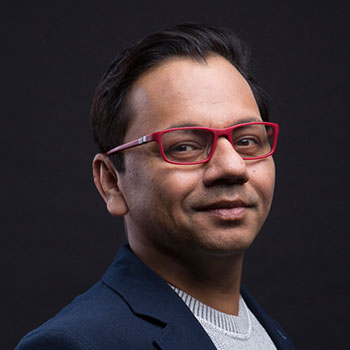 Ajay Mohan
Director, Marketing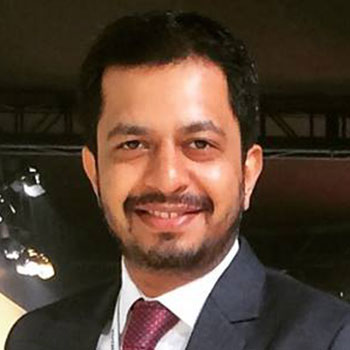 Amey Tingare
Brand Director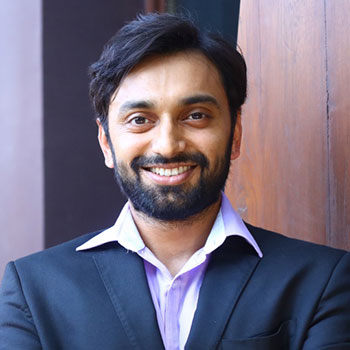 Parth Patel
VP Marketing & Strategic Planning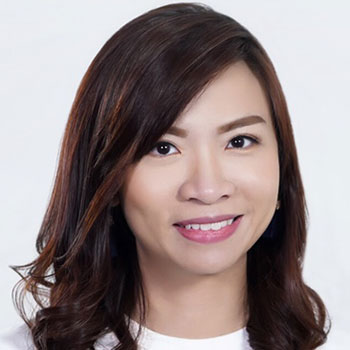 Eunice Yue
Group Head of Partnerships & Business Development (Senior Vice President)
Lazada Group, Alibaba Group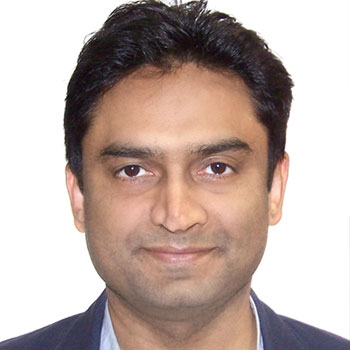 Moninder Jain
VP & Head - Emerging Markets, Europe, Asia, Middle East and Africa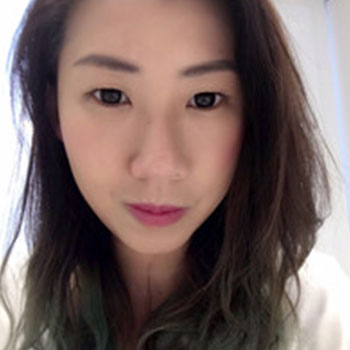 Gladys Chua
Regional Marketing Director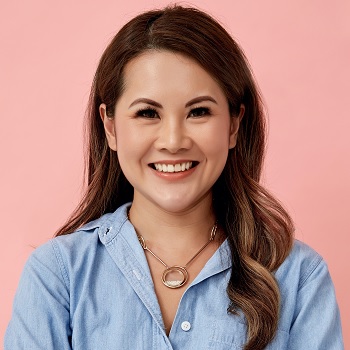 Vanessa Yeo
Head of Brand Marketing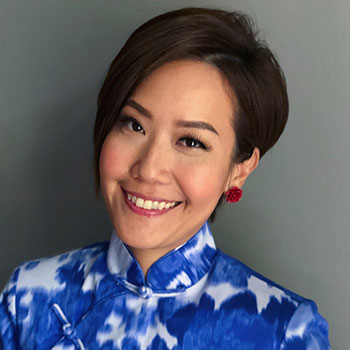 Cheryl Lim
VP, Head of Branding, Marketing, Communications and Sponsorship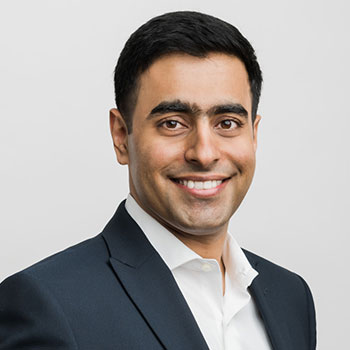 Shreyas Subbaraya
Marketing Director, Equal APAC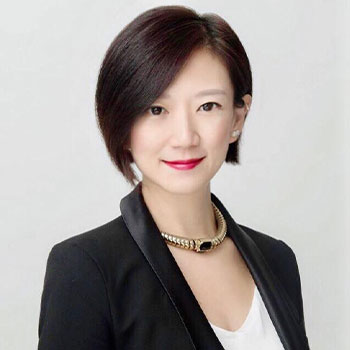 Claire Chiang
Director & General Manager
Moët Hennessy Diageo Singapore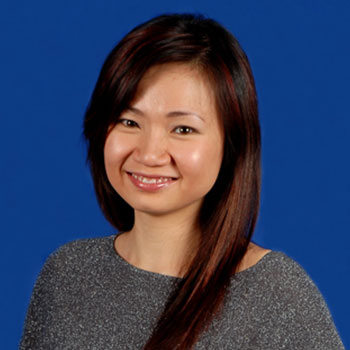 Joyce Tan
Senior Director, Marketing & Food Innovation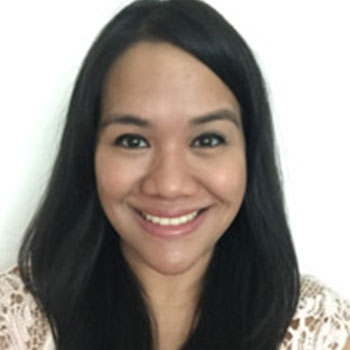 Mikki Ravelo Nicole
Vice President Marketing Asia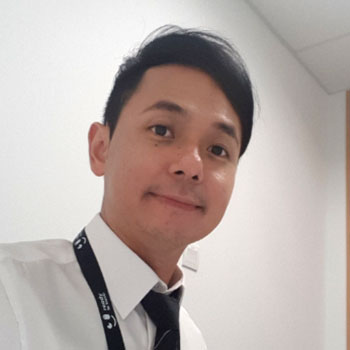 Keith Loke
Head of Marketing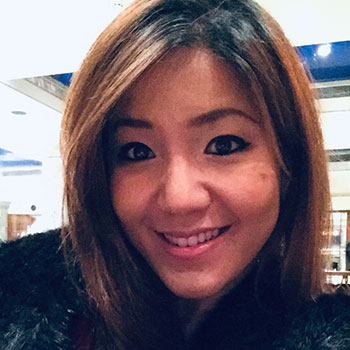 Joey Tan
Executive Director, Social Media Management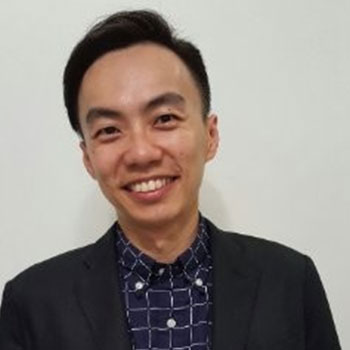 Alvin Teo
Head of Digital Marketing, APAC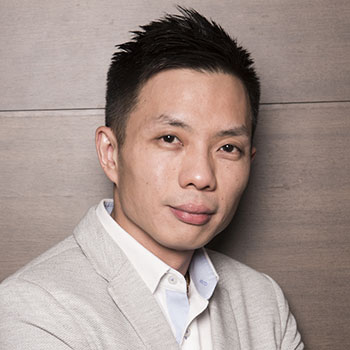 Kelvin Wong
SVP, Head of Affluent Segment and Wealth Management Product Marketing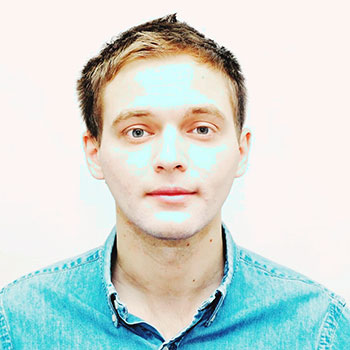 Alin Dobrea
Head of Marketing Solutions & Partnerships
Sponsors & Partners
For sponsorship opportunities, please contact:
Chua Soon Tzer
Regional Commercial Director, SEA
Tel: +65 6423 0329
Mobile: +65 9066 0353
Email: soontzerc@marketing-interactive.com
Highlights from 2019
Look at what we got up to at the last Agency of the Year Awards. Prep your entry, book your table and get ready for another exciting edition in 2020!
Agency of the Year Awards 2019 Articles From MARKETING
Stay ahead of news and insights about the people and companies who are movers and shakers of Marketing in Asia.
Click on the link to read the articles.
Agency of the Year Awards Singapore 2019 shortlist announced
TBWA\Group Singapore wins second consecutive Overall Agency of the Year
Catch up on the exhilarating night at the Agency of the Year Awards 2019!
Let us work together to minimise the spread of the coronavirus (COVID-19) by practicing responsible behaviours.
For your own health and safety, we advise you to wear your own mask during the event if you are feeling less than your usual self, have a low immunity or are pregnant.
If you are feeling on top of the world and would still like to wear a mask as a precautionary measure – please do!
Do avoid shaking hands and making physical contact. Remember to wash/sanitise your hands regularly.
Most importantly, let us not live in fear and panic. Instead, as a community of marketers, let us keep our businesses moving forward, for the benefit of clients, company and self. Stay resilient.
For the purpose of contact tracing (if the need arises), you are required to produce your name card for us to register your attendance.
All event attendees will go through a temperature screening. Anyone with a temperature of more than 37.5 degrees Celsius will not be allowed to participate in the event.
Hand sanitisers will be provided by the hotel venue (when available).
Let's Get It Started
Ready to be recognised as the best in the industry?