Marketing magazine presents
Mob-ex Awards 2019
#
MobexAwards
30 August 2019, Shangri-la Hotel, Singapore
Wow, what a show! Thanks to our judges, partners, and brave entrants for an amazing evening. See you all at Mob-Ex 2020!
Event Details
Date: 30 August 2019
Venue: Shangri-la Hotel, Singapore
(venue map)
Dress code: App-tastic! (Colourful/Wordy/Semi-formal)
Networking drinks reception starts from 6:30pm
#MobexAwards
The region's top mobile marketing awards is back to celebrate the best in mobile excellence. Performance meets glory at this not to be missed, star studded spectacle where the hunt is on to see which brands will be crowned the region's top mobile marketers. Following last year's resounding success, we're back for our seventh edition, and would like to invite those from Southeast Asia, South Asia and ANZ regions to get involved with the 2019 edition of the one and only Mob-Ex Awards!
Carefully judged by over 20 senior experts from the region, Gold, Silver and Bronze will be awarded for each category, and the leading performers across all will receive the highest honours of Best in Show – Brand and Best in Show – Agency / Solution Provider on 30 August 2019 at the Shangri-la Hotel Singapore.
Here's your chance to get involved with the region's standard-bearer for mobile marketing excellence. Check out all the details on the site and get involved today!
Event Deadlines
Entry Submission Deadline:
1 July 2019
(NEW DEADLINE)
Finalists Announced:
29 July 2019
Gala Dinner & Award Ceremony:
30 August 2019
Why enter?
1. Recognising mobile excellence.
Since its inception back in 2013, The Mob-Ex Awards has grown considerably but remains focused on its original mission: to reward leading organisations that have pushed their limits and achieved success on mobile platforms, through sound and innovative mobile marketing strategies.
2. The judges.
An expert panel of industry leaders and senior marketers will judge the finalists and winners of the Mob-Ex Awards 2019. The winners of the Mob-Ex Awards 2019 represent the very best in the industry and will feature in a print edition of Marketing magazine.
3. Am I eligible?
Entries are open to any active, launched or updated marketing initiatives, campaigns or projects that were conducted between 1 January 2018 to 31 March 2019 in South Asia, Southeast Asia and ANZ.
4. Celebration at the gala dinner!
Finalists and Winners of the Mob-Ex Awards 2019 will be celebrated at a grand ceremony and gala dinner on 30 August 2019 at Shangri-la Hotel, Singapore.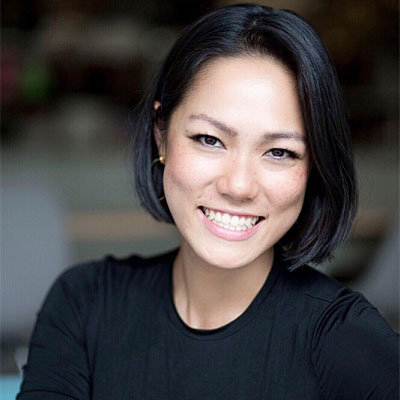 Nicole Tan
Regional Strategy and Innovation Manager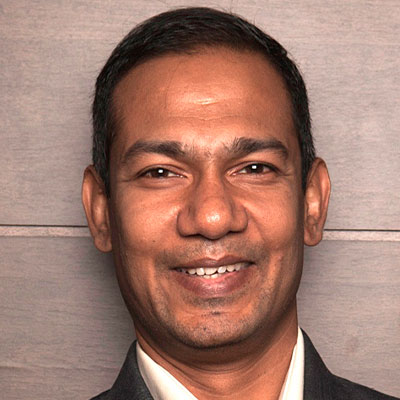 Cedric Dias
Head - Digital, Social Media and Product Marketing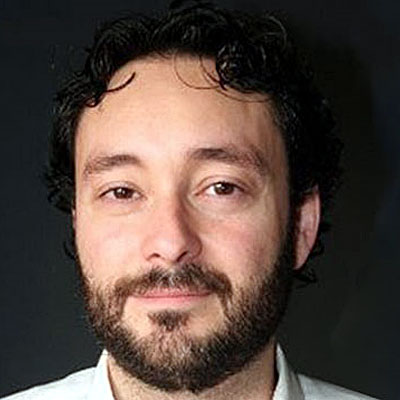 Pablo Gomez
Regional Chief Digital Officer, Insights Division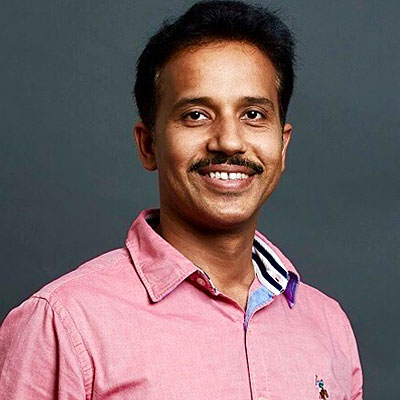 Vishwash Gaur
Deputy Vice President Marketing
Prudential Assurance Company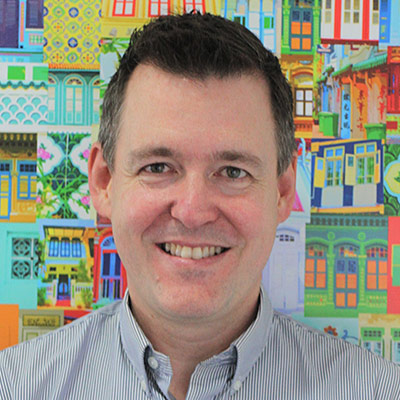 James Redden
Managing Director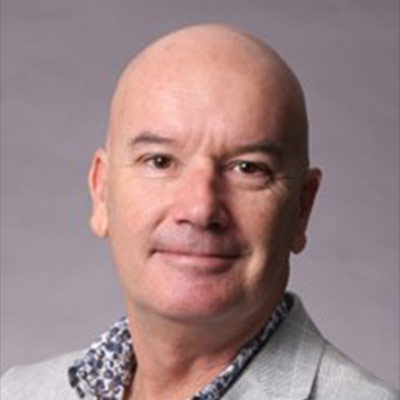 Jeffrey Evans
Vice President of Technology & Digital Experience, Asia Pacific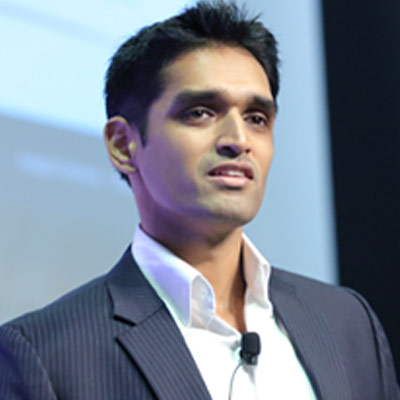 Karl Noronha
Head of Digital Commerce APAC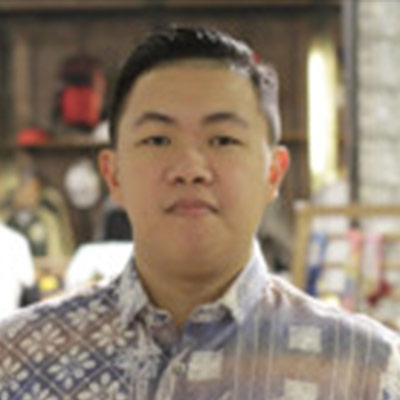 Jeril Mondoringin
Head of Digital Acquisition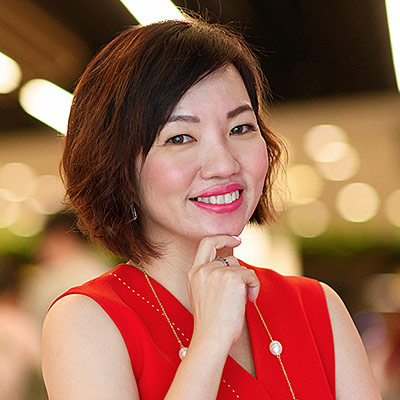 Gan Siok Hoon
Vice President, Mobile Marketing & Sales
Singapore Telecommunications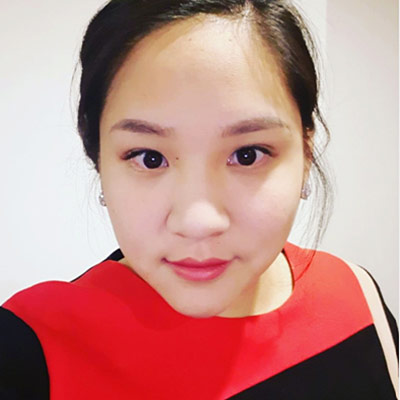 Amararat Aiewaksorn
Digital Media and Planning Director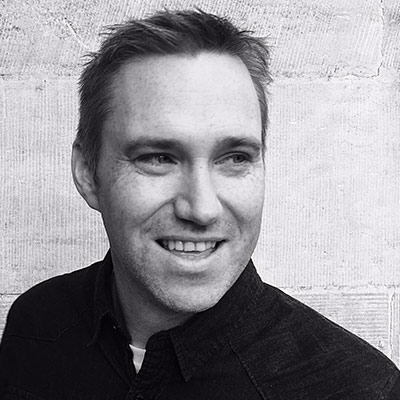 Declan Burns
Digital Director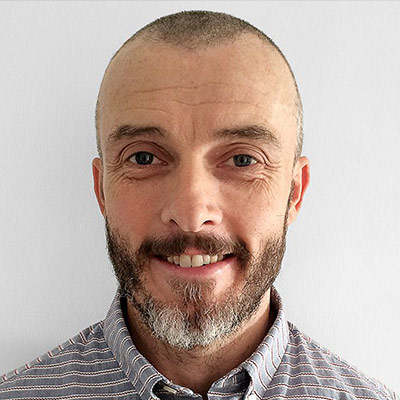 Liam Winston
Managing Partner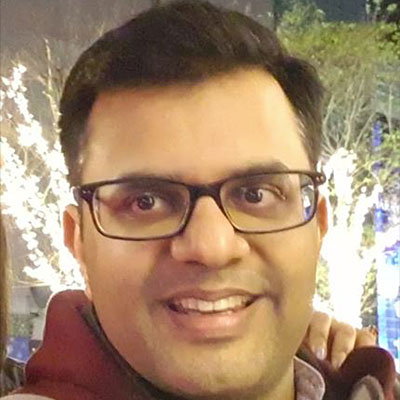 Prashant Agarwal
Head, Online & Integrated Marketing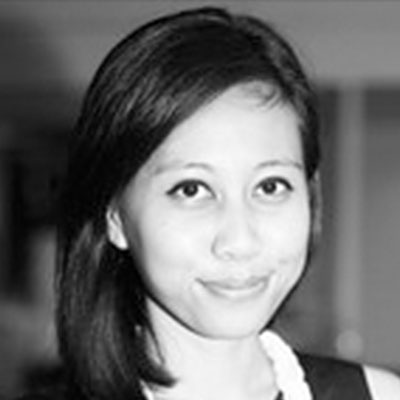 Hesnuaril Marlindayani
Head of Ecommerce & Digital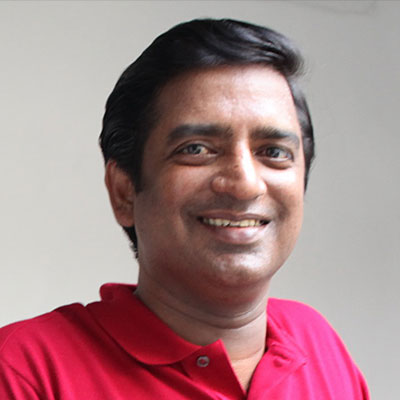 Suresh Ramaswamy
Regional Digital Lead, AMEA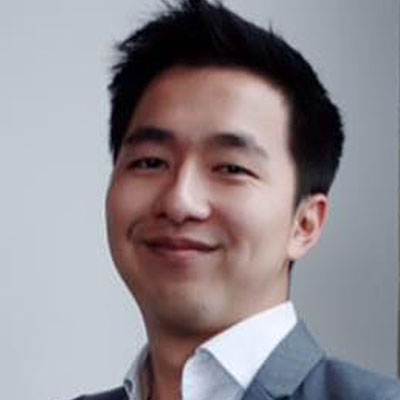 Danny Wong
Digital Engagement Director, APAC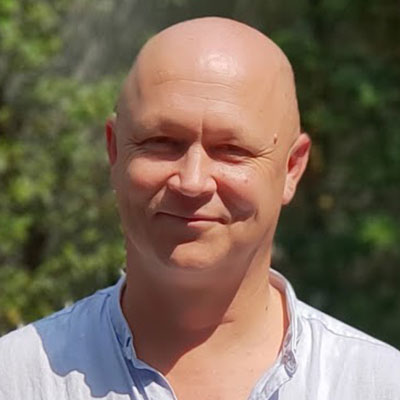 Brian Anderson
Digital Director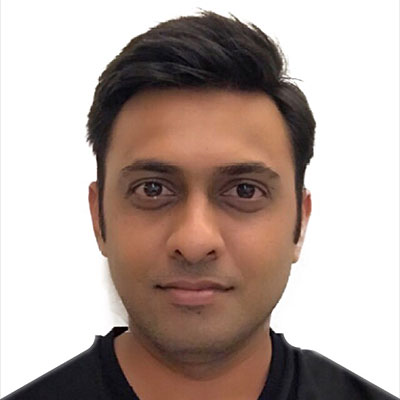 Hiren Desai
Regional Digital Marketing Director - ASEAN & South Asia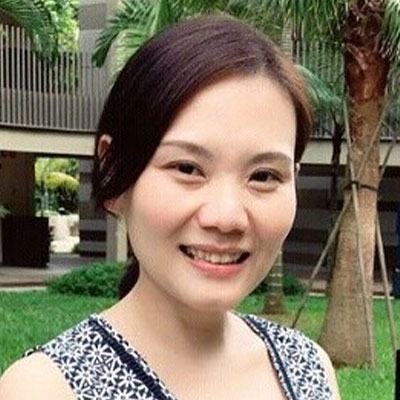 Doris Tu
Head of Digital Marketing & CRM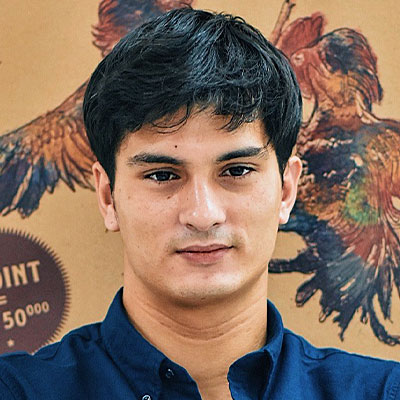 Jeffrey Nijstad
Chief Digital Officer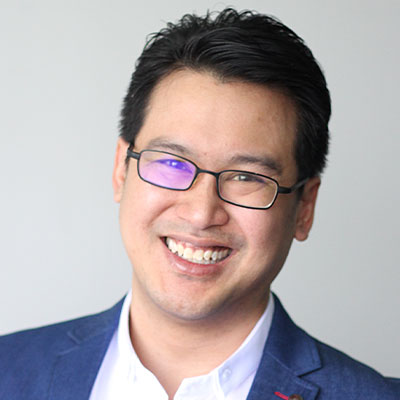 Neil Mavichak
Head of Marketing & Development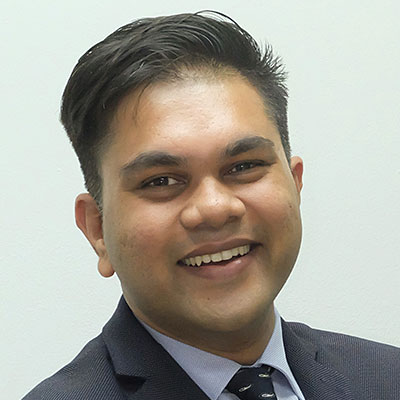 Siddhesh Gawde
Area Director of Digital Marketing
InterContinental Hotels Group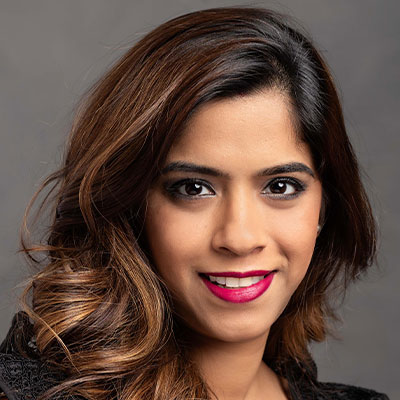 Rochelle Chhaya
Chief Operating Officer, APAC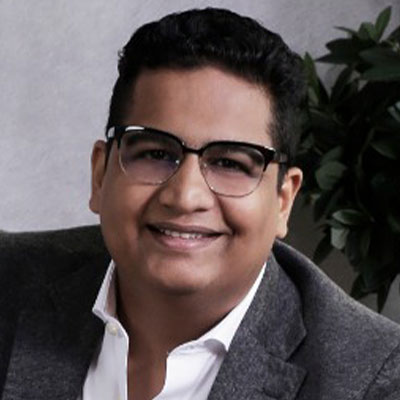 Rahul Nambiar
Chief Executive Officer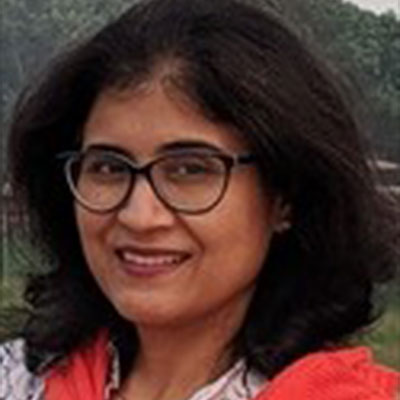 Subhadra Vaidhyanathan
Head - Digital Marketing & Analytics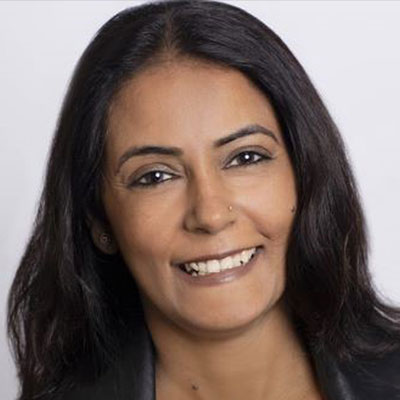 Aparna Lal
Director Marketing, Microsoft Asia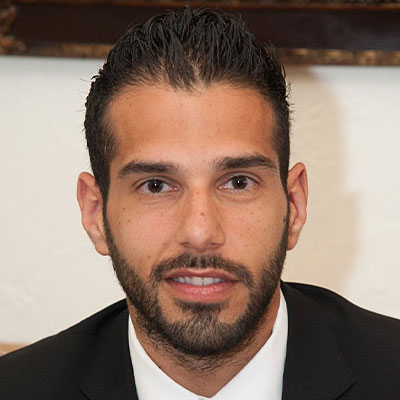 Mazen Mroueh
Global Digital Lead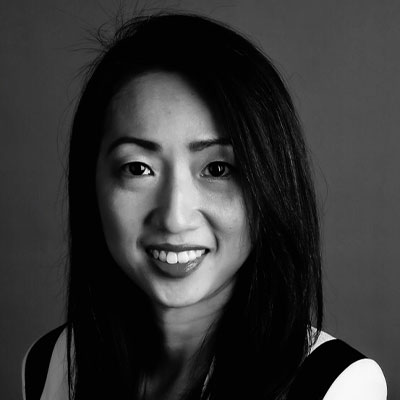 Yin Chieh Tan
Vice President Digital Marketing - Retail Banking & Wealth Management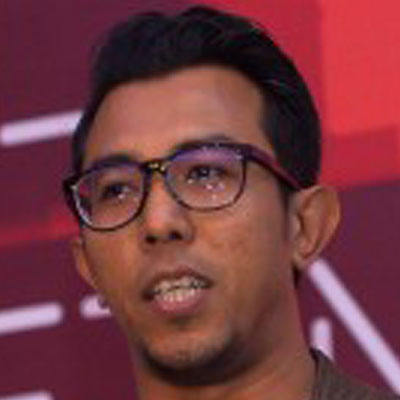 Zaid Hasman
Digital Director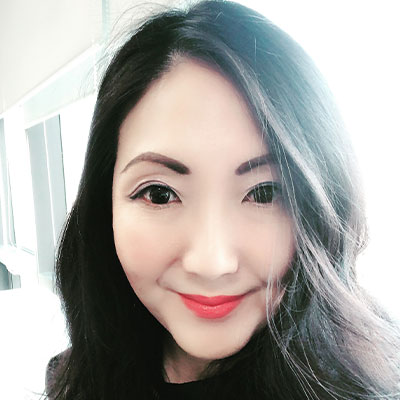 Elaine Chum
Head of Digital ASEAN Pacific
Sponsors & Partners
For sponsorship opportunities, please contact:
Let's Get It Started
Ready to be recognised as the best in the industry?