MARKETING 

magazine presents
Marketing Excellence Awards 2019
#MarketingExcellenceAwards
7th November 2019, Shangri-La Hotel, Singapore
Event Details
Date: 7th November 2019
Venue: Shangri-La Hotel, Singapore
(venue map)
Dress code: Black tie
Networking drinks reception starts from 6:30pm
#MarketingExcellenceAwards
The Marketing Excellence Awards is back once again to recognise and reward Singapore's outstanding marketing campaigns.
With 35 categories open for entry, this is the premier platform for marketers to showcase their creative excellence, successful strategies and effective delivery.
Set yourself apart and demonstrate to our expert judging panel of industry leaders and senior marketers why you should be a winner at this year's Marketing Excellence Awards.
You have until Friday 30 August 2019 to complete and submit your entries.
Finalists and winners will be celebrated at a fabulous gala dinner ceremony on 7 November 2019 at the Shangri-La Hotel, Singapore.
We wish all entrants the very best of luck with their submissions!
Event Deadlines
Entry Submission Deadline:
30 August 2019
Finalists Announce:
October 2019
Gala Dinner & Award Ceremony:
7th November 2019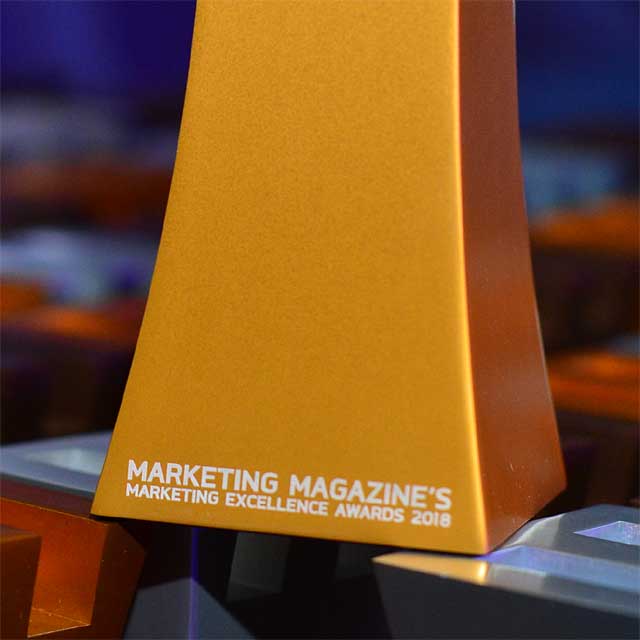 Why Enter?
Marketing magazine prides itself on developing events that reflect an ever-evolving industry and on delivering the best possible opportunities for those who take part.
By entering the Marketing Excellence Awards 2019 you can:
Increase credibility and gain industry-wide recognition for your campaigns, teams and company
Showcase your best work, achievements and innovations to our independent, industry expert judges
Receive extensive coverage across Marketing magazine and social media, before and after the event
Celebrate your successes across your company and project teams
Boost team morale, motivation and reward outstanding work
Make sure your hard work doesn't go unnoticed and your teams get the recognition they deserve!
Entries will close on Friday 30 August so start your entry today.
Introducing our expert judges for Marketing Excellence Awards 2019. We thank the judges for your valued time and contribution.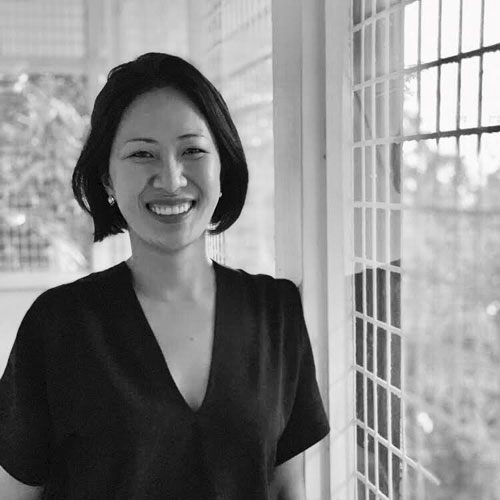 Charlotte Teo
Head of Marketing, Southeast Asia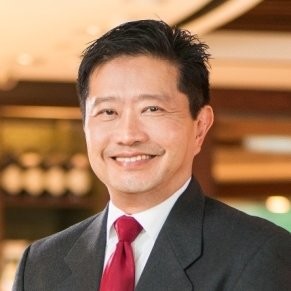 Ivan Tan
Group Senior Vice President, Corporate and Marketing Communications
Changi Airport Group (Singapore)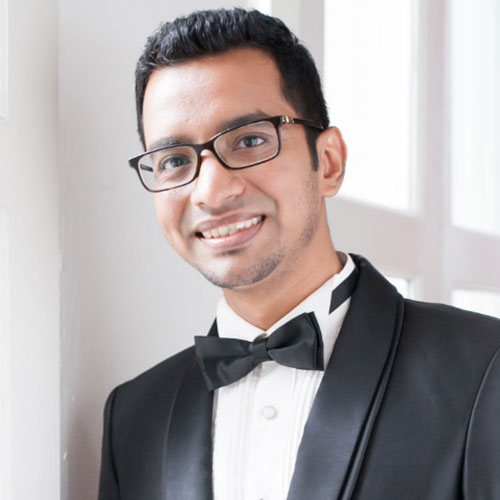 Harish Kundargi
ASEAN Marketing and Digital IT Head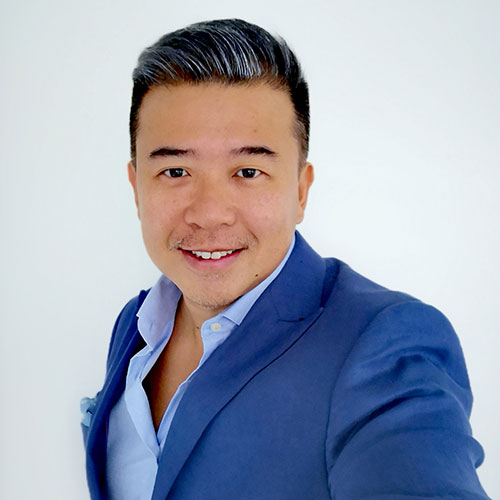 Nikolaus Ong
Chief Digital Officer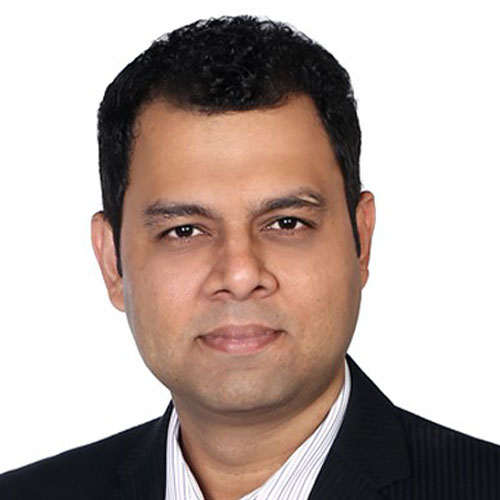 Venkat Raghavan
Executive Director & Regional Head of Digital, Group Strategic Marketing & Communications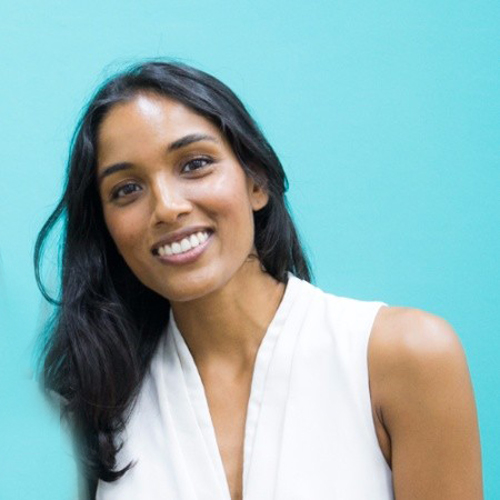 Yolanda Lee
Head of Consumer Partnerships - APAC and the Middle East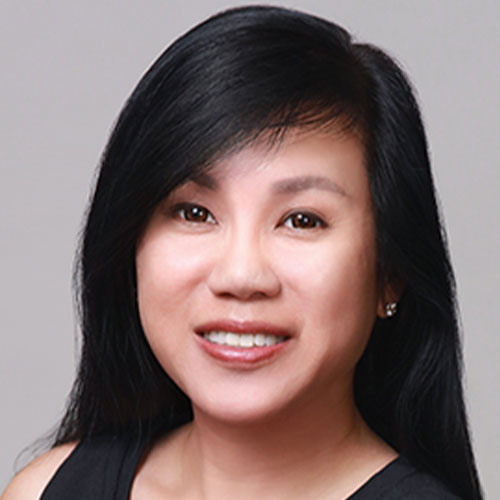 Angelia Tay
Head of Marketing & Communications
Institute of Systems Science, National University of Singapore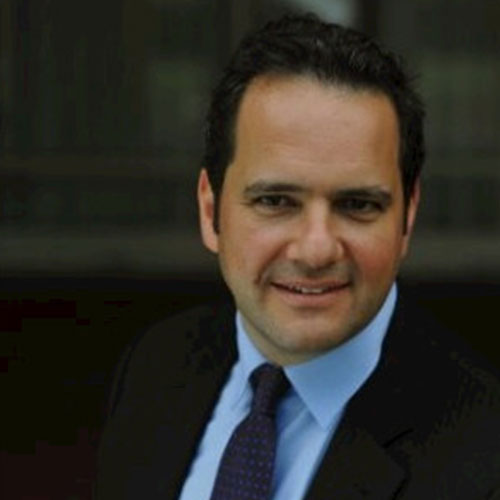 Deon Newman
Chief Marketing Officer, Asia Pacific and Vice President Strategy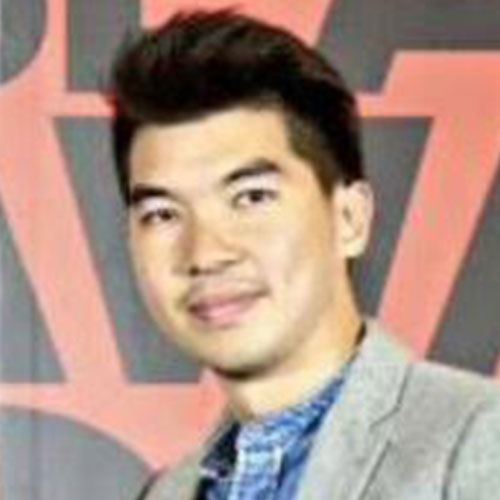 Li Hao Tan
Regional Head of Marketing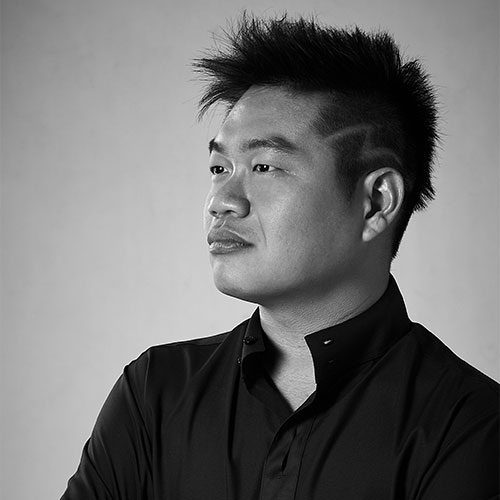 Kelvin Tan
Head of Customer & Marketing (Retail Business)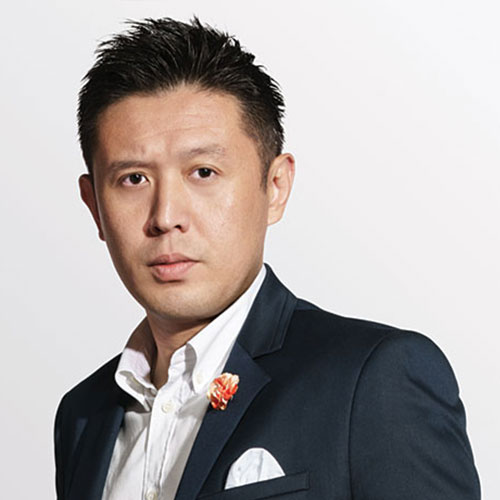 Marcus Chew
Chief Marketing Officer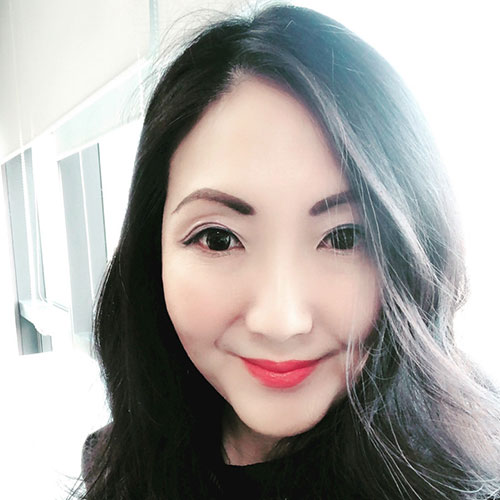 Elaine Chum
Head of Digital, ASEAN Pacific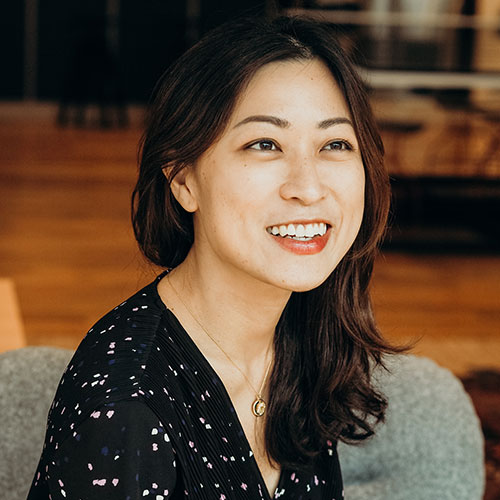 Cheryl Han
Head of Marketing & Communications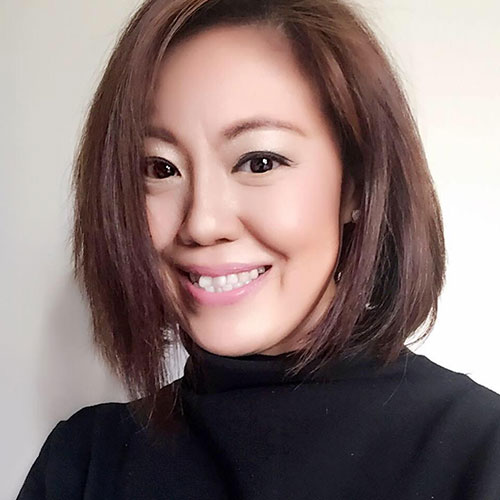 Jacqueline Lau
Chief experience officer (CXO)
Eleanor Tan
Director, Marketing & Communications, Enrolment and Customer Service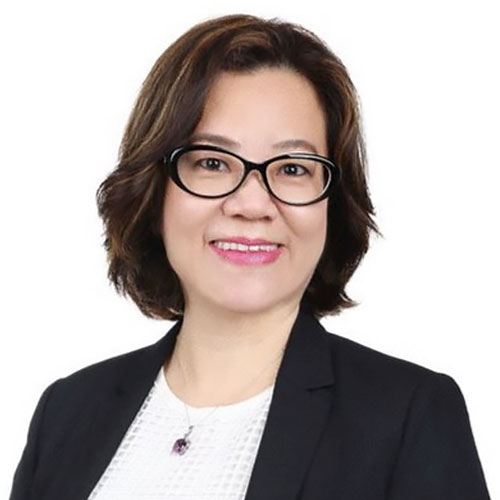 Kaye Lim
General Manager (Head) of Public Relations
Toyota Motor Asia Pacific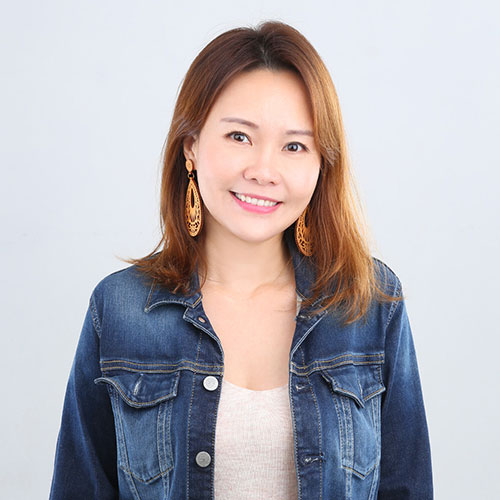 Jamie Lee
General Manager, Marketing & Communications
Volkswagen Group Singapore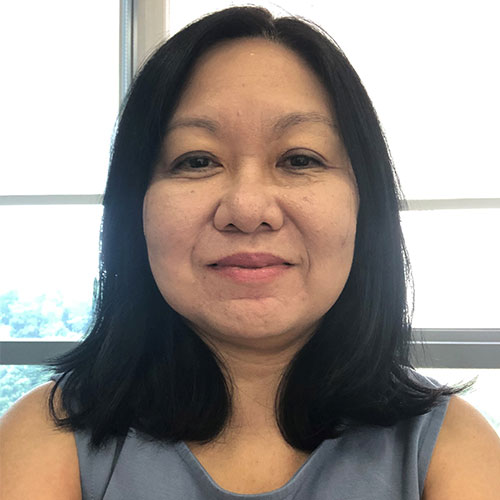 Justina Tan
Region Head of Marketing Strategy & Operations, Print Marketing
Let's Get It Started
Ready to be recognised as the best in the industry?