MARKETING 

magazine

presents
Marketing Excellence Awards 2019
#MarketingExcellenceAwards
7 November 2019, InterContinental Hong Kong
Event Details
Date: 7 November 2019
Venue: InterContinental Hong Kong
(venue map)
Dress Code: Cocktail Chic
Networking drinks reception starts from 5:30pm
#MarketingExcellenceAwards
Marketing Excellence Awards is back once again to recognise and reward Hong Kong's outstanding marketing campaigns across the marketing communications services spectrum. With 32 categories open for entry, this is the premier platform for marketers to showcase their creative excellence, successful strategies and effective delivery.
An expert panel of industry leaders and senior marketers will judge the entries and determine the winners of Marketing Excellence Awards 2019. The winners represent the very best in the industry and will be featured in the print edition of Marketing magazine.
Finalists and winners of Marketing Excellence Awards 2019 will celebrate their glorious moments at a fabulous gala dinner ceremony on 7 November 2019 at InterContinental Hong Kong.
Winning a trophy at Marketing Excellence Awards is not only proof of your great work in the industry, but also a crucial in-house tool for you to celebrate the wealth of talent in your department. Enter today to ensure you have a chance to be recognised as the best in the industry!
We wish all entrants the very best of luck with their submissions!
 Event Deadlines
Entry submission opens:
15 July 2019
Entry Submission Extended Deadline:
23 August 2019
Finalists Announce:
 26 September 2019
Gala Dinner & Award Ceremony:
7 November 2019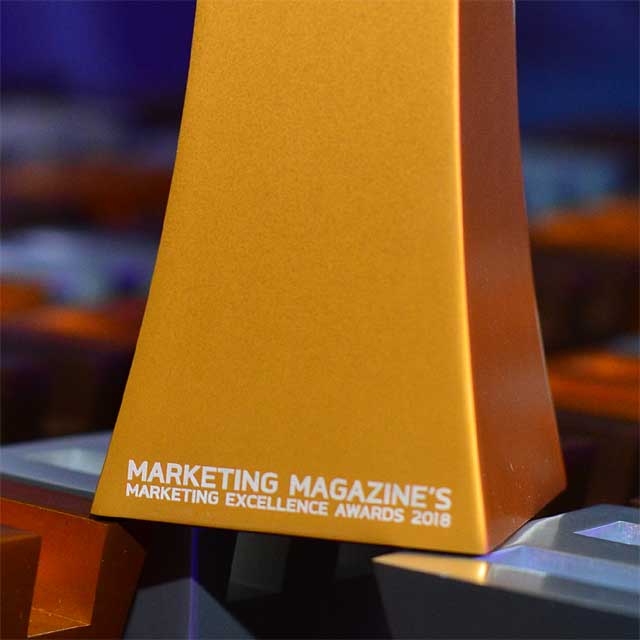 Why Enter?
By entering the Marketing Excellence Awards 2019 you can:
Increase credibility and gain industry-wide recognition for your campaigns, teams and company
Showcase your best work, achievements and innovations to our independent, industry expert judges
Receive extensive coverage across Marketing magazine and social media, before and after the event
Celebrate your successes across your company and project teams
Boost team morale, motivation and reward outstanding work
Make sure your hard work doesn't go unnoticed and your teams get the recognition they deserve!
Our expert judging panel will be announced soon. Keep an eye on our page for all updates on the judging panel.
If you interested in joining the judging panel, please contact Selina Kwok at +852 2695 6606 or selinak@marketing-interactive.com.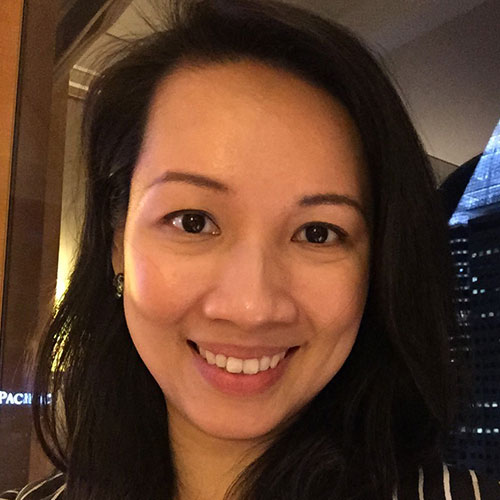 Shirley Yuen
Marketing Director, Abbott Nutrition Division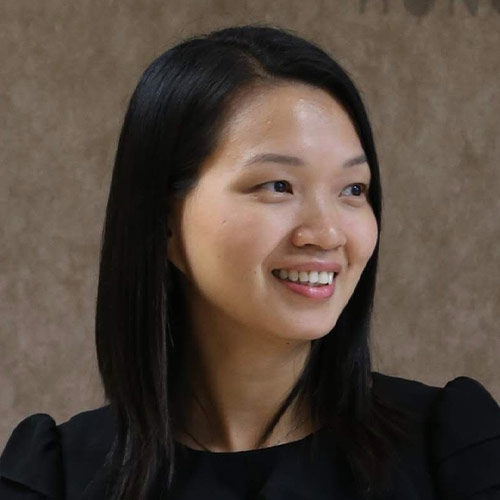 Carey Wong
Global Head of Marketing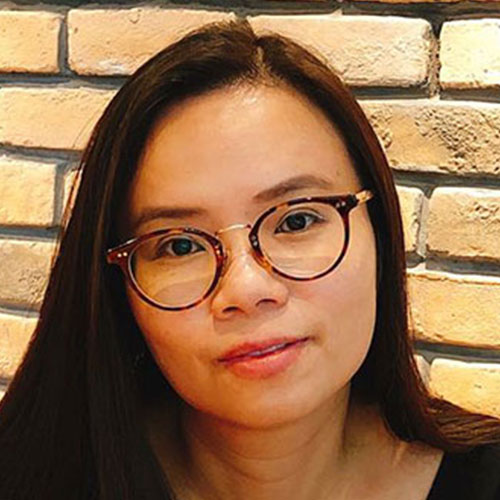 Yvonne Leung
Chief Marketing Officer
Alipay Payment Services (HK)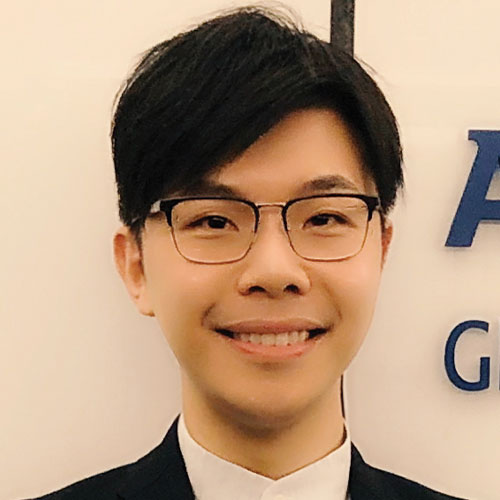 Eddy Kwong
Head of Digital Marketing, Asia Pacific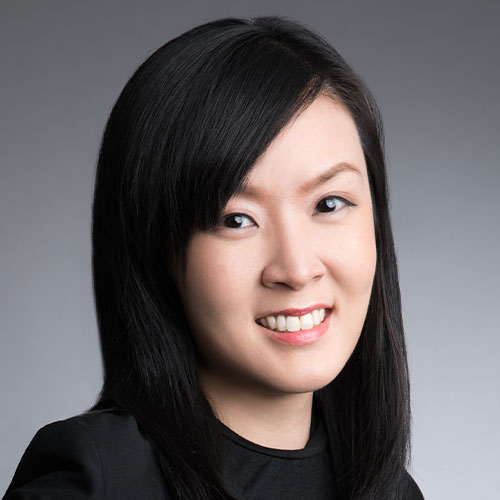 Kirsten Wong
Marketing Director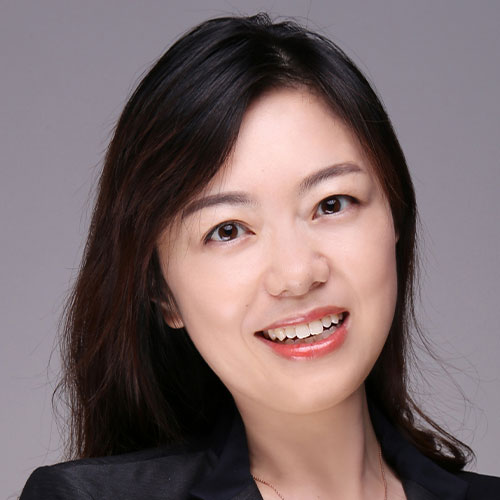 Purple Yao
General Manager, Global Marketing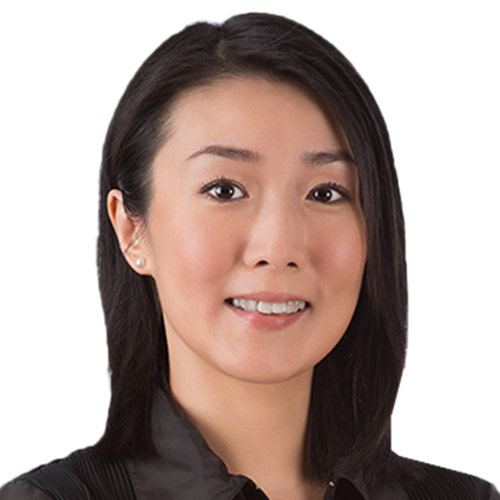 Mildred Wong
Director of Marketing and Communications, Asia Pacific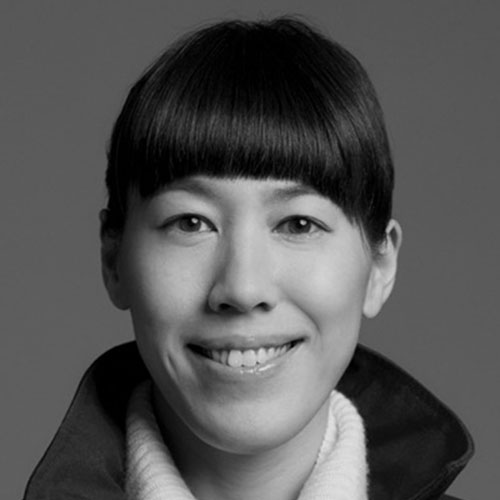 Ingrid Chen
General Manager, Marketing and Communications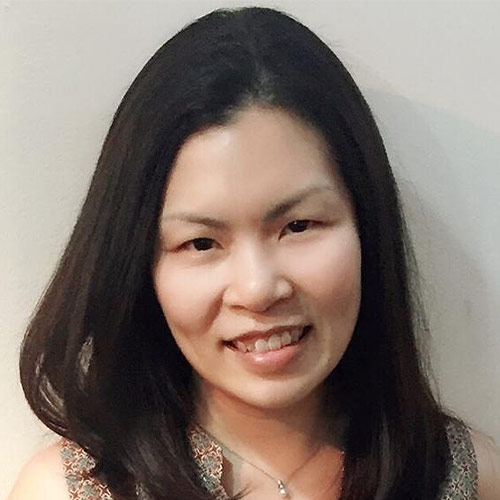 Kaman Ho
Head of Corporate Communications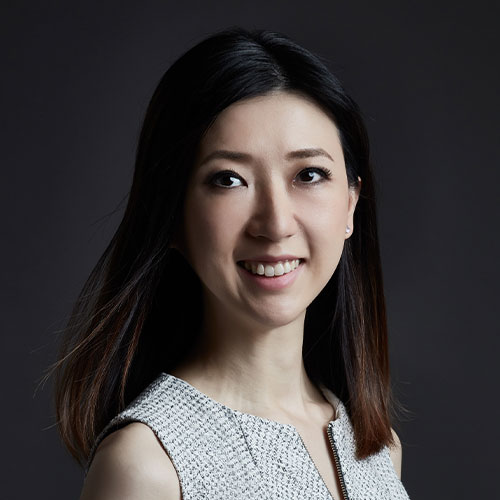 Winkie Wong
Senior Director, Brand & Marketing, Asia Pacific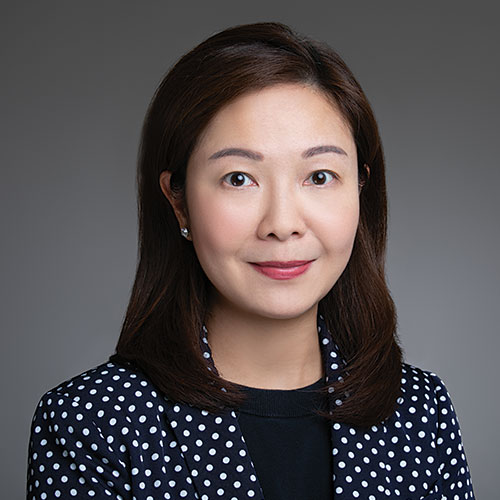 Sarah Leung
Former PR and Communications Director – APAC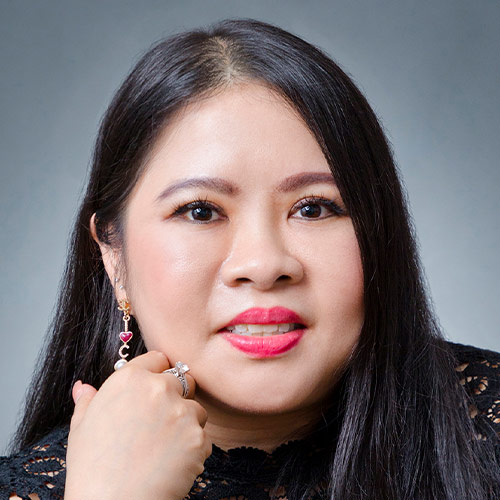 Agnes Ma
Director of Communications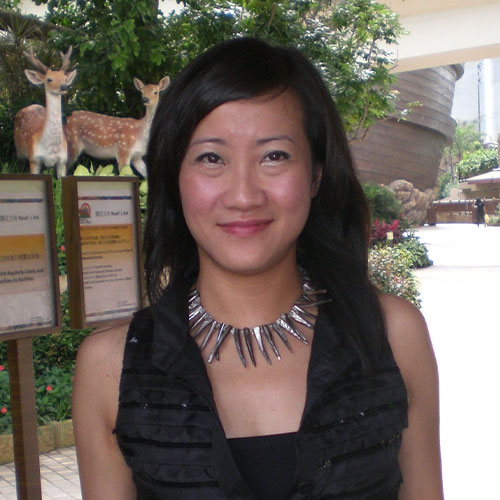 Bertha Chan
Head of Marketing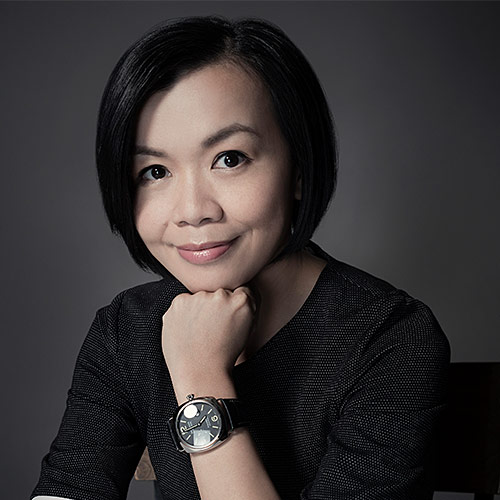 Rose Yeung
Marketing Director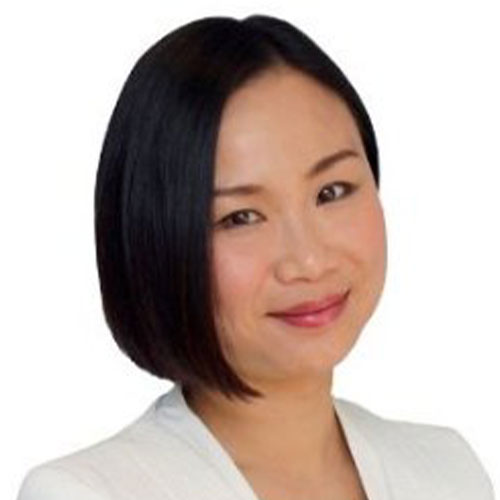 Ming Chan
Director, Corporate Communications & Investor Relations
Sa Sa International Holdings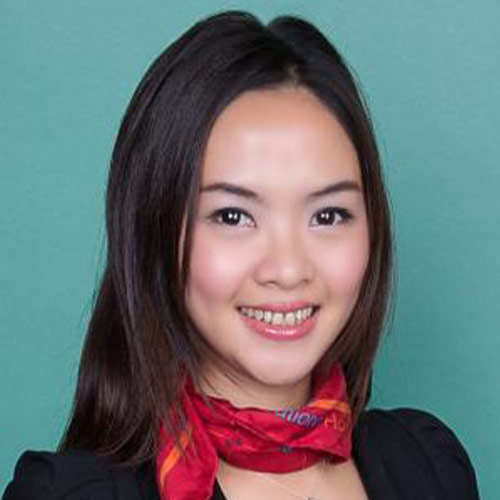 Suki Cheung
Associate Director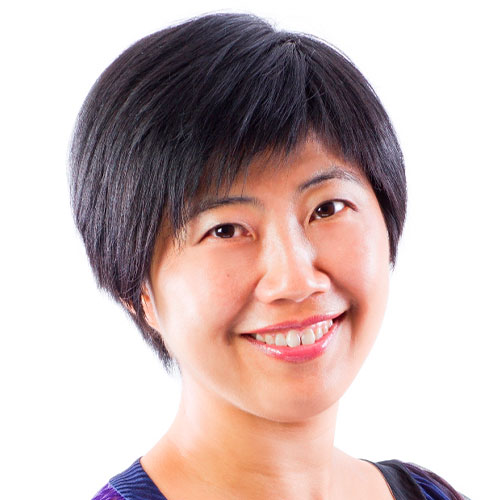 Vivian Lee
Group General Manager, Corporate Marketing & Communications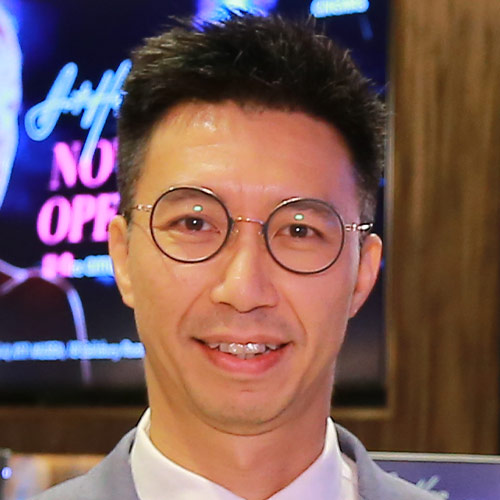 William Tam
General Manager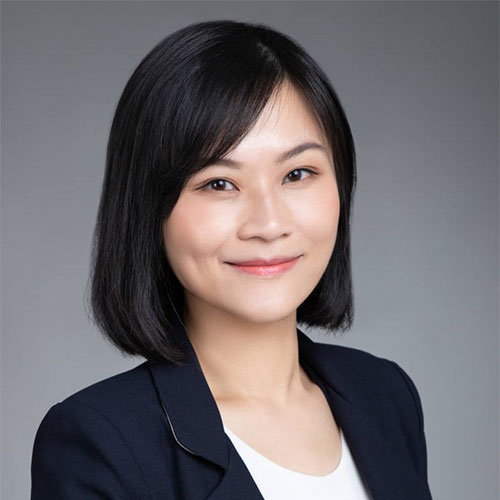 Lutricia Kwok
Marketing Director
Highlights from 2018
Look at what we were up to at Marketing Excellence Awards last year. And get ready for another exciting edition in 2019.
Let's Get It Started
Ready to be recognised as the best in the industry?