advertising

+

marketing

magazine presents
Marketing Excellence Awards 2019
#MarketingExcellenceAwards
16 October 2019, Sofitel Kuala Lumpur Damansara, Malaysia
CONGRATULATIONS TO OUR WINNERS AND FINALISTS. SEE YOU IN 2020!
Event Details
Date: 16th October 2019
Venue: Sofitel Kuala Lumpur Damansara
(venue map)
Dress code: Black tie
Networking drinks reception starts from 6:30pm
#MarketingExcellenceAwards
The Marketing Excellence Awards is back for a seventh year to recognise and reward Malaysia's outstanding marketing campaigns.
With 33 categories open for entry, this is the premier platform for marketers to showcase their creative excellence, successful strategies and effective delivery.
Set yourself apart and demonstrate to our expert judging panel of industry leaders and senior marketers why you should be a winner at this year's Marketing Excellence Awards.
You have until Friday 23 August 2019 to complete and submit your entries.
Finalists and winners will be celebrated at a fabulous gala dinner ceremony on 16 October 2019 at the Sofitel Kuala Lumpur Damansara.
We wish all entrants the very best of luck with their submissions!
Event Deadlines
Entry Submission Deadline[EXTENDED]:
23rd August 2019
Finalists Announced:
September 2019
Gala Dinner & Award Ceremony:
16th October 2019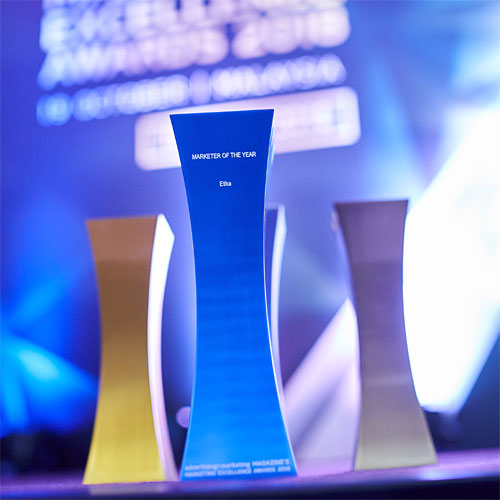 Why Enter?
Advertising + Marketing prides itself on developing events that reflect an ever-evolving industry and on delivering the best possible opportunities for those who take part.
By entering the Marketing Excellence Awards 2019 you can:
Increase credibility and gain industry-wide recognition for your campaigns, teams and company
Showcase your best work, achievements and innovations to our independent, industry expert judges
Receive extensive coverage across Advertising + Marketing magazine and social media, before and after the event
Celebrate your successes across your company and project teams
Boost team morale, motivation and reward outstanding work
Make sure your hard work doesn't go unnoticed and your teams get the recognition they deserve!
Entries will close on Friday 23 August so start your entry today.
We thank our judges for your valued time and contribution.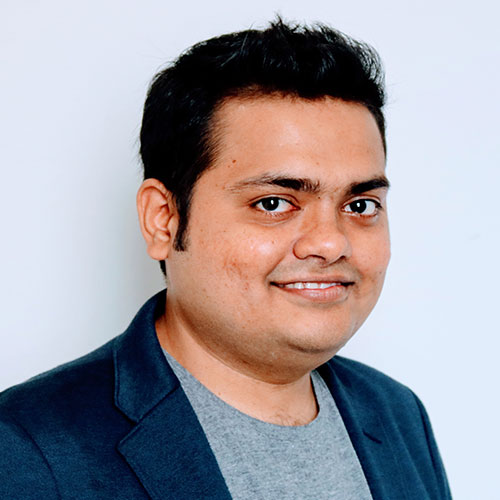 Ravi Shankar
Group Head of Digital Marketing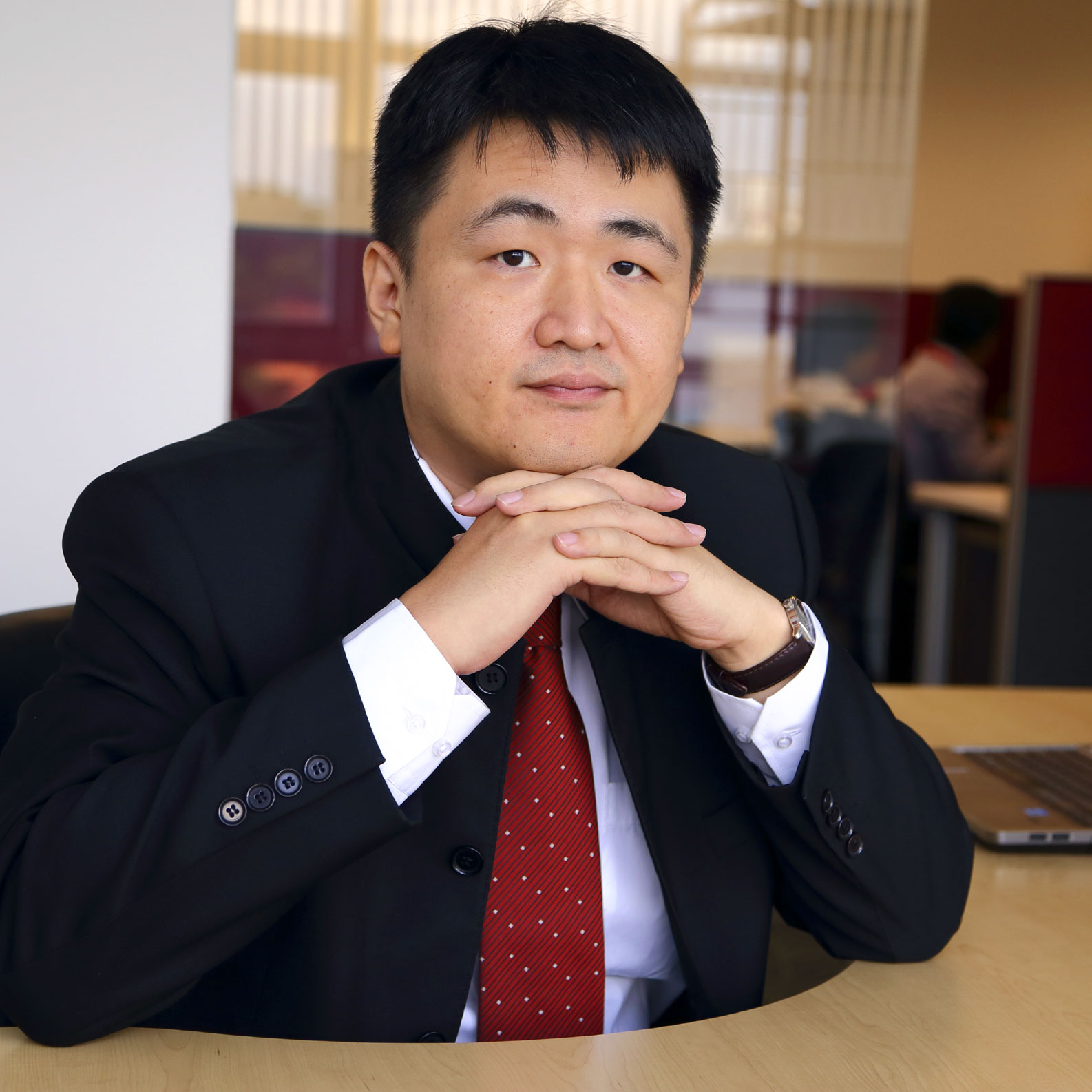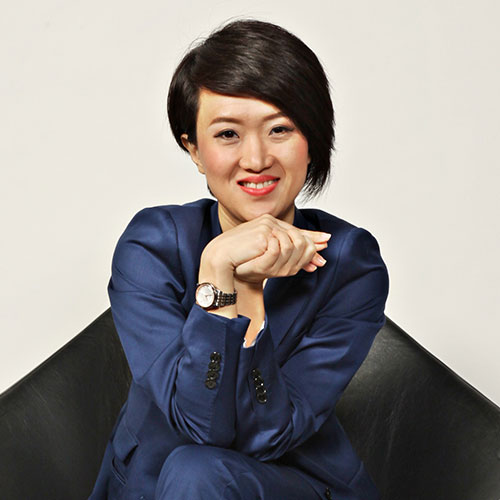 Pearl Lai
Director, Corporate Communications & CSR Director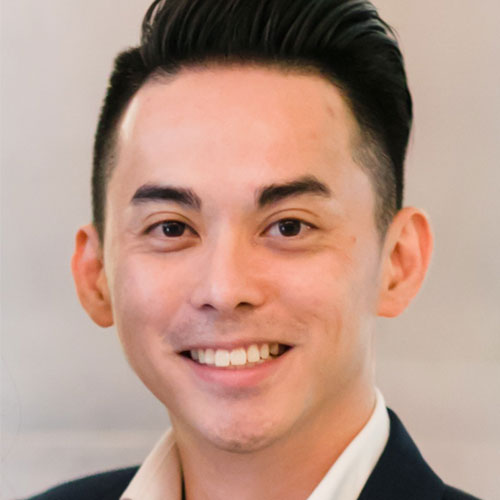 Jack Wong
Head of Consumer and Digital Marketing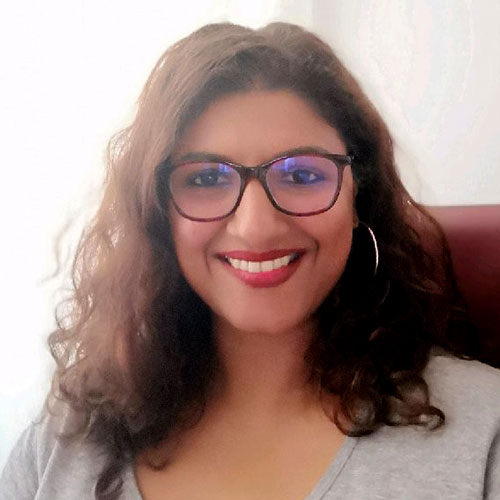 Natasha Sebastian
Director, Head of Digital Sales & Marketing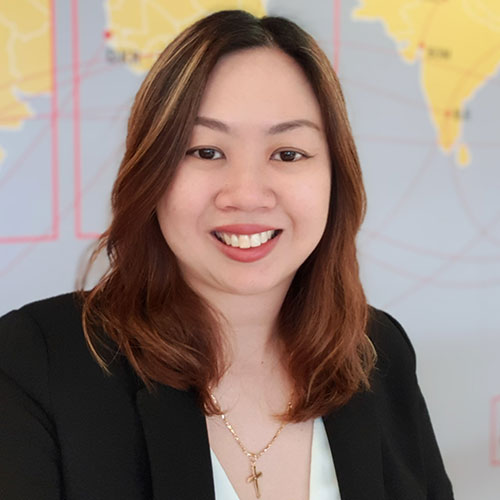 Eileene Chong
Head of Marketing Communications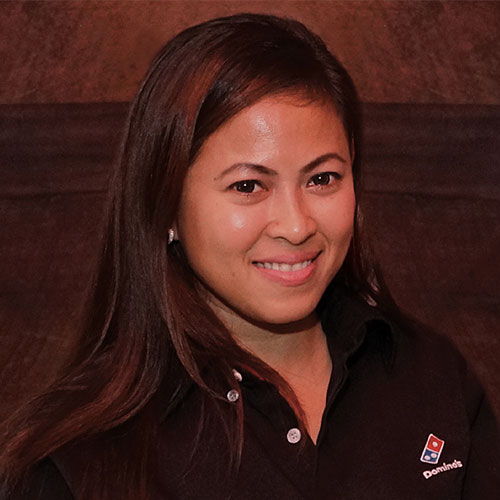 Linda Hassan
Head of Marketing
Domino's Pizza Malaysia & Singapore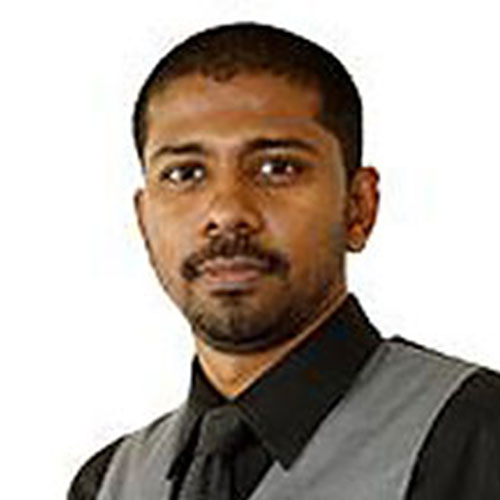 Santharuban Thurai Sundaram
Senior Vice President Marketing & Alternate Business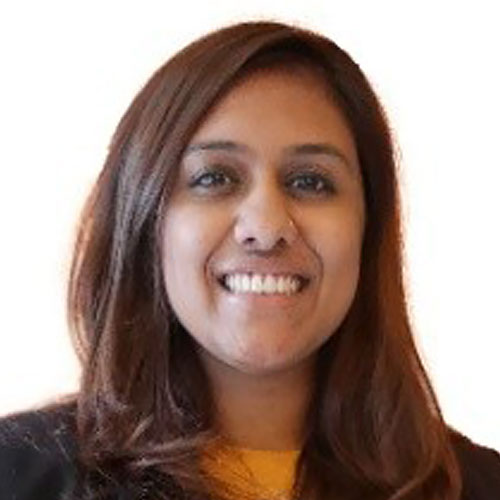 Anusha Segaren
Head of Marketing Celebrity Fitness, CHi Fitness and Fitness First Malaysia
Evolution Wellness Holdings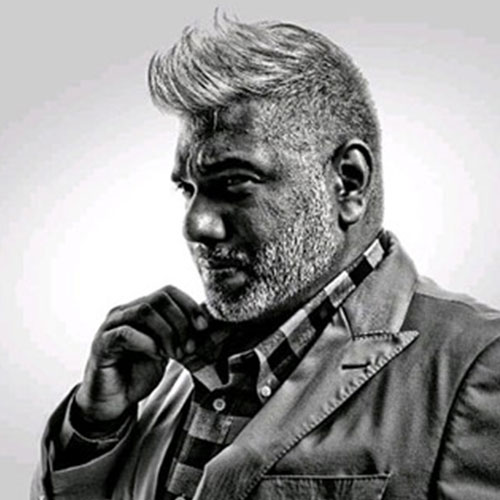 VJ Anand
Senior Vice President of Creative / Executive Creative Director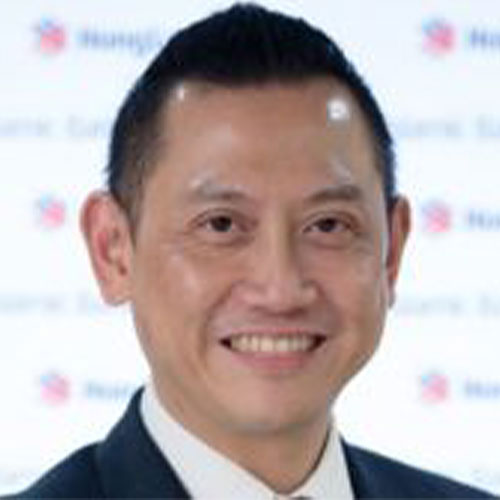 Zalman Zainal
Chief Marketing and Communications Officer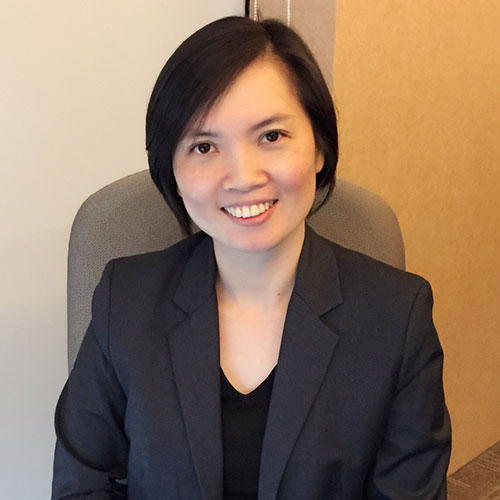 Melissa Wong
Marketing Director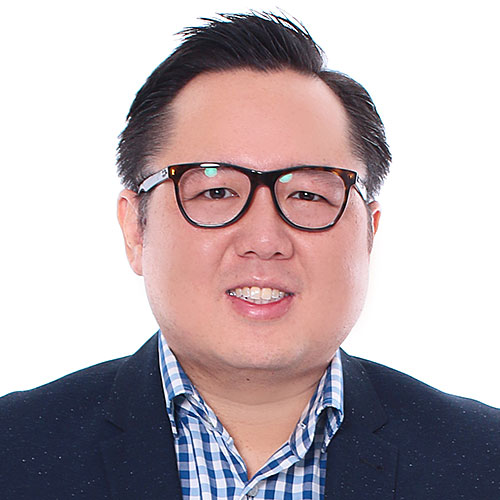 Andrew Yeoh
Regional head of marketing – shopping centre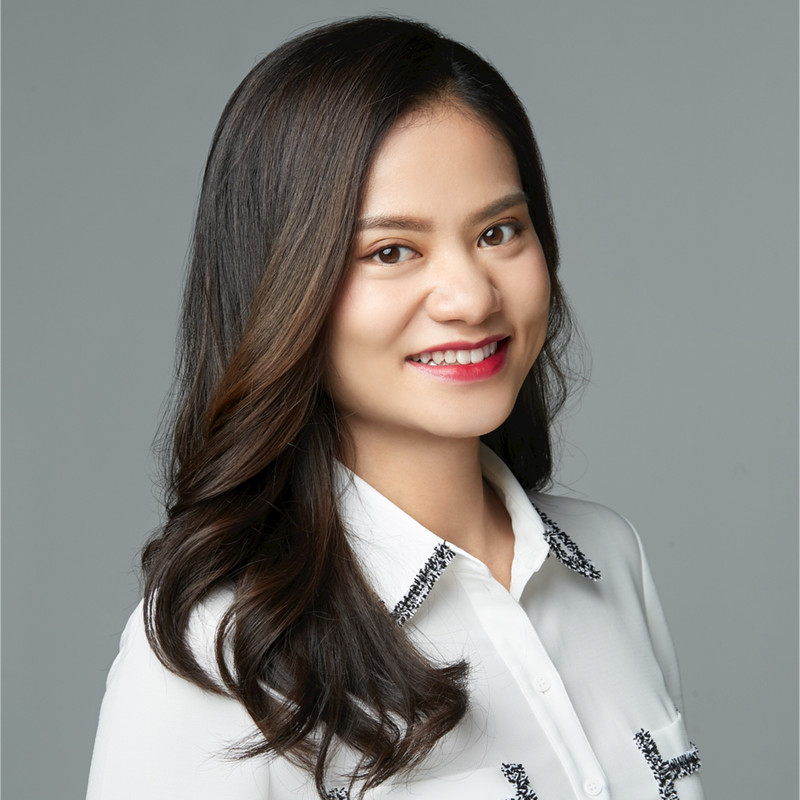 Amanda Du
Area Director of Digital Marketing Malaysia
InterContinental Hotels Group(IHG®)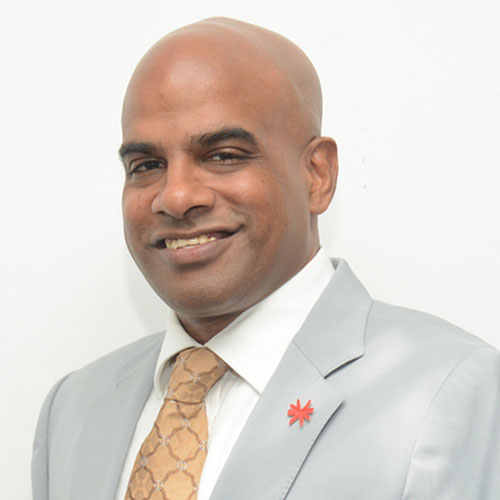 Timothy Johnson
SVP Marketing, Product & Partnerships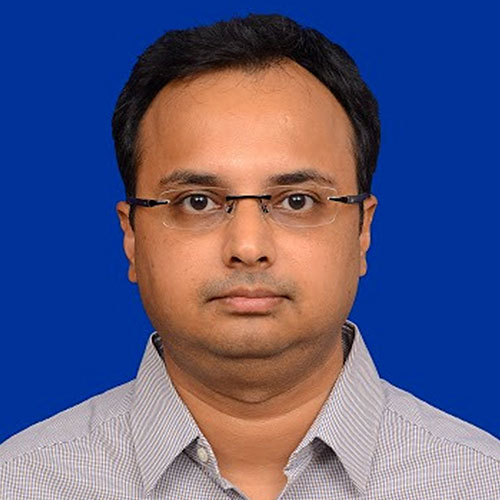 Gopal Putrevu
Head – Family Care, Digital & e-Commerce Marketing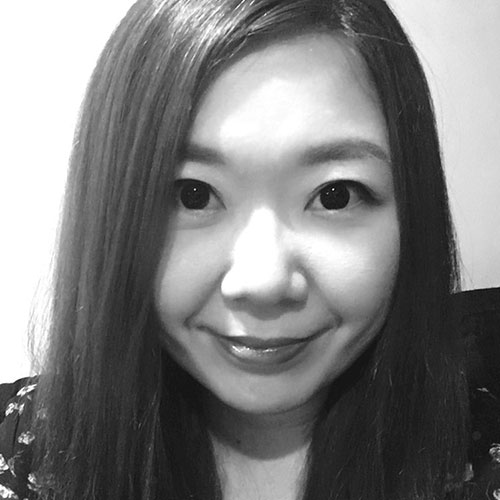 Joan Yeoh
Country Director, Malaysia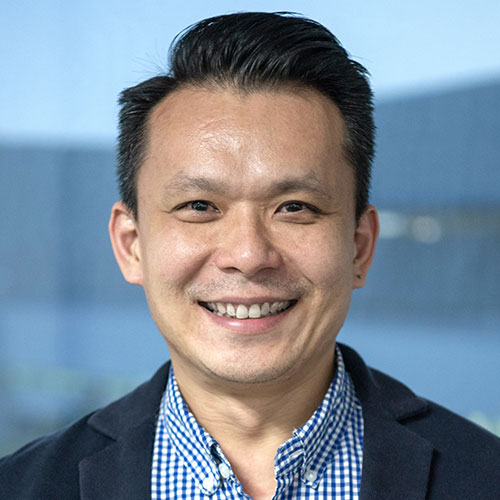 Chan TJ
Head of Brand and Marketing Communications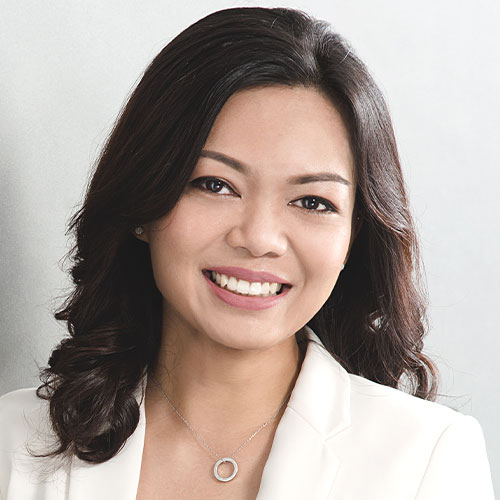 Jihan Malik
Head of Marketing and Communications
Maserati Malaysia (Naza Italia – Maserati)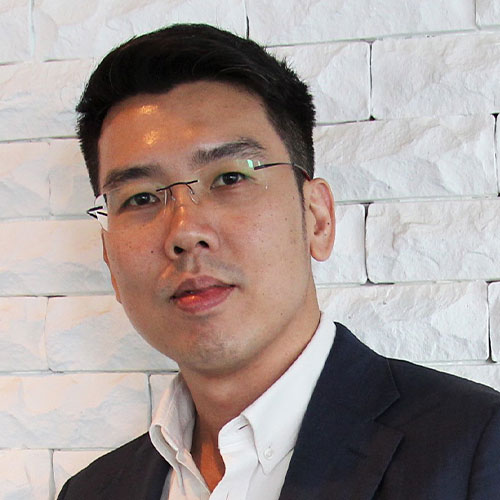 Kam Leong TAI
Head of Brands & Partnerships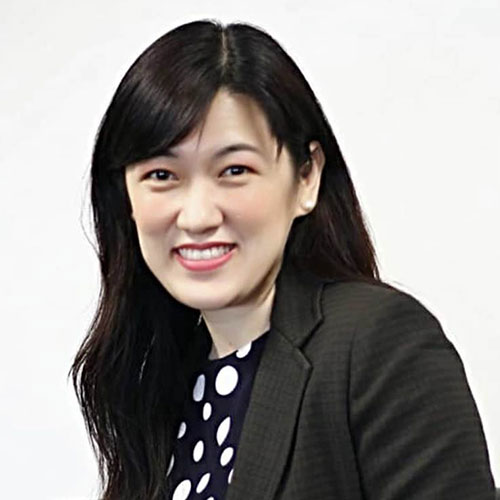 Vichelle Woon
Head, Marketing, Regional Cards, Group Community Financial Services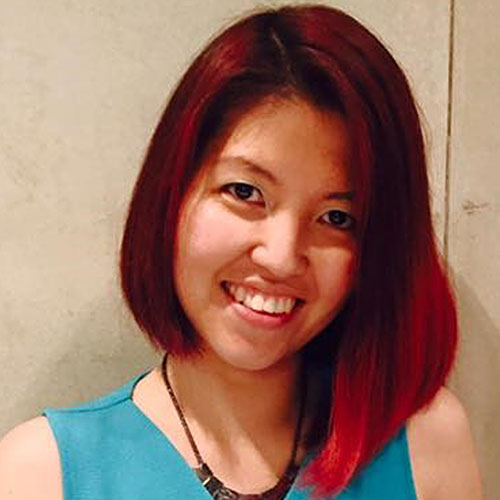 Eve Fong
Digital & E-Commerce Head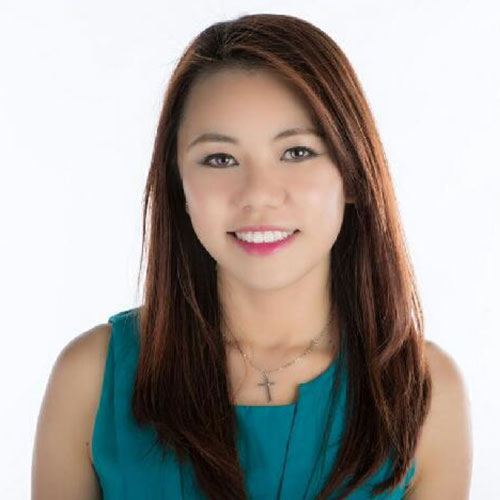 Sarah Ang
Head of Digital Marketing & CRM Malaysia & Brunei for RB Health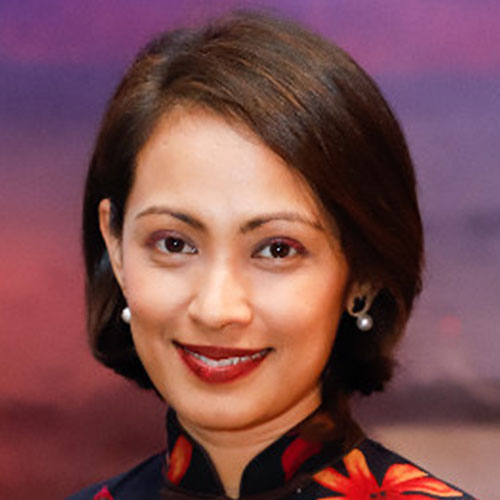 Neena Gengadaran
Director Of Communications
Shangri-La Hotel, Kuala Lumpur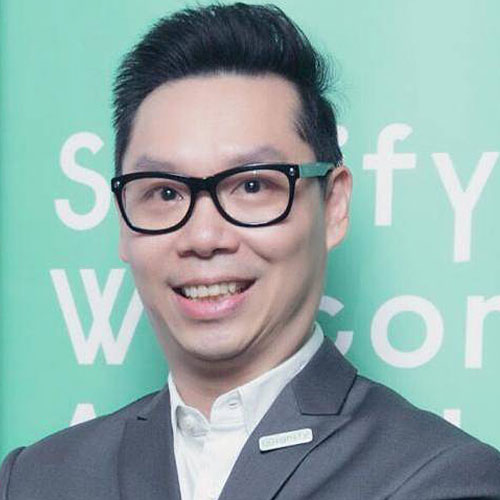 Esmond Tsang
Head of marketing
Signify ASEAN (Formerly known as Philips Lighting)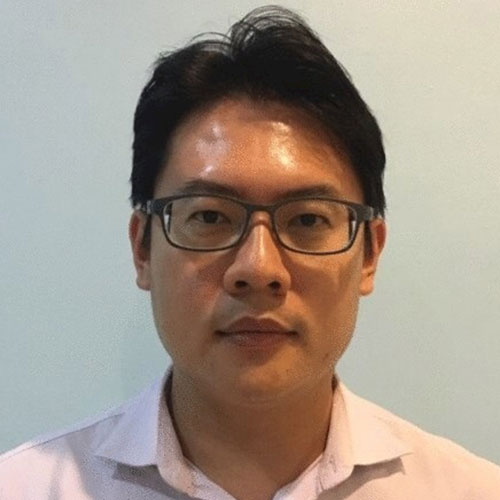 Geh Yang Chia
Head of Retail Banking, Head Strategic Alliance, Partnership & Retail Analytics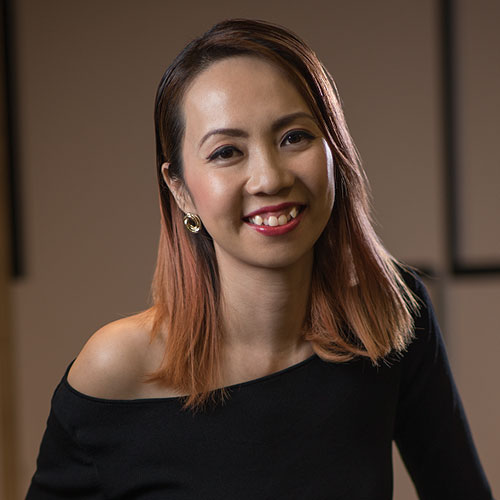 Loo Hoey Theen
Director of Marketing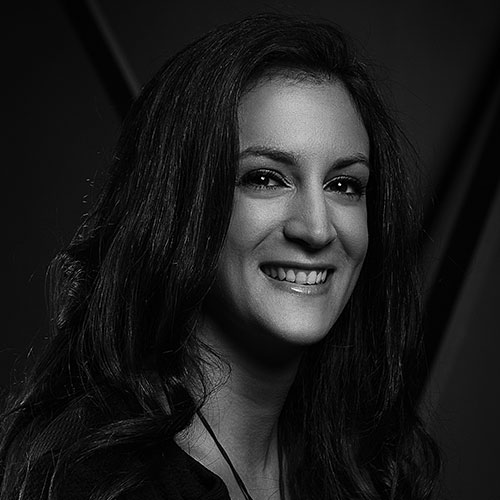 Kiriat Argenio
Marketing Director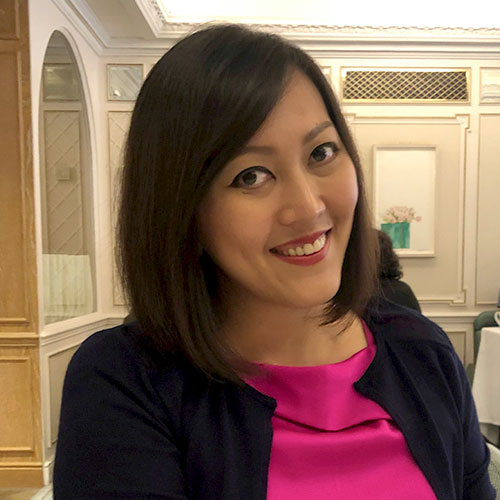 Alexandra Lee Abraham
Head, Brand Marketing and Communications