MARKETING 

magazine presents
Marketing Excellence Awards 2020
#MarketingExcellenceAwards
DAYS LEFT FOR ENTRY SUBMISSION DEADLINE
Event Details
Date: December 2020
Venue: Singapore
Dress code: Black tie
Networking drinks reception starts from 6:30pm
#MarketingExcellenceAwards
Back for the 8th year, MARKETING's Marketing Excellence Awards is designed to recognise and reward Singapore's outstanding marketing campaigns.
This year, there are 41 categories open for entry covering diverse marketing disciplines. Finalists in the company categories will be vying for Gold, Silver and Bronze trophies. Finalists in the individual-based categories will be competing for one Gold. The overall winner across all categories will be awarded the coveted title of "Marketer of the Year".
Judged solely by an independent panel of senior, client-side marketers, the awards is the premier platform for marketers to showcase their creative excellence, successful strategies and effective delivery.
Set yourself apart and demonstrate to our expert judging panel of industry leaders and senior marketers why you should be a winner at this year's Marketing Excellence Awards.
You have until Wednesday 30 September 2020 to complete and submit your entries.
We wish all entrants the very best of luck with their submissions!
Key Dates
Eligibility Period:
01 August 2019 – 31 August 2020
Entry Submission Deadline:
30 September 2020
Finalists Announced:
November 2020
Gala Dinner & Award Ceremony:
December 2020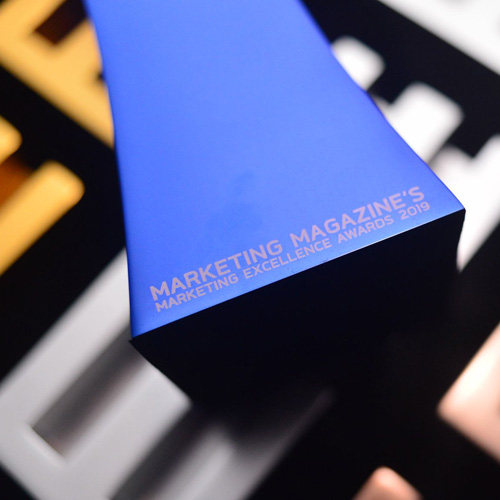 Why Enter?
Marketing magazine prides itself on developing events that reflect an ever-evolving industry and on delivering the best possible opportunities for those who take part.
By entering the Marketing Excellence Awards 2020 you can:
Increase credibility and gain industry-wide recognition for your campaigns, teams and company
Showcase your best work, achievements and innovations to our independent, industry expert judges
Receive extensive coverage across Marketing magazine and social media, before and after the event
Celebrate your successes across your company and project teams
Boost team morale, motivation and reward outstanding work
Make sure your hard work doesn't go unnoticed and your teams get the recognition they deserve!
Entries will close on Wednesday 30 September 2020 so start your entry today.
Our expert judging panel will be announced soon. Please check back for regular updates! If you're interested in joining the judging panel of industry experts and senior marketers, please contact Shan Ee on shanee@marketing-interactive.com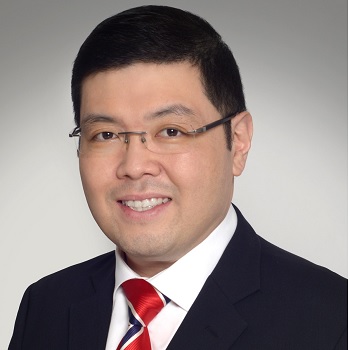 Eugene Kwek
Director, Global Digital Marketing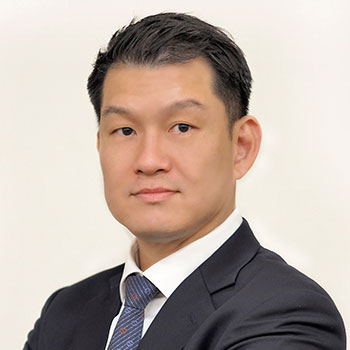 Sean Goh
Managing Director, Life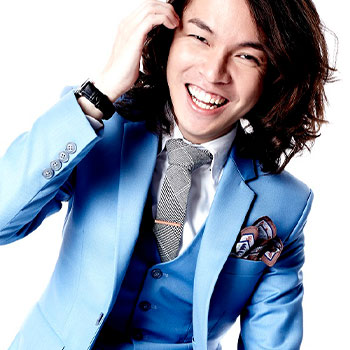 Marcus Low
Commercial Director, Southeast Asia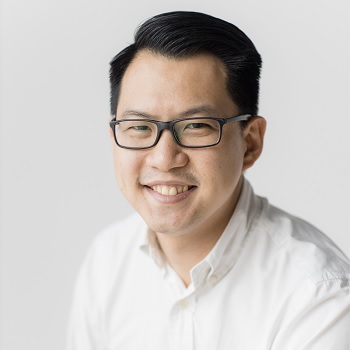 Adrian Kok
Director, Head of Marketing ASEAN
Bosch and Siemens Home Appliances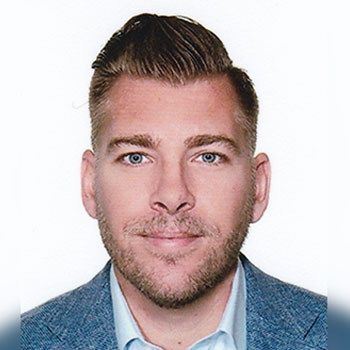 Gerhard Lanyi
Regional Director, Retail and Brand Marketing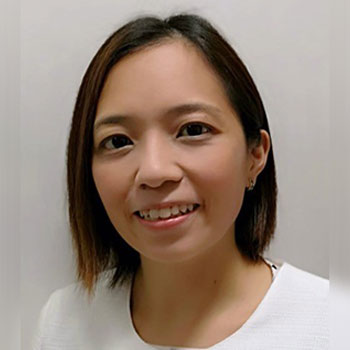 Patricia Ng
Deputy Head, Marketing, Retail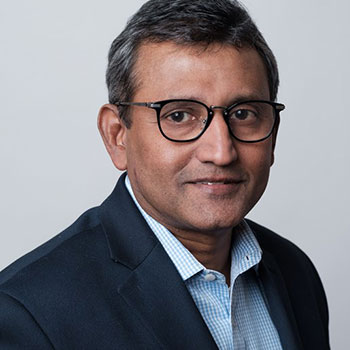 Money K
Managing Director, Global Marketing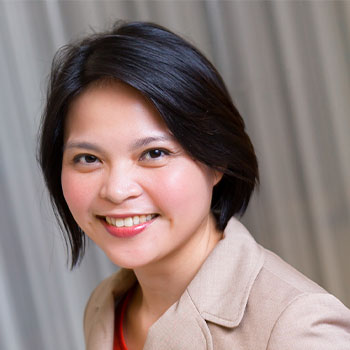 Belinda Tan
Vice President, Corporate Communications & Responsibility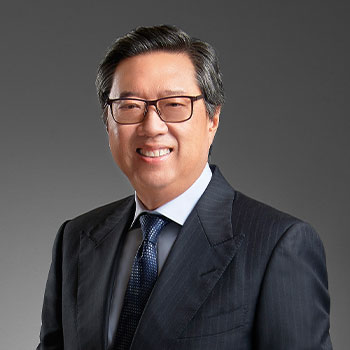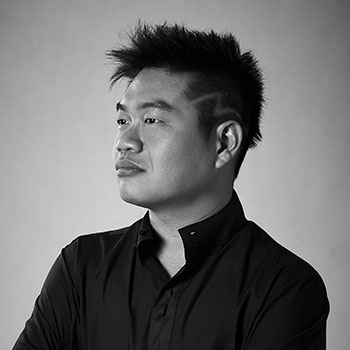 Kelvin Tan
Head of Customer & Marketing (Retail Business)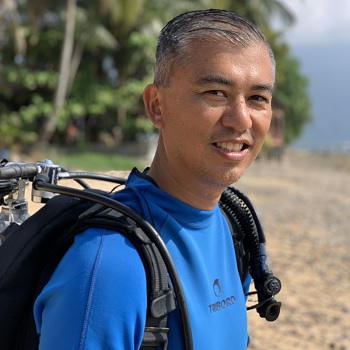 Moses Lye
Marketing Director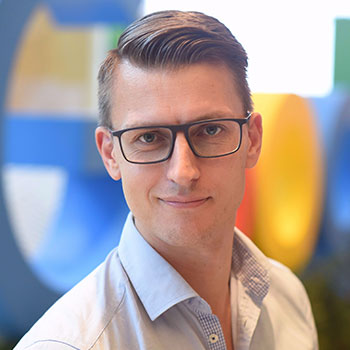 Lars M. B. Anthonisen
Head of Marketing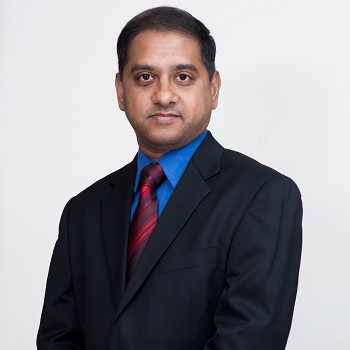 Ramachandran RV
Director - Marketing, APAC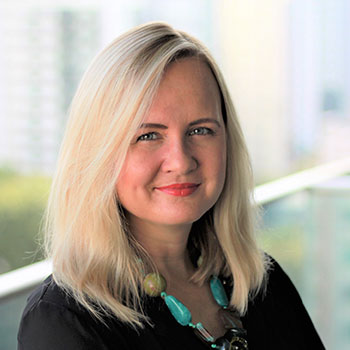 Indre Riley
Director, Global and Southeast Asia & Korea, Luxury Brands
InterContinental Hotels Group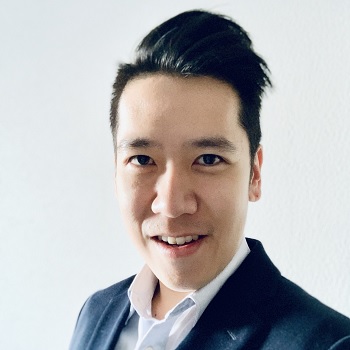 Jonathan Wan
Director of Global Marketing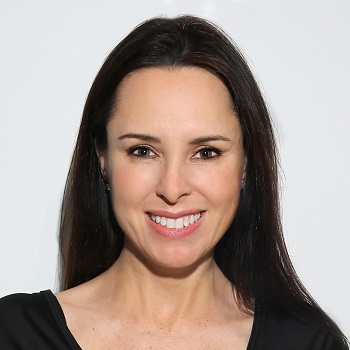 Ellesha Kirby
Global President, Consumer Skin Health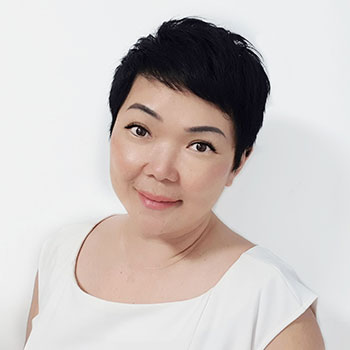 Mabel Yeo
Marketing Director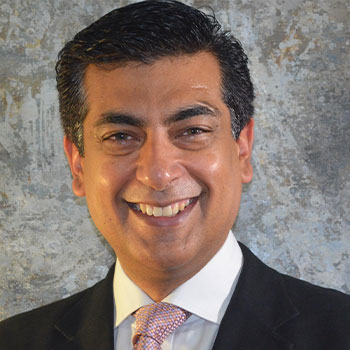 Shekar Khosla
Chief Commercial Officer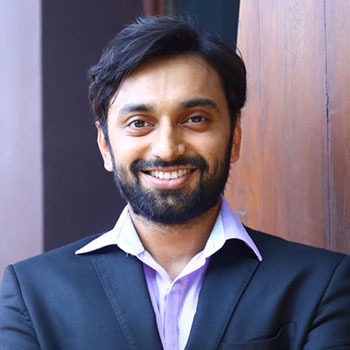 Parth Patel
VP-Marketing Asia Pacific, Middle East, and Africa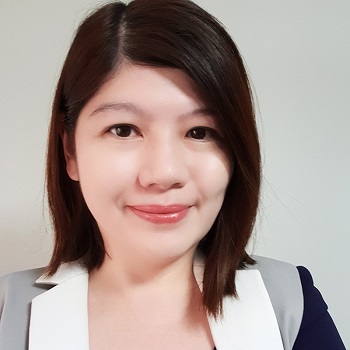 Suzie Cheong
Marketing Director / Head of Business Unit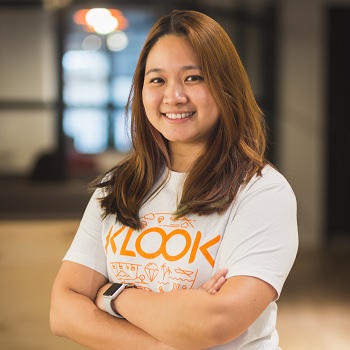 Sarah Wan
SEA Marketing Director, Indonesia, Malaysia and Singapore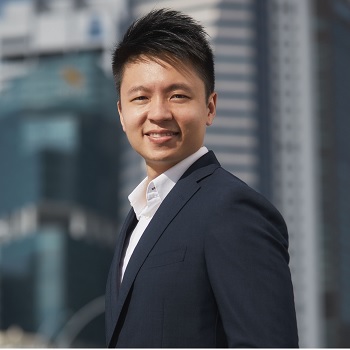 Sheng Jie (SJ) Tan
Asia Market Head of Marketing, Distribution Analytics & Technology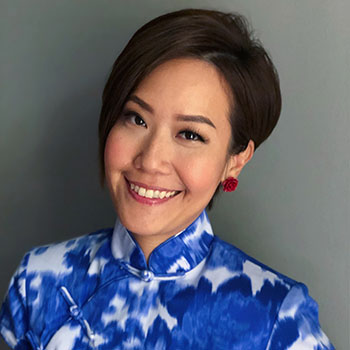 Cheryl Lim
VP, Head of Branding, Communications and Sponsorship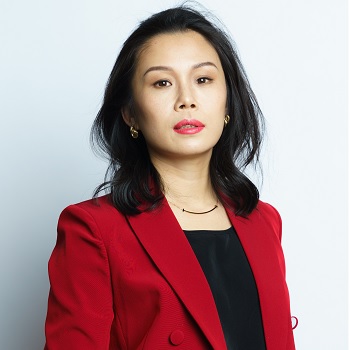 Scarlett Sun
Global Branding Director
Millennium Hotels and Resorts Group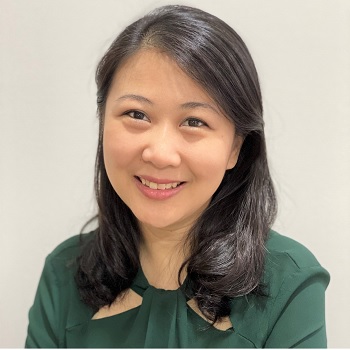 Sandra Tan
Assistant Vice President, Marketing
MSIG Insurance (Singapore)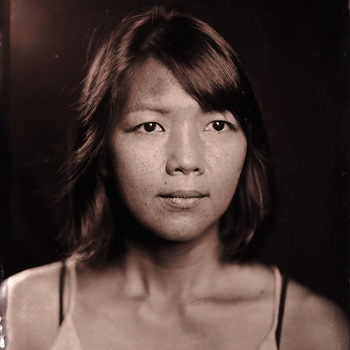 Saffry Hoo
Head, Digital Marketing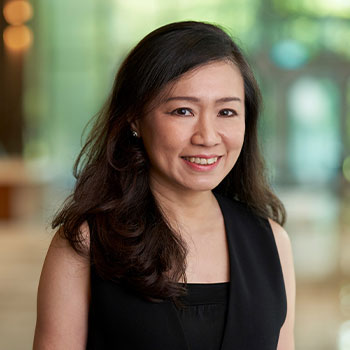 Lee Kit Pui
Vice President, Brand Marketing and Communications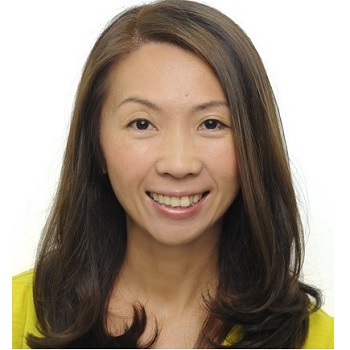 Daisy Tan
General Manager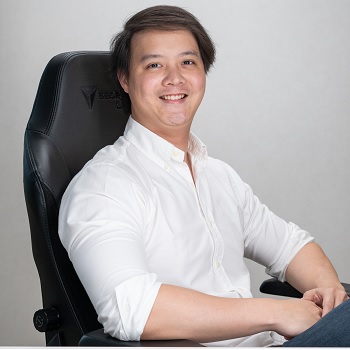 Eugene Chua
Executive Head, Global Digital Marketing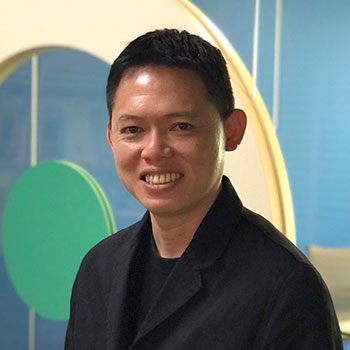 Aaron Leong
Head of Programmatic Sales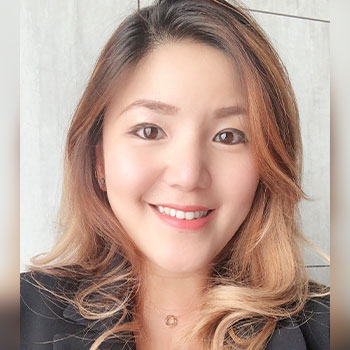 Joey Tan
Executive Director, Social Media Management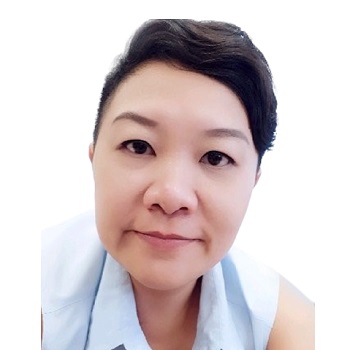 Pek Wan Juan
Chief Marketing Officer
Transmarco Group of Companies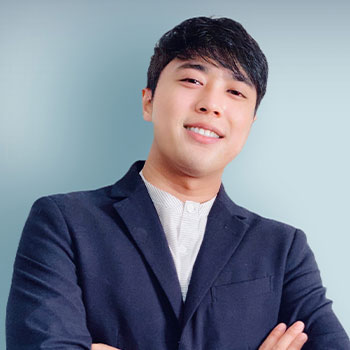 Ken N.
Head of International Marketing
TNI Corporation (King Coffee)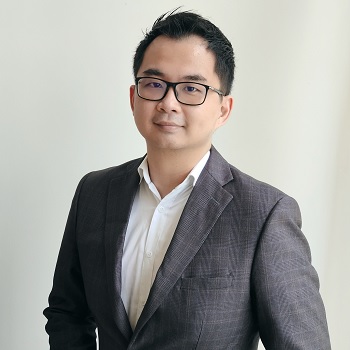 Brandon Lim
Regional Director, Marketing & Strategy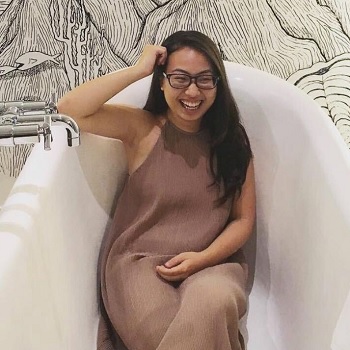 Allie Chu
Chief Marketing Officer
Past Marketing Excellence Awards Articles From MARKETING
Manulife SG crowned Marketer of the Year at #MarketingExcellenceAwards 2019
Finalists unveiled for Marketing Excellence Awards 2018
Heineken crowned 'Marketer of the Year' at Marketing Excellence Awards 2018
Let's Get It Started
Ready to be recognised as the best in the industry?