#MarketingExcellenceAwards
Gala Dinner: 24 November 2022
Venue: Hilton Kuala Lumpur
Dress Code: Masquerade Ball
Advertising + Marketing is proud to once again present the Marketing Excellence Awards in Malaysia.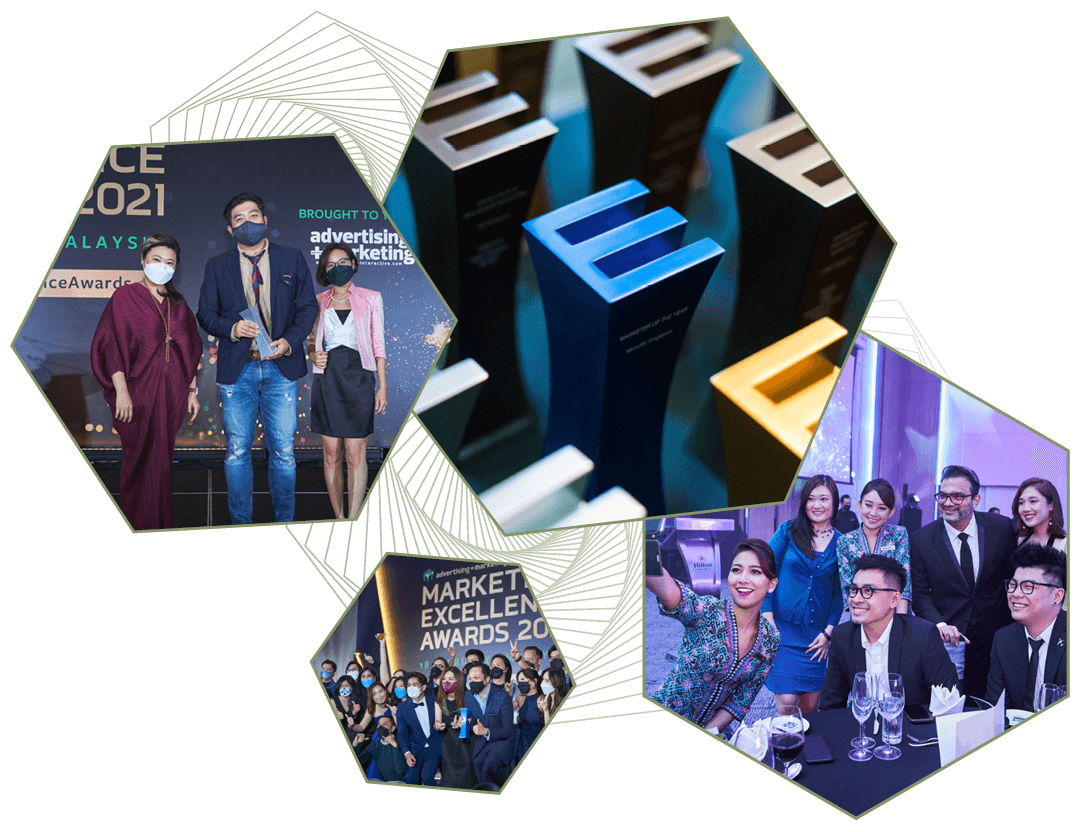 Designed to recognise outstanding work in Malaysia's marketing industry, there are 42 enterable categories offered to reflect many diverse disciplines.
The entries will once again be entirely judged by an independent panel of industry leaders and senior marketers. If you're concerned about a potential conflict of interest, rest assured that our awards team will ensure that judges do not assess and evaluate their own work or that of their competitors, and all sensitive information will be kept strictly confidential.
Take a look over the category list and find the most appropriate categories for you – there is no limit to the number of categories you can enter.
Eligible work must have been carried out in Malaysia for the Malaysia market or for a regional and/or global market that includes Malaysia. This allows the awards to celebrate the best marketing departments, partners and agencies that Malaysia has to offer.
Marketing Team of the Year
Excellence in Relationship Marketing
You have until 2 September 2022 to complete and submit your entries.
The finalists will be announced across various Advertising + Marketing platforms including website, email and social media.
We wish all entrants the very best of luck with their submissions!
Advertising + Marketing prides itself on developing events that reflect an ever-evolving industry and delivering the best possible opportunities for those who take part.
By entering the Marketing Excellence Awards 2022 you can:

Increase credibility and gain industry-wide recognition for your campaigns, teams and company

Showcase your best work, achievements and innovations to our independent, industry expert judges

Receive extensive coverage across Advertising + Marketing magazine and social media, before and after the event

Celebrate your successes across your company and project teams

Boost team morale, motivation and reward outstanding work
Make sure your hard work doesn't go unnoticed and your teams get the recognition they deserve!
Entries will close on 2 September 2022 so start your entry today.
Judging Criteria
Your entry will be evaluated on the following four key areas (please read the Entry Guidelines for full descriptions)
Judges
Watch out for this space as we will reveal our independent judging panel for 2022 soon!
PAST JUDGES
We would like to thank our past judges for their time and effort in 2021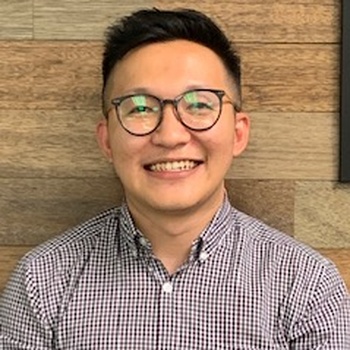 Kong Wai Seng
Head of Marketing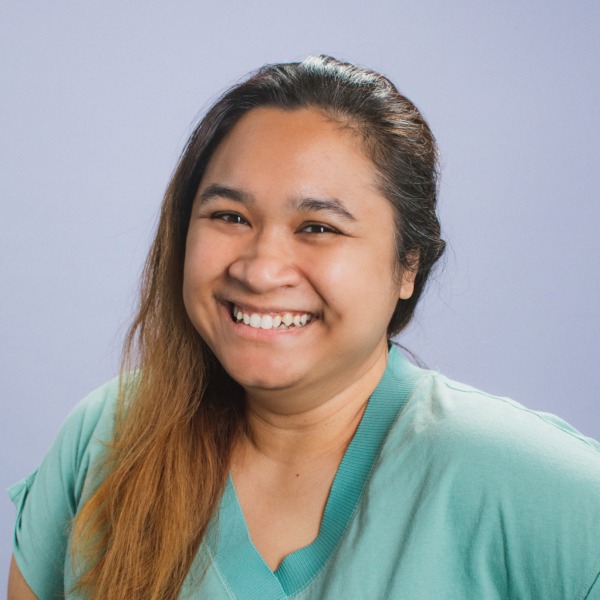 Maton Shukor
Chief Marketing Officer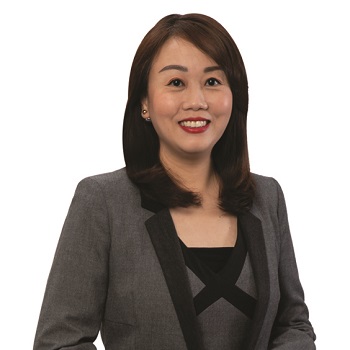 Amy Loke
Chief Market Management Officer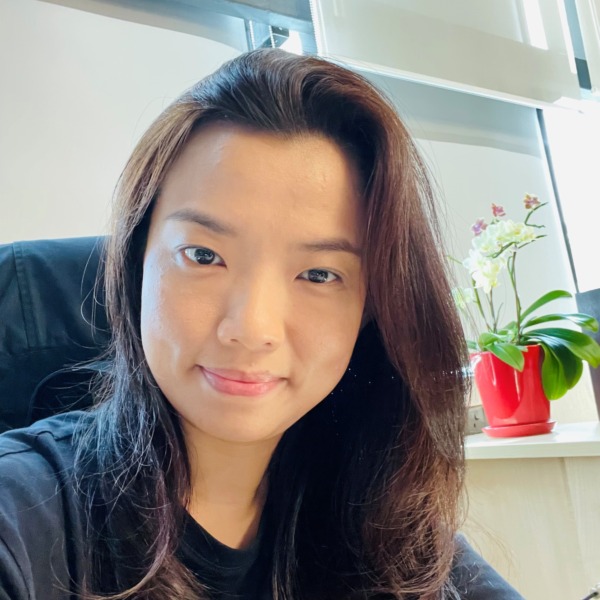 Jeslynn Wong
Head of Marketing