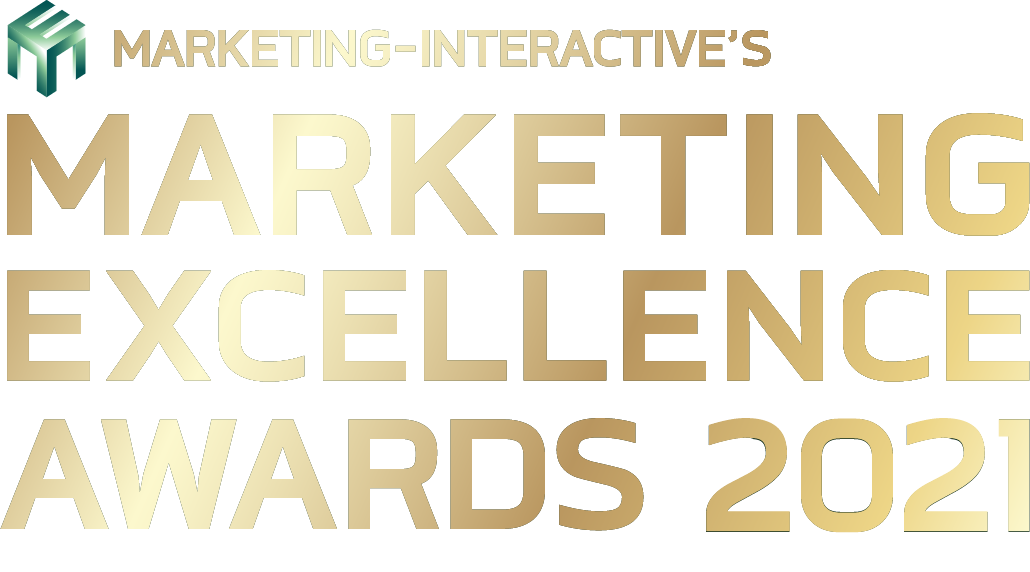 #MarketingExcellenceAwards
Gala Dinner: 18 February 2022
Event Details
 Finalists Announced:
December 2021
 Gala Dinner:
18 February 2022
 Venue:
Kuala Lumpur (TBA)
#MarketingExcellenceAwards
MARKETING-INTERACTIVE is proud to present the ninth edition of the Marketing Excellence Awards in Malaysia. Designed to recognise outstanding work in Malaysia's marketing industry.
This year, there are 40 categories open for entry covering diverse marketing disciplines with all entrants competing for gold, silver and bronze trophies. The overall winner across all categories will be awarded the coveted title of "Marketer of the Year".
Judged solely by an independent panel of senior, client-side marketers, the awards is the premier platform for marketers to showcase their creative excellence, successful strategies and effective delivery.
Set yourself apart and demonstrate to our expert judging panel of industry leaders and senior marketers why you should be a winner at this year's Marketing Excellence Awards.
You have until 22 October 2021 to complete and submit your entries.
We wish all entrants the very best of luck with their submissions!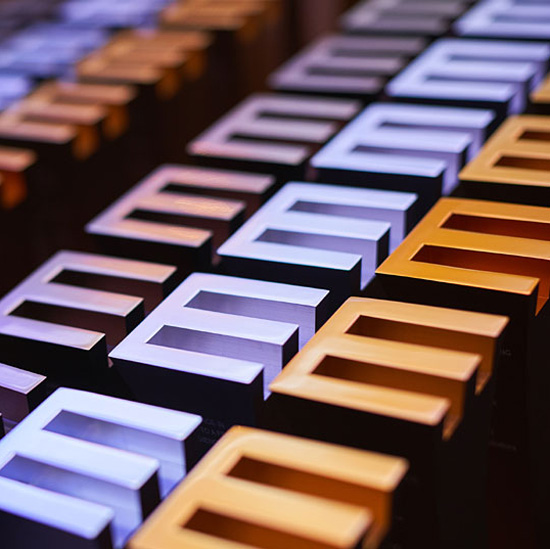 Why Enter?
MARKETING-INTERACTIVE prides itself on developing events that reflect an ever-evolving industry and on delivering the best possible opportunities for those who take part.
By entering the Marketing Excellence Awards 2021 you can:
Increase credibility and gain industry-wide recognition for your campaigns, teams and company
Showcase your best work, achievements and innovations to our independent, industry expert judges
Receive extensive coverage across MARKETING-INTERACTIVE social media, before and after the event
Celebrate your successes across your company and project teams
Boost team morale, motivation and reward outstanding work
Make sure your hard work doesn't go unnoticed and your teams get the recognition they deserve!
Entries will close on 22 October 2021 so start your entry today.
Our expert judging panel will be announced soon. Please check back for regular updates!
If you're interested in joining the judging panel of industry experts and senior marketers, please contact Shan Ee on shanee@marketing-interactive.com
We're delighted to introduce our independent, client-side judging panel.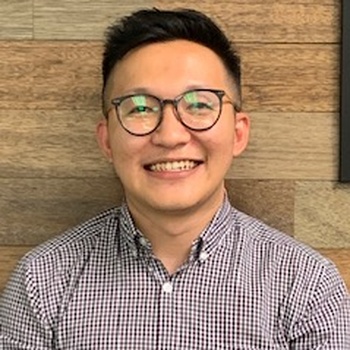 Kong Wai Seng
Head of Marketing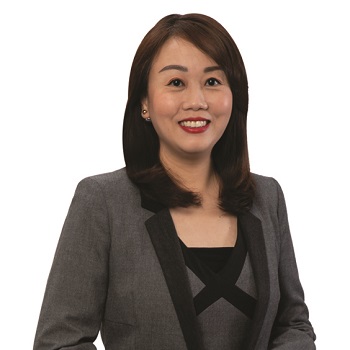 Amy Loke
Chief Market Management Officer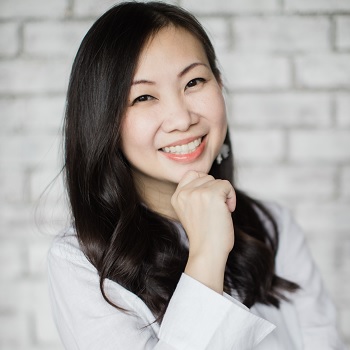 Chayenne Tan
Director, Performance & Growth Marketing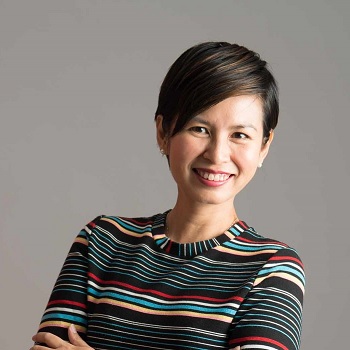 Yee Pek Kuan
Vice President- Marketing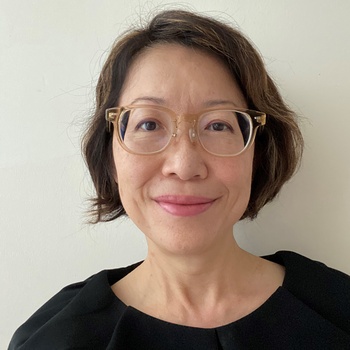 Shi Fun Phoon
Head of Marketing
JACOBS DOUWE EGBERTS Malaysia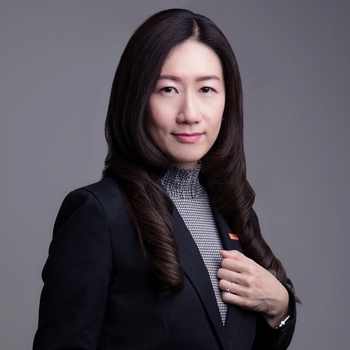 MJ Tan
Group Chief Marketing Officer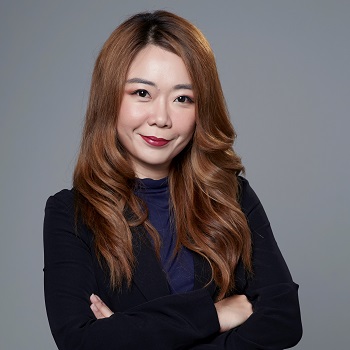 Joan Yeoh
Country Director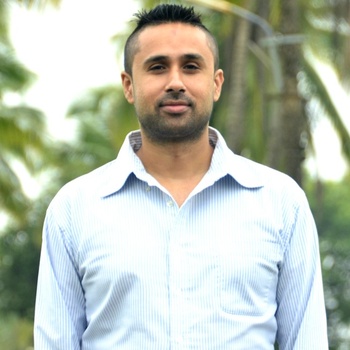 Bhaskar Thakur
Marketing Strategy Director, Asia Pacific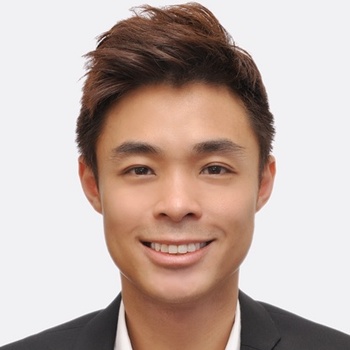 Jason Teo
Director, Regional Marketing
mmCineplexes, mm2 Screen Management Sdn Bhd (Malaysia)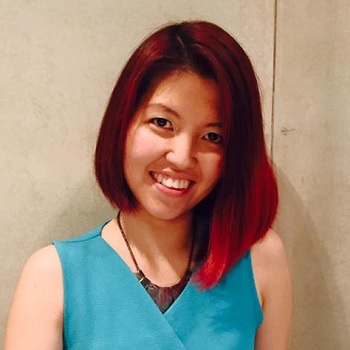 Eve Fong
Head of Marketing
Nestle Nespresso Malaysia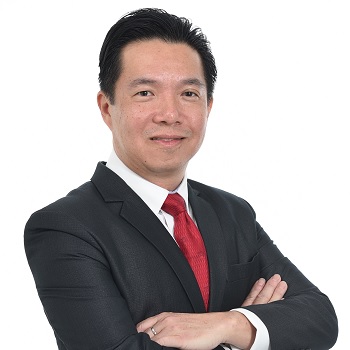 Eric Wong Wai Yuen
Chief Customer and Marketing Officer
Prudential Assurance Malaysia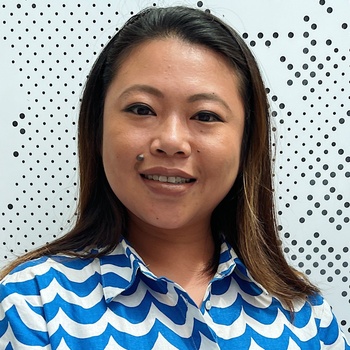 Ng Bee Fong
Director of Marketing Communications
For sponsorship opportunities, please contact:
Why Sponsor?
Marketing Excellence Awards is the annual awards for agencies / solution providers looking to leverage MARKETING-INTERACTIVE's brand reputation in organising awards and to reach a wider network of potential clients for future business opportunities and also to position themselves as employers of choice.
Sponsoring Marketing Excellence Awards offers an exclusive opportunity to co-brand with MARKETING-INTERACTIVE and to showcase your company to senior marketers and agencies to build the awareness of your brand and business solutions to decision makers.
Your Sponsorship Benefits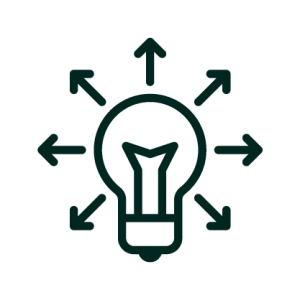 Put your brand in the spotlight
Through our integrated marketing campaign, you can gain extensive exposure and associate yourself with an event that your audience views positively.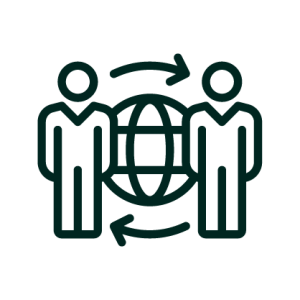 Quality face-to-face networking
Meet and network with over 300 top agency decision makers and senior client-side marketers all at one event space – Agency of the Year Awards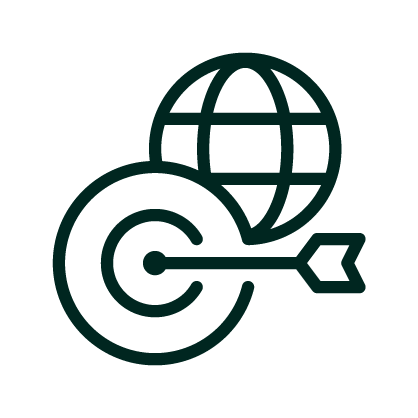 Transform leads into customers
More exposure means more interest. More interest means more leads!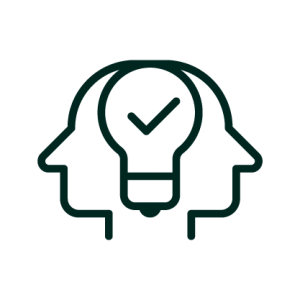 Position yourself as an industry leader
Showcase your innovative technologies and expert services directly to decision-makers, across the industry.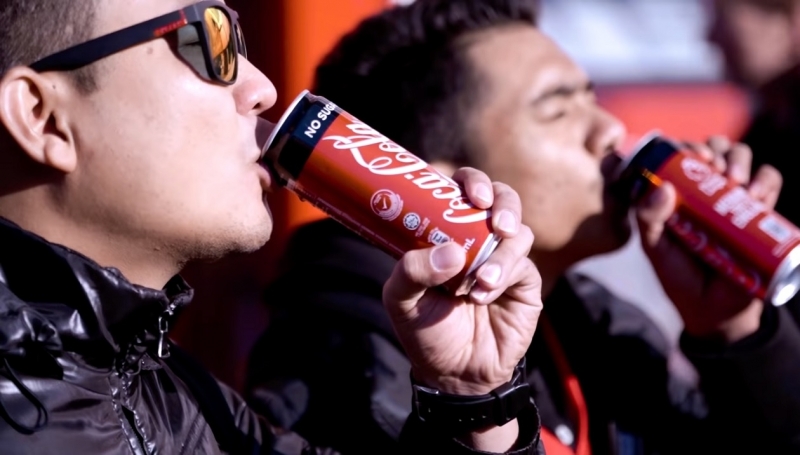 How Coca-Cola MY cracked open happiness for football fans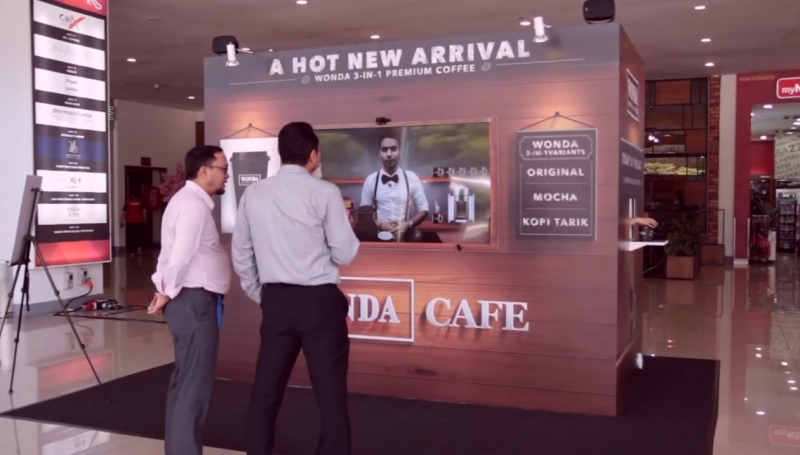 How WONDA Coffee brewed interest with 'hunger marketing'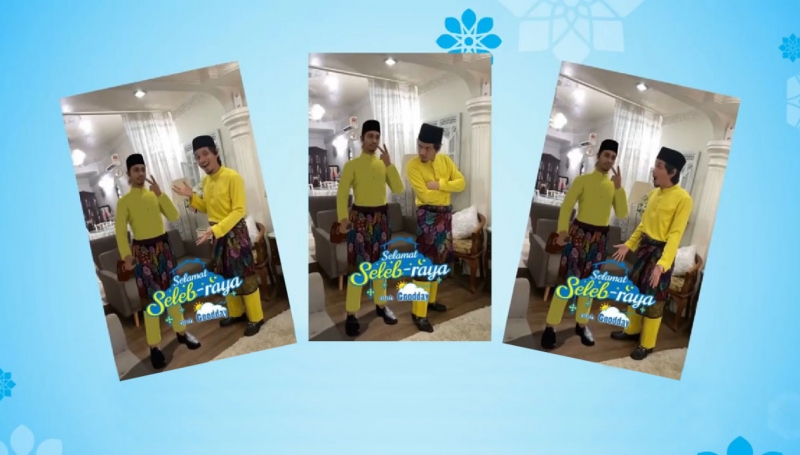 Goodday taps on tech to inject Hari Raya cheer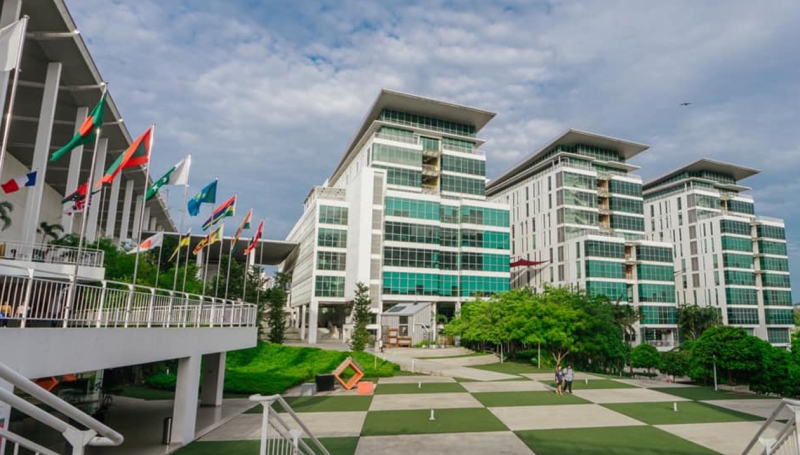 Taylor's virtual pivot scores high in Open Day engagement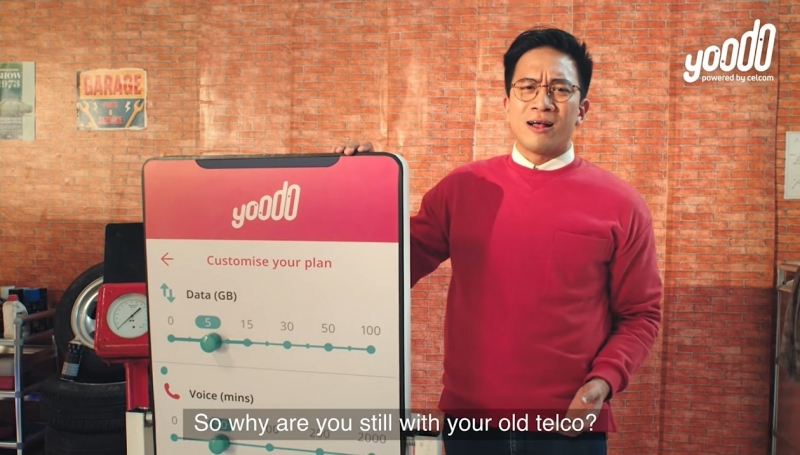 Yoodo levels up to be go-to telco for gamers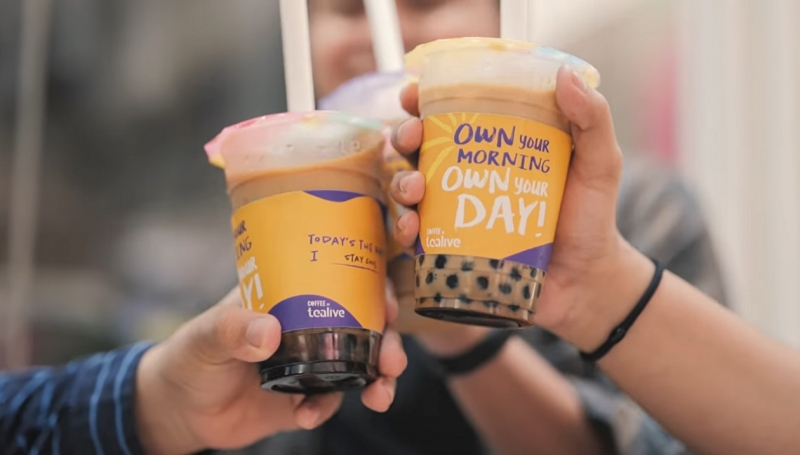 How Tealive broke out of bubble tea mould with OOH coffee activation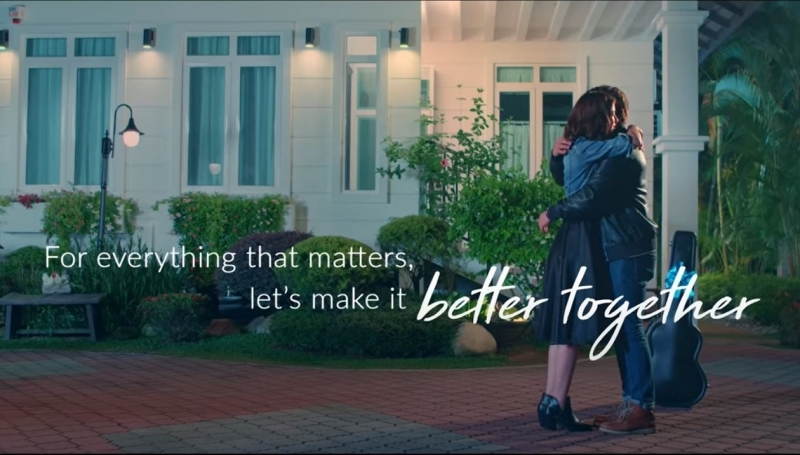 RHB's marketing blitz for mobile app wins hearts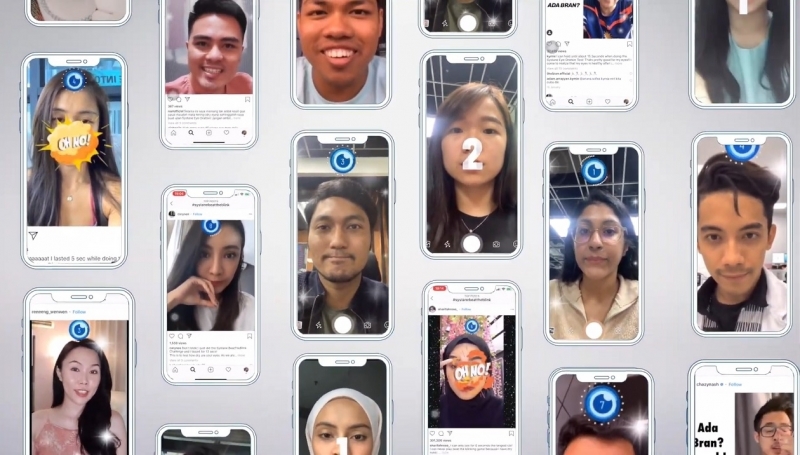 How Alcon found success with AR filter for dry eyes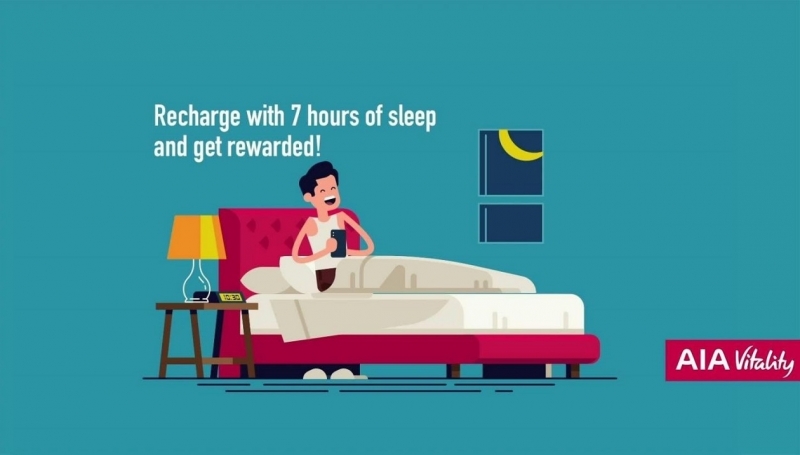 AIA's bid to reverse-engineer adtech sees spike in traffic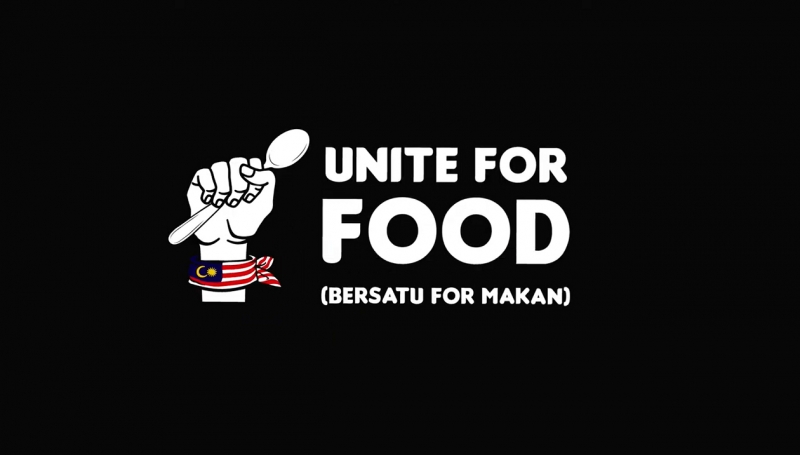 How BFM 89.9 struck gold by tapping on Malaysians' love for street food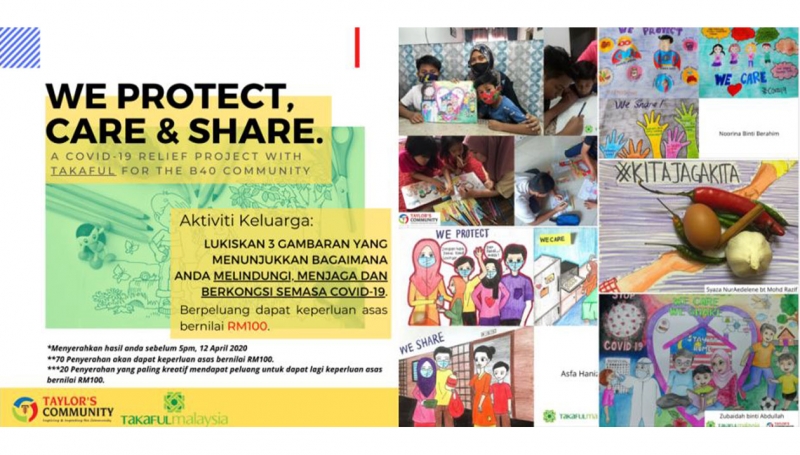 How Taylor's virtual CSR initiatives led to 500% spike in FB fans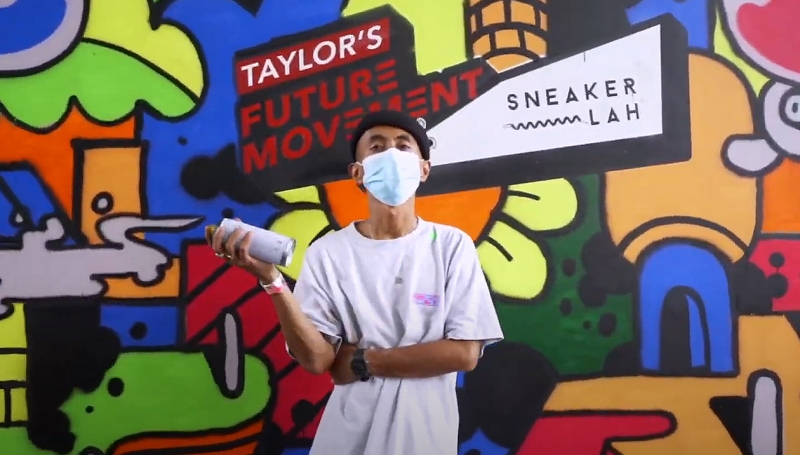 How Taylor's broke the Open Day mould with sneakers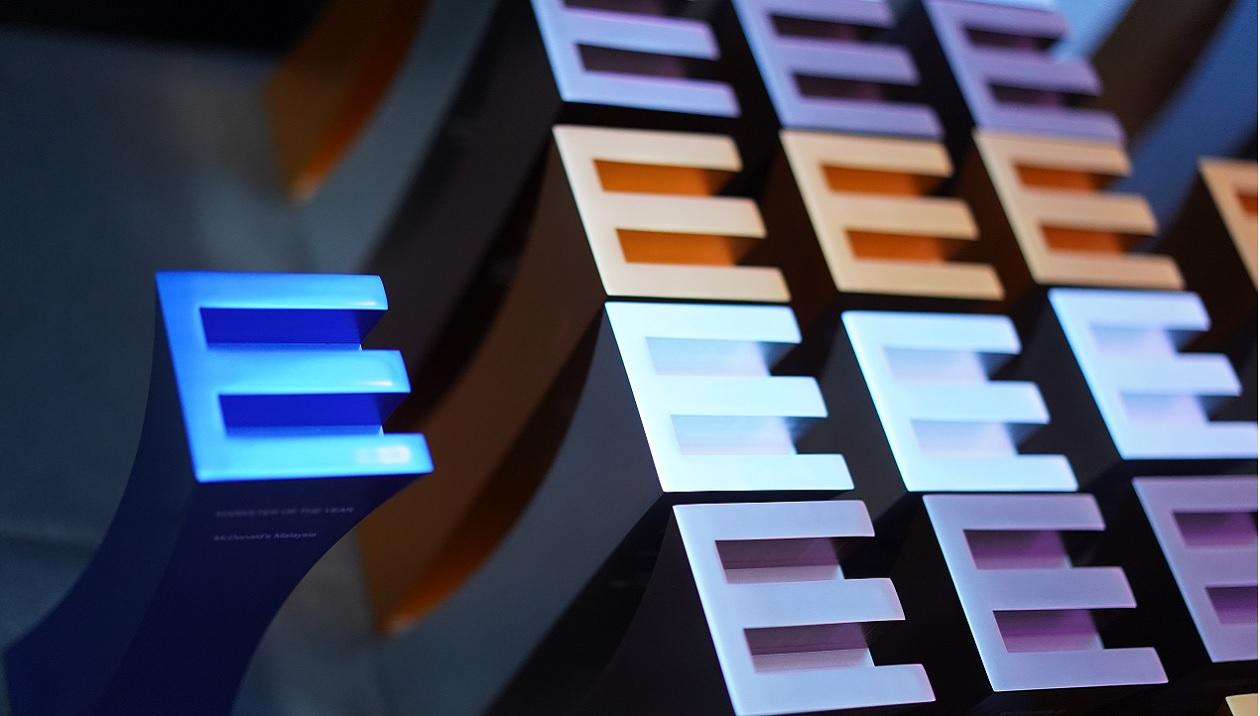 Lazada checks out with Marketer of the Year trophy at
Let's Get It Started
Ready to be recognised as the best in the industry?