MARKETING 

magazine presents
Asia ecommerce awards 2019
#AsiaEcommerceAwards
21 November 2019, intercontinental, Singapore
Event Details
Date: 21 November 2019
Venue: InterContinental, Singapore
(Venue map)
Dress code: Black tie
Networking drinks reception starts from 6:30pm
#AsiaEcommerceAwards
The Asia eCommerce Awards is back for its second year to recognise and reward excellence in eCommerce across Southeast Asia, South Asia and ANZ regions.
There are 30 enterable categories offered this year to reflect the breadth and creativity of the industry and showcase the best industry players from brands and eRetailers to agencies and enablers.
Judged solely by an independent panel of senior, industry experts, the awards present the perfect opportunity to showcase your best work to the wider industry, increase credibility for your work and mark yourself as an industry leader.
Set yourself apart from the countless eCommerce initiatives out there and demonstrate to our expert judges why you should be a winner at this year's Asia eCommerce Awards.
You have until Friday 20 September 2019 to complete and submit your entries.
Finalists and winners will be celebrated at a fabulous gala dinner awards ceremony on Thursday 21 November 2019 at the InterContinental Singapore.
Event Deadlines
Entry Submission Deadline:
20 September 2019 (Extended)
Finalists Announcement:
21 October 2019
Gala Dinner & Award Ceremony:
21 November 2019
Why Enter?
Marketing prides itself on developing events that reflect an ever-evolving industry and on delivering the best possible opportunities for those who take part.
By entering the Asia eCommerce Awards 2019 you can:
Increase credibility and gain industry-wide recognition for your teams and company
Showcase your best work, achievements and innovations to our independent, industry expert judges (potential future clients and partners)
Receive extensive coverage across Marketing magazine and social media, before and after the event
Raise your profile to help attract new business
Remind current clients and industry that you are still the best
Celebrate your successes across your company and project teams
Boost team morale, motivation and reward outstanding work
Make sure your hard work doesn't go unnoticed and your work gets the recognition it deserves!
Entries will close on Friday 20 September 2019 so start your entry today.
We would like to thank the judges for their valuable time and contribution.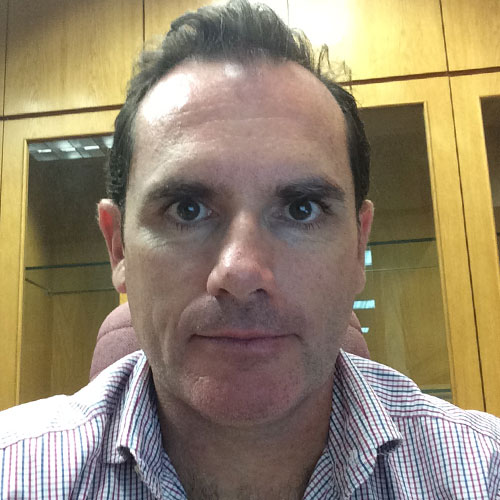 Simon Elsby
Commercial Director - Retail & Ecommerce Head
Abbott Nutrition International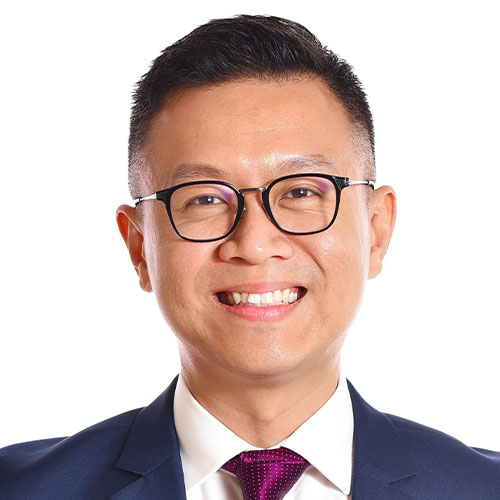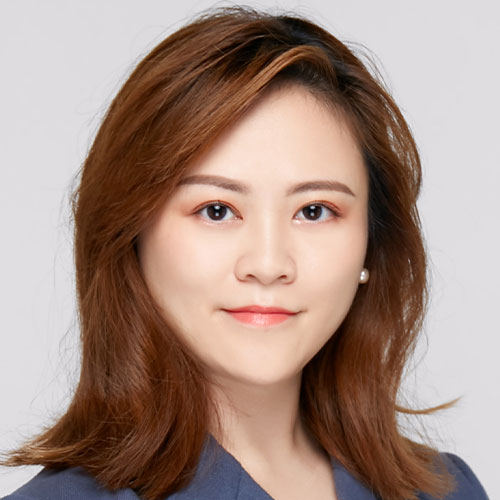 Nianci Phang
Integrated Marketing Expert
Alibaba.com (Malaysia and Vietnam)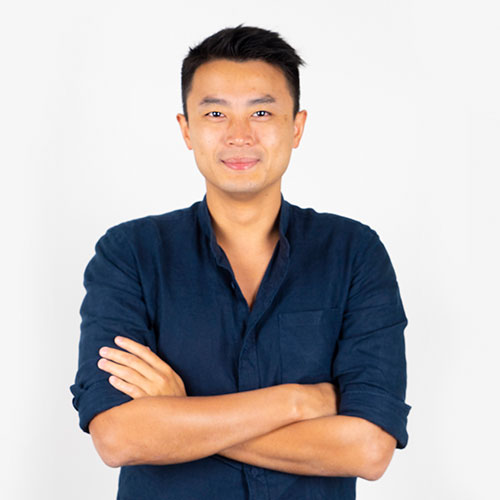 Dave Chang
Chief Marketing Officer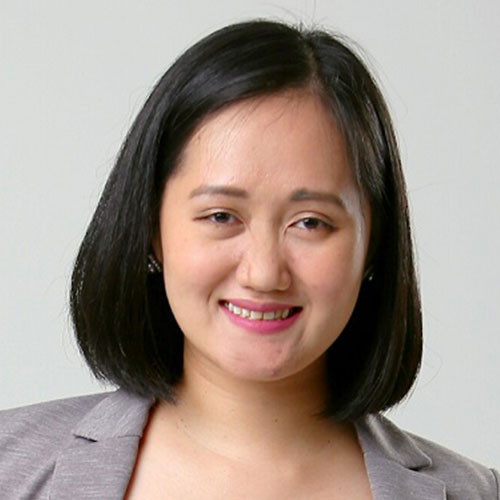 Maurice Gonzales
Ecommerce Business Head, BPI Cards
Bank of the Philippine Islands (BPI)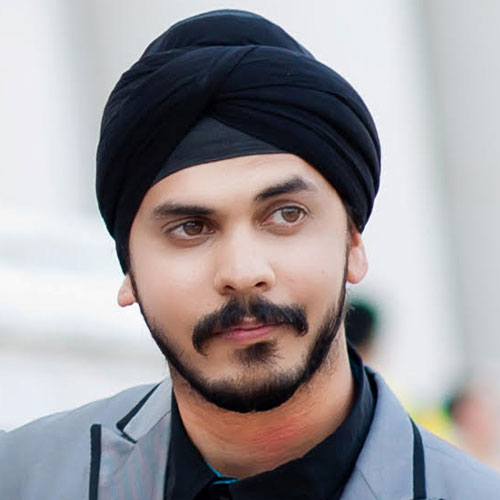 Anand Khaniyomdee
GM, Head of Marketplace Operations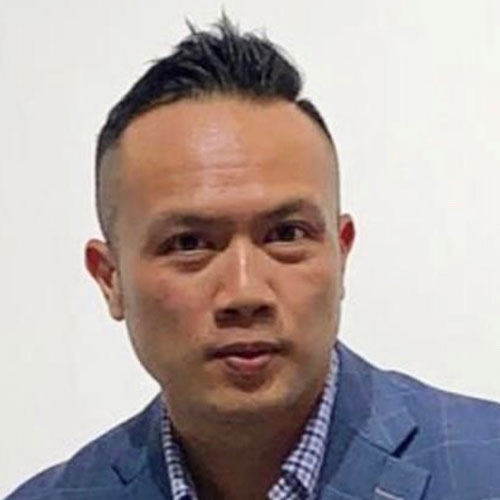 Kenneth Phua
Digital Business Development, Commercial Lead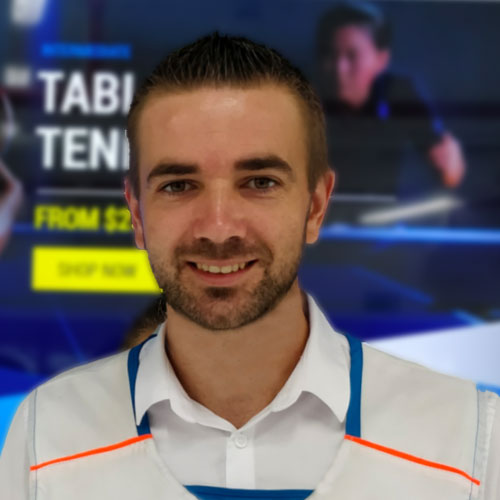 Michael Gressier
Chief Digital Officer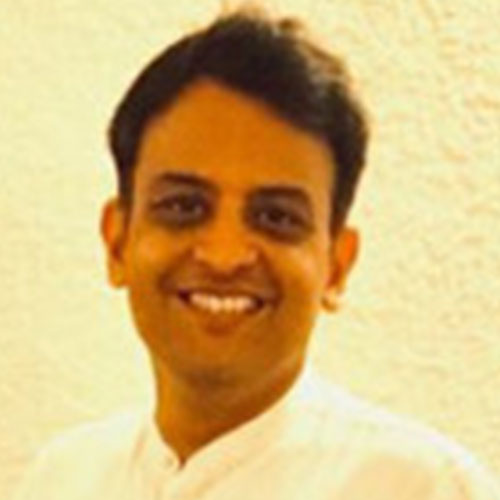 Nitin Navneet
Managing Director - Singapore & Senior Director Commercial APAC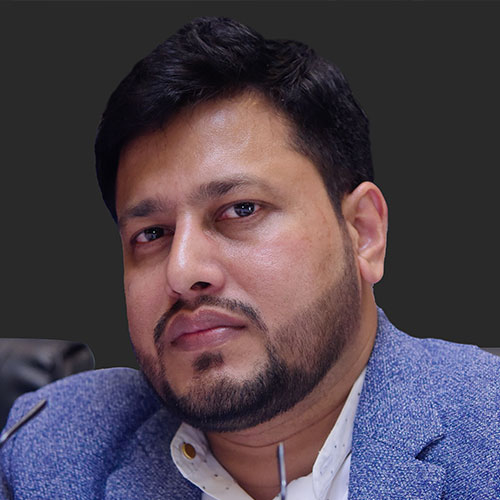 Mohammad Sahab Uddin
Director
E-Commerce Association Of Bangladesh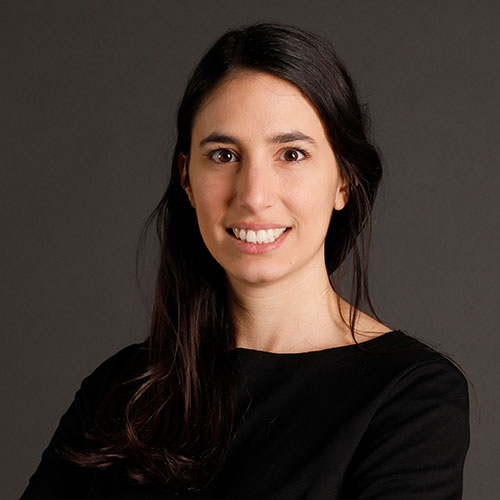 Idan Haim
Marketing Director - APAC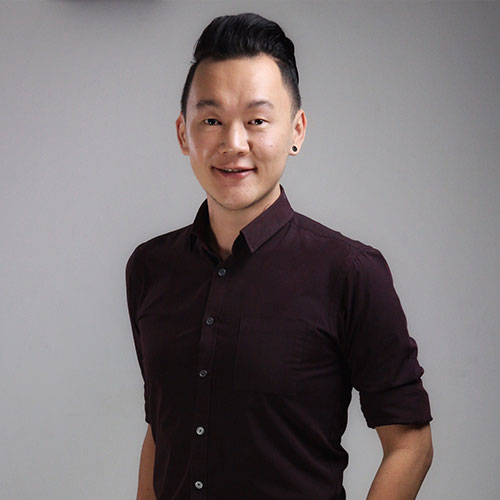 Edmund Kwan
Branding Lead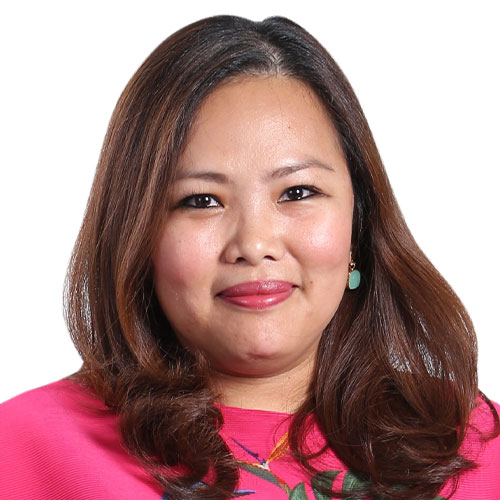 Roche Vandenberghe
Head of Marketing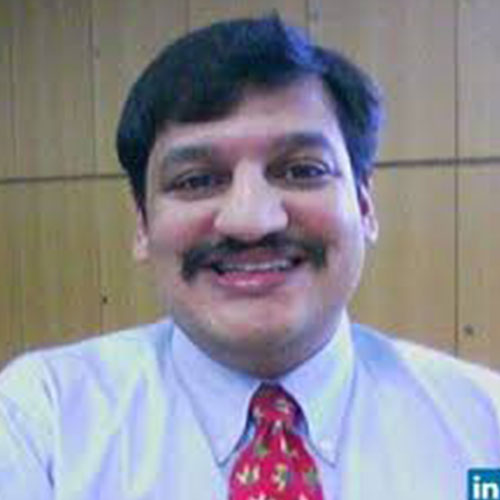 Aniruddha Rotiwar
Director - Consumer GTM & Ecommerce, Asia Pacific, Japan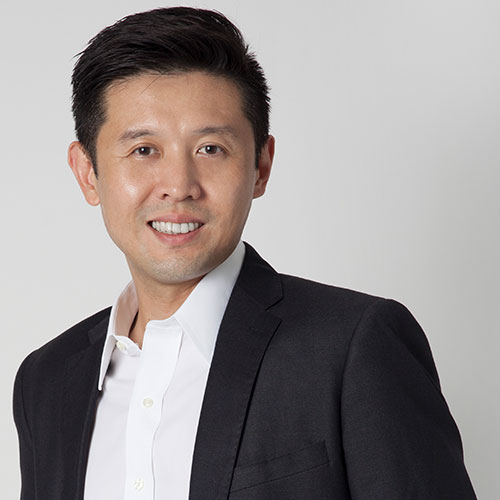 Marcus Chew
Chief Marketing Officer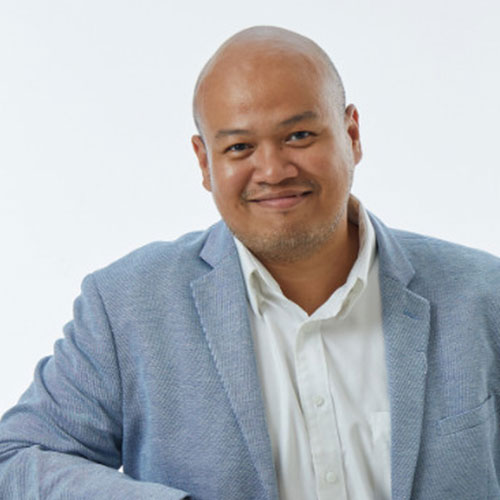 Ignatius Untung
Chairperson
Indonesia E-Commerce Association / idEA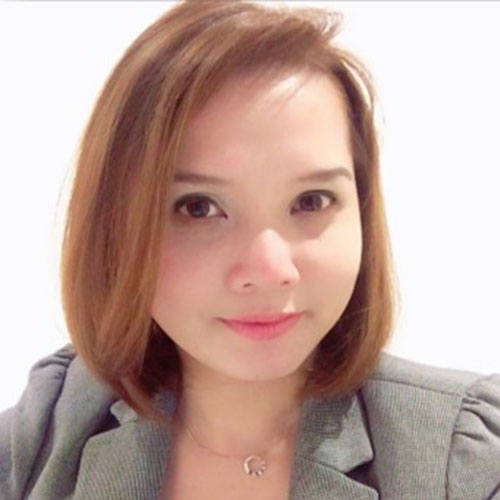 Clarissa Chen
Associate Director, Ecommerce (South East Asia)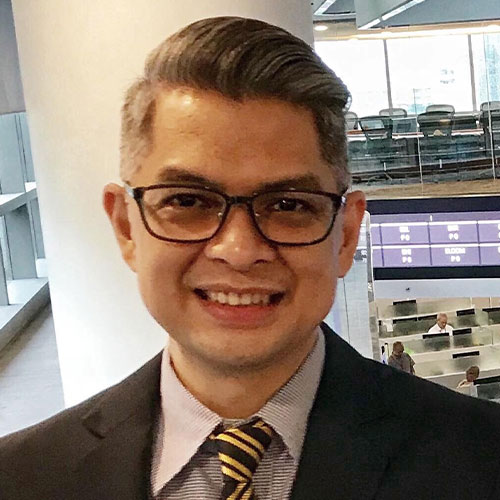 Albert Cuadrante
Head, Digital Commerce & Customer Loyalty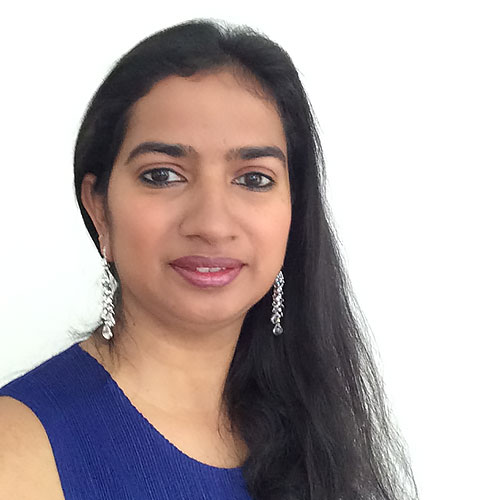 Anupama Biswas
AMEA Regional Lead (Ecommerce, Media &Analytics)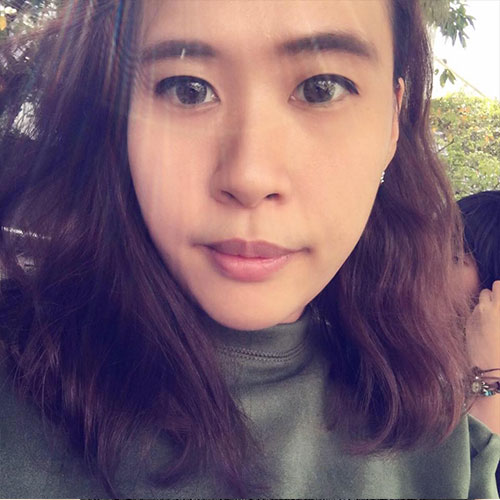 Deborah Chong
Director/Head of Ecommerce APAC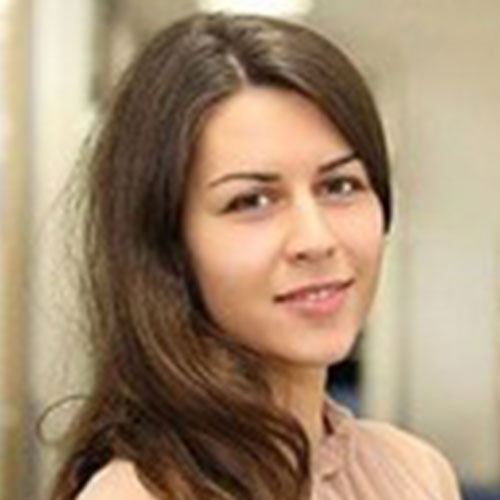 Olga Mozaiska
Vice President, Head of Online Marketing
Lazada Singapore and Redmart (Alibaba group)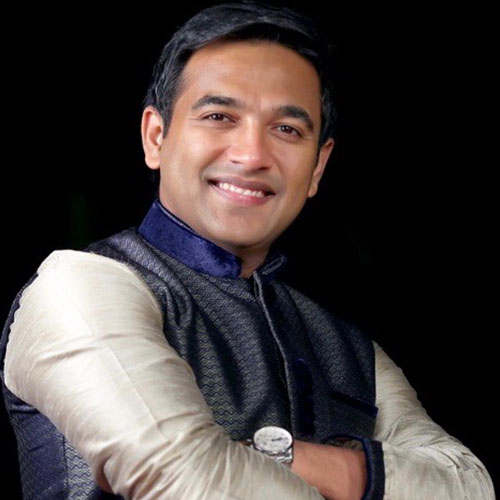 Ajay Shankar
Regional Ecommerce Director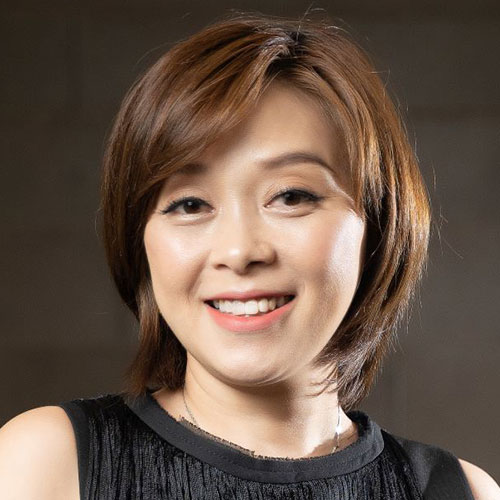 Chi Truong
Marketing Director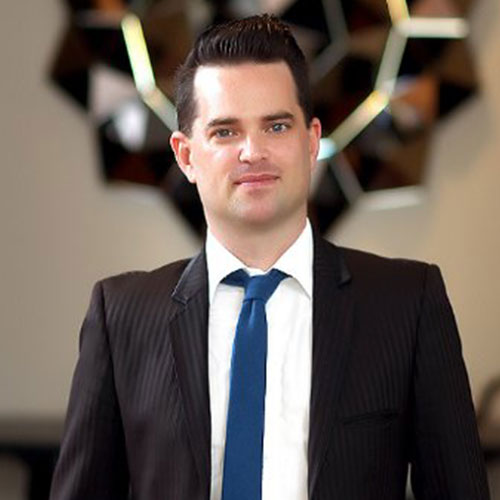 Mark Shrives
Director, Field Digital Services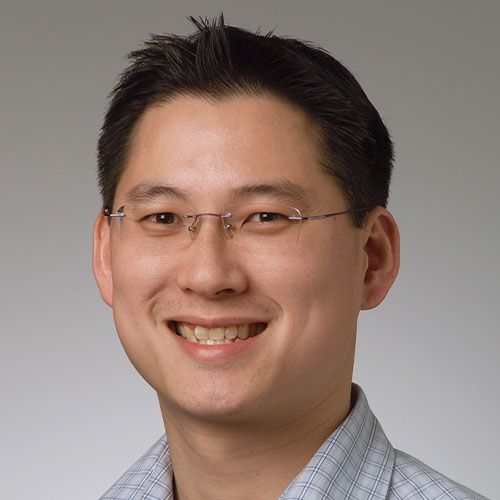 Daniel Lee
Senior Director, Digital Acceleration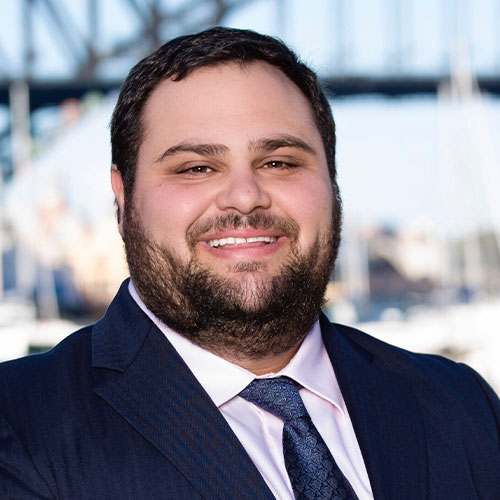 Nicholas Manettas
Senior Banker, Associate Director eCommerce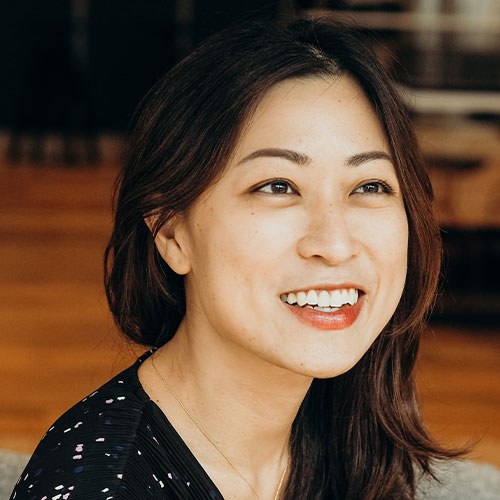 Cheryl Han
Head of Marketing & Communications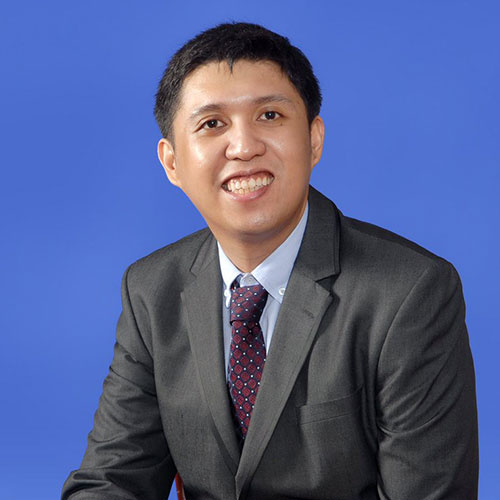 Lester Estrada
Country Marketing Director for P&G Philippines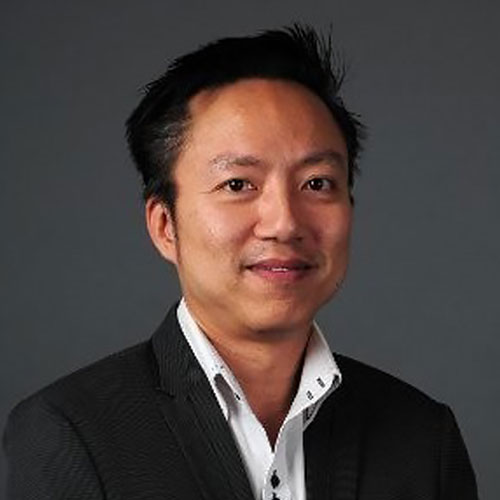 Sam Too
Head of Corporate & Media Relations, Division Leader (General Manager)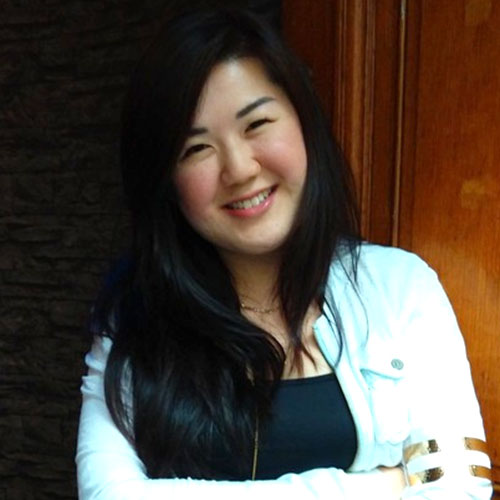 Yvonne Lim
Global Ecommerce Director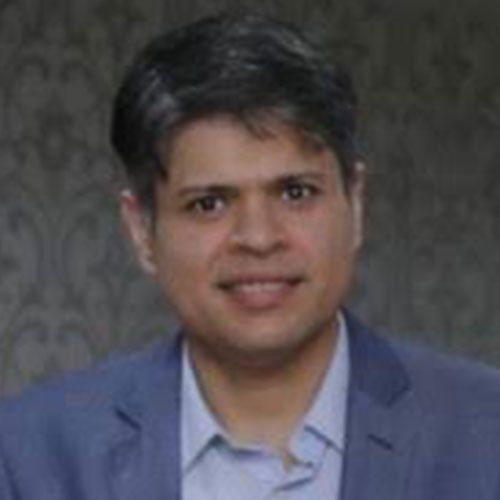 Madhur Chaturvedi
Director - Online Business Strategy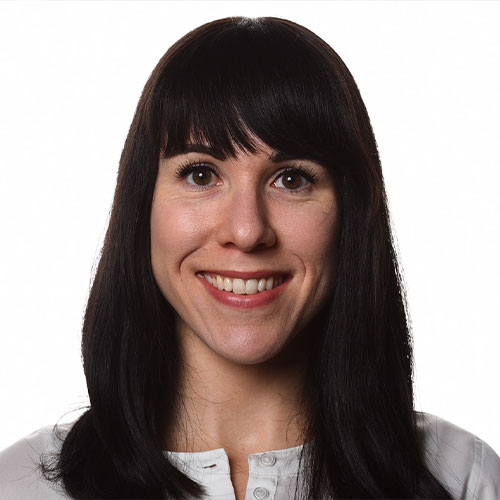 Christine Guerru
Head of Ecommerce
Sanofi Consumer Healthcare Australia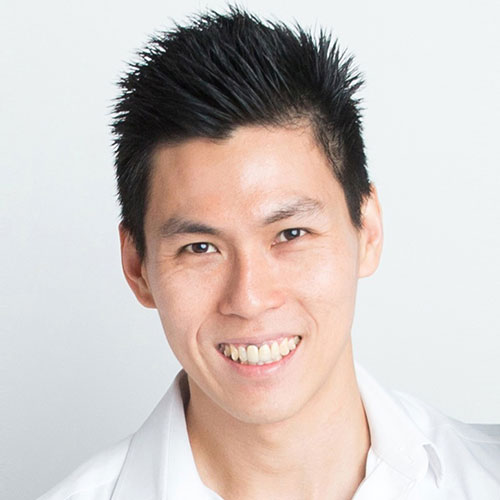 Scott Leaw
Regional Ecommerce and CRM Director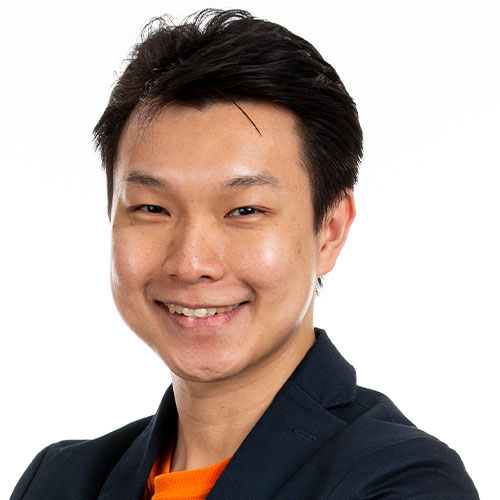 Zed Li
Head of Business (Malaysia)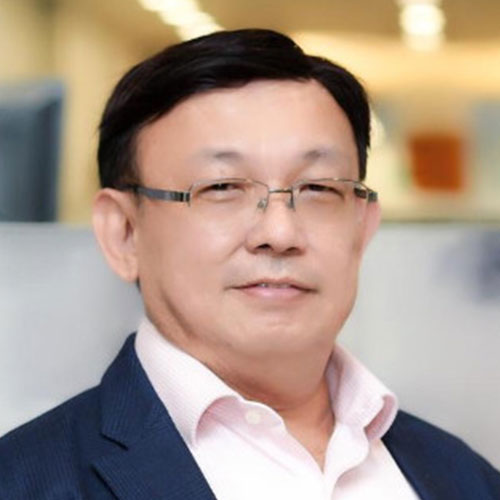 David Lee
Head of Digital Commerce
Singapore Institute of Retail Studies (NYP)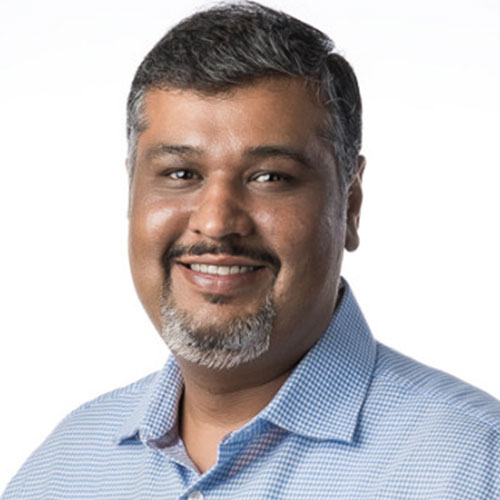 Abhay Seth
Director Innovation & Partnerships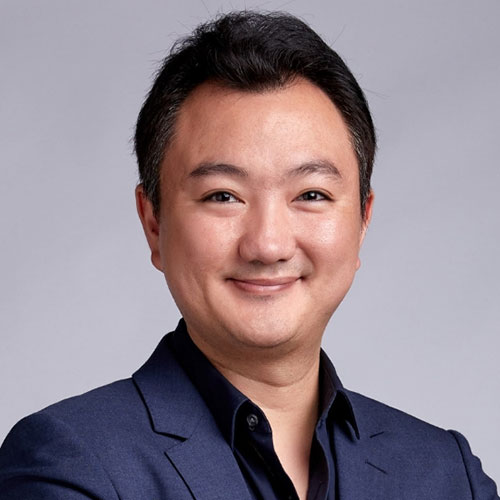 Thanawat Malabuppha
President
Thai e-Commerce Association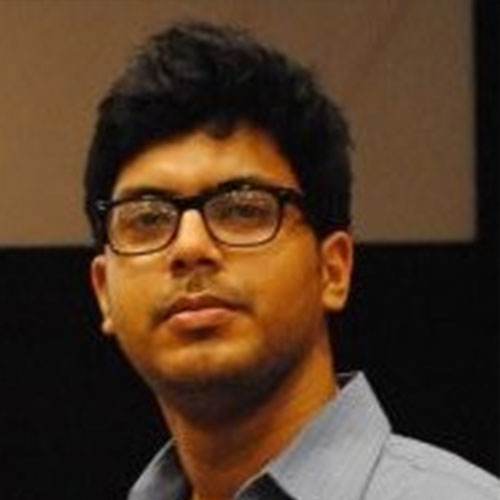 Atul Shivnani
Head Of Ecommerce & Digital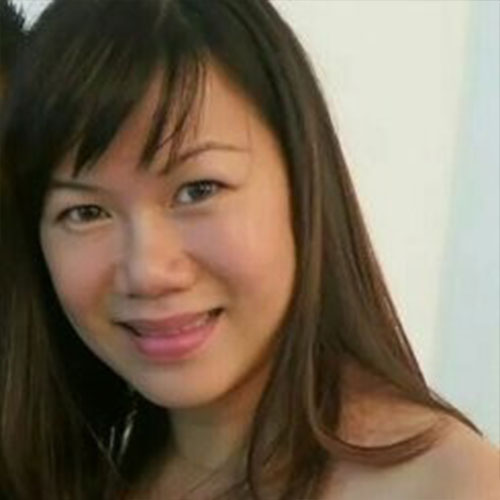 Xante Koh
Digital Marketing Director
Sponsors & Partners
For sponsorship opportunities, please contact:
Chua Soon Tzer
Regional Commercial Director, SEA
Tel: +65 6423 0329
Email: soontzerc@marketing-interactive.com
Let's Get It Started
Ready to be recognised as the best in the industry?