Shopify is a leading global commerce company, providing trusted tools to start, grow, market, and manage a retail business of any size. Shopify makes commerce better for everyone with a platform and services that are engineered for reliability, while delivering a better shopping experience for consumers everywhere. Shopify powers over 1.7 million businesses in more than 175 countries and is trusted by brands such as Allbirds, Gymshark, Heinz, Staples Canada, and many more.
Why Sponsor?
Asia eCommerce Awards is the go-to platform for all things related to e-Commerce excellence. It is the perfect locale for reflecting the breadth and creativity of the industry and showcase the best industry players from brands and eRetailers to agencies and enablers.
Sponsoring Asia eCommerce offers an exclusive opportunity to co-brand with MARKETING-INTERACTIVE and to showcase your company to senior marketers and agencies to build the awareness of your brand and business solutions to decision makers.
Your Sponsorship Benefits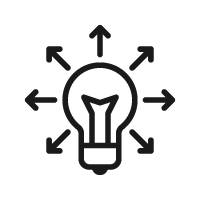 Put your brand in the spotlight
Through our integrated marketing campaign, you can gain extensive exposure and associate yourself with an event that your audience views positively.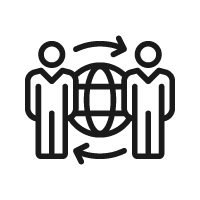 Quality connection
Connect with over 300 top marketing and agency decision makers.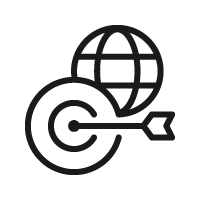 Transform leads into customers
More exposure means more interest. More interest means more leads!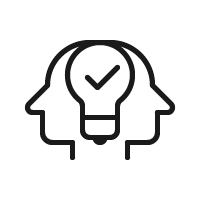 Position yourself as an industry leader
Showcase your innovative technologies and expert services directly to decision-makers, across the industry.