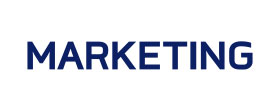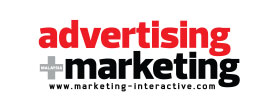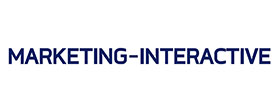 WELCOME TO MARKETING-INTERACTIVE AWARDS SITE
Over more than a decade, MARKETING, MARKETING-INTERACTIVE and advertising + marketing have provided a robust awards platform to bring the Asia Pacific marketing community together. Through our awards, we help companies showcase their very best talent and works in Asia Pacific to receive true recognition as Asia's finest.
At all our awards, a rigorous judging process made up of senior client-side marketers take on the onus to comb through every entry to score fairly. No agencies are involved during the process and we take all precautions to ensure no conflict of interest when judges work through the award categories and submissions. We are proud to continue supporting the growth and development of Asia Pacific's finest marketing community and will continue to bring more opportunities across Asia in 2020 and beyond.
Please scroll down to select the awards you are interested in. For enquiries, please email to event.info@marketing-interactive.com or call +65 6423 0329
Agency of the Year Awards
Loyalty & Engagement Awards
Marketing Excellence Awards