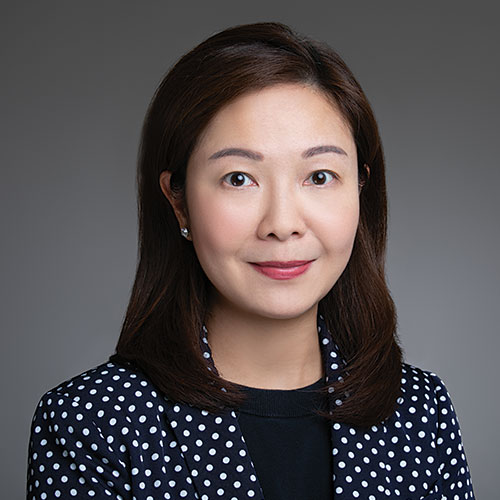 Sarah Leung
Former PR and Communications Director – APAC
Michael Kors
Sarah Leung was the PR and Communications Director for APAC at Michael Kors, responsible for the overall PR and marketing functions across markets that included Hong Kong, Macau, Taiwan, Singapore, Malaysia, Australia, Thailand, Indonesia and the Philippines.
She set up the whole PR and communications team at Michael Kors and built up brand awareness through comprehensive PR and marketing programmes. In recent years, she also built up the e-PR team to meet the changes of the fashion world and gained a lot of noise through new and innovative digital campaigns.
Before this role, she worked for a number of luxury brands, including Gucci, CELINE and Pedder Group. She has also done numerous PR events and activities for all these brands across Asia and achieved significant share of voice across the luxury sector. With almost 20 years of experience in the luxury fashion industry, she has a strong foundation in the public relations, communications and marketing fields and has helped brands maintain their status and position.
View other judges' profile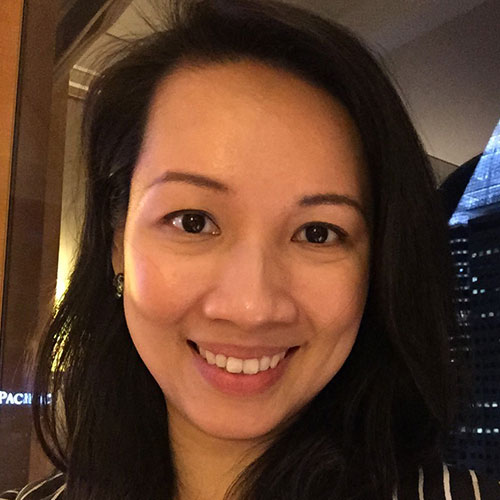 Shirley Yuen
Marketing Director, Abbott Nutrition Division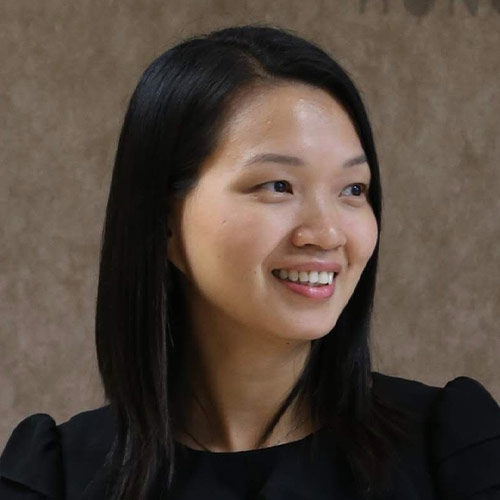 Carey Wong
Global Head of Marketing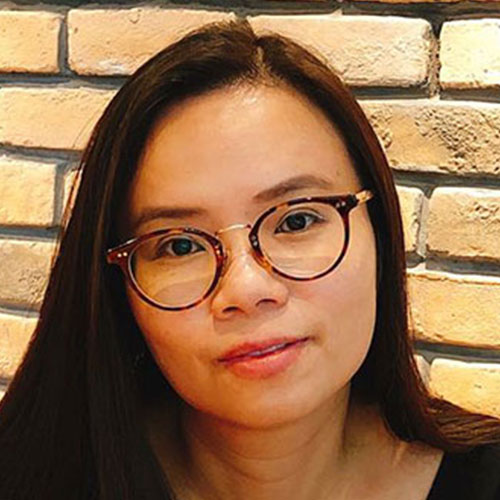 Yvonne Leung
Chief Marketing Officer
Alipay Payment Services (HK)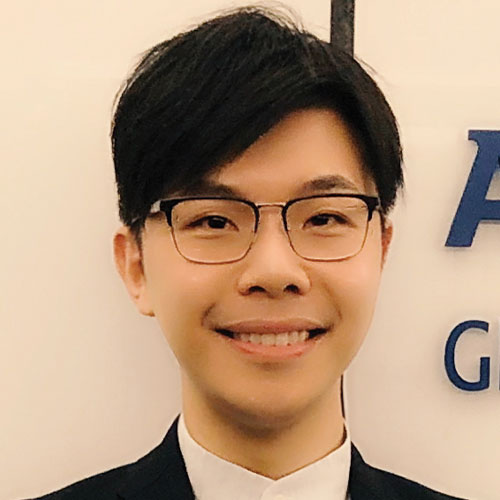 Eddy Kwong
Head of Digital Marketing, Asia Pacific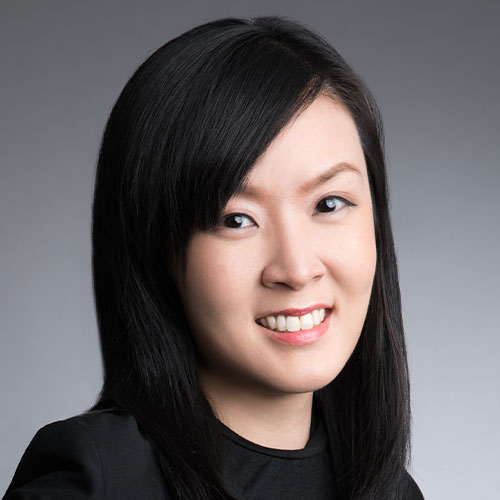 Kirsten Wong
Marketing Director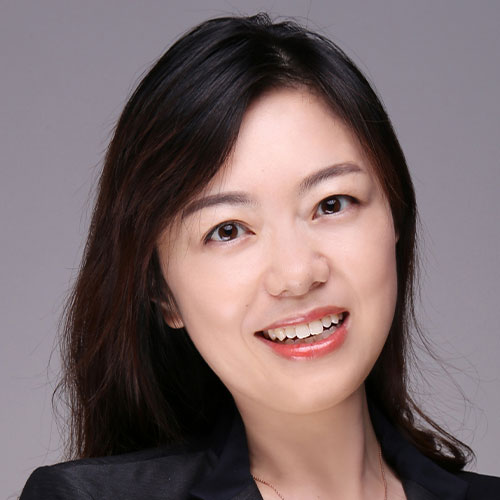 Purple Yao
General Manager, Global Marketing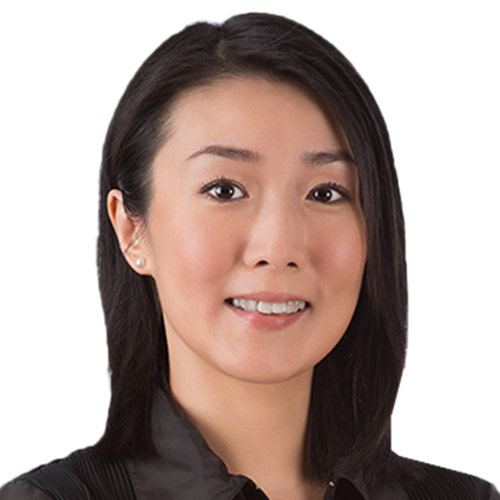 Mildred Wong
Director of Marketing and Communications, Asia Pacific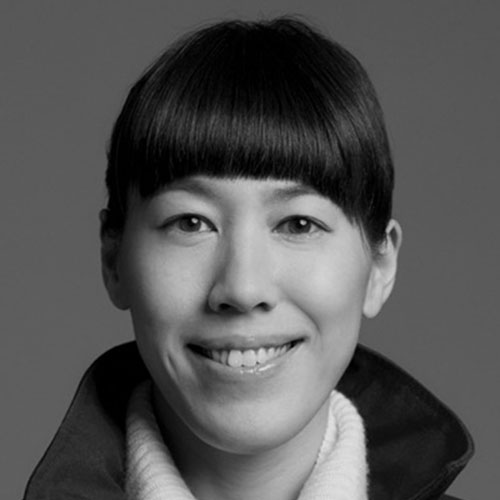 Ingrid Chen
General Manager, Marketing and Communications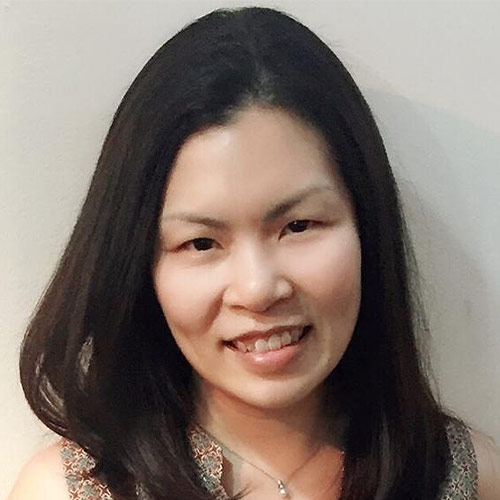 Kaman Ho
Head of Corporate Communications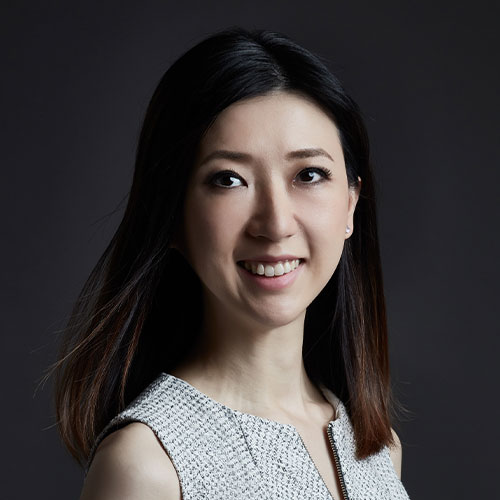 Winkie Wong
Senior Director, Brand & Marketing, Asia Pacific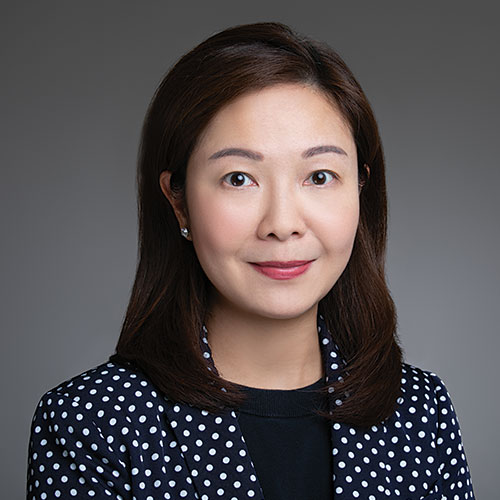 Sarah Leung
Former PR and Communications Director – APAC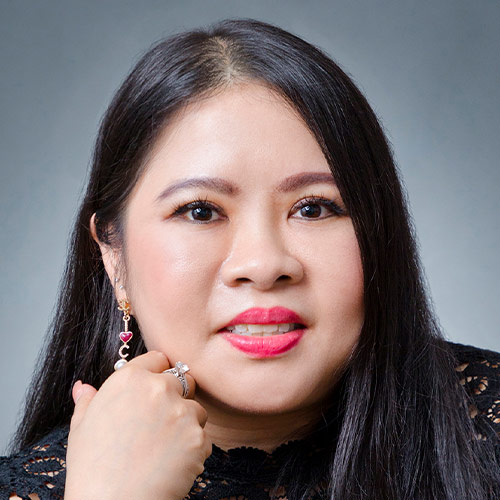 Agnes Ma
Director of Communications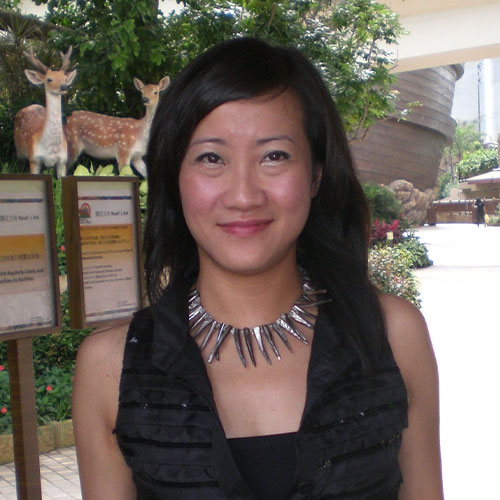 Bertha Chan
Head of Marketing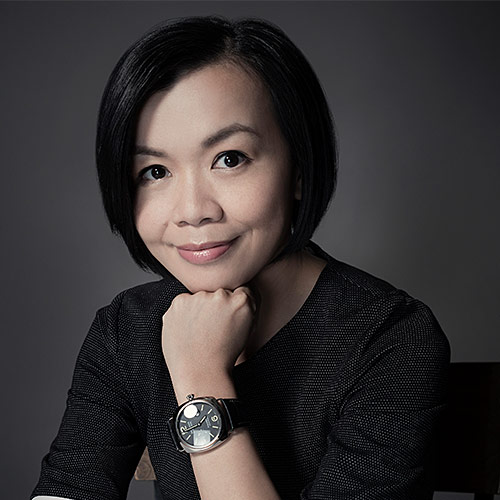 Rose Yeung
Marketing Director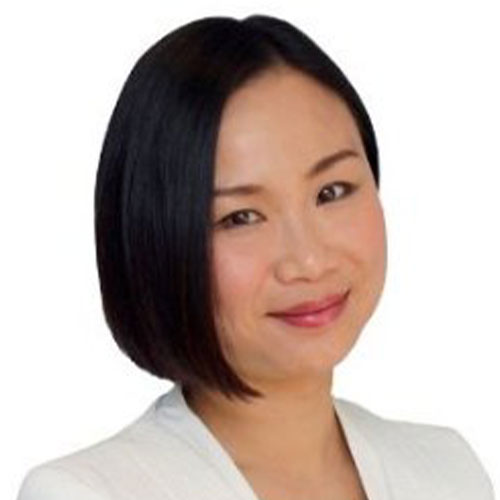 Ming Chan
Director, Corporate Communications & Investor Relations
Sa Sa International Holdings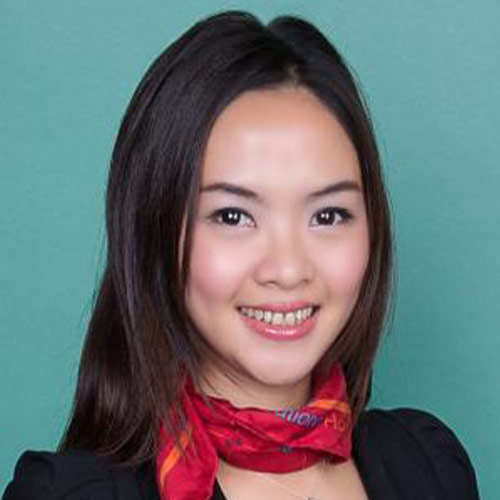 Suki Cheung
Associate Director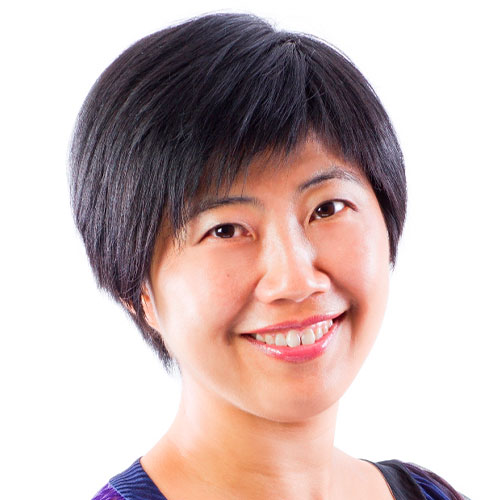 Vivian Lee
Group General Manager, Corporate Marketing & Communications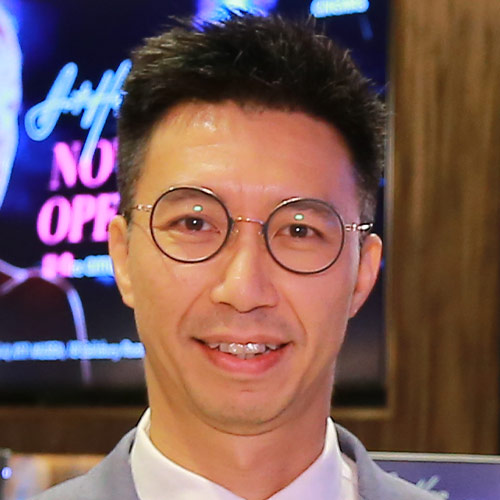 William Tam
General Manager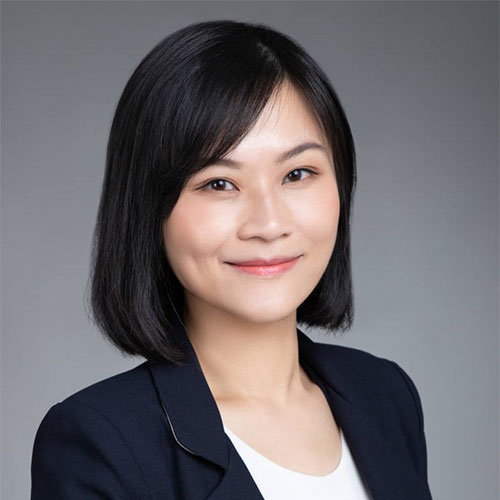 Lutricia Kwok
Marketing Director