Sponsors & Partners
For sponsorship opportunities, please contact:
Karen Yung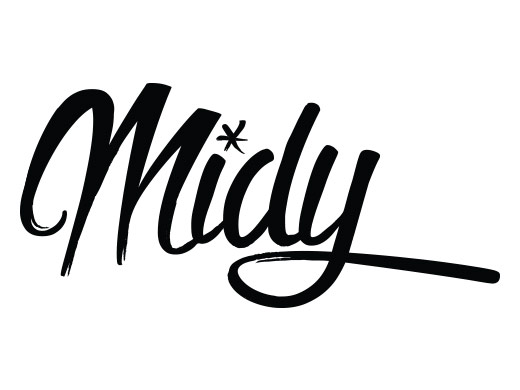 Back from Hawaii, DJ Midy has rocked countless audiences with his showmanship through the disc jockey arts. Midy continues to hold down residencies at some of the most illustrious party places in Hong Kong and China. His highly idiosyncratic style brings in music to the mix with futuristic ideas, and his appealing mixing helps build up the perfect addition to any events.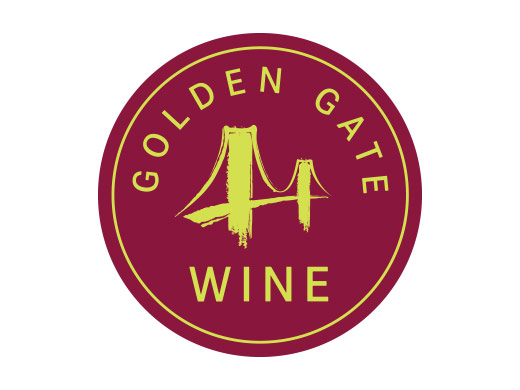 Golden Gate Wine is dedicated to introducing new California, Oregon, Washington and other fine wines to Hong Kong and the region. The food and wine environment in HK is sophisticated and exciting, but we felt it was time to boost the choice of American wines, and those from California in particular. The company imports over 80 brands and 400 handcrafted wines from innovative, independent, and often family-run wineries. Many consistently win high ratings and critical acclaim from trade publications such as Wine Spectator, Wine Enthusiast, The Wine Advocate and Decanter.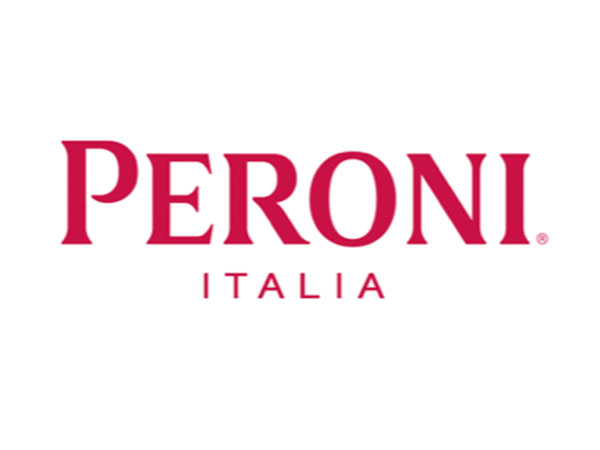 Brewed in Italy to the original recipe since 1963, Peroni Nastro Azzurro exemplifies the traditions of Italian craftsmanship, passion and flair upon which it was formed. In Rome 1963, Birra Peroni first brewed what was to become their greatest and most famous export, Peroni Nastro Azzurro. Created to reflect the emergence of Italian luxury in fashion and design, it was designed with the sharp, sophisticated beer drinker in mind. Peroni Nastro Azzurro is gently brewed to give an intensely crisp, refreshing taste with that unmistakable touch of Italian style.
Official Video Production Partner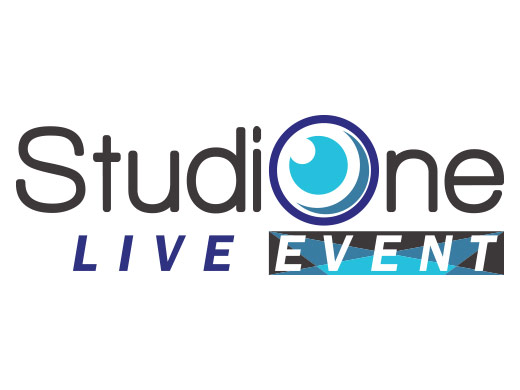 Studio One Event is one of the service brands under One Media Group, providing core services from video creative design and production to multi-camera video shooting, mixing, live-feed and live video streaming. They also provide event photography, and many other event equipment rental, setup and operation services.