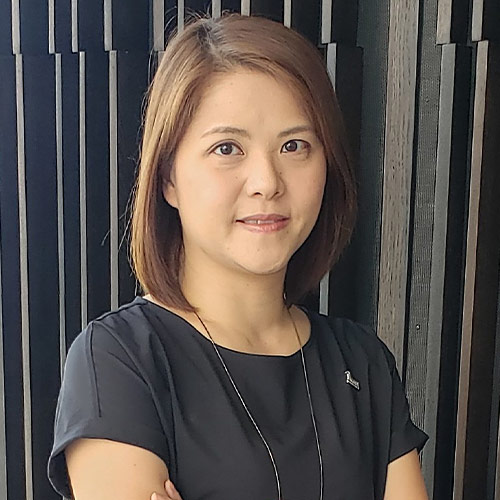 Angel Law
Associate Director, Events Management
sky100 Hong Kong Observation Deck
Angel is a seasoned professional in hospitality and event management. She first joined sky100 Hong Kong Observation Deck in 2014 as Events Sales Manager in the newly established business arm, sky100 Events, specialized in the business development of luxury brands' events and iconic weddings. In 2019, Angel was promoted to lead the sky100 Events team, overseeing strategy planning and business development for this fast-growing business arm, ensuring sky100 always retains its position as a top-of-mind premium event venue in Hong Kong for both local and overseas markets.
Prior to joining sky100, Angel gained 10 years' experience in event management in InterContinental Hong Kong where she provided professional advice on event planning and customer service.
Angel graduated from University of Birmingham with a Bachelor's Degree in Hospitality Business Management.
VIEW OTHER JUDGES' PROFILES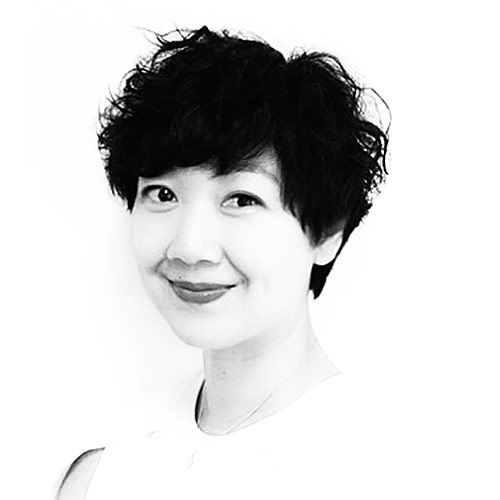 Janny Sy
Marketing & Communications Director, Asia Pacific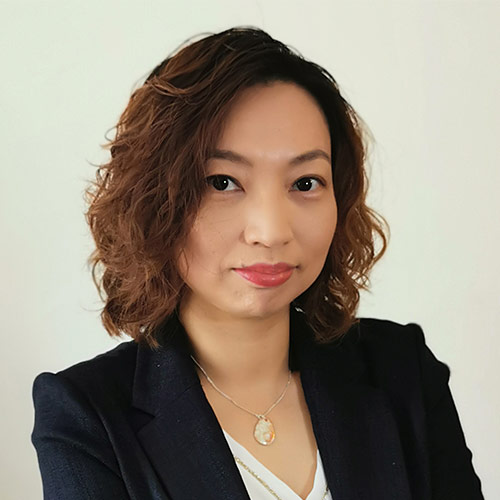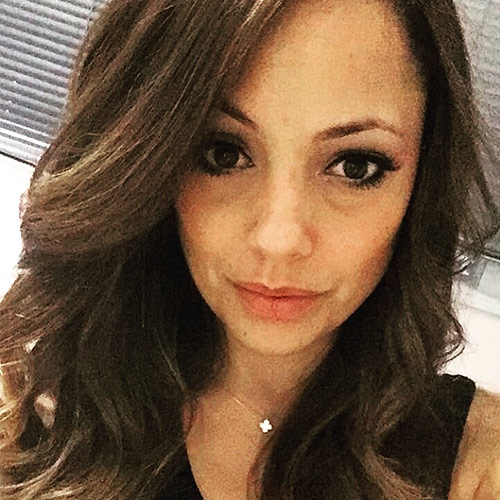 Jennifer Spano
Director, Head of Global Brand Marketing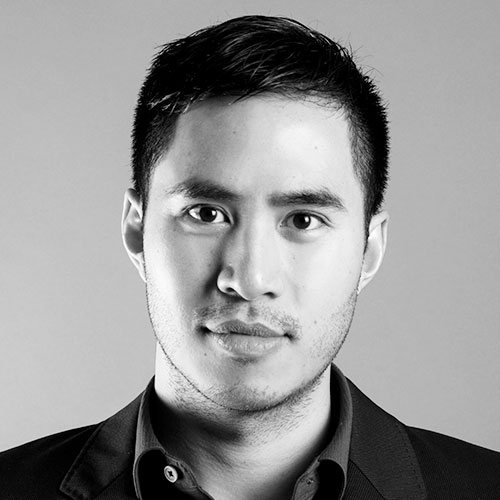 Eric Leong
Vice President - Branding, Marketing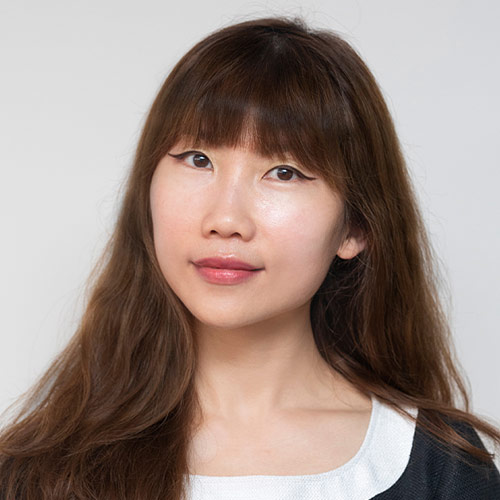 Hilda Chan
Brand Marketing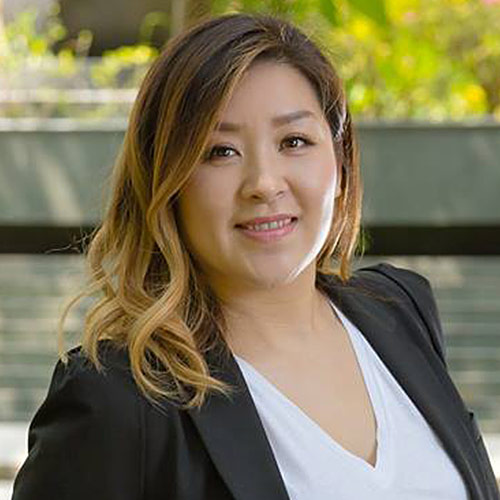 Cece Hoang
Director of Marketing Communications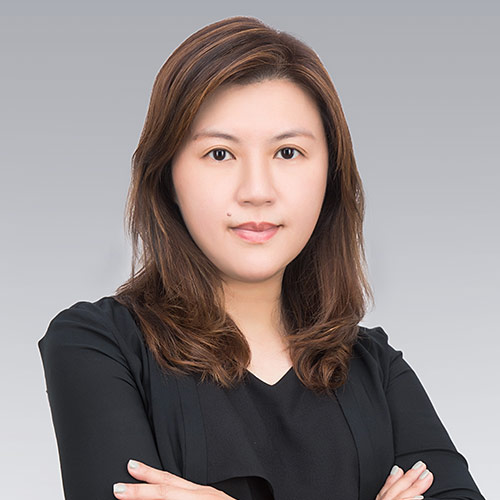 Carol Lu
Senior Manager, Merchandising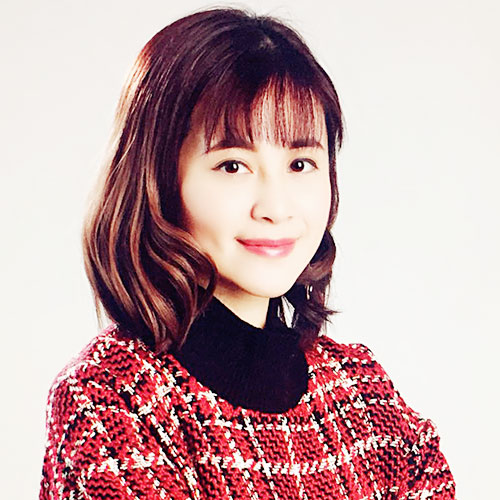 Julieta Leong
Deputy Director – Marketing & Events (HK)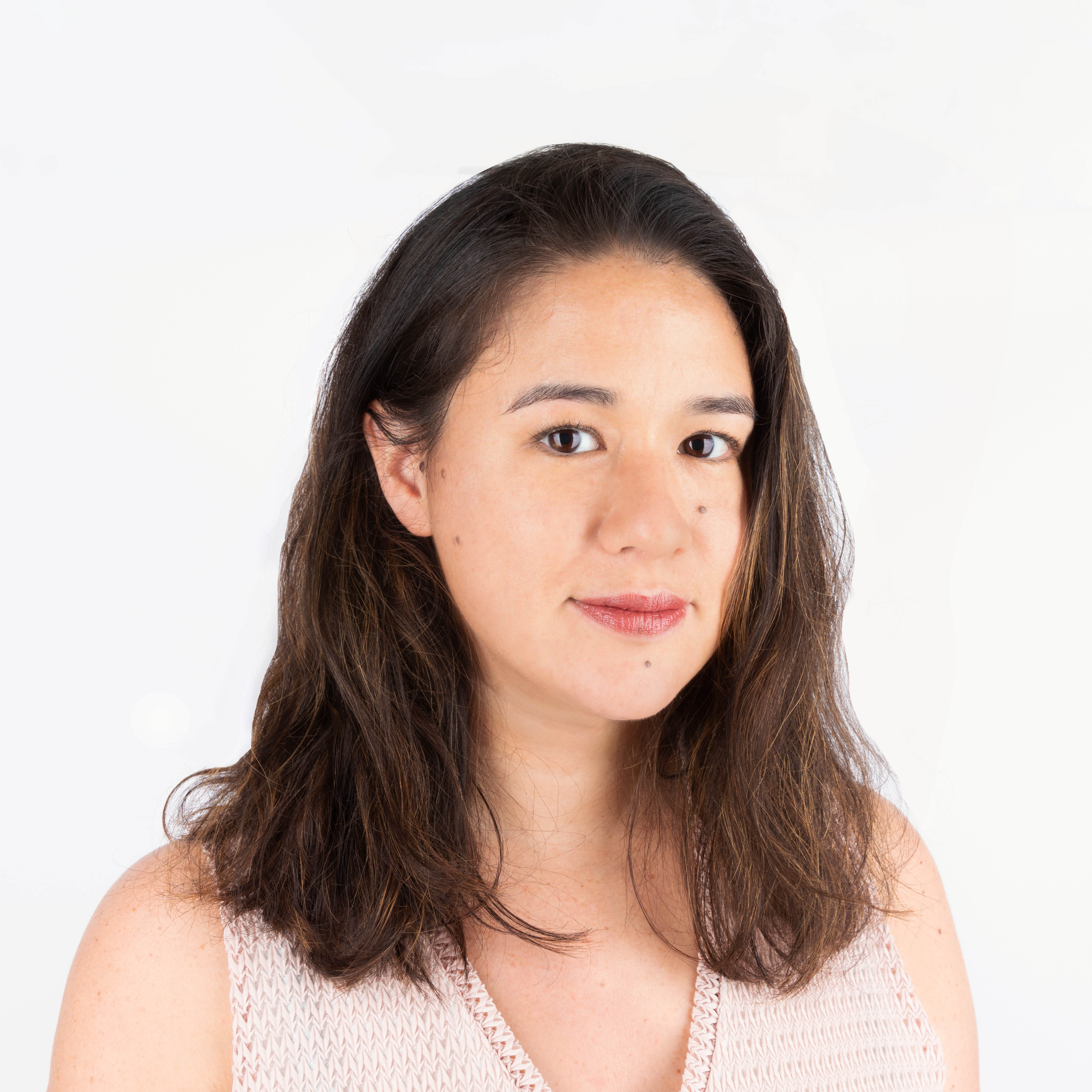 Elisa Chan
‎Head of Marketing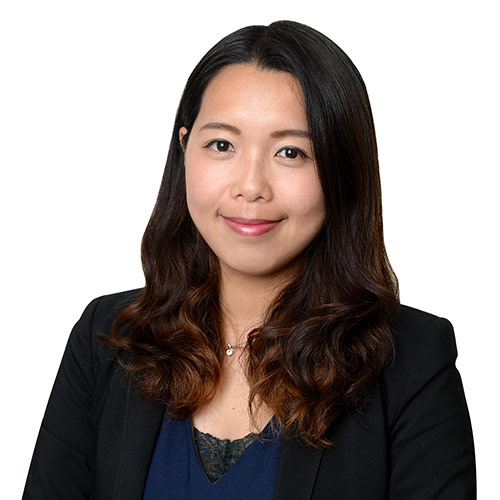 Amanda Chan
‎Marketing & Communications Lead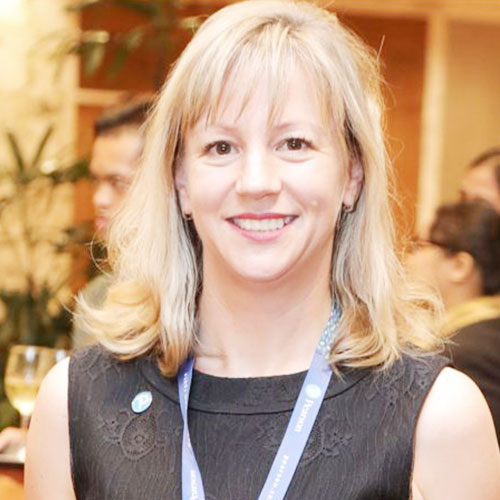 Rilla Roessel
Director of Marketing - APAC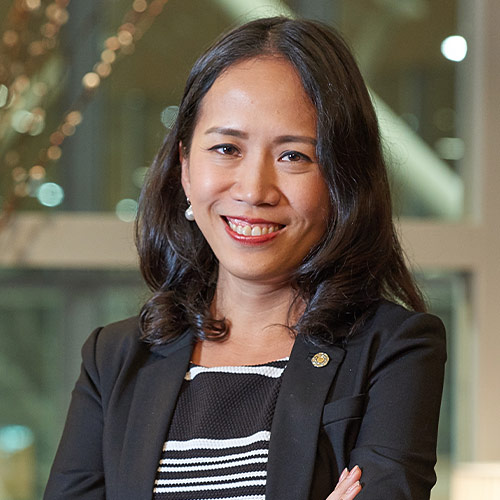 Janis Tse
Global Marketing Director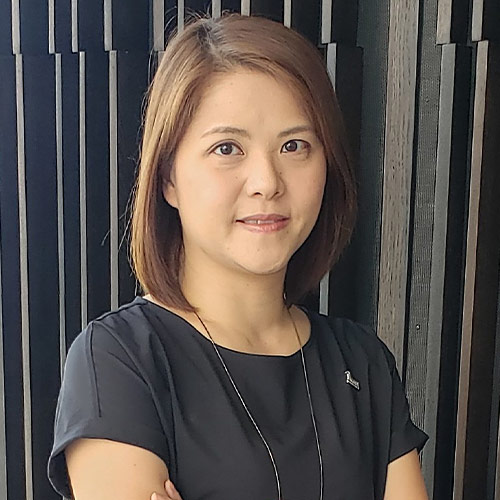 Angel Law
Associate Director, Events Management
sky100 Hong Kong Observation Deck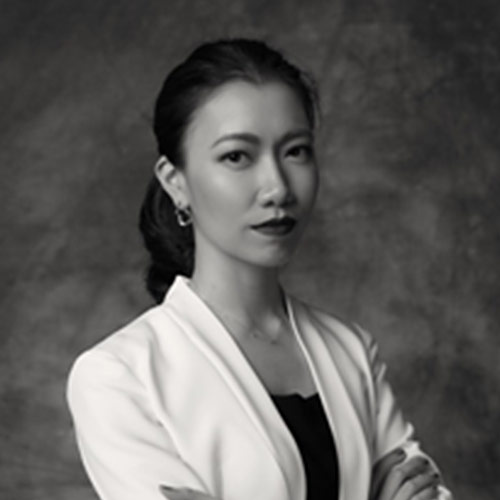 Freya Bi
Director of Marketing & Communications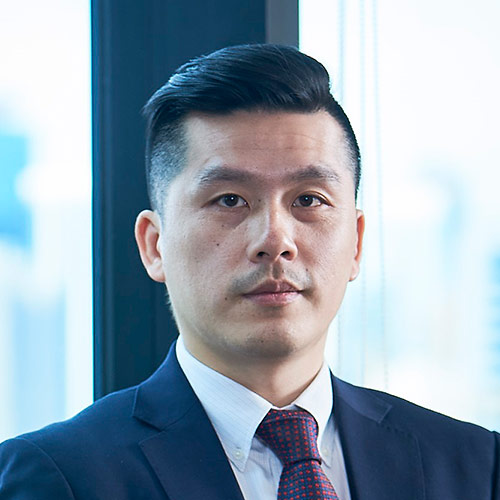 Kevin Tsang
Head of Corporate Marketing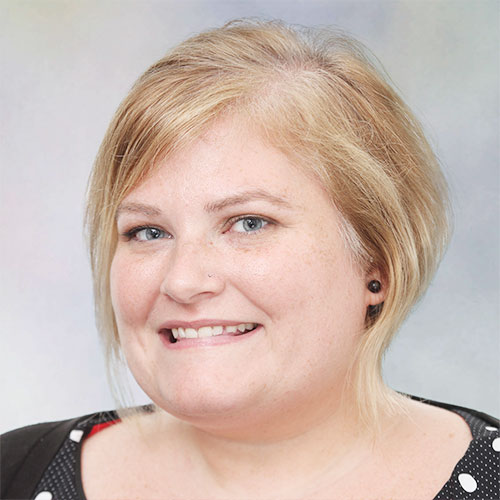 Lindsey Sack
Global Head of Brand and Operations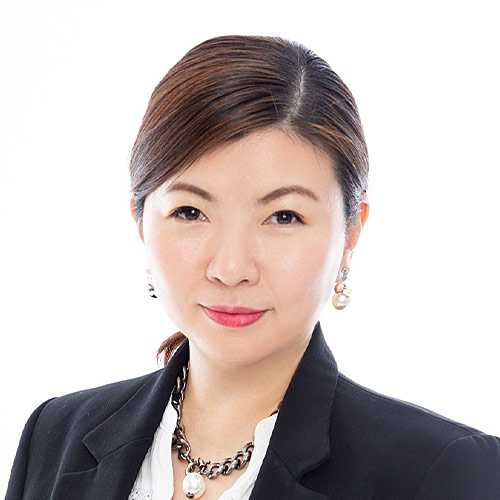 Anna Tang
Marketing Director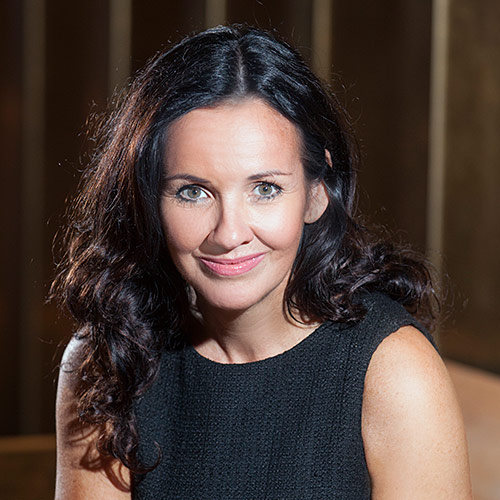 Sandy Russell
Vice President, Sales and Marketing