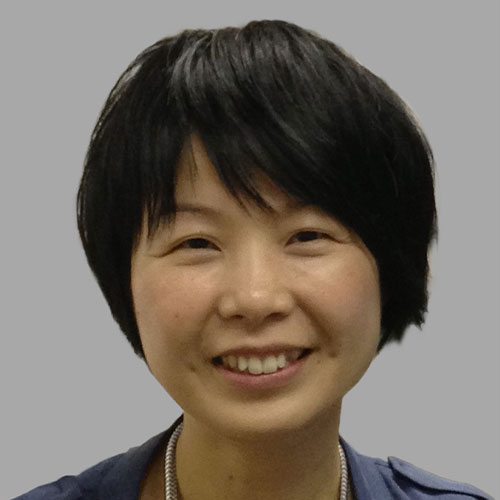 Jenny Yip

Head of eCommerce
FORTRESS
Ms Jenny Yip has joined A.S. Watson Group since 2004 and is the Head of eCommerce of FORTRESS, the leading consumer electronics and appliances chain operating over 80 stores in Hong Kong and Macau.
She was promoted to Senior Merchandise Manager of FORTRESS in 2008. In 2012, she was appointed as the HK Project Leader to extend her leading role in a Global eCommerce Project of the Group. She was subsequently appointed as Merchandise Controller in 2015 and eCommerce Controller in 2017.
Ms. Yip graduated from the Hong Kong Polytechnic University with the Bachelor of Marketing. With around 20 years of experience in merchandising and eCommerce in the field of digital and consumer electronics products, Ms. Yip has profound knowledge in product development and marketing, retail operation as well as supplier management. She is especially experienced in leading the growth of online business and development of mobile app, driving the team to relaunch the FORTRESS eShop in 2017 and develop our connected O+O (Online and Offline) customer journey that includes store pickup service and professional after-sales service.
VIEW OTHER JUDGES' PROFILES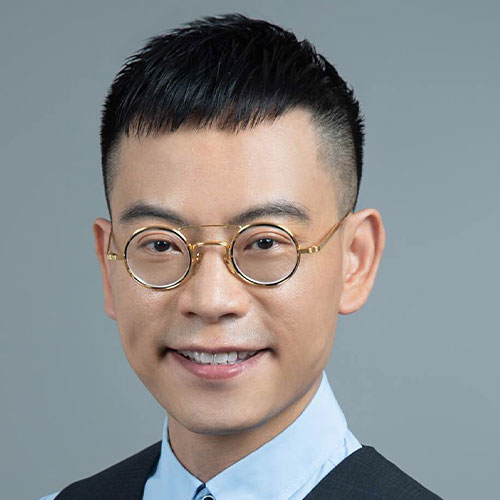 Jimsun Lui
Head of Marketing, Digital
Bupa Asia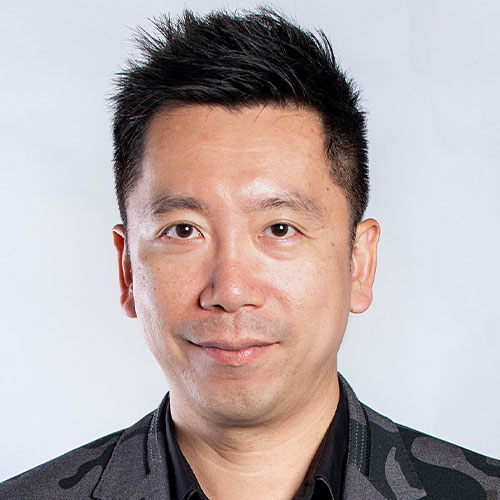 Ravel Lai
Chief Digital Officer
Dah Chong Hong Holdings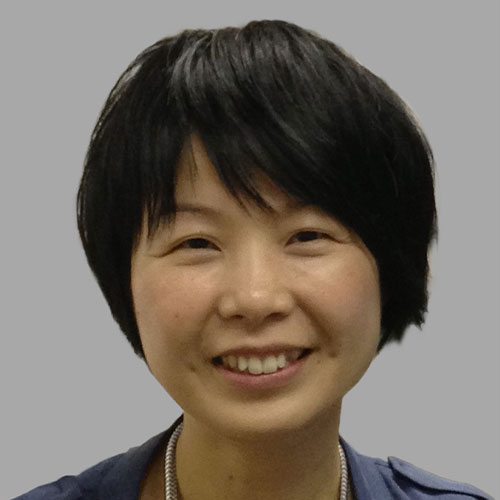 Jenny Yip
Head of eCommerce
FORTRESS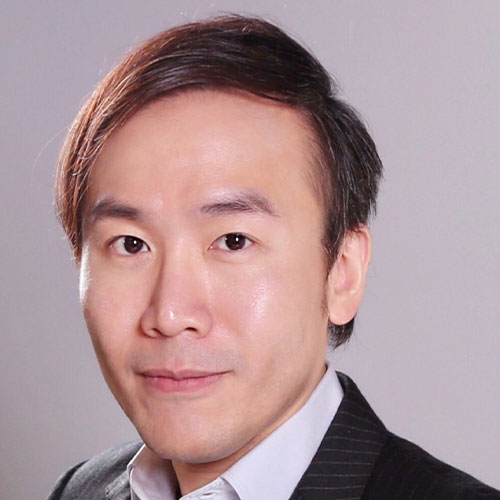 William Chan
General Manager of Experience, Service & Technology
Hang Lung Properties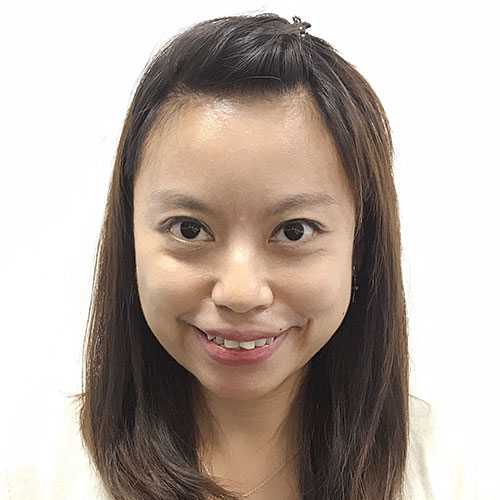 Sally Mok
General Manager, eCommerce and Distribution
HK Express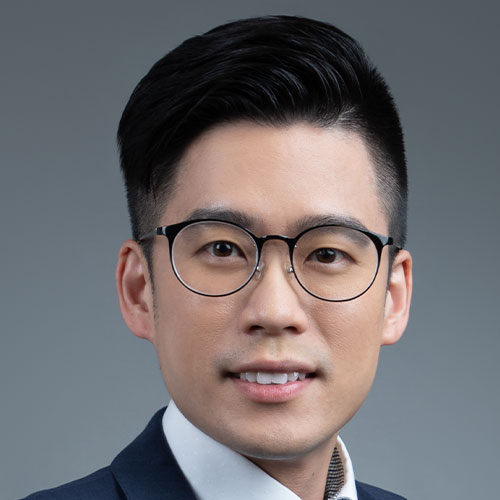 Bert Leung
General Manager - Strategic Retailing
HKTV Mall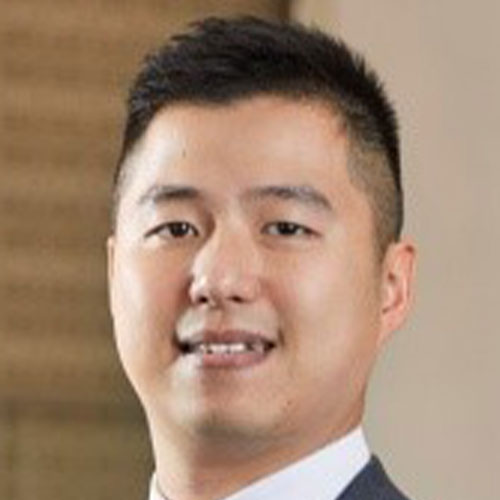 Edison Tsui
Director of E-Commerce
Langham Hospitality Group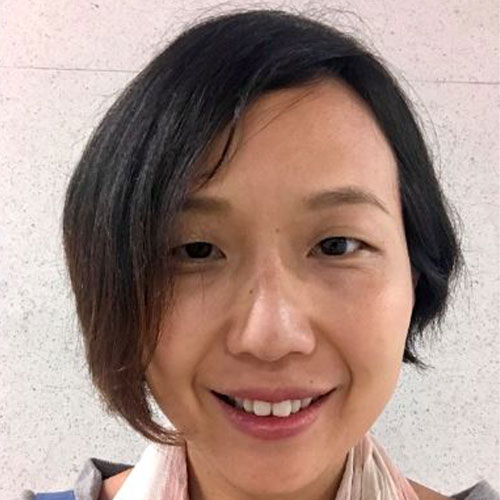 Min Lai
Regional Digital & CRM Director
L'OCCITANE Group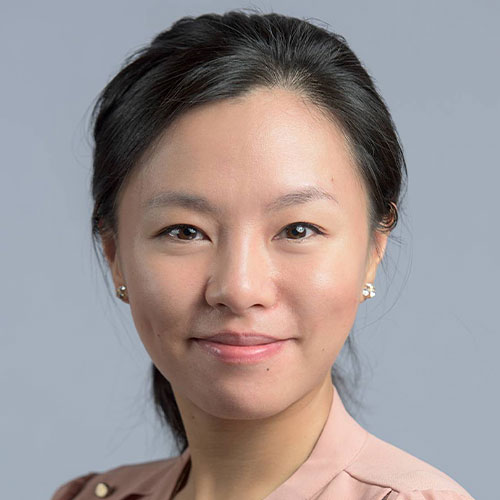 Phoebe Hung
Assistant Director, Digital Marketing and eCommerce
Melco Resorts & Entertainment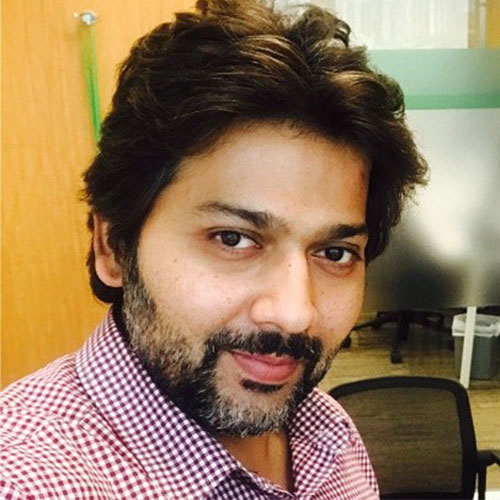 Farrukh Shad
Global eCommerce SVP
Schneider Electric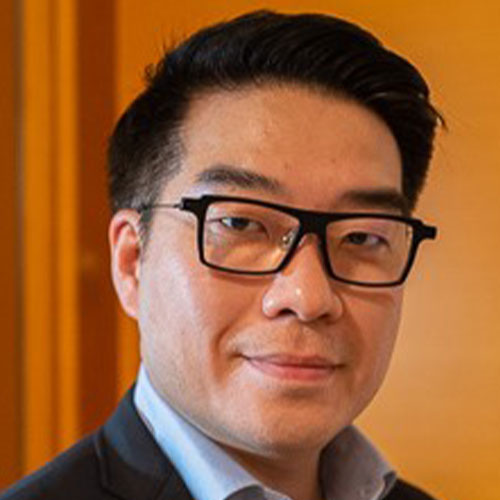 Ken Lo
Head of IT, HK and Macau
SF DHL Supply Chain China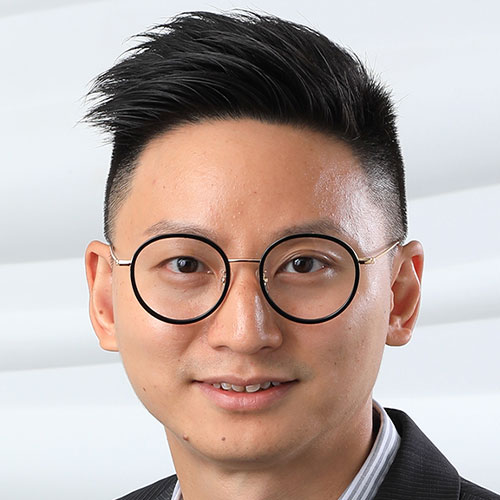 Calvin Fu
Director of eCommerce
The Mira Hong Kong