MARKETING 

magazine presents
Asia e-Commerce Awards 2019
#AsiaEcommerceAwards
23 October, The Mira Hong Kong
Event Details
Date: 23 October 2019
Venue: The Mira Hong Kong (Venue map)
Networking drinks reception starts from 4:30pm
Dress code: Festive Black tie
#AsiaEcommerceAwards
Welcome to the Asia e-Commerce Awards 2019, proudly presented by Marketing magazine.
Reflecting the tremendous growth of the e-commerce business, the Awards honours the very best of e-tailers, innovations and campaigns the e-commerce industry has to offer in Hong Kong, Macau and Mainland China.
Asia e-Commerce Awards 2019 features 25 categories and will be judged by an esteemed panel of senior client marketing and e-commerce industry leaders from influential brands.
Winners will celebrate their achievements at a gala dinner ceremony at The Mira on 23 Oct. Join this exciting awards ceremony and celebrate excellence in e-commerce with us. Submit your entries to get involved!
Event Deadlines
Entry Submission Deadline:
29 July 2019
Finalists Announcement:
28 August 2019
Gala Dinner & Award Ceremony:
23 October 2019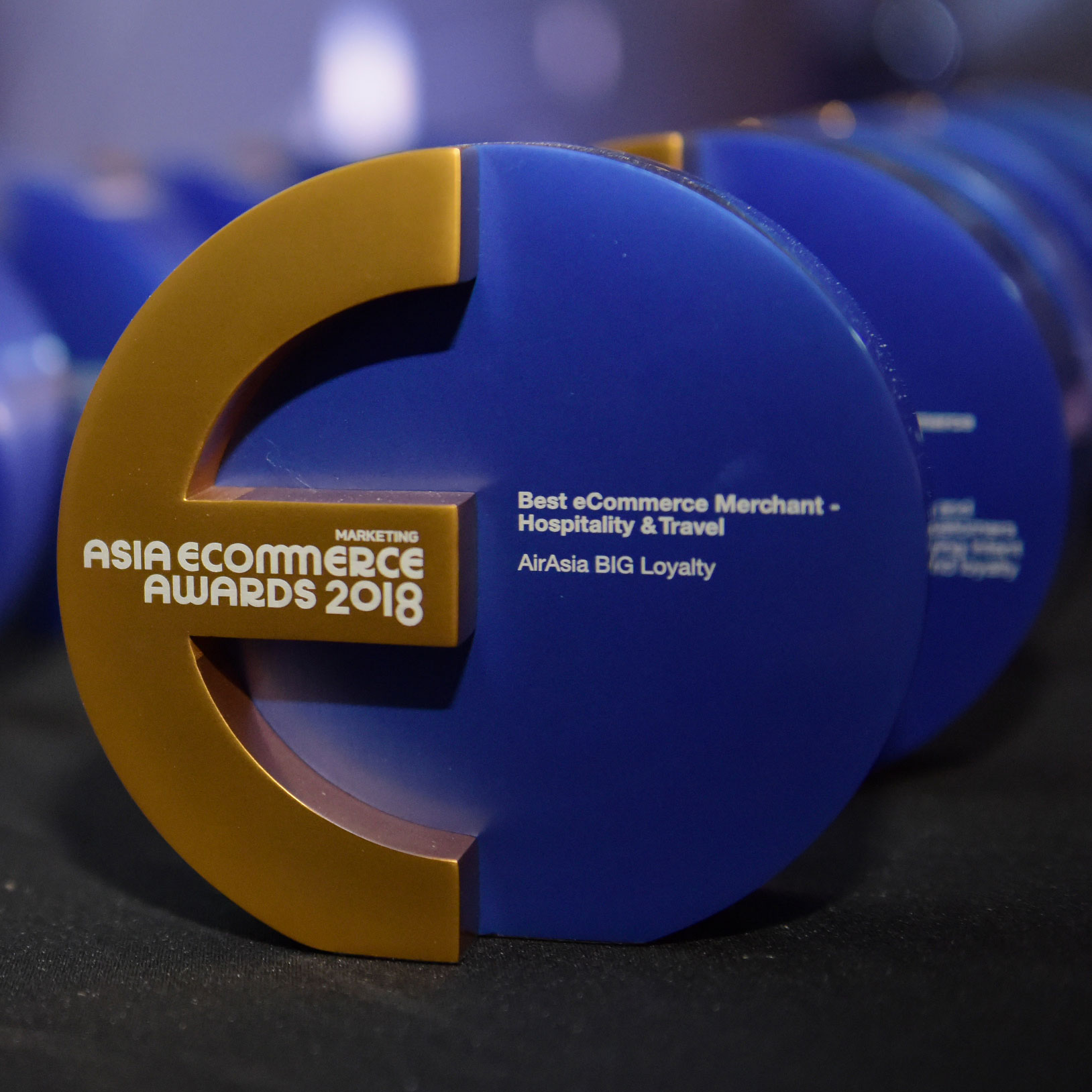 Why Enter?
Marketing prides itself on developing events that reflect an ever-evolving industry and on delivering the best possible opportunities for those who take part.
By entering the Asia eCommerce Awards 2019 you can:
1. Showcase you e-commerce excellence
Your e-commerce website is your showroom, where consumers can search for your products and services online and see all the reasons why the products are right for them; the Awards is your stage where you can showcase all your excellence and achievements for even greater opportunity and exposure.
2. Diving into all-rounded categories
With 25 categories covering e-commerce in an all-rounded way, there are unparalleled opportunities for ultimate recognition and bragging rights in the industry and among your peers.
3. Setting benchmark for future development
Winners of the Asia e-Commerce Awards set the benchmark for the industry and will be recognised as the top performers in Hong Kong, Macau and Mainland China.
4. Getting greater opportunity and exposure
What's better than walking away with one of the coveted Asia e-Commerce Awards trophies while celebrating your achievements as a leader in e-commerce? Needless to say, the winner's work will be featured in Marketing magazine.
Make sure your hard work doesn't go unnoticed and your work gets the recognition it deserves!
Panel of Judges
Keep an eye on this page for all updates on the judging panel.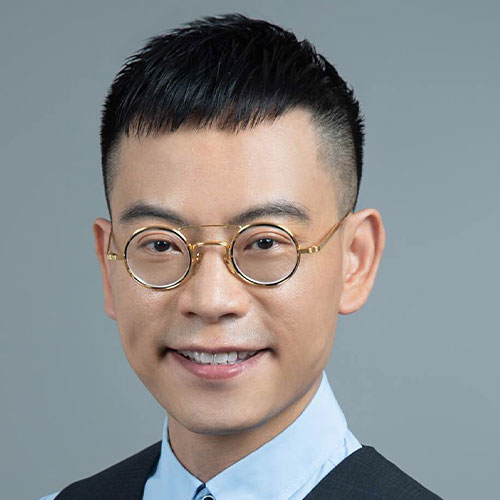 Jimsun Lui
Head of Marketing, Digital
Bupa Asia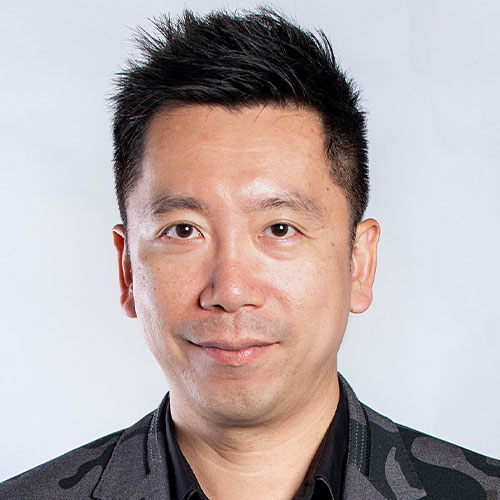 Ravel Lai
Chief Digital Officer
Dah Chong Hong Holdings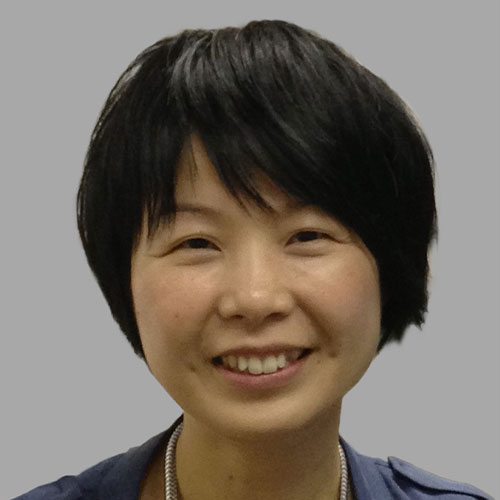 Jenny Yip
Head of eCommerce
FORTRESS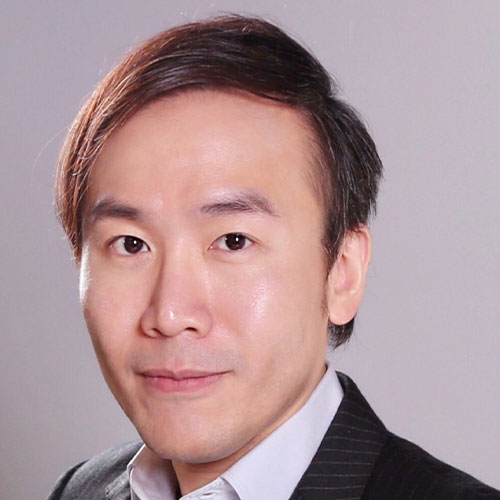 William Chan
General Manager of Experience, Service & Technology
Hang Lung Properties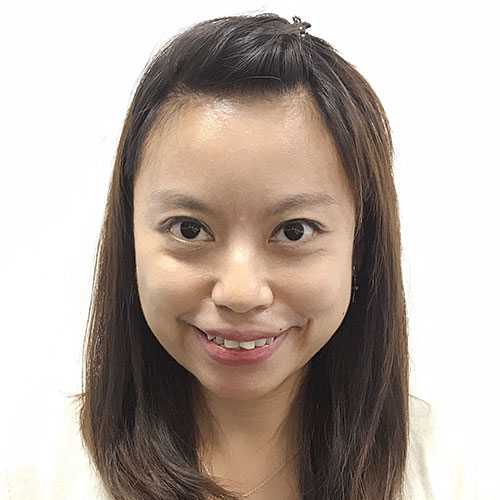 Sally Mok
General Manager, eCommerce and Distribution
HK Express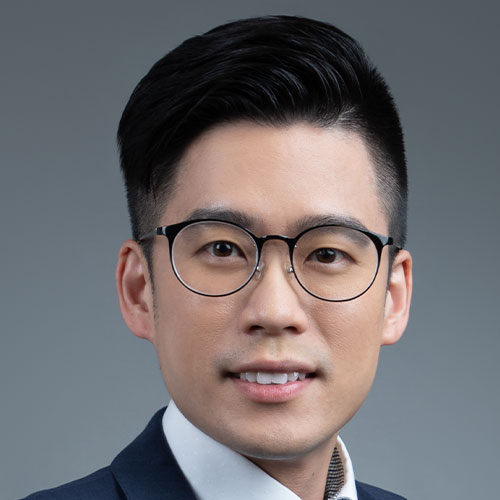 Bert Leung
General Manager - Strategic Retailing
HKTV Mall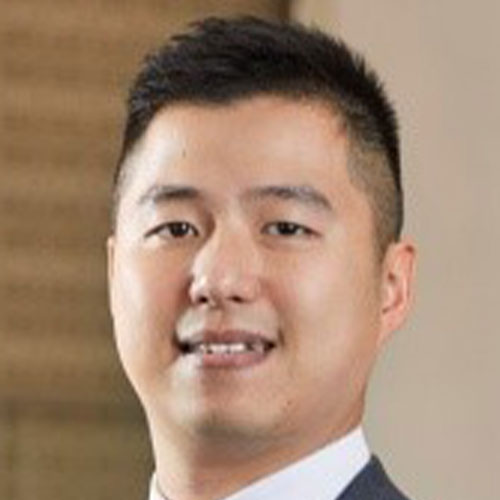 Edison Tsui
Director of E-Commerce
Langham Hospitality Group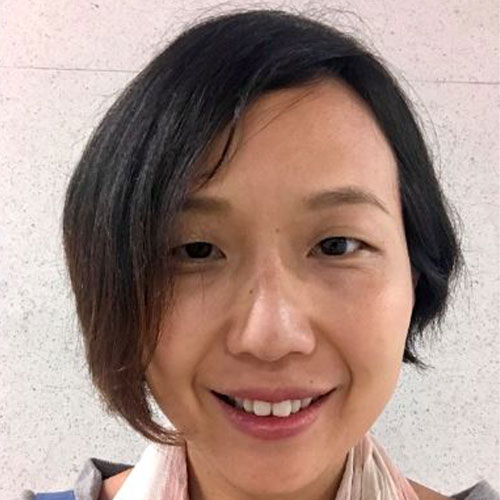 Min Lai
Regional Digital & CRM Director
L'OCCITANE Group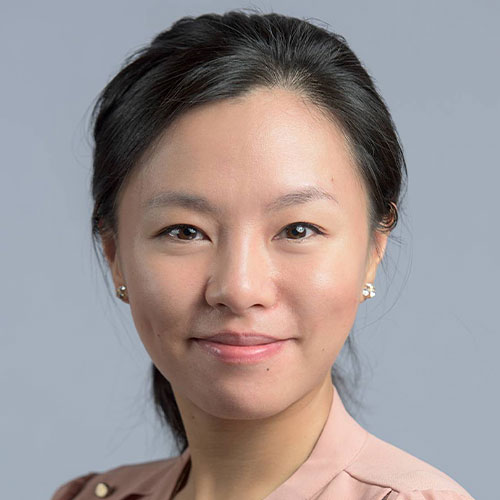 Phoebe Hung
Assistant Director, Digital Marketing and eCommerce
Melco Resorts & Entertainment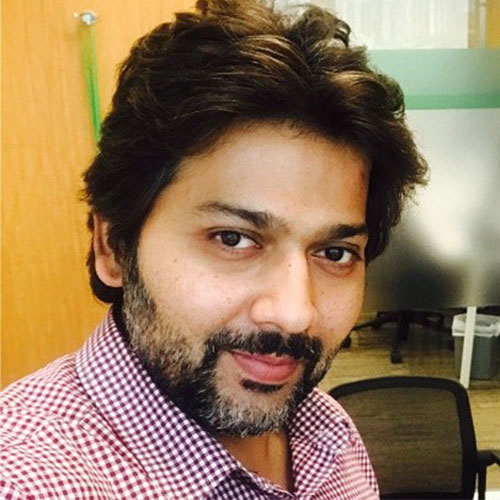 Farrukh Shad
Global eCommerce SVP
Schneider Electric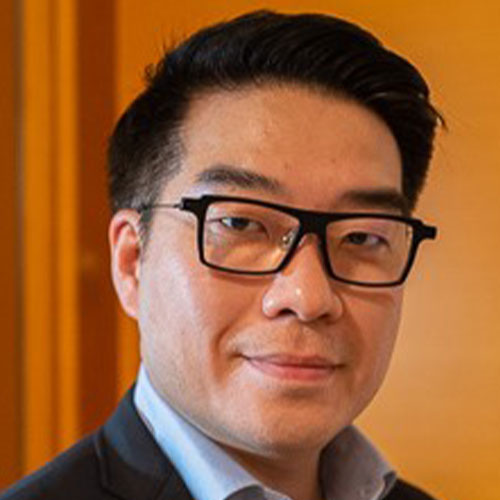 Ken Lo
Head of IT, HK and Macau
SF DHL Supply Chain China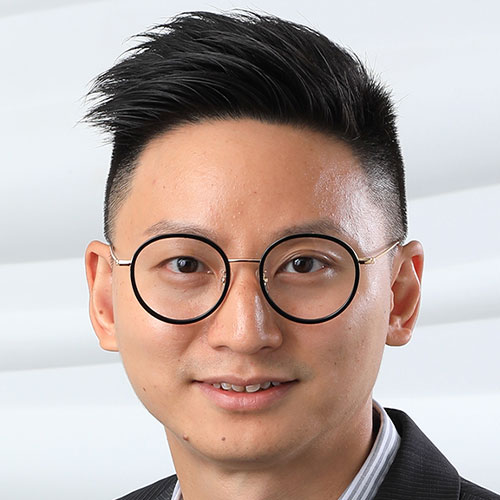 Calvin Fu
Director of eCommerce
The Mira Hong Kong

Let's Get It Started
Ready to be recognised as the best in the industry?