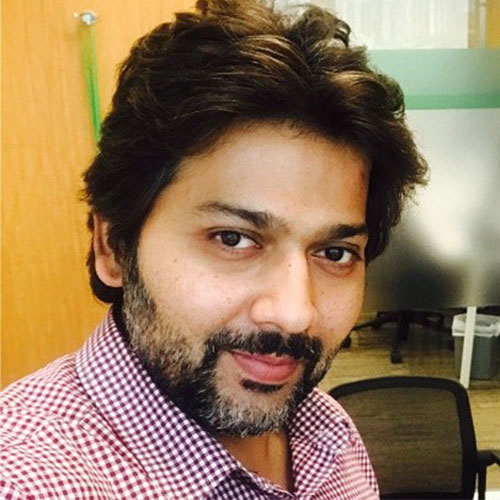 Farrukh Shad
Global eCommerce SVP
Schneider Electric

Farrukh Shad is the Global eCommerce SVP at Schneider Electric. He has a diverse background and is a global citizen with more than 20 years of experience in sales and marketing being based in different countries in Europe, Middle East, Africa and Asia. Currently, he has been based in Hong Kong for the past five years.
With a career dedicated to B2B and B2C, he has held various global and regional roles covering omni-channel retail, strategy, sales, brand management, distributor management and shopper marketing. He has worked on at least 10 different product categories covering major organisations such as L'Oréal, British Petroleum, Philips, and more recently, Schneider Electric.
He has a strong conviction that better business results and sustainable growth comes from putting the consumer and shopper at the heart of decisions and is driven by a "outside-in" and "fact-based" approach. He is not afraid to experiment, innovate and to challenge the status quo to bring positive results and business transformation in the longer run.
He frequently speaks at public events on digital transformation, B2B eCommerce and retail at forums in Europe, China, Asia and US.
VIEW OTHER JUDGES' PROFILES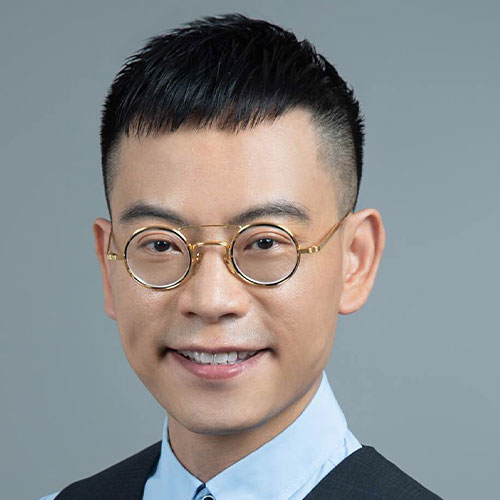 Jimsun Lui
Head of Marketing, Digital
Bupa Asia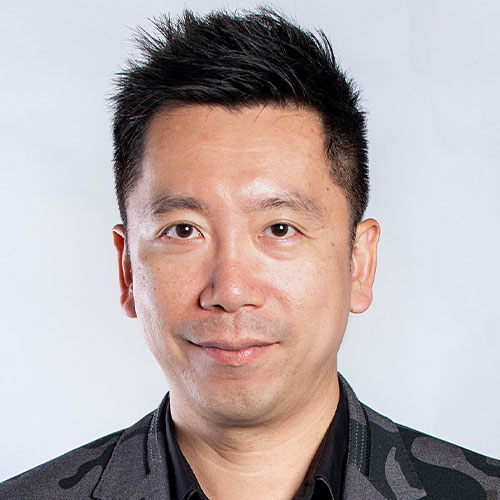 Ravel Lai
Chief Digital Officer
Dah Chong Hong Holdings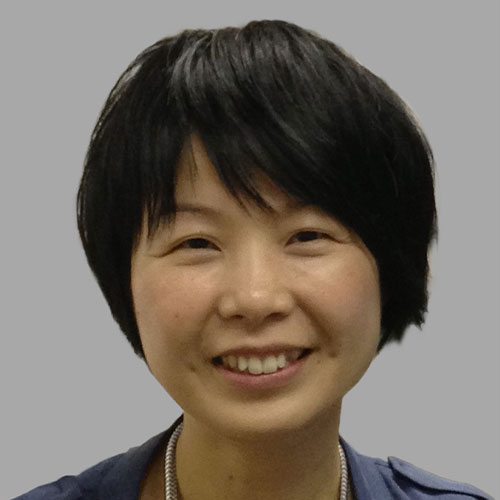 Jenny Yip
Head of eCommerce
FORTRESS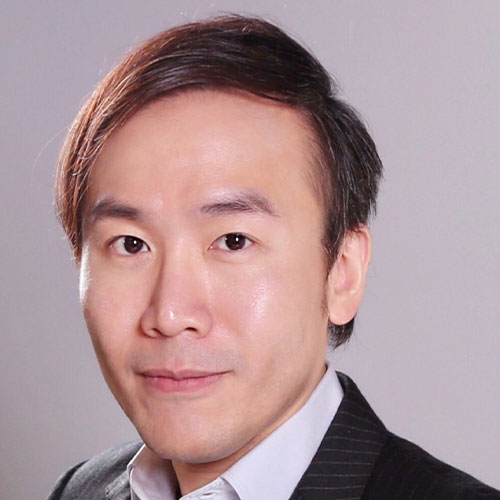 William Chan
General Manager of Experience, Service & Technology
Hang Lung Properties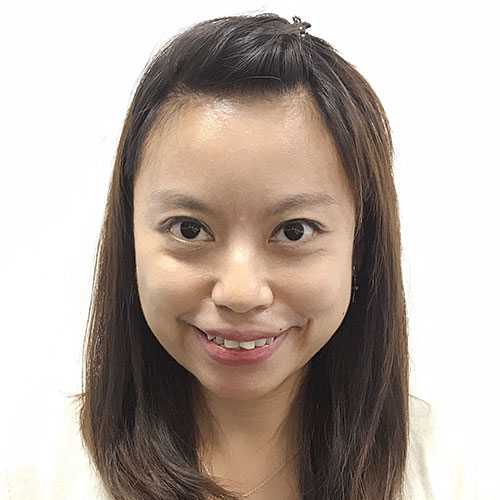 Sally Mok
General Manager, eCommerce and Distribution
HK Express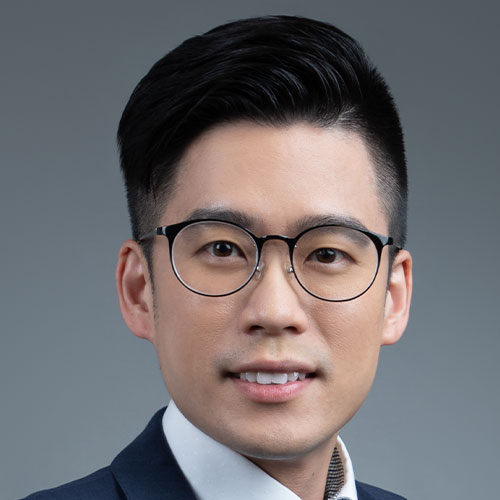 Bert Leung
General Manager - Strategic Retailing
HKTV Mall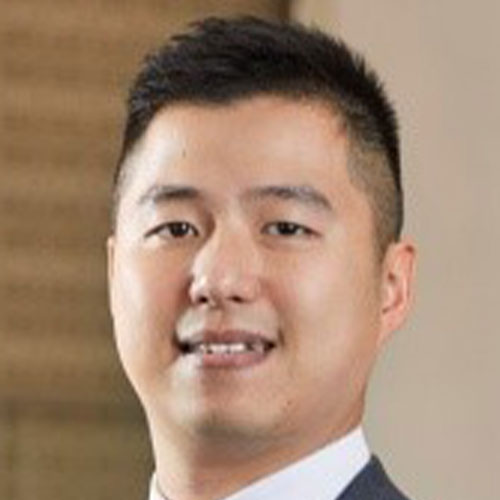 Edison Tsui
Director of E-Commerce
Langham Hospitality Group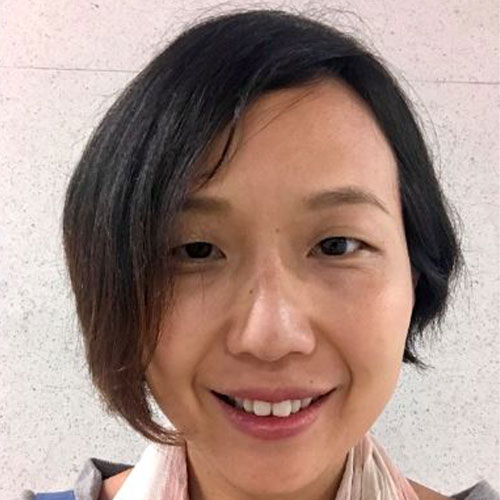 Min Lai
Regional Digital & CRM Director
L'OCCITANE Group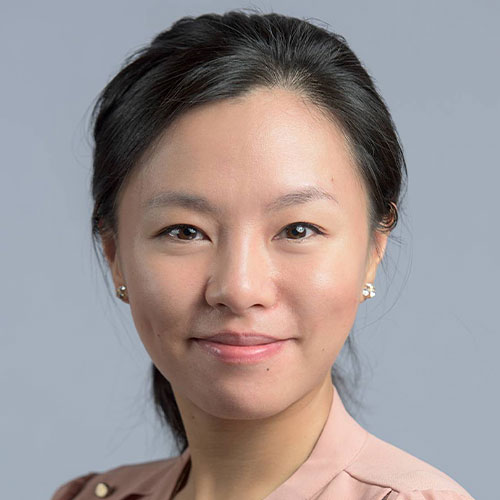 Phoebe Hung
Assistant Director, Digital Marketing and eCommerce
Melco Resorts & Entertainment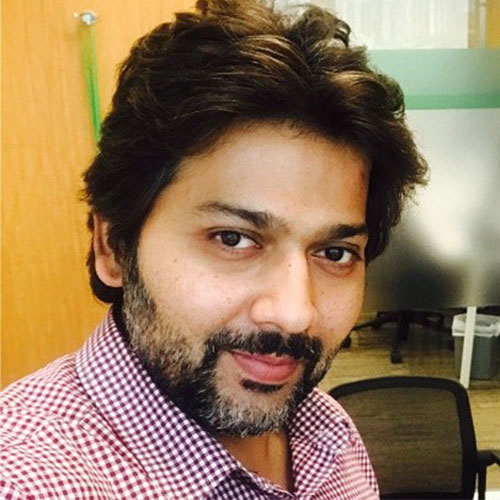 Farrukh Shad
Global eCommerce SVP
Schneider Electric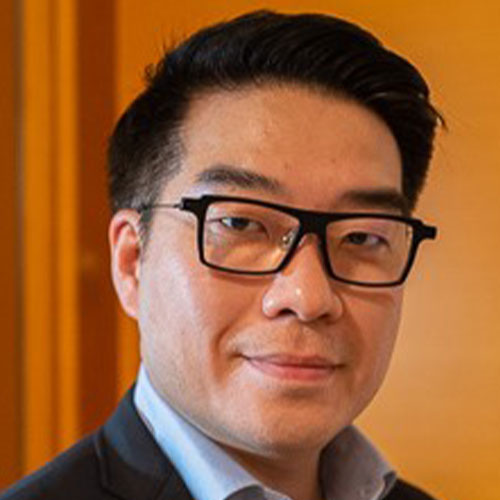 Ken Lo
Head of IT, HK and Macau
SF DHL Supply Chain China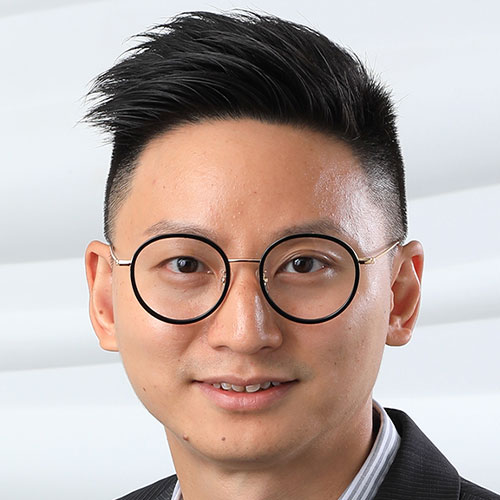 Calvin Fu
Director of eCommerce
The Mira Hong Kong