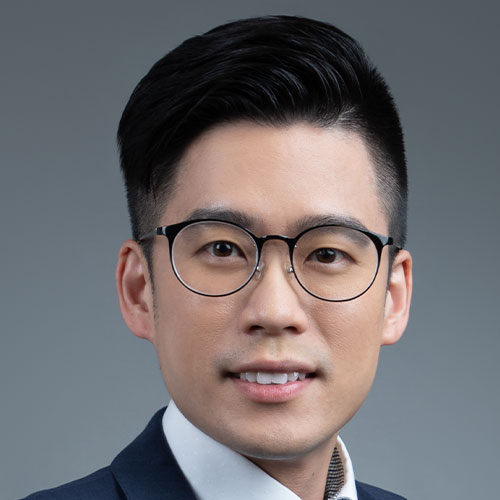 Bert Leung
General Manager – Strategic Retailing
HKTV Mall

Bert Leung is the General Manager of Strategic Retailing at HKTVmall, the largest online shopping platform in Hong Kong. HKTVmall is now selling 300,000-plus products ranging from supermarket, beauty, health, household to electronics.
In 2019, he developed an O2O store network to support business growth, with an objective not only to drive "offline-to-online" conversations, but to also serve as self-pick-up points. Fifty seven stores have been launched with the target to have 120 by the end of this year.
Before that, he had been the lead of the product marketing team since 2015, with his extensive marketing experience gained from other retailing and FMCG corporates.
VIEW OTHER JUDGES' PROFILES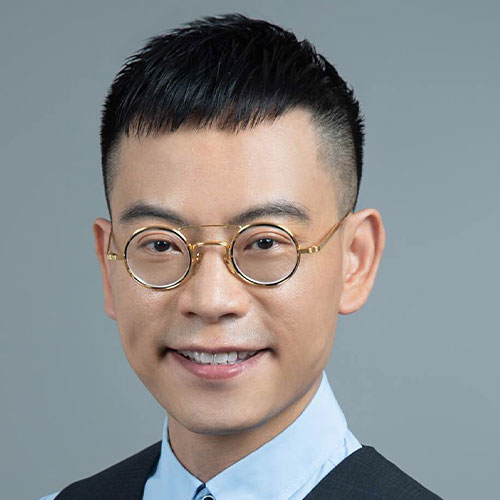 Jimsun Lui
Head of Marketing, Digital
Bupa Asia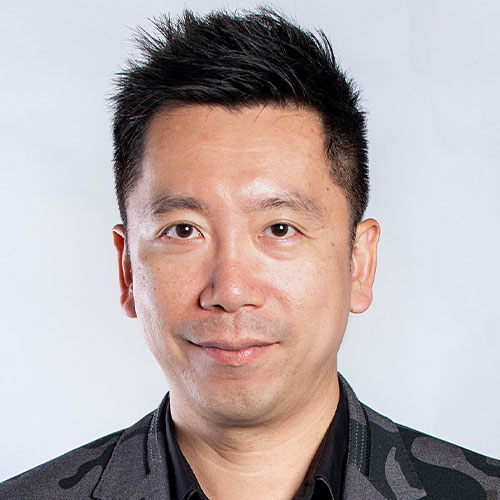 Ravel Lai
Chief Digital Officer
Dah Chong Hong Holdings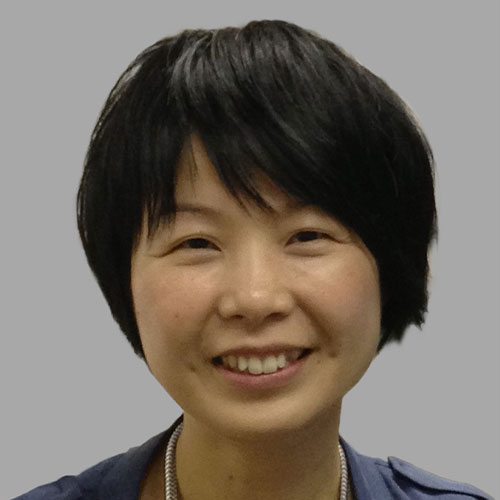 Jenny Yip
Head of eCommerce
FORTRESS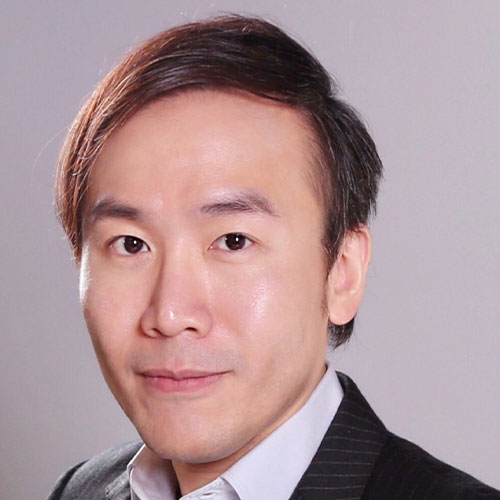 William Chan
General Manager of Experience, Service & Technology
Hang Lung Properties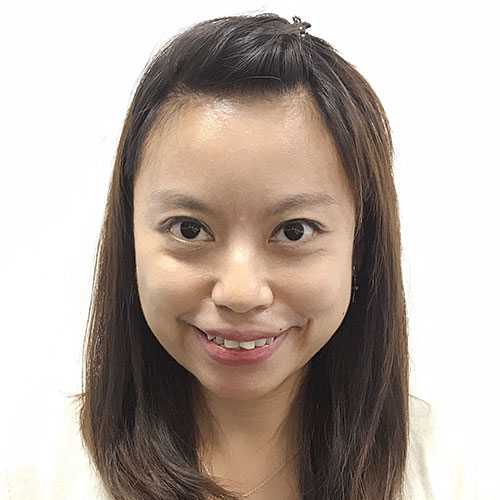 Sally Mok
General Manager, eCommerce and Distribution
HK Express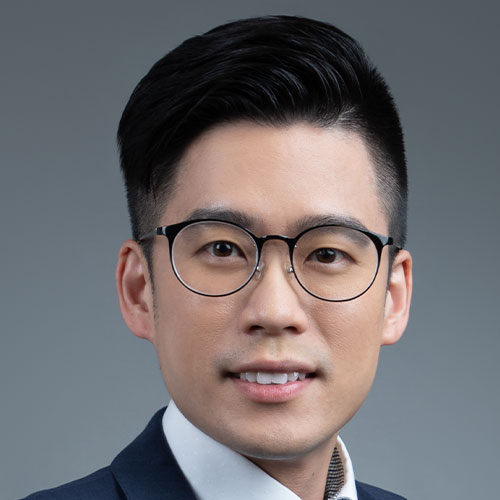 Bert Leung
General Manager - Strategic Retailing
HKTV Mall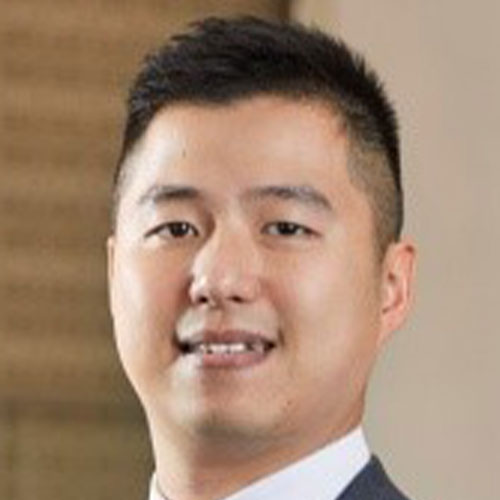 Edison Tsui
Director of E-Commerce
Langham Hospitality Group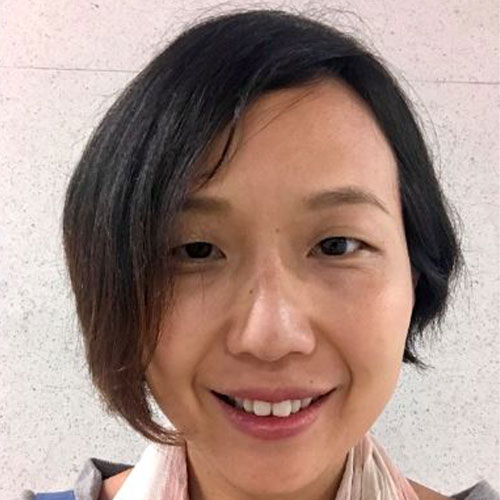 Min Lai
Regional Digital & CRM Director
L'OCCITANE Group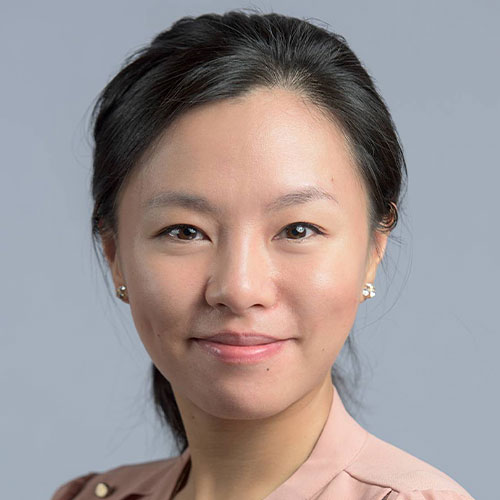 Phoebe Hung
Assistant Director, Digital Marketing and eCommerce
Melco Resorts & Entertainment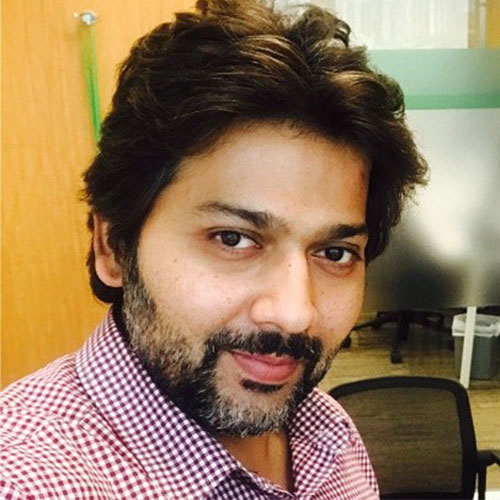 Farrukh Shad
Global eCommerce SVP
Schneider Electric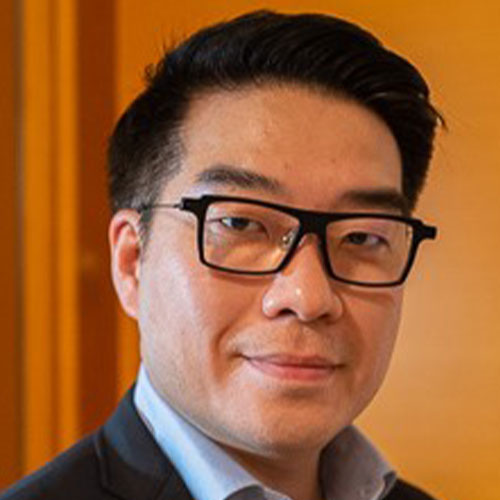 Ken Lo
Head of IT, HK and Macau
SF DHL Supply Chain China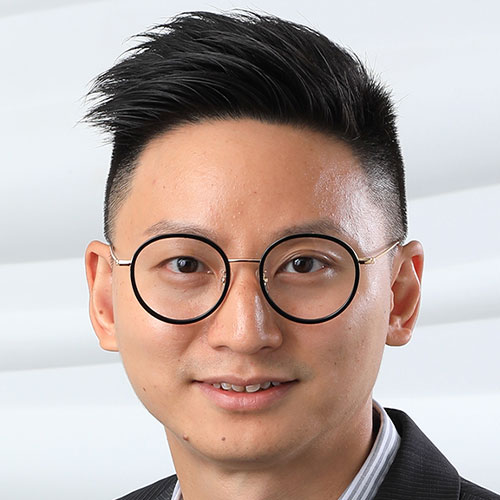 Calvin Fu
Director of eCommerce
The Mira Hong Kong