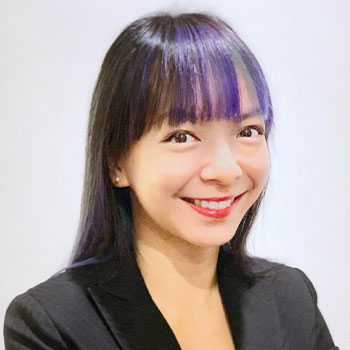 Ong Fui Yen

Head of Brand & Communications
TGV Cinemas
Graduating with a Bachelor's degree in Multimedia IT, Ong Fui Yen has over 15 years' experience in advertising and media, brand building, digital strategy and social media, integrated marketing, and strategic planning and management.
She started her career at the award-winning creative agency McCann-Erickson. For five years, she was the brand custodian in charge of deploying integrated marketing efforts across various industries, including FMCG (Nestle, L'Oreal), GLC (Sime Darby), F&B, luxury brands, as well as package delivery service brand, UPS.
In 2008, she expanded her career by moving into the automotive industry where she worked in brand building for Toyota and Lexus. She attained good integrated marketing exposure from traditional / activation media to spearheading the digital marketing division.
At present, she holds the position of Head of Brand & Communications in TGV Cinemas, one of Malaysia's established premier film exhibition companies, leading the growth of the organisation's branding, delivering game changing, innovative brand experiences and high performance returns in today's competitive market environment.
VIEW OTHER JUDGES' PROFILES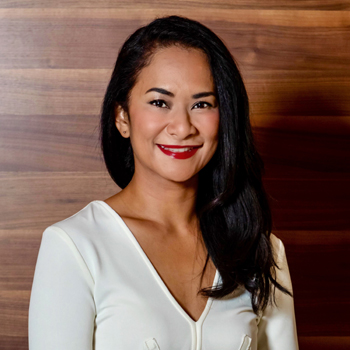 Mawarni Adam
Head of Brand, Marketing Communications & CX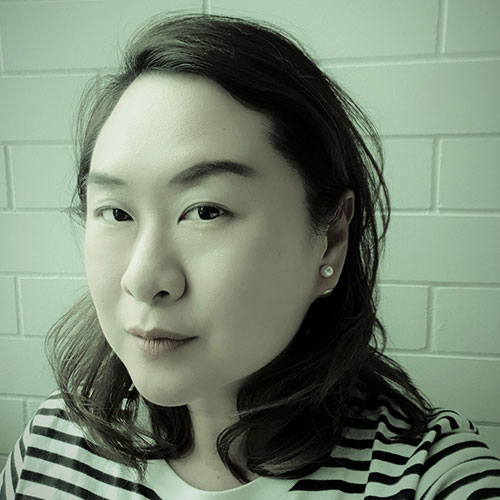 Melissa Hon
Head of Communications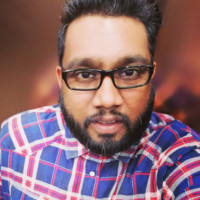 Conrad Bateman
Head of Communications - Malaysia & Singapore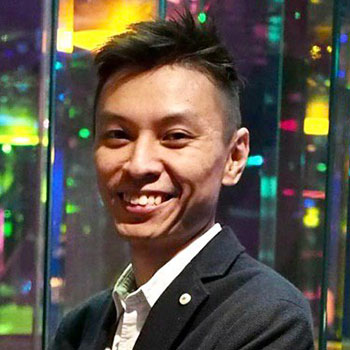 Jarieul Wong
Head of Communications, Regional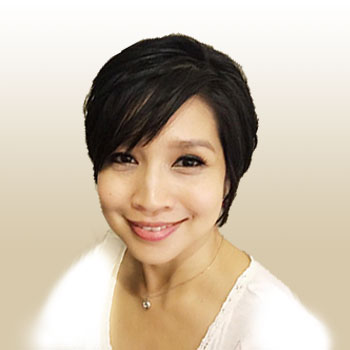 Suria Zainal
Head, Group Corporate Communications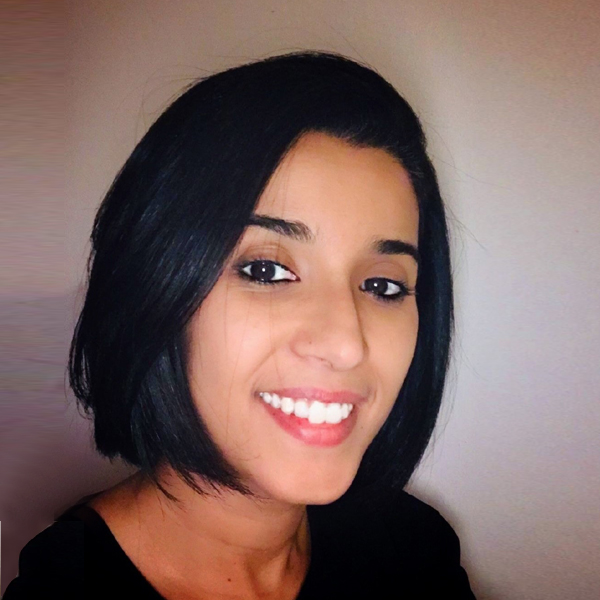 Laila Tayebi
Head of Communications, Southeast Asia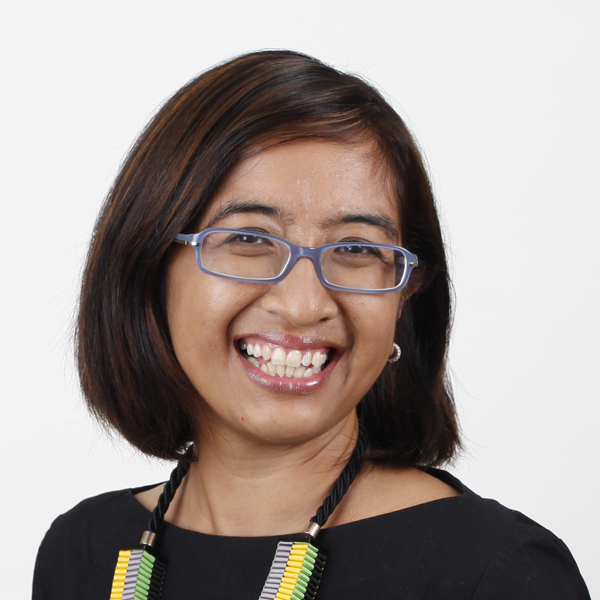 Azmar Sukandar
Head of Communications & Society, Asia-Pacific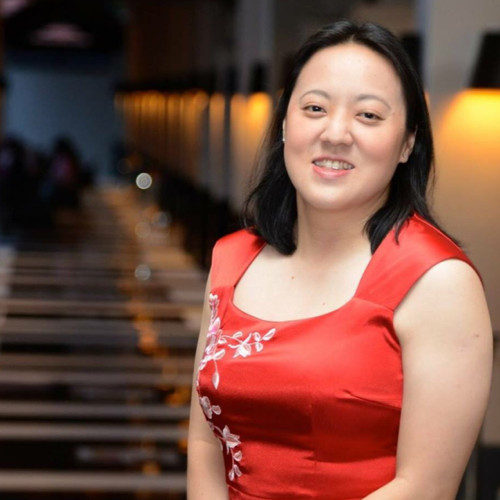 Jillyn Tan
Head Of Communications, Asia
Evolution Wellness Holdings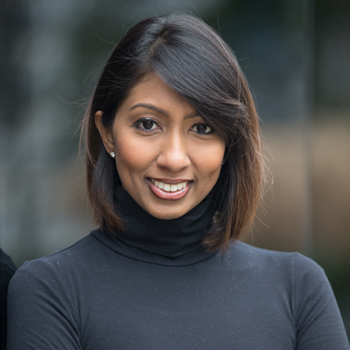 Lavinia Rajaram
APAC Head of Communications (Brand Expedia)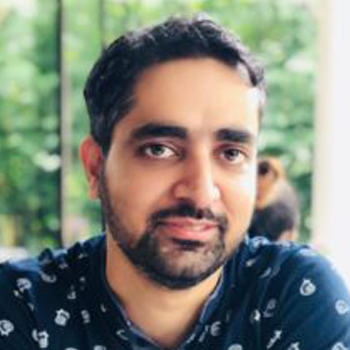 Nikhil Kharoo
Head of PR and Partnerships, Asia Pacific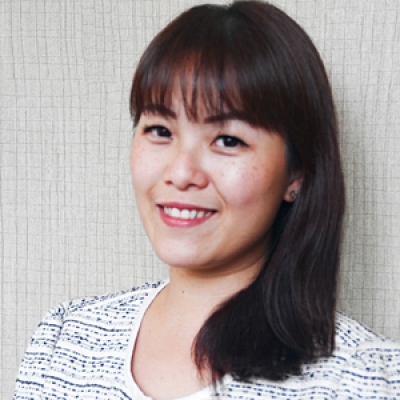 Valerie Loy
Director of Public Relations and Communications
Four Seasons Hotels and Resorts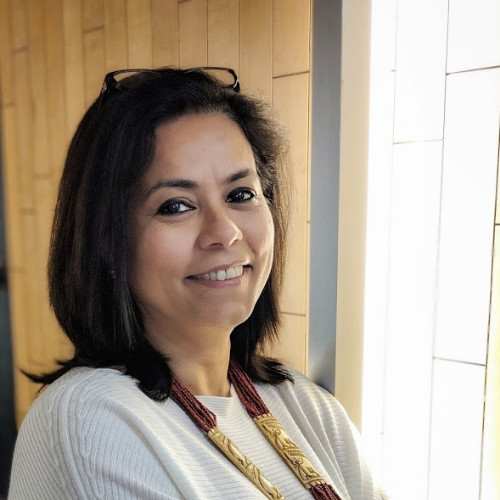 Meenu Handa
Director of Communications for India, Southeast Asia, Payments, and Next Billion Users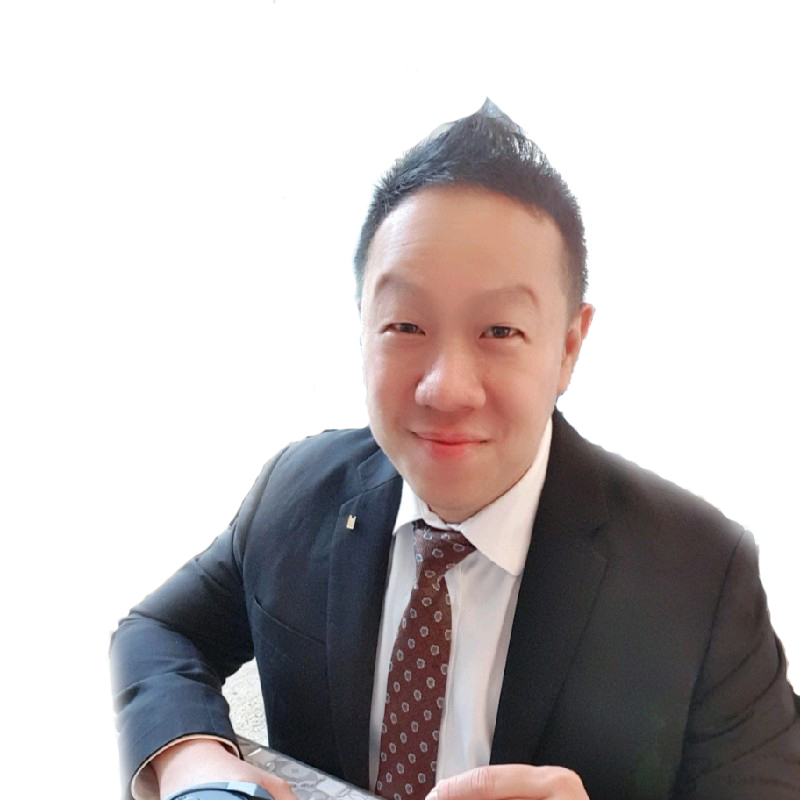 Gilbert Ong
Director of Marketing and Communications (Cluster)
Grand Copthorne Waterfront Hotel |
M Social Singapore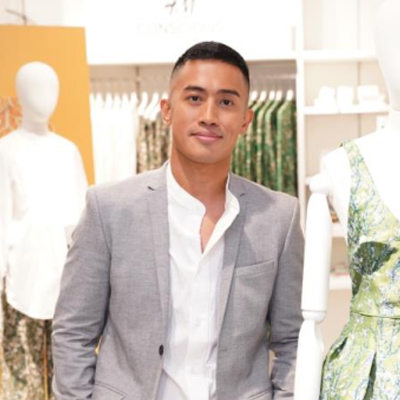 Dan Mejia
Head of Communications & Press, Philippines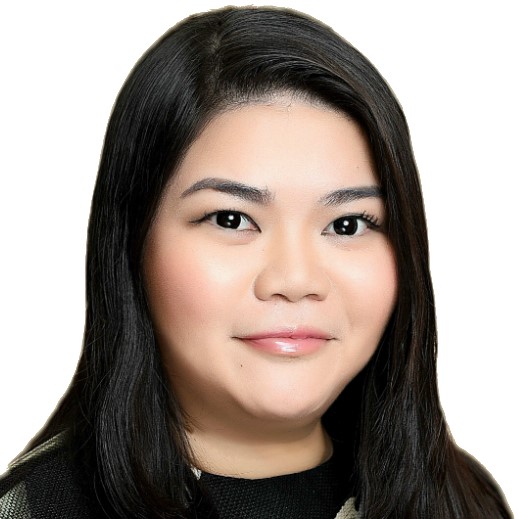 Audrey Wong
Senior Director of Corporate and Regional Communications, Asia Pacific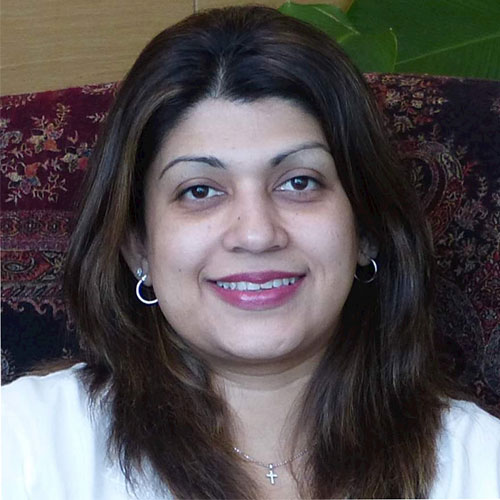 Marlene Kaur
Head of Communications Malaysia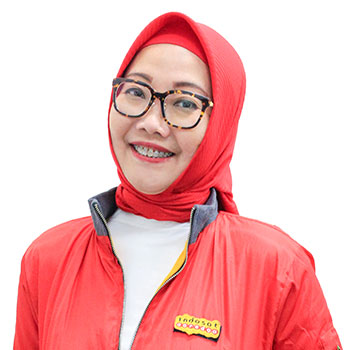 Turina Farouk
Senior Vice President, Head of Corporate Communications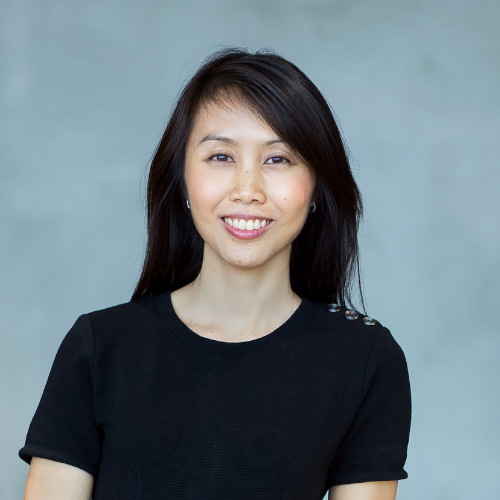 Ching Yee Wong
Head of Communications, APAC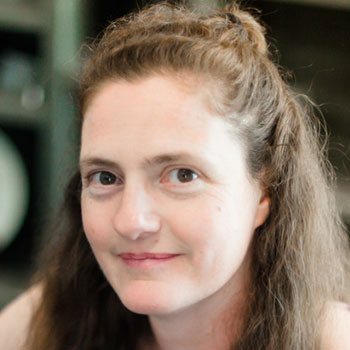 Samantha Burgess-Allen
Head of Communications, South East Asia & Korea and Global Luxury Centre
InterContinental Hotels Group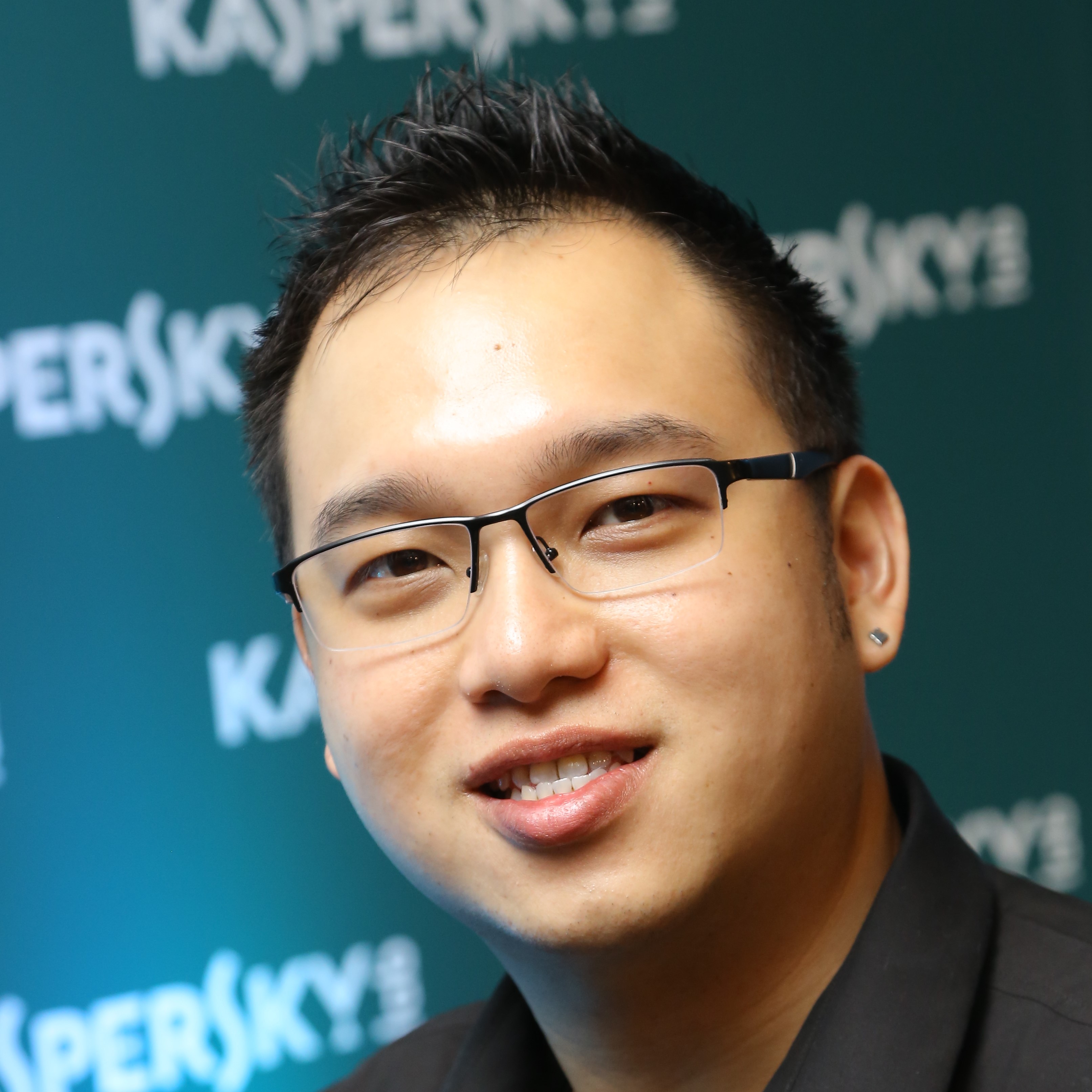 Jesmond Chang
Head of Corporate Communications Asia Pacific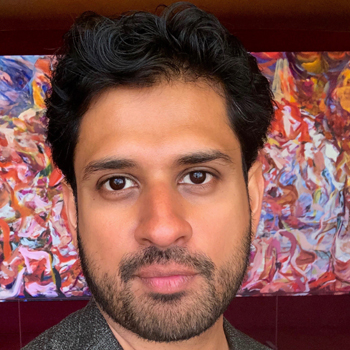 Abhijit Dutta
Director - Communications and Government Affairs (Asia Pacific)
Kimberly Clark Corporation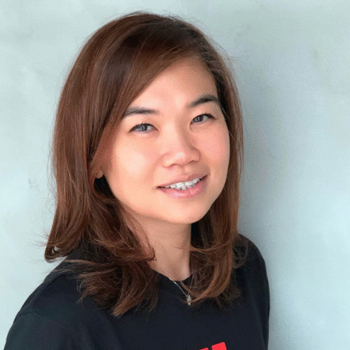 Diana Boo
Chief Marketing Officer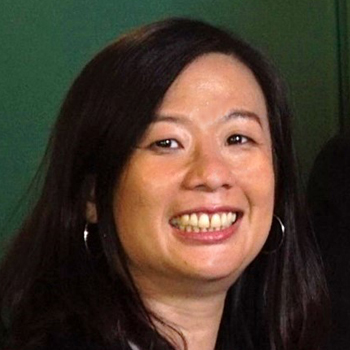 Jessica Lee
Head, Group Marketing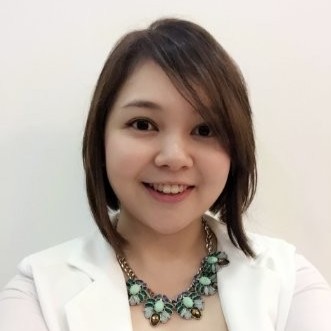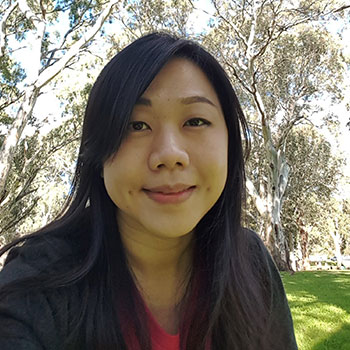 Andrea Liong
Head of PR & Communications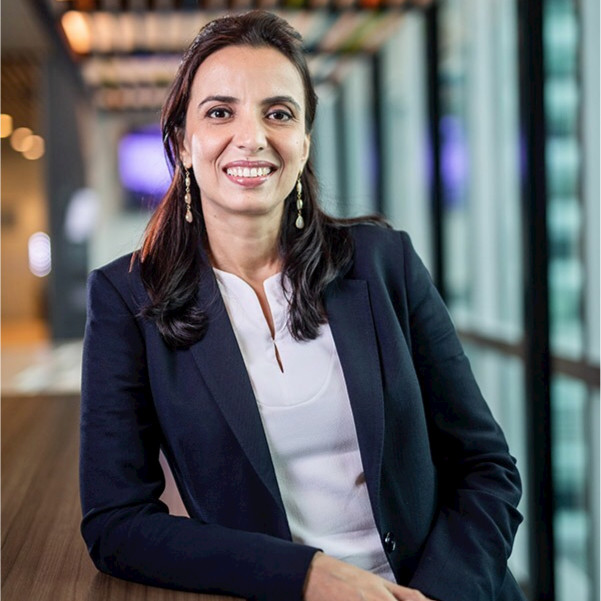 Sumrita Chander
Director, Corporate Communications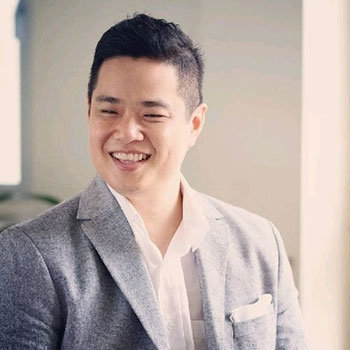 Leigh Wong
Head of Communications – SEA, HK, TW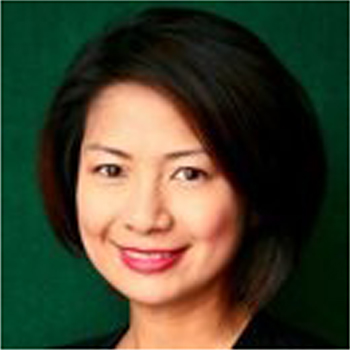 Tracy Lui
Senior Assistant Director, Marketing & Communications, One Faber Group
Mount Faber Leisure Group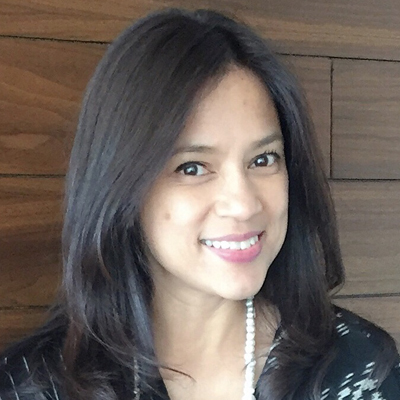 Richele Maramis
Senior Vice President, Head of Corporate Affairs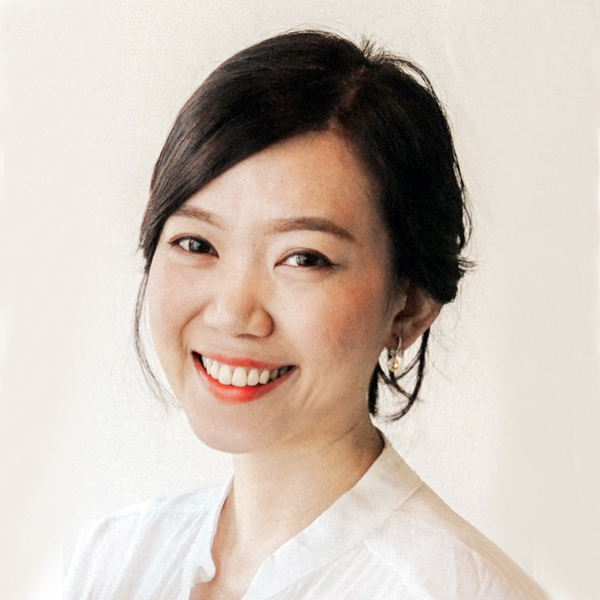 Cherry Lui
Communication Lead for Malaysia, Singapore & Indonesia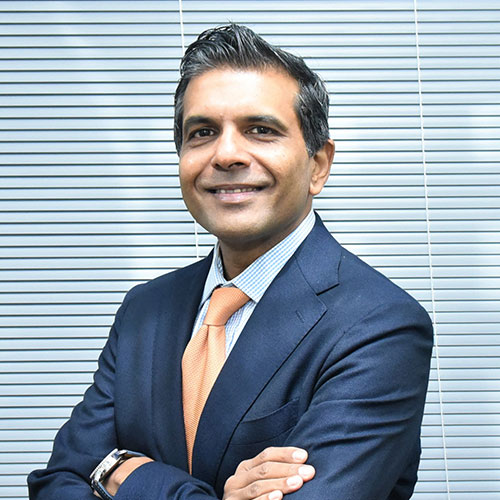 Vijayaratnam Tharumartnam
Director, Group Corporate Communications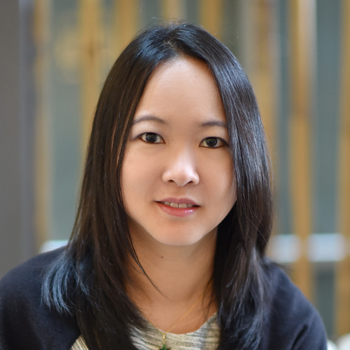 Fiona Liao
Chief Brand Officer
Prudential Assurance Malaysia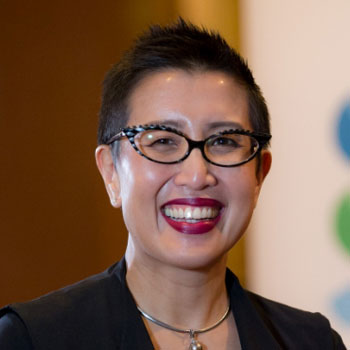 Jennifer Kang
Head, Corporate Affairs and Brand & Marketing, Malaysia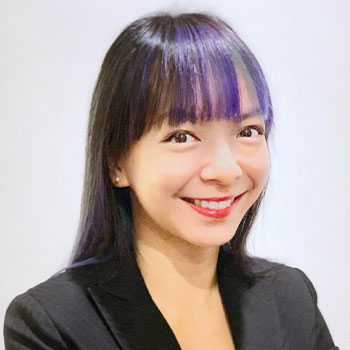 Ong Fui Yen
Head of Brand & Communications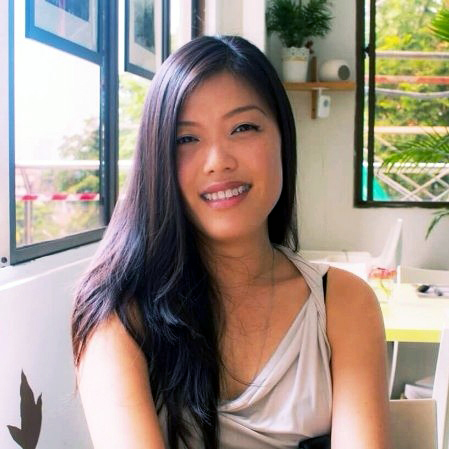 Amelia Lim
Head, PR & Brand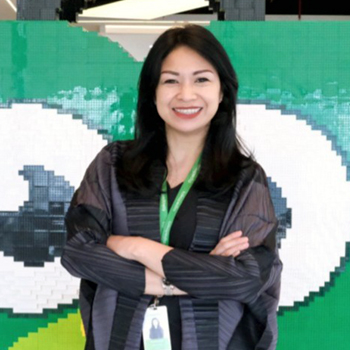 Nuraini Razak
Vice President of Corporate Communications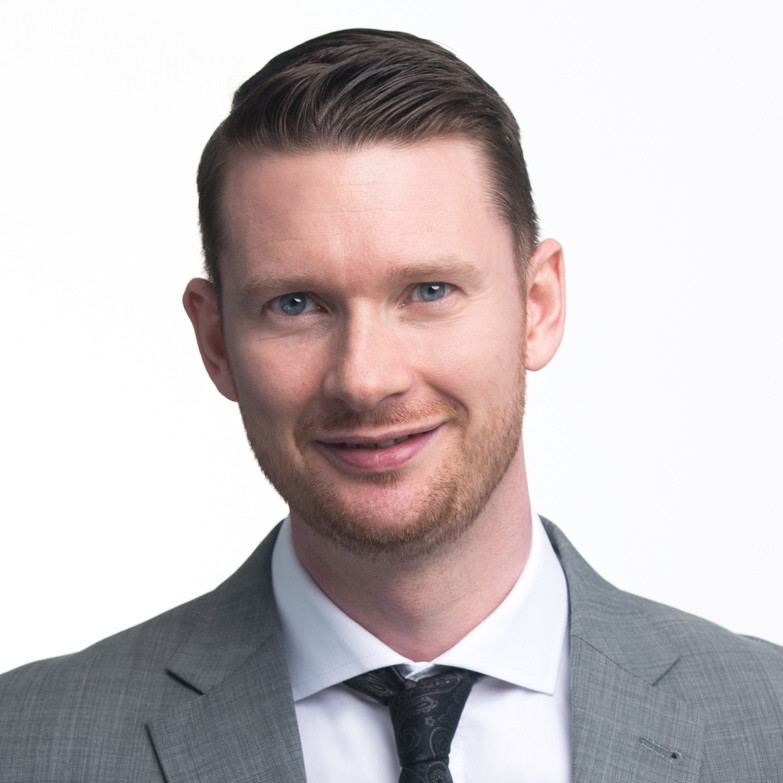 Andrew Craig
Head of Corporate Relations, India, South Asia and Southeast Asia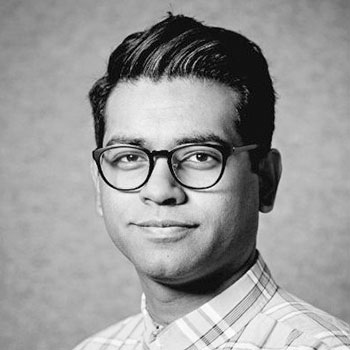 Adil Ismeer
Head, Communications Strategy & Planning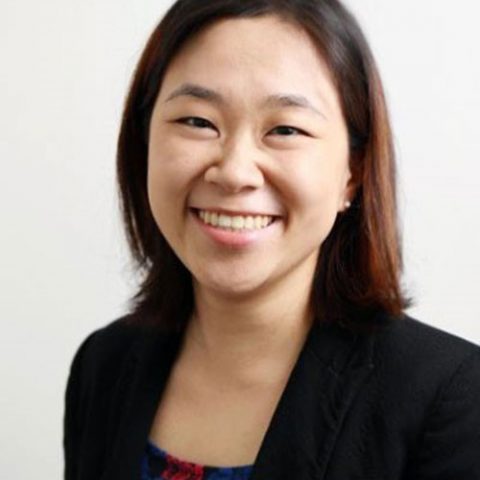 Bonnie Chia
Head of Brand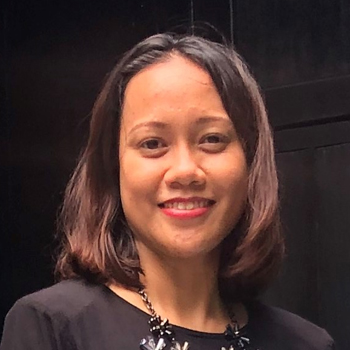 Widia Yana Abdul Rahman
Head, Internal and External Communications