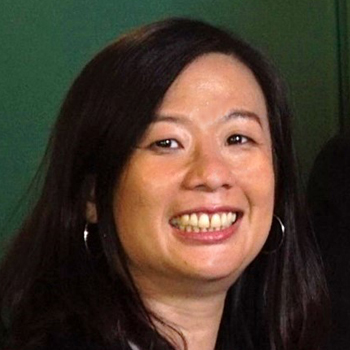 Jessica Lee

Head, Group Marketing
Loob Holding
Jessica is an experienced marketer who forces herself to keep learning, even after 20 years of practising, to stay relevant in the evolving consumer market.
After 20 years of experience in both multinational and local companies, and marketing positions held for local and regional markets, she now faces a different set of challenges and wins in the F&B retail environment with startup brand Tealive, the key brand in the Loob Holding portfolio.
As part of the leadership team involved in the historical branding exercise of Tealive in Malaysia within 45 days, she is grateful for the hands-on experience as most will only be able to read it as a case study. Their journey now continues into the pre-IPO stage, with new processes and governance being put into place.
Despite 80% of her career spent in the food industry, she finds that it's important to soak in and absorb the commercial needs of the retail industry to excel in my job, not to mention the need to be creative and continue to disrupt the market in order to be distinctive.
Channel marketing, along with her earlier experience in managing the sales workforce in Unilever Food Solutions & Heinz distributor, comes in handy to manage global franchisees that are made of entrepreneurs.
VIEW OTHER JUDGES' PROFILES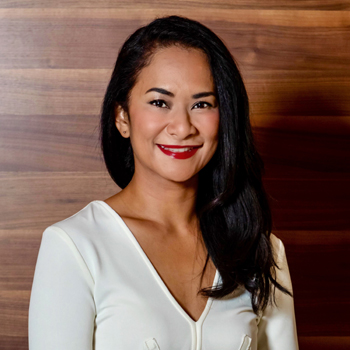 Mawarni Adam
Head of Brand, Marketing Communications & CX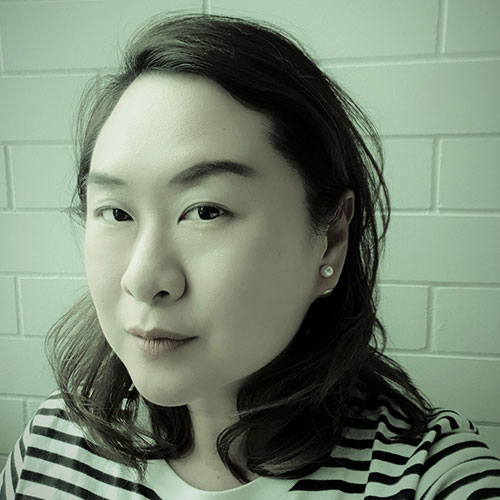 Melissa Hon
Head of Communications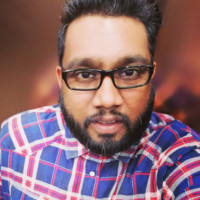 Conrad Bateman
Head of Communications - Malaysia & Singapore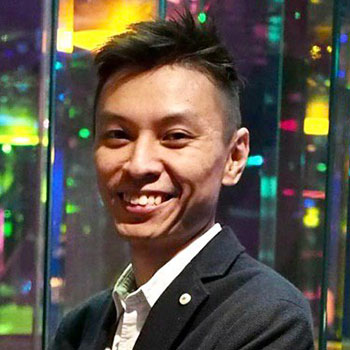 Jarieul Wong
Head of Communications, Regional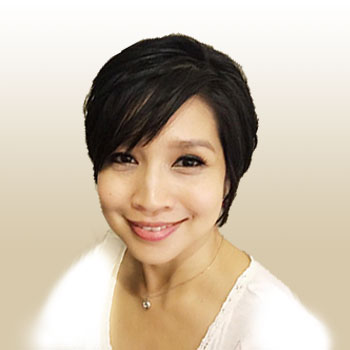 Suria Zainal
Head, Group Corporate Communications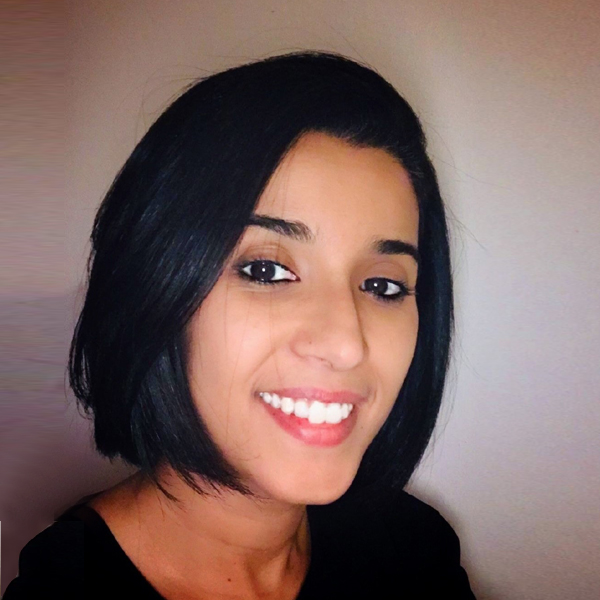 Laila Tayebi
Head of Communications, Southeast Asia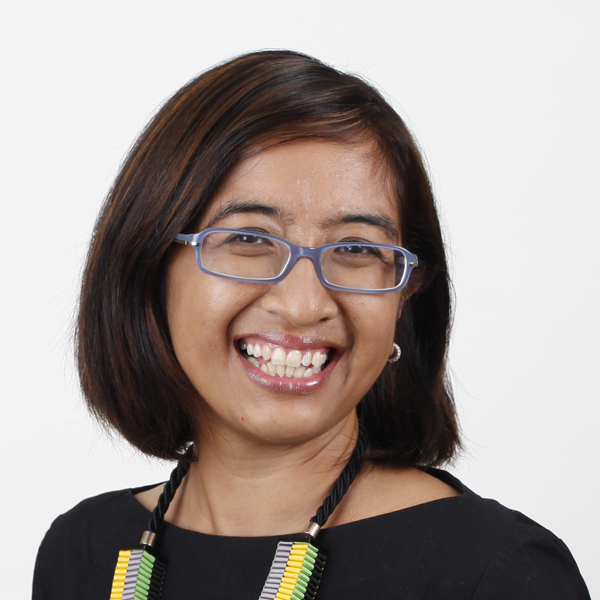 Azmar Sukandar
Head of Communications & Society, Asia-Pacific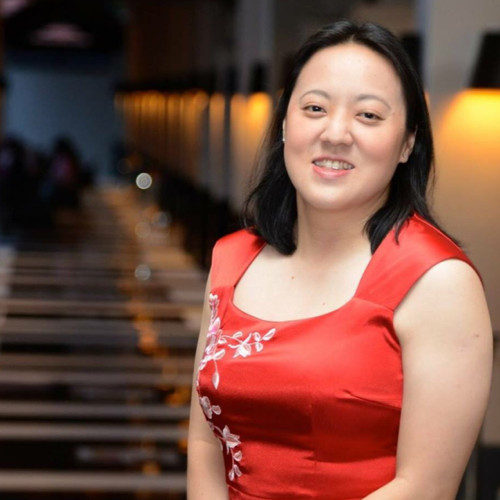 Jillyn Tan
Head Of Communications, Asia
Evolution Wellness Holdings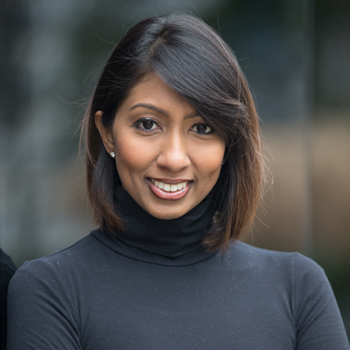 Lavinia Rajaram
APAC Head of Communications (Brand Expedia)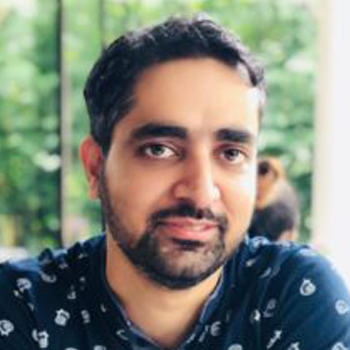 Nikhil Kharoo
Head of PR and Partnerships, Asia Pacific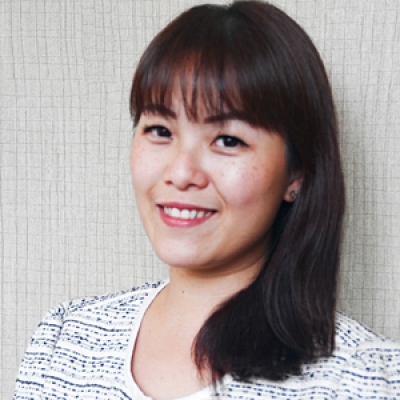 Valerie Loy
Director of Public Relations and Communications
Four Seasons Hotels and Resorts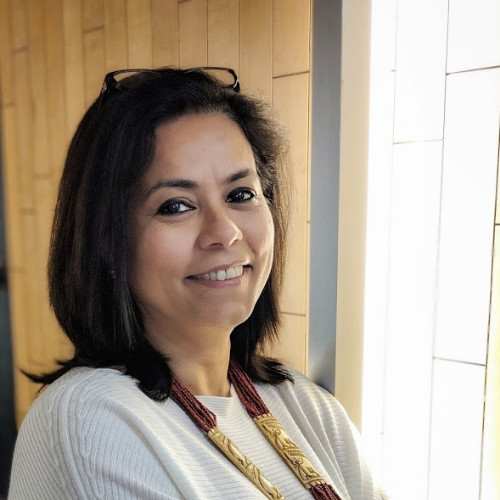 Meenu Handa
Director of Communications for India, Southeast Asia, Payments, and Next Billion Users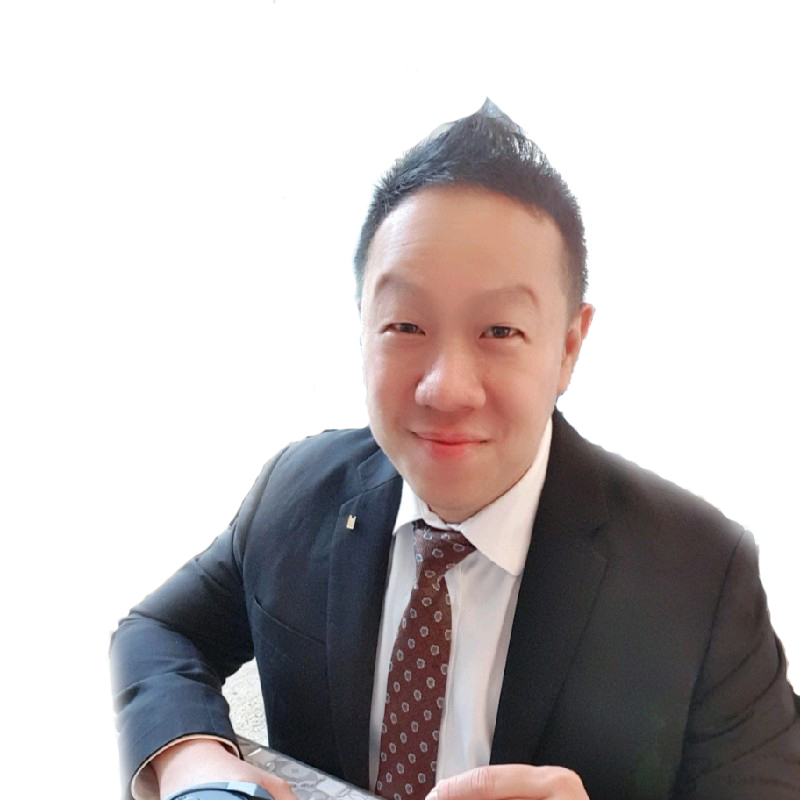 Gilbert Ong
Director of Marketing and Communications (Cluster)
Grand Copthorne Waterfront Hotel |
M Social Singapore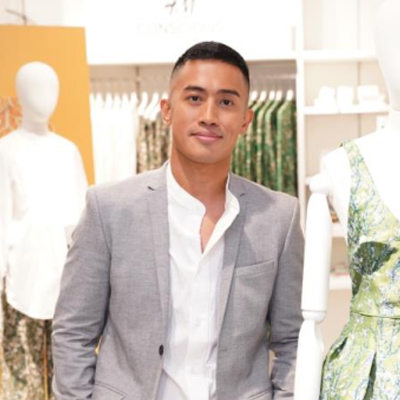 Dan Mejia
Head of Communications & Press, Philippines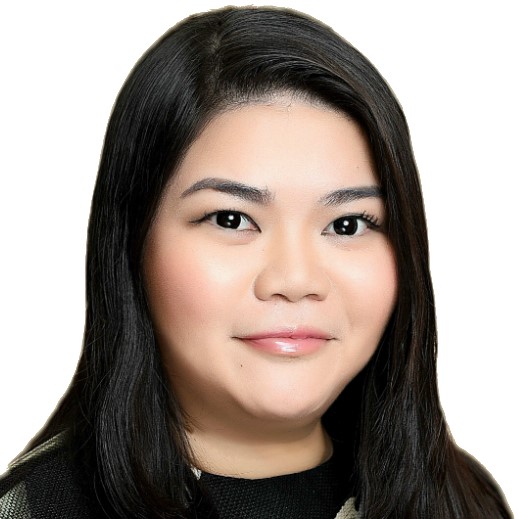 Audrey Wong
Senior Director of Corporate and Regional Communications, Asia Pacific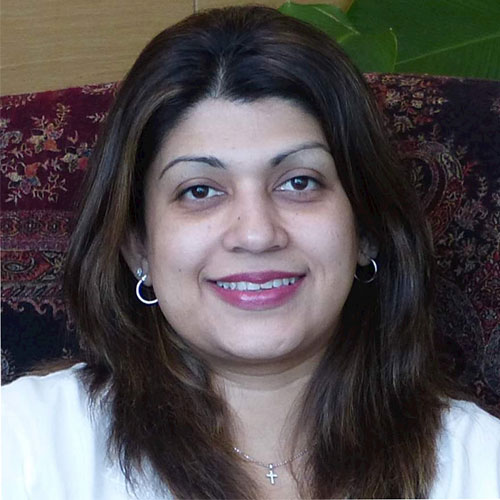 Marlene Kaur
Head of Communications Malaysia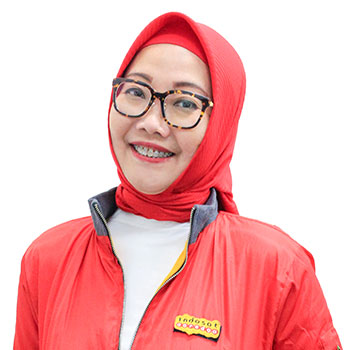 Turina Farouk
Senior Vice President, Head of Corporate Communications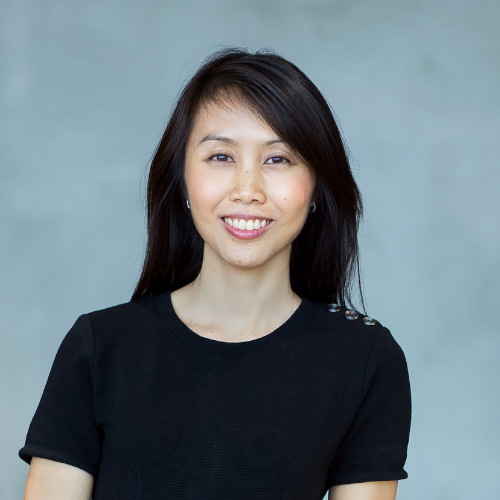 Ching Yee Wong
Head of Communications, APAC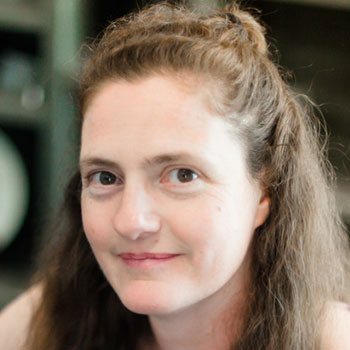 Samantha Burgess-Allen
Head of Communications, South East Asia & Korea and Global Luxury Centre
InterContinental Hotels Group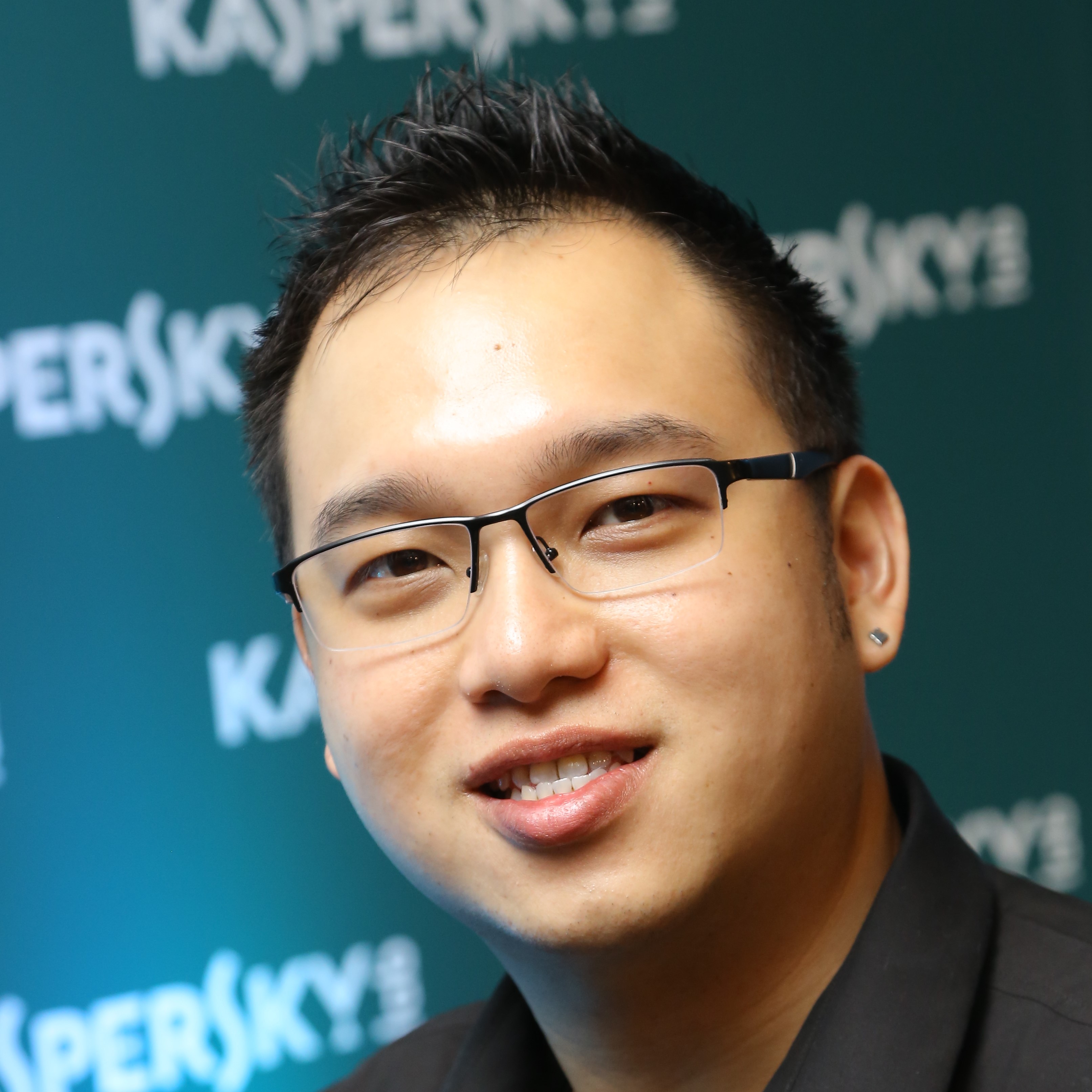 Jesmond Chang
Head of Corporate Communications Asia Pacific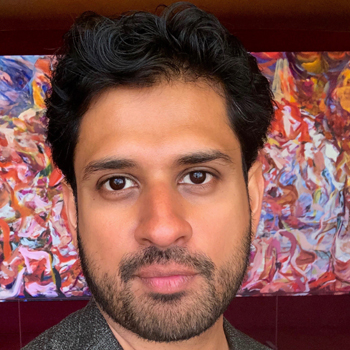 Abhijit Dutta
Director - Communications and Government Affairs (Asia Pacific)
Kimberly Clark Corporation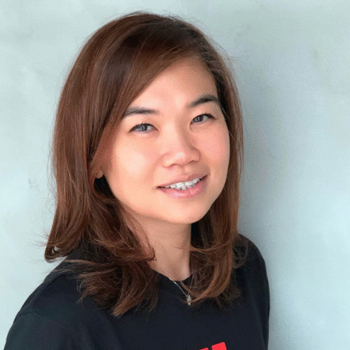 Diana Boo
Chief Marketing Officer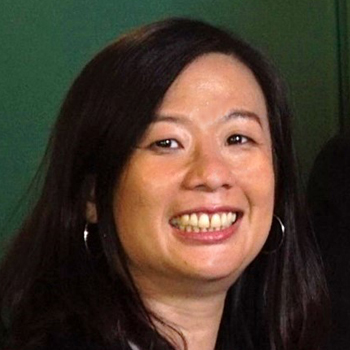 Jessica Lee
Head, Group Marketing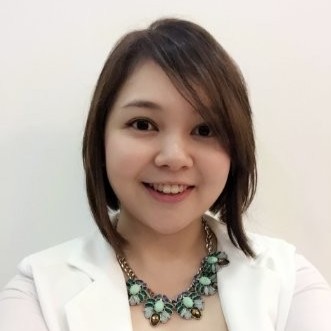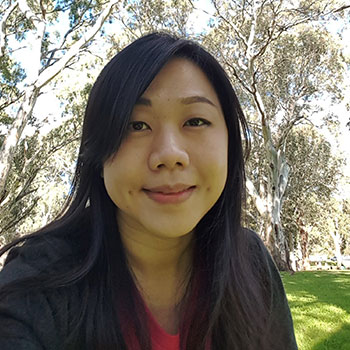 Andrea Liong
Head of PR & Communications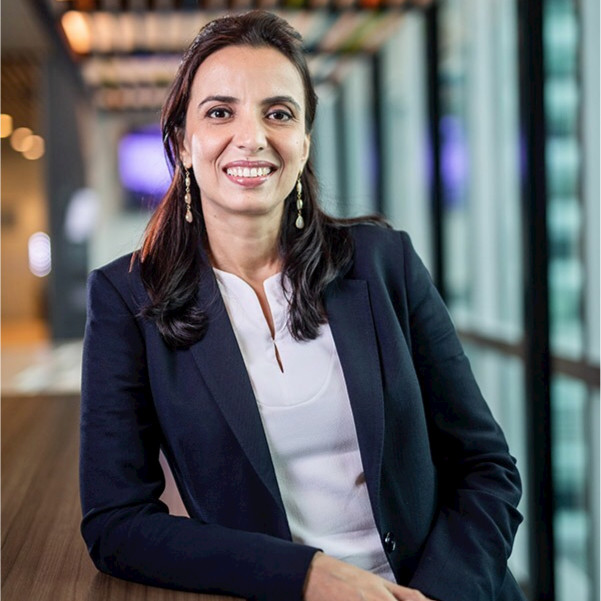 Sumrita Chander
Director, Corporate Communications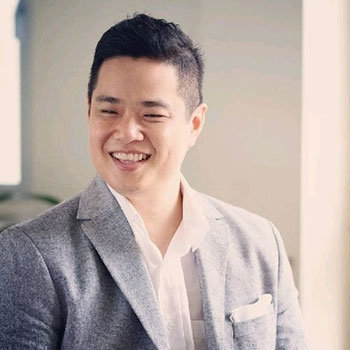 Leigh Wong
Head of Communications – SEA, HK, TW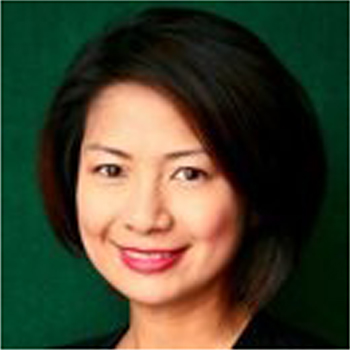 Tracy Lui
Senior Assistant Director, Marketing & Communications, One Faber Group
Mount Faber Leisure Group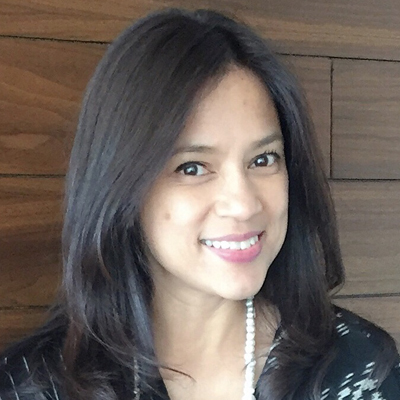 Richele Maramis
Senior Vice President, Head of Corporate Affairs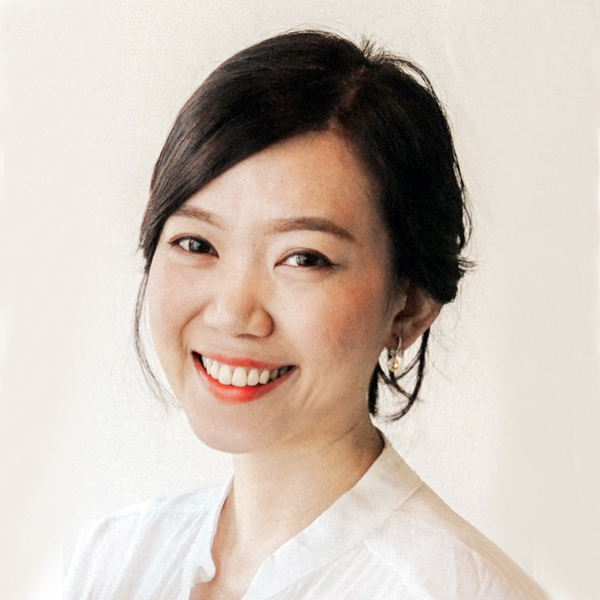 Cherry Lui
Communication Lead for Malaysia, Singapore & Indonesia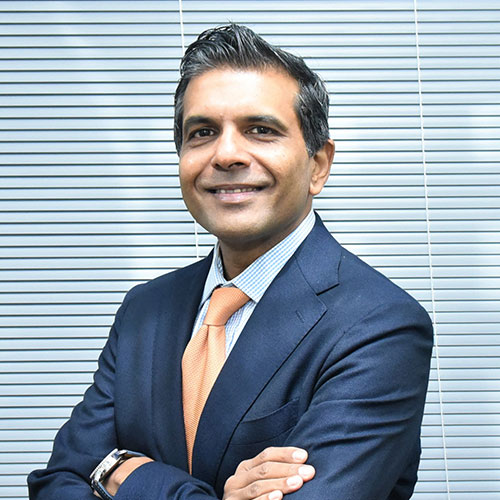 Vijayaratnam Tharumartnam
Director, Group Corporate Communications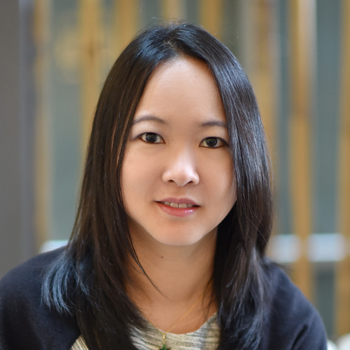 Fiona Liao
Chief Brand Officer
Prudential Assurance Malaysia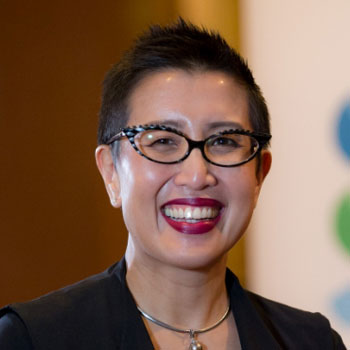 Jennifer Kang
Head, Corporate Affairs and Brand & Marketing, Malaysia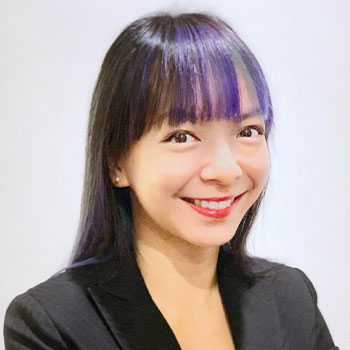 Ong Fui Yen
Head of Brand & Communications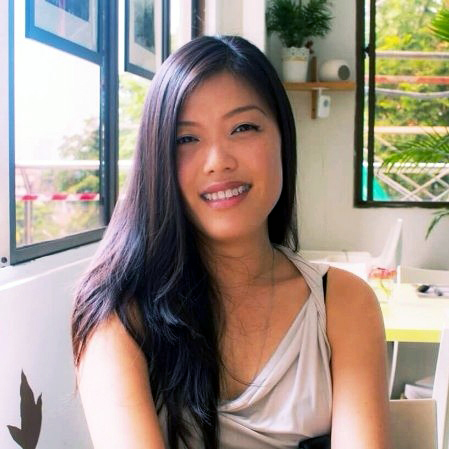 Amelia Lim
Head, PR & Brand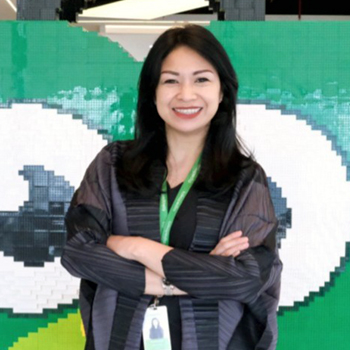 Nuraini Razak
Vice President of Corporate Communications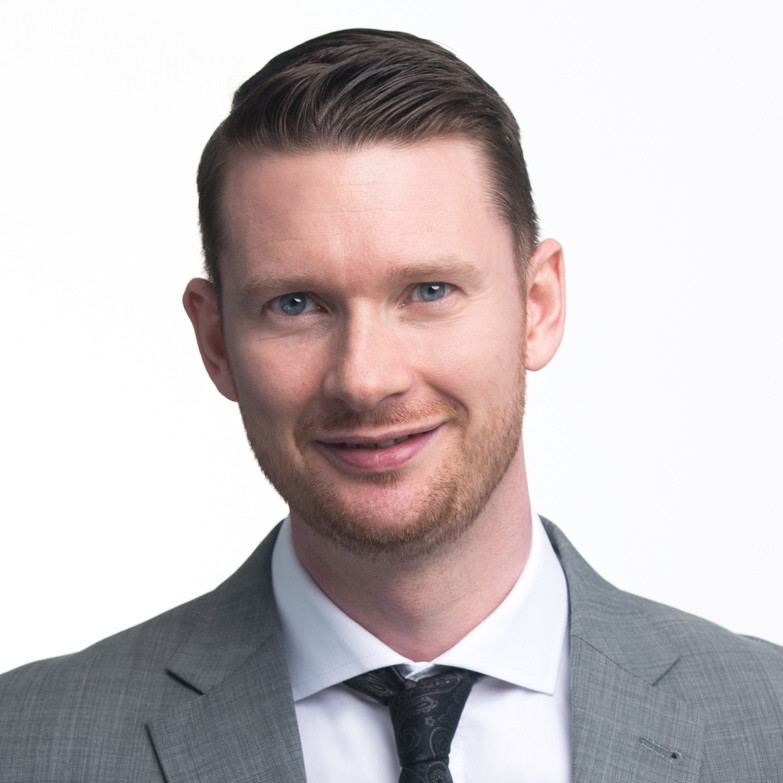 Andrew Craig
Head of Corporate Relations, India, South Asia and Southeast Asia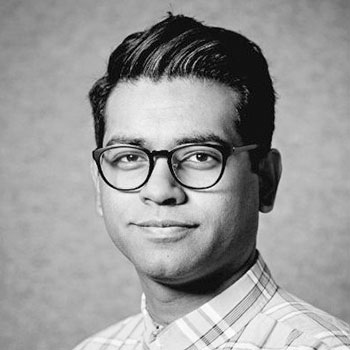 Adil Ismeer
Head, Communications Strategy & Planning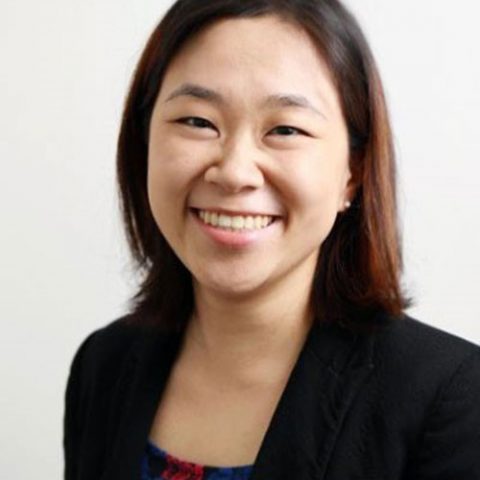 Bonnie Chia
Head of Brand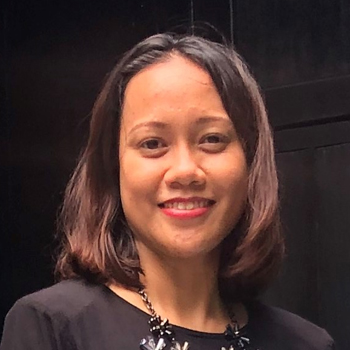 Widia Yana Abdul Rahman
Head, Internal and External Communications